We have the perfect meal to add to your dinner rotation. These baked honey chicken tenders. So easy to make and the family gobbled them down in no time at all. You'll love this recipe.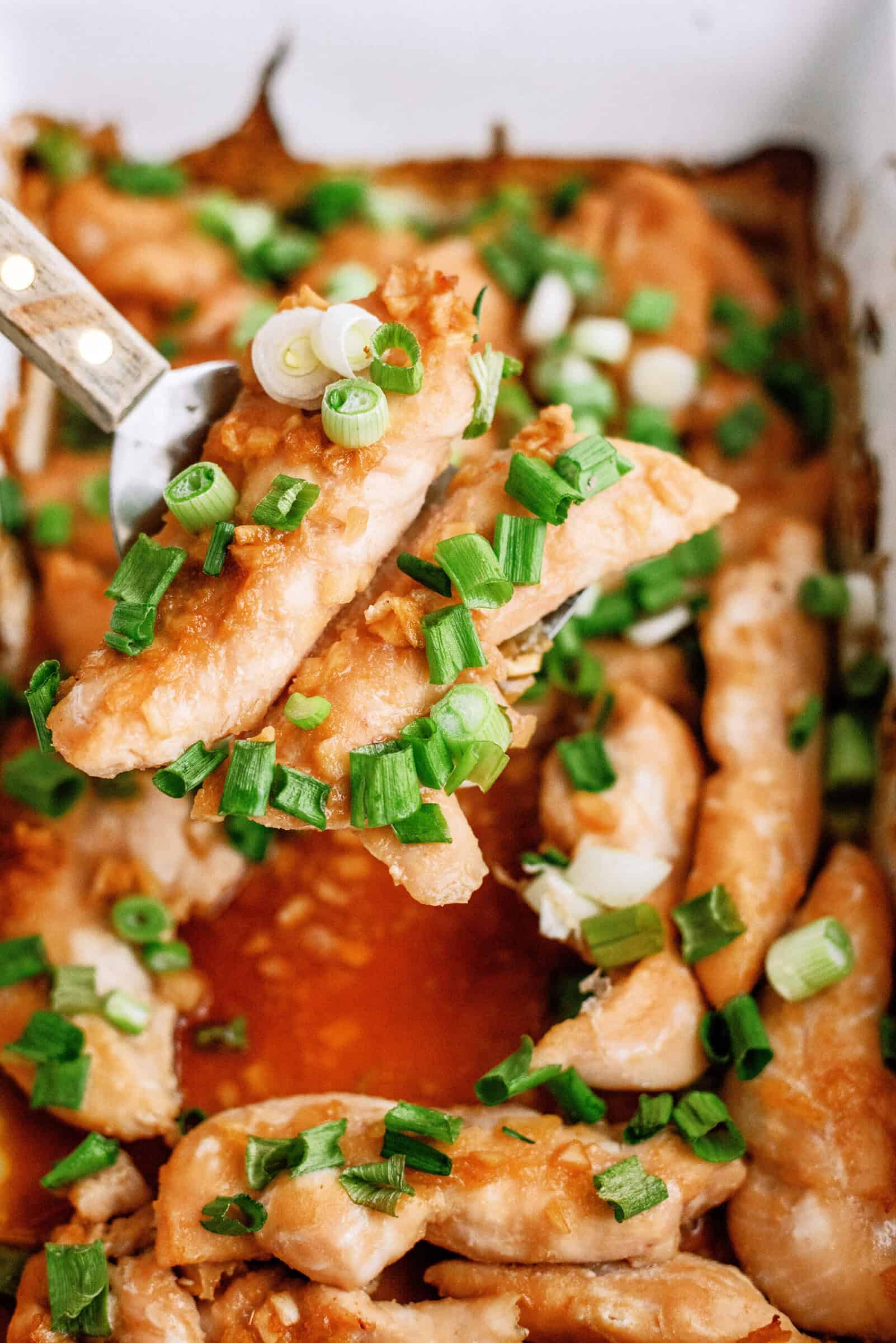 It doesn't get easier than these Baked Chicken Honey Tenders. They are simple, quick, delicious, and always a family favorite.
My slow cooker is my best friend and I use her at least 3 to 4 times a week (yes, my slow cooker is a girl). 🙂 If I can't throw it together in a matter of minutes, it just is not going to happen.
However, every once in a while, I completely space to put my food in the crock pot in the morning and so when dinner time rolls around, I am scrambling to find something to feed my family.
I was in that exact dilemma a couple of weeks ago and came across a recipe for Baked Chicken. I love how tender and perfect my chicken cooks in the crock pot and feared that this chicken might be dry.
The end result was amazing! This is definitely being added to our regular dinner rotation.
Baked honey chicken tenders is an easy dinner recipe that you can get started in the morning, let it marinate and have the flavors develop and then pop them in the oven in the evening for dinner.
This is a great family dinner recipe. Our kids like the taste of the chicken and of course always love anything that is sticky. Haha.
Since we bake these chicken tenders in the oven, you can free up your time to make other sides to go with it and not worry about having to constantly monitor and flip the chicken.
You can make these delicious chicken tenders with our super simple Instant Pot Green Beans, Apple Cranberry Walnut Green Chopped Salad, or our scrumptious Parmesan Orzo Side Dish.  
Related Recipe: Try our delicious Oven-Fried Parmesan Chicken Drumsticks!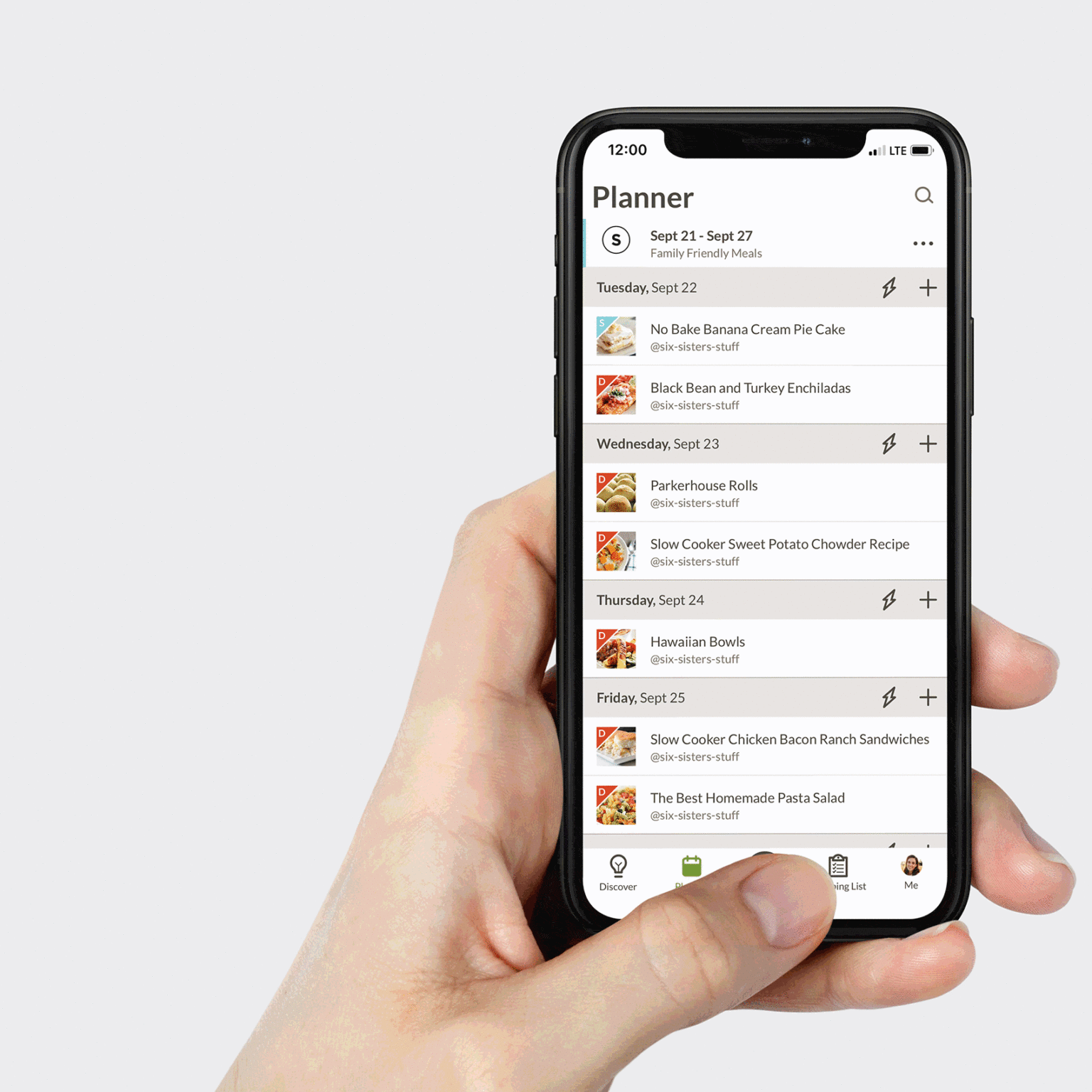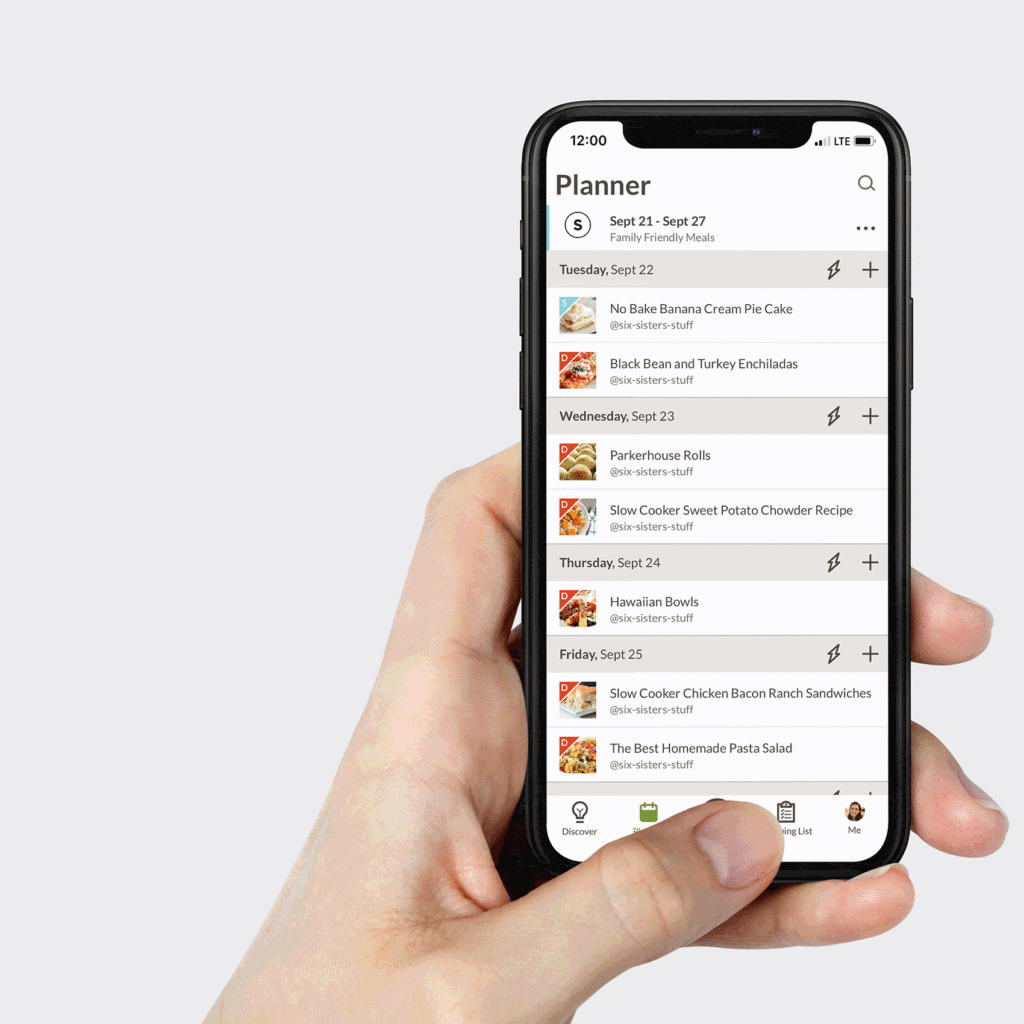 "I have so much time!" – No mom ever!