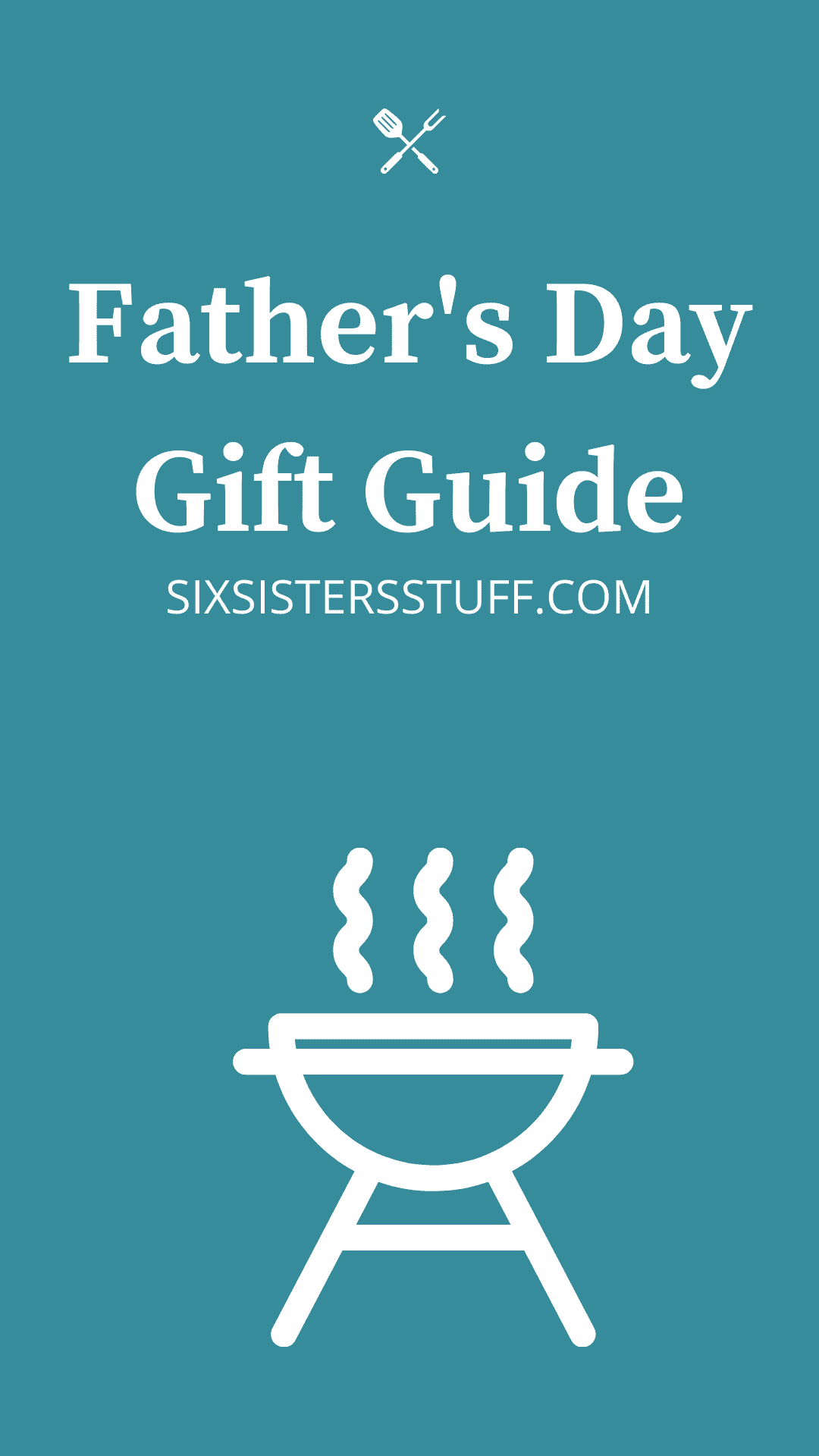 The Best Gifts For Dad!
Father's Day is just around the corner, so we have put together a Father's Day Gift Guide, to help you with ideas on what to get the father figure or husband in your life.
Dad's do so much for the family, but let's be honest, they aren't very fun to shop for. We have put together a list of tried and true favs, from all our husbands, at various price points, and we tried to make it a little more fun.
Thoughtful Father's Day Gift Ideas
Dads also love a good thoughtful gift. If you need some ideas, here are a few:
Thoughtful note of all the reasons he is the BEST dad.
Coupon card/date cards. These could be acts of service, or a date night to go axe throwing, a movie, golfing, or an at home massage.
A nice long nap. Take all the kids out of the house for a good hour, and let dad nap in peace.
Breakfast in bed. Mom's love breakfast in bed on Mother's Day, but let's be honest, dads would love it too!
Organize his work space. This could be his office, tools, etc.
Deep clean his car. I don't know anyone who doesn't love a fresh and clean car.
Father's Day Gift Guide 2022
Looking for some FREE Father's Day gift ideas?
We love fun Father's Day gifts that are free, simple, and something the kids can help out with! We love to make homemade cards, candy bar posters, put together a slideshow or small photo album, and make him breakfast! If you need some breakfast ideas, these Breakfast Tacos, always hit the spot.
Of if you need some Father's Day dinner ideas, here are 50 Man Pleasing Meals for Father's Day.
Need more gift ideas? Be sure to check out all our gift guides: