Check out this roundup of the very BEST gifts for dad. We want to help make your holiday shopping stress-free. The men in your life will be happy on Christmas morning if they find even a few of these items under the tree.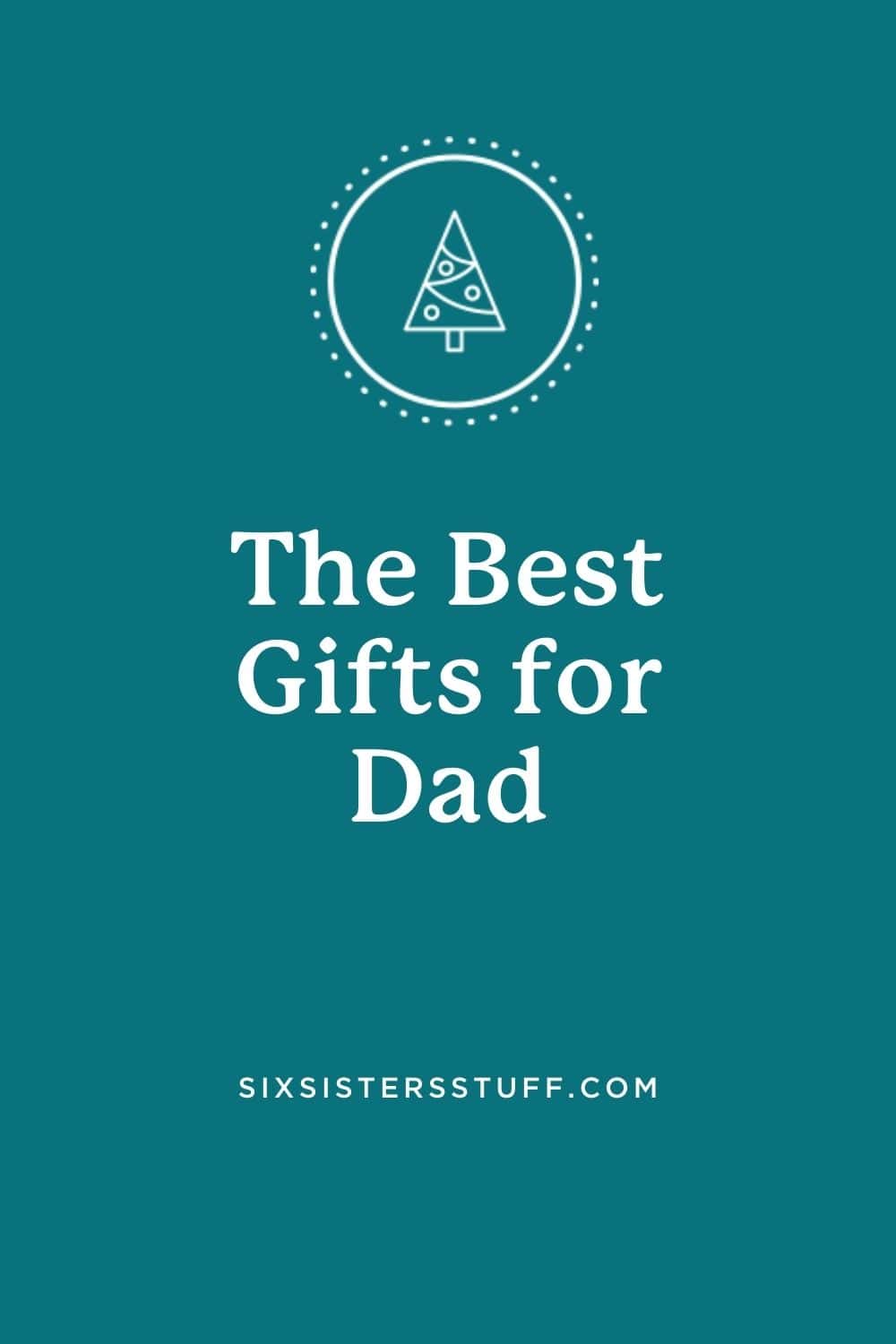 We always thought that shopping for the men in our life was so hard. We would put off shopping for the guys on our list until the very end.
But with a lot of research and talking to dads, grandpas, and father in laws, we have come up with some amazing gifts that won't break the bank.
We want to share these fun gift ideas with you. And we found out these guys weren't that hard to please at all!
This gift list is to help all of you find the perfect gift for the dad/men in your life, no matter the age.
These headphones cover your whole ear and are so soft. Great quality sound and are compatible with Xbox and laptop Switch games.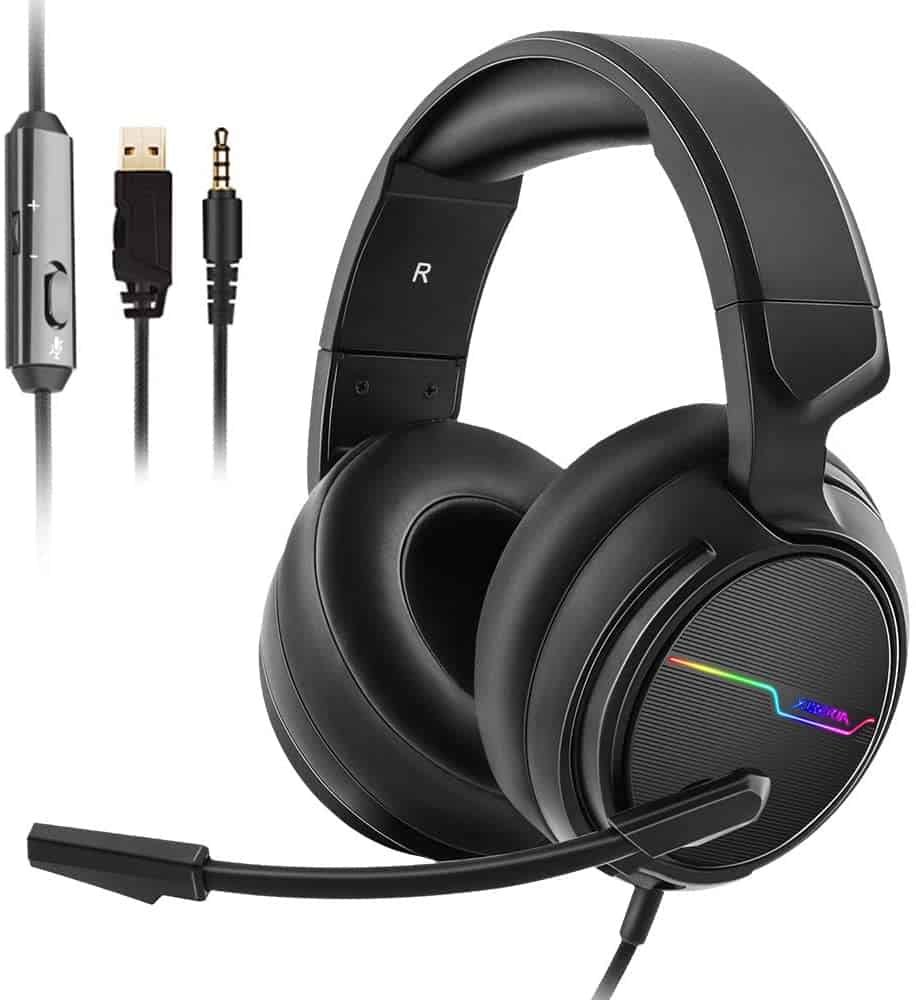 We have many happy memories of our dad making homemade ice cream every summer for family parties. Every year was a new recipe.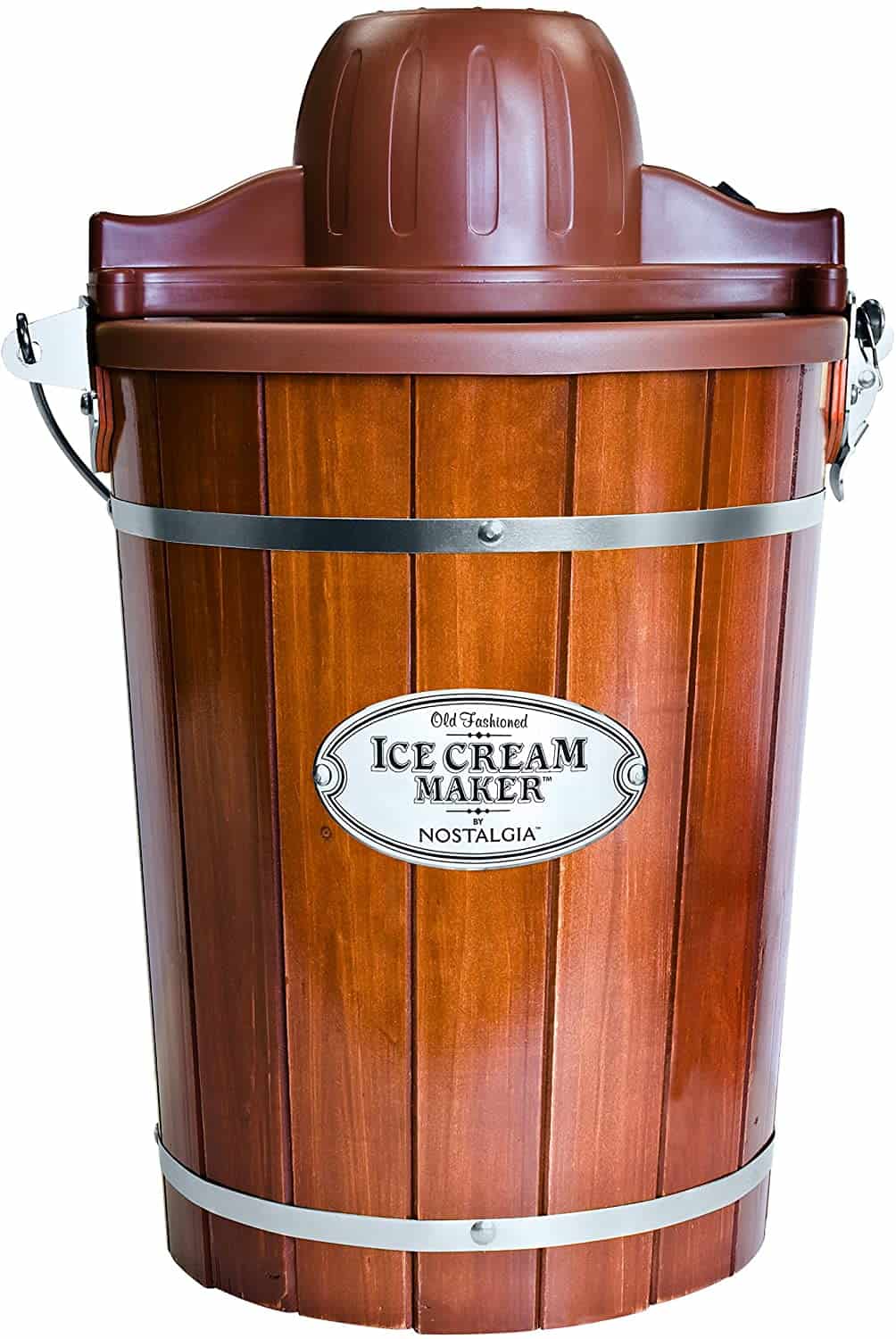 We fell in love with these cute stainless steel spoons. They come with more sayings. If you have an ice cream lover in your family, be sure to check out these cute spoons! It would go perfect with the ice cream maker.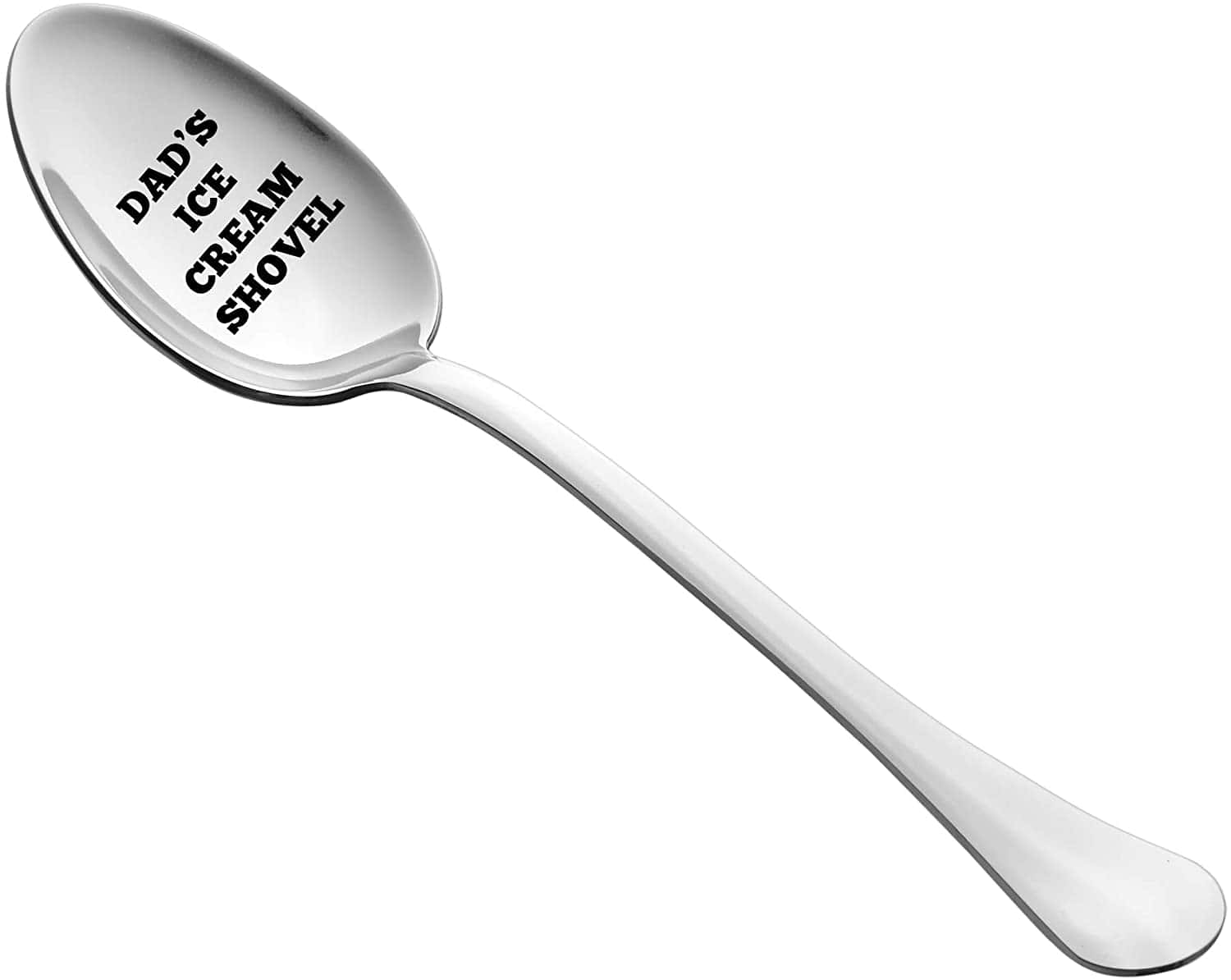 These easy to use light hanging kits are going fast. They are so handy and easy to use. We feel good knowing our dad is hanging lights with both feet on the ground. String up those Christmas lights without a ladder.

Now you can have indoor or outdoor home movie nights. We enjoy having outdoor movies in the summer with all of the cousins. Pop up some popcorn and get ready for movie night!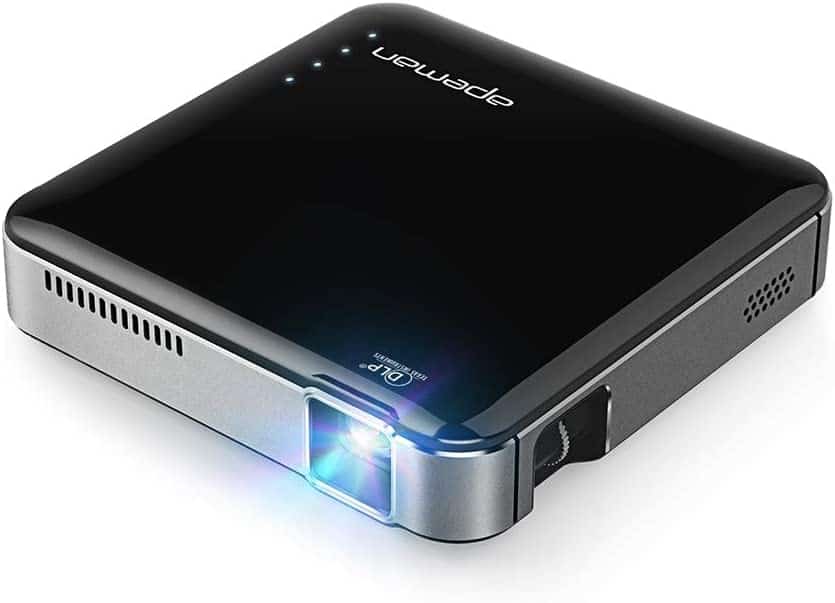 This portable movie screen can easily be set up in your backyard or while camping. It's great for movie night and measures 120″ diagonal screen. Invite the neighbors over for a fun indoor or outdoor movie night!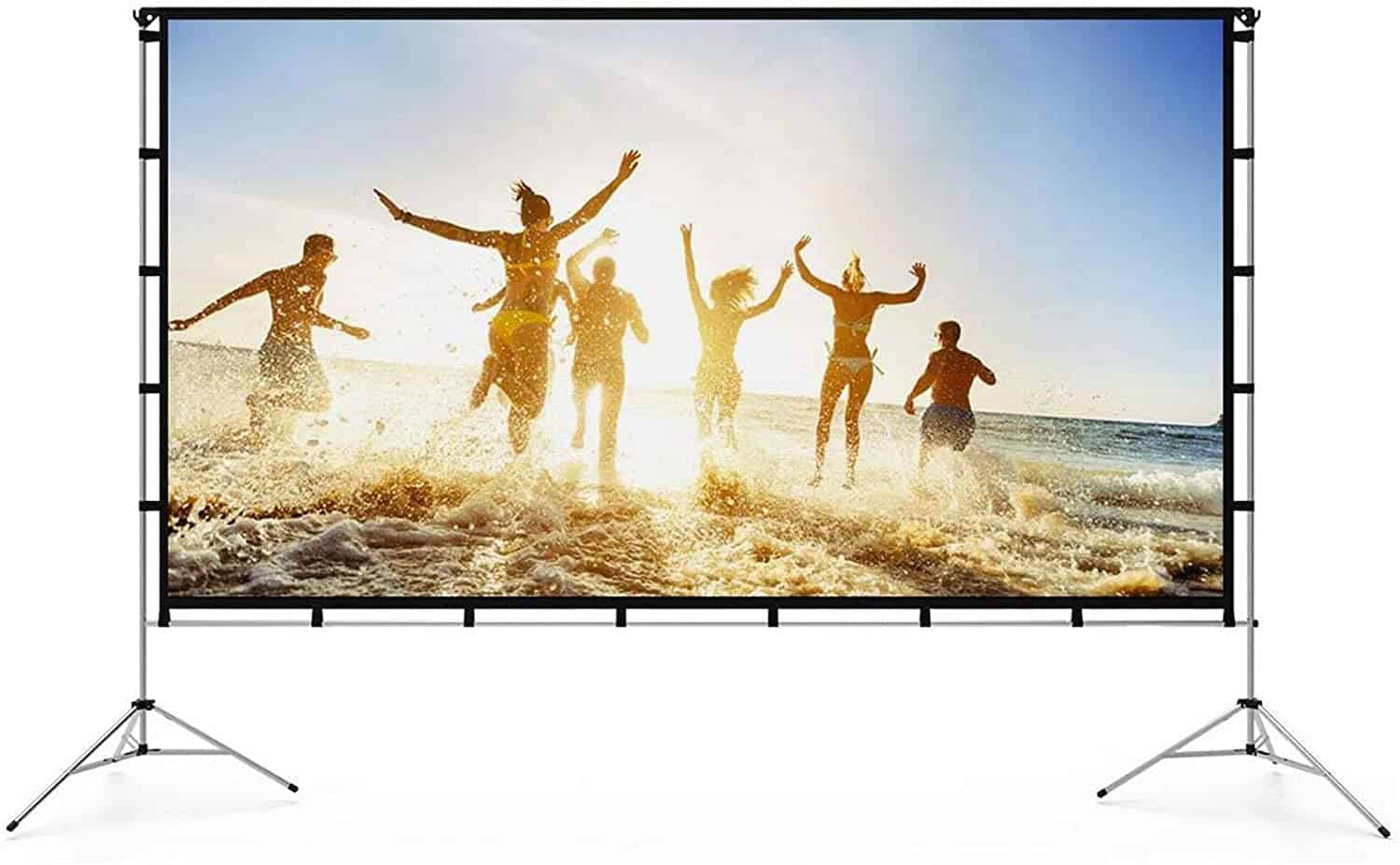 We fell in love with this beautiful journal. It's the perfect gift for dad or grandpa. It asks a question or has them think about a memory, and they can share their feelings in this journal. They take just a few minutes each day to reminisce and think about the question, and then you have a book you'll treasure for a lifetime.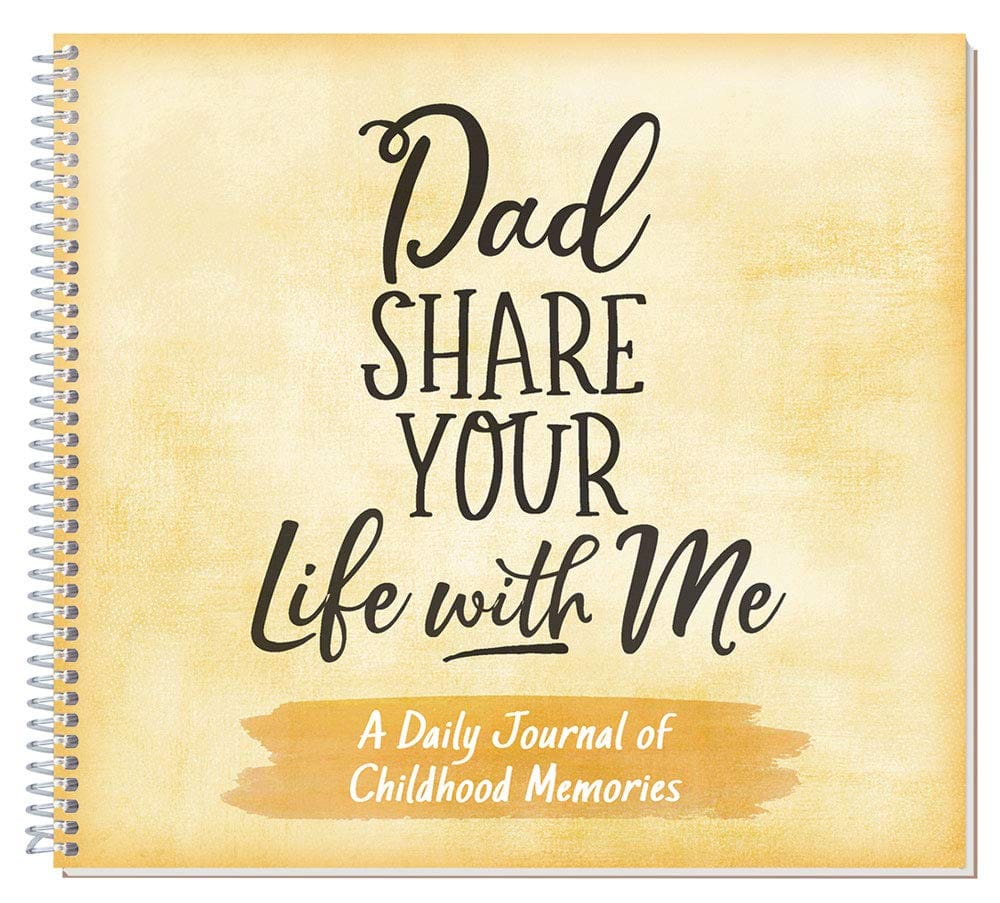 Do you feel like you get in the car and everyone's devices are dying at the same time? NO more! You'll want this car charger that supports 5 devices at once!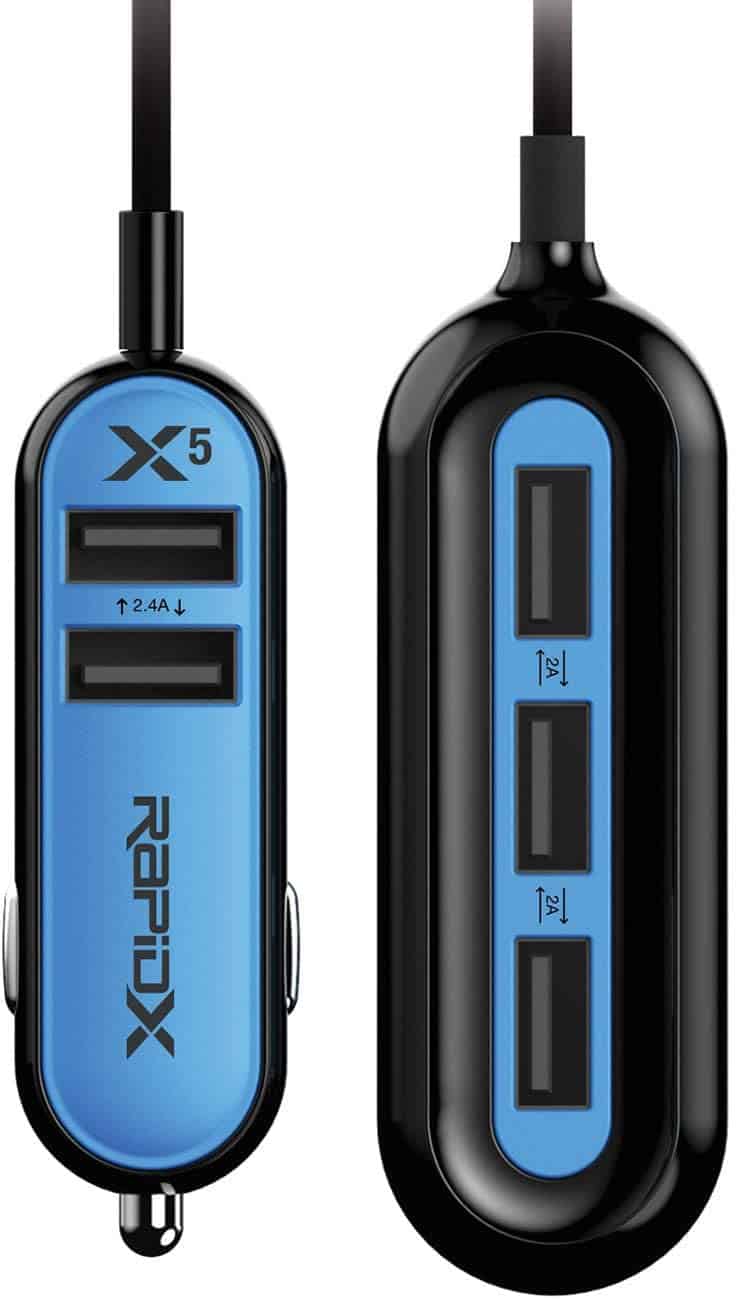 Get organized and be ready for spring with this garden tool organizer. It comes with a set of 2 17 inch racks. They can also be used indoor to organize cleaning closets or a pantry.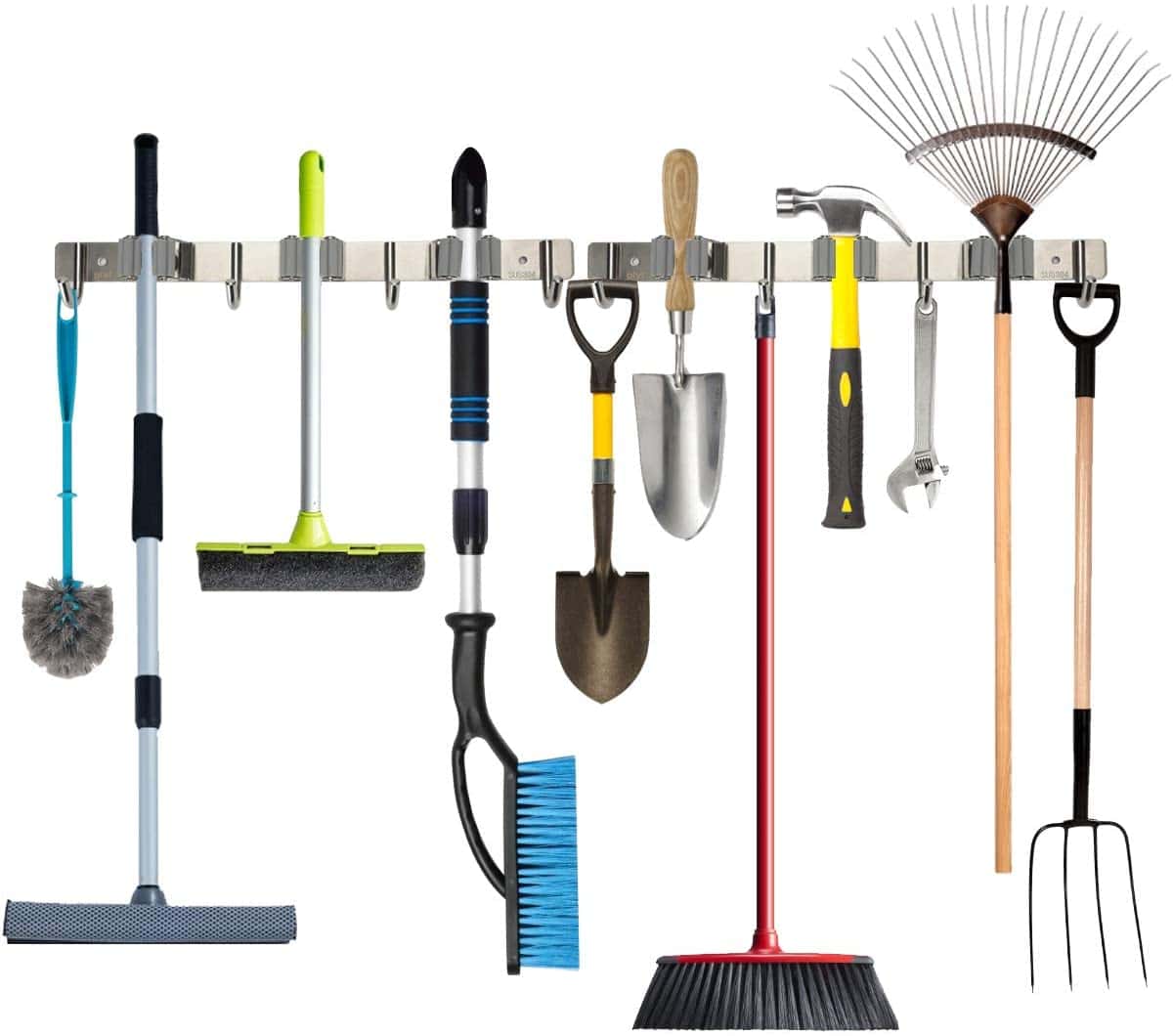 Every Christmas our dad would have a puzzle going for days. We would all work on it together. But he stuck with it the longest. We found this cute puzzle for the Star Wars fans in your life.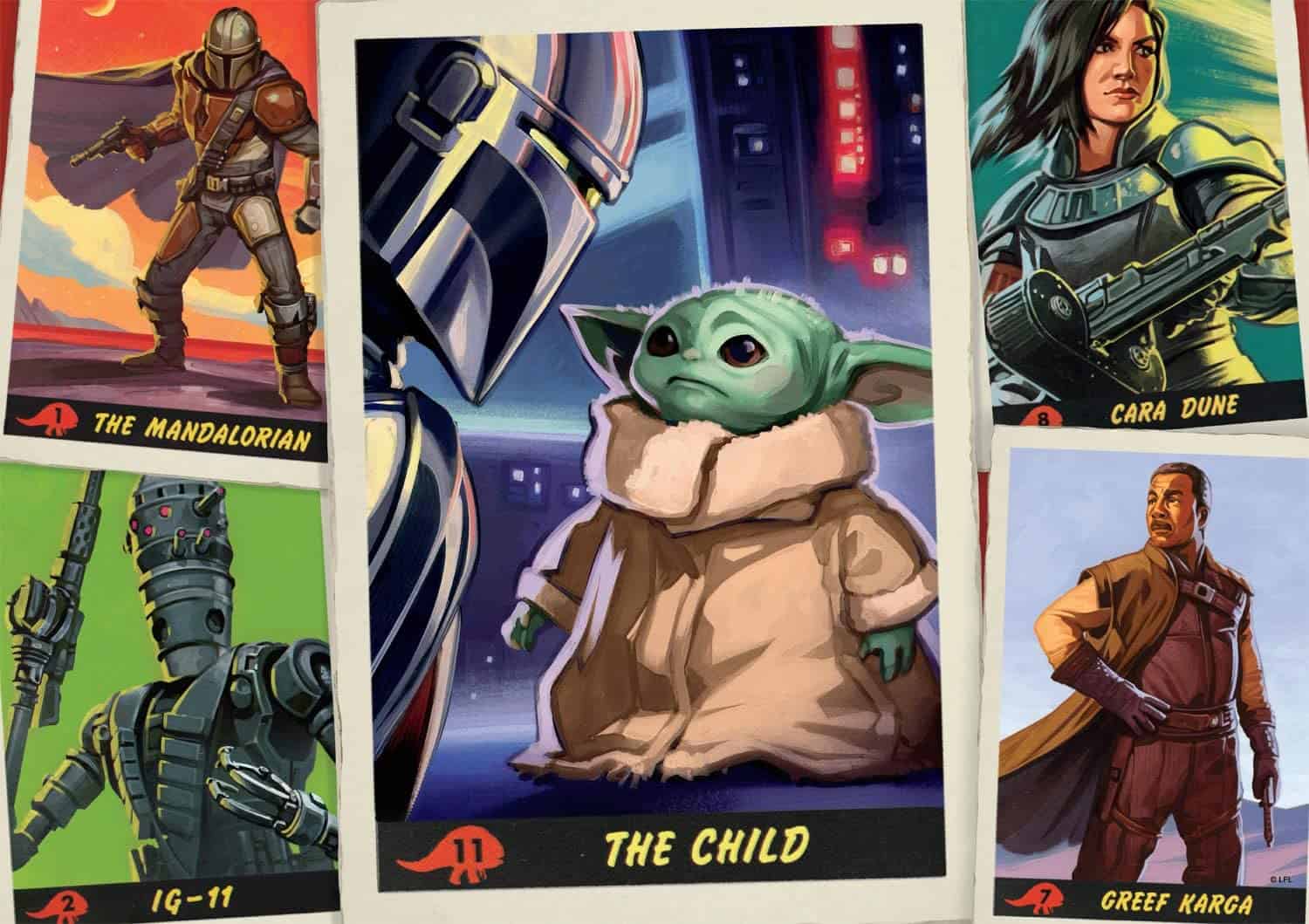 Be sure to give the men on your Christmas list some new body spray. We love this Ralph Lauren Polo Red Body Spray. An easy way to refresh throughout the day with a fiery blend of spicy red saffron, red grapefruit and deep red wood that makes a distinctive and bold statement.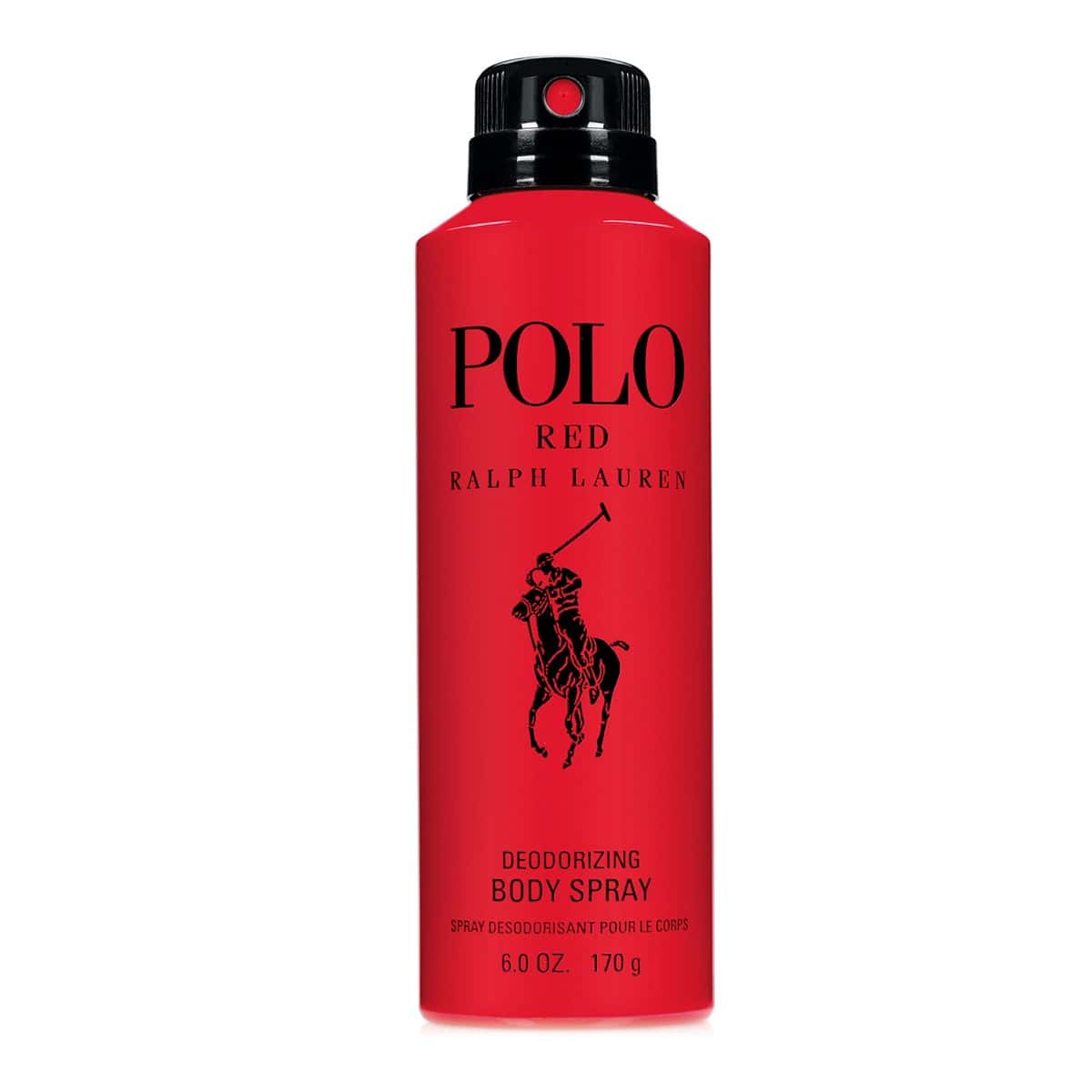 All of the sisters have Sport-Brellas. Our husbands use them all the time. They are great for ballgames, the beach, and picnics. Just about anywhere. We just leave them in our cars all summer long. They are the BEST! They are big enough that we squeeze grandma and grandpa into the shade at ballgames too!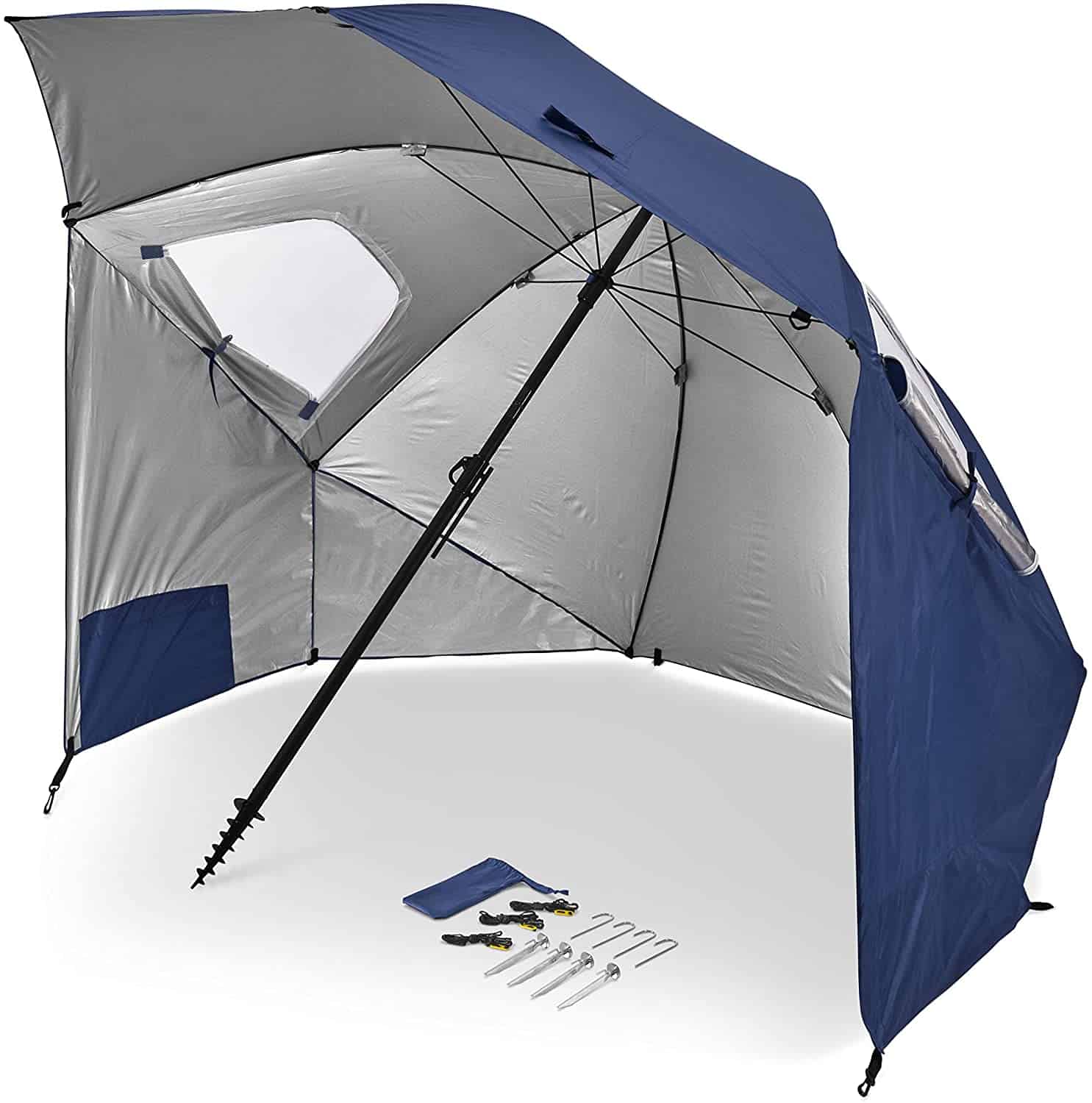 I think any dad or grandpa that got one of these engraved hammers would just melt! They are so cute and you can personalize it your own way. Every time they use their hammer, they would think of you!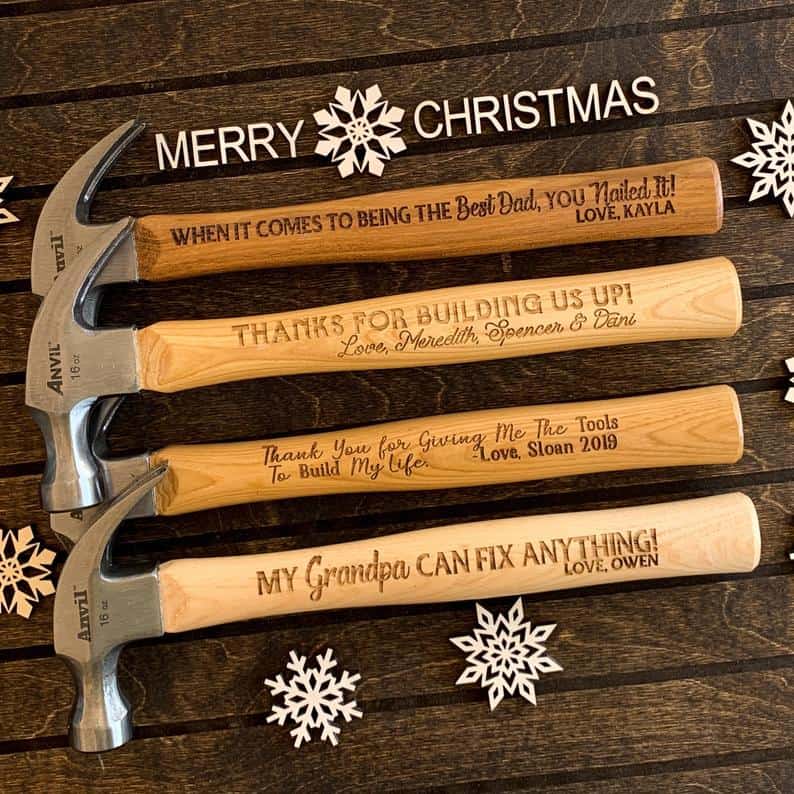 This soft lightweight sweater comes in so many colors. It's so easy to dress up or down and will look great on any guy. Sizes range from XS to XXL. Grab a few for the winter months ahead. Great for work or a night out!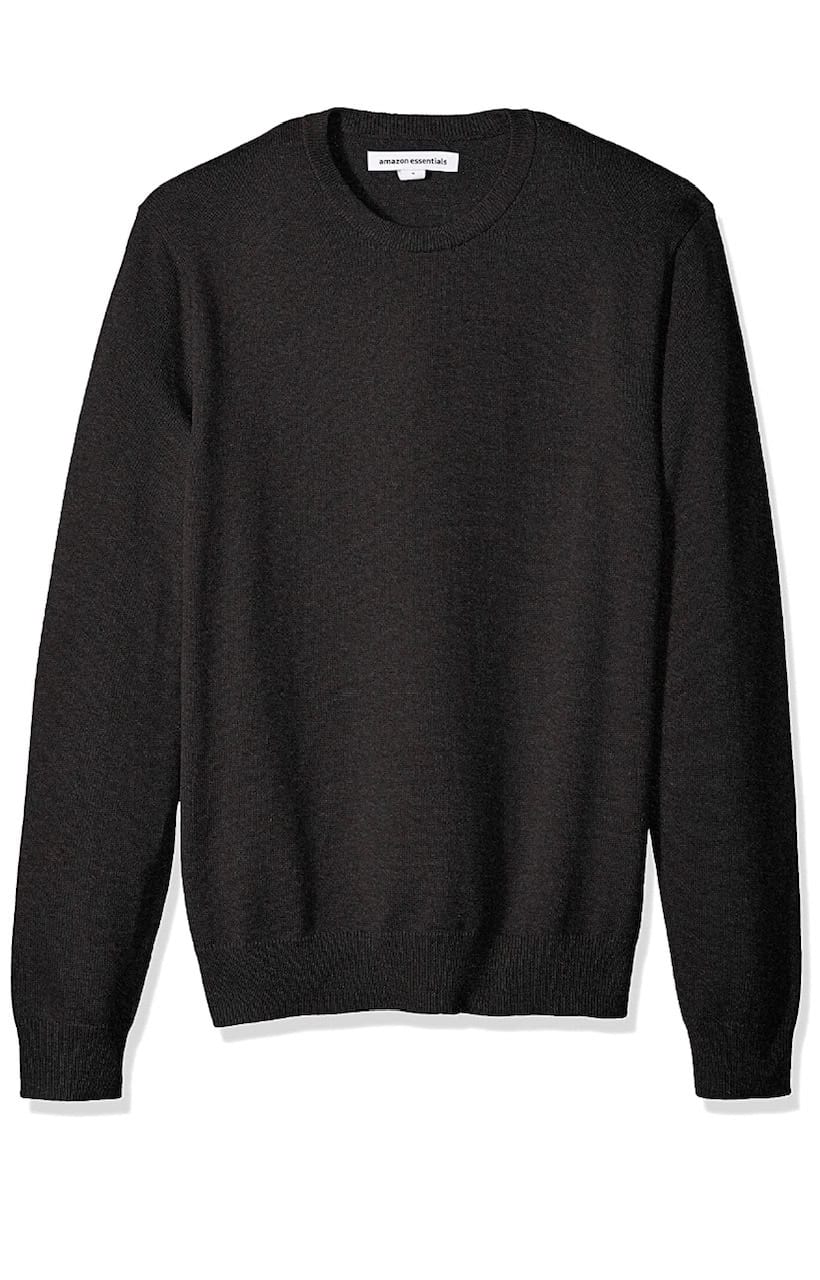 Pickle Ball is becoming so popular for young and old alike! If you haven't tried it, you really need to! It's SO fun to play. You can play with two people, or play doubles. We found a great deal on this starter set and it has everything you need! The perfect gift for dad or grandpa!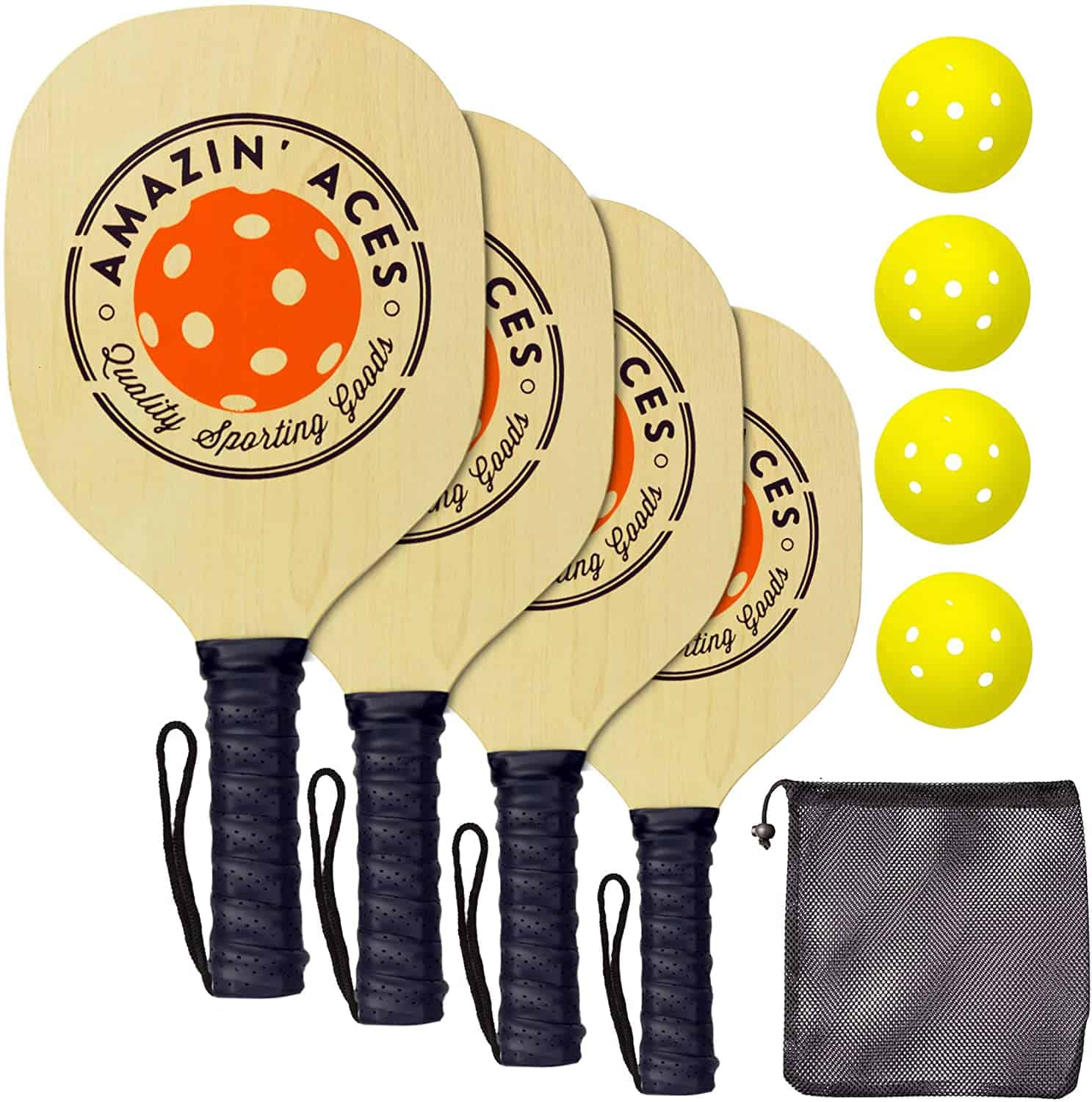 Between all of our families, we have quite a few kayaks and the kids and adults all use them. They are fun and a great way to exercise. This inflatable 2 person kayak folds up and doesn't take up a lot of storage space. Comes with oars and all you need!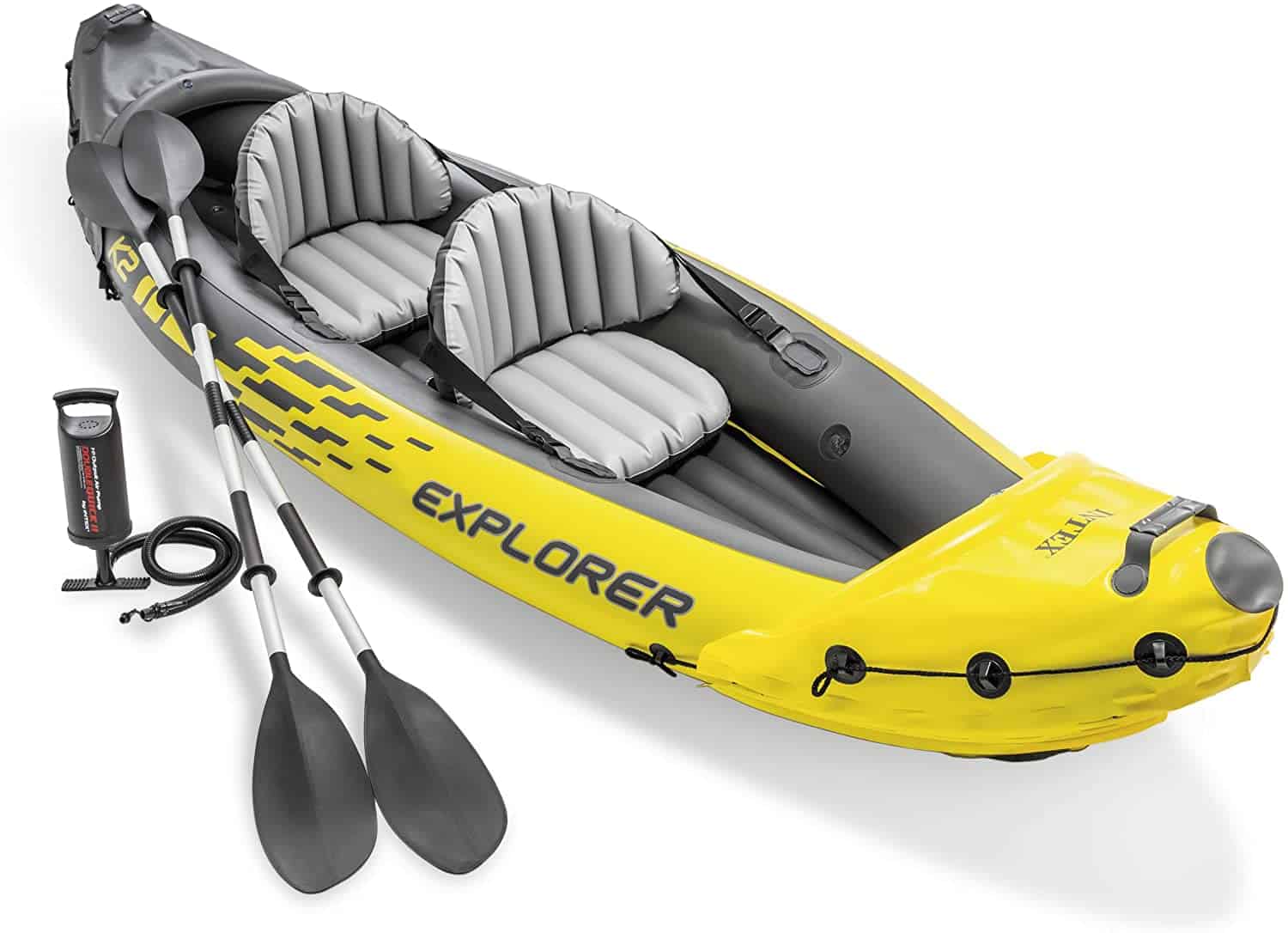 Are the smell of the sport shoes driving you out of the house? Problem solved! These cute boot banana just slip into the shoes and the smell will soon be gone! And they look pretty cute too! These are also great for teen boys!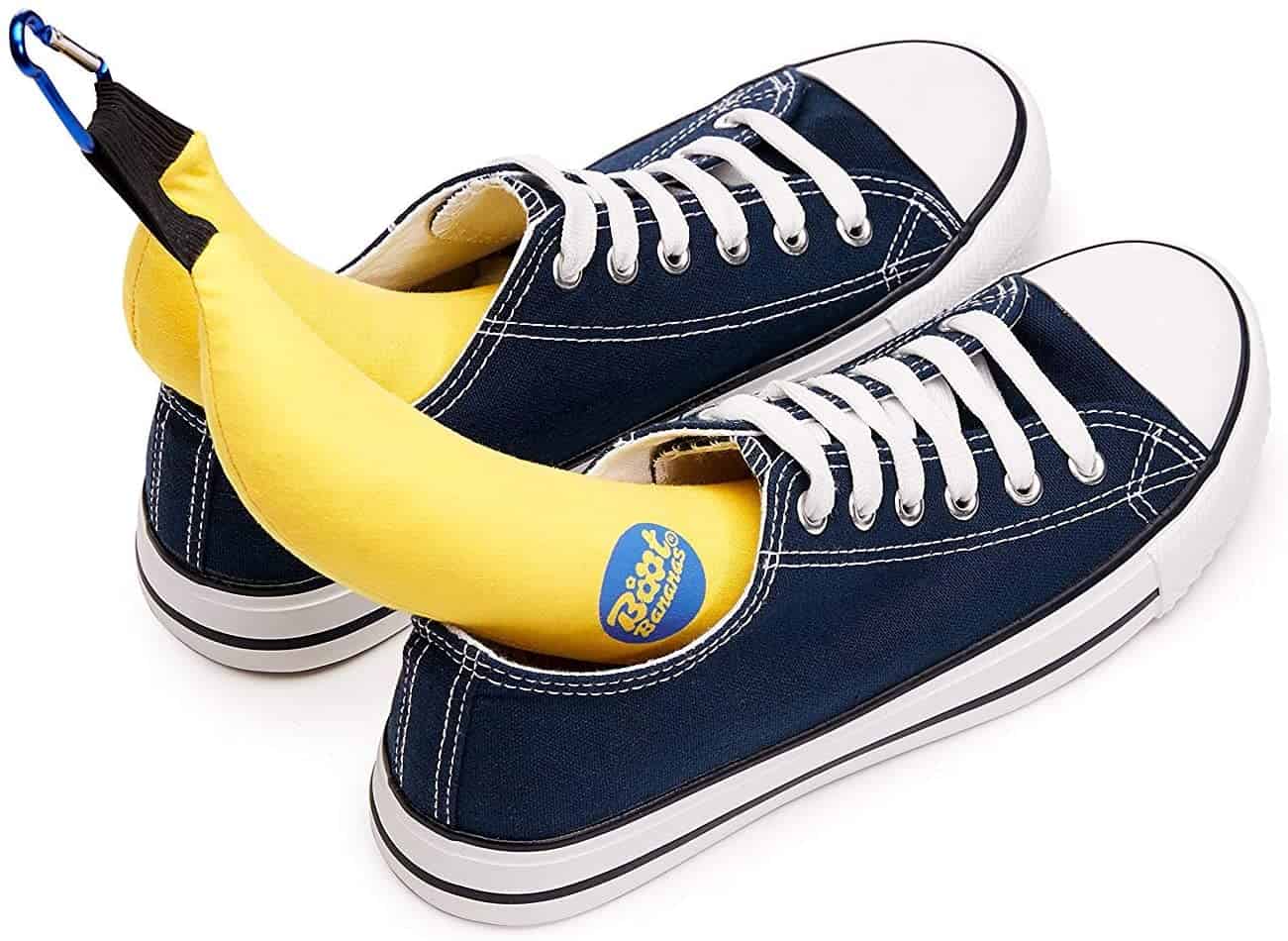 This little Albatross pocket knife has 6 features- LED light, Seatbelt Cutter, Glass Breaker, Magnesium Fire Starter, Bottle Opener, and Multi-Function Emergency Tool. Comes in more colors and the perfect size to fit in your pocket.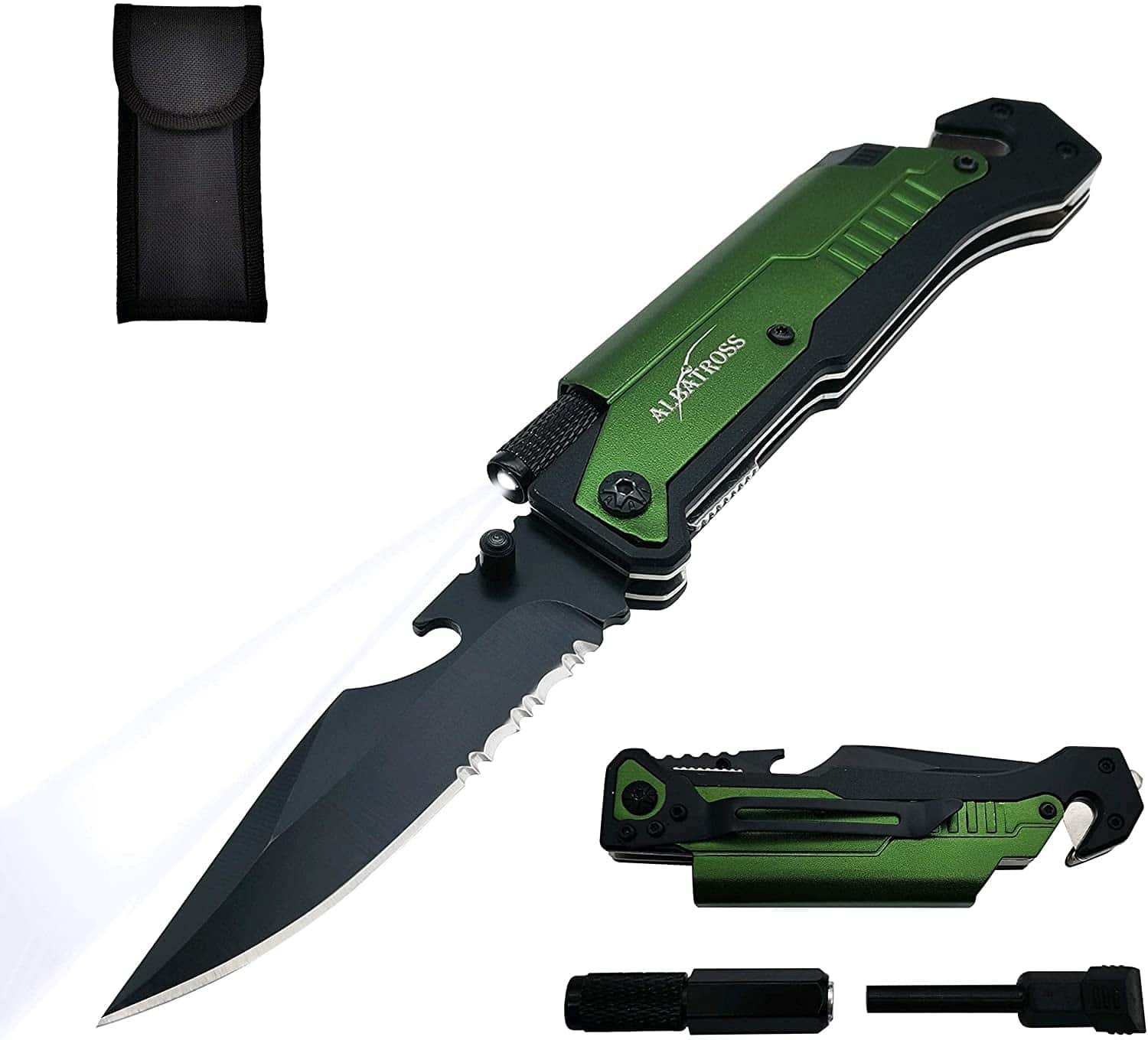 This card game comes in a small tin. It's filled with cards that have thought provoking questions. It's a fun way to get to know each other, and especially your loved ones (like dad). The perfect size to take on a family vacation or fit in your suitcase and play around the campfire in the evening.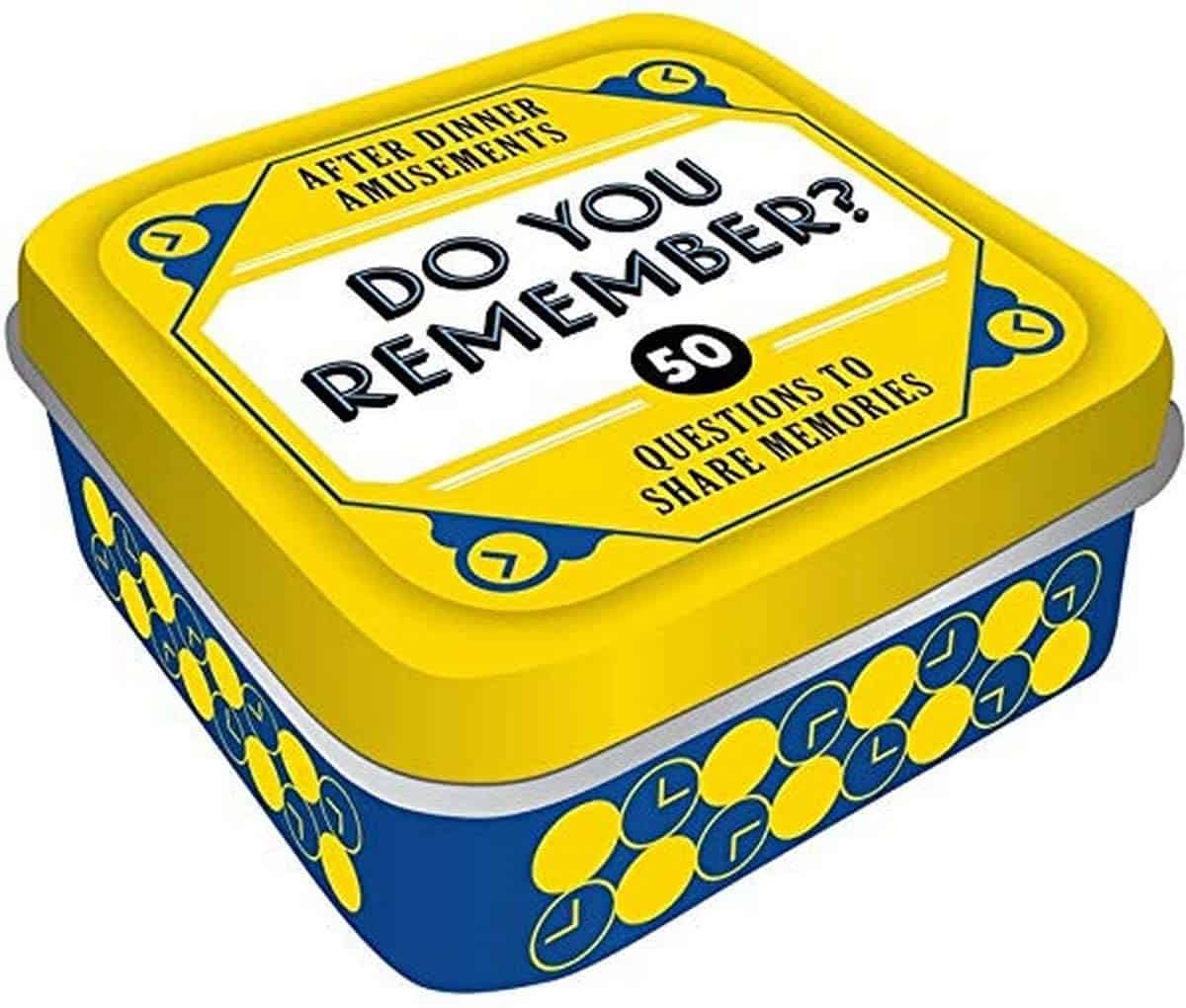 We like to use these camping lanterns over flashlights. They are LED lights, and so very bright. They have handles to carry, which also makes them easy to hang in a tent. Great for camping, and when the power goes out. They are powerful enough to light up a room. Comes in a set of 2. They collapse down for easy storage.