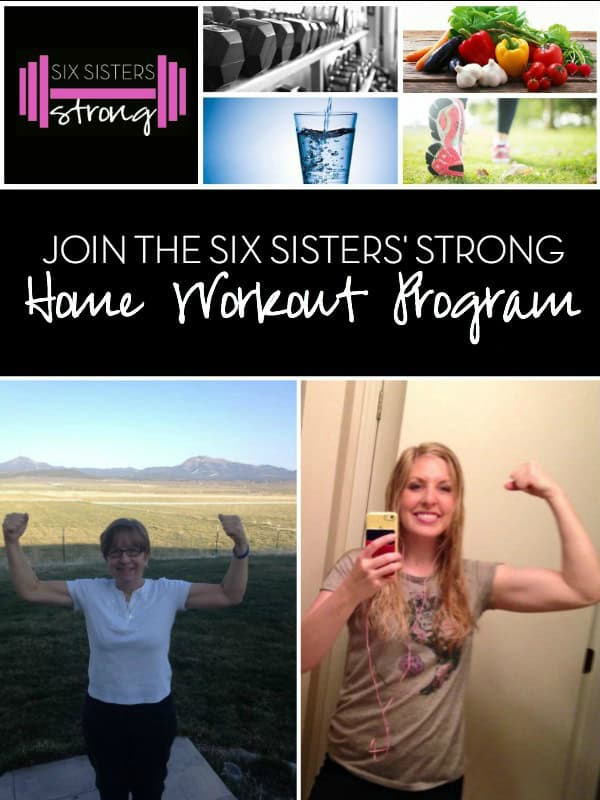 We are SO excited to introduce you to the newest part of our website:


As busy moms, students, employees, and spouses, we know how hard it is to make time for fitness. We also know that it can be hard to get to a gym (and hard to pay those hefty gym membership fees!). Then there is the whole issue about eating healthy – and getting your family on-board with the healthy meals you are preparing for yourself.
Each one of the sisters have struggled with weight at some point in their lives (you can read Steph's story here and Elyse's story here) and we finally decided that together we would do something about it. We enlisted the help of Greg Marshall, a personal trainer; Jared Beckstrand, a physical therapist; and Brooke Bouwhuis, a registered dietician.
Together, we designed many different workout plans and eating plans to help you reach your health and fitness goals at a price that everyone can afford!
Check out all the plans that we have available so far (with new ones being added every month!):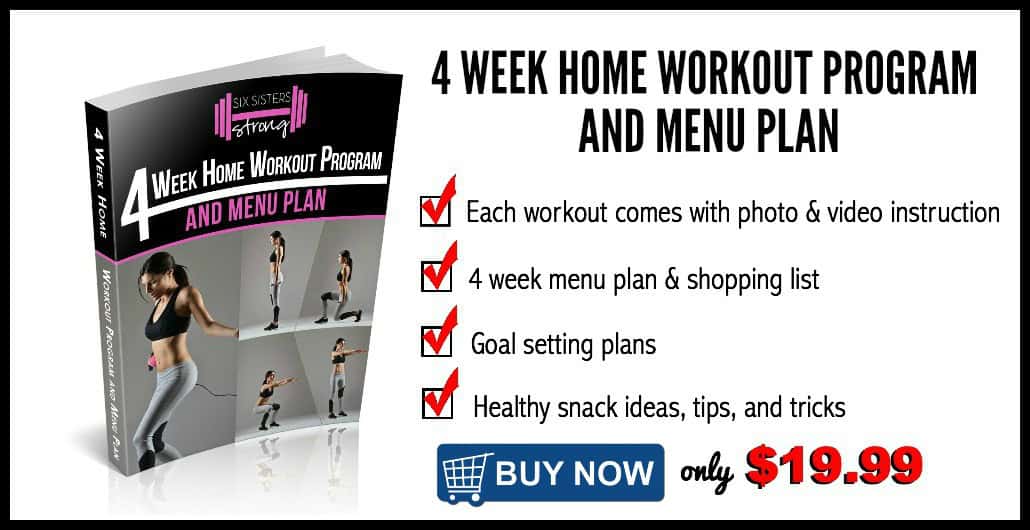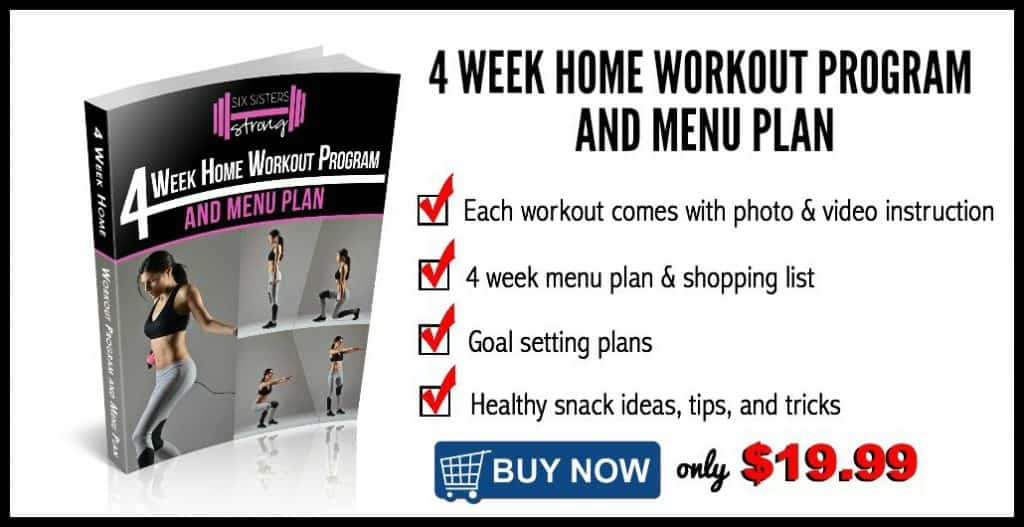 See a little preview of the 4 Week Program here: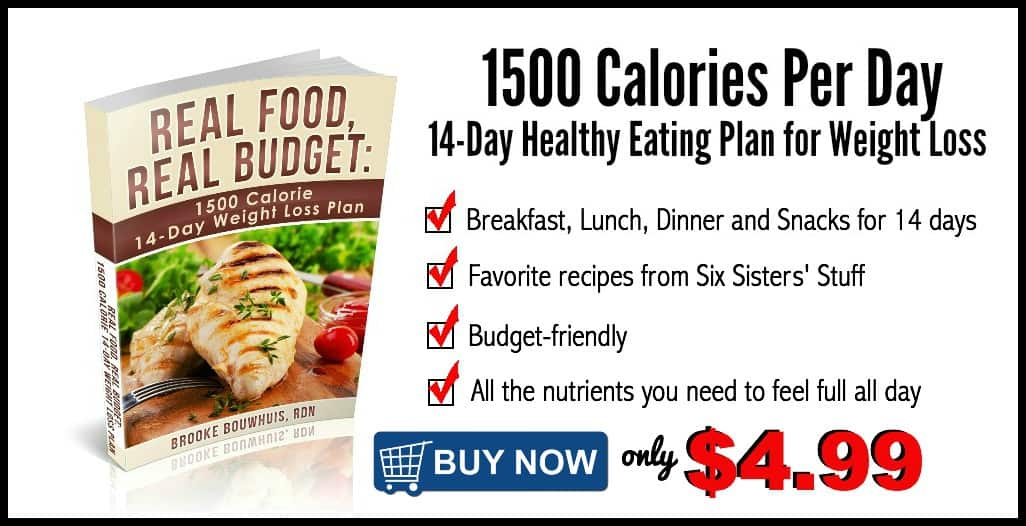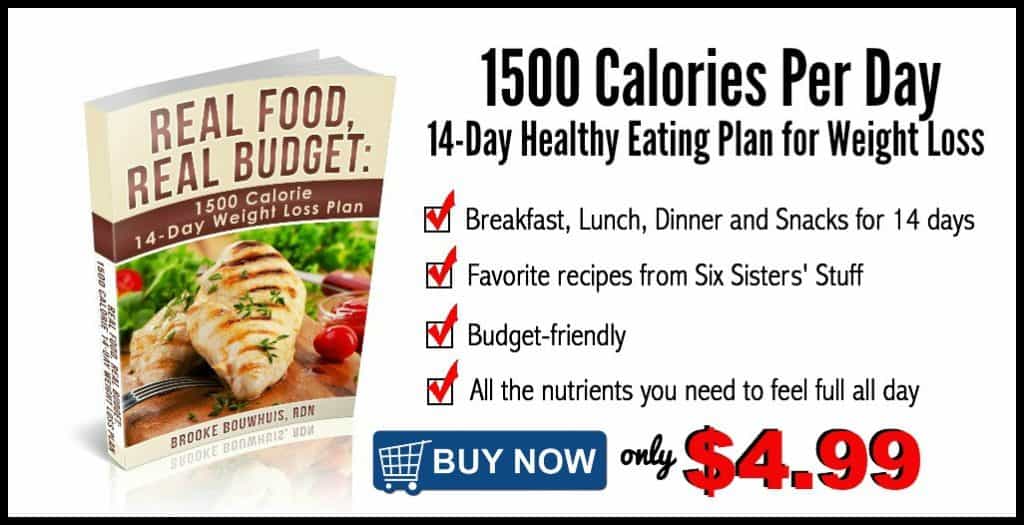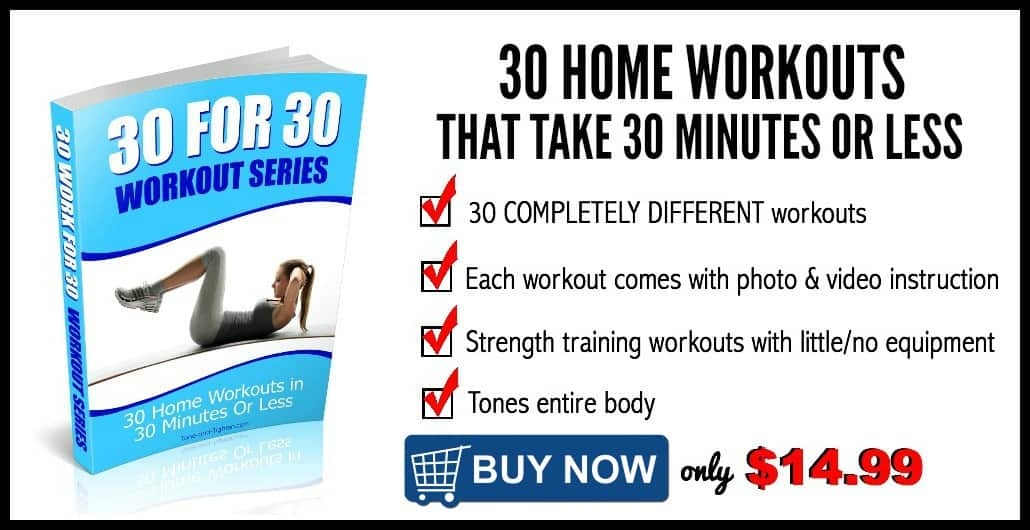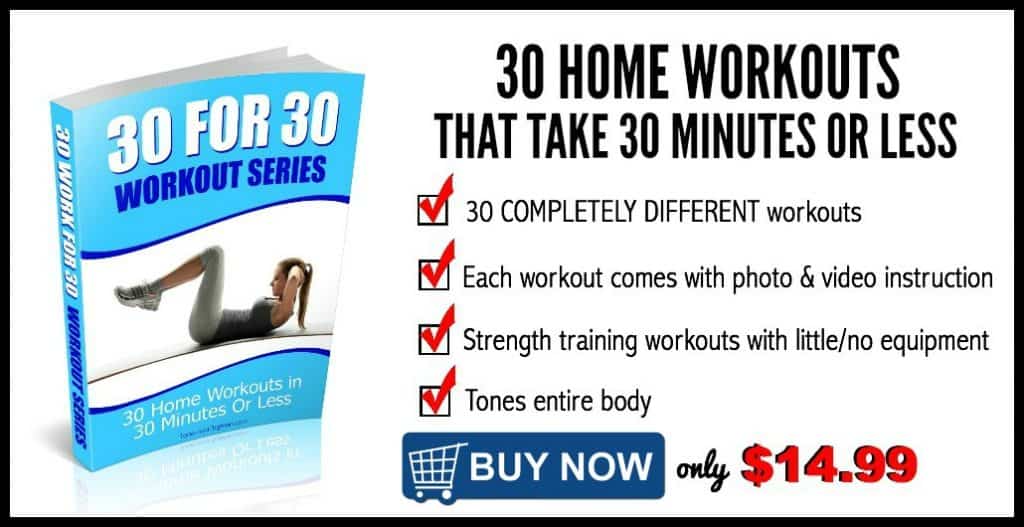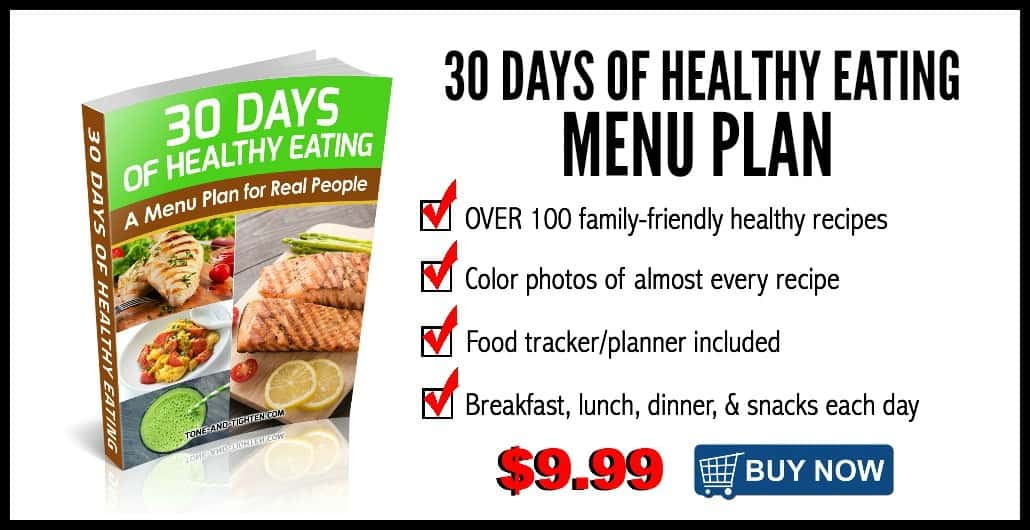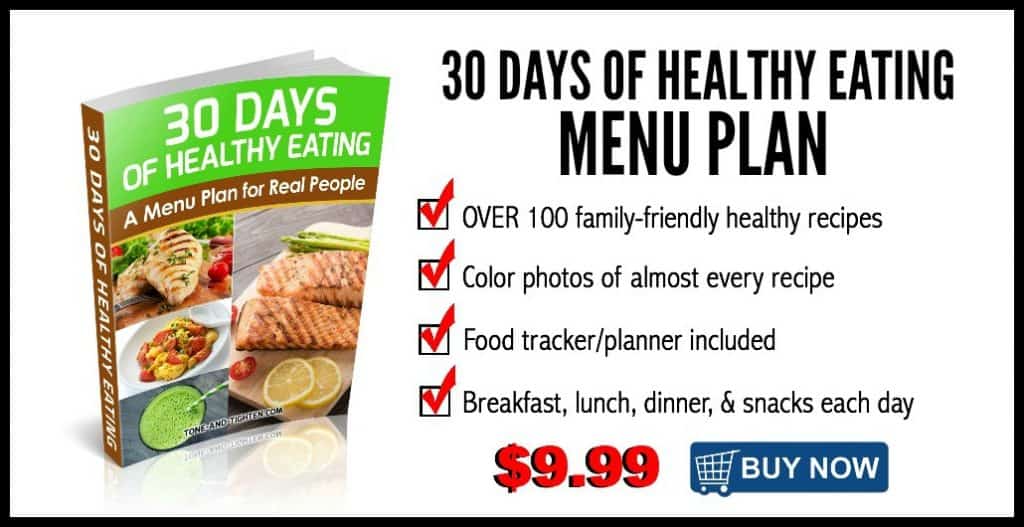 We hope you will join us in this health and fitness journey!