Here are 25 of The BEST Family Gift Ideas for Christmas this year! They are perfect for every price range!
Every year at Christmas, our parents would get us a few Christmas gifts for all of us to share, and they always had the Best Family Gift Ideas.
I decided, with it being a wild year, we could also use a little more bonding and interacting, and less time watching movies (although I will never get sick of popcorn and movie nights).
Here are our favorite family gift ideas, great for all ages:
The BEST Family Gift Ideas: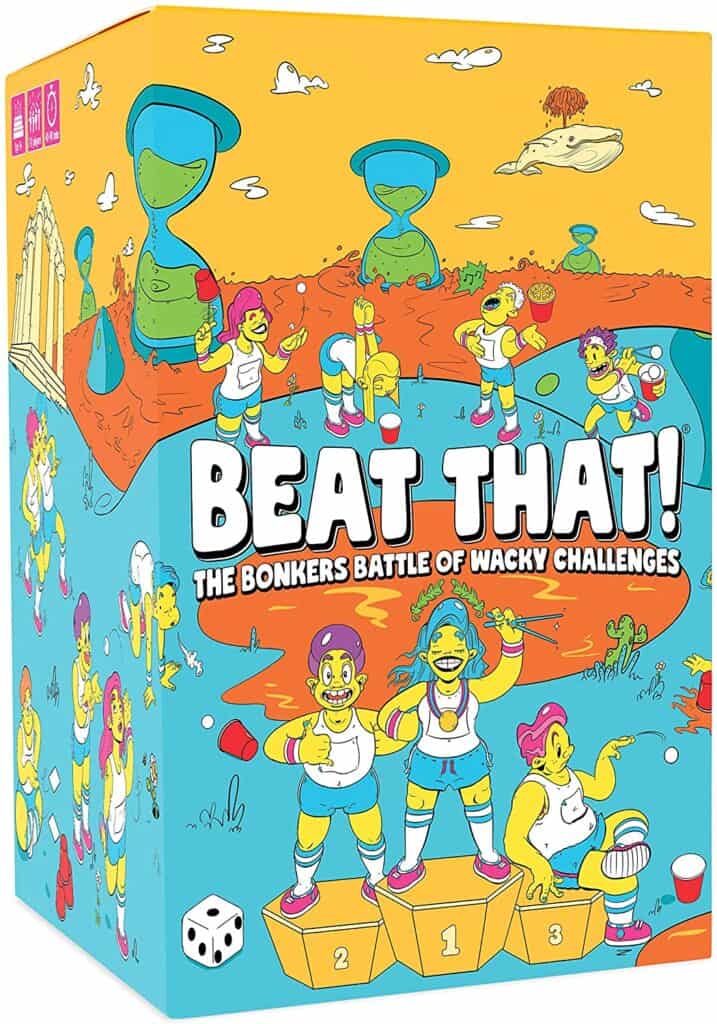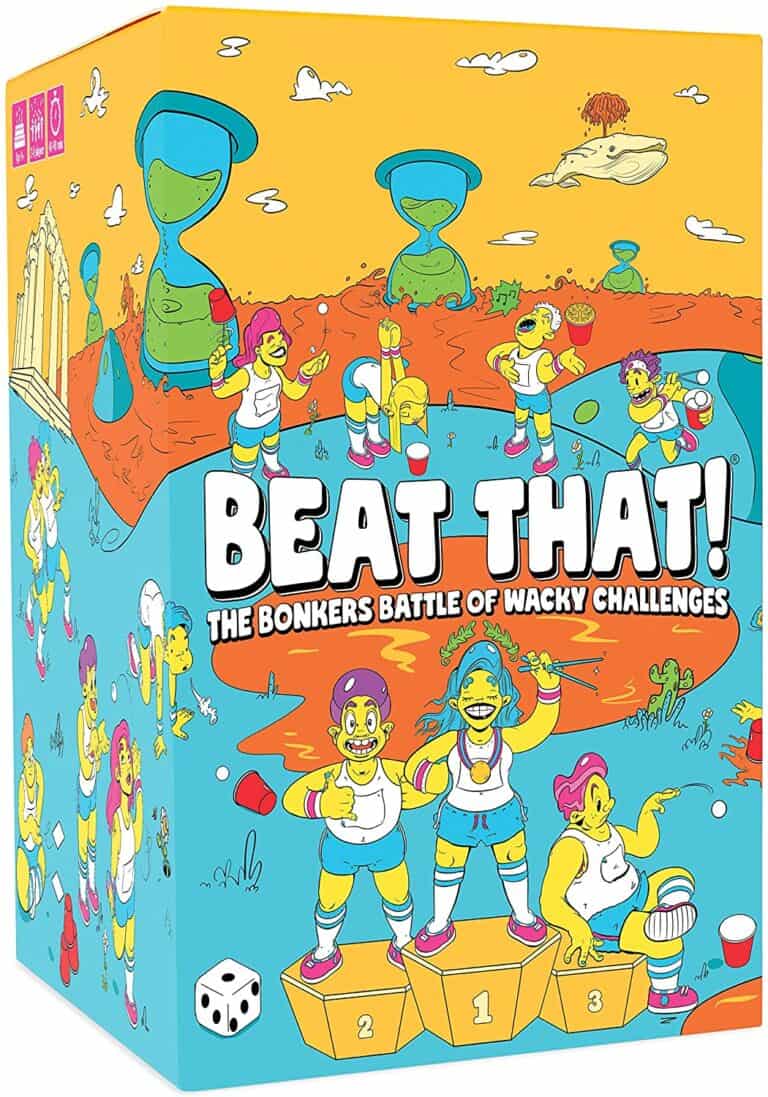 I have never played this game, but I have heard some really funny stories about it, and the reviews are amazing. It is currently wrapped and under my tree, but I know my kids are going to love this one!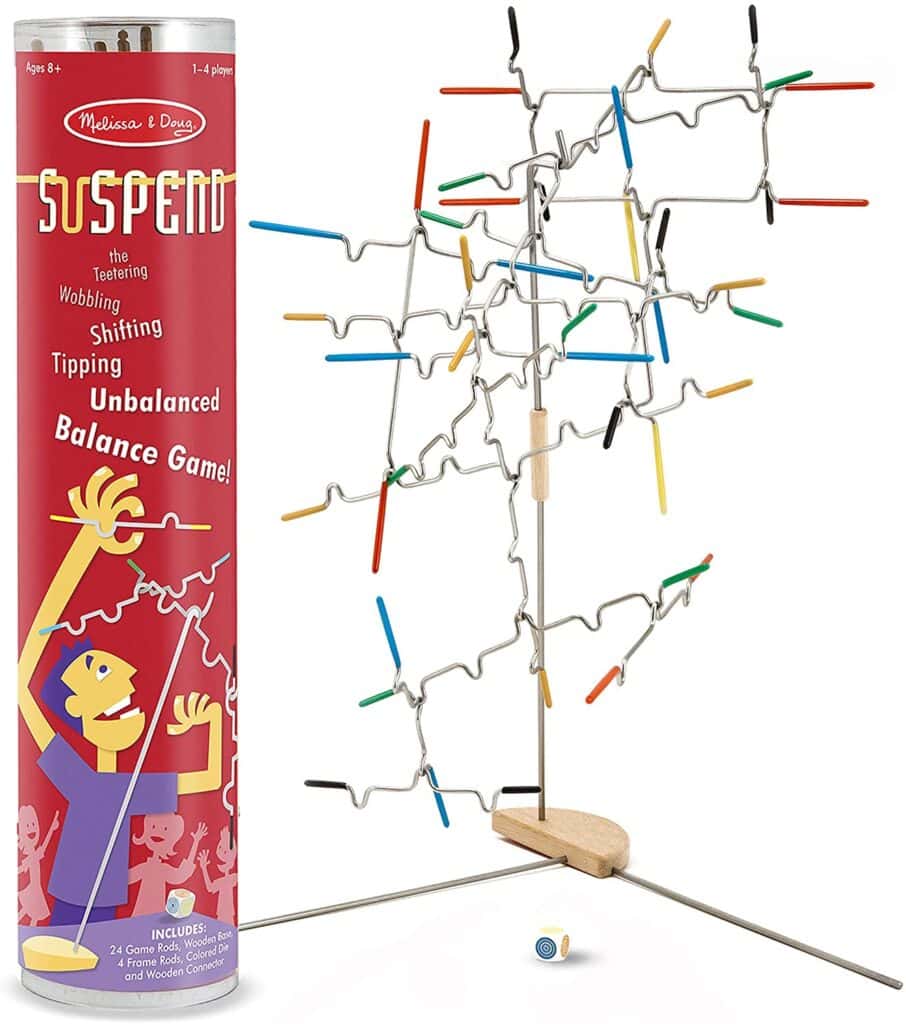 I love this one for the growing minds. It is perfect for elementary kids! It's fun, engaging, and a great brain game!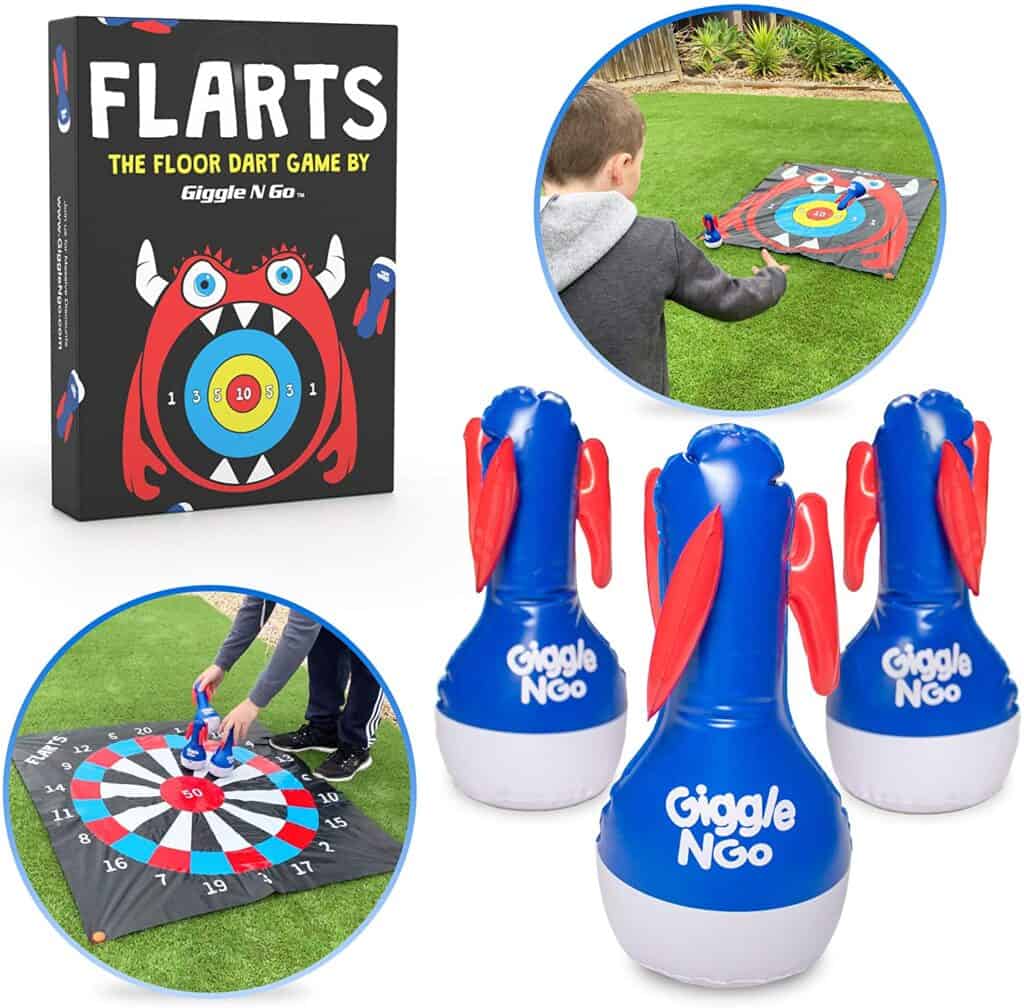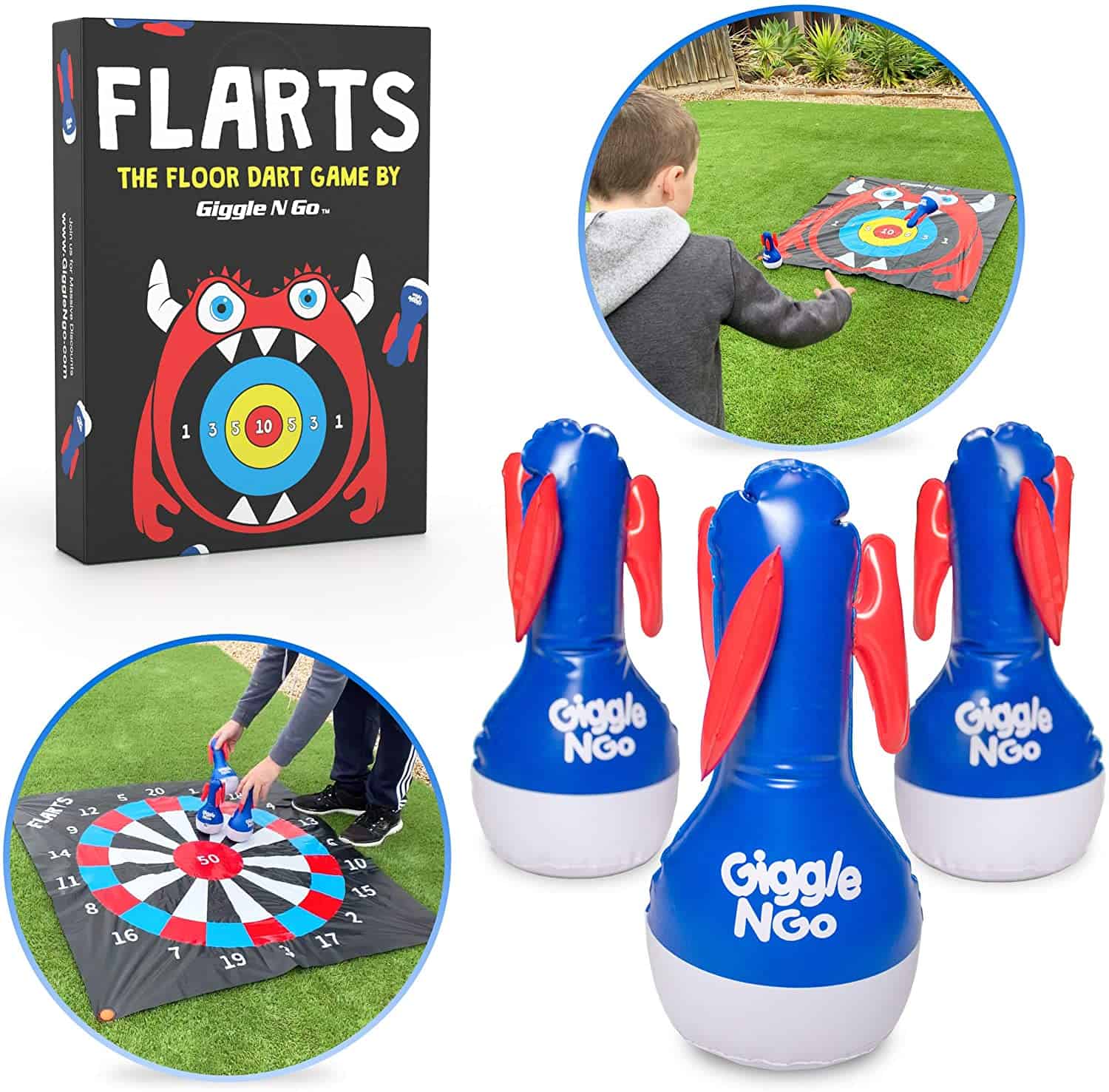 We played this at a friends house in their basement, and it was a fun one! It was a simple game that kids would love to play! You'll definitely want some open space for this one!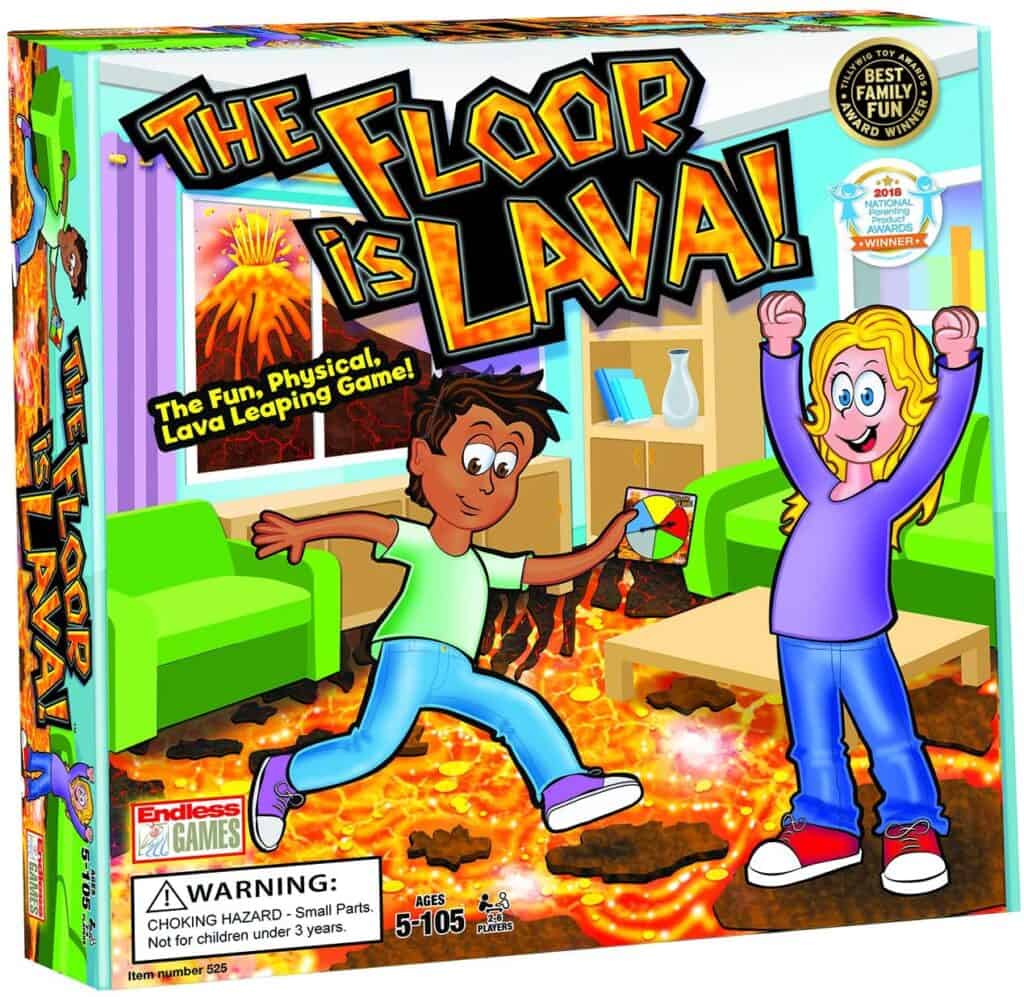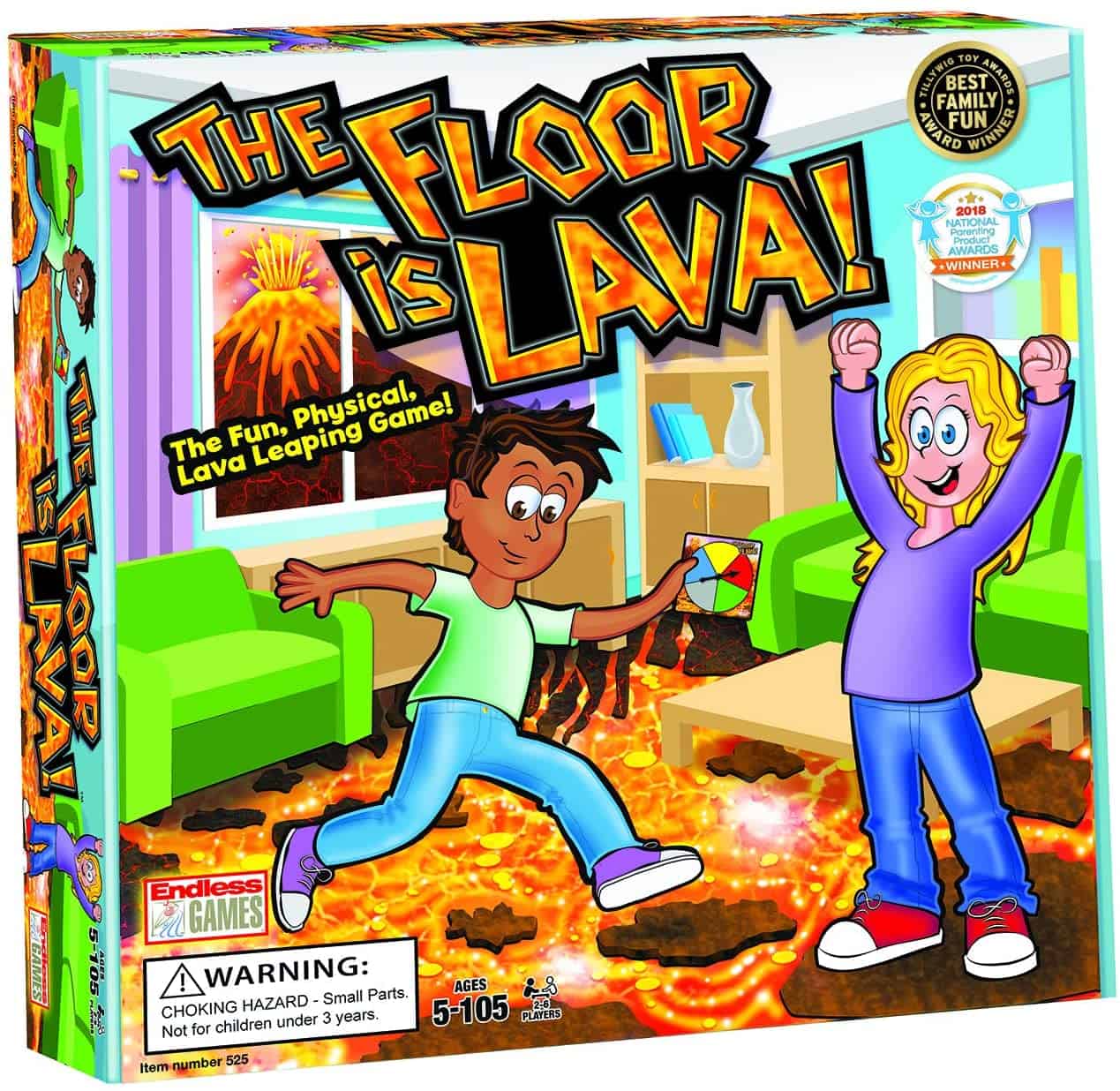 We love this game and played it with socks and pillows growing up, but this adds a little bit of a twist, which is fun for kids of all ages (even grandparents!)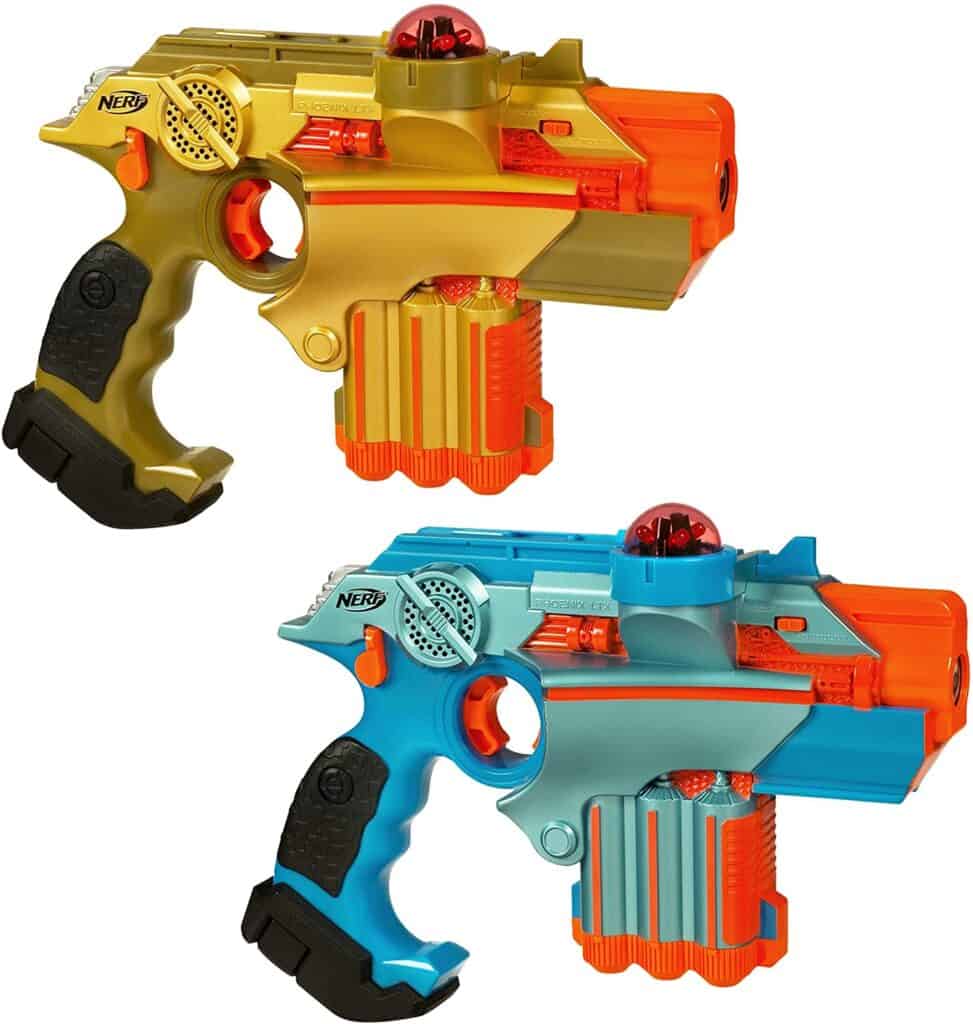 We play these all the time! We save all our Amazon boxes, move the furniture around and it's GAME ON! Fun for all ages, and so easy to play!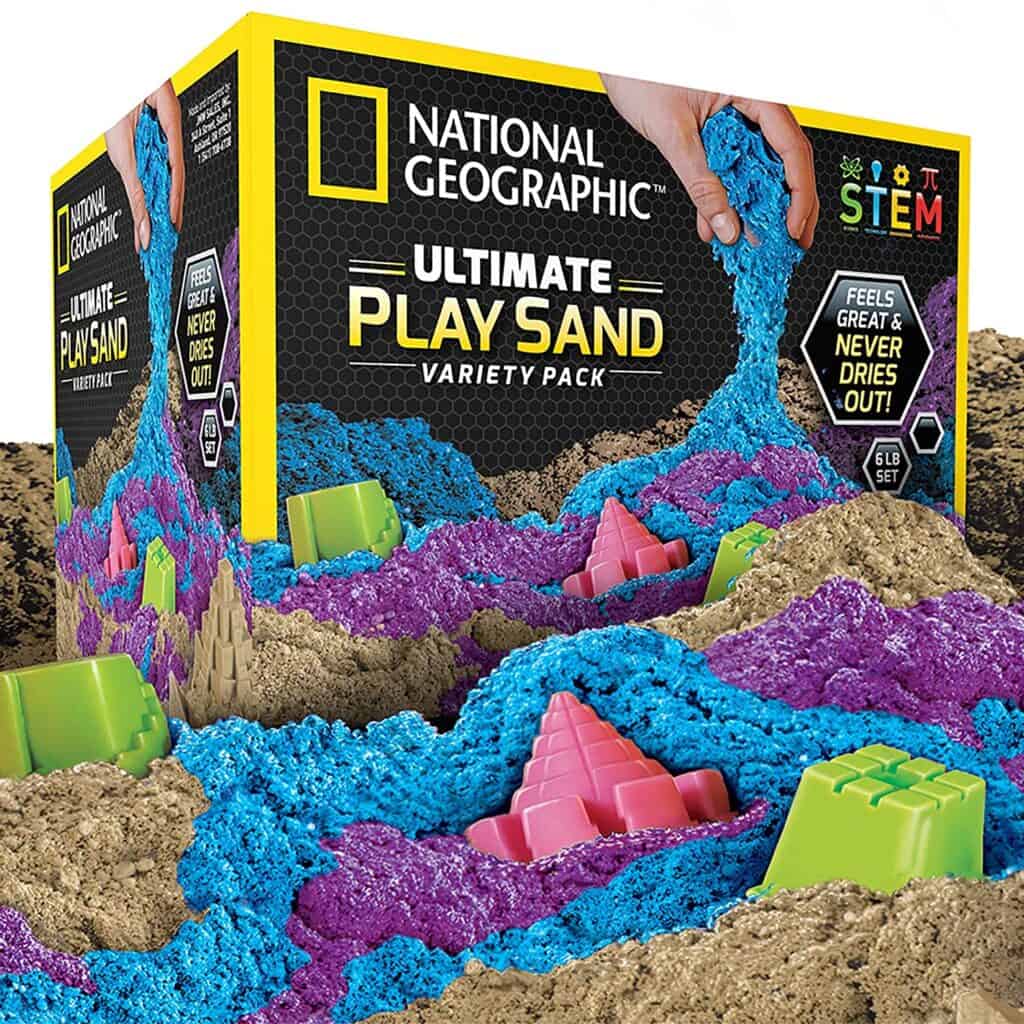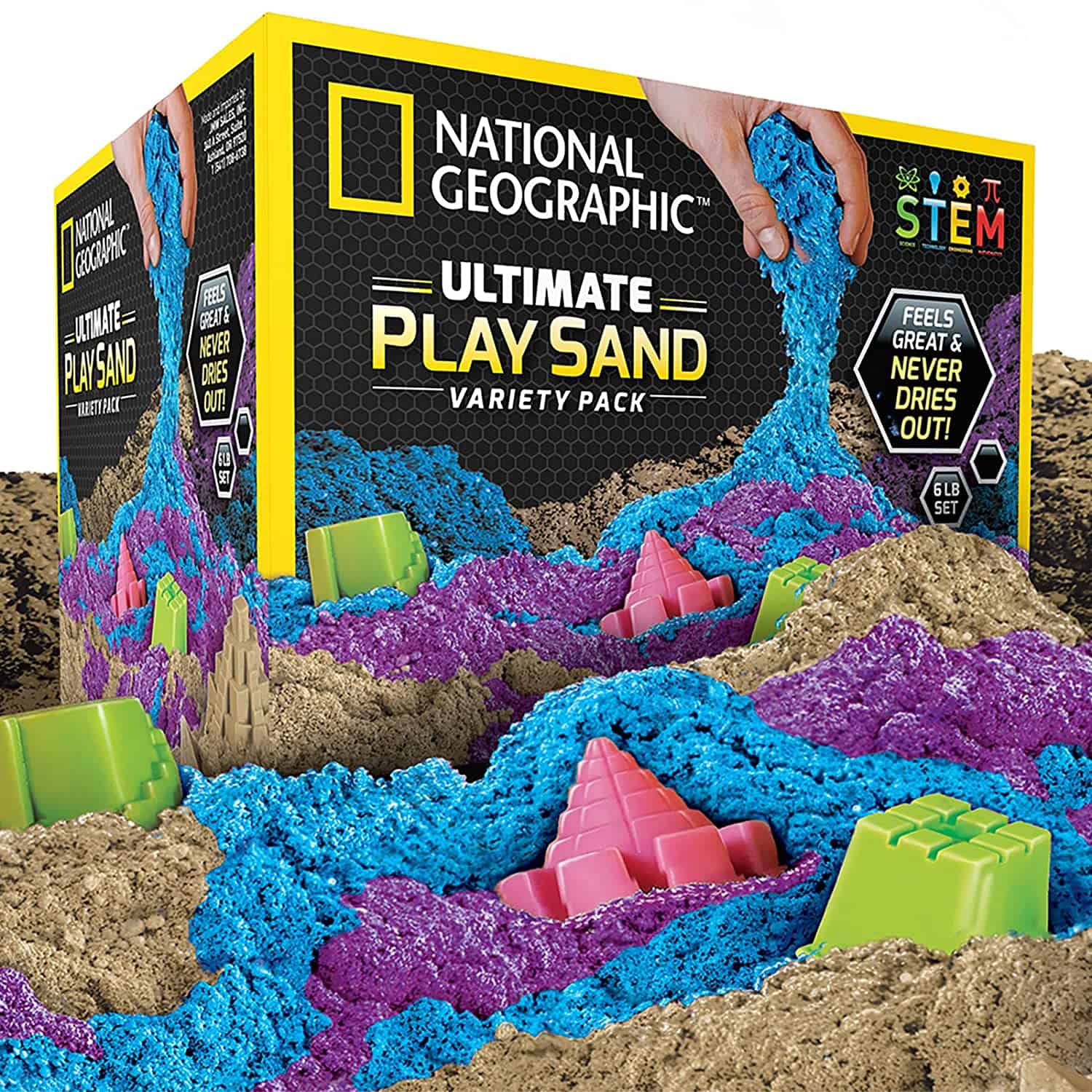 I love kinetic sand, but this kit looks pretty awesome as well.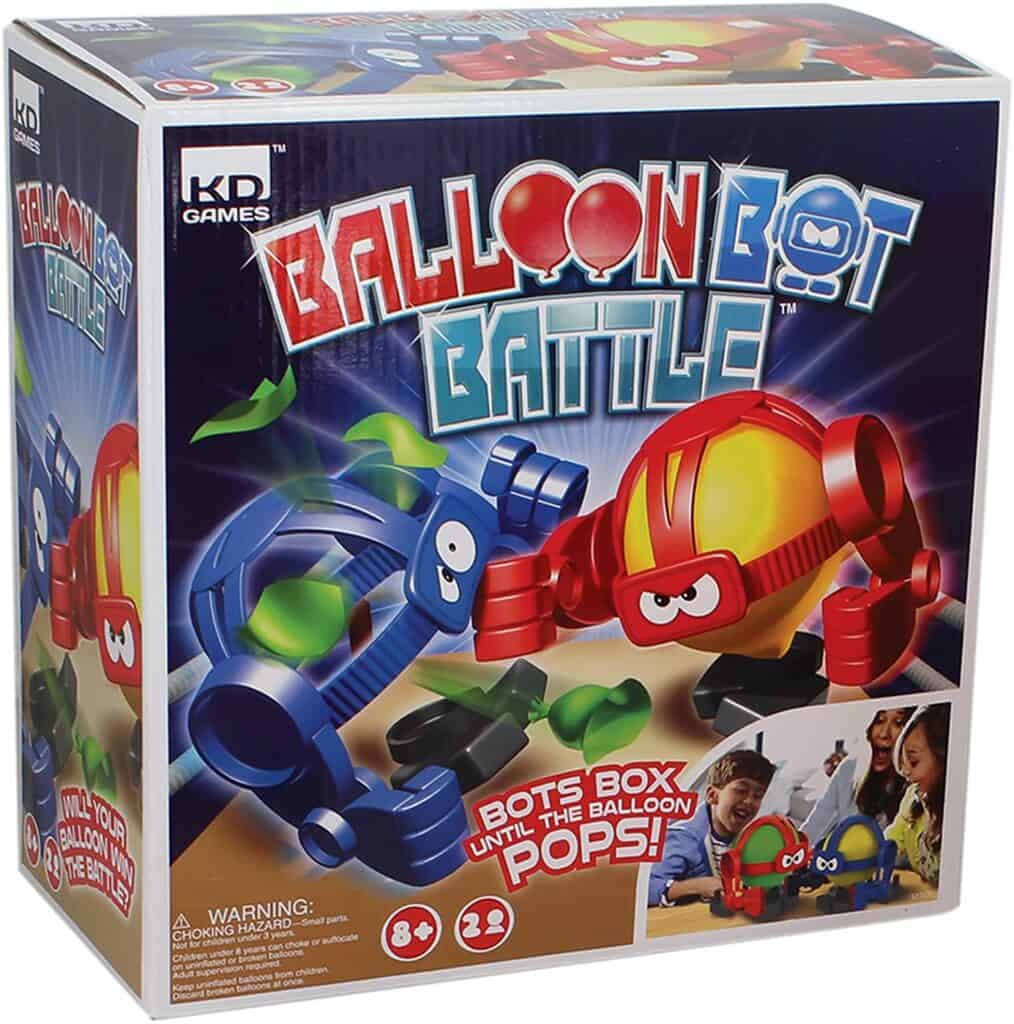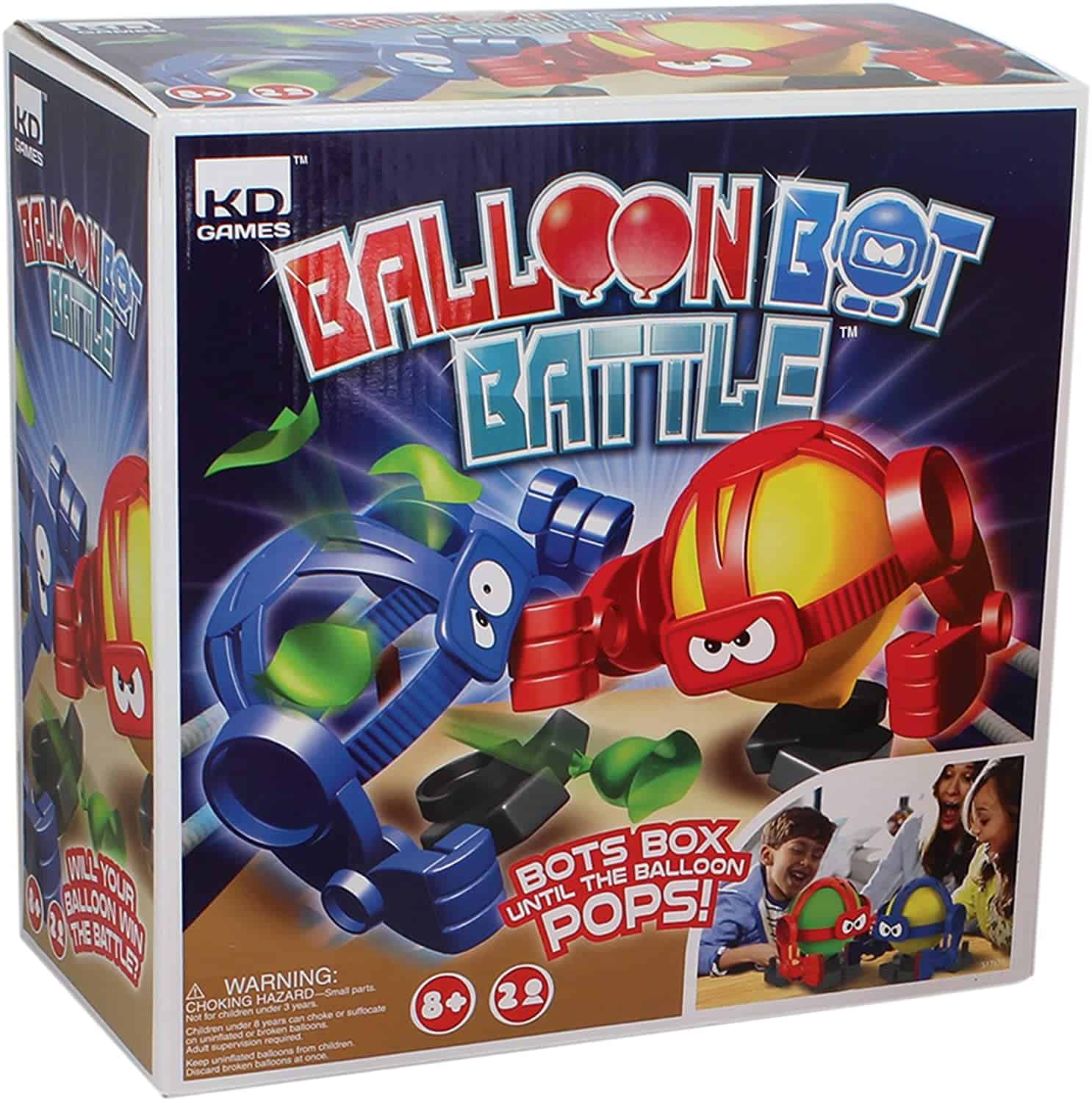 This is a fun one for all ages, but we did a tournament the other night, and things got intense. It's a simple game, but fun for all ages!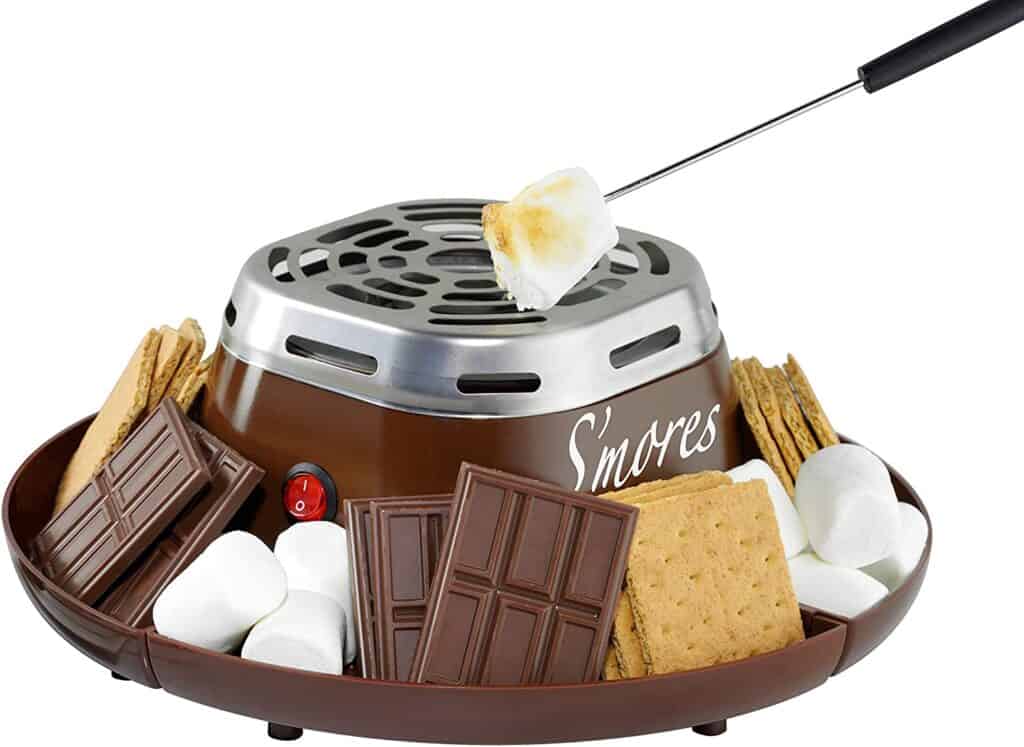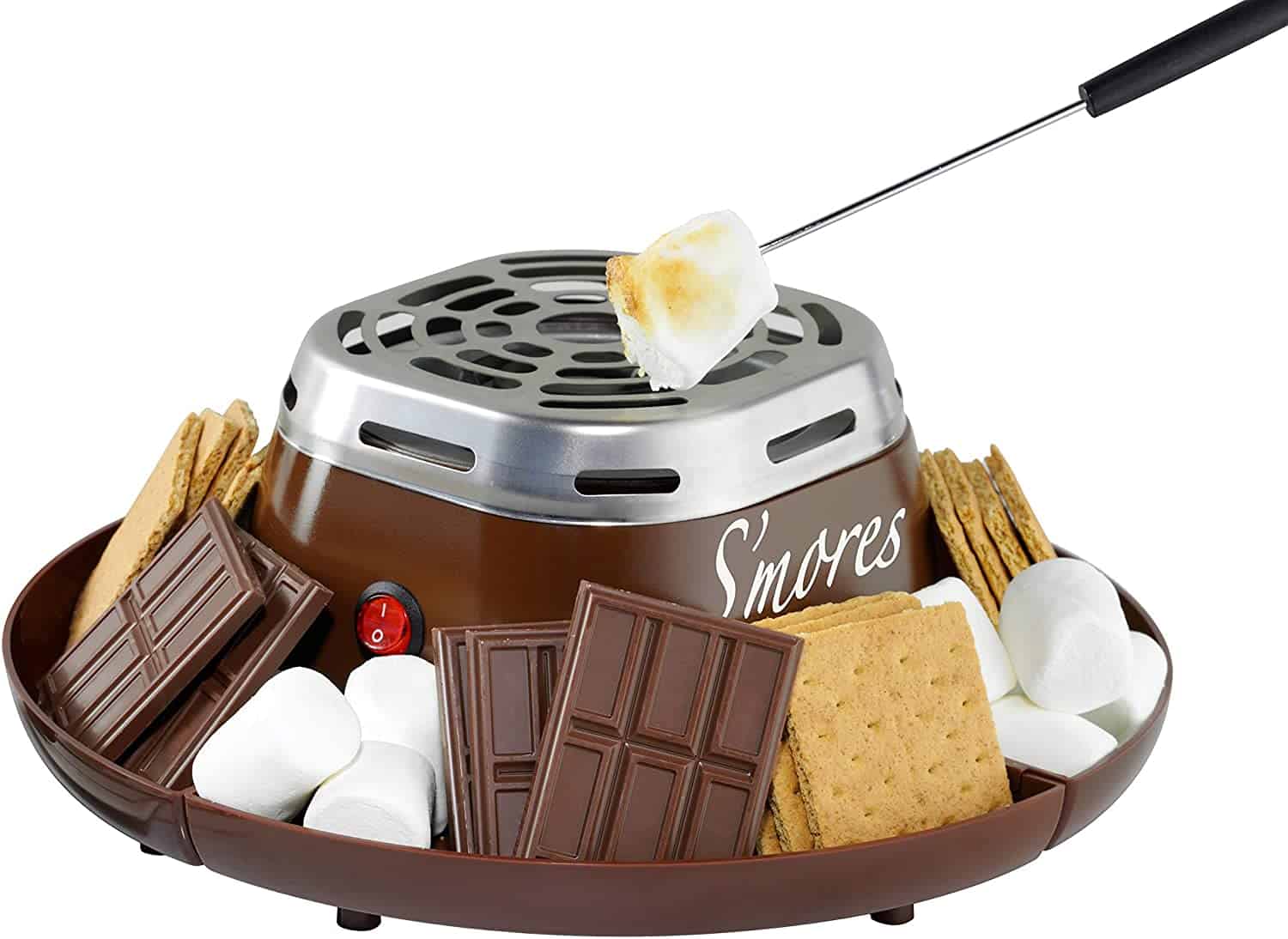 Bring out the tent, move the furniture around, make some S'mores, and enjoy camping in your own home! It's especially fun by the Christmas tree with the lights on. Pure magic, and the best dessert of them all!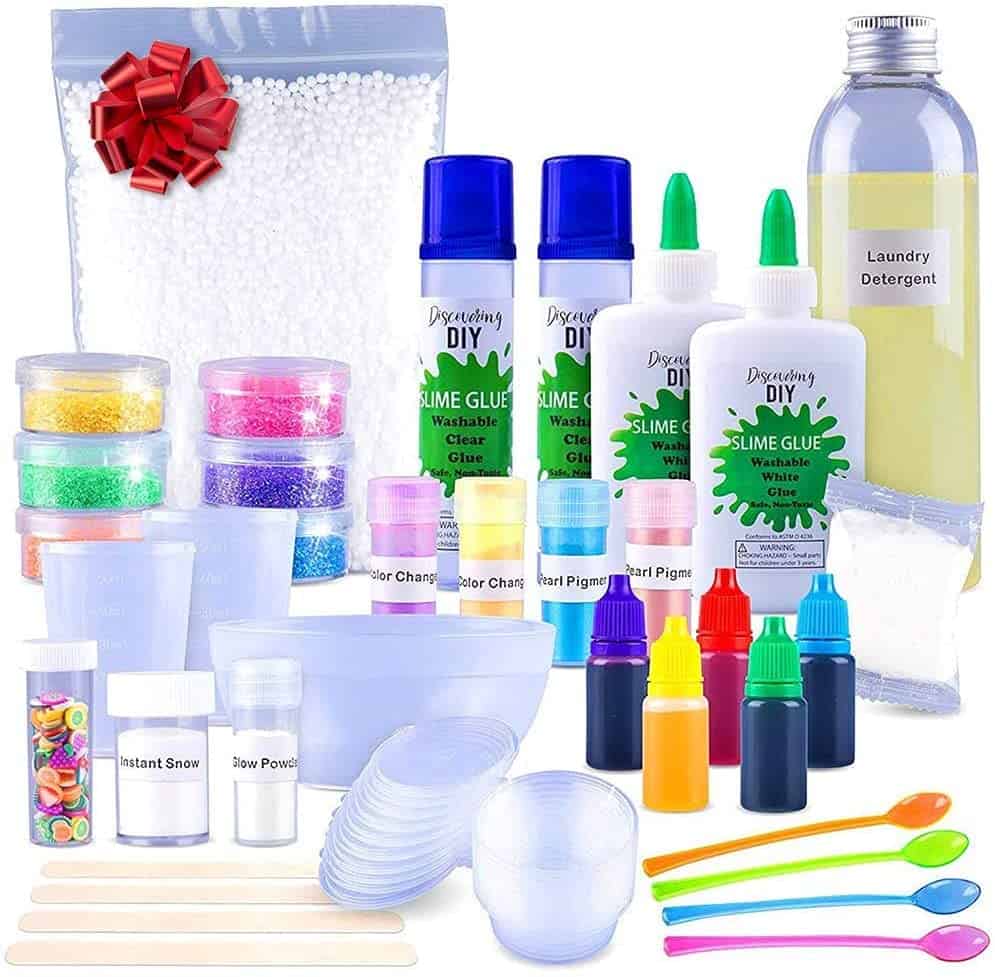 The gift that brings hours and hours of entertainment! We love a good slime activity at our house! We let them pick out a few plastic toys, and let them go crazy with the slime and playing in it!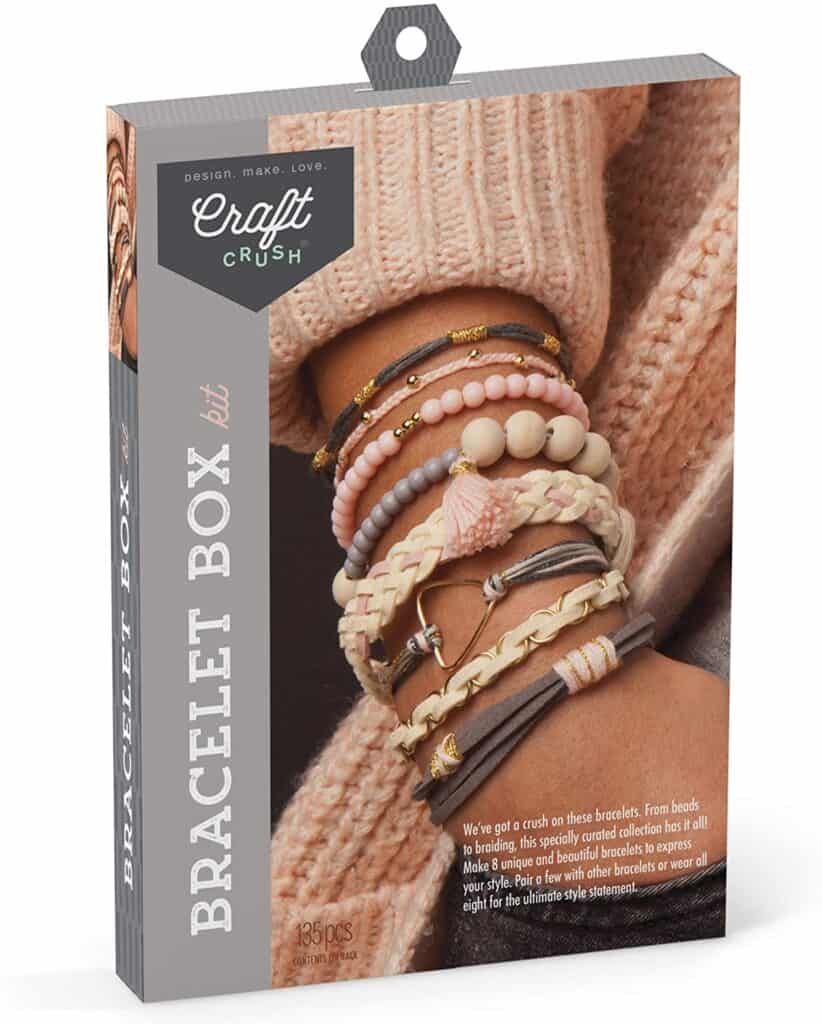 Apparently, these are all the rage right now. All my cute teenage neighbors are making bracelets for each other, and I love it! Brings me back to my boondoggle days. Also love that it gets them off their phone!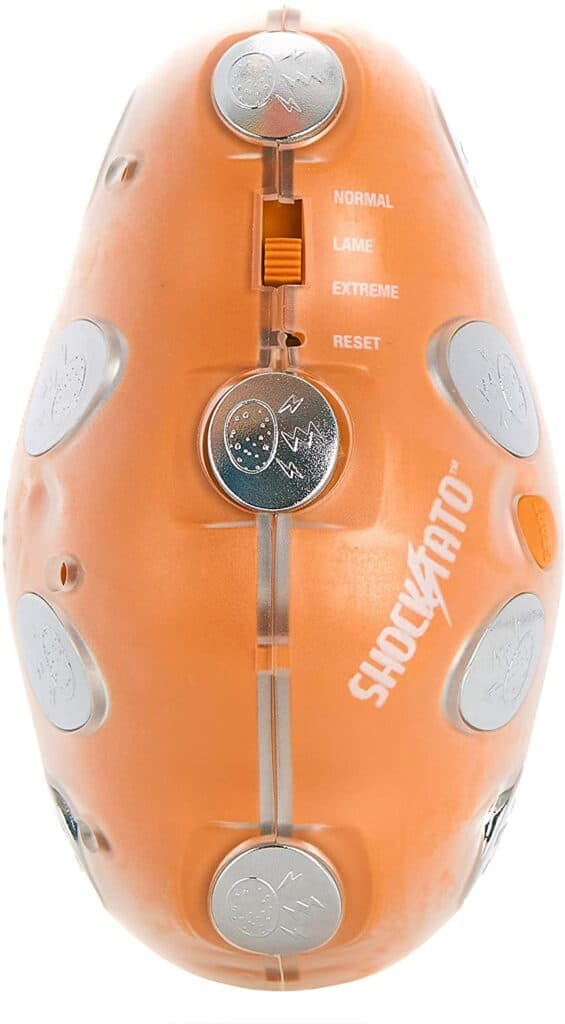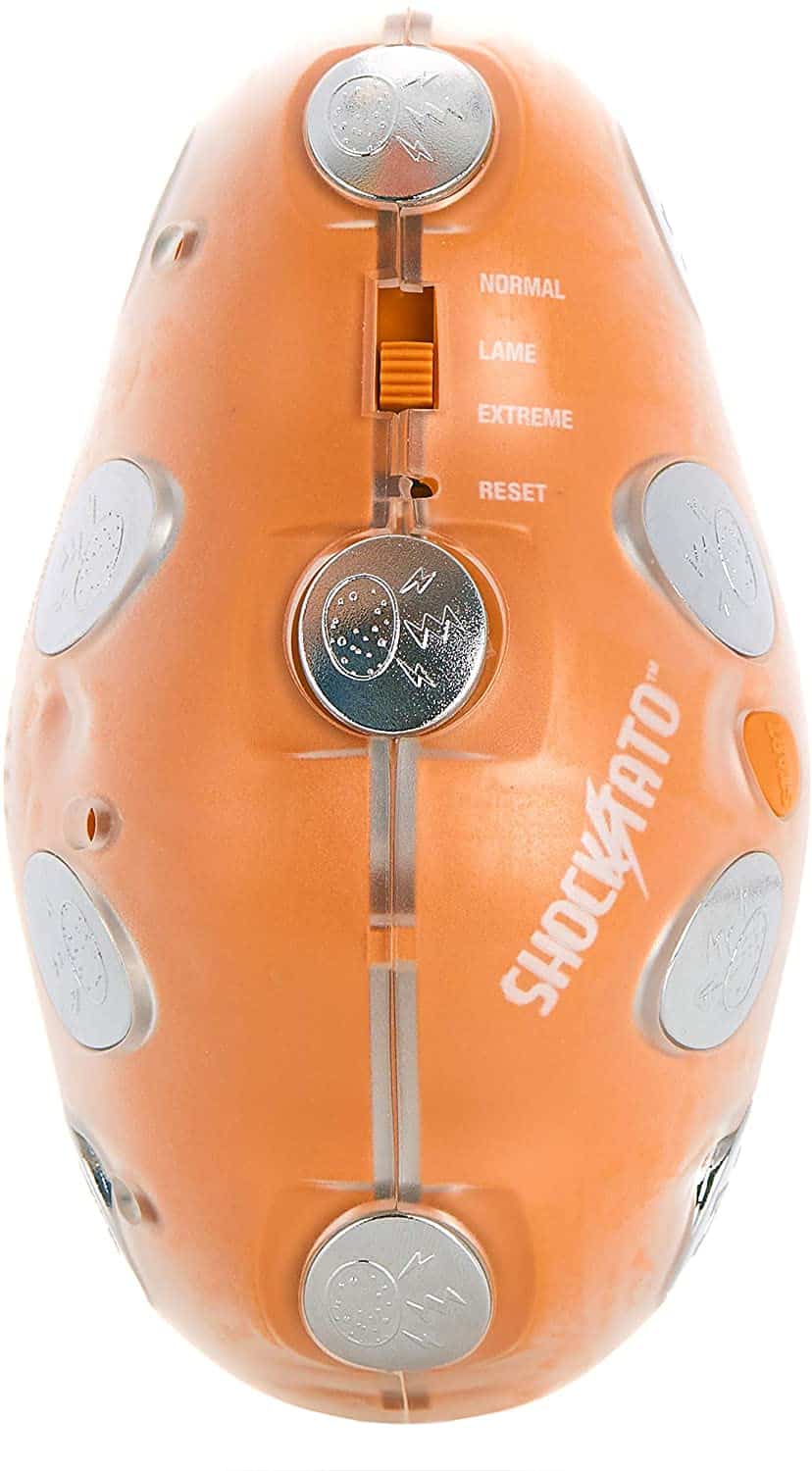 This game is like hot potato, but it really will shock you if you are the last one. Teens and adults love this one, but a few of the younger kids would like this one too! It doesn't hurt, but it is shocking and slightly uncomfortable! Love this one!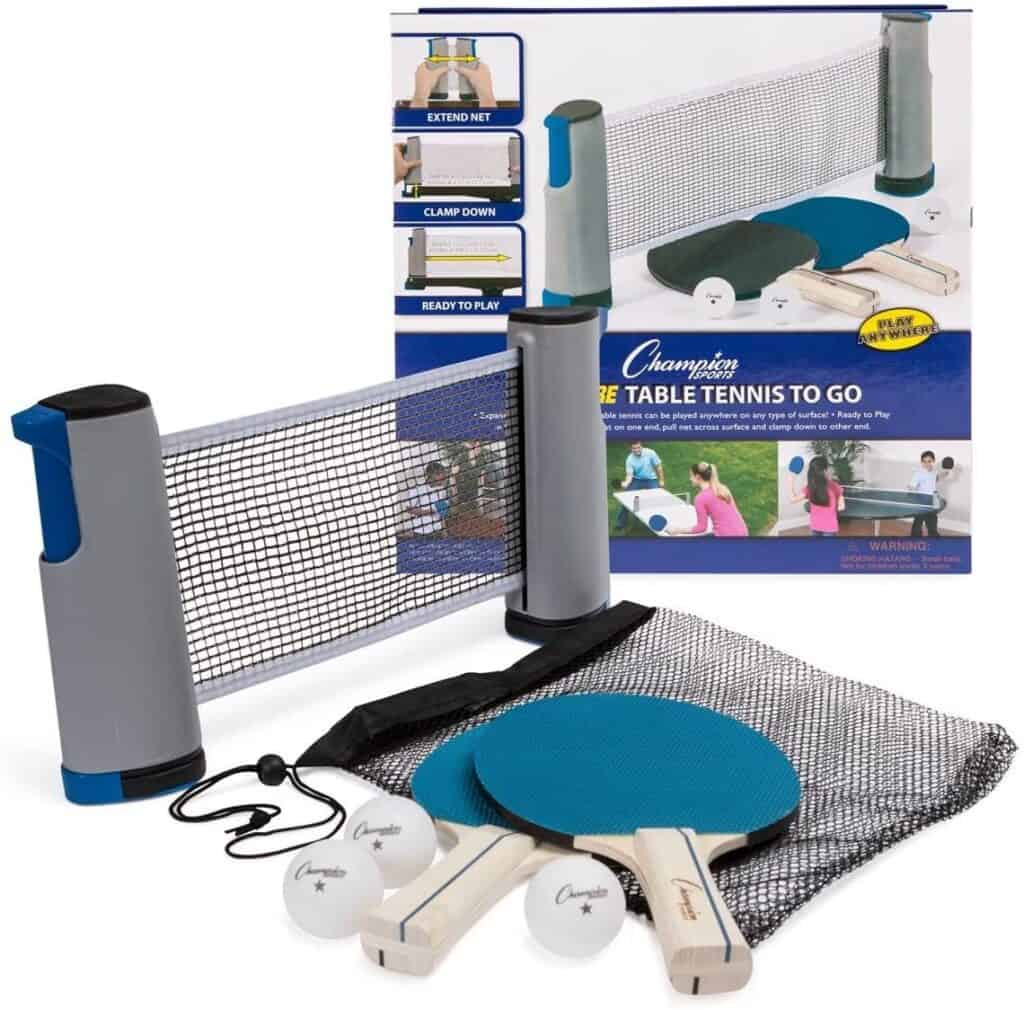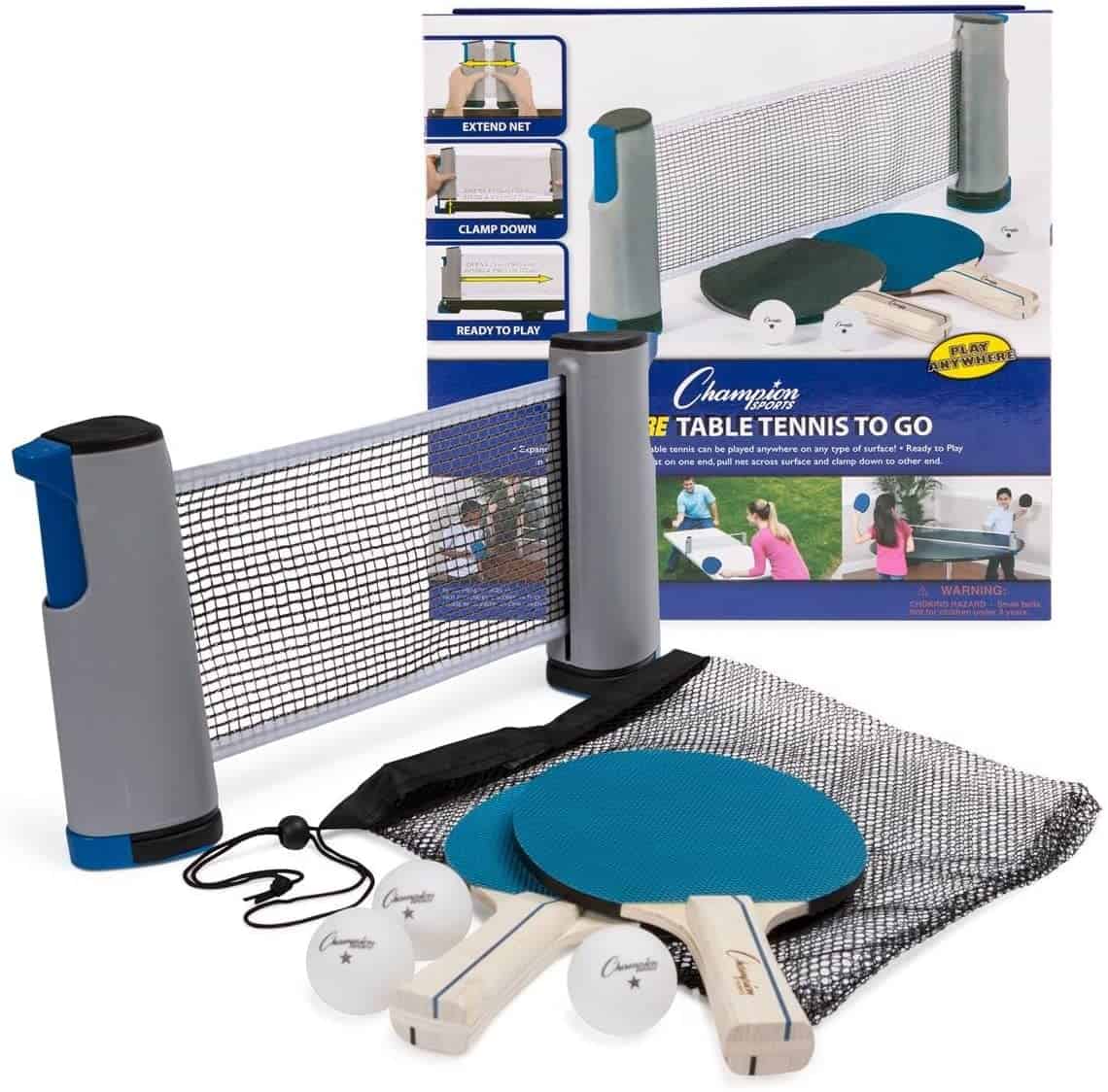 I have never been great at Table Tennis, but I will say, we got this portable set and we bring it to all our little vacation getaways and bring it out when the kids go to bed, and I am improving! This is fun for all ages! Hooks right on to the dining room table, or really any table!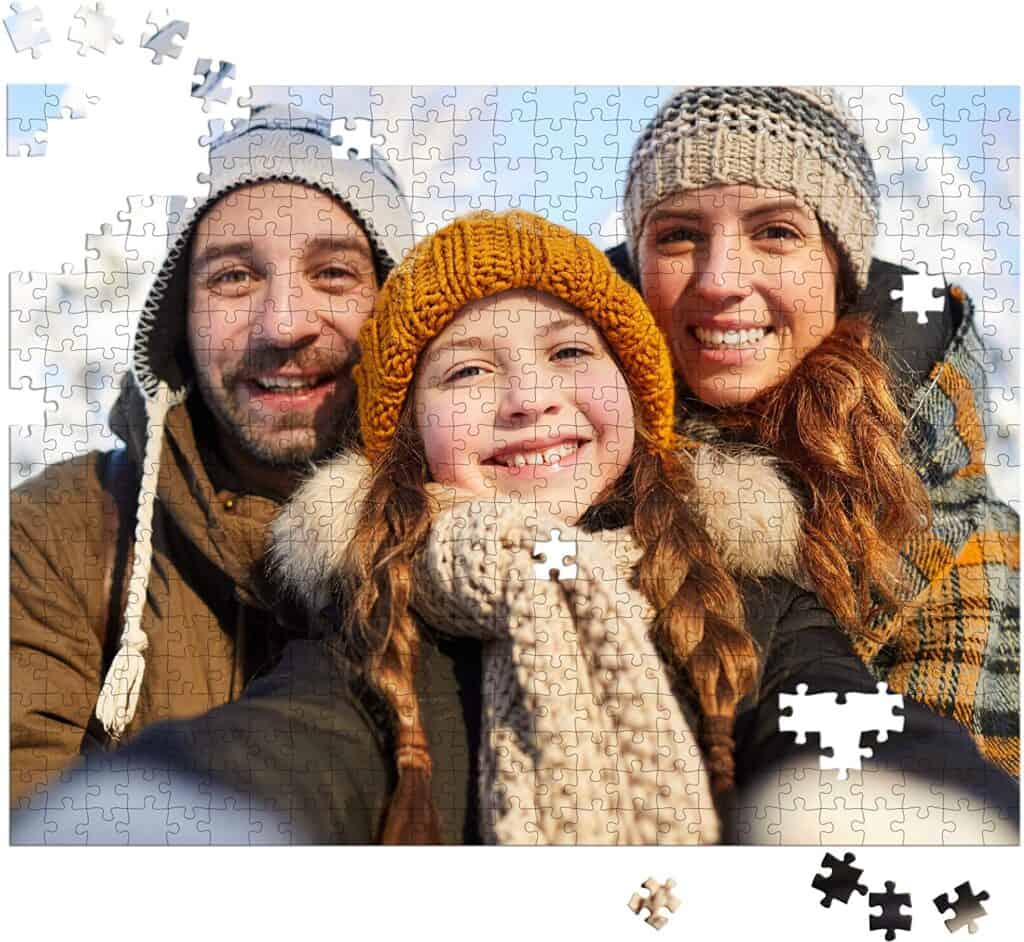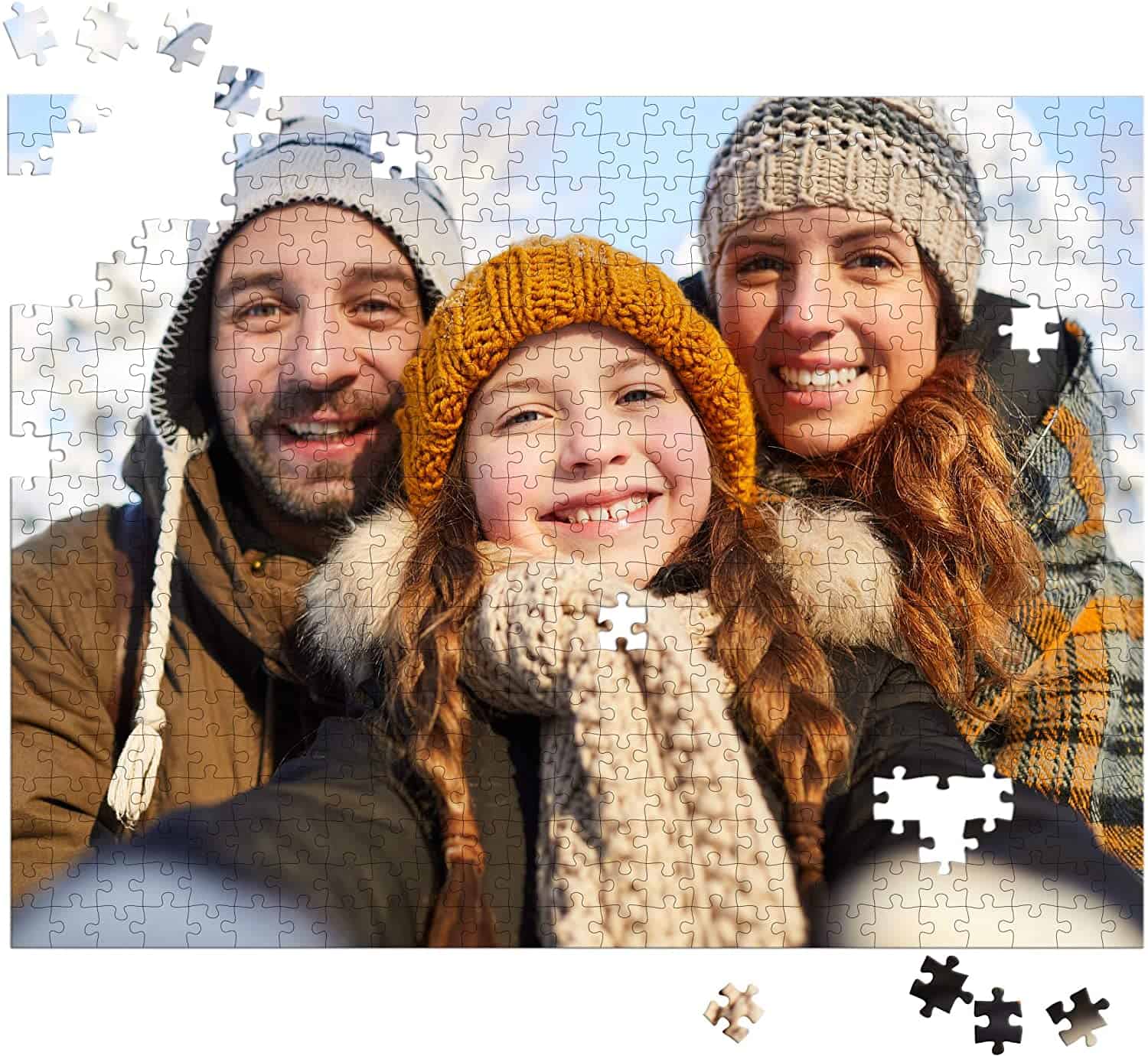 This is no ordinary puzzle! You can customize it and choose the picture you want! This is a fun one to put together with the family, because you may see a few familiar faces! We love doing puzzles and watching a movie on Christmas!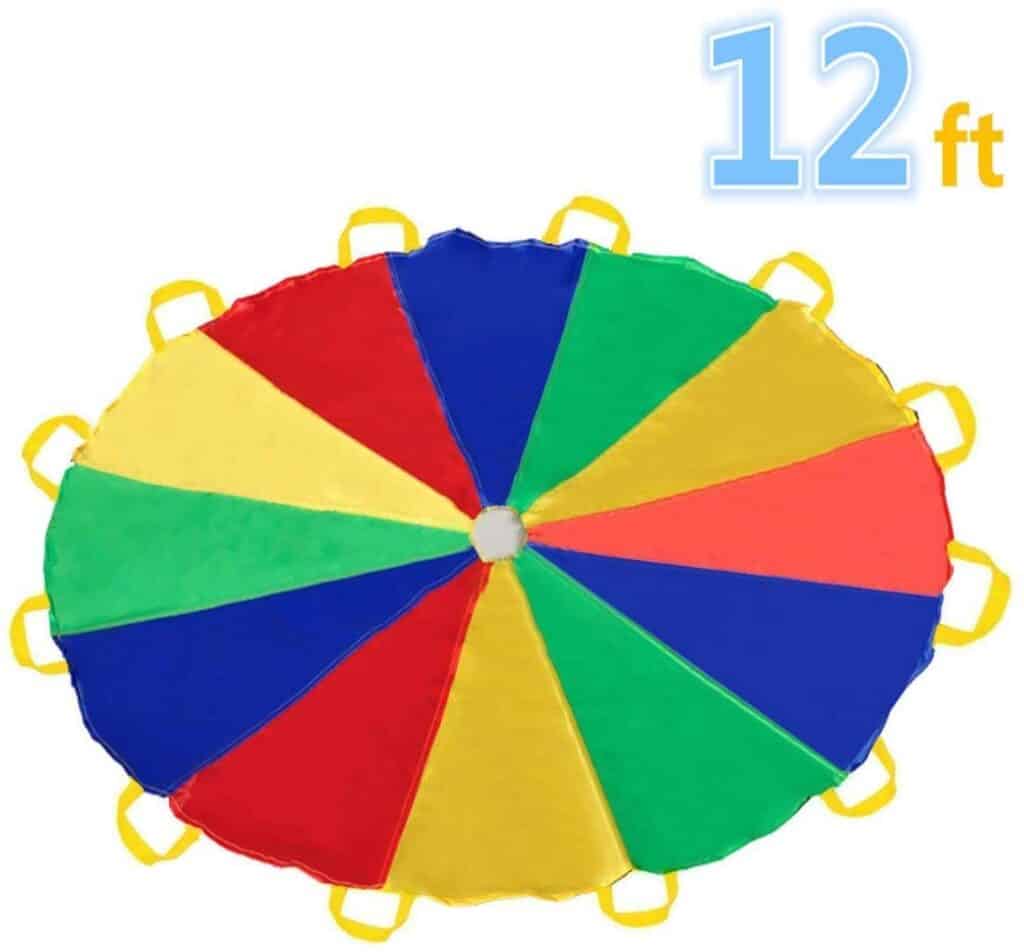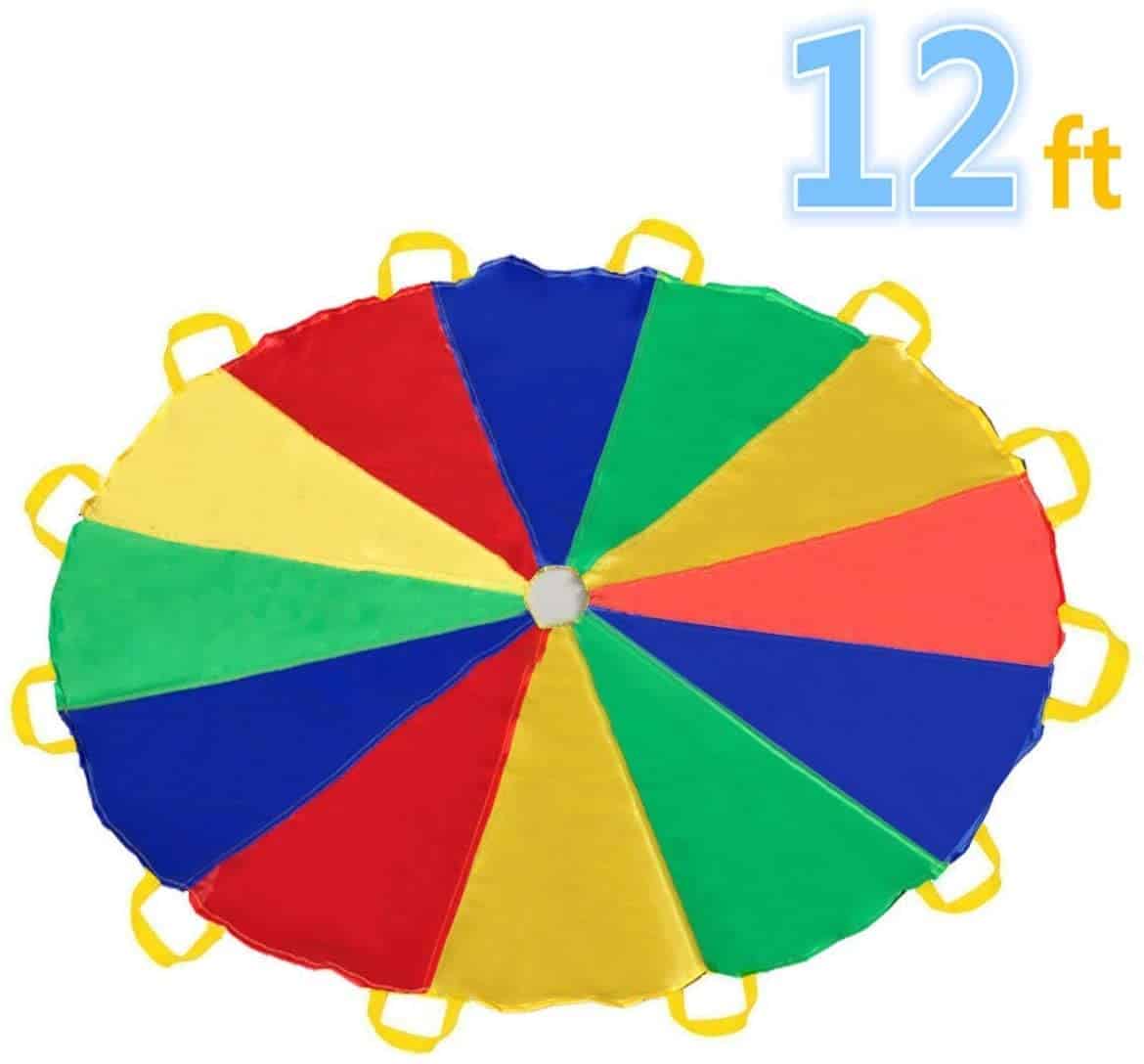 The best day in elementary school. Parachute day! This one is 12 feet and perfect for your home!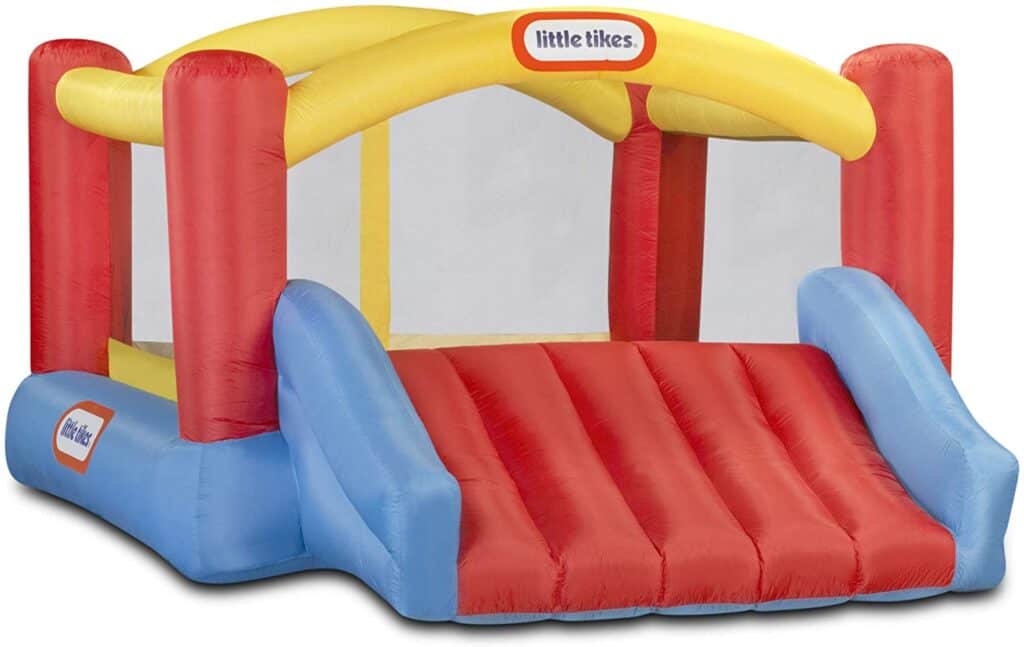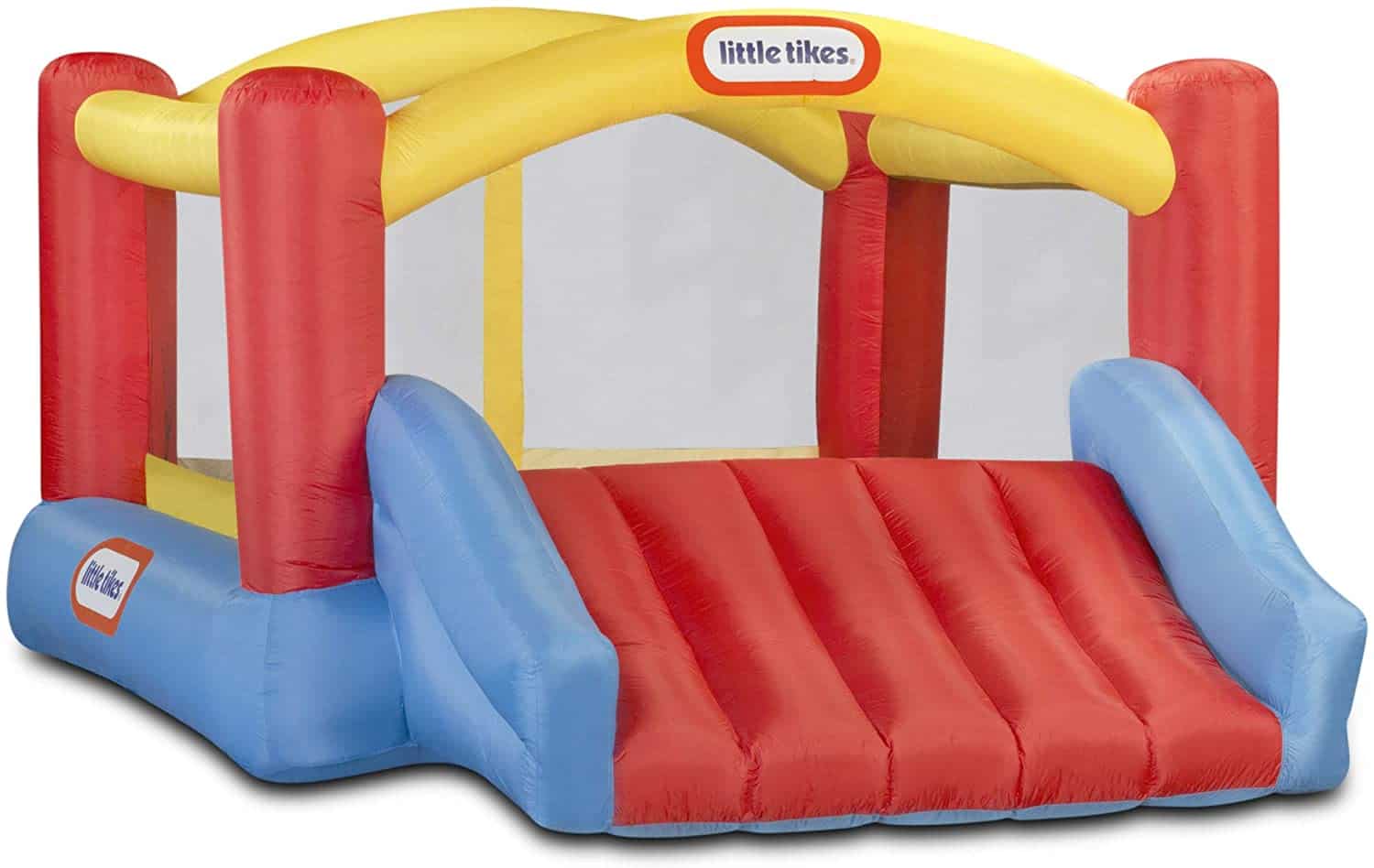 This is such a fun gift, and the best surprise on Christmas! It is the gift that gives all year long, for many years to come!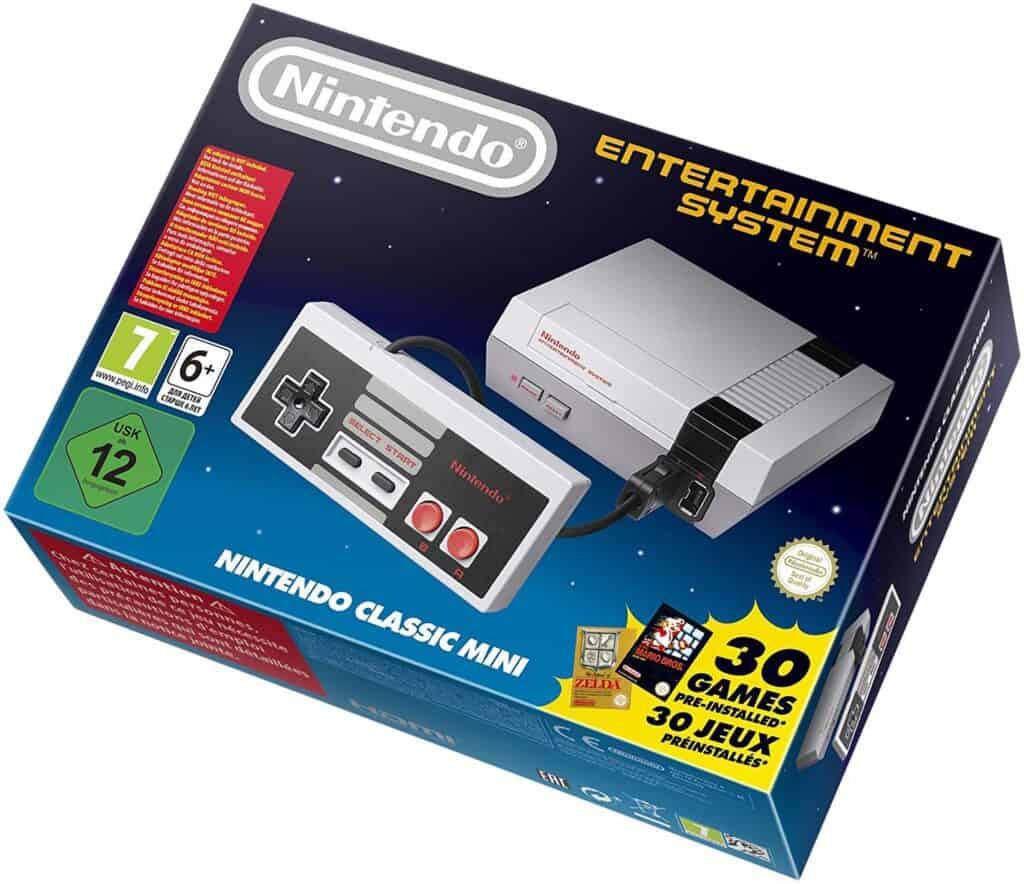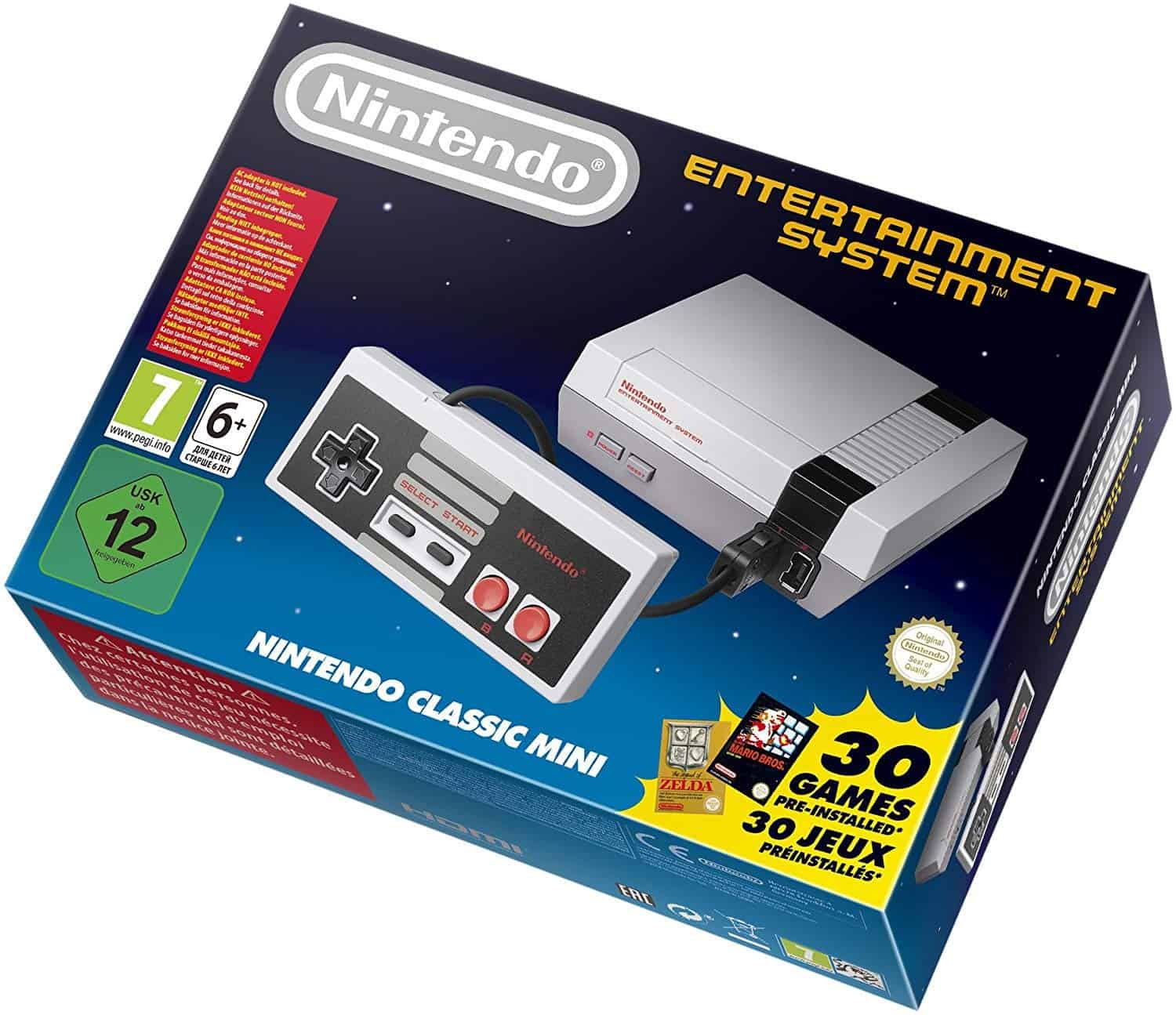 If you know, you know! Taking it old school, and it is just as fun to me. I got this for my husband last year, and it is so fun! So many great memories with this one, and a great one to show your kids!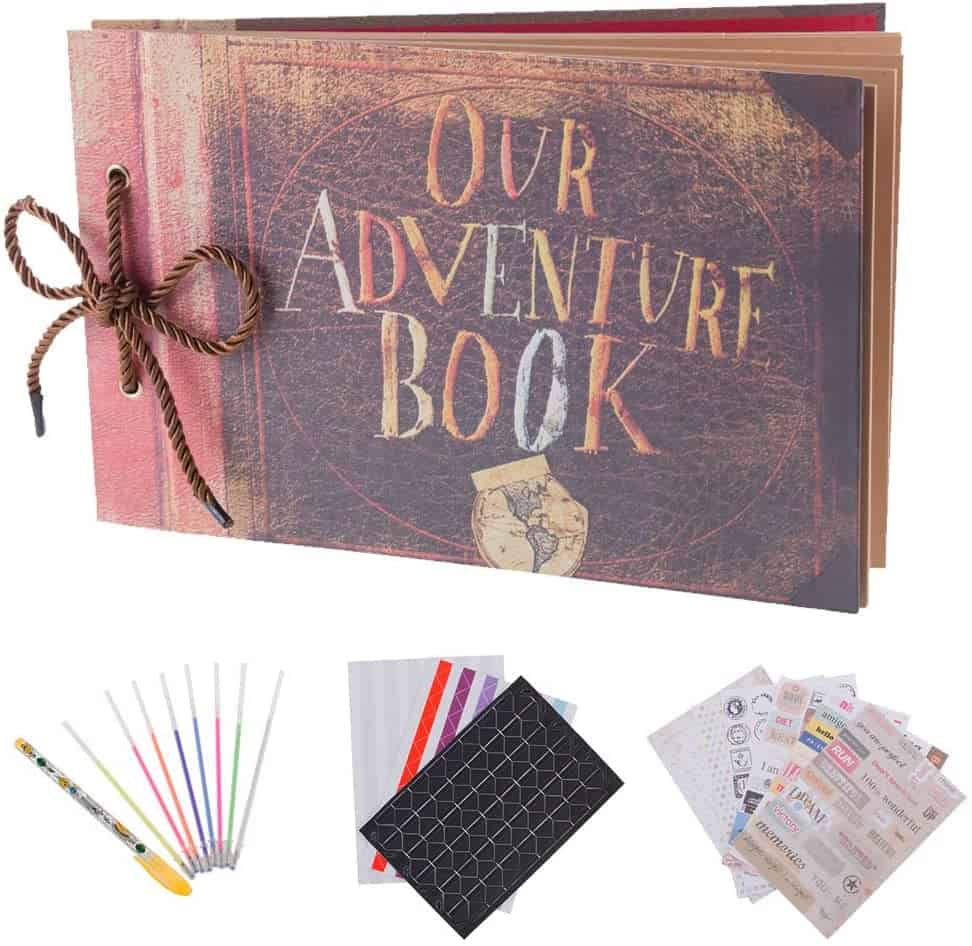 This one is a fun one to get them excited for things to come. Put some amusement park tickets, gift cards, and silly props in there, for memories that are to come this year!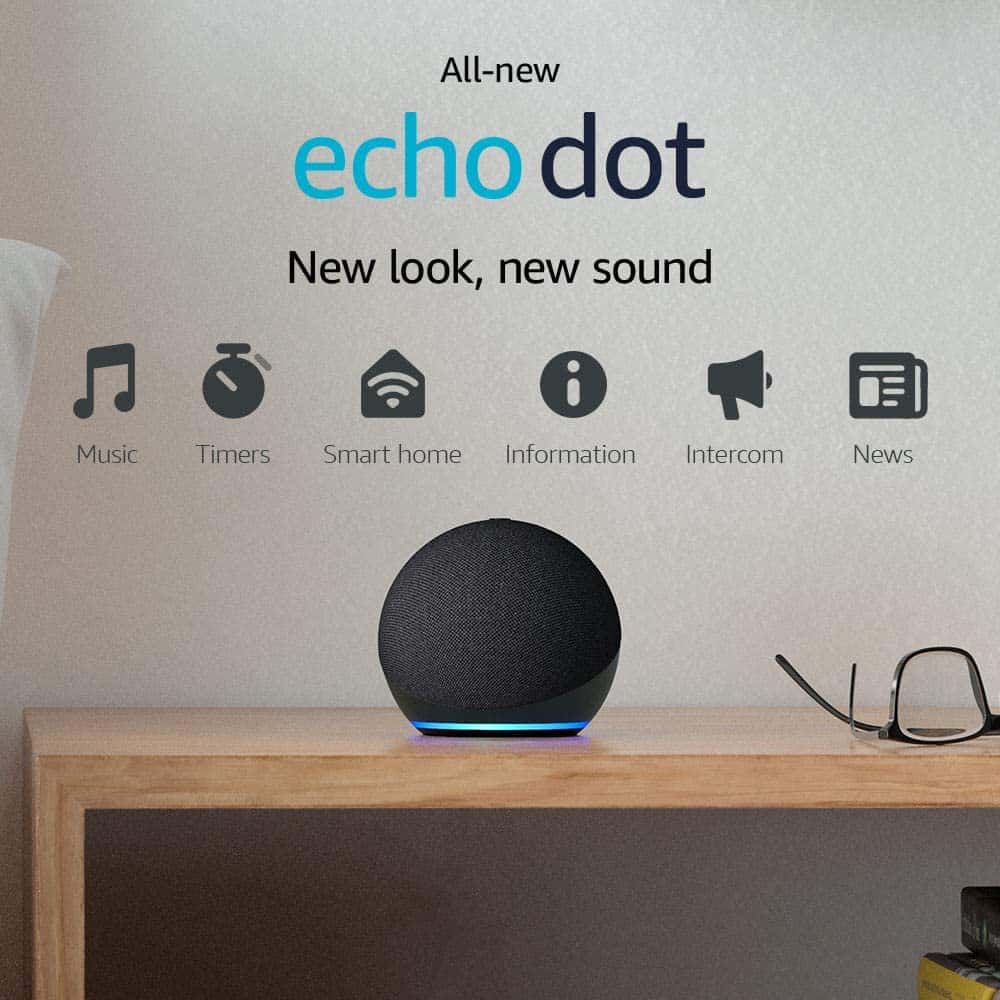 This is a fun one for the whole family! Kids love asking Alexa strange questions, but also a great way to call to them or get their attention! We love having these in all our rooms!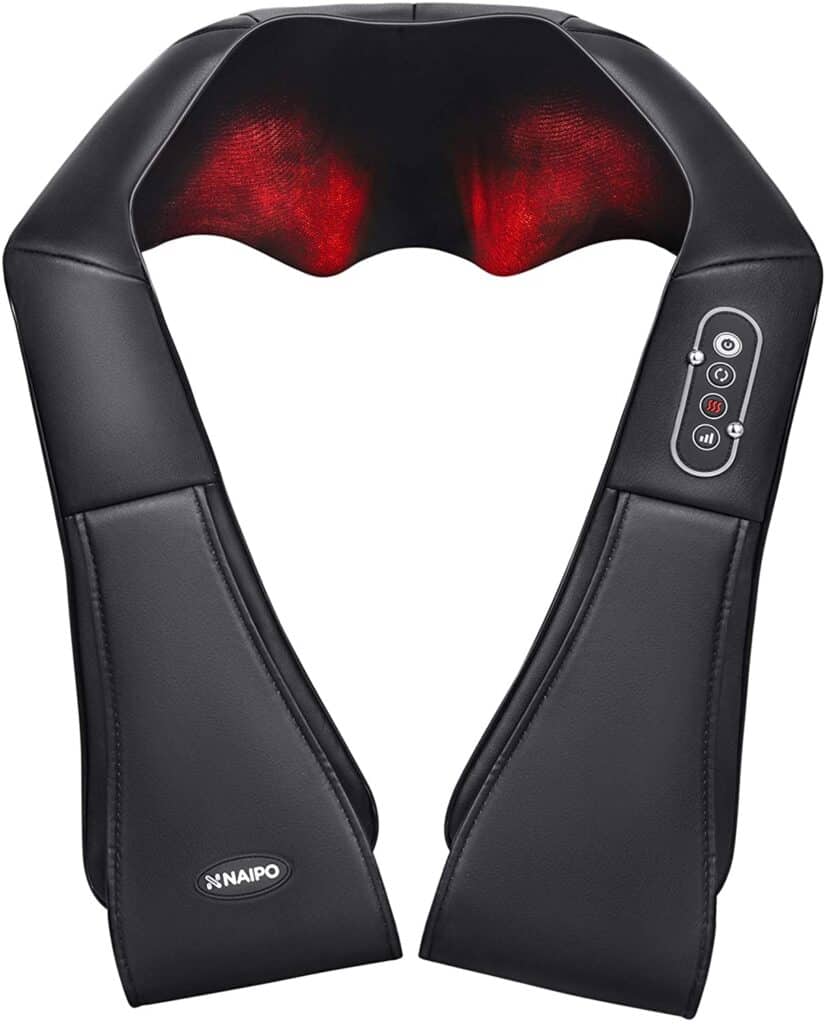 We love this. I got it for my husbands birthday, but it turned into a family gift that everyone uses!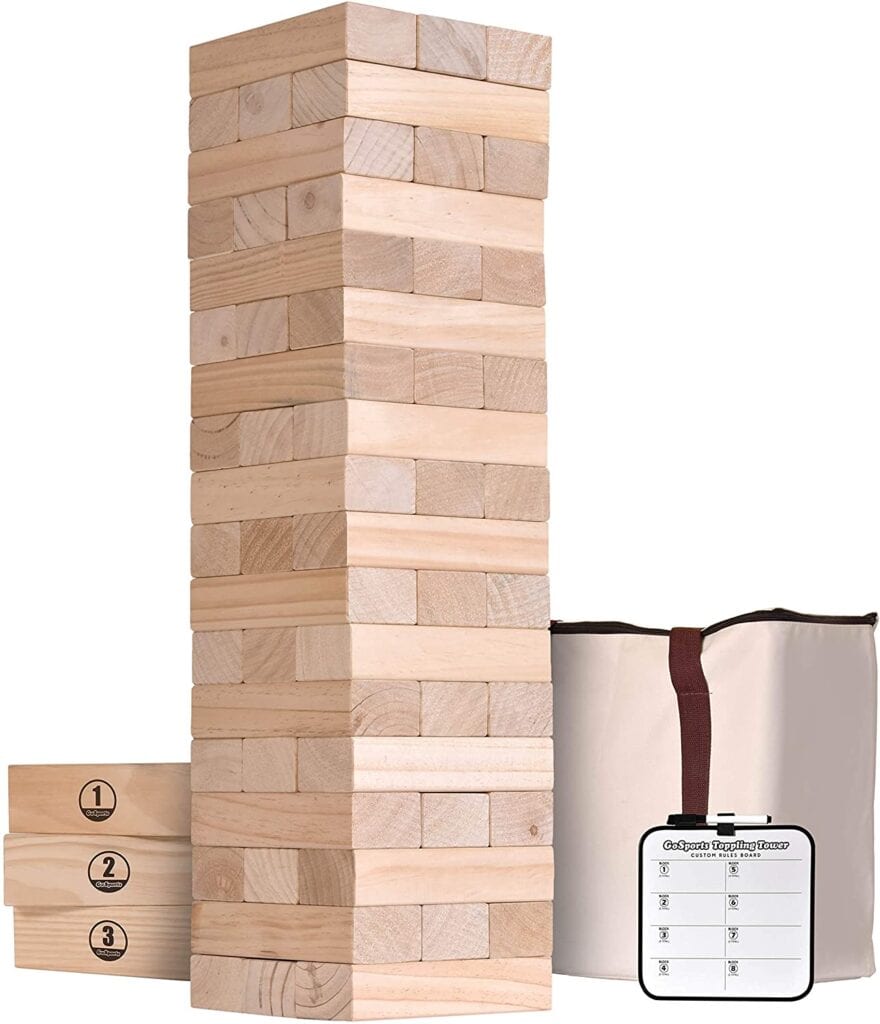 We love this for the summer, but you could easily play it inside on a soft surface!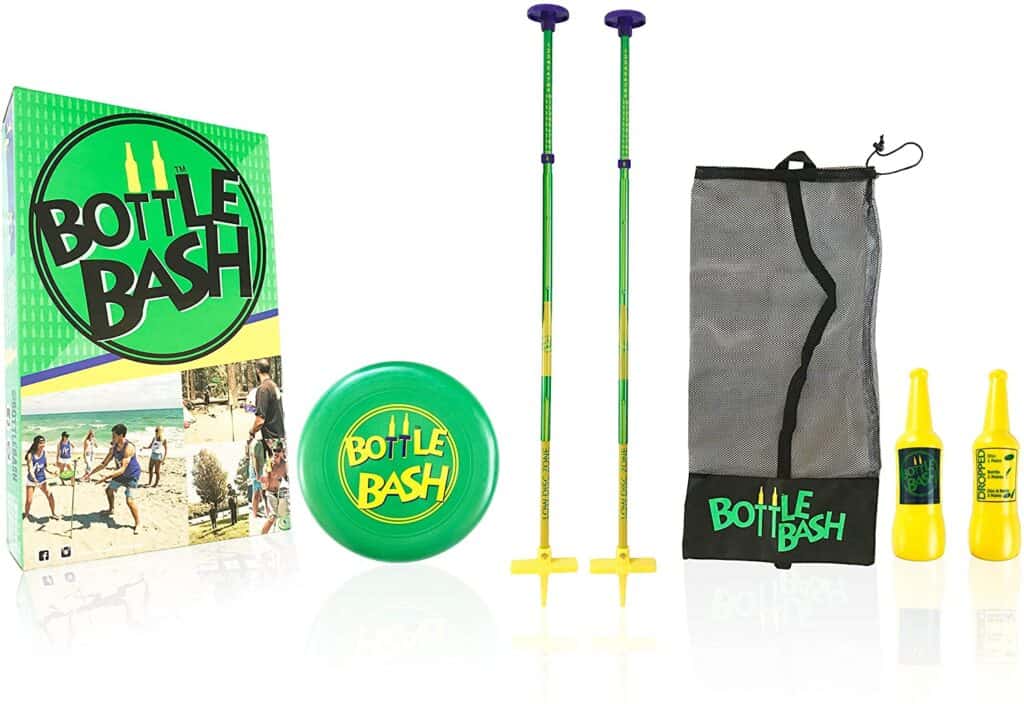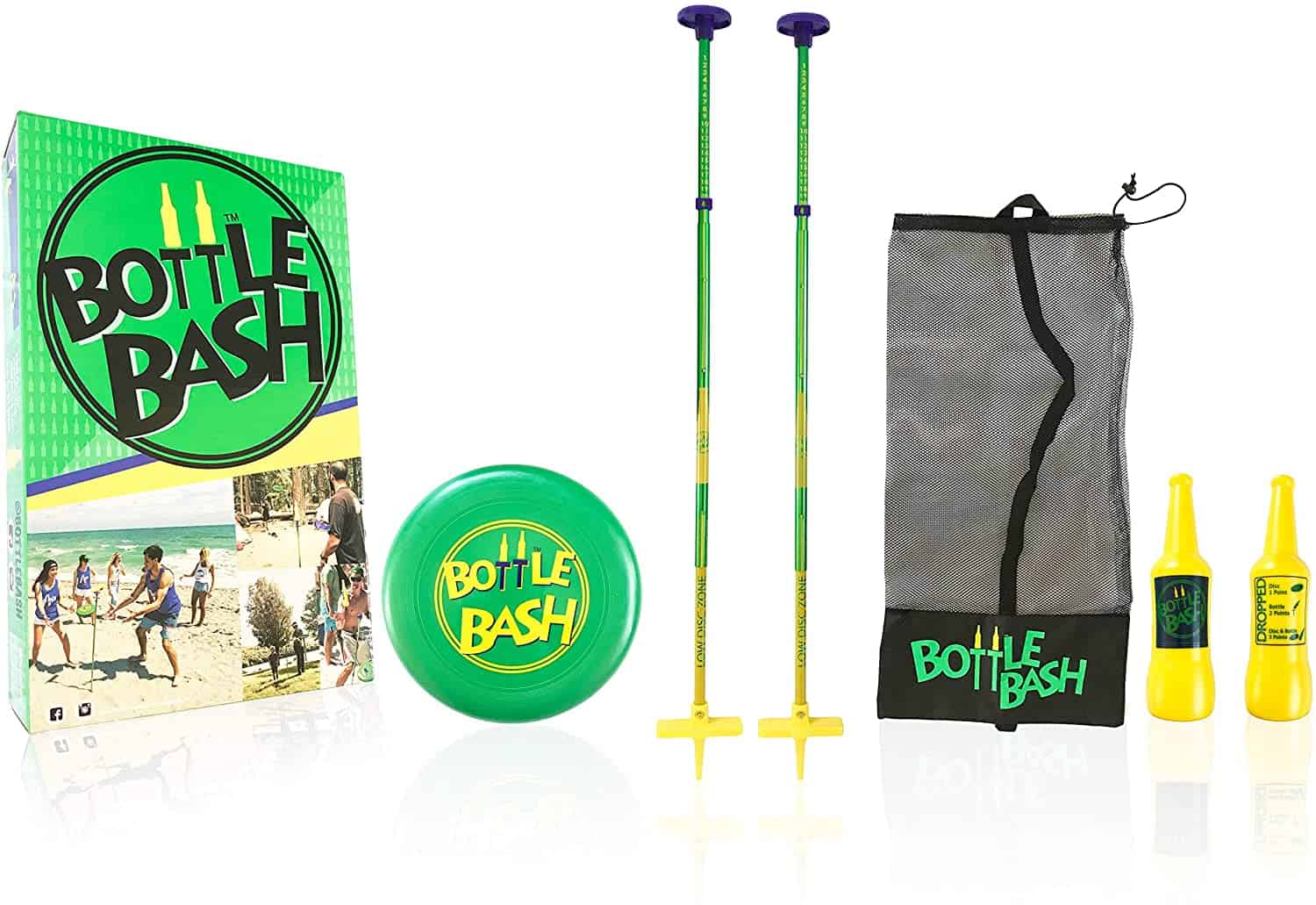 This is a fun game for warm weather or the beach. We play it all summer long and love it!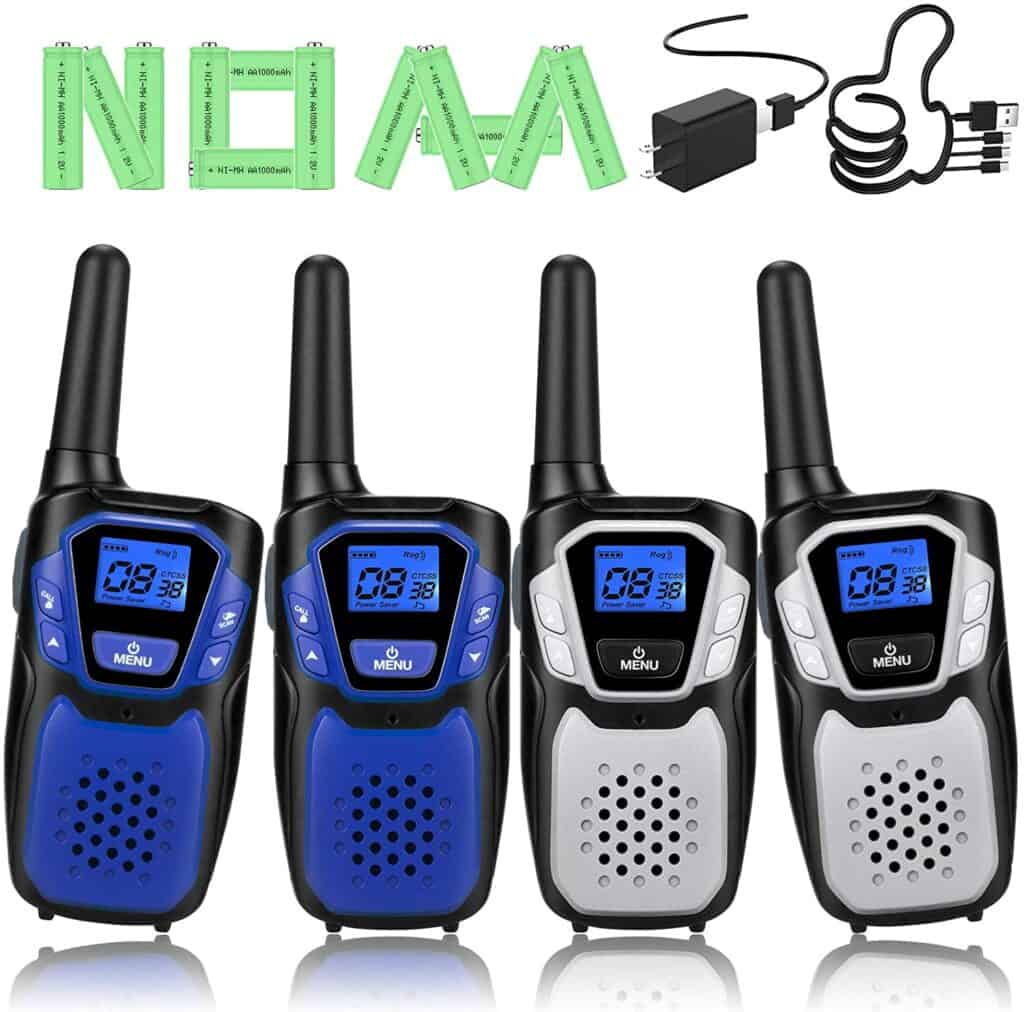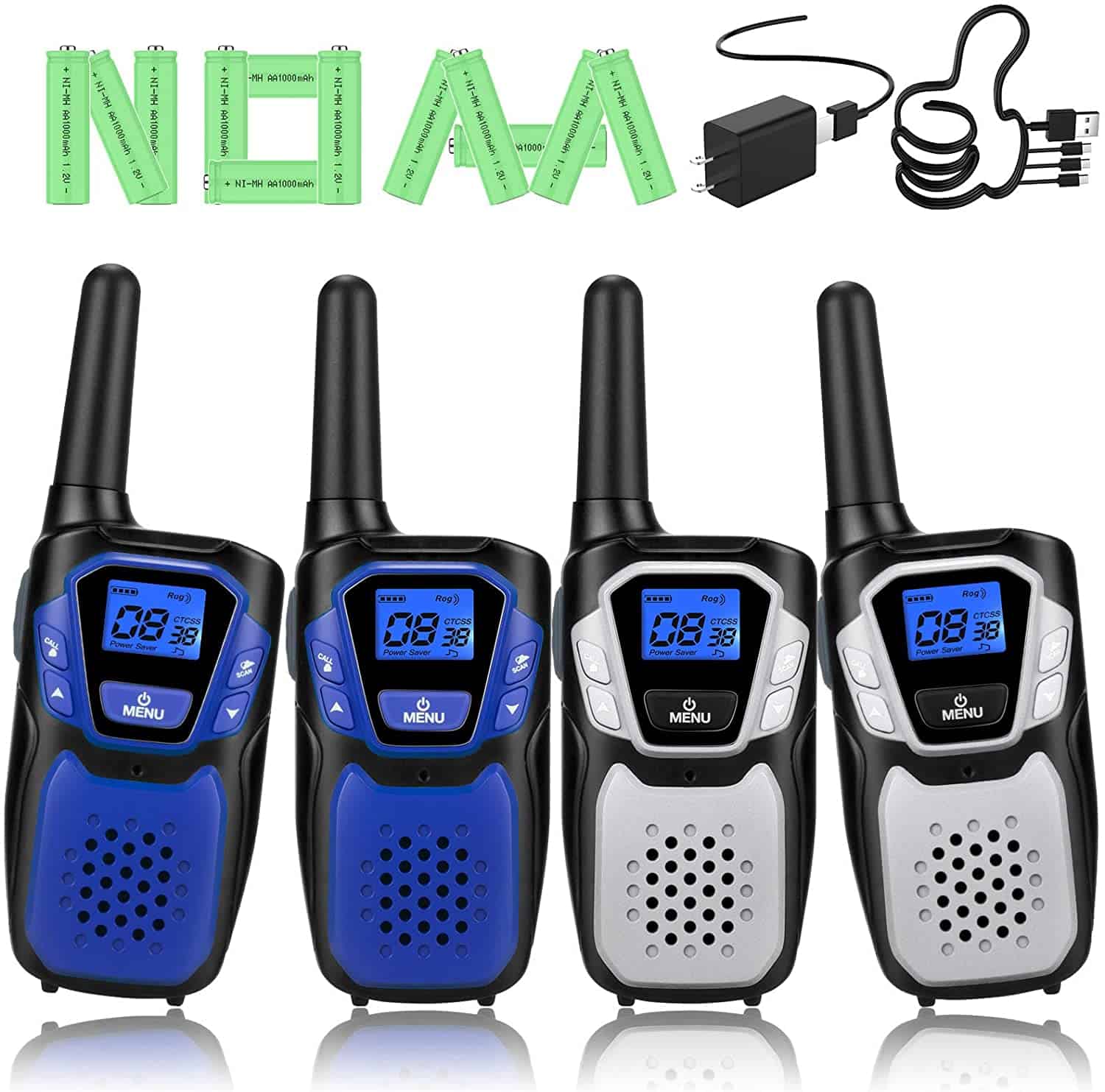 Our kids love playing with these when they play night games, or weird games they make up around the house! Especially for the little ones who don't have phones!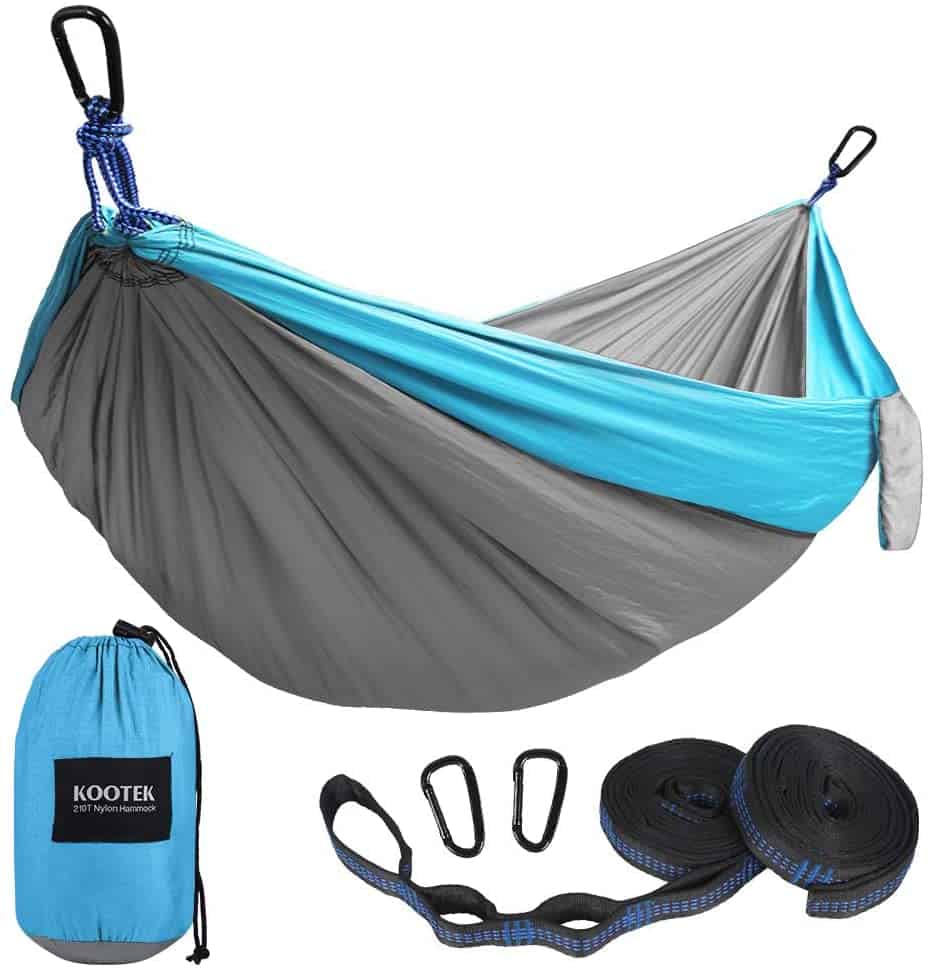 This is a fun gift to give with an upcoming family camping trip! You can get double or single person hammocks and they are fun for hiking, or camping!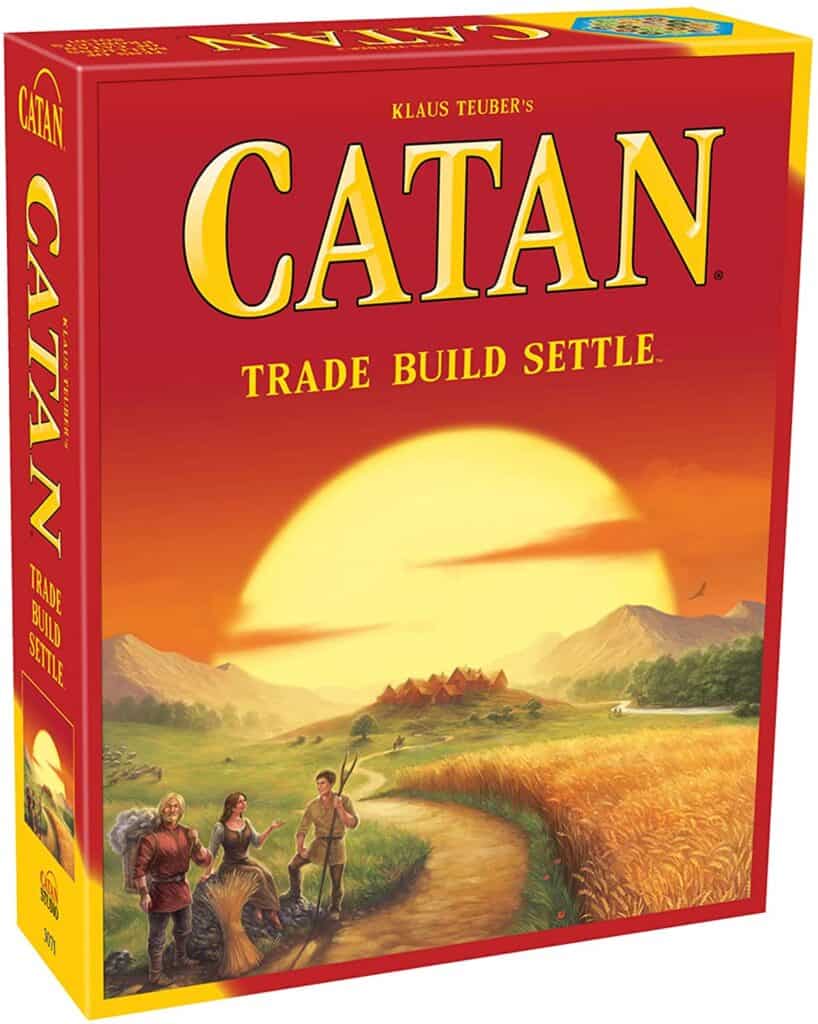 I never played this game until I got married, and now it is my most favorite game! We play it all the time and I am not a board game person!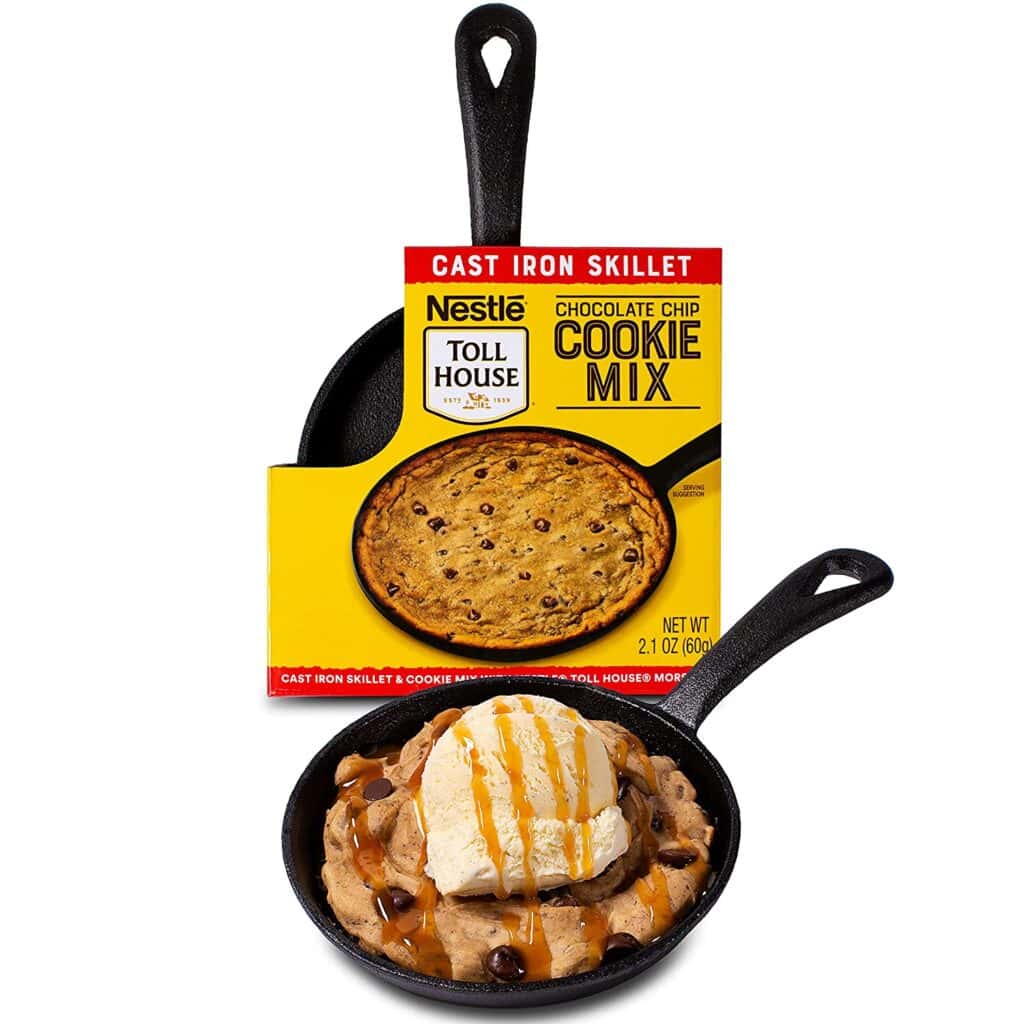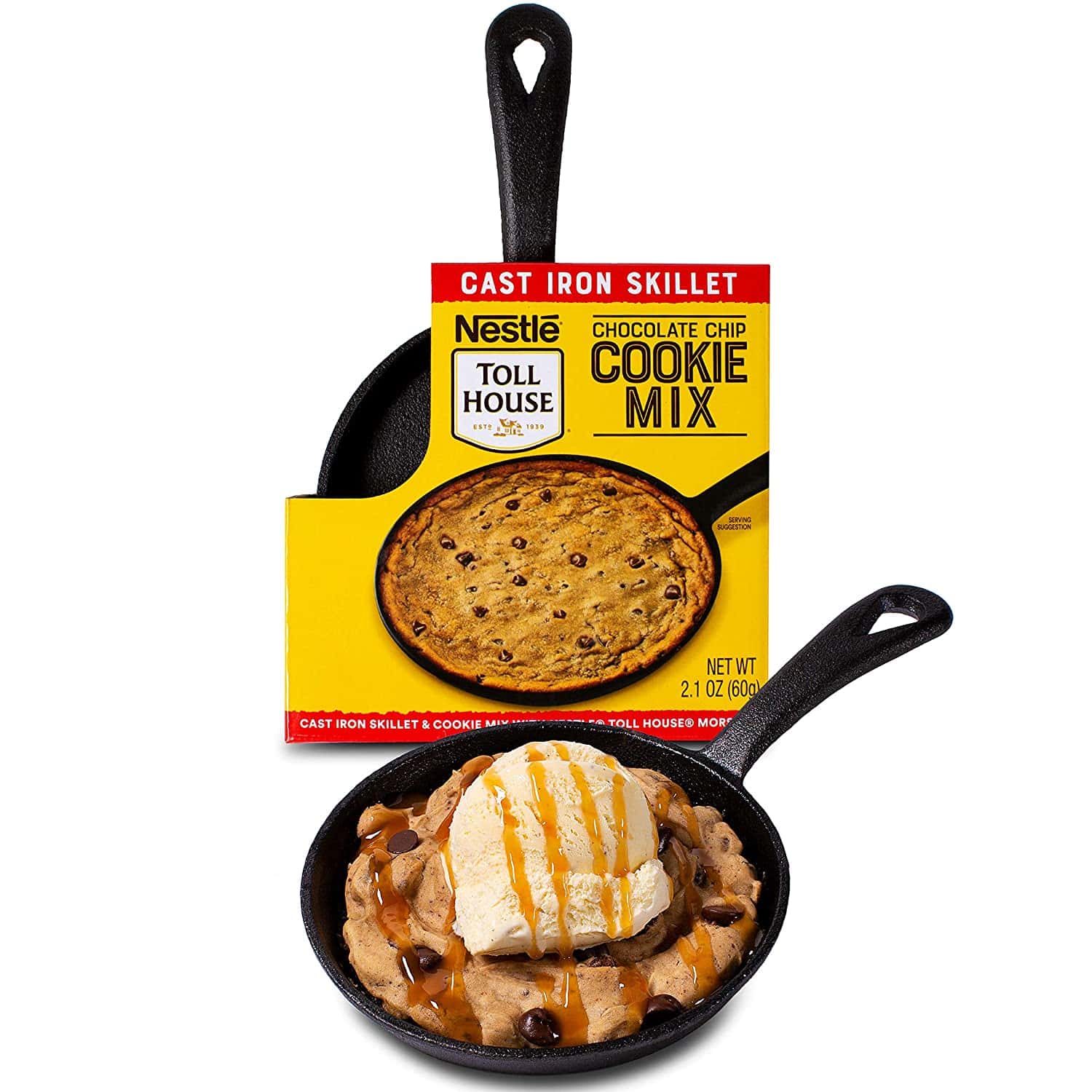 This is a fun one because everyone can make their own cookie dessert! Play some games, do a puzzle, watch a movie and enjoy their own individual treat!