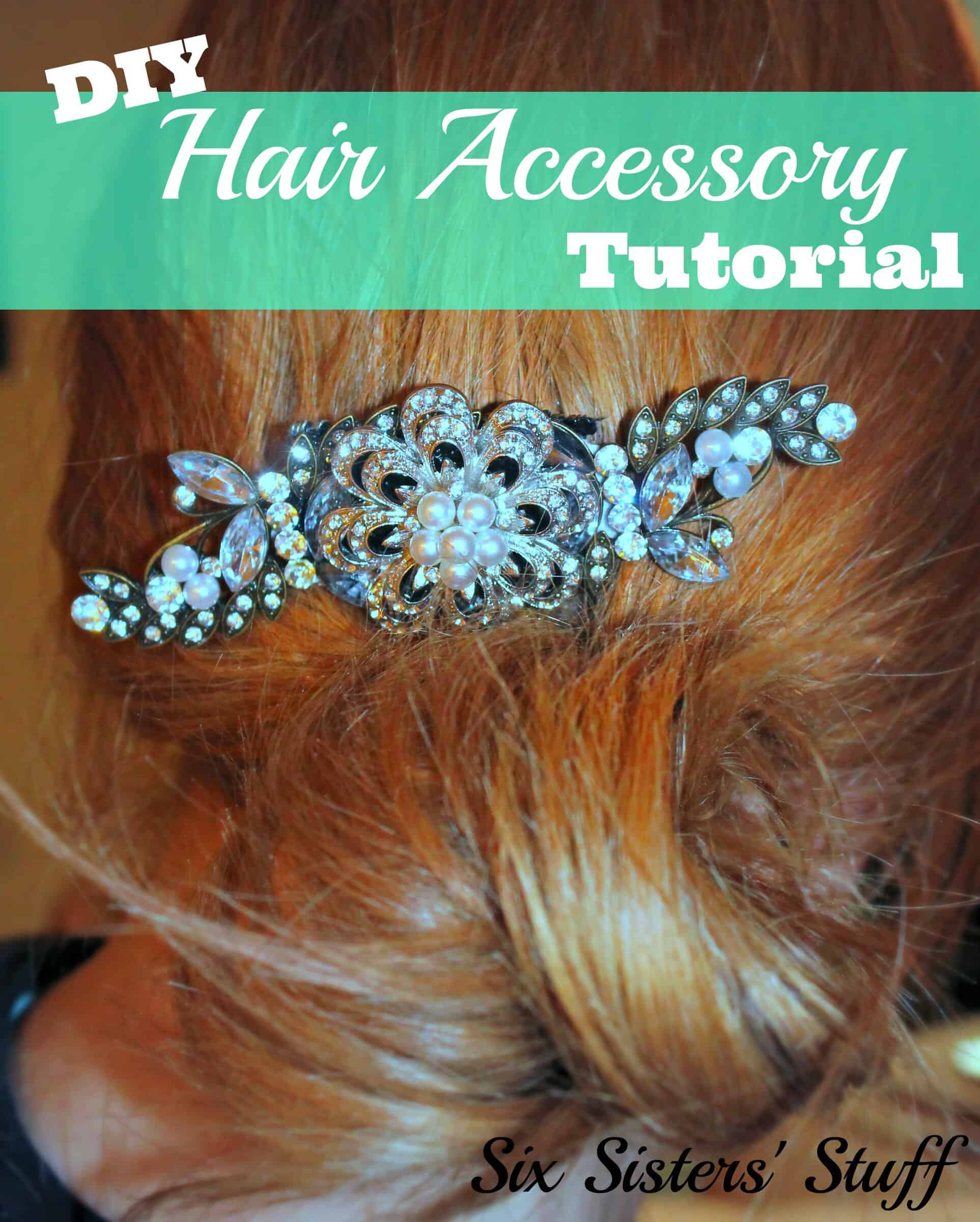 I have been looking high and low for the perfect hair accessory for my wedding. I am really not a "veil" kind of girl, so I wanted an accessory that would accent my hair. Something sparkly, but not over the top – and something that would match my dress. Every one that I have found was either way too gaudy or way out of my price range (there is no way I am paying $200 for a hair clip!). So, I took matters into my own hands, and after a few trips to Hobby Lobby, here was the final result:
Here are all the materials I used:
1. E6000 Glue
2. Plenty of fun accessories from the aisles of Hobby Lobby (I bought those extra pearls, that broach, and two glittery accented pieces)
3. Wire cutters.
4. Felt
5. Hair comb (they come in a pack of two)
The first thing I did was cut off all the "hooks" on the jewelry pieces. I just used the wire cutters, and they popped right off!
After I had cut all the extra bits off of my jewelry, I went to assembling it. I used the E6000 Glue (it's super heavy duty!) to put all the pieces together. I glued the two larger pieces together first, and let it dry for about 45 minutes. After that, I trimmed the felt to fit the back, and glued it on. After the felt was in position, I glued a hair comb to the top of it.
I let it sit for about an hour, and then I glued the top middle piece (my cute flowery broach!), and added a few extra pearls to fill in the holes. And voila! It was finished! It was so simple to make, and only cost me $25!