If you are looking for the best Instant Pot Chicken and Broccoli recipe, look no further!
Whether it's Chinese chicken or a cheesy chicken dish, chicken and broccoli is one of our favorite combinations.
We have put together 25 of our favorite recipes that the whole family will love.
Anything that involves tender chicken, fresh broccoli florets, and pressure cooking is a win in my book!
These recipes are great for busy weeknights or really any night of the week.
Many of these recipes call for boneless skinless chicken breasts, but you can also use boneless chicken thighs as well.
We have many more chicken and broccoli recipes on our website, including our Slow Cooker Chicken and Broccoli over Rice.
We love using our pressure cooker for easy recipes like this because the chicken cooks perfectly every time!
Many of these recipes will be served over cooked rice. You can use any of the following:
white rice
brown rice
jasmine rice
cauliflower rice
zucchini noodles
broccoli rice
If you need an tried-and-true Instant Pot recipe, be sure to check out the 100+ recipes we have on our website! We love a good one-pot meal!
Here are the 25 of the Best Chicken and Broccoli recipes with simple ingredients to make in your Instant Pot: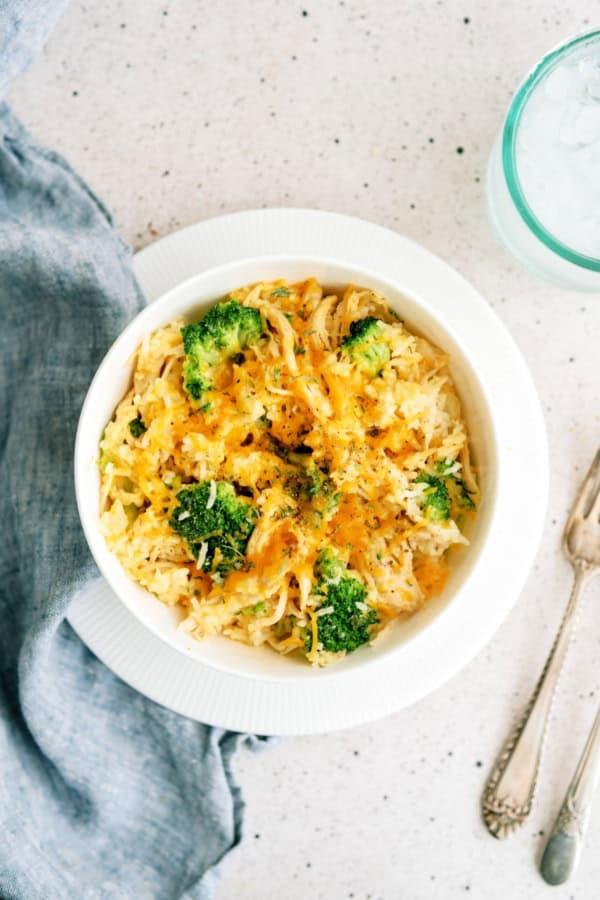 Instant Pot Cheesy Broccoli Chicken and Rice
Like the casserole, but made simple in the pressure cooker!
View the Recipe
An easy way to prevent getting the burn notice is to make sure that you have enough liquid in your pot. Another way is to scrape or deglaze the bottom of the pot just a little bit (especially if you used the saute function first) before putting the Instant Pot lid on top and cooking the food at high pressure. You can use a little bit of water or chicken broth to do this step. Taking that extra minute to do this will save you a lot of time in the future.
Next time you need a delicious chicken and broccoli recipe, be sure to check out these:
What delicious recipe will you make?