You only need 3 ingredients to make these easy Homemade Jello Fruit Snacks. They're the perfect summer treat to make with your kids and totally customizable so you can make any flavor you like.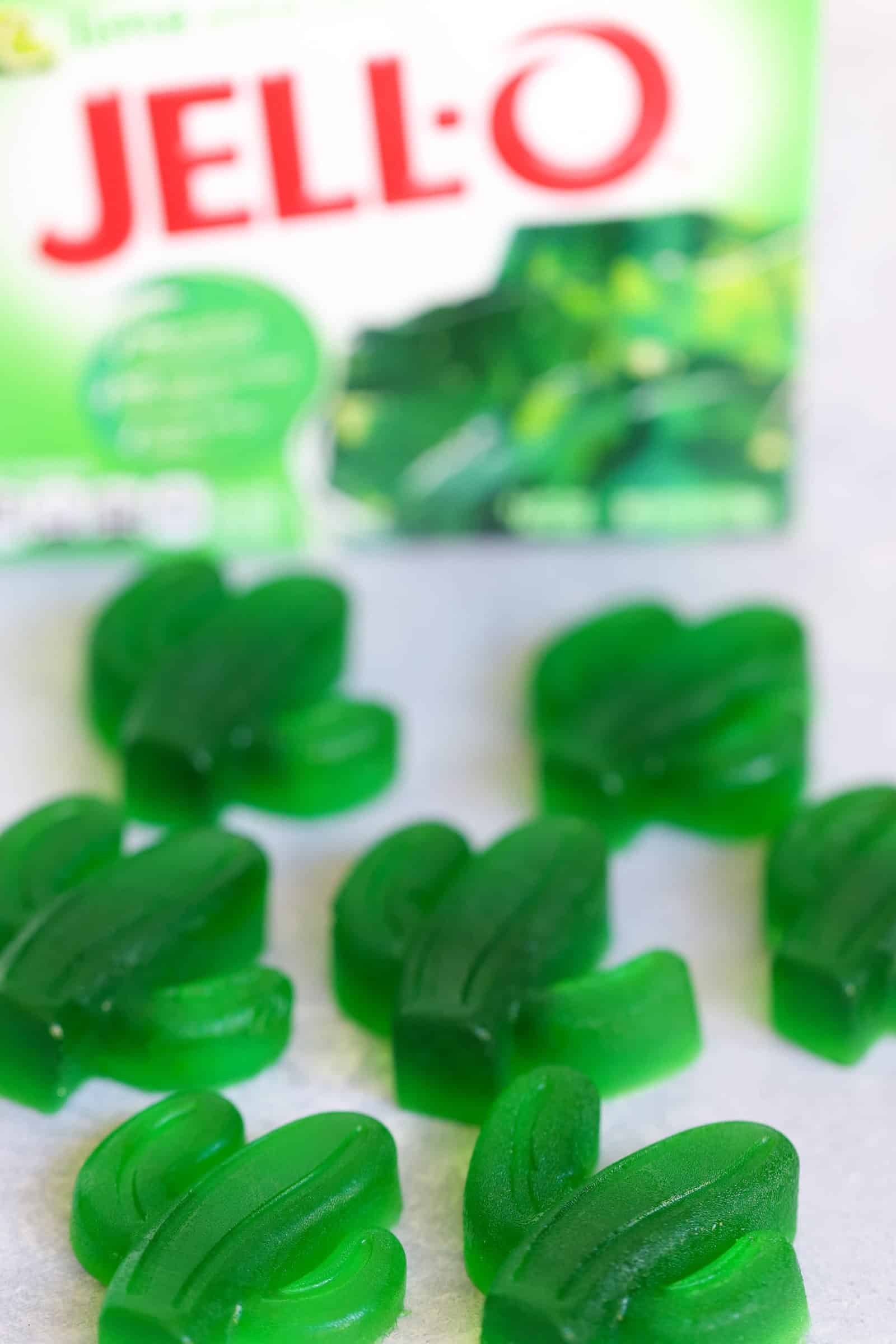 If you have a fruit snack lover in your house, these are for you. Only 3 simple ingredients (one of them is water!) and making them is a great summer activity to do with your kids.
I decided to give homemade fruit snacks a whirl and my son (who is absolutely fruit snack OBSESSED) loved them.
This recipe uses gelatin and jello. We thought they would come out a little bit like jello jigglers, but they are firmer and chewier, more like the texture of fruit snacks.
These don't last long at our house, but we do have a great time making them.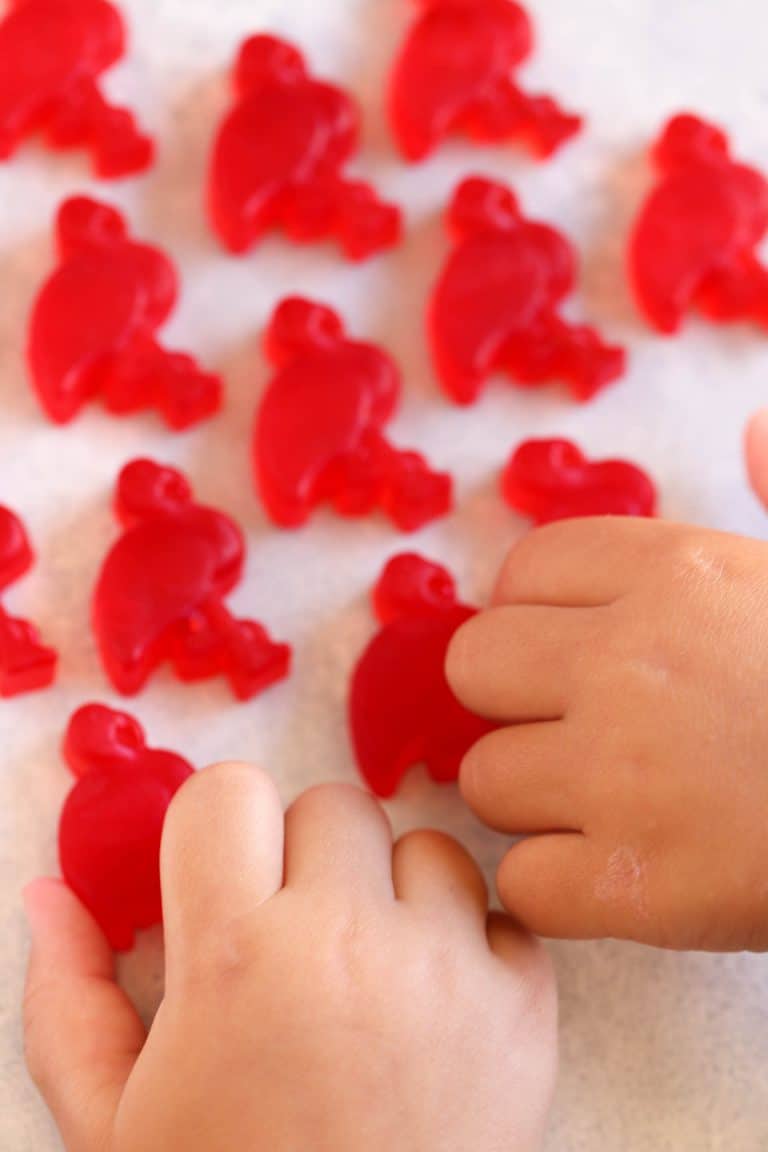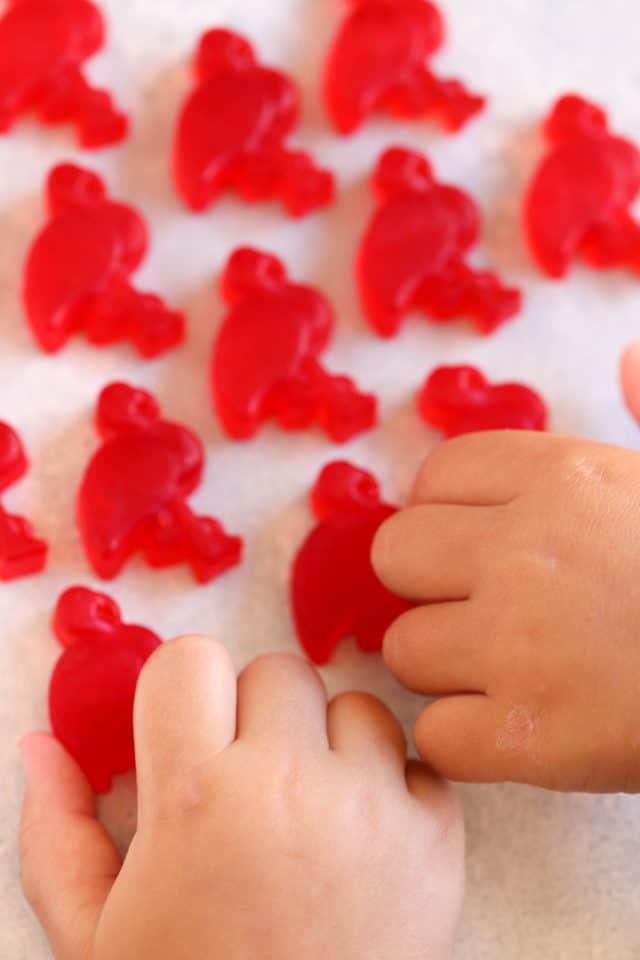 Make any flavor
One of the things we absolutely love about this recipe – you can make any flavor you want! We've made strawberry, lime, pineapple, and blue raspberry.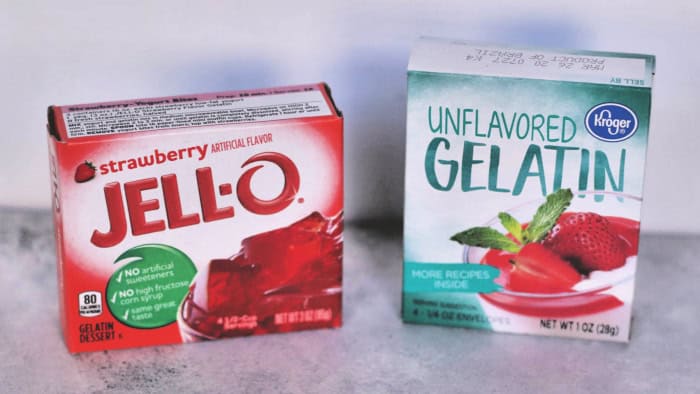 how many fruit snacks does this make?
The quantity of fruit snacks depends on the size of your jello mold.
We used these cute silicone molds and got about 20 fruit snacks from each flavor (we made strawberry and lime)
You could use smaller molds (like these cute gummy bear molds) to get more fruit snacks, and they'll set up quicker. in smaller molds, too.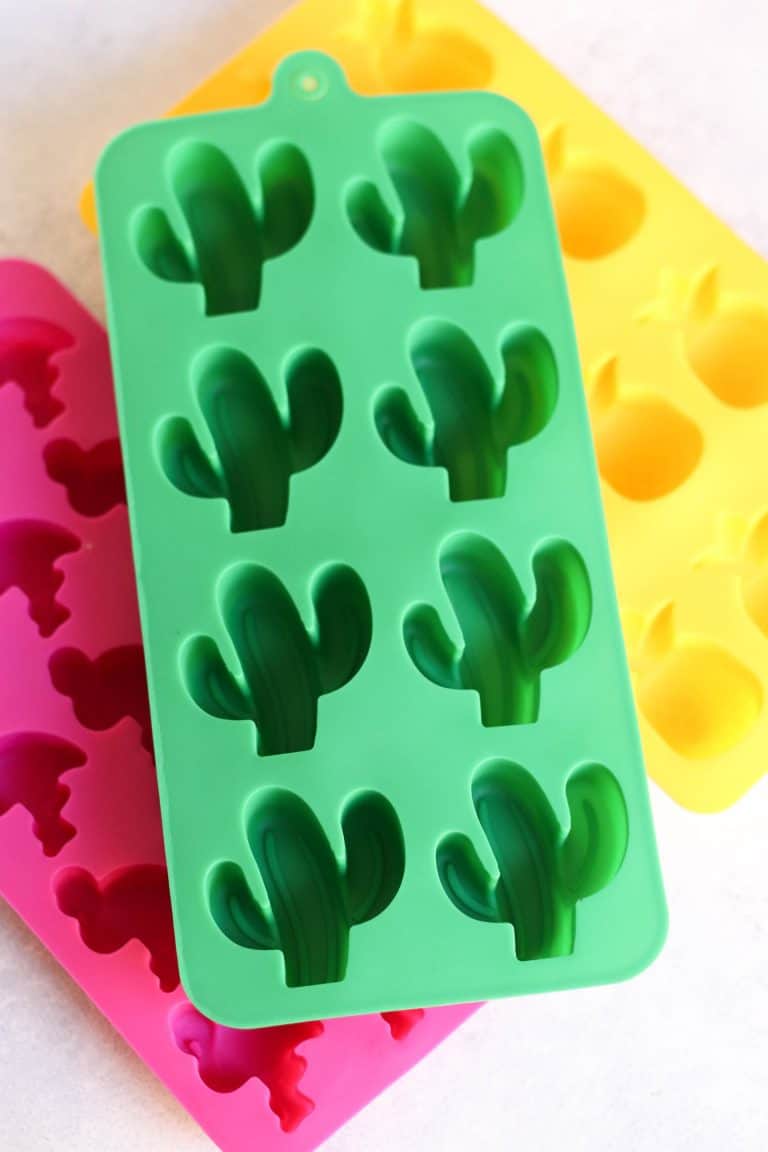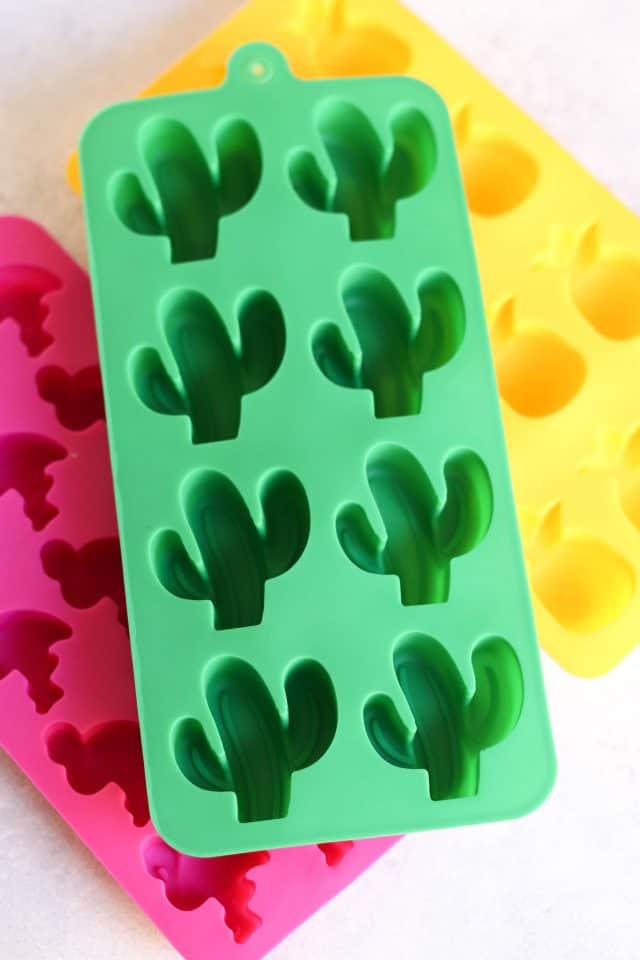 why are my fruit snacks sticky?
These fruit snacks shouldn't be too sticky. The longer they set up, the firmer they become.
Make sure when you're dissolving the gelatin that it dissolves completely. If you don't take the time to dissolve it, they could turn out sticky.
If they're not coming out of your mold, you may need to make sure they have set up completely. If you're using a thicker or deeper mold, they will need more than 30 minutes to set up.
You can refrigerate these to help them set up faster, but they should set up within 20-30 minutes after pouring into your fruit snack mold.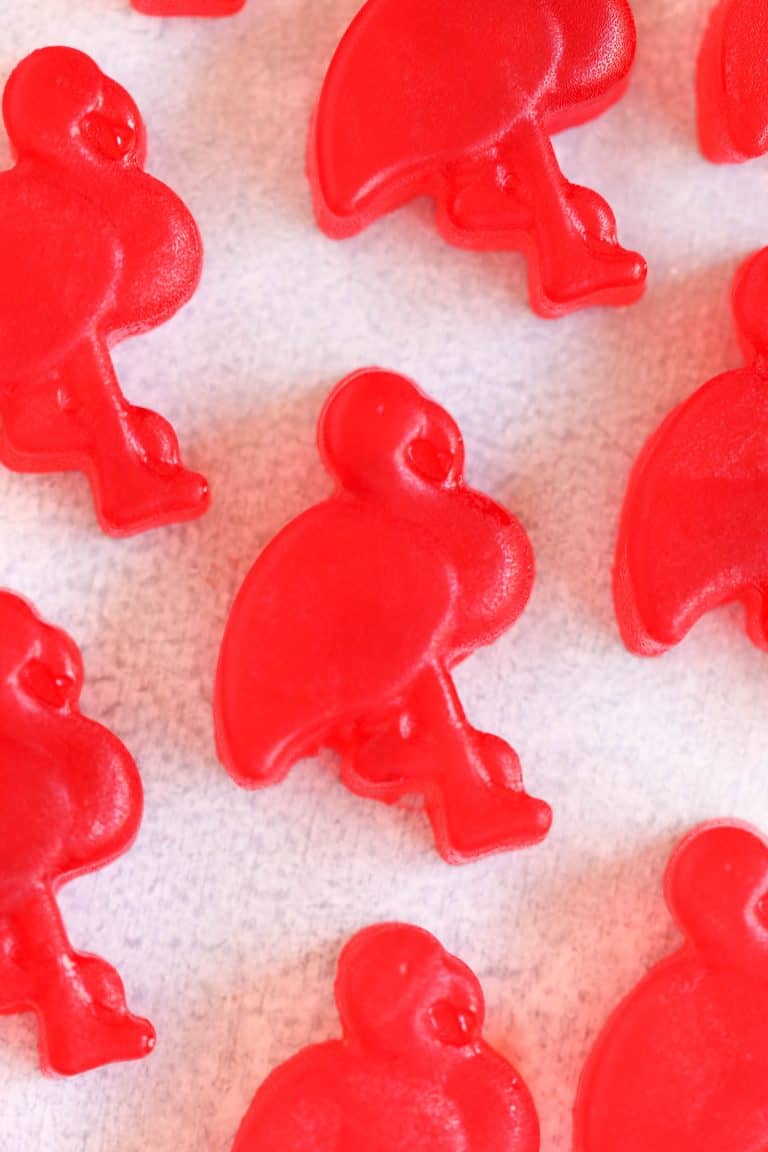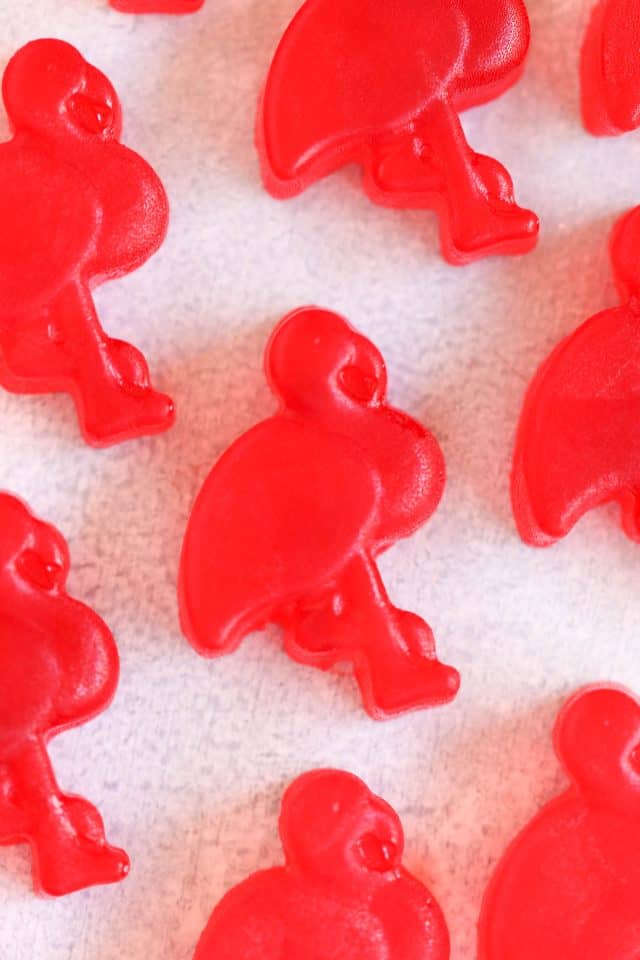 How to make homemade jello fruit snacks
In a small saucepan, add water and sprinkle jello and gelatin packets over the water. Stir together over medium heat until the sugar is dissolved.
Use a liquid dropper (or if your molds are big enough, you can pour it) to fill your molds.
Let mold sit about 20 minutes (more or less depending on how big your molds are), then peel them out of the molds.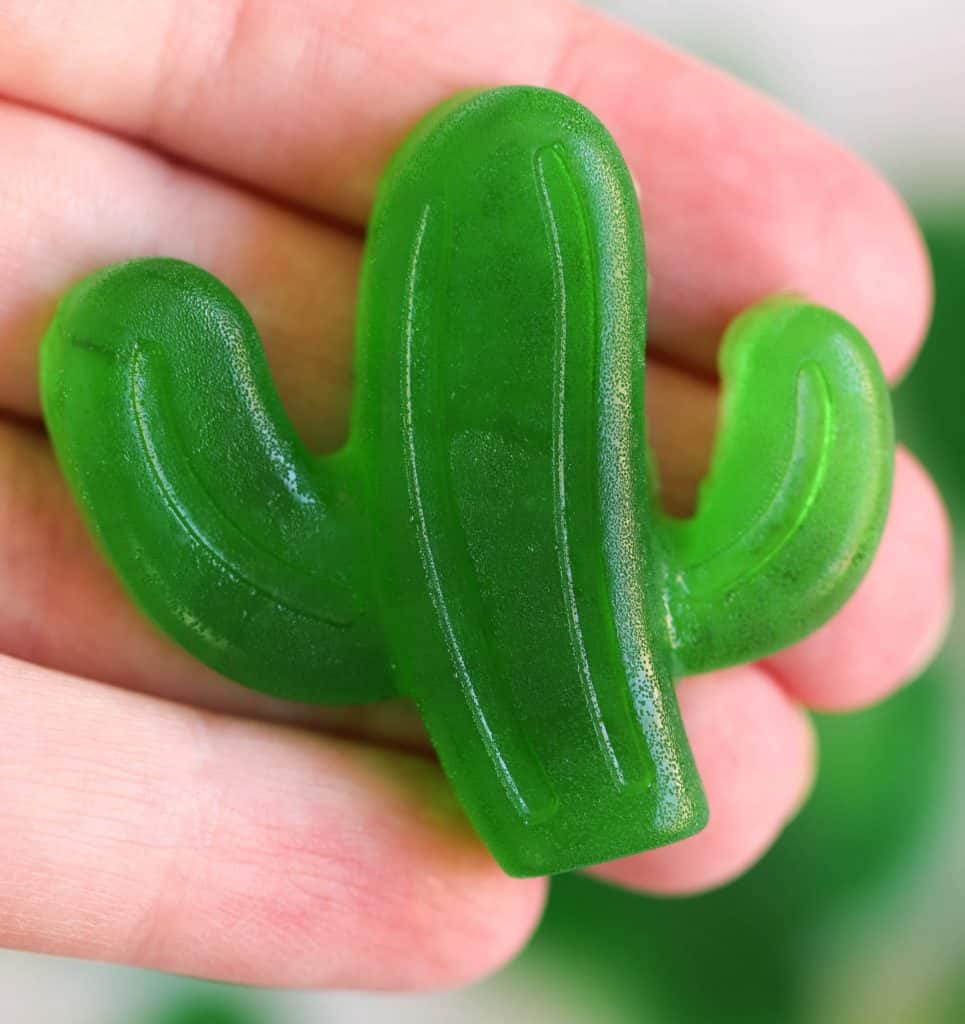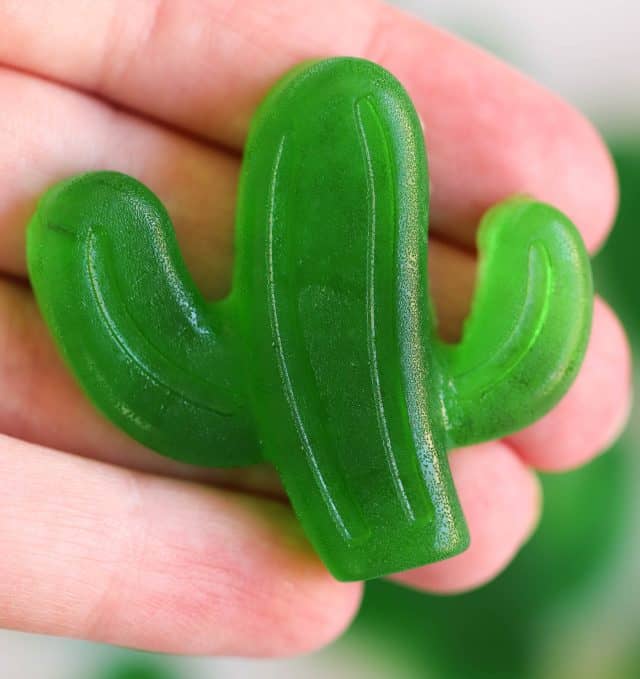 how to store
These fruit snacks don't need to be refrigerated, although in warmer environments (hot cars, direct sunlight) they won't do well.
Keep them in an airtight container on the counter for up to a week (if they'll last that long!).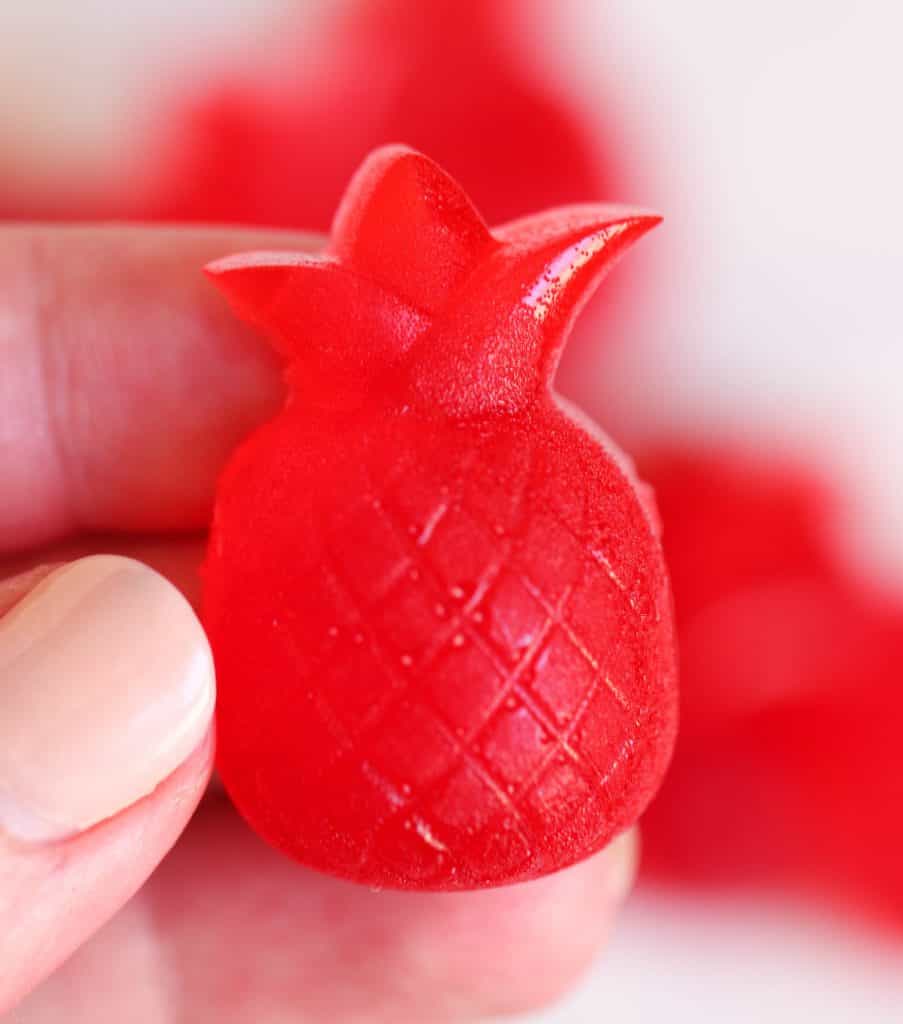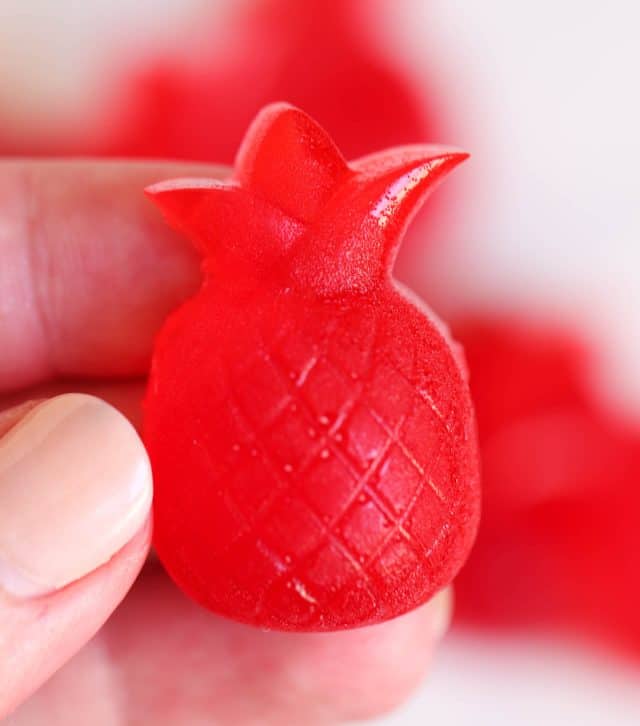 other tips and tricks
If you want to make a double batch, we would suggest doing the batches one at a time. The mixture tends to set up quickly, and if you don't work fast enough filling your molds it will set up in the pan.
You can substitute sugar free jello (although they will be more tart) for regular jello – just straight across (no need to compensate for box size difference).
To use juice for flavoring, omit the water and add 1/3 cup of juice and 2 Tablespoons sweetener (like honey or sugar). Add the two packets of plain gelatin and continue with the recipe as written (the texture may be slightly different, but it should still work).
looking for more kid friendly snacks?
Elyse
Homemade Jello Fruit Snacks Recipe
You only need 3 ingredients to make these easy Homemade Jello Fruit Snacks. They're the perfect summer treat to make with your kids and totally customizable so you can make any flavor you like.
20 minPrep Time
10 minCook Time
30 minTotal Time
Ingredients
1 (3 oz) package jello (any flavor)
2 (.25 oz) envelopes unflavored gelatin
1/3 cup water
Instructions
Sprinkle the gelatin over the water in a small saucepan. Heat over medium heat and stir until gelatin is completely dissolved.
Pour into molds (or use a dropper) and allow to set up on the counter at least 20 minutes.
7.8.1.2
1859
https://www.sixsistersstuff.com/recipe/homemade-jello-fruit-snacks-recipe/
Be sure to not miss another recipe!
Follow Six Sisters' Stuff on Instagram | Facebook | Pinterest | YouTube
Did you know we have a YouTube Channel?