This Frozen Lemon Fluff Dessert is so full of flavor and so easy to make. It's the perfect spring or summer dish, that is perfectly light and refreshing. You will love how quick and delicious it is.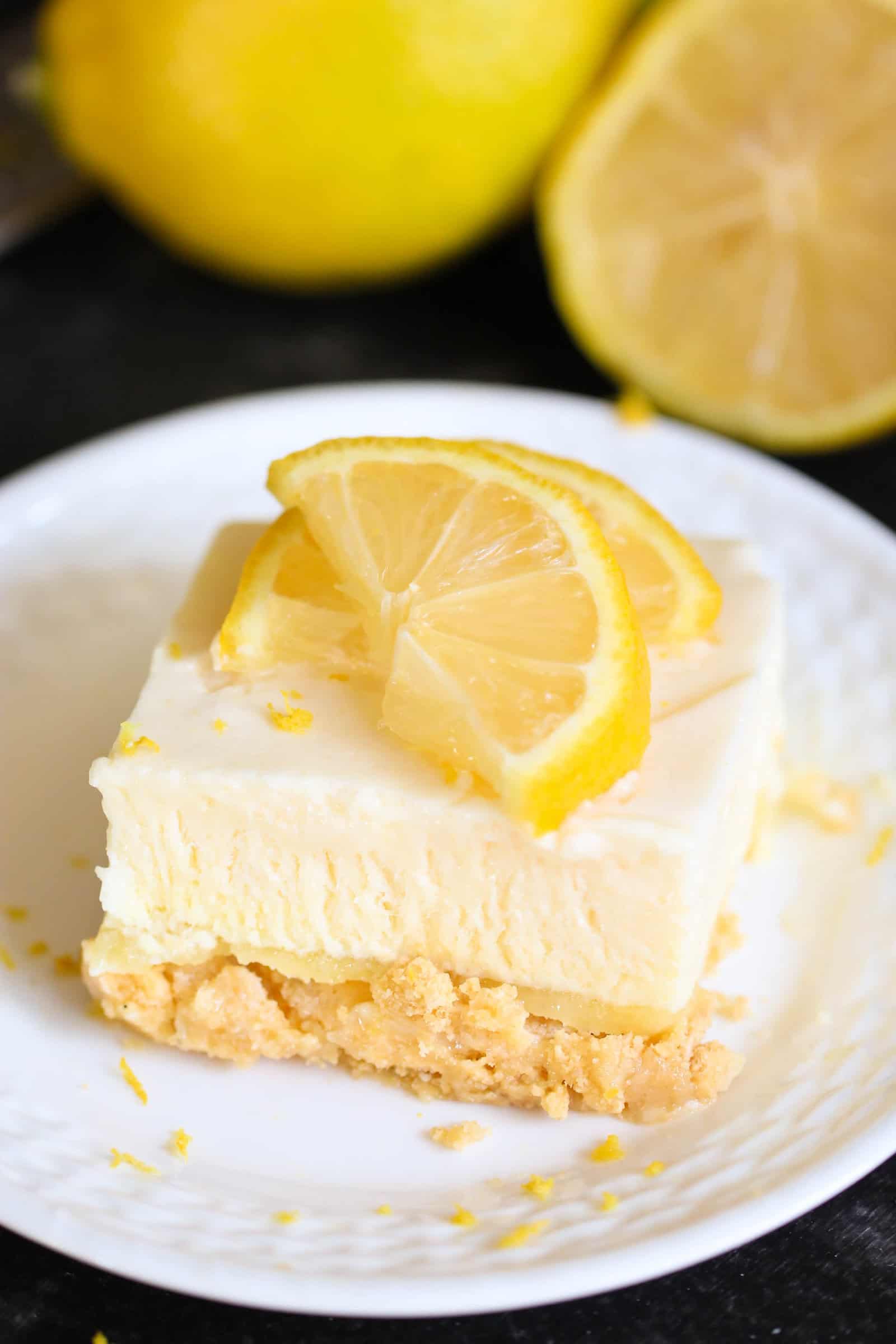 Anyone else a huge LEMON fan, especially as warmer weather hits? Say hello to our Frozen Lemon Fluff Dessert, I LOVE it – and I know one of the sisters likes it better than CHOCOLATE.
But when you have desserts like our gooey lemon bars, can you really blame her?
This recipe is easy to make, and most of the "prep time" is just when it's setting up in your freezer (and that's the kind of prep I can deal with! haha).
One of the main ingredients CHILLED evaporated milk. When you beat it long enough (about 3-5 minutes), it more than doubles in size and makes the perfect fluffy ingredient.
PS – this is what it looks like when "stiff peaks" form, if you were wondering.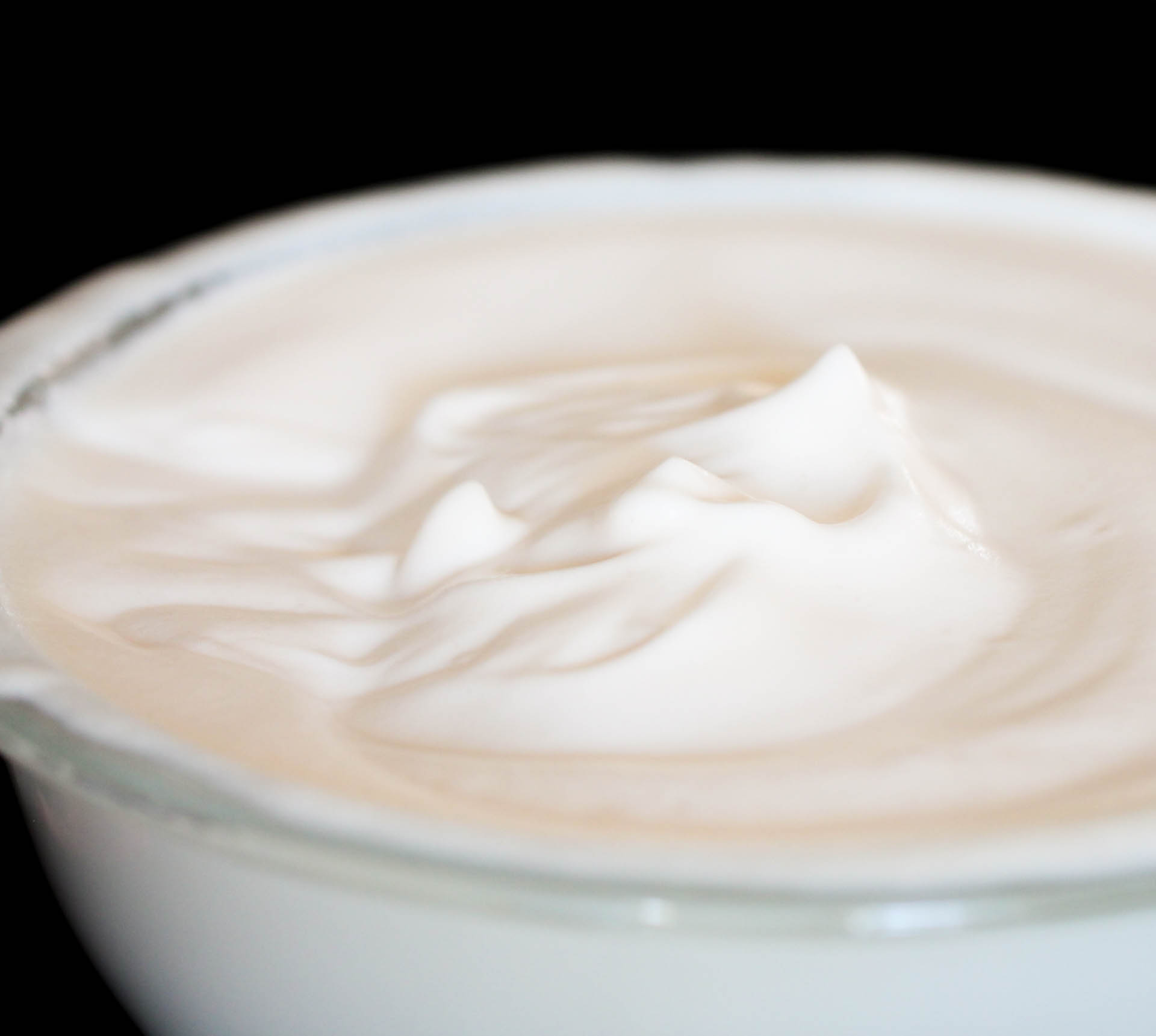 The other thing that makes this recipe so special? The crust.
It's made with LEMON OREOS. Blended up and pressed into the bottom of a 9×13″ pan (with no other ingredients added), it makes the PERFECT crust.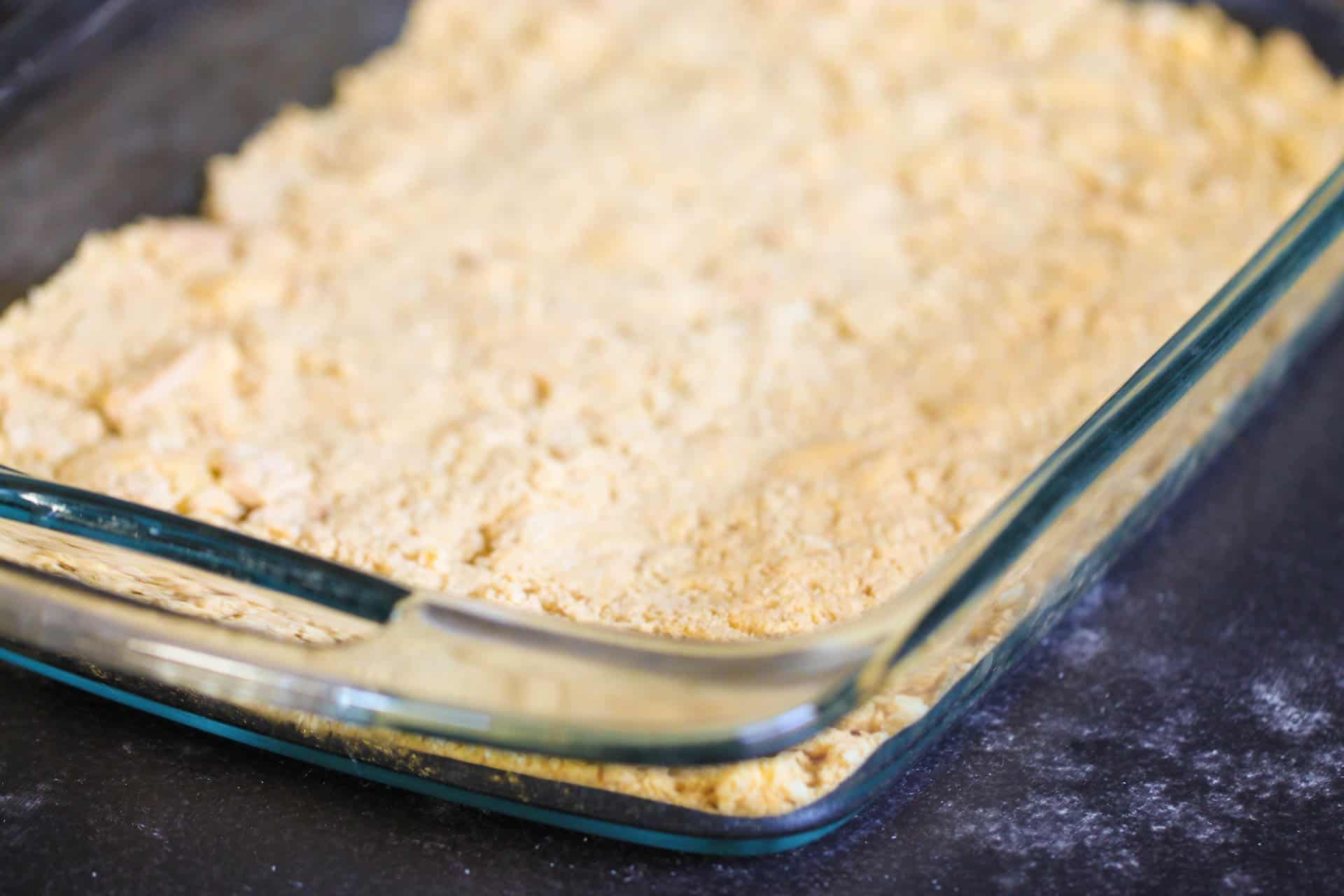 Freeze it for a few hours, and you're ready with a delicious, summery treat.