Don't be intimidated by making homemade pasta sauce! Our Fresh Cajun Pasta is easy, delicious, and just a few simple ingredients. Grab some roma tomatoes, a few spices, and your favorite pasta dinner is ready in no time.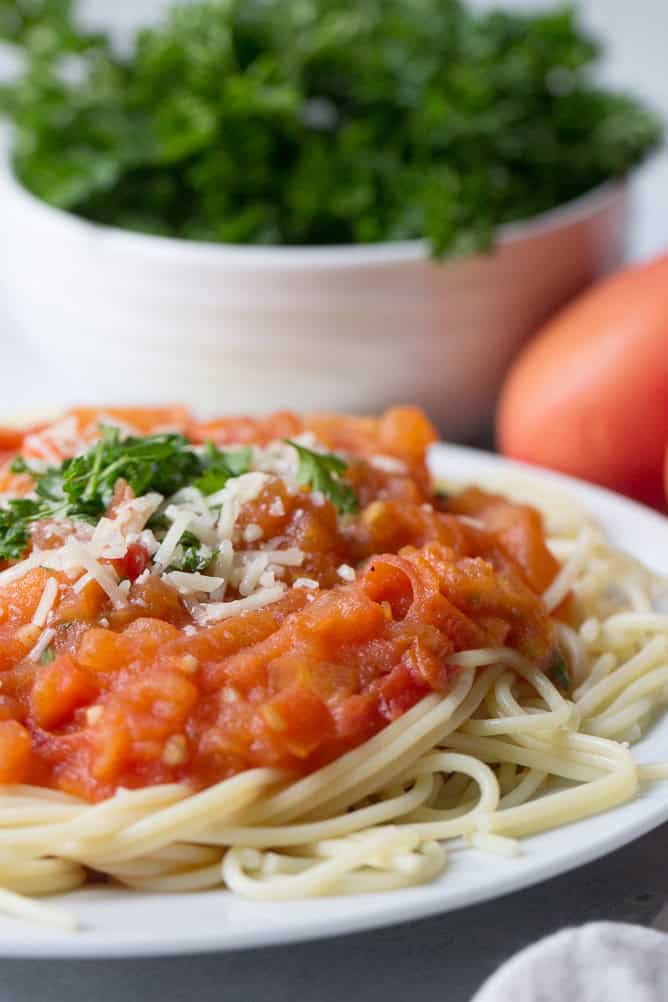 This Fresh Cajun Pasta is the perfect fresh and easy meal! It comes together in a snap, and everyone in the family loves this dish!
The weather is forecast to be in the 70's ALL WEEK. I just about shouted for joy! I love finally being able to walk outside with a jacket, and feel the sun on my skin again!
As soon as it starts getting warm like this – all the heavy soups, stews, and casseroles go out the window. I start to crave fresh, light meals, like this Fresh Cajun Pasta!
I saw this Fresh Cajun Pasta recipe using fresh Roma tomatoes and parsley, and I knew I had to make it. It was amazing. And really, it was the perfect meal for warmer weather.
You could add a little more "heartiness" as my husband would call it with some grilled chicken – and it's a great recipe for cleaning out your crisper drawer! You can add all the fresh veggies you want!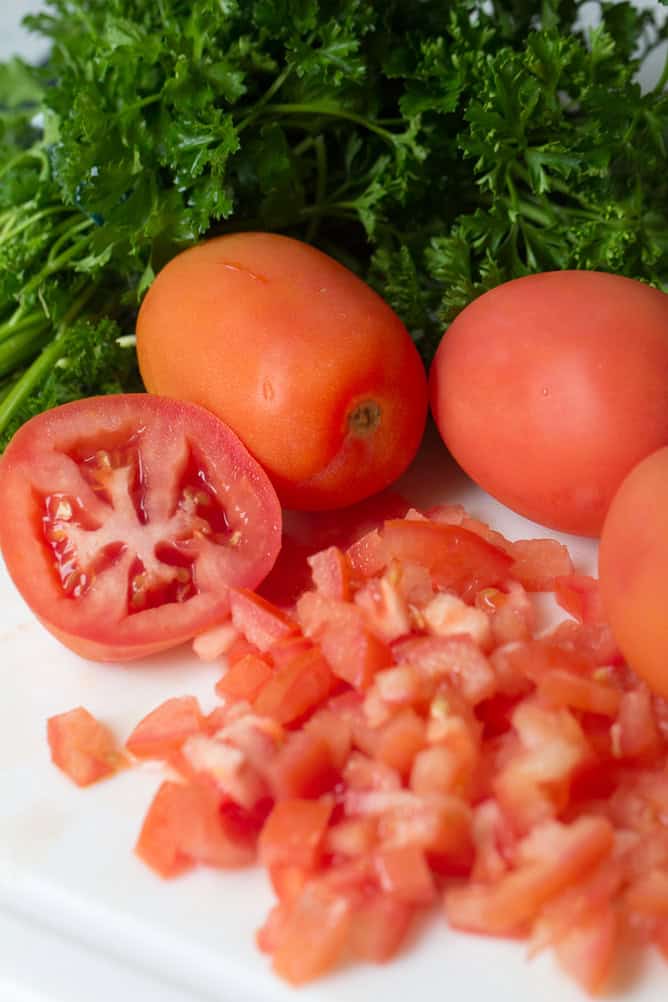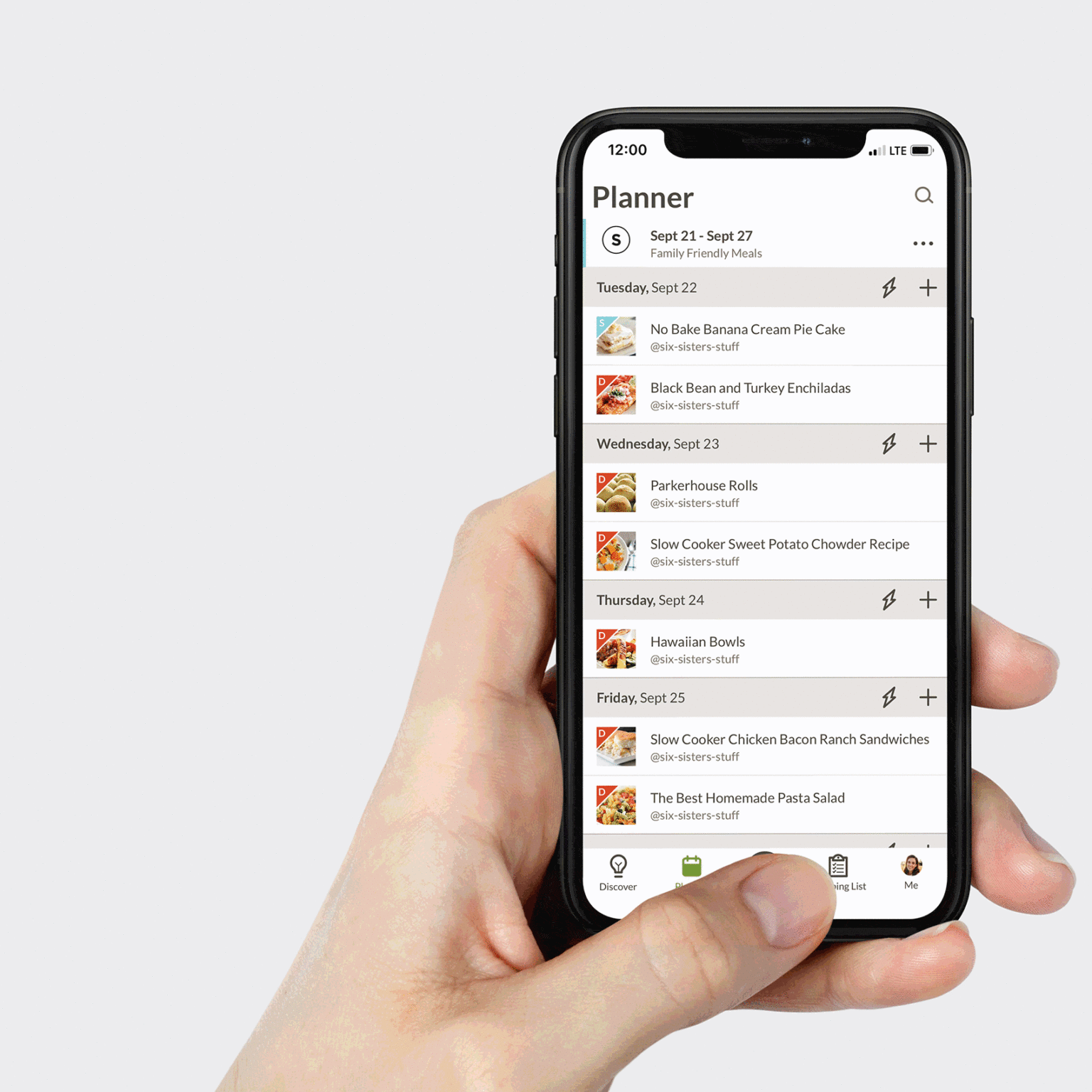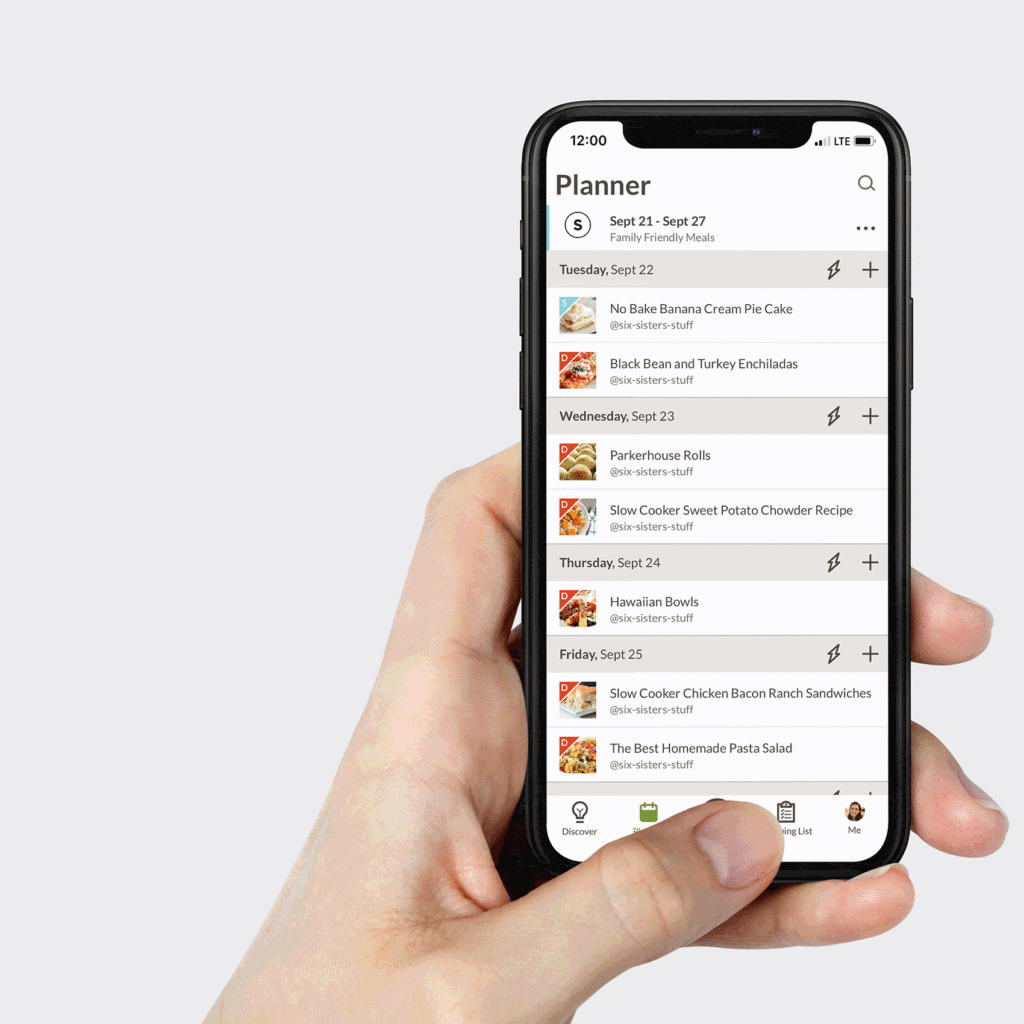 "I have so much time!" – No mom ever!