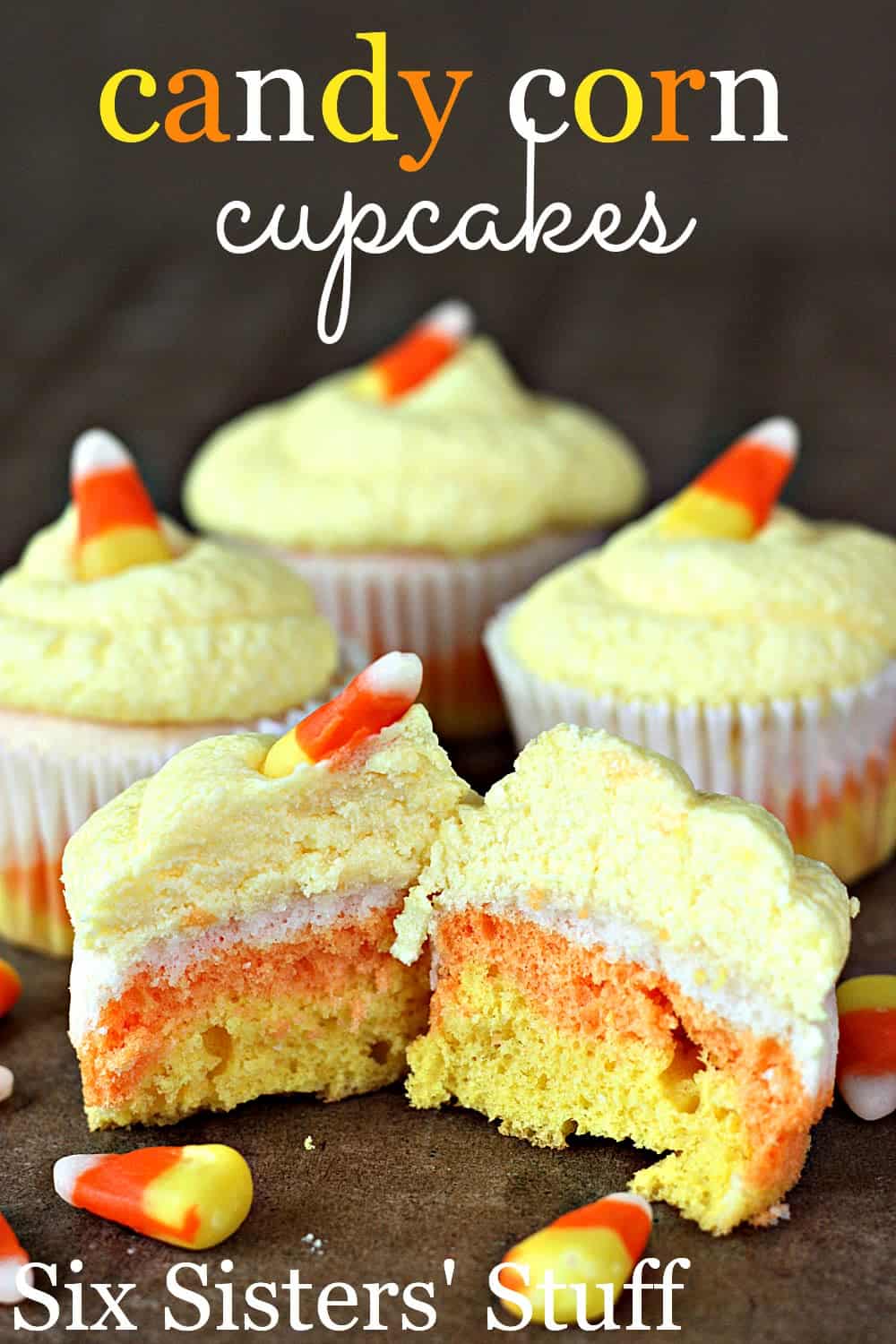 Our parents throw an awesome Halloween party for the kids every year.  The kids all get to wear their costumes and they go trick or treating from door-to-door inside Grandma and Grandpa's house (every bedroom, closet, and bathroom has someone standing behind it to give them candy. It's hilarious!). One tradition that we started a couple years ago was our annual "Pumpkin Walk"- each person brings a carved pumpkin and then we line them all up in the backyard. Once the sun goes down, all the kids get a little flashlight and we light all the carved pumpkins. It's so fun to walk around and see all the cute jack-o-laterns glowing in the dark- it's seriously one of our favorites (and we are all a little competitive to see who can carve the best pumpkin!).
At the end of the night, all the kids get to sleep over with grandma and grandpa and eat grandpa's famous chocolate chip pancakes in the morning. It's seriously one of their favorite days of the year!
Besides all the fun that we have at the party, there is also A LOT of good food.
Insane amounts of junk food (it's not a Halloween party without it, right?).
Don't worry- there were some veggie trays and salads to pick from also . . .
But the desserts were amazing.
My contribution to the party this year were these Candy Corn cupcakes. My kids loved helping me make them and they were seriously so easy to whip up. So if you need a fun treat for a Halloween party this year, look no further!
Camille
Candy Corn Cupcakes Recipe
15 minPrep Time
18 minCook Time
33 minTotal Time
Ingredients
1 (15.25 oz) white cake mix
Ingredients called for on cake mix (oil, eggs, water)
Yellow and Red Food Coloring
Buttercream frosting
Candy Corns, for garnish
Instructions
Preheat oven to 350 degrees (or temperature called for on cake mix package) F.
Line muffin tins with 24 cupcake liners.
Prepare cake batter as directed on package.
Divide batter equally into three small bowls.
Leave the first bowl white. In the second bowl, add about 12 yellow drops of food coloring to make a yellow batter (more or less depending on how bright you want it). In the third bowl, add 15 drops yellow drops and 5 red drops of food coloring to make an orange batter (more or less depending on how bright you want it).
In each cupcake liner, place a teaspoon of yellow batter (try to make it as even as possible between all the cupcakes). Spread the batter to the edges of the liner as much as possible. Once you have finished with all the yellow batter, repeat with the orange batter. Once again, spread the orange batter to the edges of the liner so that you can't see the yellow batter. When you are finished with the orange batter, repeat with the white batter. Spread the white batter to the edges of the liner so that none of the orange batter is showing.
Cook cupcakes according to directions on package. When they are finished cooking, remove from oven and let cool.
Prepare frosting and add food coloring as desired (I added about 5 drops of yellow food coloring for my light yellow frosting).
Pipe frosting onto cupcakes and top with a candy corn.
7.8.1.2
1409
https://www.sixsistersstuff.com/recipe/candy-corn-cupcakes-recipe/