This 4th of July Patriotic Berry Trifle is perfect for feeding a crowd this summer. With lemon glazed angel food cake, fluffy cream cheese filling and fresh berries like strawberries and blueberries, everyone is sure to love this no bake dessert!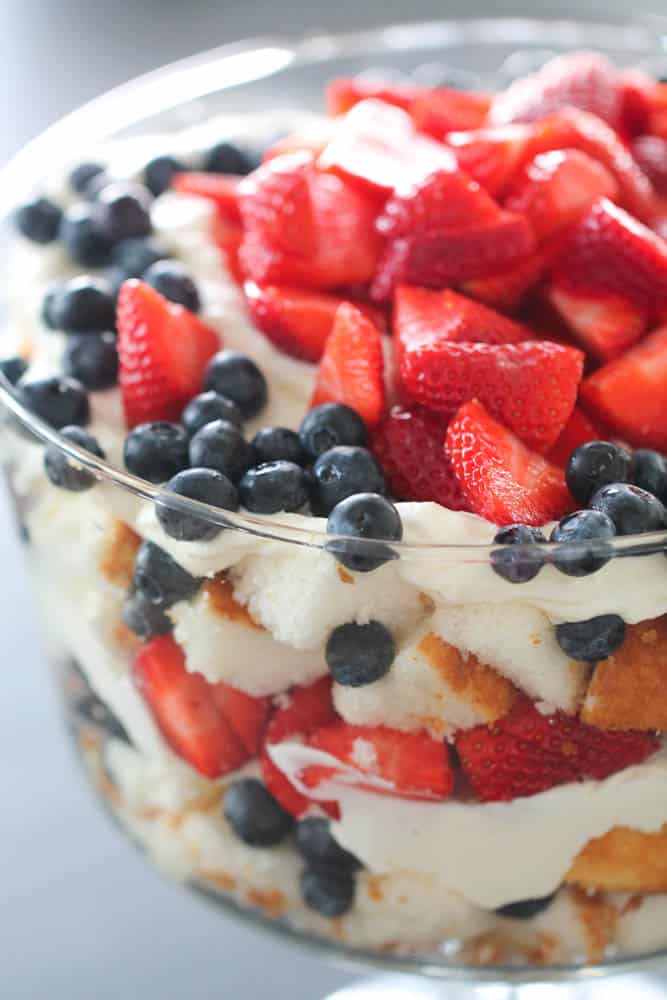 This Patriotic 4th of July Berry Trifle is the perfect dessert for summer! With lemon glazed angel food cake, cream cheese filling and fresh strawberries and blueberries your family and friends will be begging for seconds. We can call it a last-minute dessert. On the other hand, it is the easiest crowd-pleaser recipe you'll ever have. Besides, the patriotic red and blue look will carry the value of the memorial day or 4th of July.
I love light and fruity desserts in the summertime. The last thing I want to do when it is hot outside, is to turn on my oven and bake.
Try our 4th of July Jello Recipe for another popular patriotic dessert!
How to Make 4th of July Berry Trifle:
This easy berries and cream trifle can be made ahead of time and kept in the fridge all day until you are ready to serve it.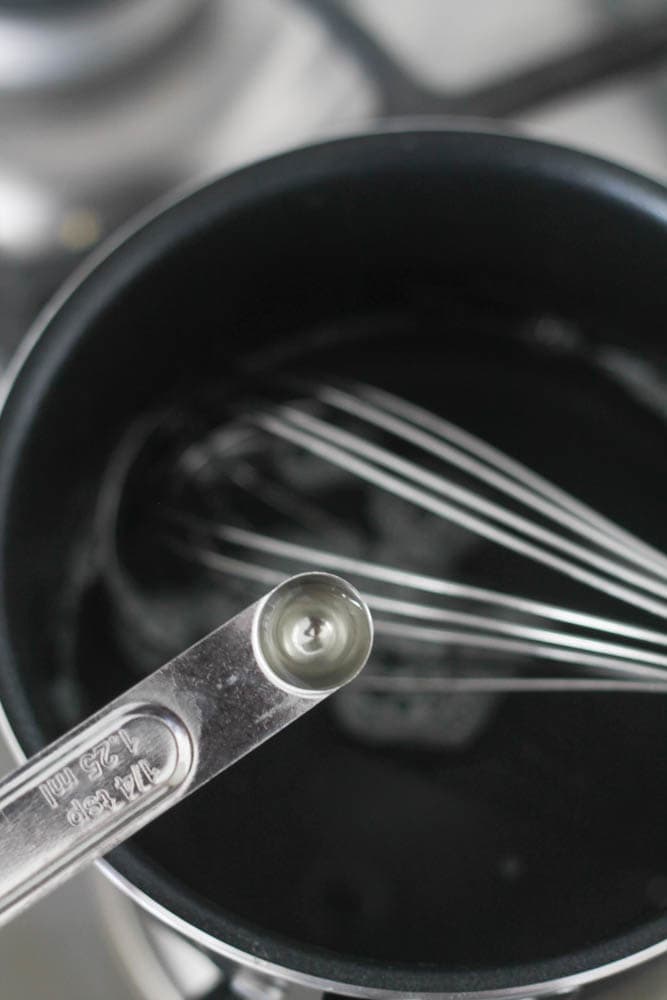 Make the lemon glaze by whisking together sugar, lemon juice and water in a saucepan over medium-high heat.
Continue stirring until the sugar dissolves. Once the sugar is dissolved, remove from heat and whisk in almond extract.
Related Article: Our Fourth of July Patriot Popcorn is a delicious treat that can withstand the heat!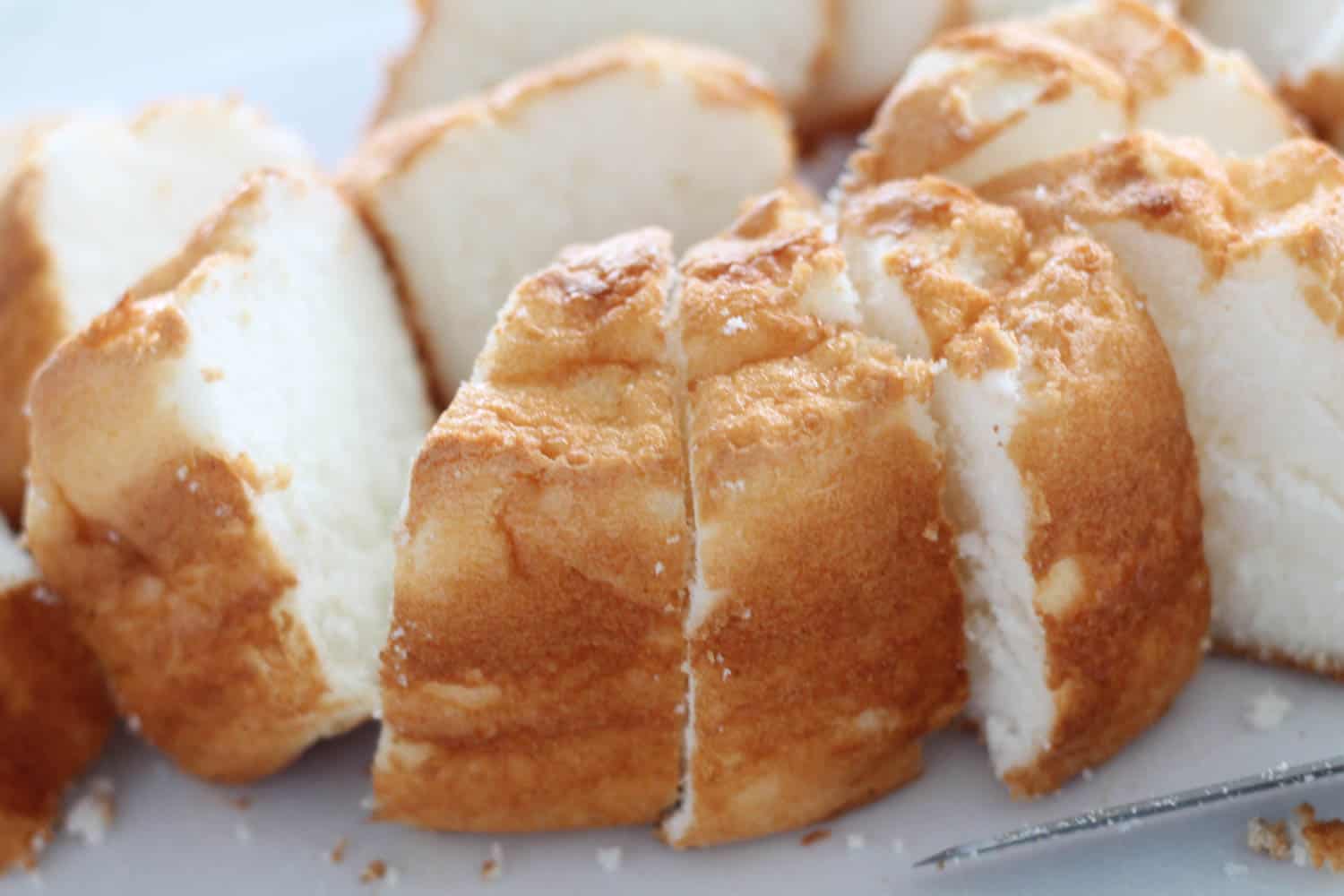 Cut angel food cake into slices. My slices were approximately 1-inch thick.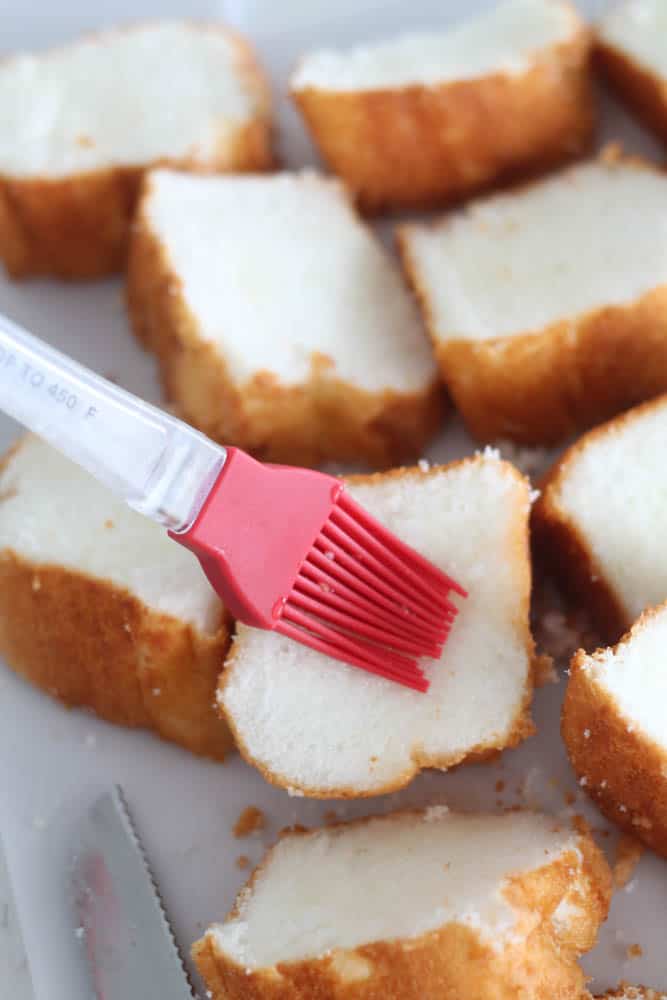 Brush the lemon glaze onto both sides of each slice of angel food cake. Continue brushing the glaze on until it is completely gone.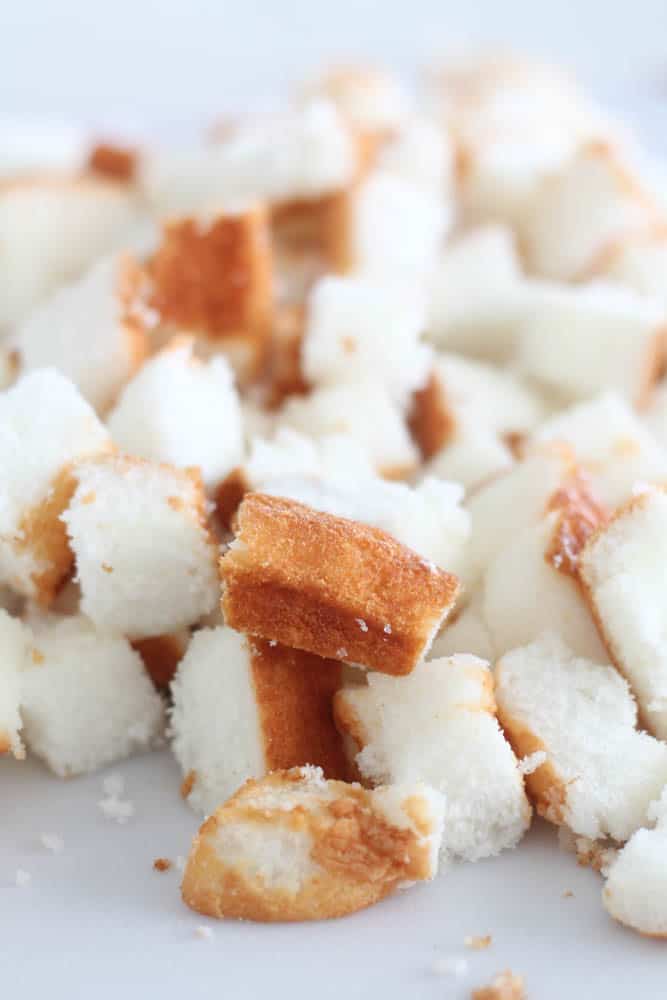 Cut each slice into 1-inch cubes and set aside.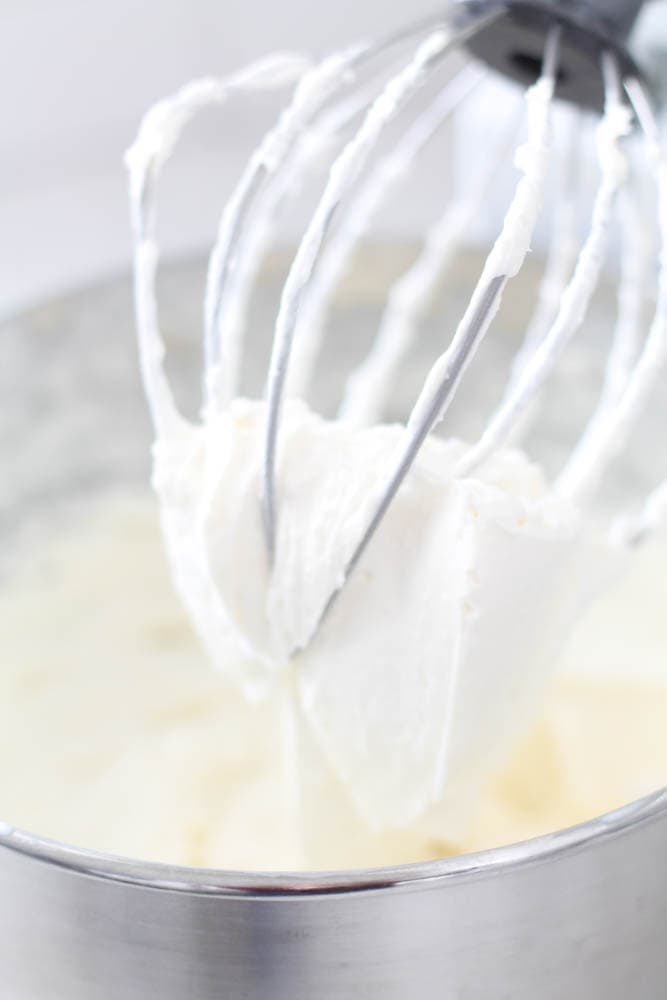 Make the cream cheese filling by beating together sugar and softened cream cheese. Once combined, add heavy whipping cream. Beat cream on medium-high speed until light, fluffy and smooth.
After your cream is ready to go, wash the berries. Pat them dry with paper towels and slice the strawberries as desired.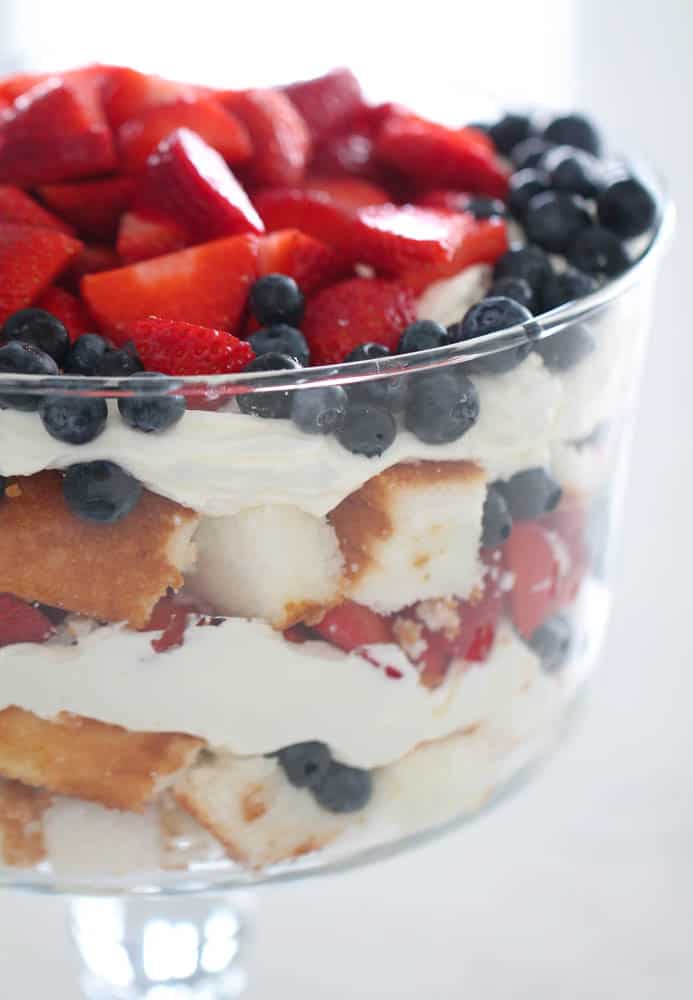 Now that the cake, cream and berries are ready to go you can assemble your berry trifle.
Place half the angel food cake in the bottom of a trifle dish, sprinkle on an even layer of blueberries, spread half the cream cheese mixture over the blueberries and top with a layer of strawberries.
Repeat the layers (cake, blueberries, cream and strawberries). Sprinkle any remaining fruit on top.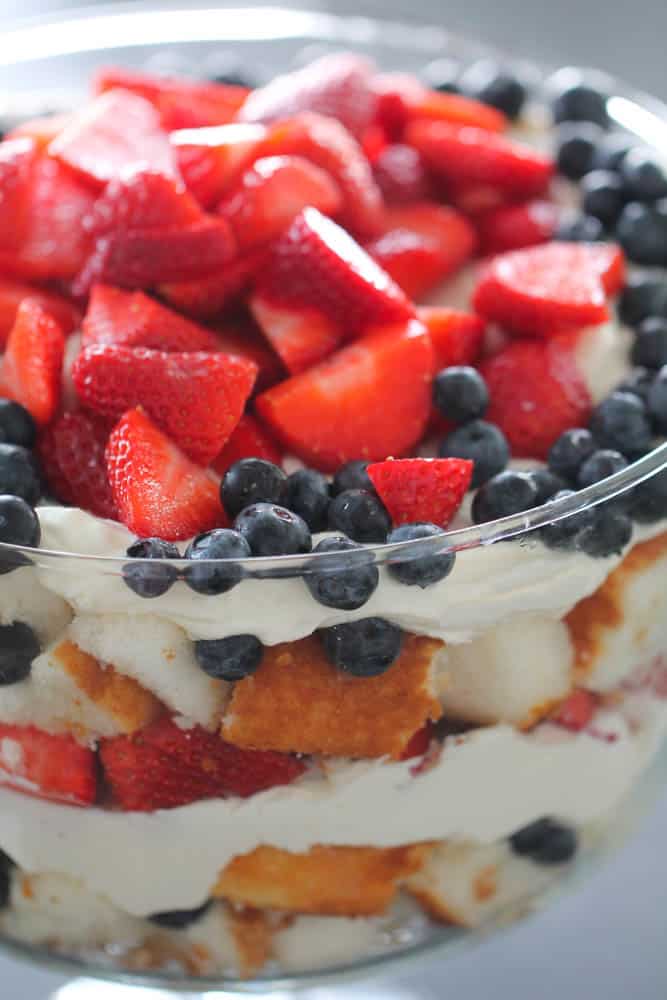 Cover your trifle with plastic wrap and place in the refrigerator until serving.