This Two Ingredient Peanut Butter Fudge is so creamy and so easy to make. We love that it only uses 2 ingredients: peanut butter and almond bark!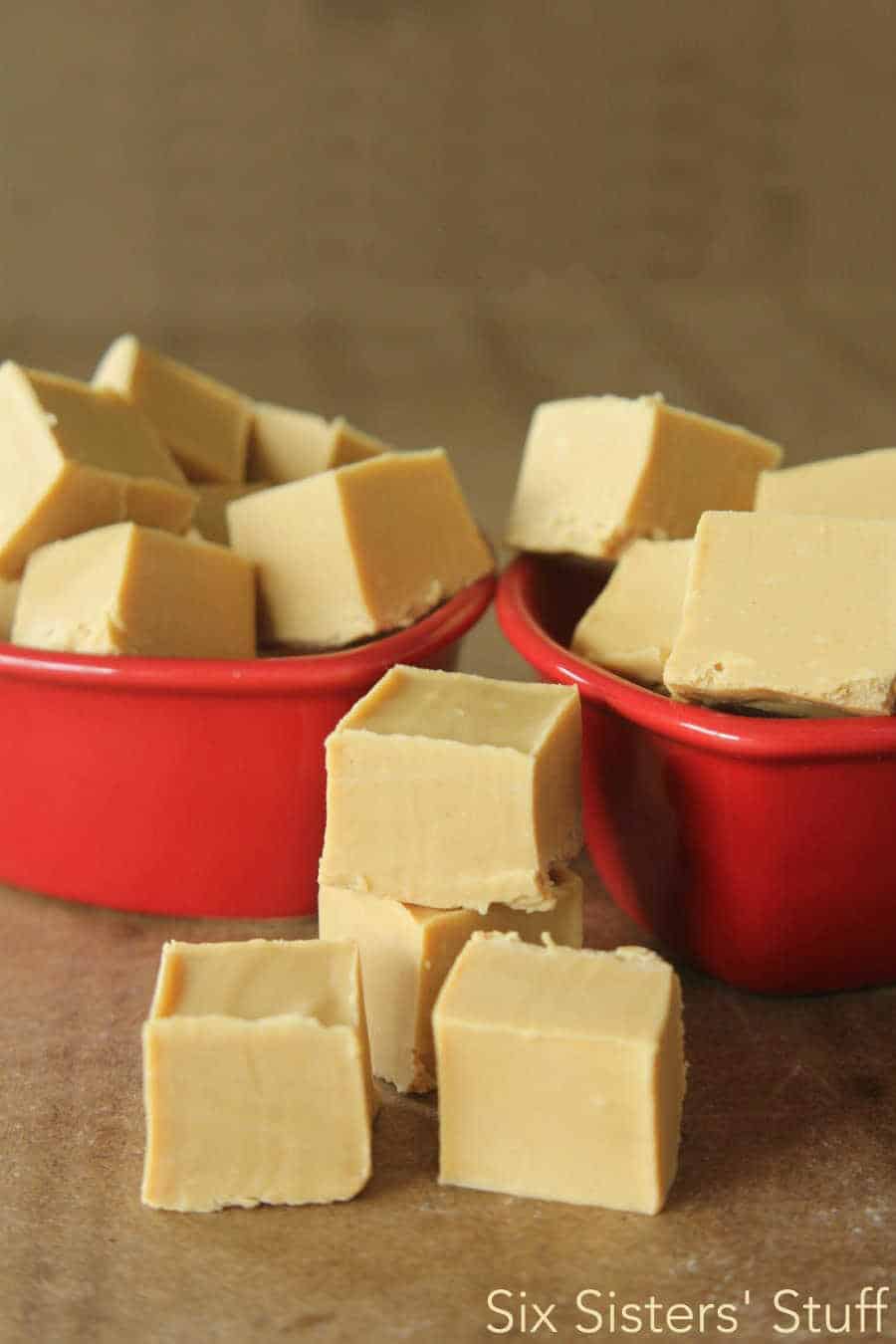 Not only is this Two Ingredient Peanut Butter Fudge simplest fudge I had ever made, it is so creamy and delicious.
I shared it with my family over Thanksgiving and they all loved it!
(PS This fudge was pretty rich, so I cut it into pretty small pieces)
Two ingredients for fudge?
Yes you read that right.
This recipe only calls for almond bark and peanut butter.