This pumpkin pecan cobbler is like heaven mixed in a bowl and baked to perfection. If you love peach cobbler, then you are going to need to try this sweet pumpkin recipe!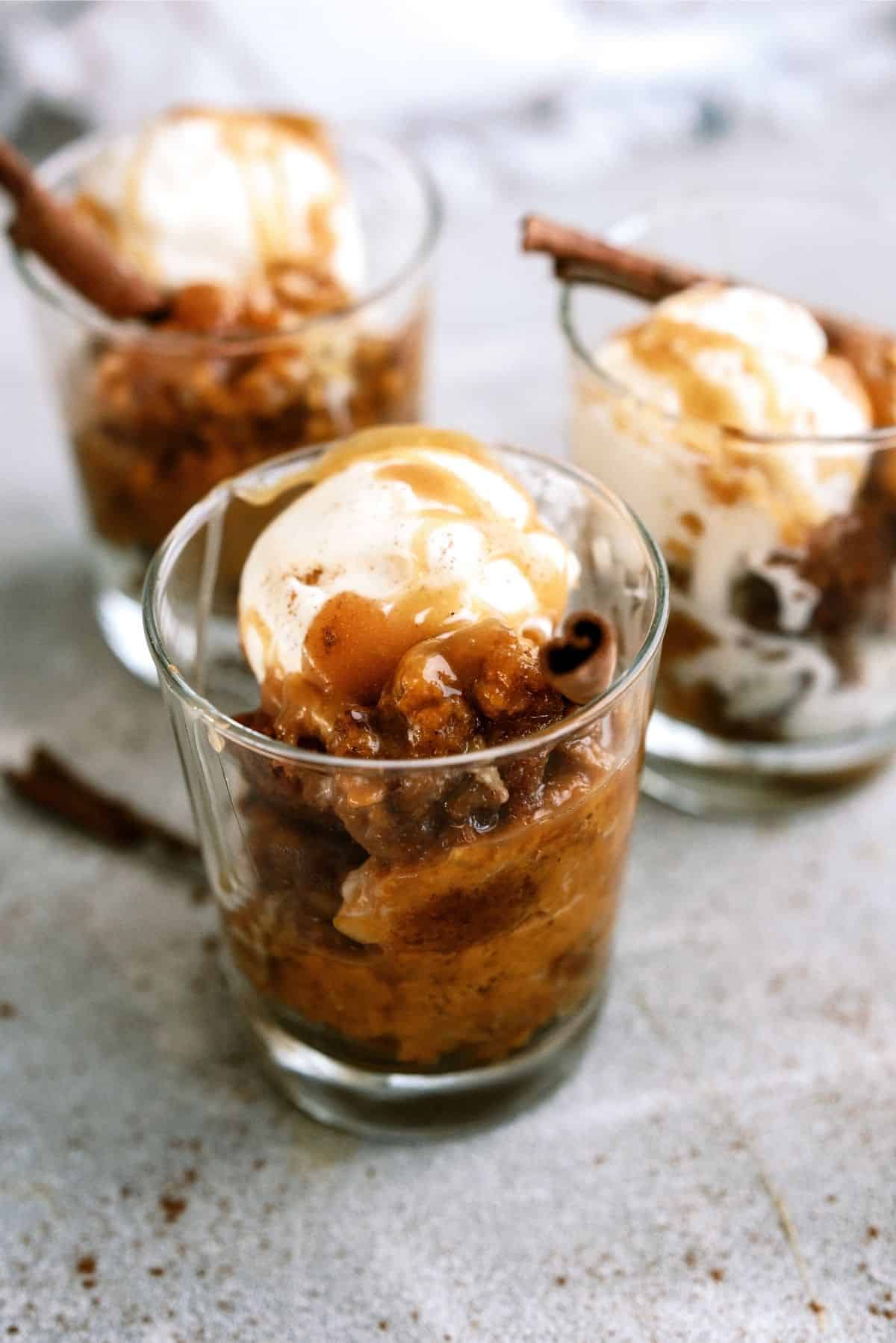 Pumpkin pecan cobbler is the next big thing to make this fall. It has all of the wonderful fall recipe flavors with pumpkin, cinnamon, ginger, cloves and more!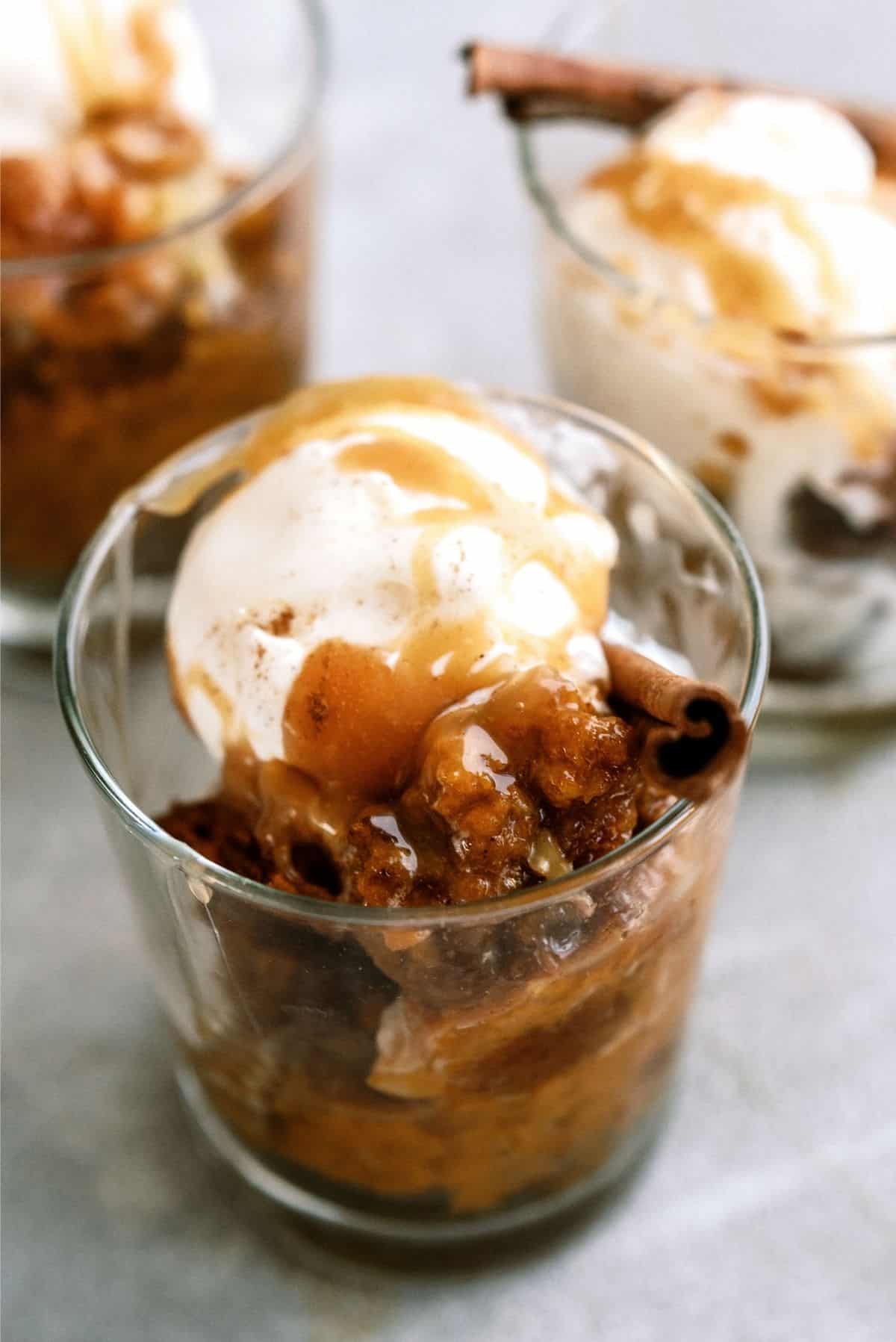 One thing I like about cobbler recipes is that you mix together all of the filling, pour it in the pan, mix together all the topping or crust and sprinkle it over top, baking it and you have a super simple yet delectable dessert!
This is also a great Thanksgiving dessert recipe for beginners to make that will impress everyone! It might be a more non-traditional pumpkin pie type recipe, but the flavor will not disappoint.
For more great pumpkin recipes to make let me suggest trying our Mini Pumpkin Cheesecakes, Easy Pumpkin Crumble, and Caramel Pecan Turtle Pumpkin Pie. They are all crowd pleasers, so you cannot go wrong with any or all of them!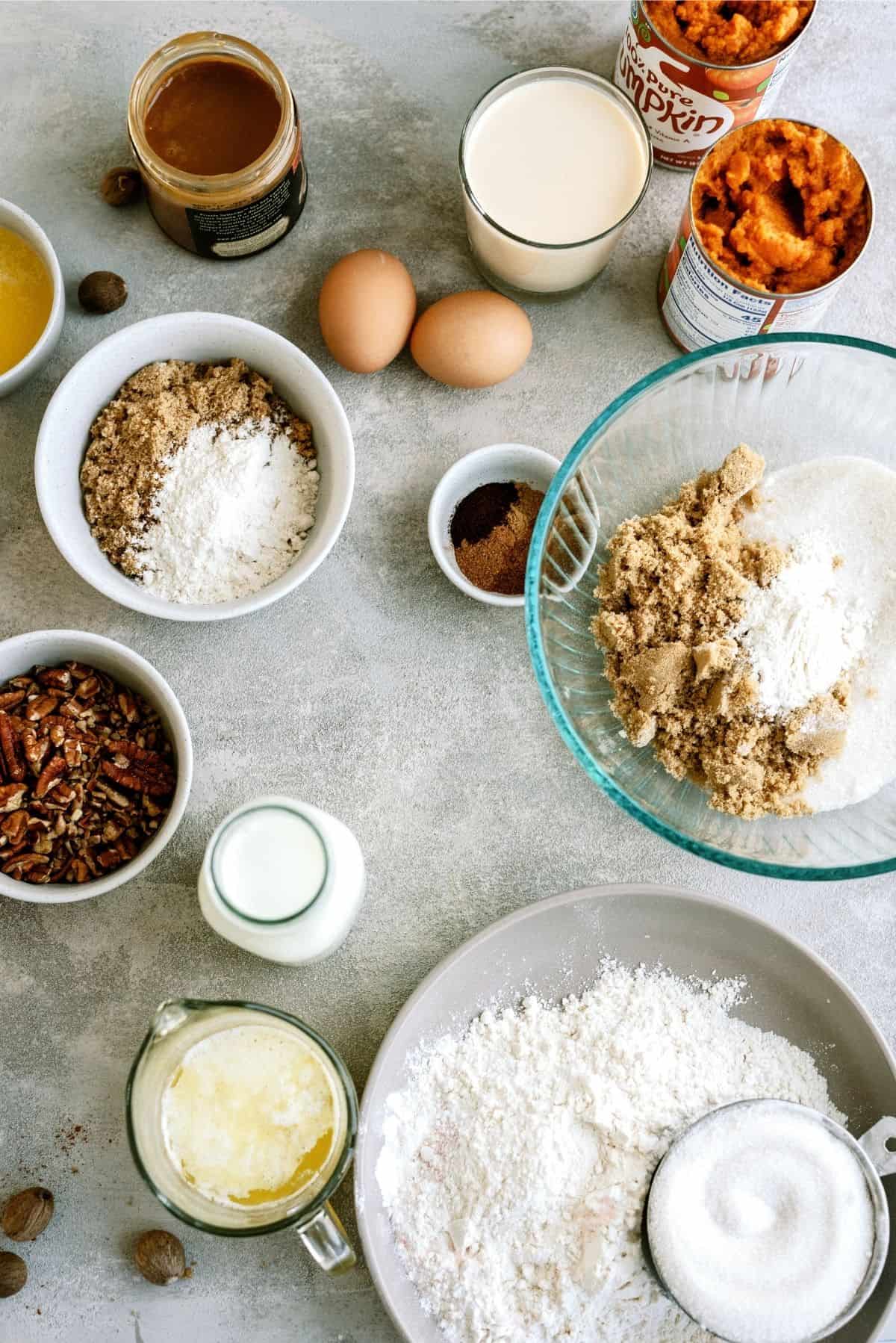 Ingredients You'll Need For Our Pumpkin Pecan Cobbler Recipe:
Eggs
Evaporated milk
Pumpkin puree (not pumpkin pie mix)
Granulated sugar
Brown sugar
Flour
Cinnamon
Salt
Ground ginger
Ground cloves
Ground nutmeg
Butter
Baking powder
Vanilla extract
Pecans
Ice cream
Caramel sauce
How To Make Our Pumpkin Pecan Cobbler Recipe:
Begin by preheating the oven to 350 degrees.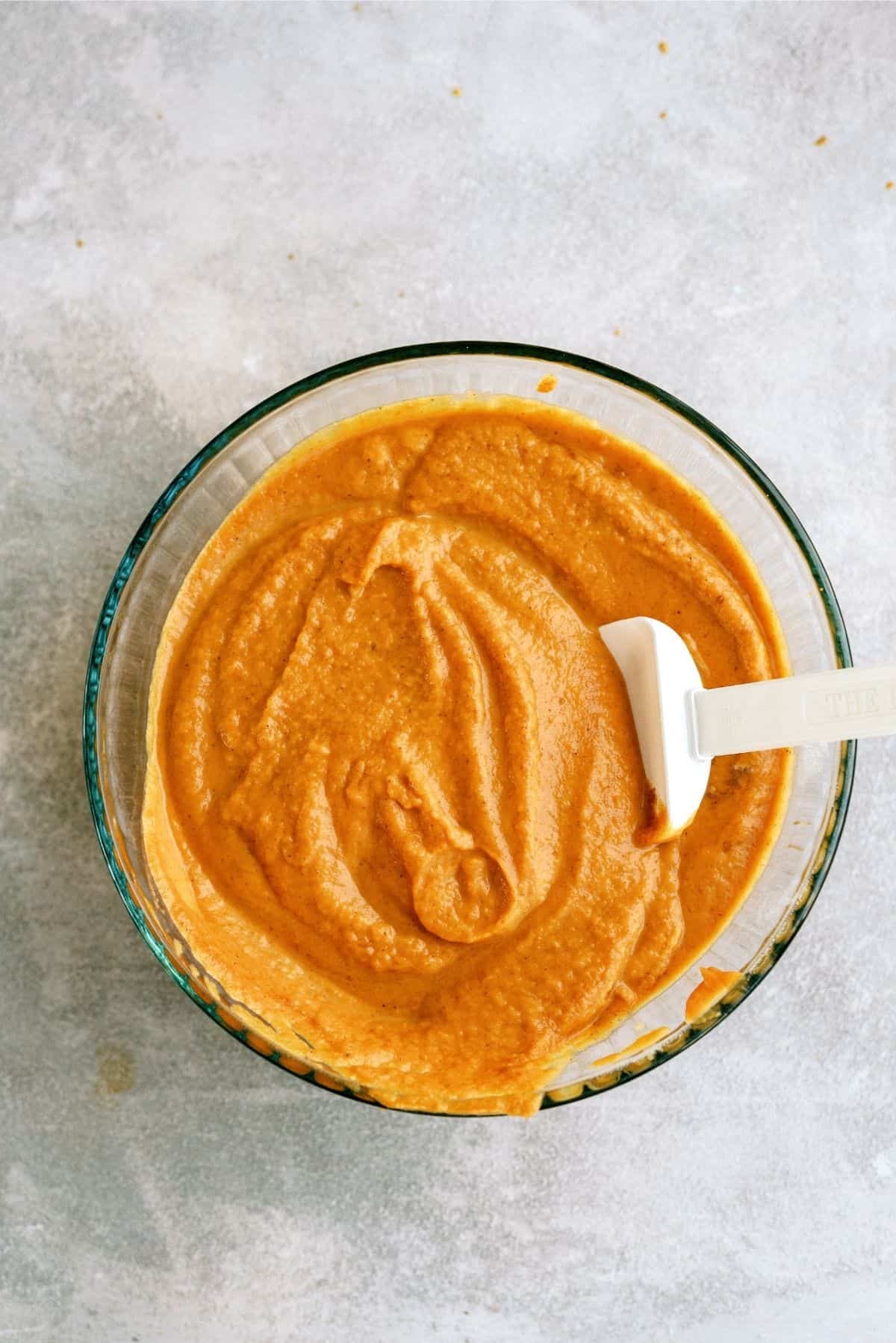 Then in a large bowl whisk together the beaten eggs, evaporated milk, pumpkin puree, granulated sugar, brown sugar, flour, cinnamon, salt, ginger, cloves, and nutmeg until it is well combined and then set it aside for later.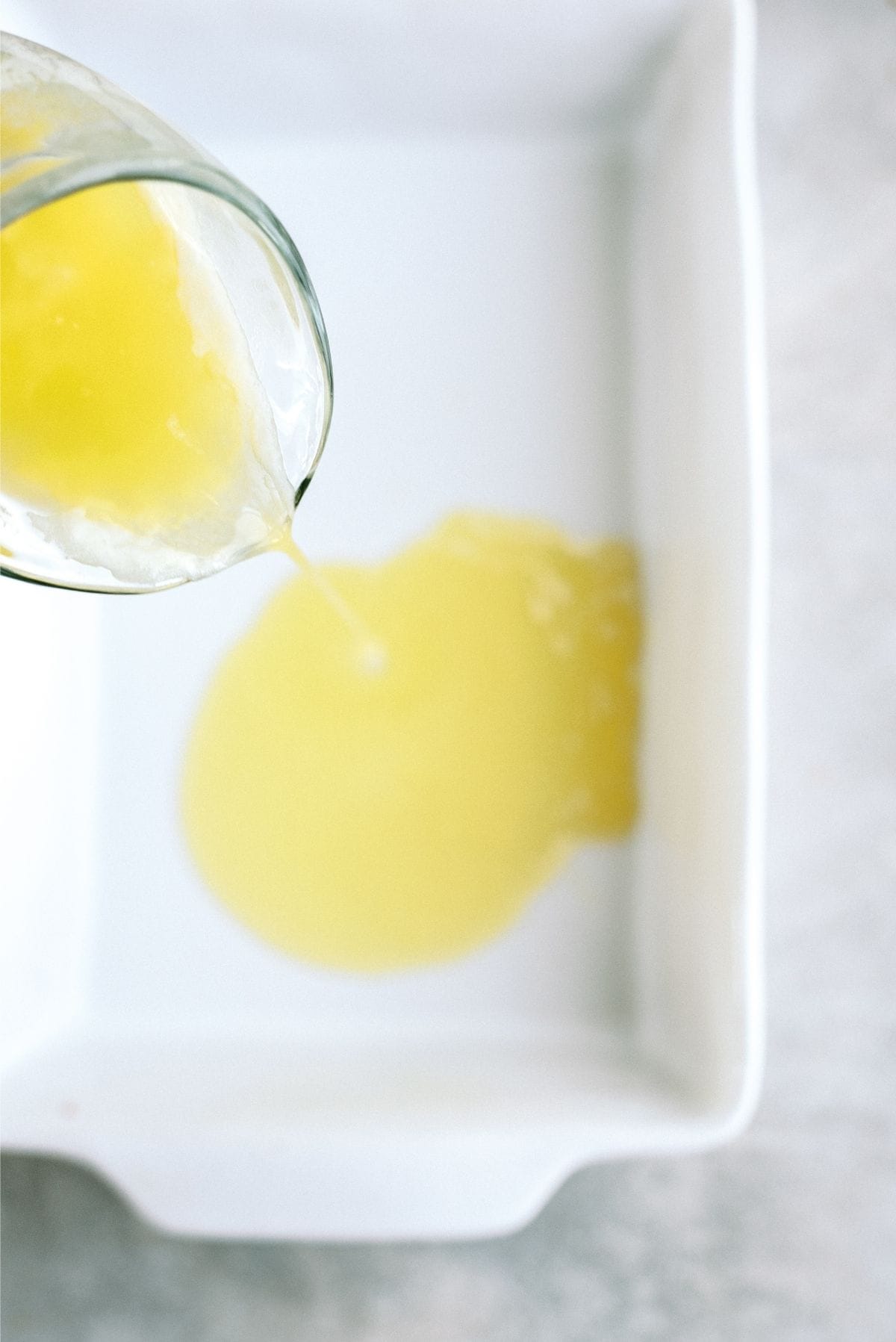 To make the cobbler crust, pour the melted butter into a 9×13 inch baking dish and then tilt the dish around until the butter has covered the bottom of the dish completely and evenly.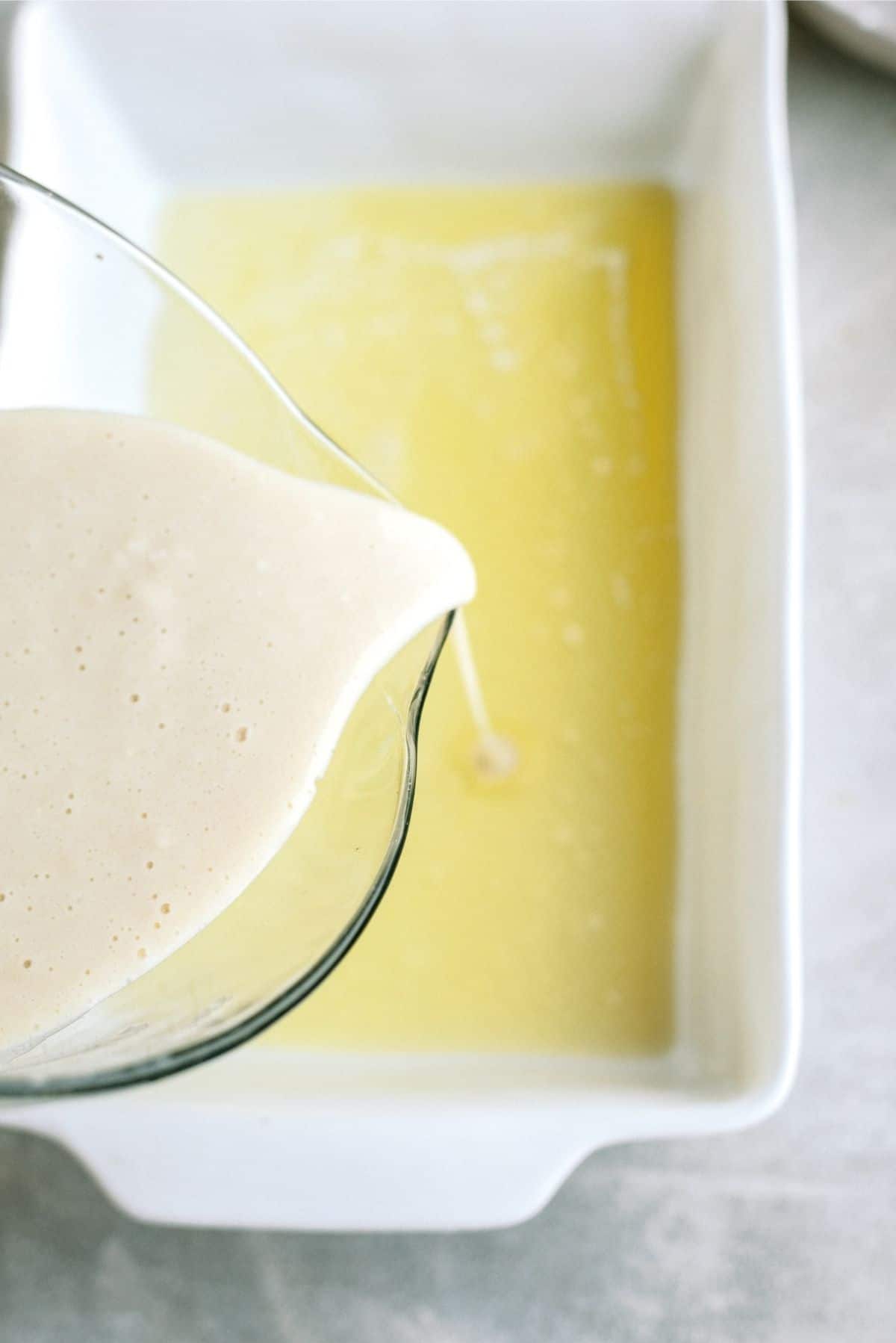 Now in a small mixing bowl combine the flour, sugar, baking powder, salt, milk, and vanilla extract together and then pour that over top of the melted butter in the pan to finish making the crust.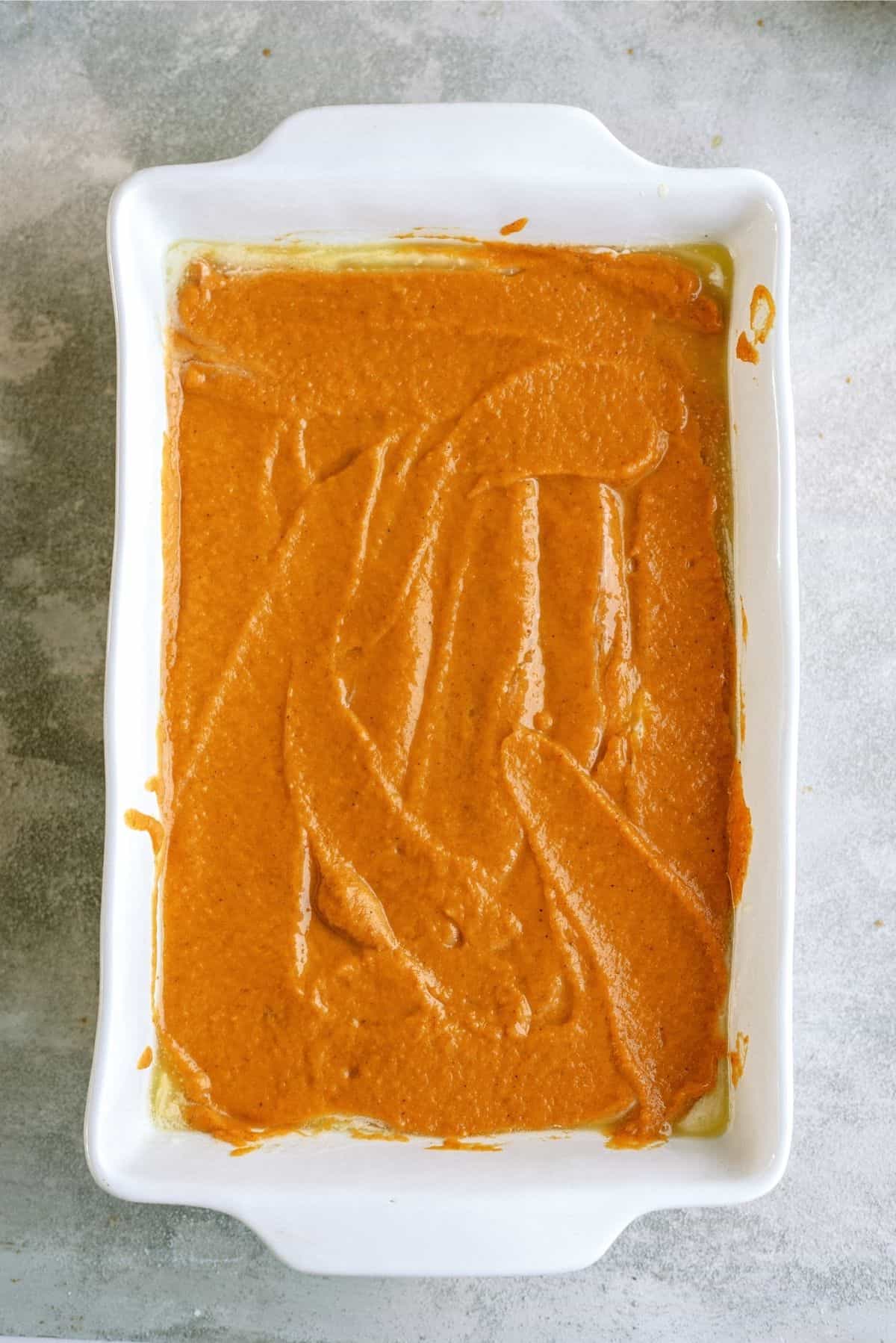 Then, carefully spoon or pour the pumpkin filling mix over top of the crust layer in the bottom of the pan and spread it out evenly.
Next you will need to combine the brown sugar, flour, melted butter, and pecans in a small bowl to make the pecan topping.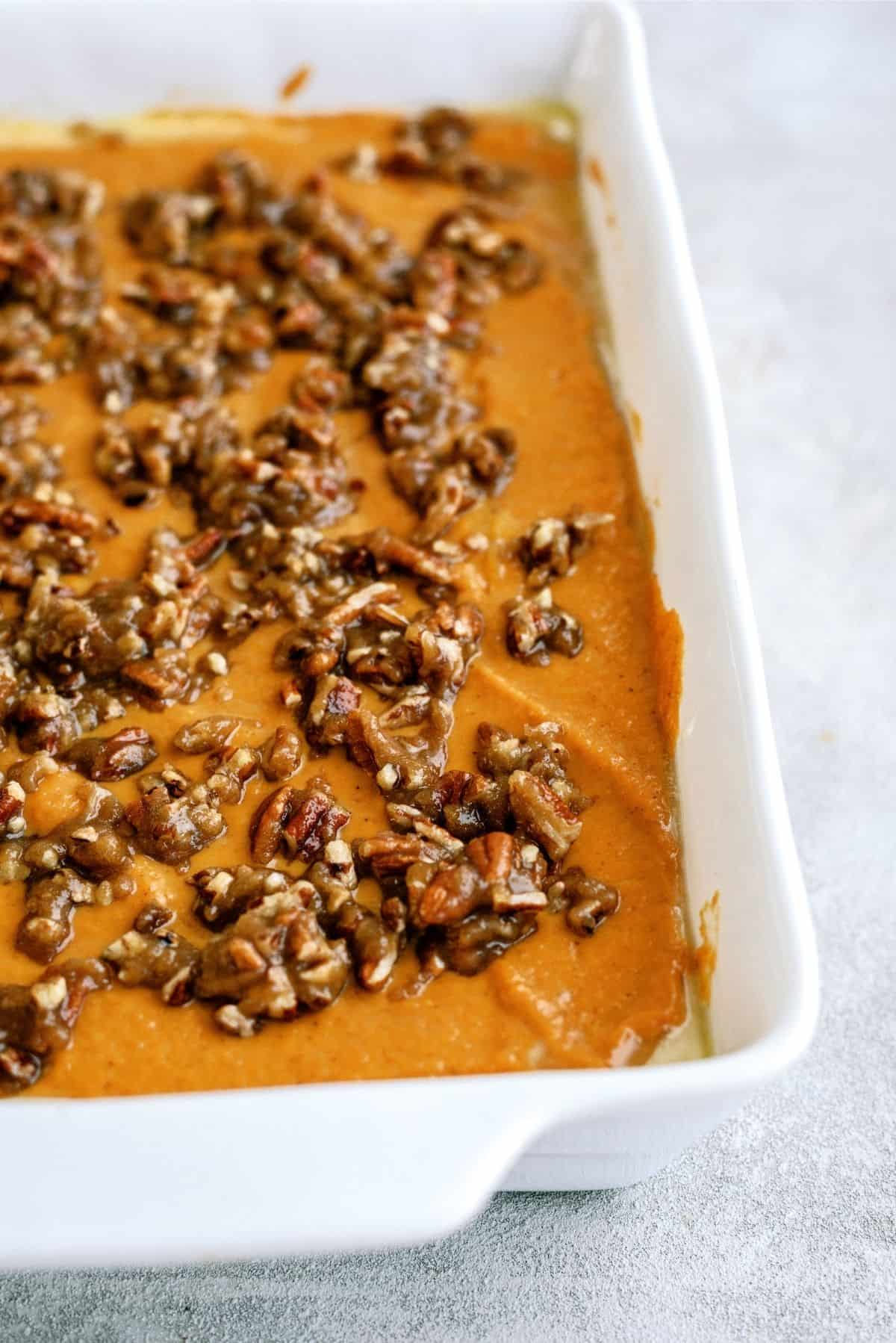 Once that is all mixed up, sprinkle it on top of the pumpkin filling and place it in the oven to bake for 50-55 minutes or until you can insert a toothpick and have it come out clean.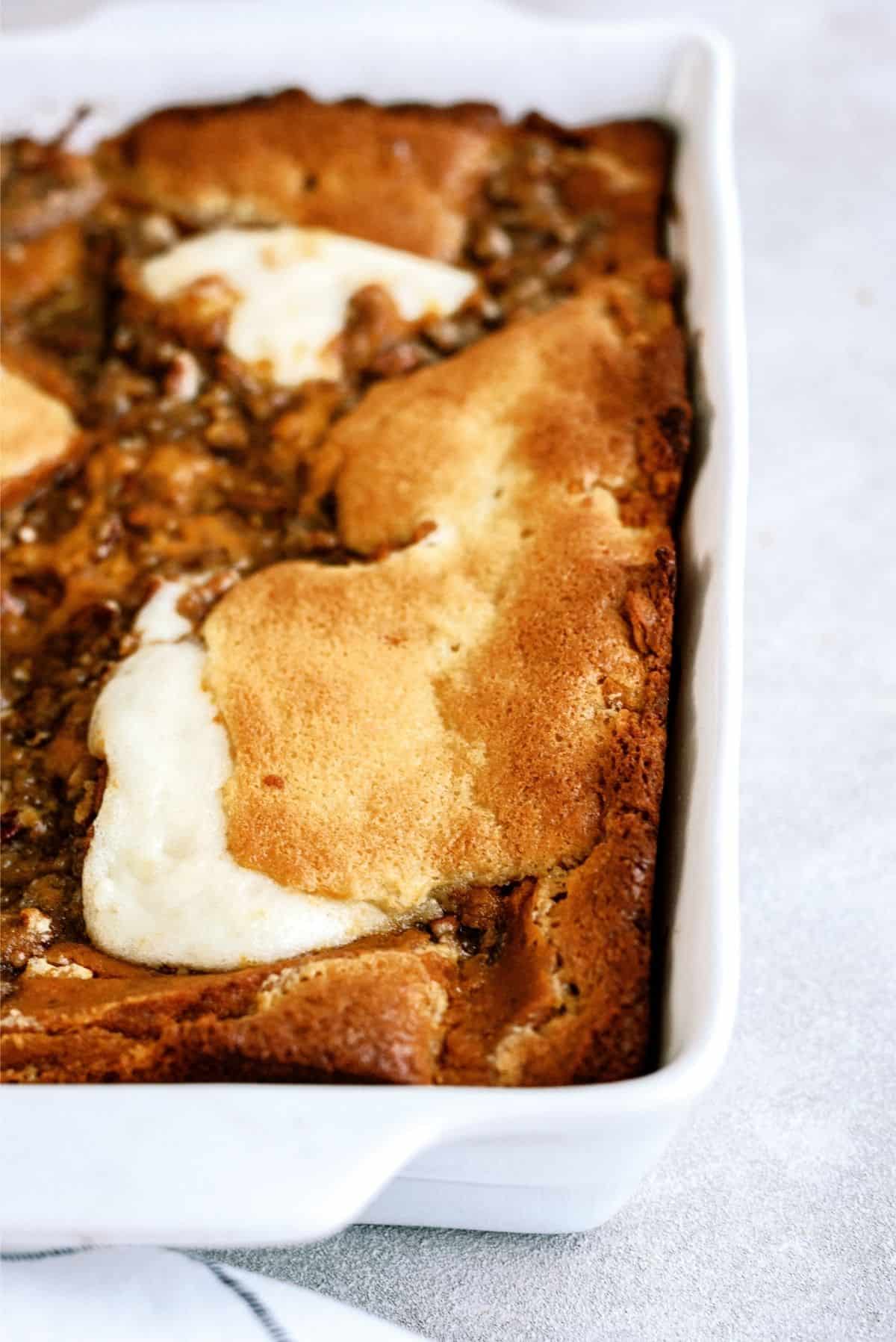 Then just serve a scoop of cobbler with vanilla ice cream and caramel sauce and enjoy!!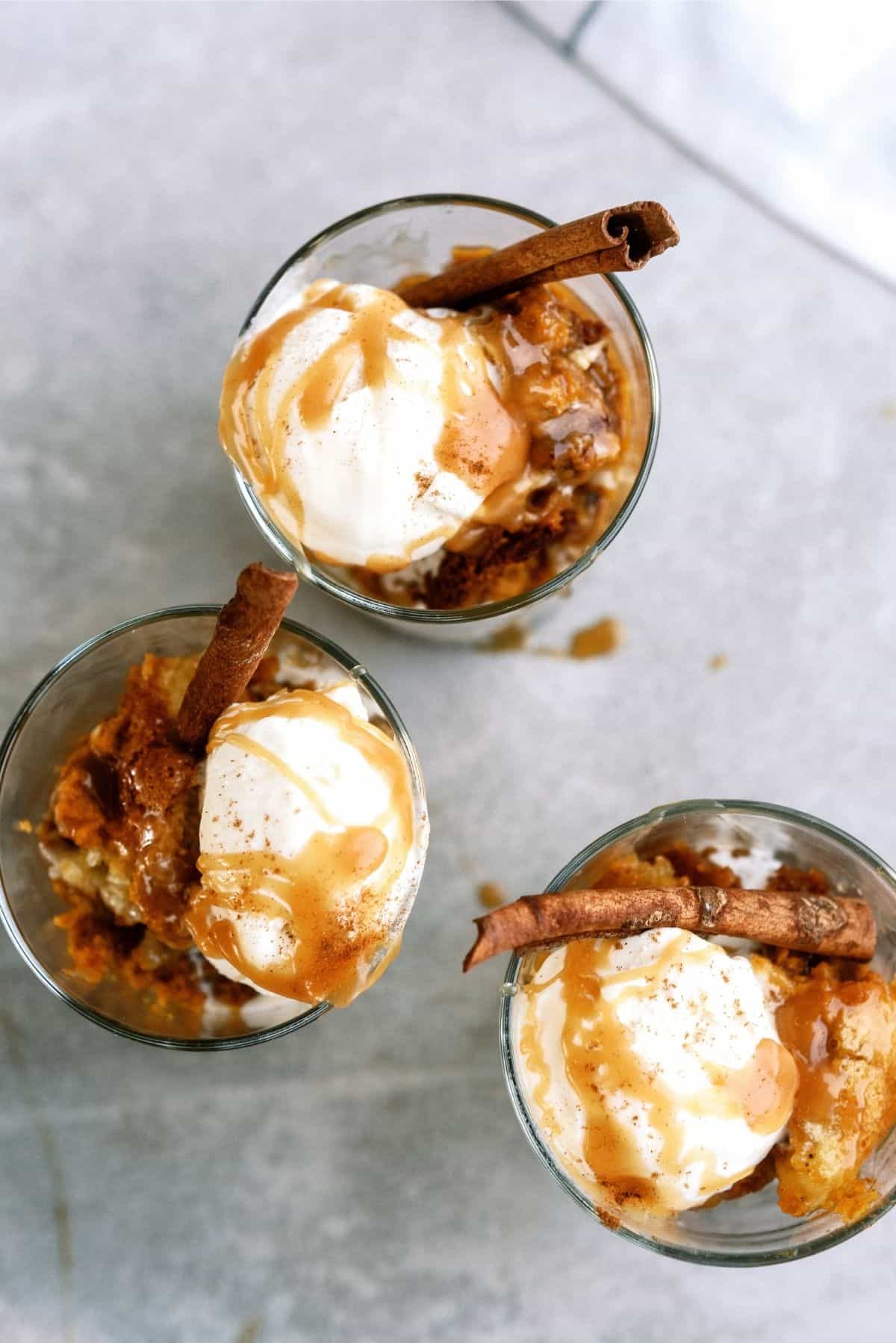 To Make This Delicious Thanksgiving Dessert Recipe You Will Need:
9×13 inch baking pan
Large bowl
Small bowl
Whisk