With only 3 ingredients, these No Bake Mini Oreo Cheesecakes are simple to make and so delicious! This is the perfect treat when you are craving something sweet, but don't want to spend all day in the kitchen.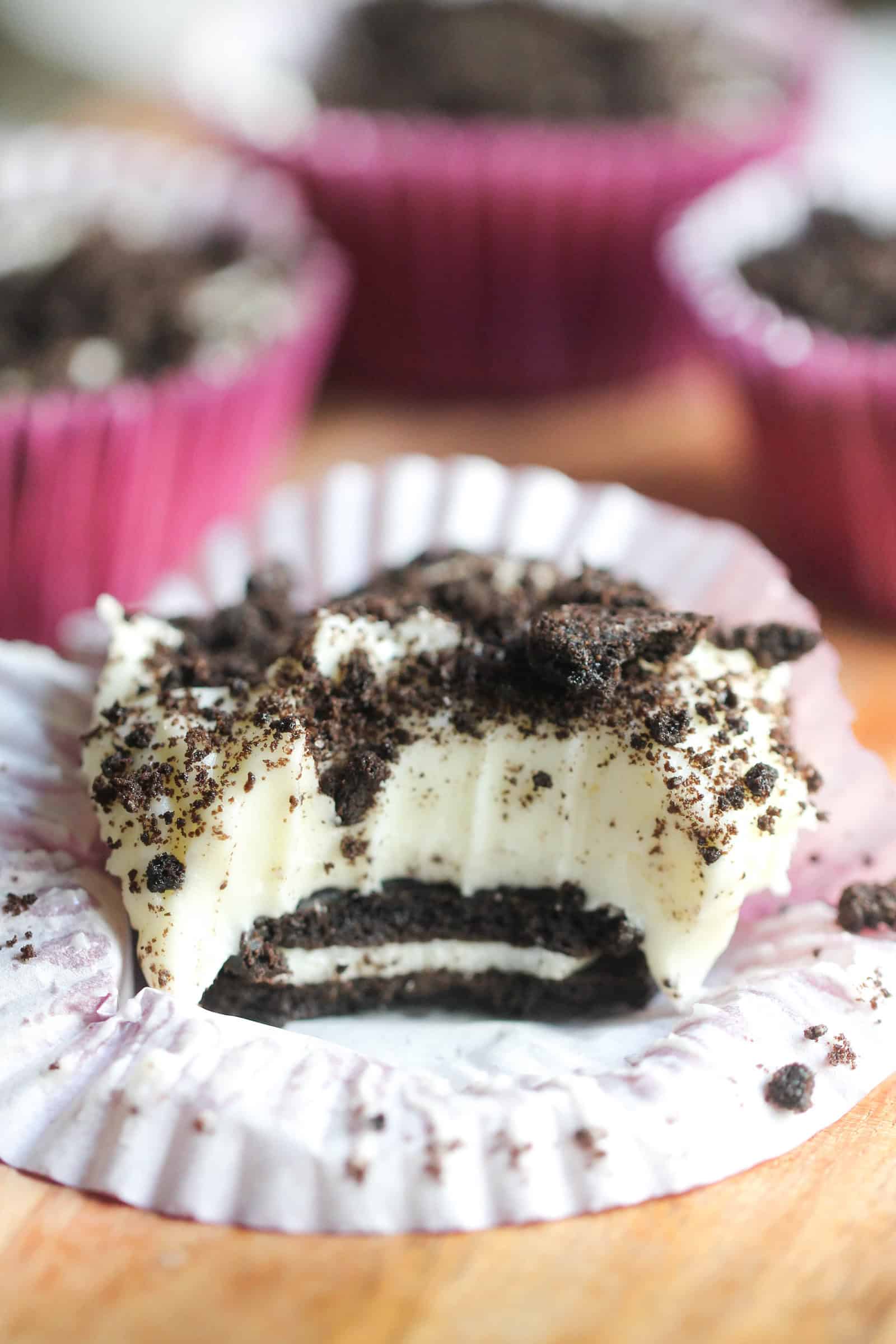 My husband loves desserts and he LOVES all things cheesecake. I didn't want to go to the store so I found some things around my house and came up with these No Bake Mini Oreo Cheesecakes. It only uses 3 different ingredients and they were a huge hit!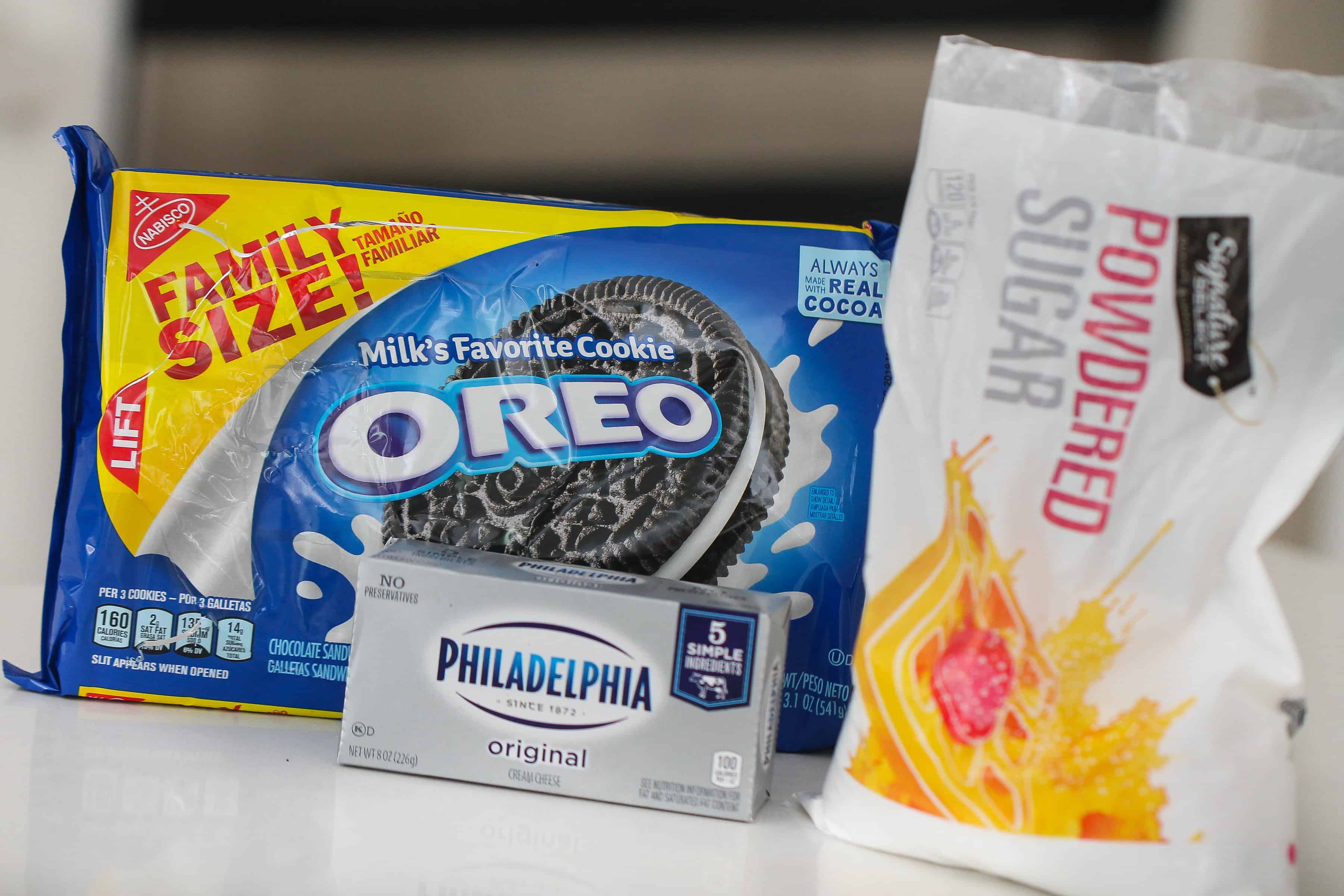 How to make No Bake Mini Oreo Cheesecakes:
Set aside 12 Oreo cookies. You will use these later as the bottom of each cheesecake.
Crumble the rest of the whole Oreos using a blender or rolling pin. Set aside 1/3 cup crushed Oreos. You will use these later to top each cheesecake.
In another mixing bowl combine the cream cheese and powdered sugar with beaters. Fold in the crushed Oreos (not the 1/3 cup) until it is well combined.
Next, place 12 cupcake liners in a muffin tin. Add one Oreo to the bottom of each cupcake liner.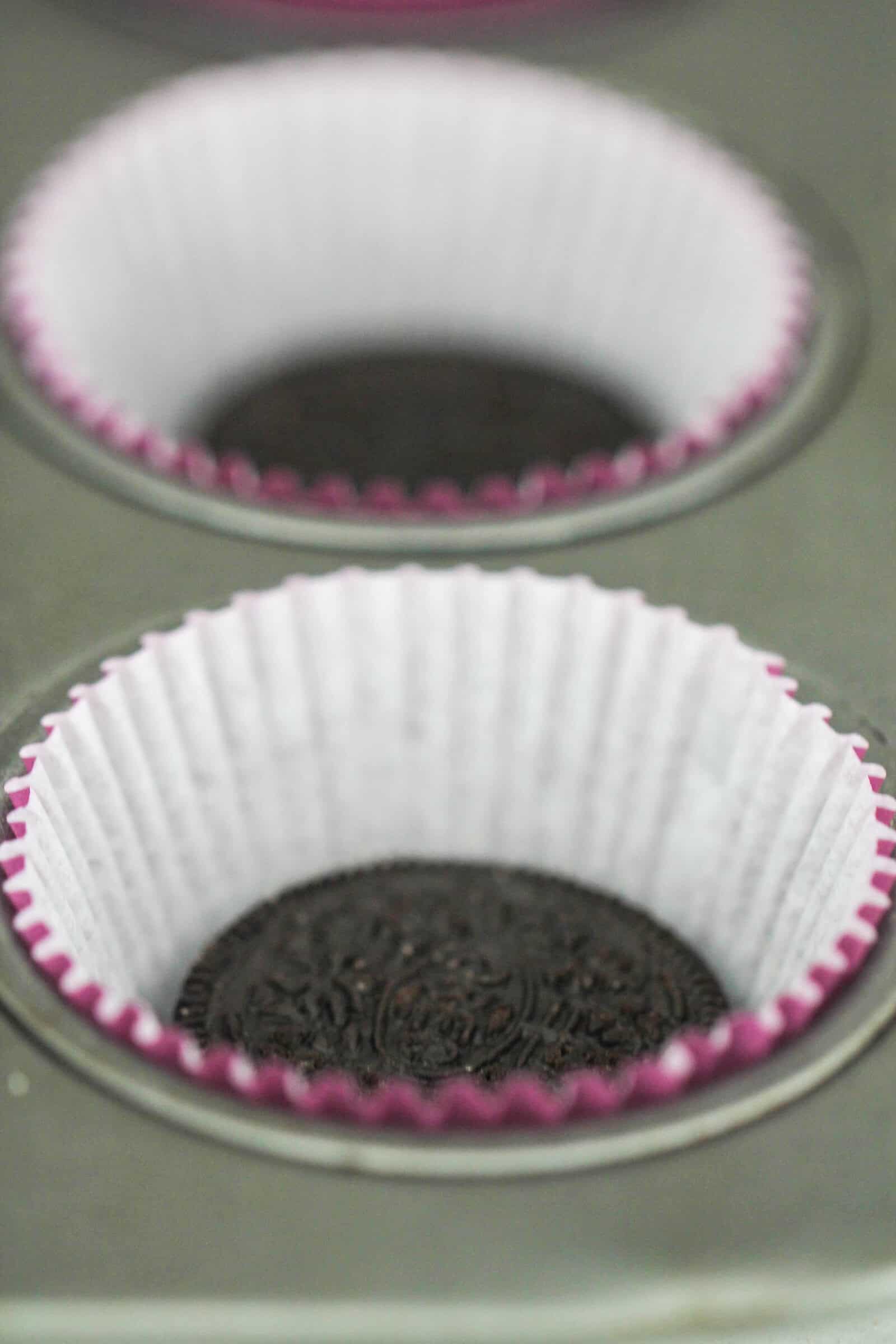 Evenly scoop the cream cheese mixture into each liner, filling each cup about 3/4 full. Press down with a spoon so the mixture will surround the Oreo on the bottom.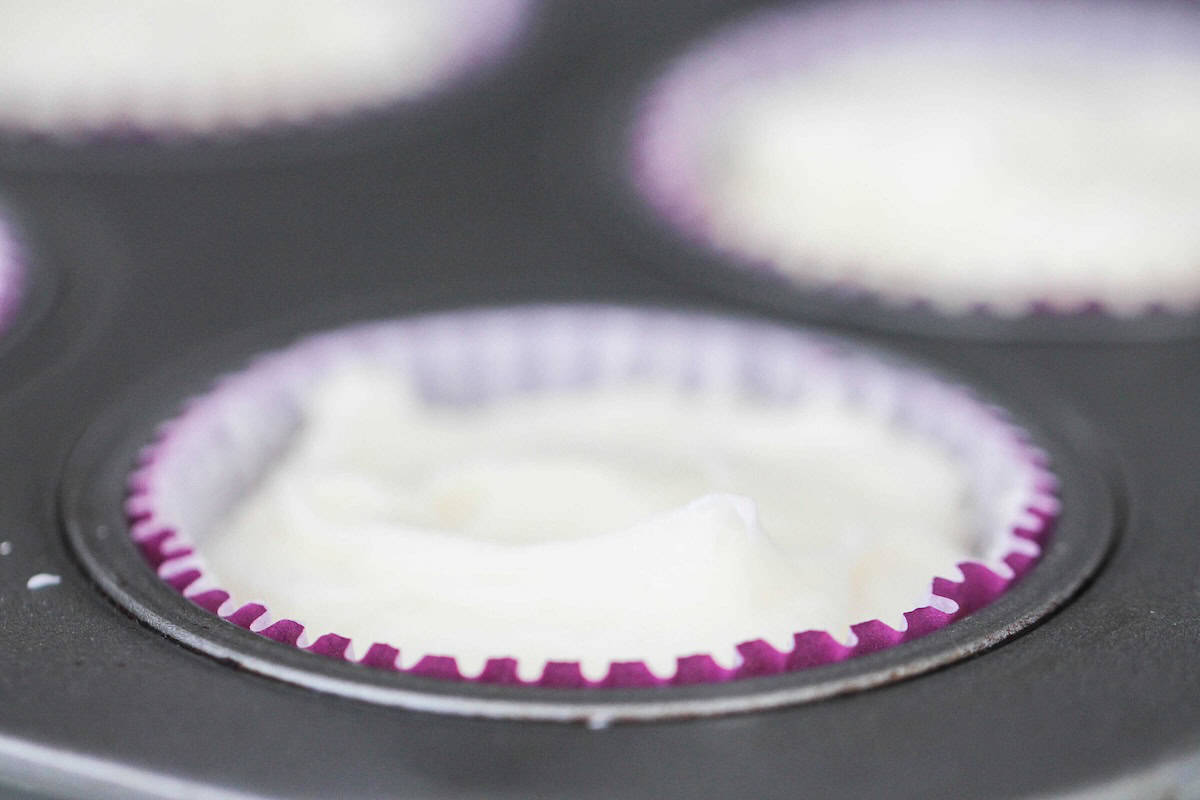 Sprinkle the 1/3 cup crushed cookies on top of the cheesecakes and press down gently so they will stay.
Freeze for 3 hours before serving.