Looking for a link of all the things on your Mother's Day Wishlist you could just send to your spouse? This is it. This is the link. All the Mother's Day Must haves for 2022.
We put together a Mother's Day Gift Guide and all the Mother's Day must-haves for 2022.
This would be a great link to send to your husband as well, if you want some surprises.
As being part of the sisterhood, we get it. We get meaningful gifts that still are at a reasonable price that are still fun.
Which is exactly what this Mother's Day Guide is!
Thoughtful Mother's Day Ideas
We love meaningful gifts as women, even just a sweet note, a framed picture, a quiet evening alone in the tub with a book and some chocolates.
Homemade cards from the kids, even dandelion weeds in your favorite cup bring a smile to your face.

It's the simple things that we love, but sometimes physical gifts are a little fun too!
So without further adieu, the gift guide.
2022 Mother's Day Guide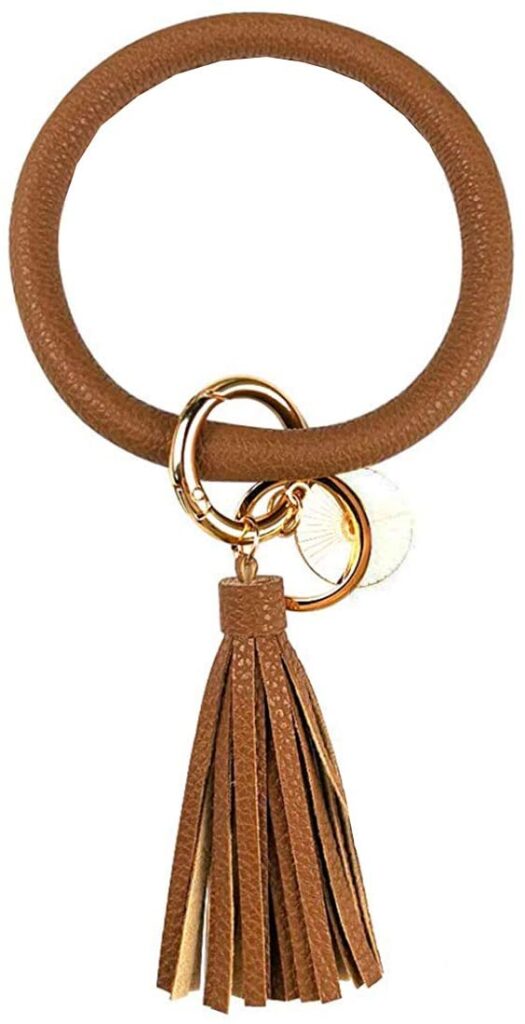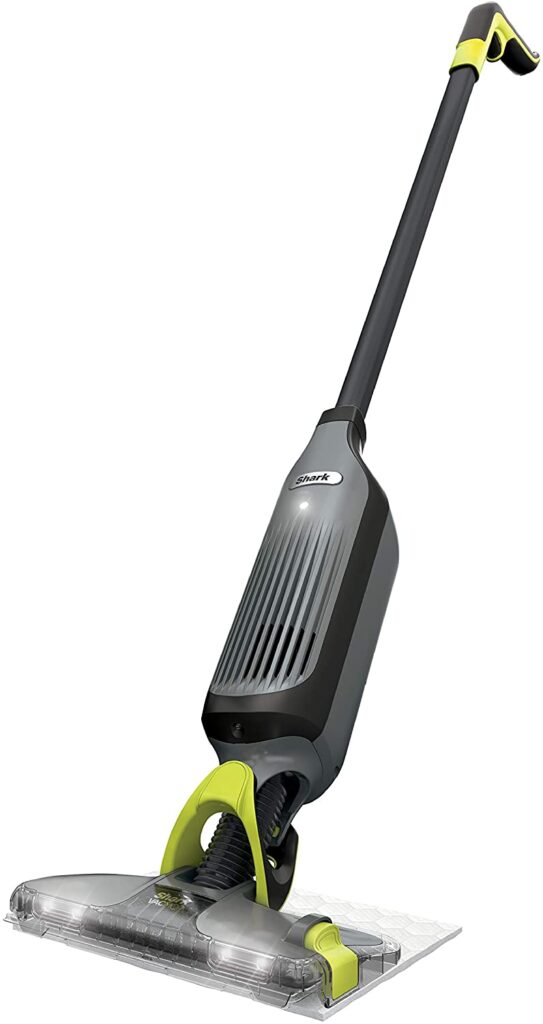 Need more gift ideas? Be sure to check out all our gift guides: