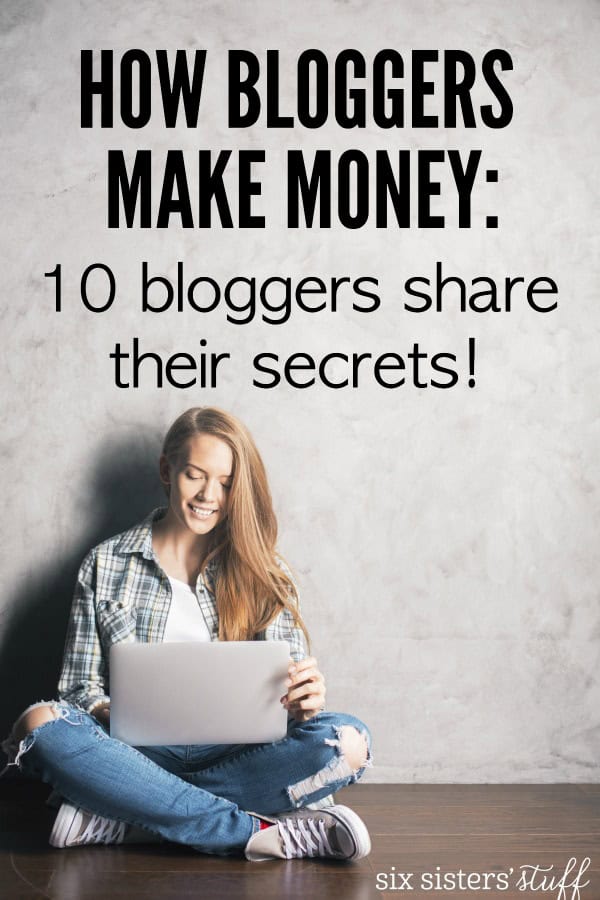 Hello friends!
So at this point in our blogging series, we have covered:
-How to start a blog
-Reasons why YOU should start a blog
-How blogging changed our lives
-Things beginner bloggers need to know
-How to promote a blog post
-How to grow a blog

But now it's time for the nitty gritty . . . the MONEY.
We get asked all the time . . . do bloggers really make money? And if they do, how do they do it?
Today we wanted to share with you 10 bloggers who are making money on their blog and they are just kind enough to break down exactly where their money is coming from. From people making over $1 million a year to others who are just starting out and everything in between . . . your potential in the blogging world is limitless!
So, without further adieu, here are 10 bloggers who are making money blogging: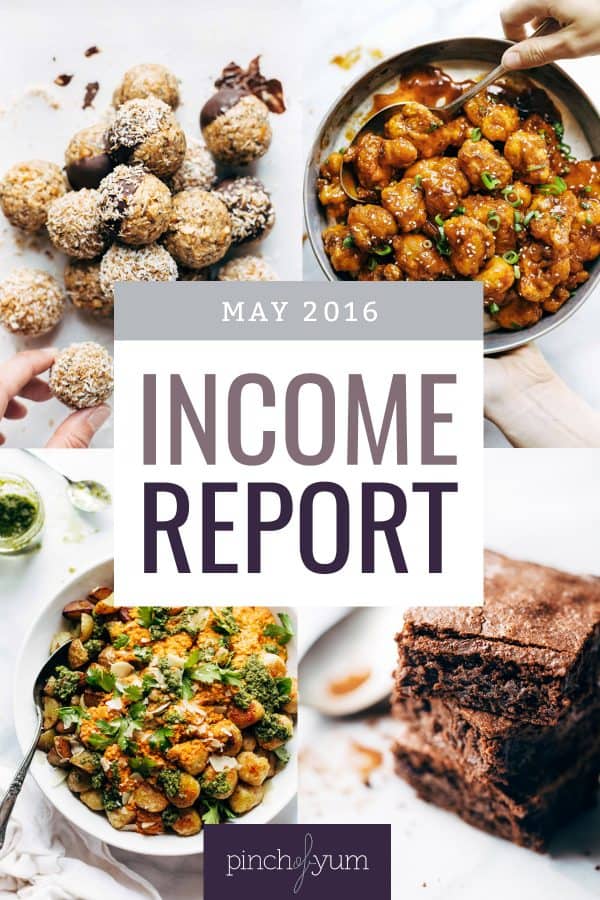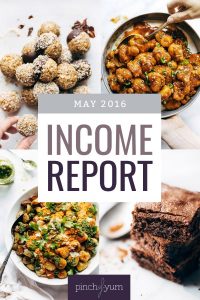 This food blog breaks down their monthly income each month and also shares their traffic, what things they are working on, what worked and what didn't work, and offer so much advice that bloggers need. (They also have an amazing food photography eBook that is the best resource for learning food photography!)
Pat Flynn is the mastermind behind this blog – which is a blog that teaches people how to make money blogging. He has FREE podcasts and videos that you can listen to and you will be blown away by all that he does and shares. We have learned so much from him over the years! Also, he makes 6 figures A MONTH from his online businesses . . . it's incredible!
This husband and wife team are blogging masterminds . . . and they share everything that they have learned in their monthly income reports. Last month they earned over $30k! They have also published The Ultimate Blogging Handbook which is loaded with amazing content for those who are just starting out blogging and want to turn it into a business.

Michelle is so inspiring! She started her blog at the age of 22 and was able to pay off her student loans and leave her day job in order to pursue blogging full time. She is CRUSHING it!
This blogger's story is not only inspirational, but her drive and hustle are going to take her far! She has some amazing resources on her blog and a game plan that will help her reach her goals.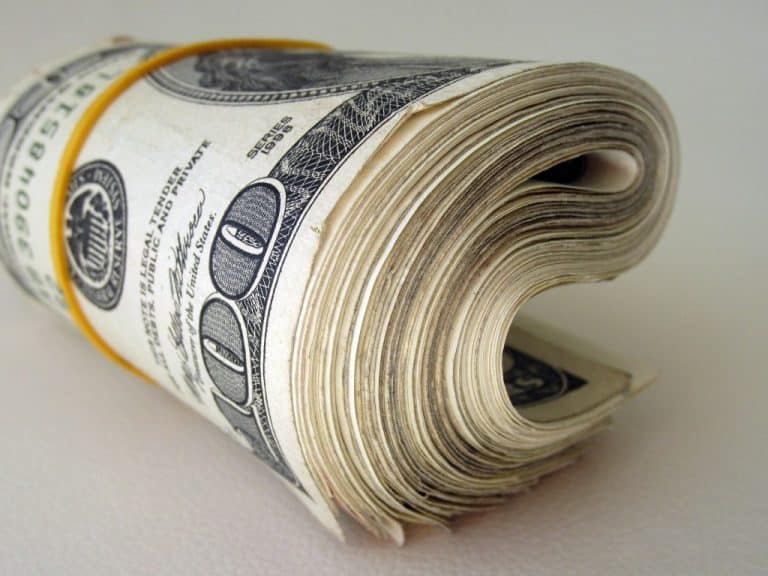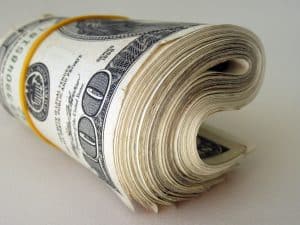 This finance blog makes a great income and they break down the details of what each stream of income is. Such an interesting read!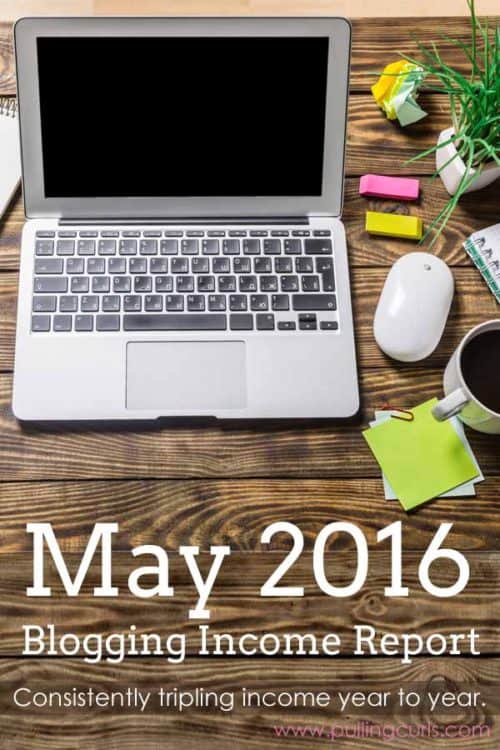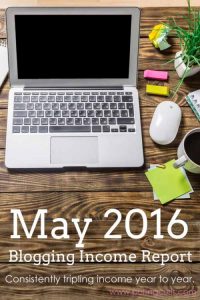 What I like about this income report is her honesty! She also shares her goals, which I always find incredibly helpful.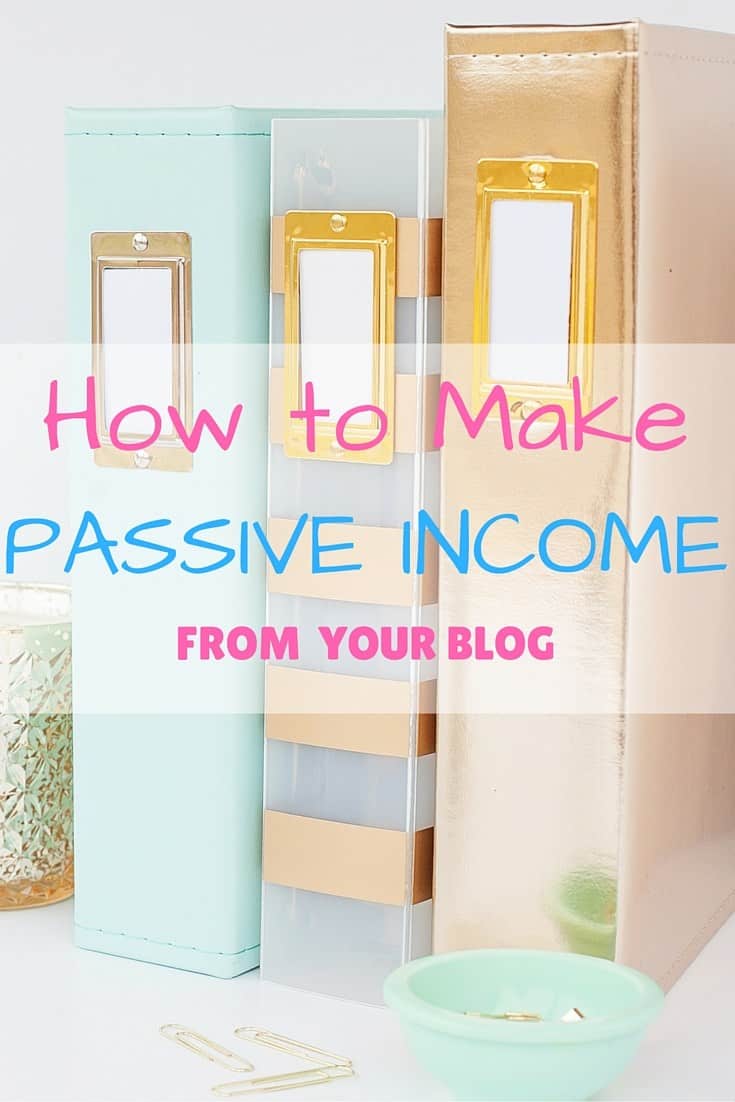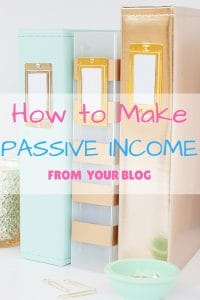 This blog is perfect for someone just starting out – it's amazing what she has been able to do in a short amount of time! She is honest and realistic – which is perfect for someone who is just starting their blogging journey. For someone who is new to blogging but wants to learn about making money, be sure to read her post about how she made her first $100.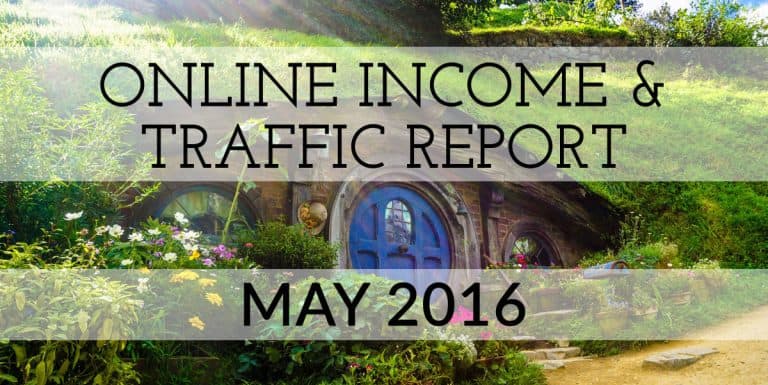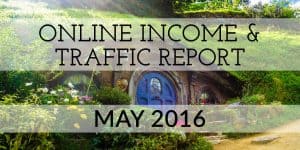 This is going to be another income and traffic report you are going to want to watch – it's so exciting to me to see people just starting out on their blogging journey and sharing everything that they learn every step of the way! They just earned $10 last month, but have big goals . . . we will be tuning in for sure!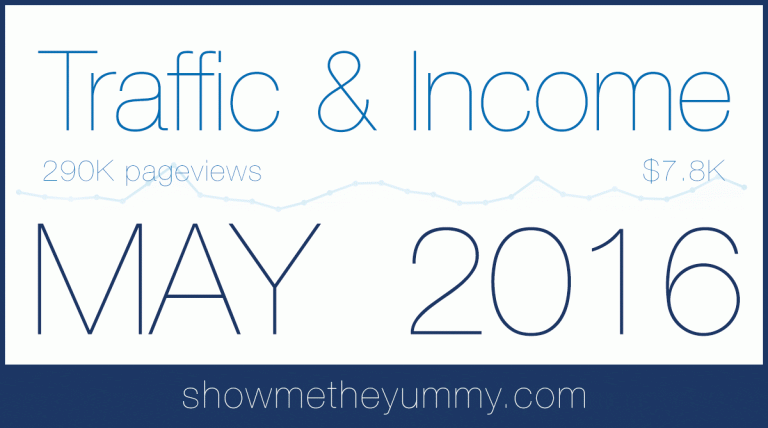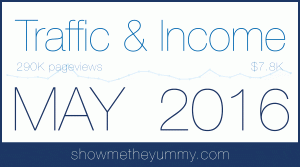 This husband and wife team quit their full-time jobs and are taking a run at blogging as their income and they are on track to make $100k in 2016! It's pretty amazing.
Well, are you wishing that this was you? Don't wait any longer!! Start your own blog today and get started on your own blog journey with your own income report! CLICK HERE to get your own blog set up in less than 15 minutes!