Rich and creamy cheesy pasta, what more could you ask for? Million Dollar Casserole is sure to be a hit in your house with all the wonderful creamy flavors.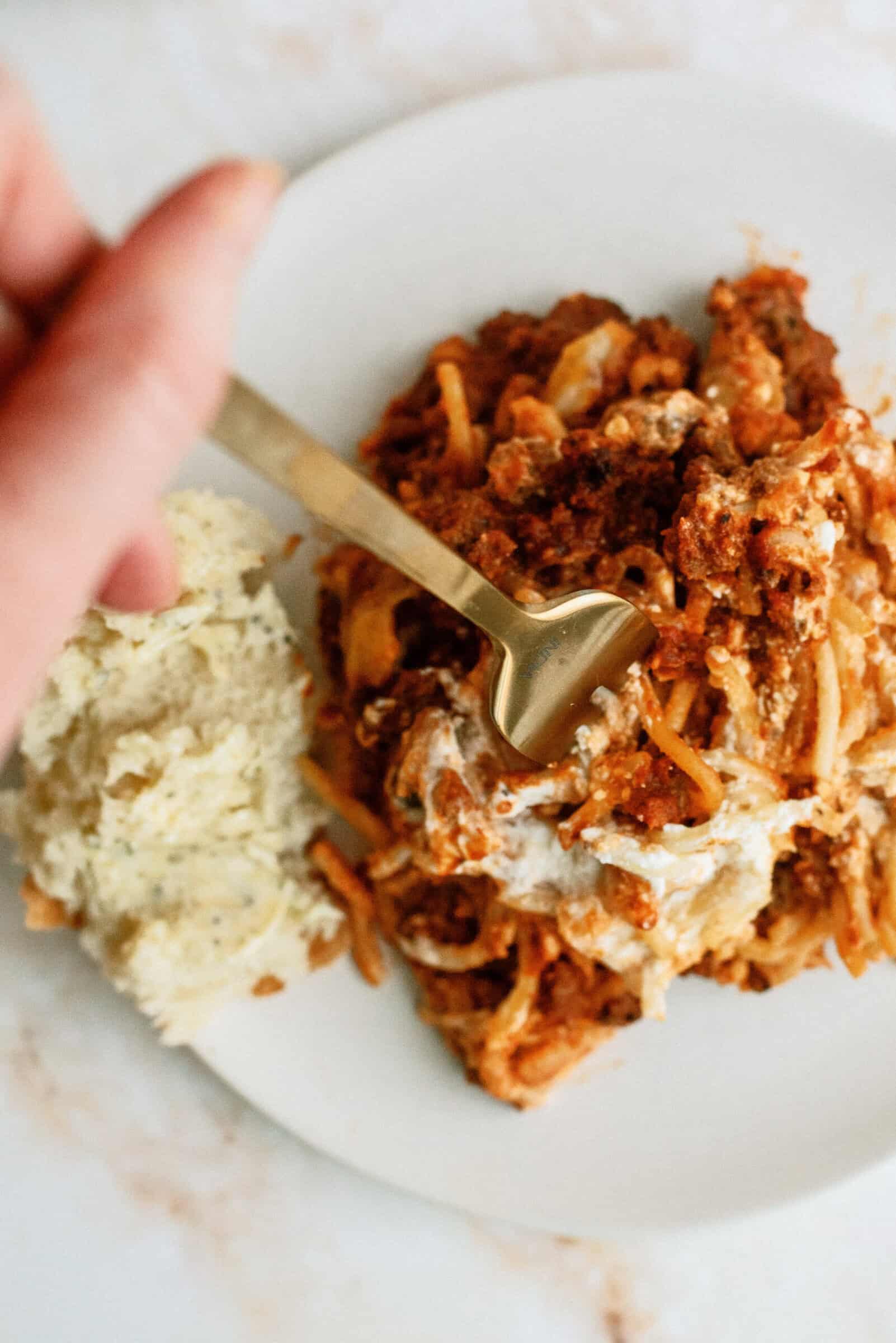 One of our most popular recipes on our website is this Million Dollar Casserole (also known as Spaghetti Casserole).
It is one of my family's favorite weeknight dinner recipes.
Million Dollar Spaghetti Casserole is great the first night and is just as good for leftovers.
You can even double the recipe and freeze the second one for later.
Make some of our 30 Minute Homemade Rolls Recipe to go with it and you have the perfect meal.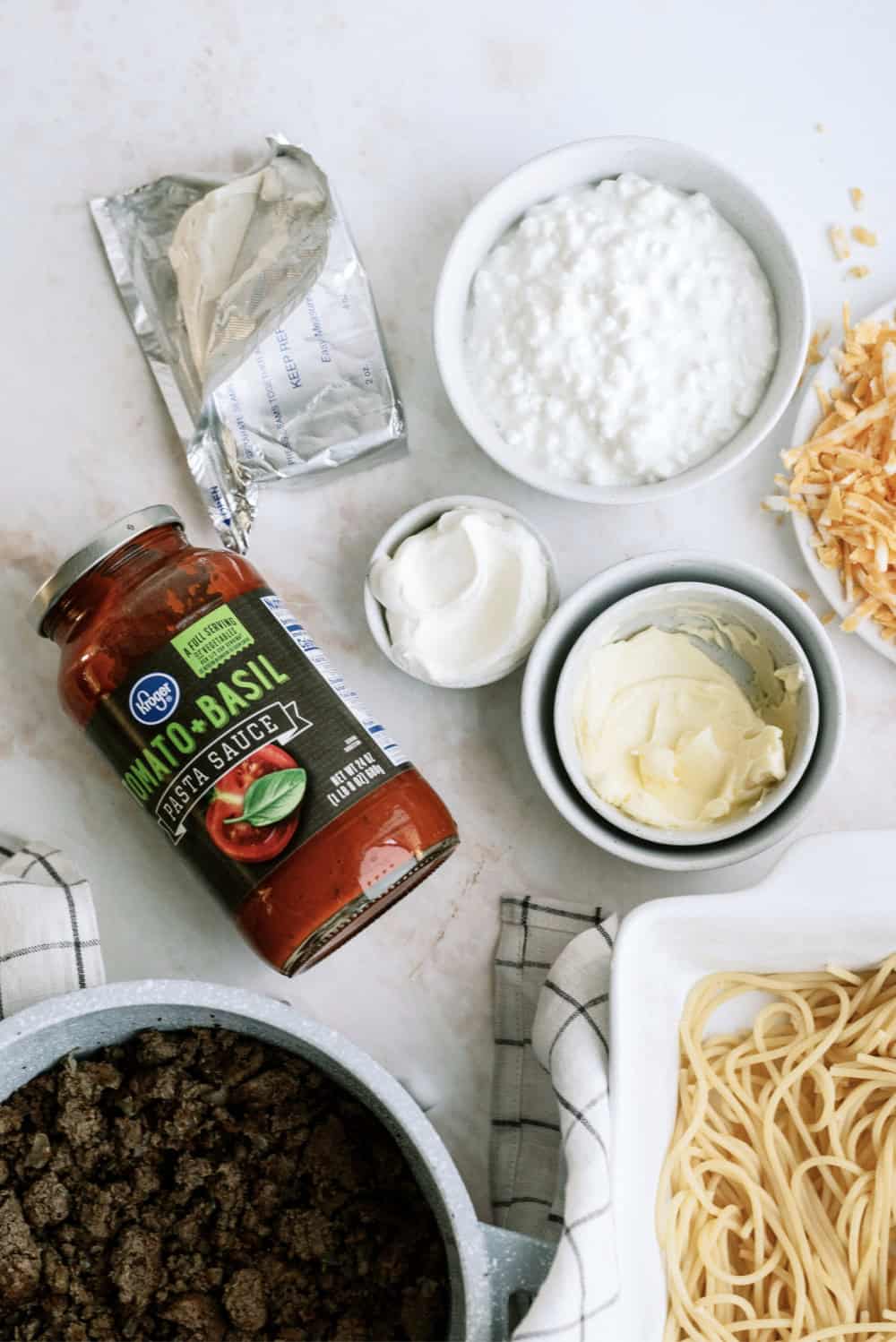 Ingredients Needed For Our Million Dollar Casserole:
Spaghetti noodles
Cream cheese
Sour Cream
Cottage cheese
Ground beef (or you can use turkey if you prefer)
Jar of spaghetti sauce
Butter
Cheddar cheese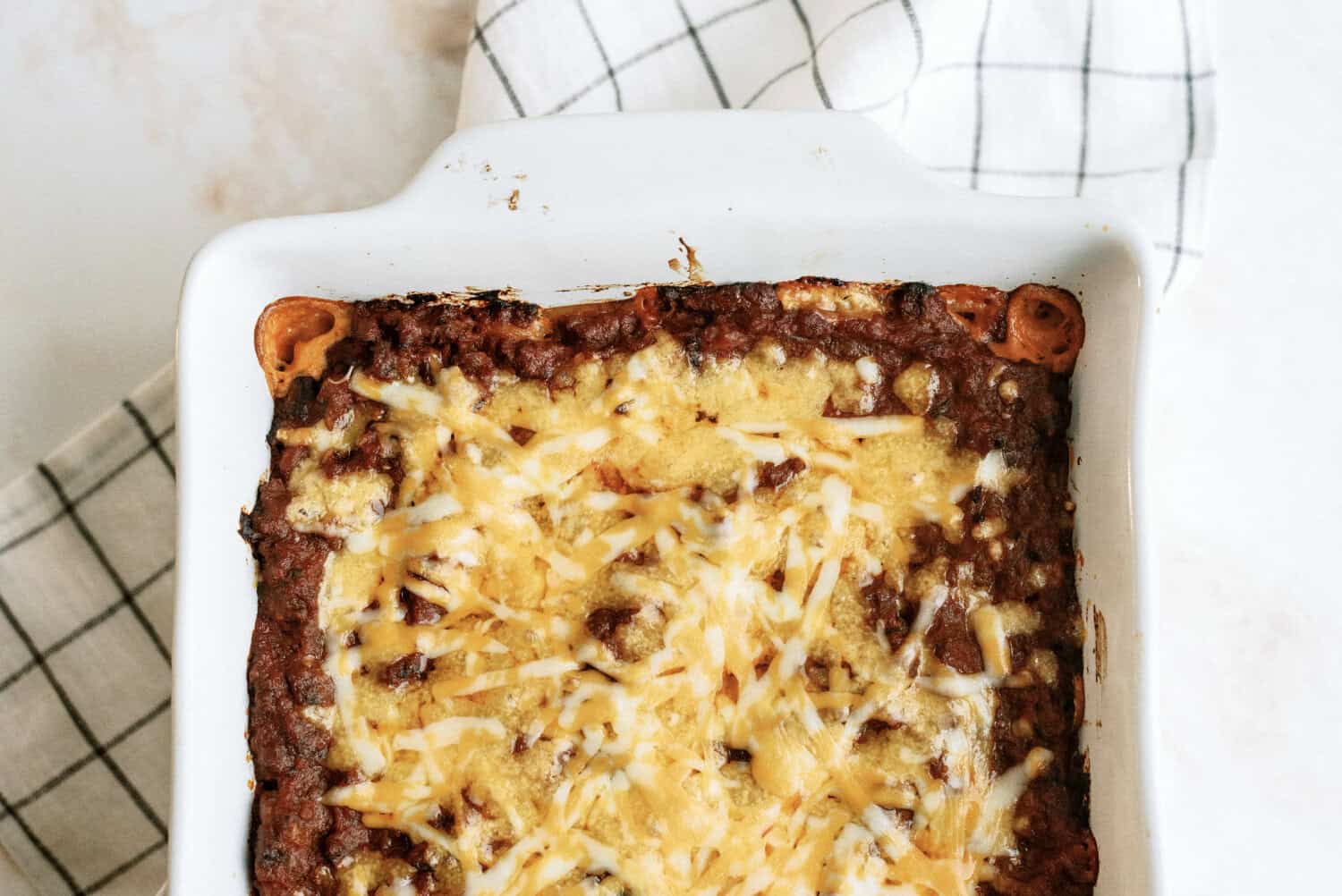 How To Make Million Dollar Casserole:
Begin by preheating the oven 350 degrees.
Then cook the spaghetti noodles according to the package.
While the noodles are cooking, mix together the cream cheese, sour cream, and cottage cheese in a medium mixing bowl.
Note: there might be a few chunks from the cottage cheese, but just make sure it is all mixed together well.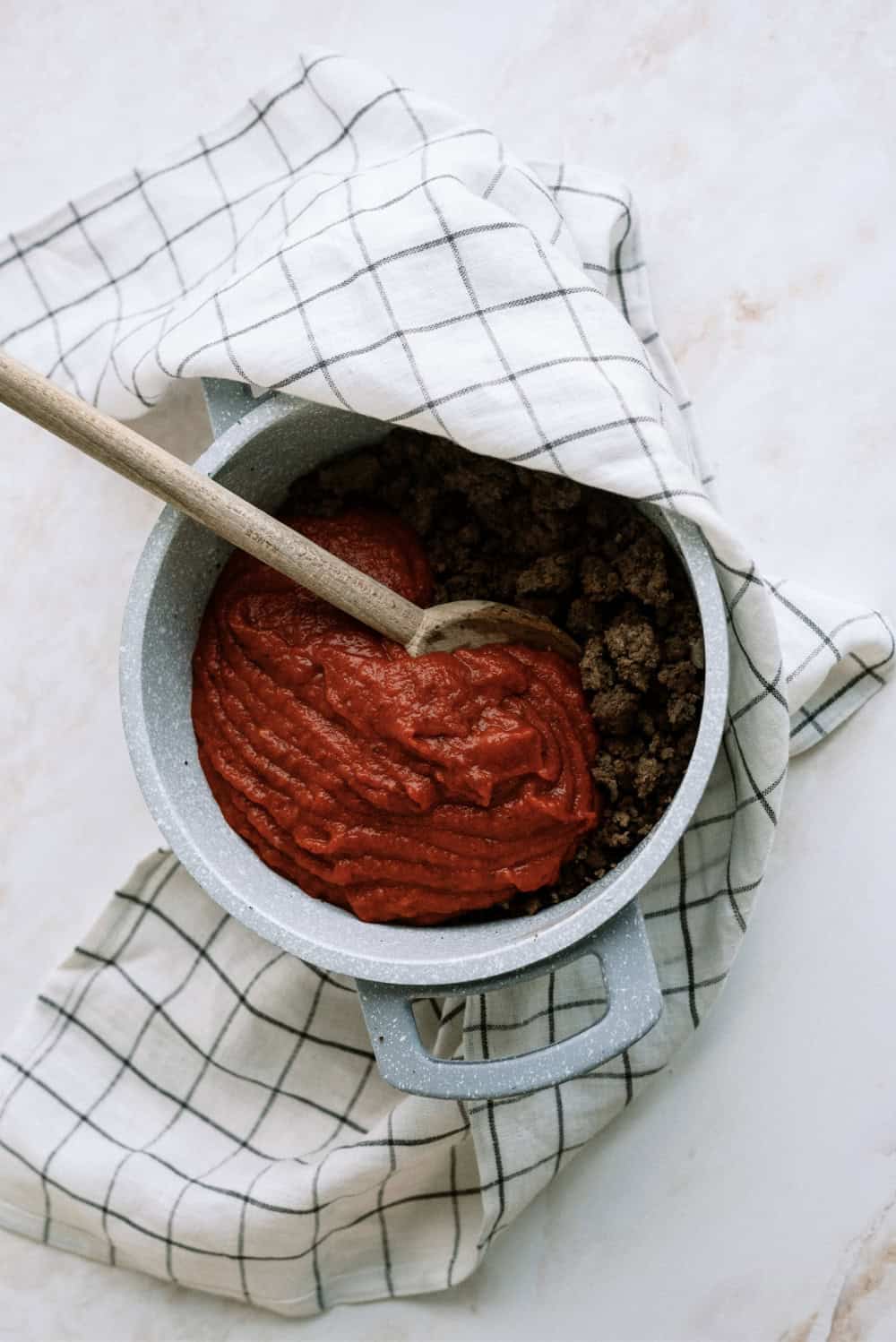 Now, place the ground beef in a large skillet and cook it until browned and cooked through, then drain the grease from the pan.
After the meat has been drained, pour the spaghetti sauce over the meat and mix it together well.
Use a 9×13 inch pan and spray it with nonstick cooking spray.
Put half of the cooked noodles in the bottom of the pan.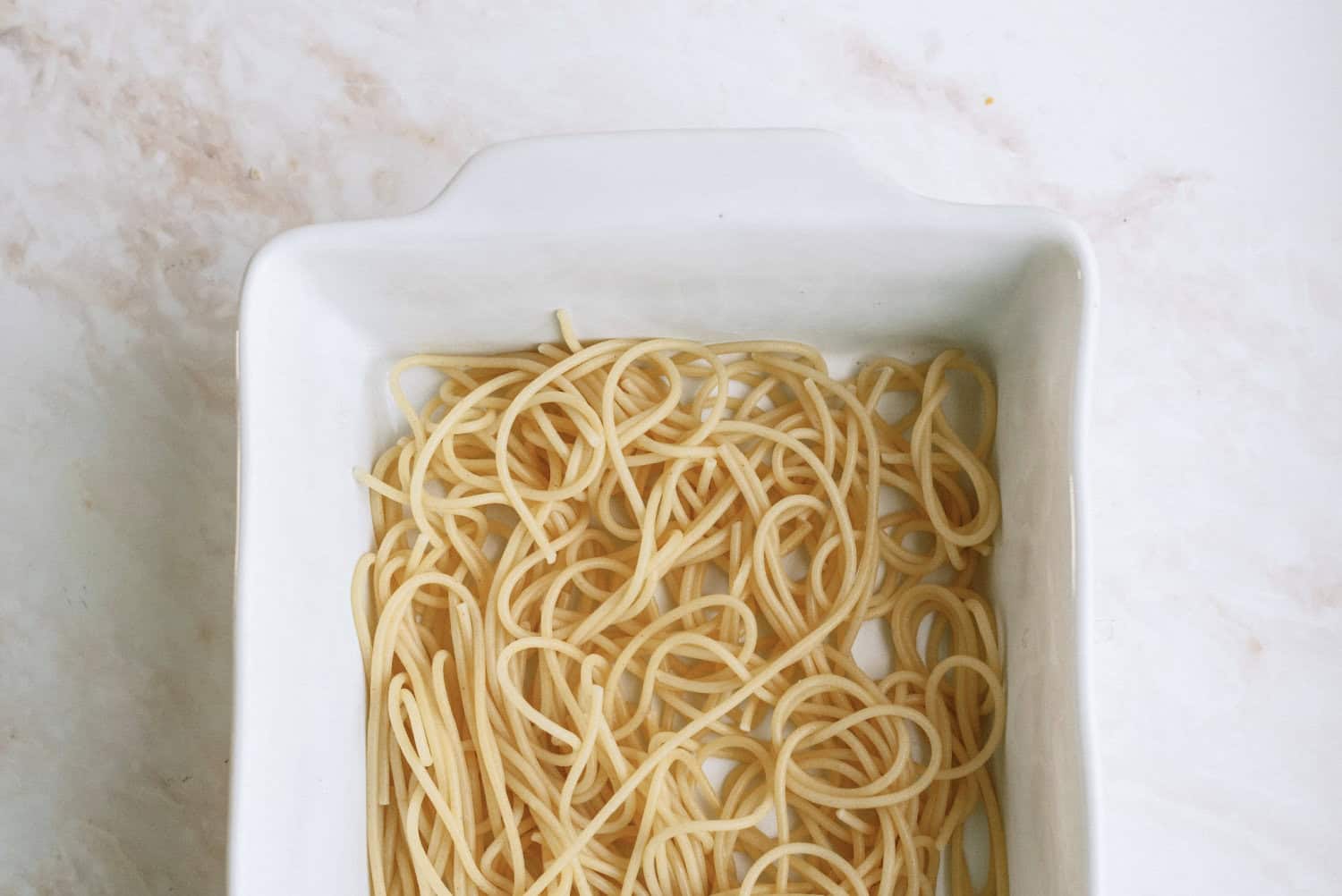 Then, pour the creamy cheese mixture on top of the noodles and spread it out evenly.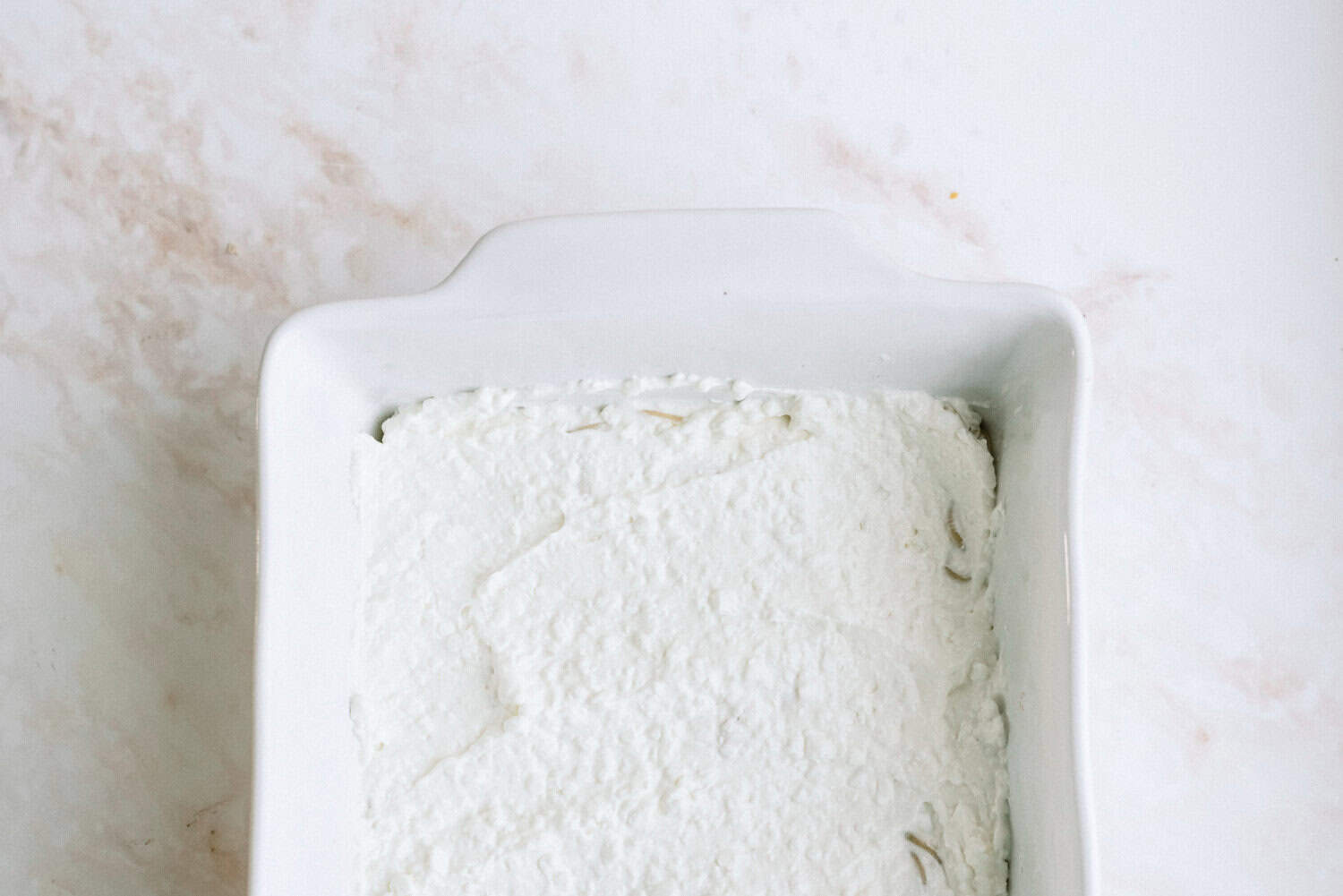 Next, spread the rest of the noodles on top and then slice up the butter and distribute it evenly throughout the pan.
Once all the noodles and butter have been added pour all of the meat sauce on top of the noodles, making sure it all gets covered.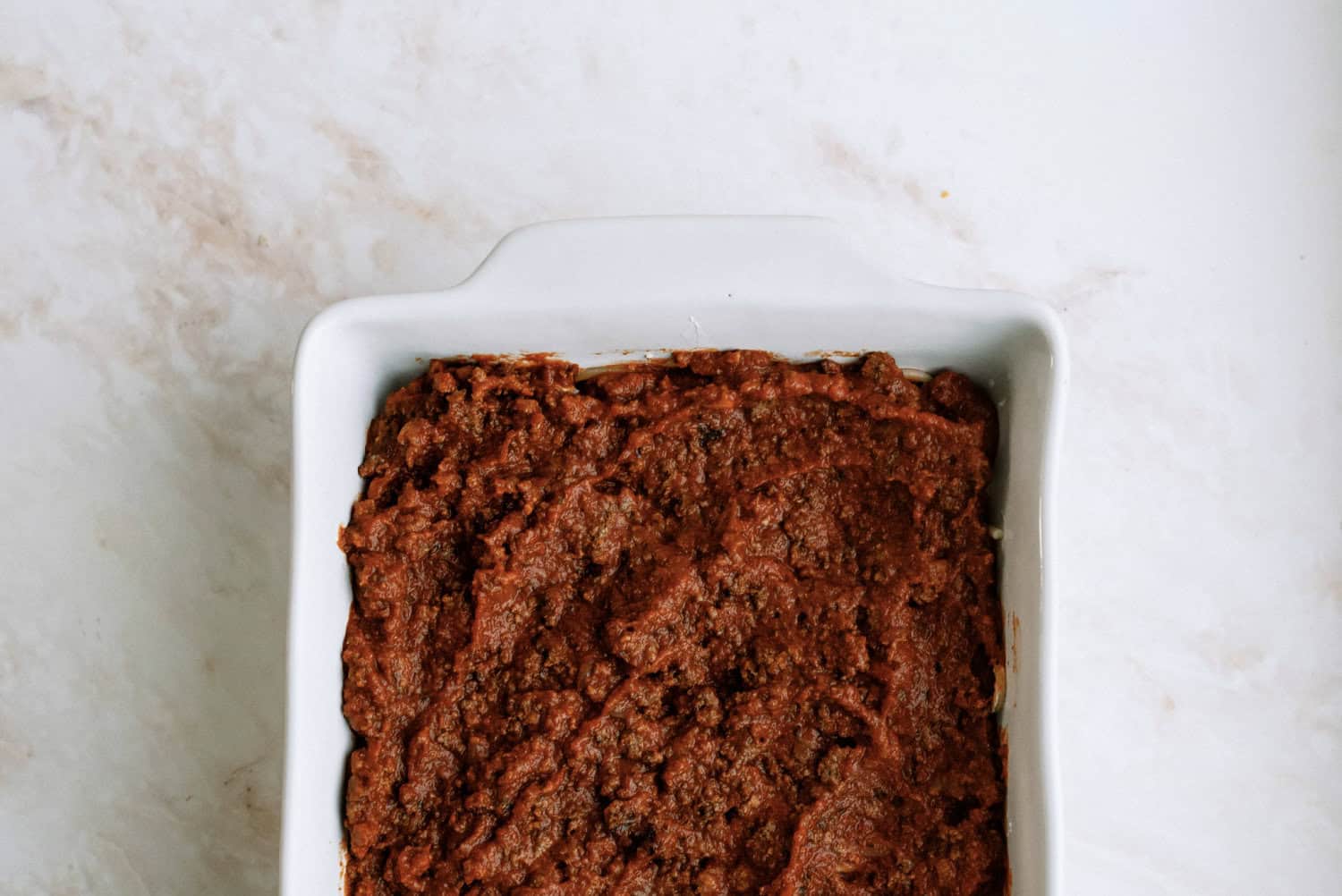 Now, put the dish in the oven, uncovered for 30 minutes.
After 30 minutes, take the dish out and spread the shredded cheddar cheese over top and return it to the oven for another 15 minutes.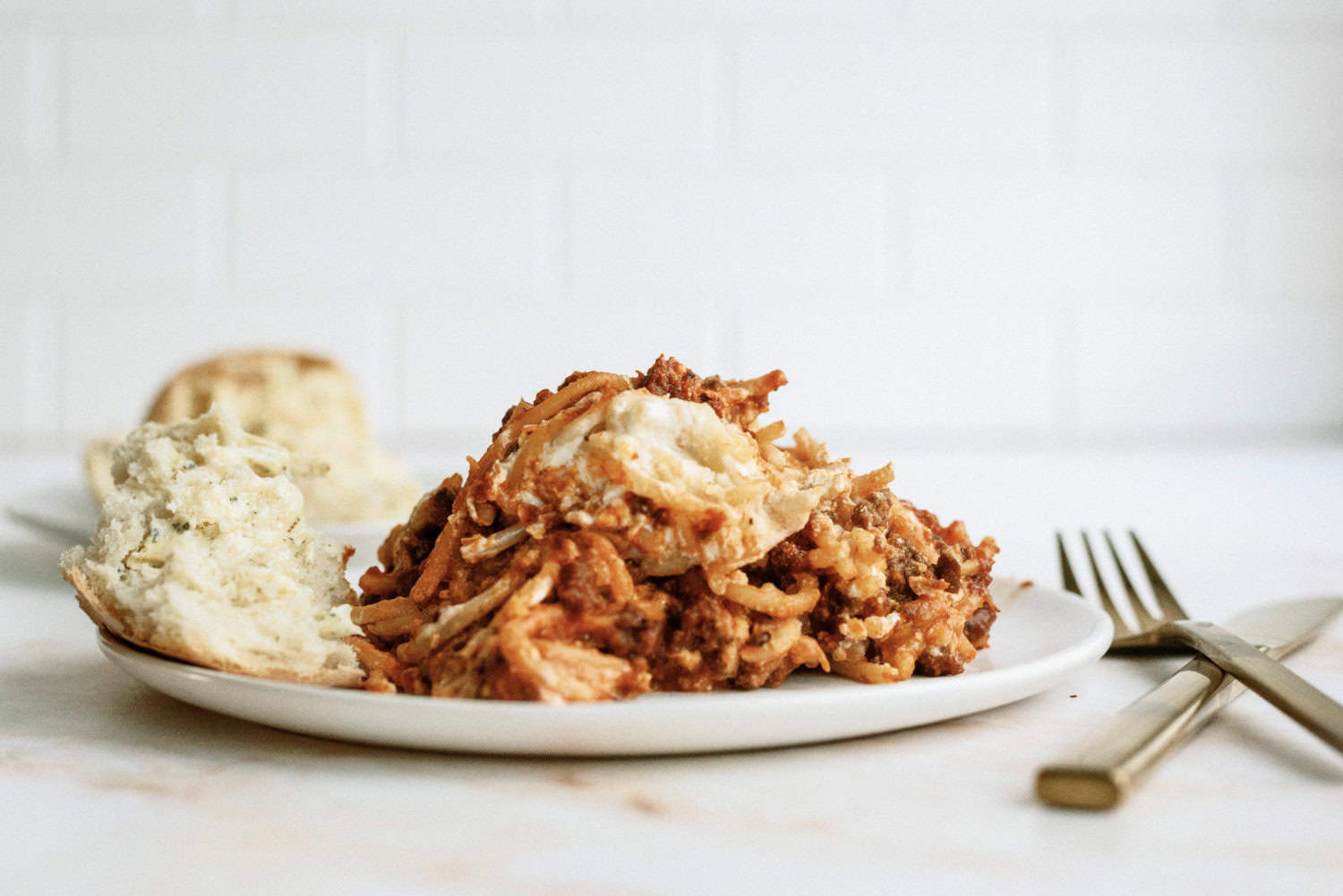 Then, take it out and serve it with your favorite sides.
Looking for another casserole? Try our Cowboy Casserole!
Be sure to have these items for this Six Sisters' casserole:
9×13 baking dish (like THIS one)
Large pot
Large skillet
Colander/strainer
Nonstick cooking spray