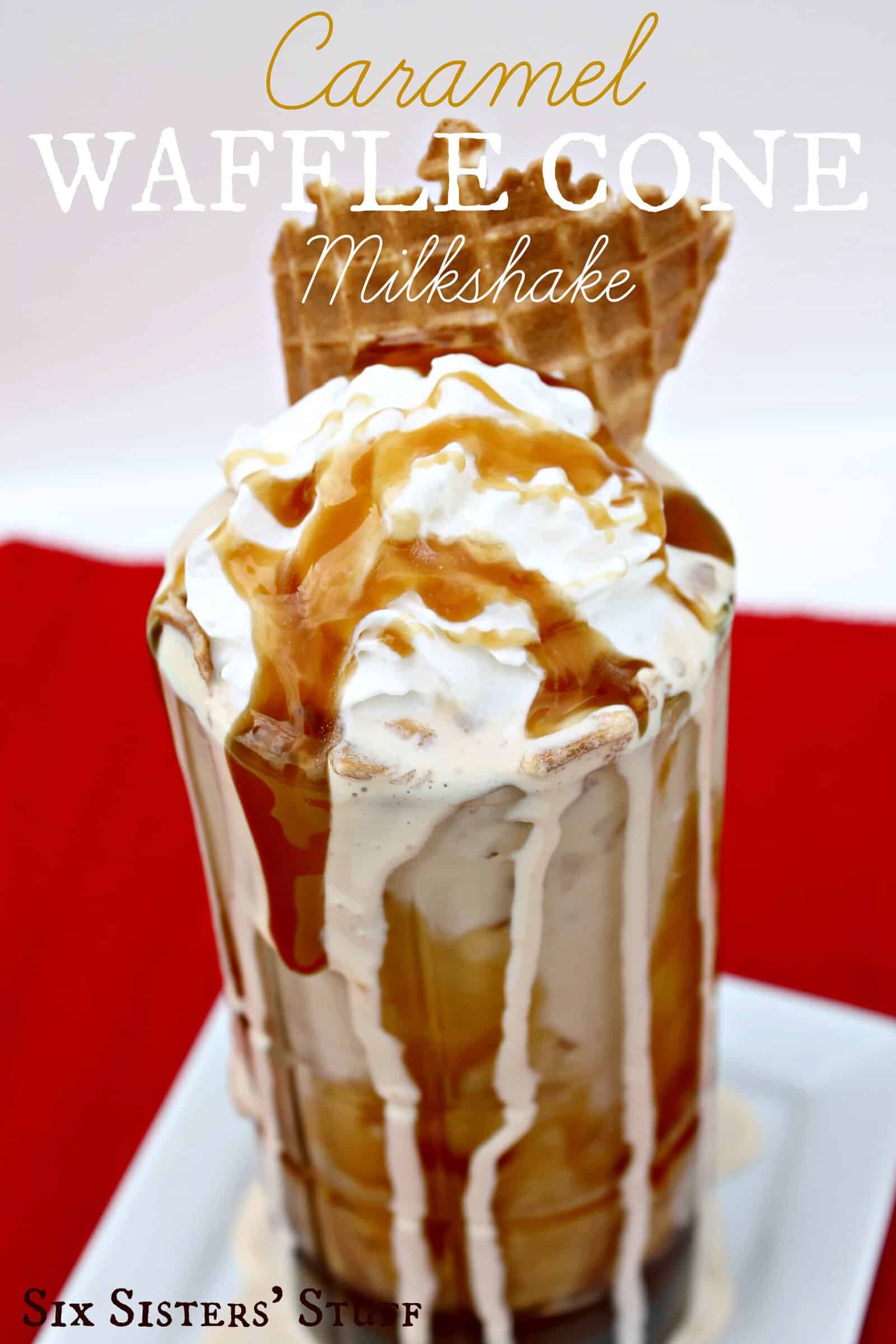 After 9 beautiful days in Hawaii, I am finally getting back into the swing of things. But I will be honest with you – I did NOT want to come back from that tropical paradise! We spent 7 days in Kauai, "The Garden Island," and two days in Oahu. It. Was. Beautiful! We snorkeled, hiked into hidden beaches and waterfalls, kayaked, swam, went boogie boarding, saw breath-taking views, and of course, we ate. A lot. I am not ashamed to say I gained a few pounds – because that food was AMAZING. At the Luau's alone, I think I ate enough food to sustain my body for a good month. From delicious crab legs, to Kalua Pork (straight from the pit!), to fresh pineapple and everything in between – the food in Kauai (and Oahu) was top of the line!
One of our very favorite places we visited was in Kauai – after a kayaking adventure, we drove through Waimea and saw a huge sign for Ice Cream – so we just had to stop. Little did we know we would stumble across our favorite place on the Island (Sorry Shrimp Station! You were a close second 😉 ). Super Duper Two. Their Ice Cream Sundaes and Shakes were out of this world. Our favorite was their "Cracked Waffle" shake made with fresh, homemade waffle cones. I have been craving one ever since we got back, so I made my own version! In the words of another customer we ran into, "It's worth the 8 hour flight just for this shake!"
Caramel Waffle Cone Milkshake Recipe
5 minPrep Time
5 minTotal Time
Ingredients
1 pint caramel ice cream
2 Tablespoons caramel syrup
3 waffle cones, crushed
1/4 cup of milk
Instructions
Add all ingredients, and blend together. You can add more or less ice cream or milk to reach your desired consistency. I drizzled the inside of my cup with more caramel before I poured the shake in (you can never have enough caramel, right?) and I topped it with whipped cream, a drizzle of caramel, and a big piece of waffle cone (I like to eat them when they are all soggy!). Enjoy!
7.8.1.2
1464
https://www.sixsistersstuff.com/recipe/caramel-waffle-cone-milkshake-recipe/