I am not a huge vegetable lover, so these veggie recipes are the perfect way to incorporate more vegetables into my life, without it tasting like dirt.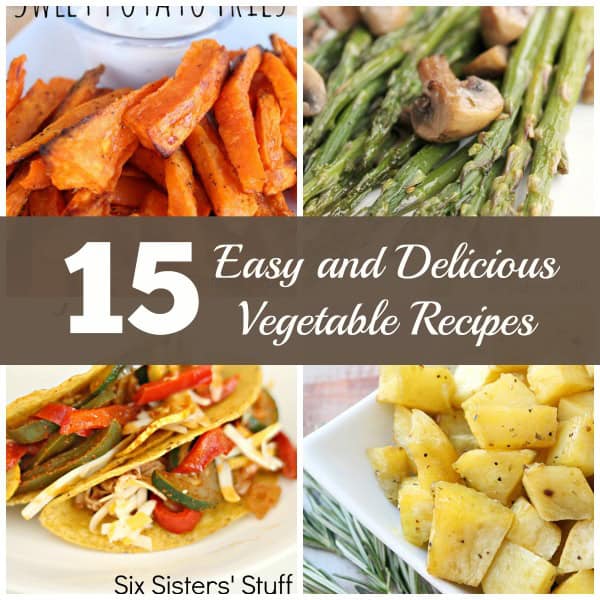 Valentine's Day has officially passed, and I don't know about you, but I just need a good sugar cleanse.
I feel like I've had way too much in the past 24 hours, so this week I am going to do better with my fruits and vegetables.
I do love fruit, so that won't be as tricky, but veggies are hard for me. I just love my sweets and sugars.
It's not always easy to eat vegetables, so here are a few of our favorite veggie recipes that make it bearable:
15 of our favorite vegetable recipes:
Roasted Asparagus and Mushrooms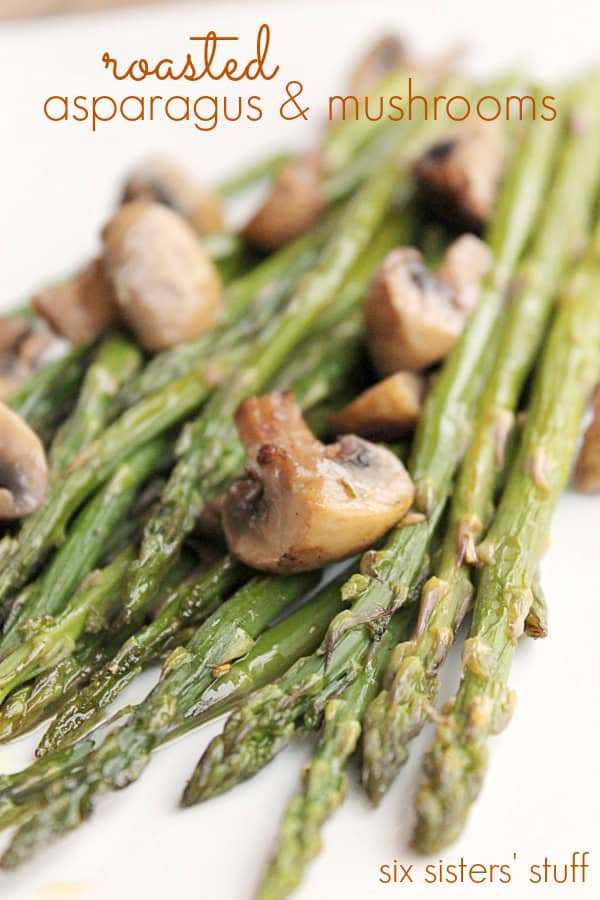 Rosemary Roasted Sweet Potatoes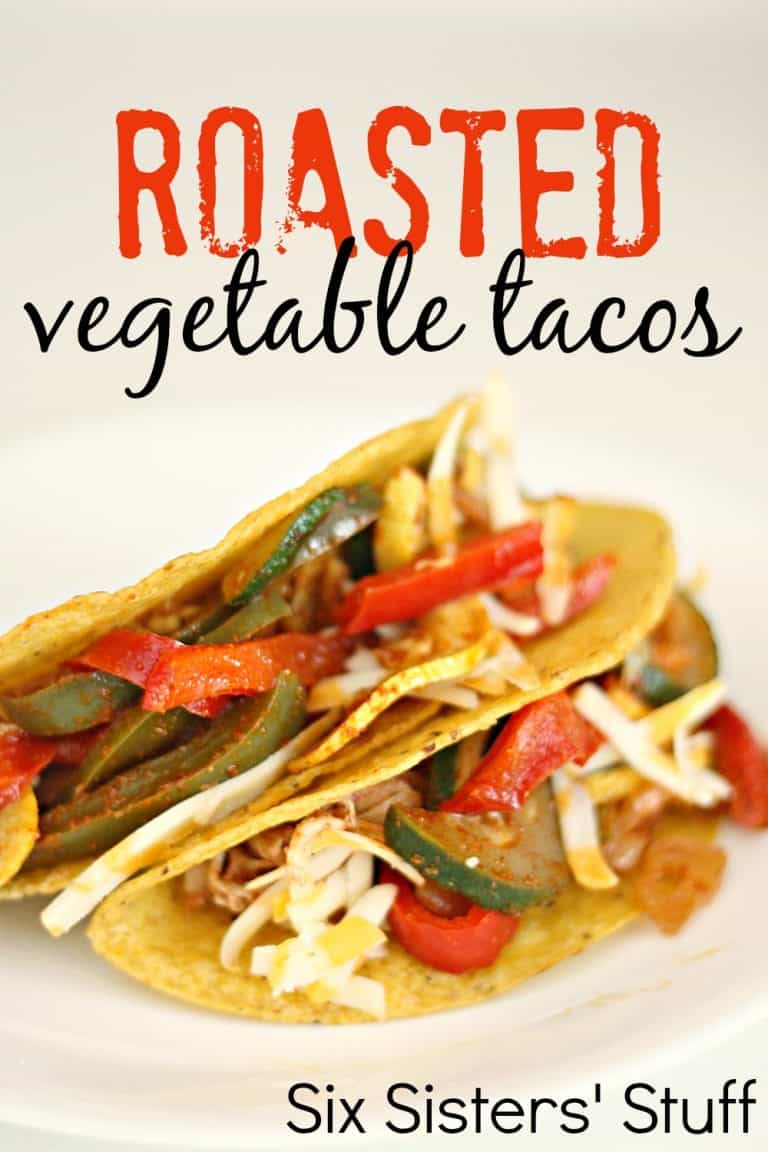 Slow Cooker BBQ Chicken Cobb Salad
Brown Sugar and Bacon Green Beans
After looking through these recipes, I feel a little more confident that I can sneak more vegetables into my diet throughout the week, either in my meals, or as snacks.
tips to stay on track, with healthy eating:
Healthy eating has been something I have always tried to stick with. I get off track pretty easy (Especially with holidays. I don't know what it is about holidays, but I am constantly treating myself).
But I have found a few useful tips that have helped me stay on track when I am trying to be really good, and eating clean. Here is what I recommend:
Tell a friend or have them do it with you. It's really hard to eat healthy alone. Especially if you are the one who usually feeds your family. You could easily make it into a family or couples challenge, so everyone around you is eating healthy, and you don't feel so isolated.
Get all the sugar out. When I start to eat healthy, I can't have sugary treats in my house, or else in a moment of weakness, I will reach for them. I try to wait until I know the treats will be gone, or I buy the ones that I don't really like as much.
Meal prep your meals AND snacks. We have all heard of meal prepping, but it's also important to meal prep your snacks or else, in a moment of weakness when you are hungry and can't find anything to eat, you may reach for a quick snack, or a candy bar that is loaded with sugar. Don't do it. Plan your snacks ahead of time.
Be easy on yourself. You are beautiful, and you have to go at a healthy diet with respecting your body, not hating it. Your body is capable of amazing things, so fill it with amazing food. Love yourself and respect yourself, because if you are dieting because you don't like the way you look, your diet won't last long. Learn to love yourself first.
watch how to make our Ranch Roasted carrots, here:
Did you know we have a Youtube Channel? We have hundreds of simple and delicious recipes, your family is going to love. We take you through each recipe, step by step, and show you exactly how to make them.
These Ranch Roasted Carrots are so simple to make and taste absolutely amazing. Watch how easy they are to make, here:
looking for more side dish recipes? here are a few of our favorite:
Follow Six Sisters' Stuff on Instagram |Facebook |Pinterest | YouTube
Looking to eat healthier?  Sign-up to receive a healthy menu plan and shopping list in your inbox every week!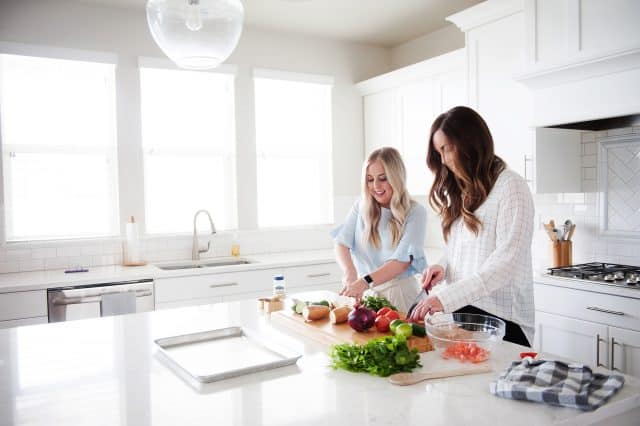 EACH HEALTHY MENU PLAN INCLUDES:
A WEEK AT A GLANCE
6 MAIN DISH RECIPES
2 SIDE DISH RECIPES
1 SNACK/TREAT RECIPE
DETAILED SHOPPING LIST
Every recipe in the menu plan is 500 calories or less per serving and includes nutrition information to help you stay on track!
Learn more, view sample menu plans and join HERE!