Ready in less than 30 minutes, these mini maple pancake muffins are the perfect on-the-go breakfast. Delicious pancake batter, syrup, and your favorite toppings will make these a family favorite in no time.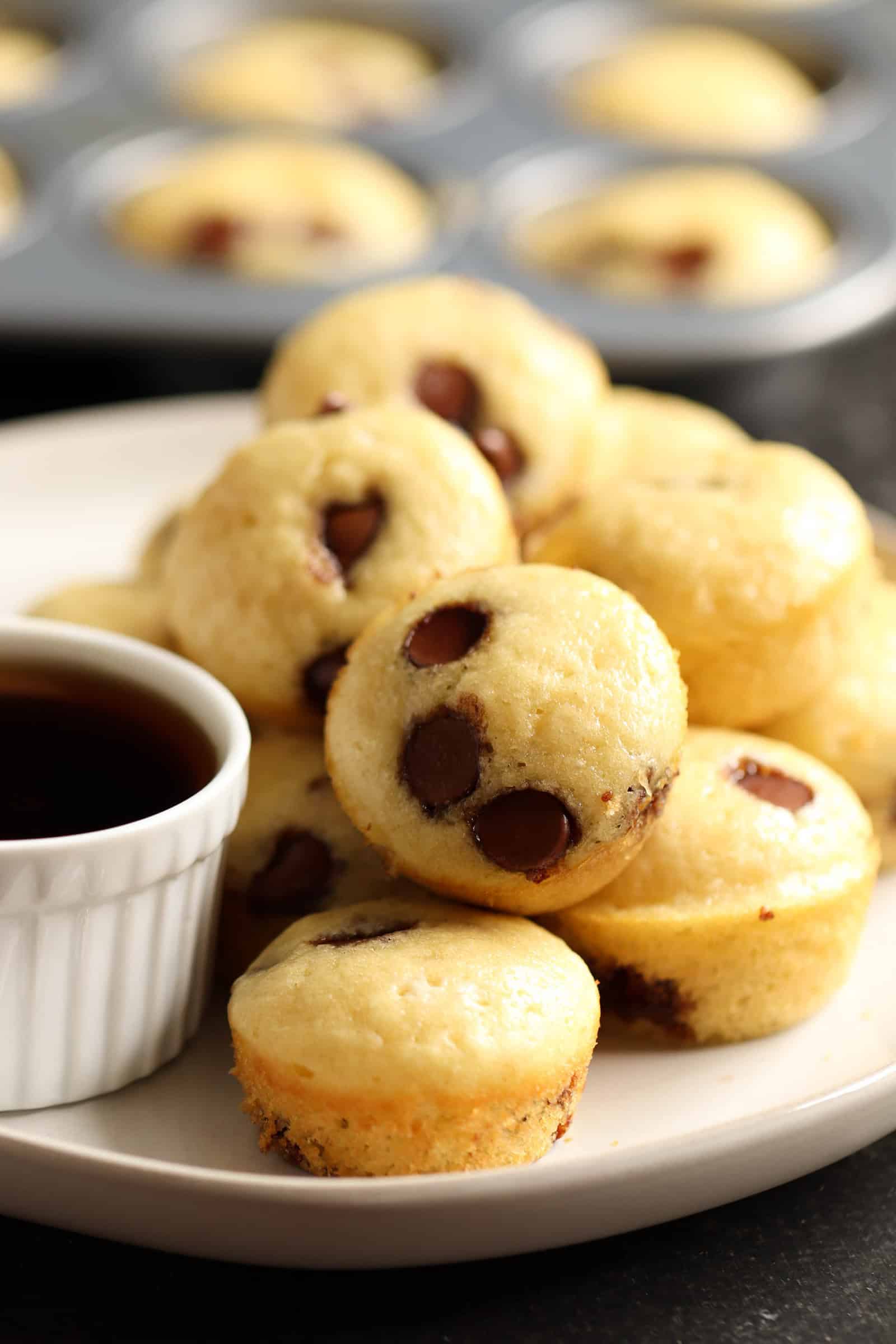 Every now and then I crave a good pancake, so I decided to give pancake muffins a whirl. They were a hit with my whole family, especially with my toddler.
They're ready in less than 30 minutes and they're the perfect size for little hands or for a quick, on-the-go breakfast.
My neighbor made these for me right after I had a baby and they were a total lifesaver for an easy breakfast amidst all the chaos of adjusting to newborn life.
How to make Mini Maple Pancake Muffins:
Generously grease a 24 cup mini muffin pan with nonstick spray. Preheat oven to 350 degrees.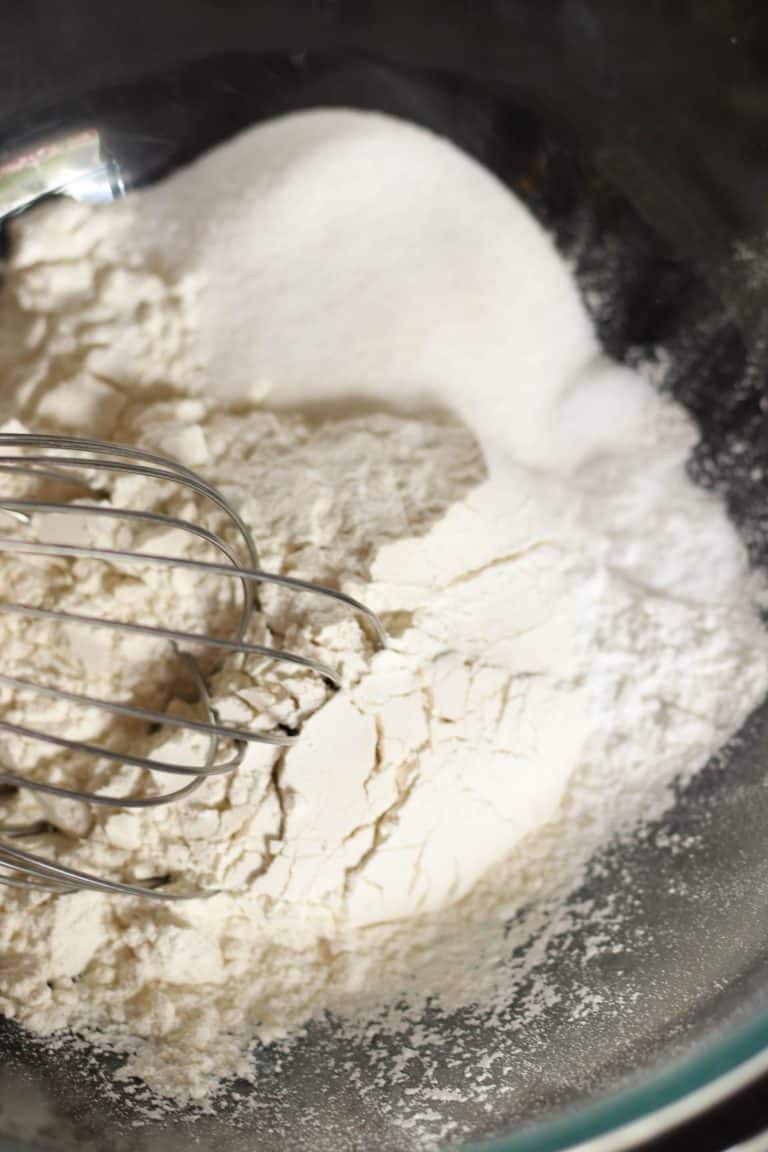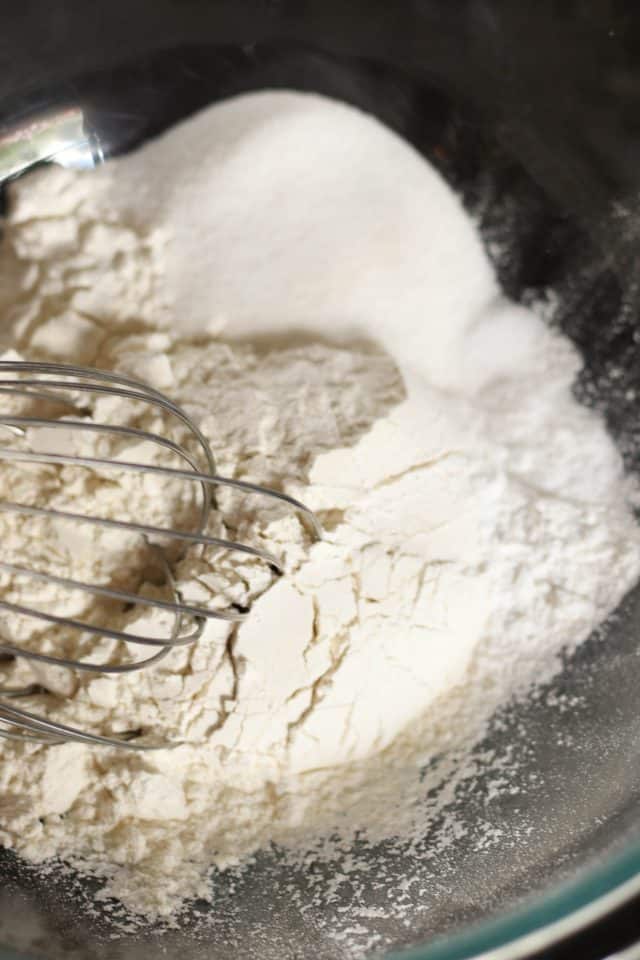 Combine flour, baking powder, baking soda, salt and sugar in a medium bowl. Sift together with a wire whisk.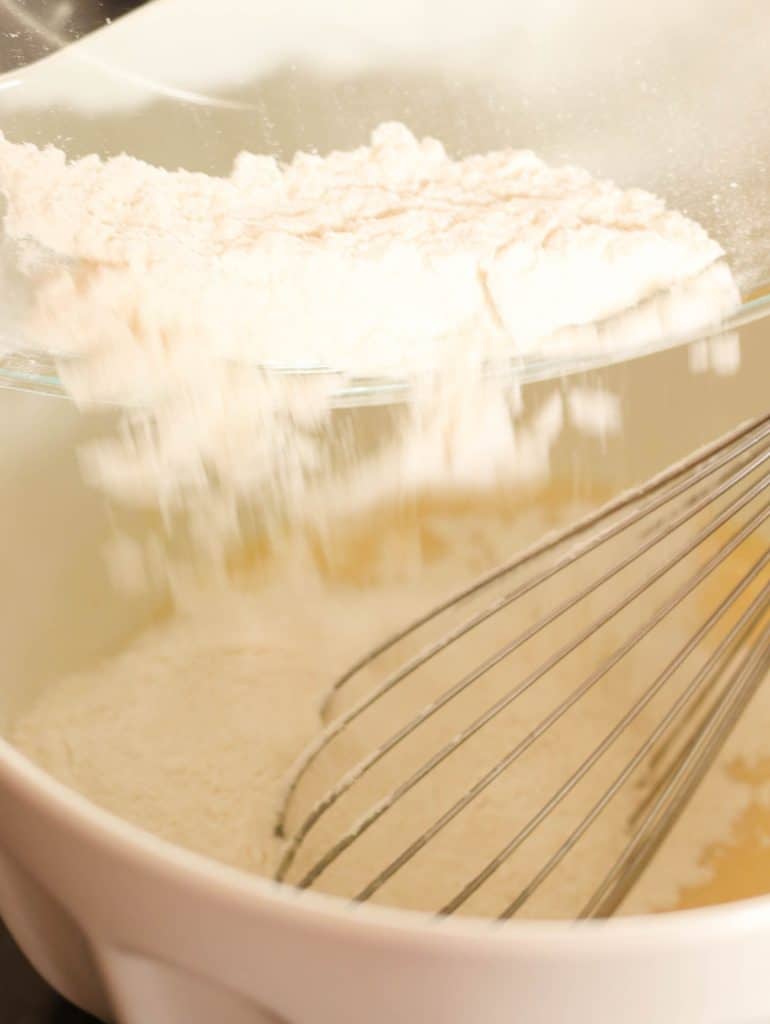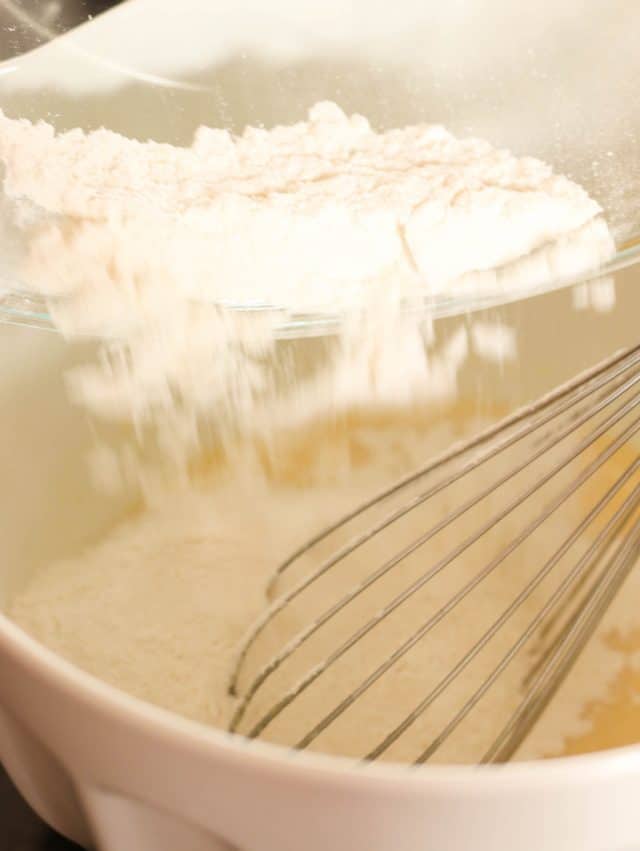 In another bowl, stir buttermilk, egg, maple syrup and melted butter until just combined. Add wet ingredients to dry ingredients and stir with a spoon until combined. Stir in chocolate chips. Reserve a few chips to sprinkle on the tops. Bake for 8-9 minutes.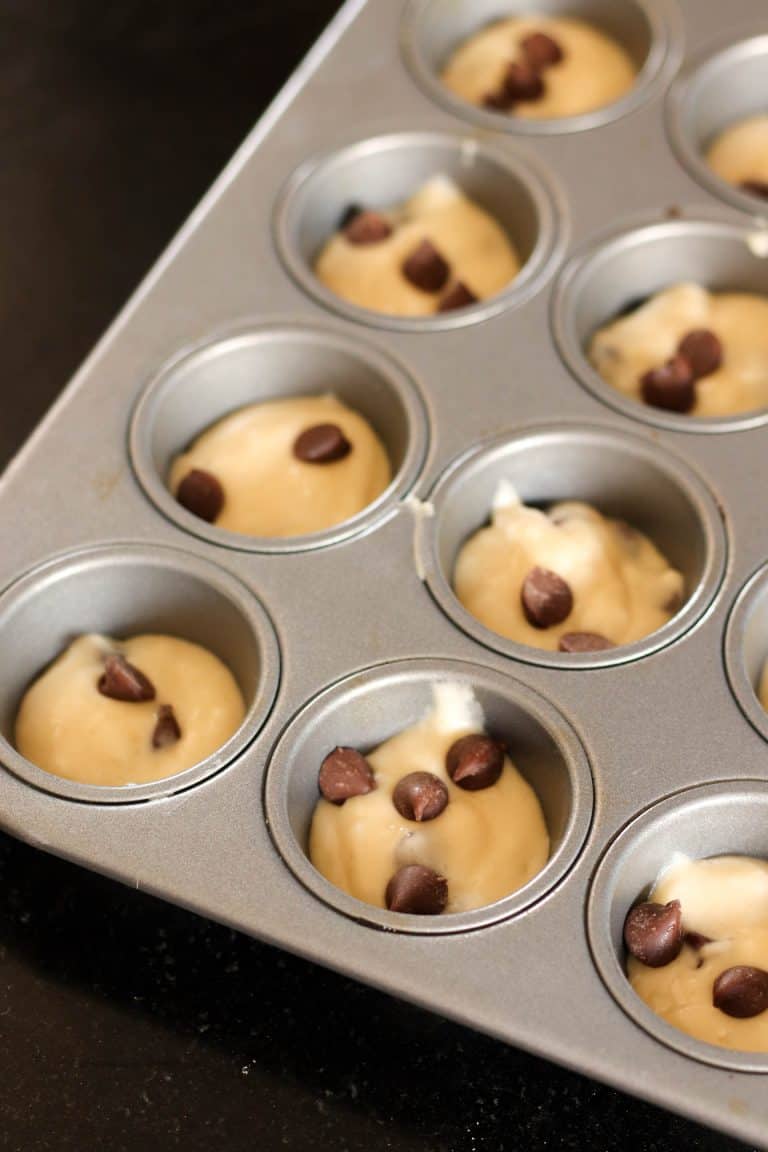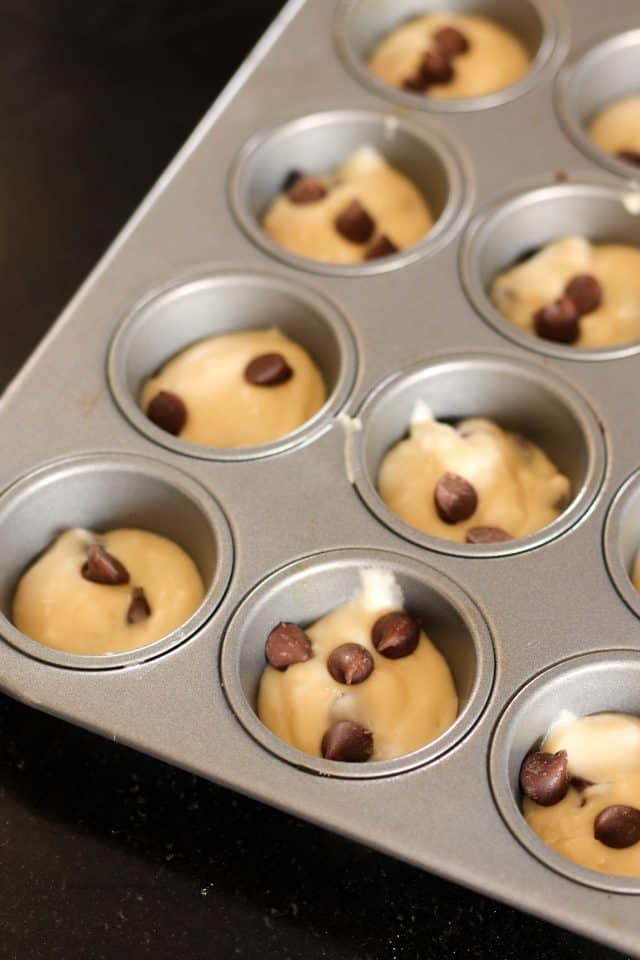 Let cool slightly and remove from the pan. You may need to use a toothpick around the edges to separate the pancake muffins from the pan. Serve immediately with warmed butter (if you like) or with maple syrup.