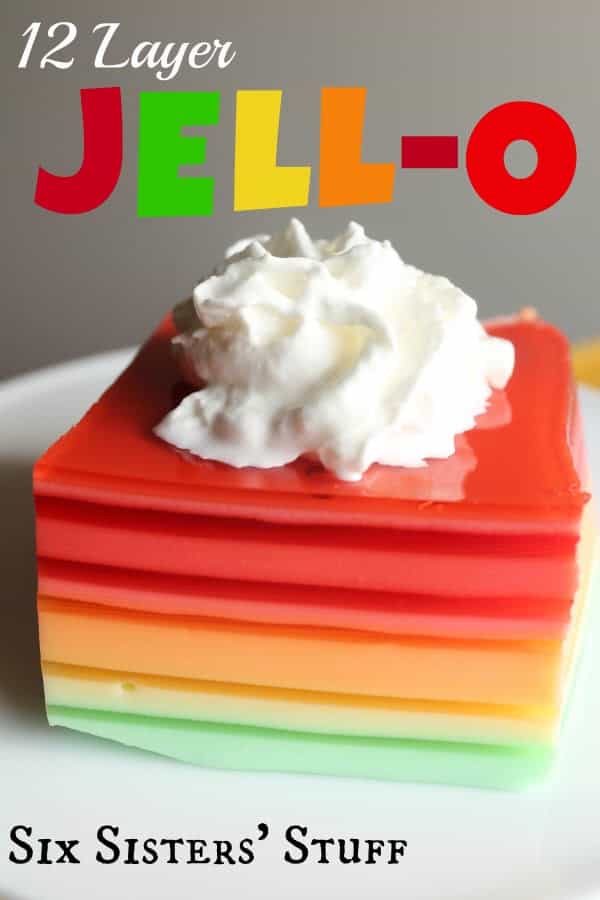 I love Christmas Dinner! One of my favorite things my mom would make when we were growing up is her famous 12 Layer Jello Salad. We would often have it for any holiday dinner or special occasions.  This jello salad not only tastes amazing, but it looks awesome too! And the kids will LOVE it! Just give yourself a few hours to make! But so worth it!
Serves: 20
Ingredients:
6 (3 oz) small boxes of Jello, use the following flavors/colors: lime, lemon, orange, strawberry, raspberry, black cherry
16 ounces sour cream
1 cup water, divided
Directions:
1. Take a glass measuring cup and fill it with 1 cup of water. Boil the water in the microwave. After it is done boiling add one box of jello and stir with a fork until dissolved. Layer the jello in order listed in the ingredients starting with the lime.
2. Pour the jello into 2 bowls with equal amounts in each bowl.
3. Add 1/3 cup sour cream to one bowl and mix well. Then add 3 Tablespoons of Cold water to the other bowl and mix well.
4. After both are mixed pour the "sour cream mixture" into a 9X13 pan and put in the fridge. Leave the "water mixture" on the counter.
5. It usually takes anywhere from 30 minutes to 45 minutes for the first layer to set up. After it is set slowly spoon the "water mixture" that was on the counter over the cloudy layer  in the 9X13 pan. Put it in back in the fridge to set up.
After that layer is set, begin steps 1 through 5 again with the next color. The refrigeration time between layers is a lot less after the first 2 layers because it is colder.
Once you have completed all the jello layers and they are all set, spread the cool whip over the top and put in the fridge until ready to serve.
This jello can stay in the fridge for a few days, keep covered.
*just a couple of sidenotes*
1. This jello looks best in the  order listed in the ingredients..lime, lemon, orange, strawberry, raspberry, and black cherry.  Black cherry is difficult to find, so just get a flavor that is darker than the raspberry red color. Maybe grape or blackberry fusion.
2. I have tried making this jello in all the flavors of red… and it didn't taste very good. Just FYI. 🙂
3. I have used Walmart Brand Jello and it just doesn't set up quite the same. So I suggest paying a little bit more for the Jello brand.
Happy Cooking!!!
Here are some more great salad recipes!
5 Minute Jello Salad
Mandarin Orange Cookie Dessert Salad
Orange Fluff Jello Salad
Snicker Apple Pudding Salad
Barbecue Macaroni Salad
If you like our recipes then you will LOVE our Cookbook!!!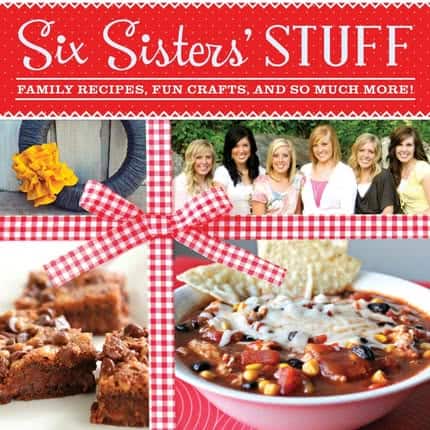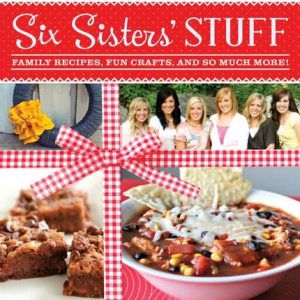 Our cookbook makes a wonderful gift (and it's priced right at less than $18!) . . . you can check it out HERE.