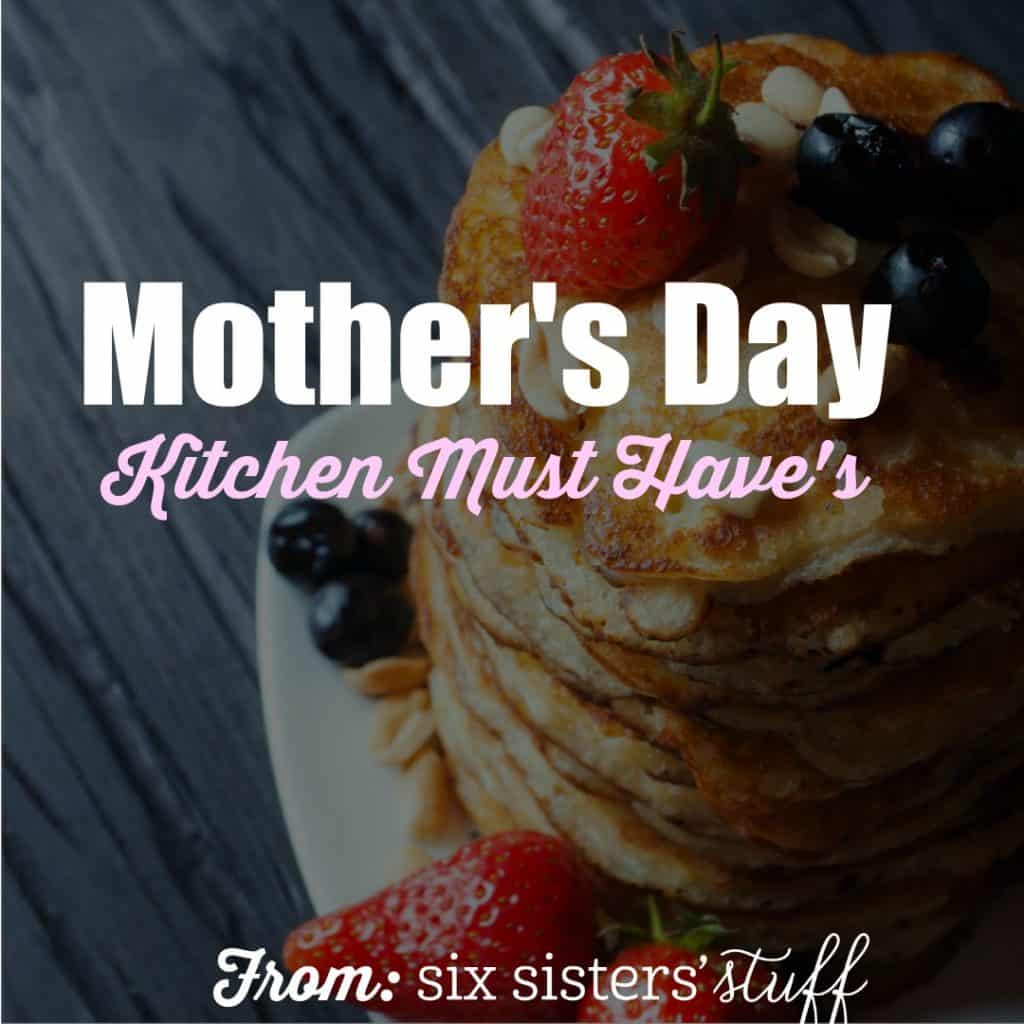 Let's be honest. Shopping for women on Mother's Day can be hard. If you have a loved one, spouse, Mom, Sister, etc that you are celebrating, then this list is for you! From experienced cooks, to someone who just got into the kitchen. These are our FAVORITE items that we use in the kitchen!

Snap and Strain Clip on Strainer
This little gadget can connect to almost any size pot and pan. If you live where there isn't a ton of room for a large strainer, than this is for you! Little, light weight and washes easy!
Shredding meat with 2 forks is over! THANK HEAVENS! This bear claws will change how you shred your meat!
The Chop Stir
This will change the way you cook meat! The Chop Stir makes browning meat a breeze!

The Instant Pot!
This one is only $79 – it is the one I have and I LOVE it!
From eggs, chicken, cheesecake, and soup – the instant post has saved me SO much time! (This is perfect for big or small families!)
Slow Cooker with Stove-Top Browning
Have a slow cooker recipe that calls for browned meat? This this slow cooker, you literally brown your meat in the pot, then place it right into your slow cooker! (I've had this one for a few years and I still use it all the time!)
Rachael Ray Tools Bench Scrape Shovel
If you have someone that has every kitchen tool you can imagine, then this is the tool for them! It scoops all the stuff you don't want to touch with your hands (onions, garlic, etc)
Breakfast Burrito Maker
Breakfast just got that much easier! Heat up your tortilla, cook your eggs and veggies all at the same time! (I got this last year for Mother's Day and I use it all the time!!!!)
There you have it. If you get all of them, your mother will love you forever! ha ha!
Happy Mother's Day to all the Mom's out there!
Sincerely,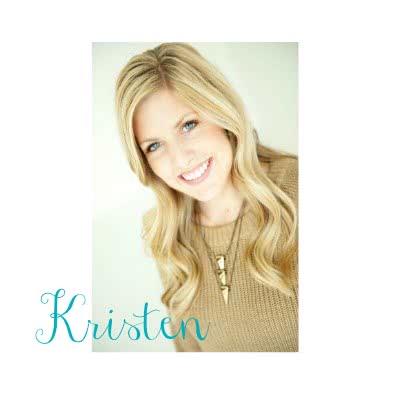 (All items are tried and true items that we love. The items linked are also affiliate links. We appreciate you supporting us and allowing us to share with you our favorite things!)