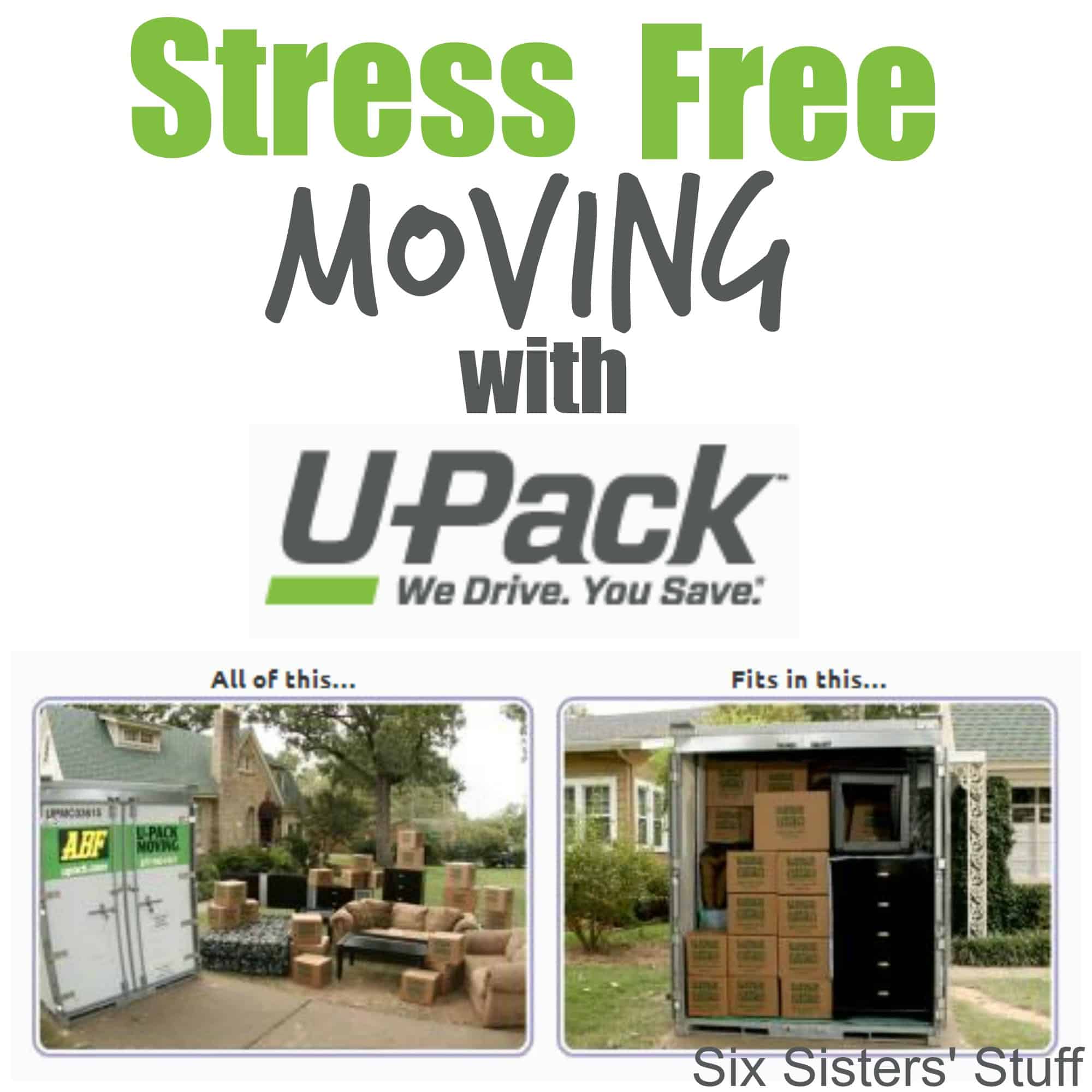 Moving is not my favorite thing, but we seem to do it a lot. My little family has moved 6 times in the last 8 years. We have moved around Salt Lake City, to Arizona, to Missouri, to Northern Utah, and now on to Indiana! It has been quite an adventure to the least!
I feel I have become a pretty experienced mover. This time was a little different then the last because we now have 3 kids (ages 6, 4 and 18 months) and 2 cars that we didn't want to sell. I started researching on other ways to move rather than packing up a moving truck and I came across U-Pack and their ReloCube Containers and I fell in love.
ReloCube® – U-Pack Moving Container
These containers are awesome! They brought the moving containers right next to our storage facility and because it was so close, it took  less than 2 hours (with 3 people helping) to fit everything we owned into our cubes. Our california king bed, mattress, large sofa, and our 8 person table fit easily.


 Some of the things I love about U-Pak are:
They're weatherproof
They're convenient for parking
They're easy to load
They're secure
They're affordable
and the best part is:
They were delivered right to my door
We weren't sure how many relo-cubes we needed so we ordered 4. You will only be charged for how many containers you actually use.  We ended up using all 4 so I am so glad we ordered that many! But if we had used only 3, they would have taken back the last without charging us for ordering it.


 After 3 days, 26 hours in the car, many potty stops, and a visit with some friends, WE MADE IT to Indiana!
U-Pack picked up our things on a Saturday and left Utah on a Monday.  Our things were delivered to us on Friday.  We purposely beat our U-Pack by a day so I could clean the whole house before moving all of our items in. I had many friends who moved the same week as we did and their stuff didn't arrive for 3 weeks! With U-Pack, you know exactly when they will arrive and it doesn't take long at all!
I researched many moving companies and my husband and I decided to go with U-Pack because of their customer service. Every phone call, meeting, and delivery was great. They were kind, considerate and knew what they were doing. I was very impressed.
To Learn more about Relo-Cubes click HERE or you can go to Upack.com to see more of their moving options.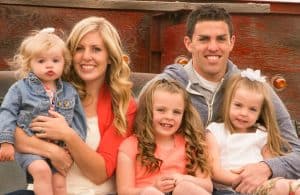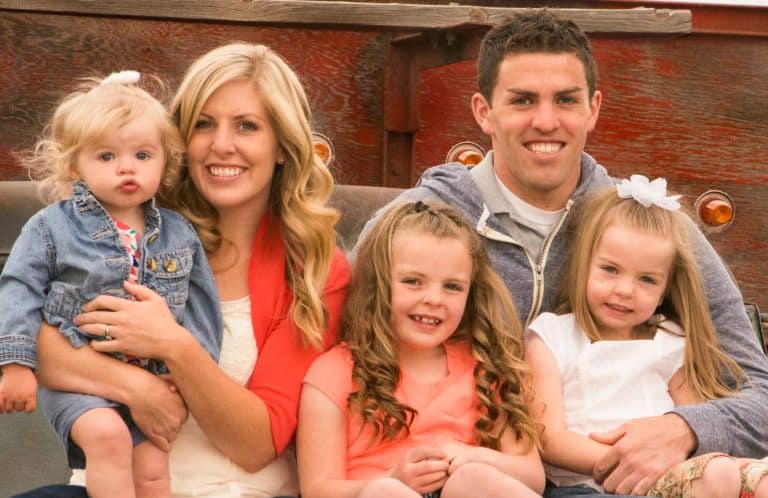 We are so excited to begin a new chapter in our lives in Indiana!  Happy Moving!