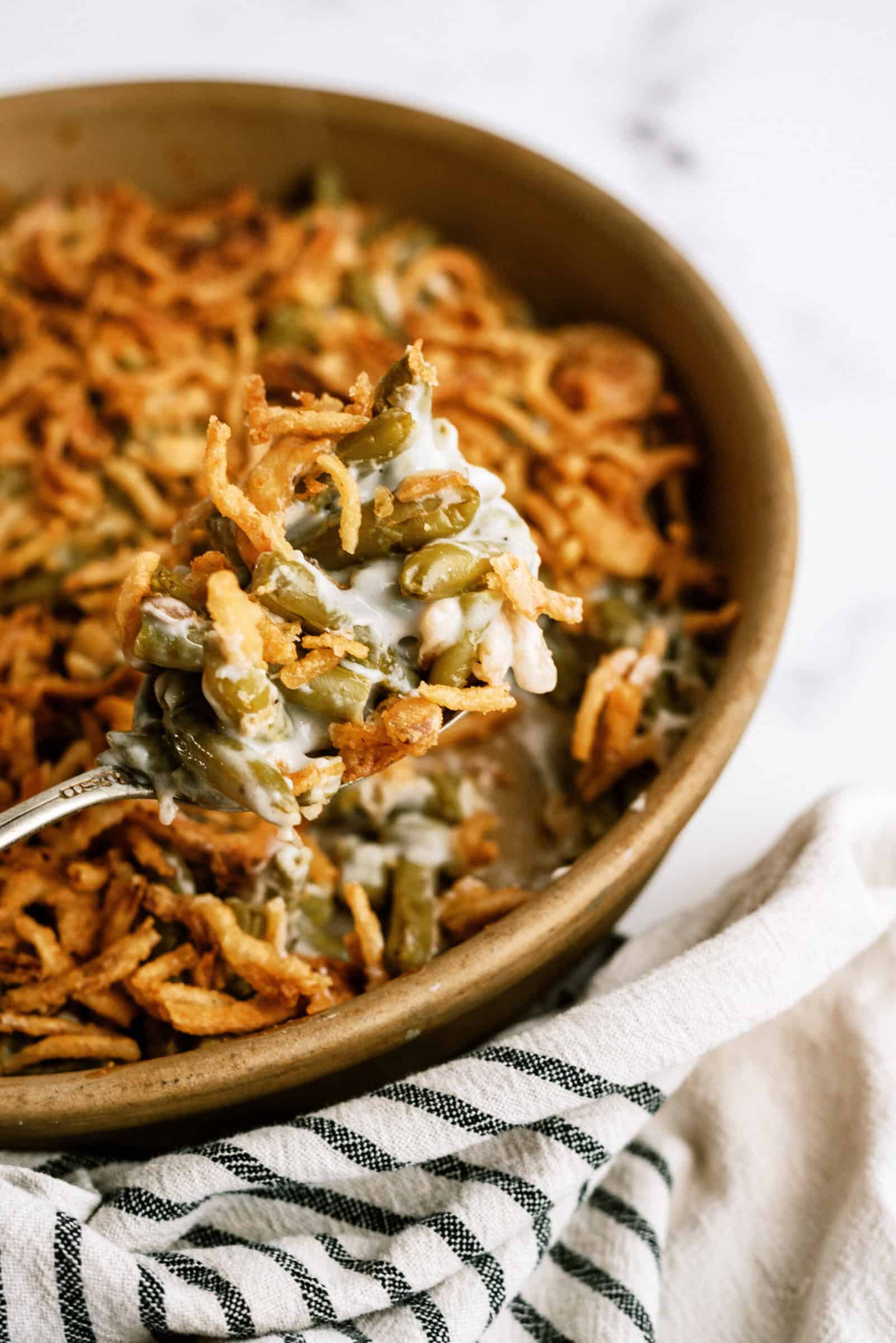 You're going to love these make ahead Thanksgiving side dishes!
Are you in the Thanksgiving spirit?
Today we are making a complete set of side dishes that are the perfect compliment to your thanksgiving dinner.
Not only are these make ahead dinners, or side dishes, these are make-with-a-kid-in-your-hand easy!
Join us as we make holiday side dishes that you can make ahead of time.
Grab the printable recipes here: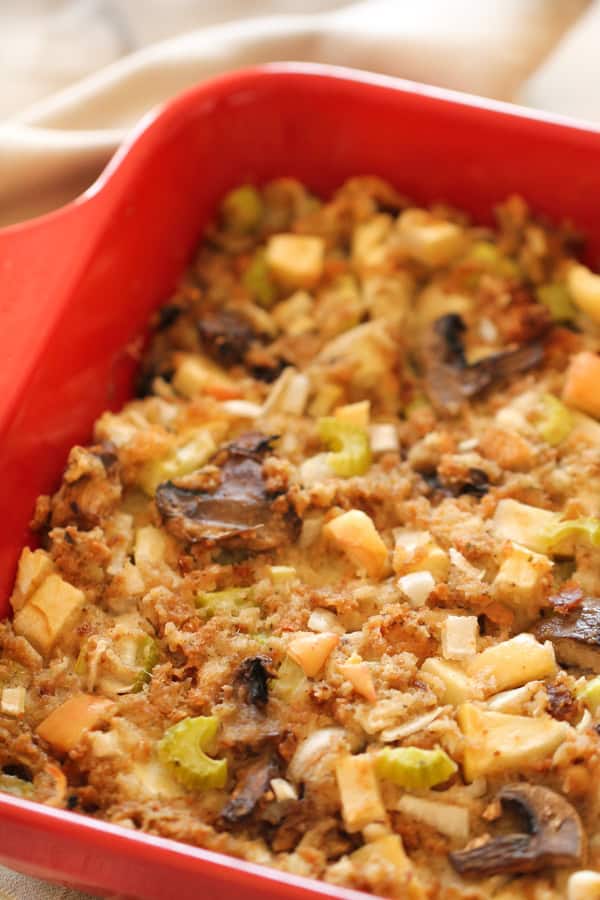 Grandma's Thanksgiving Dressing Recipe
We love our Grandma's Thanksgiving Dressing. You don't need to stuff it in the bird, just mix the ingredients and stick it in the oven. So many happy memories with this holiday dressing.
View the Recipe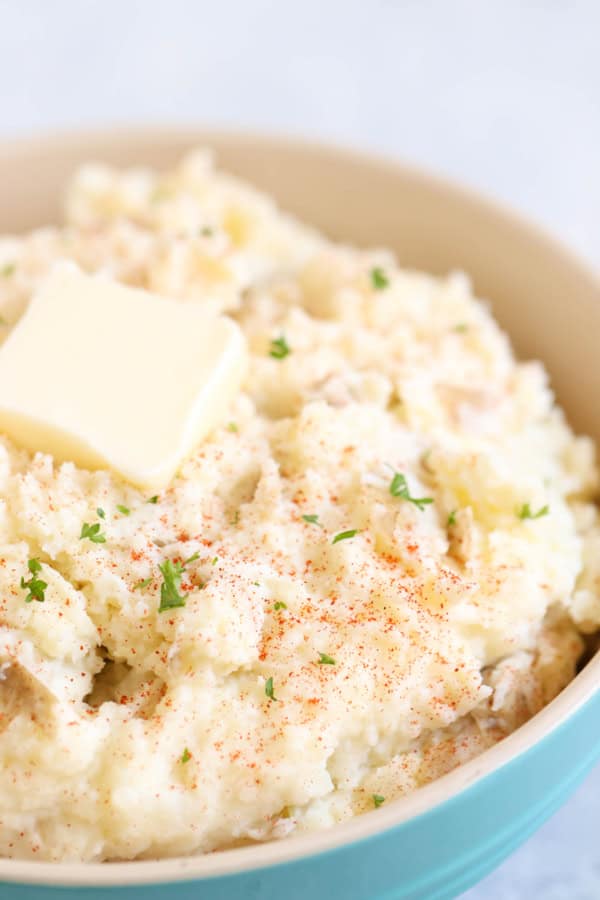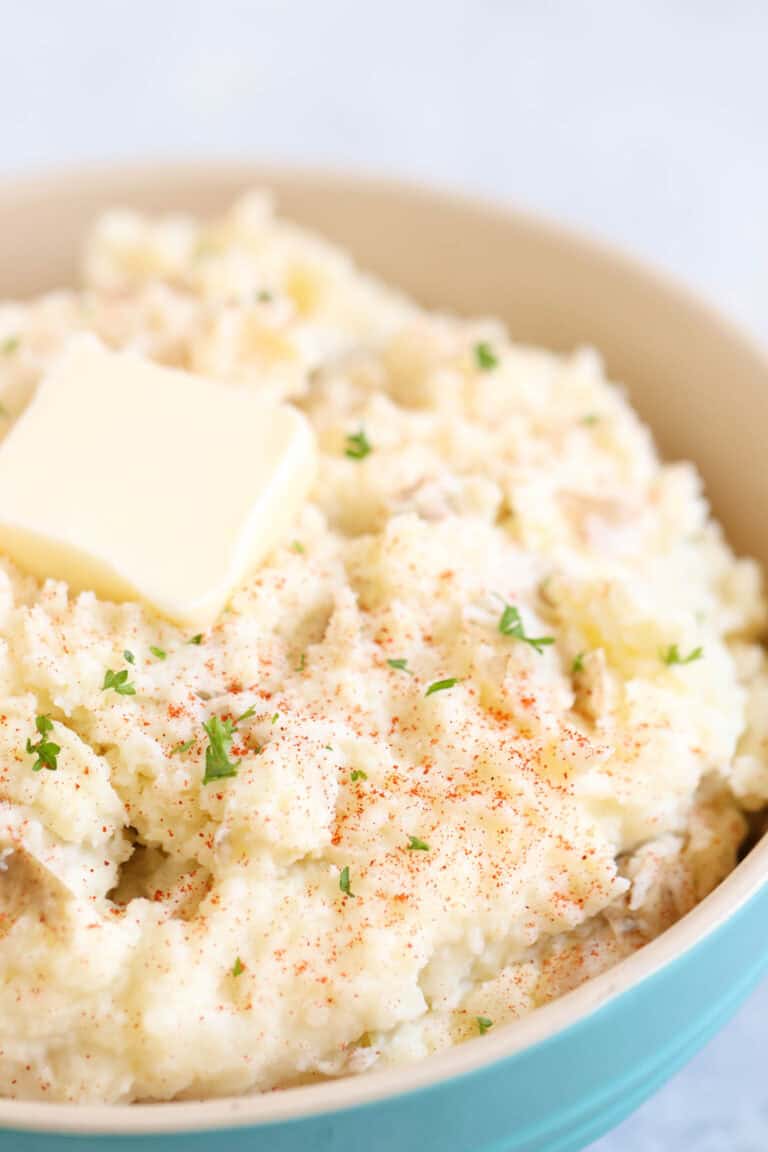 Make-Ahead Mashed Potatoes Recipe
These Make-ahead mashed potatoes will make your Thanksgiving preparations a lot easier. They are creamy and delicious.
View the Recipe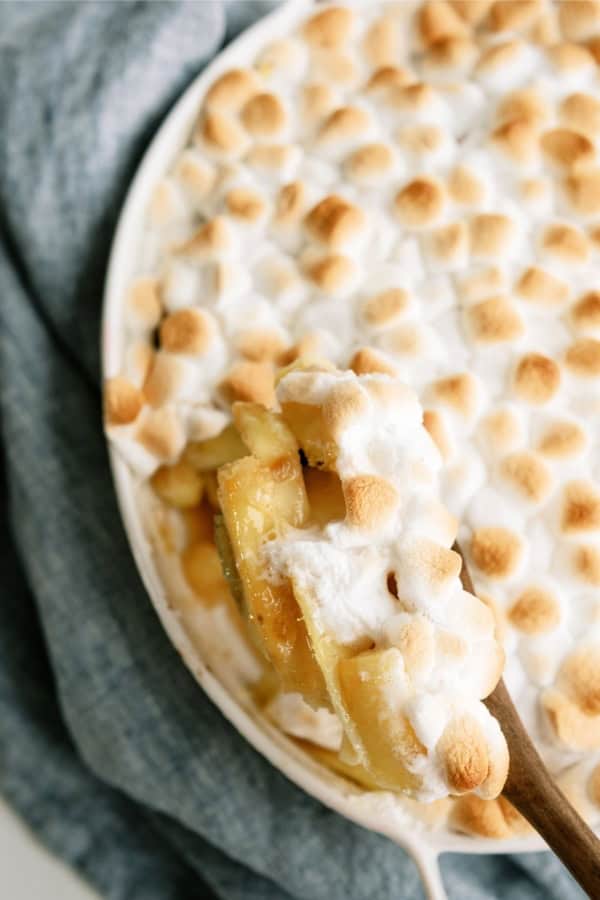 Mom's Sweet Potatoes Recipe
Deliciously baked sweet potatoes with a sugary glaze and perfectly crunchy marshmallows on top, make for the perfect side dish.
View the Recipe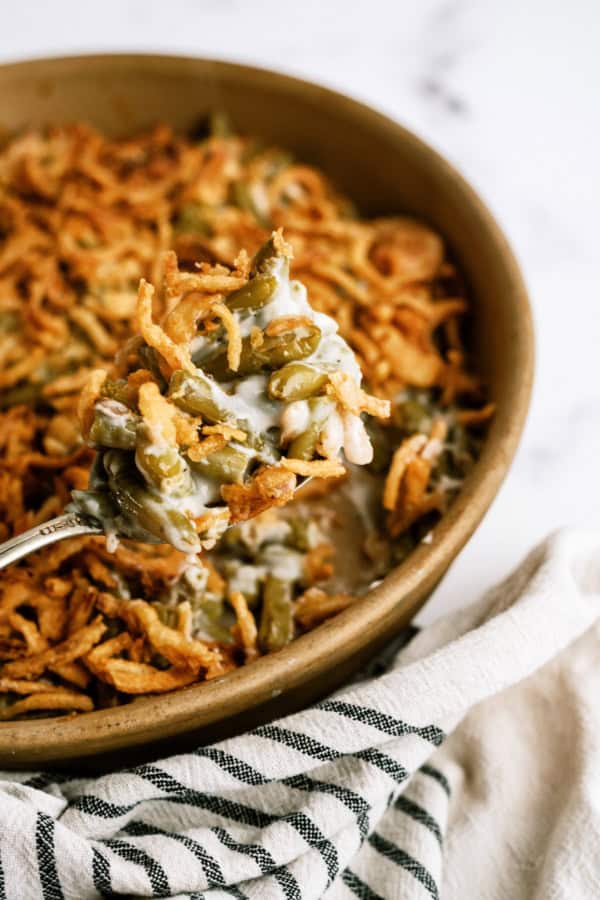 Classic Green Bean Casserole Recipe
Make this classic green bean casserole recipe your whole family can enjoy. This dish is super quick and easy to make, it'll have you making it time and time again!
View the Recipe
Love cooking as much as we do? Join our FREE private Facebook Group: Six Sisters' Dinner Club!
Our spices are here! Grab them fast because they will sell out FAST!