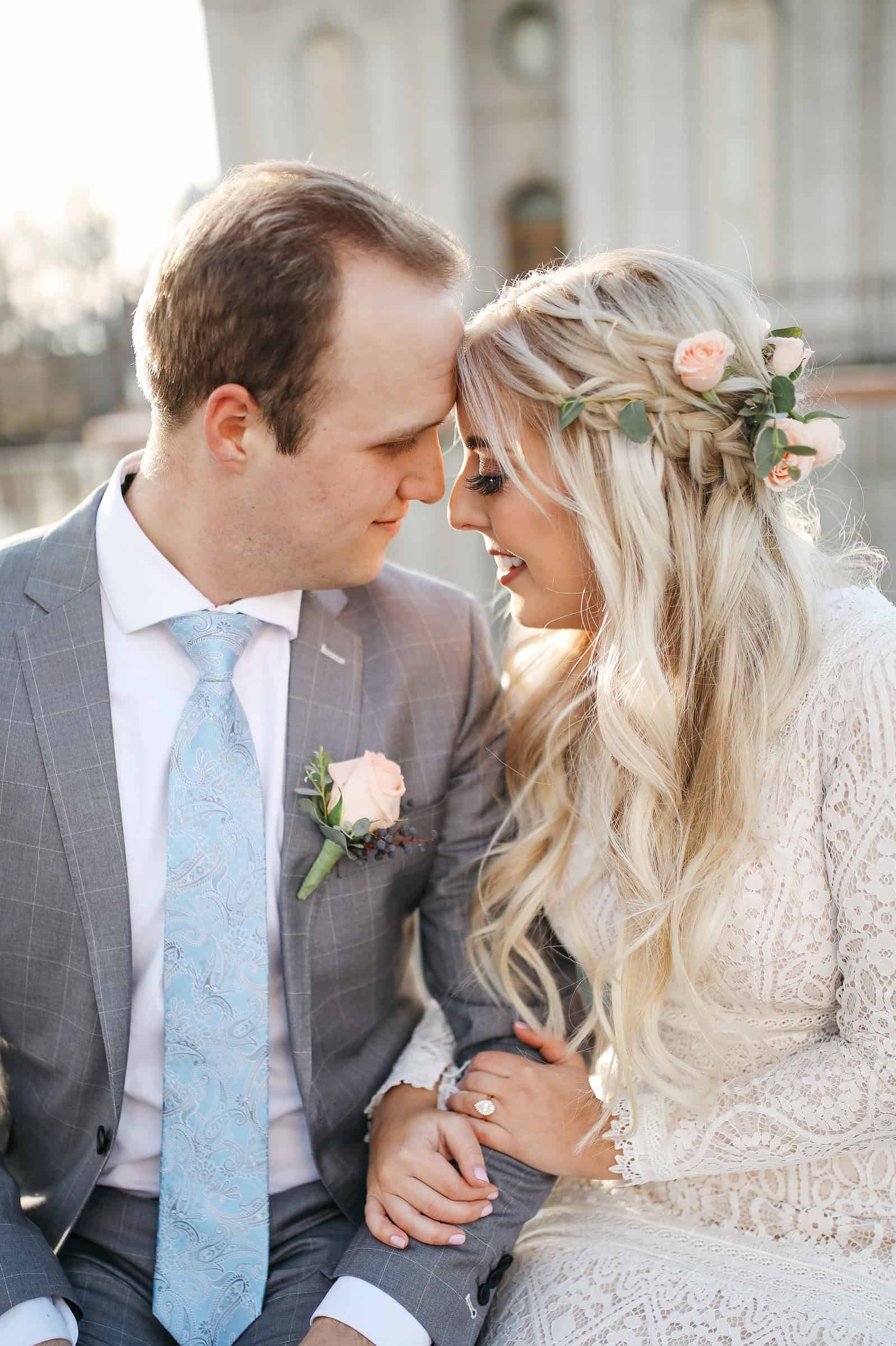 I've been working on this post for a few weeks and cannot contain my excitement to show and tell you ALL of the things from my most perfect day! I figured before I shared all of the details from our big day, I might give you a little background on how this day came to be.
Jon and I met on a dating app while I was working for a program called Especially For Youth, mentoring youth from our church for a few weeks in the summer. He was in Provo and I was in Salt Lake, getting ready to head to Samoa for a humanitarian trip. I never thought I'd be one of "those girls" who met their husband on a dating app, but here we are! There is no other way possible we would have crossed paths, especially with our busy schedules and Jon planning to move to California this coming summer. We had a ton of mutual friends and after asking around a little bit I heard the best things about Jon and knew I should probably give him a shot.
We planned to meet up the night before I left to Samoa, but Jon ended up getting strep throat. I definitely thought he was just backing out so I completely shook him from my mind, packed up, and left to the opposite side of the world for three whole weeks. (You can read more about that experience, here). A few days after I got back I was shocked to hear from Jon, wanting to get together so he could hear about my trip. I honestly thought he was a goner! Turns out he really did have strep throat…
Things moved pretty quickly from there. Never had anyone made me laugh so much, feel so special, served me so lovingly, or made me as nervous as Jon (but the good, butterflies in my stomach kind of nervous). Two months after we started dating he told me loved me, and just a week after that I said it back (yes, I waited just a little bit longer but I had to be sure!). We were engaged just a month after that and were sealed for time and all eternity on January 11, 2018. It was the happiest day of my life so far, and it has been the best two months with my sweetheart.
We'll get to the wedding details in a second, but first things first, our special day started with an amazing dinner the night before. We knew it was going to be a pretty chaotic wedding day getting married in the late afternoon, so we decided to invite our closest family and friends to a dinner to celebrate beforehand. If you know my husband at all, you know that he is obsessed with BBQ. One of our first dates was to a delicious BBQ restaurant in Orem, UT called Bam Bam's that he frequents at least once a week. We felt like it was only fitting to have them cater our dinner since they've been such a big part of our relationship ;). Bam Bam's brought all of our favorite foods and the best sides right to our venue. It took all of the thought and worry about dinner during such a stressful weekend. It was the most delicious dinner and I was honestly afraid I wouldn't fit in my wedding dress the next day after eating so much!
Now on to the big day! I had such a hard time narrowing down the photos from the beautiful and talented @mpfilm.photo so I figured I'd do some oversharing. All the details are at the bottom, including our ADORABLE wedding video so just keep scrolling!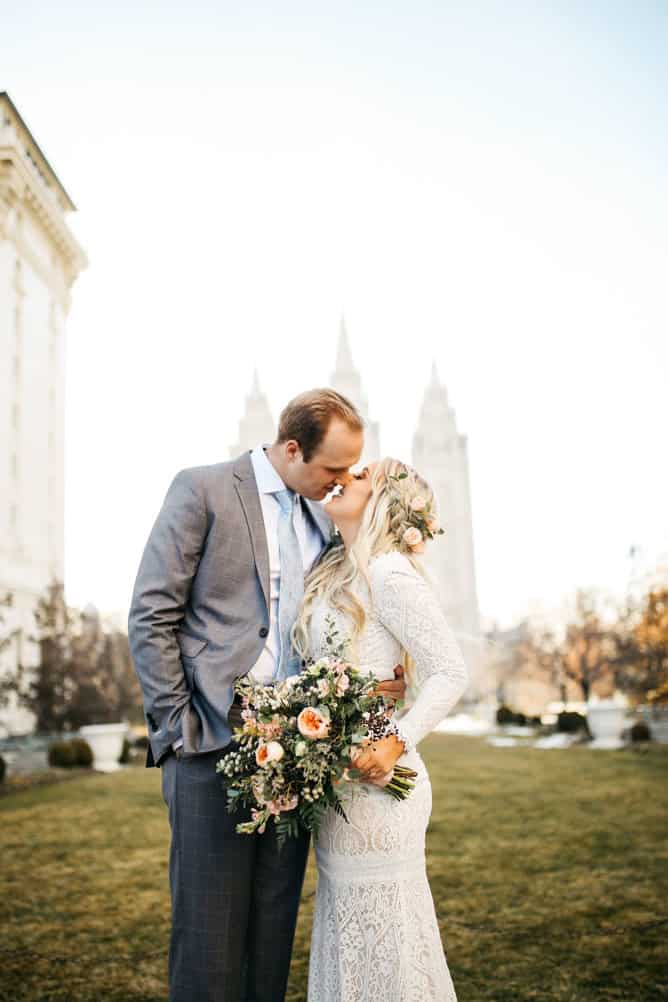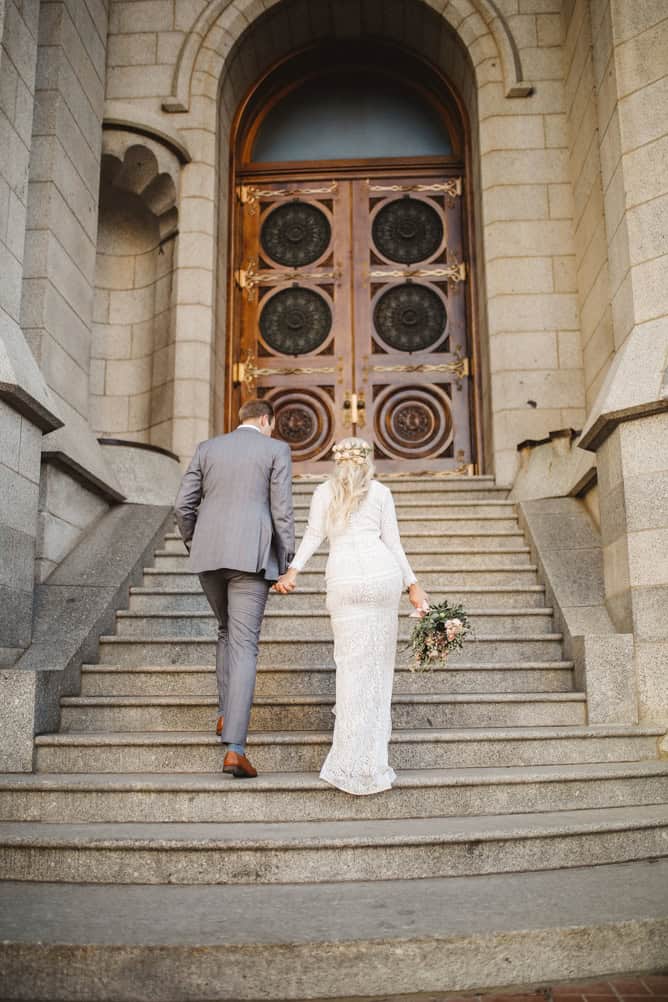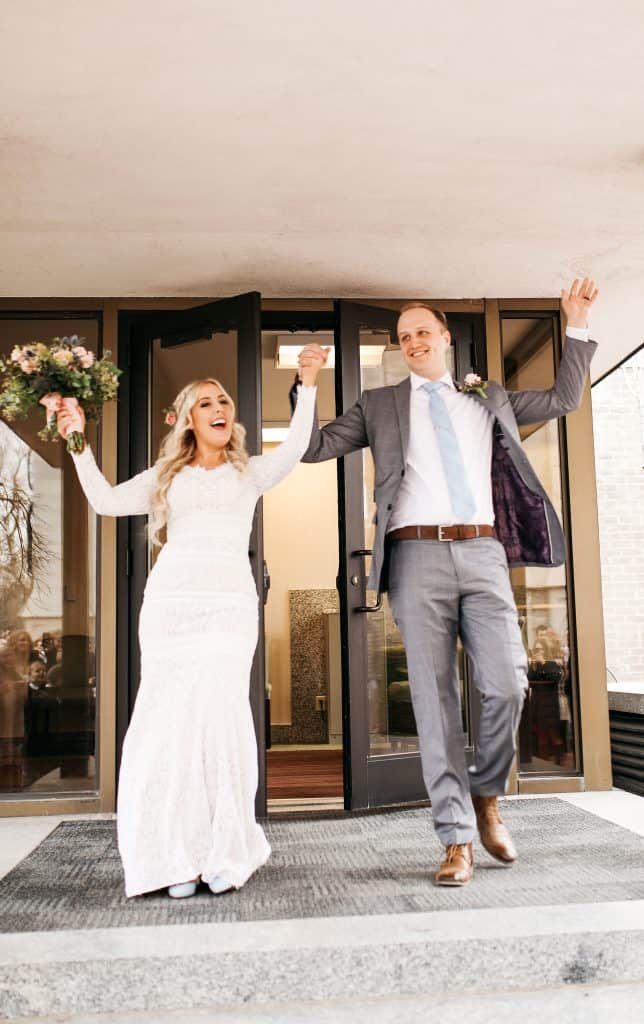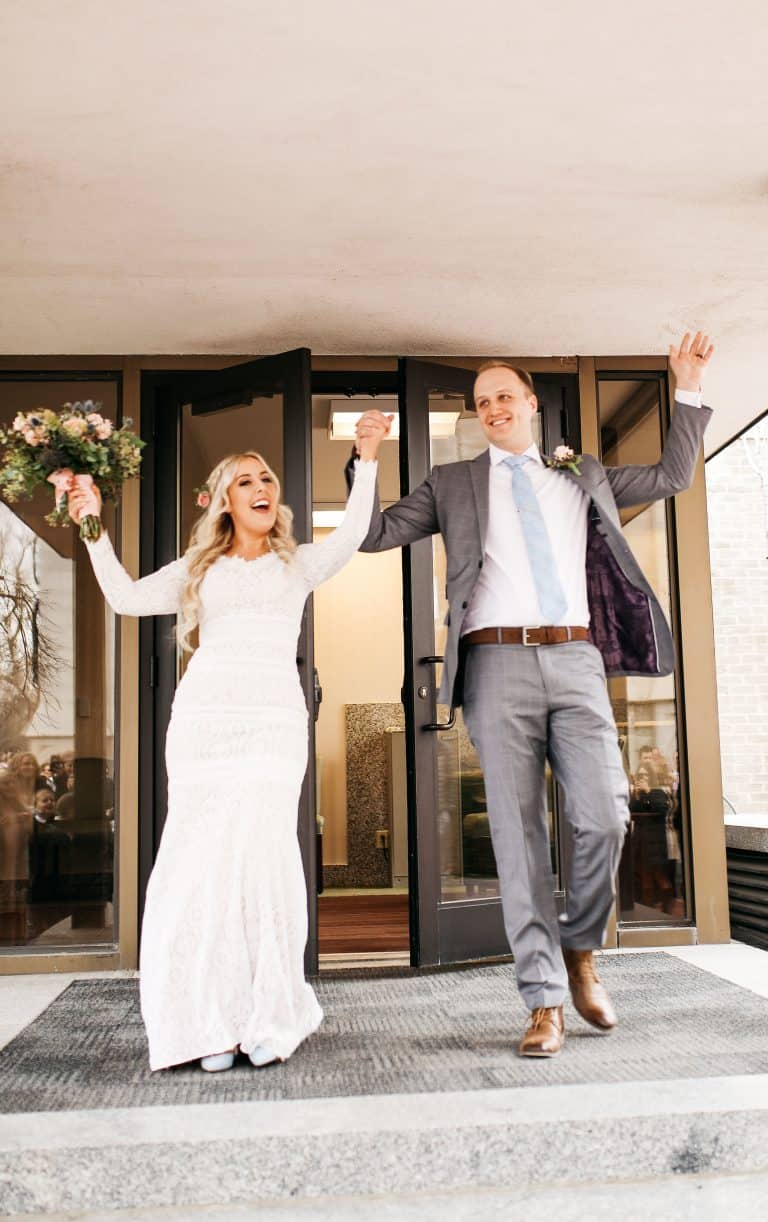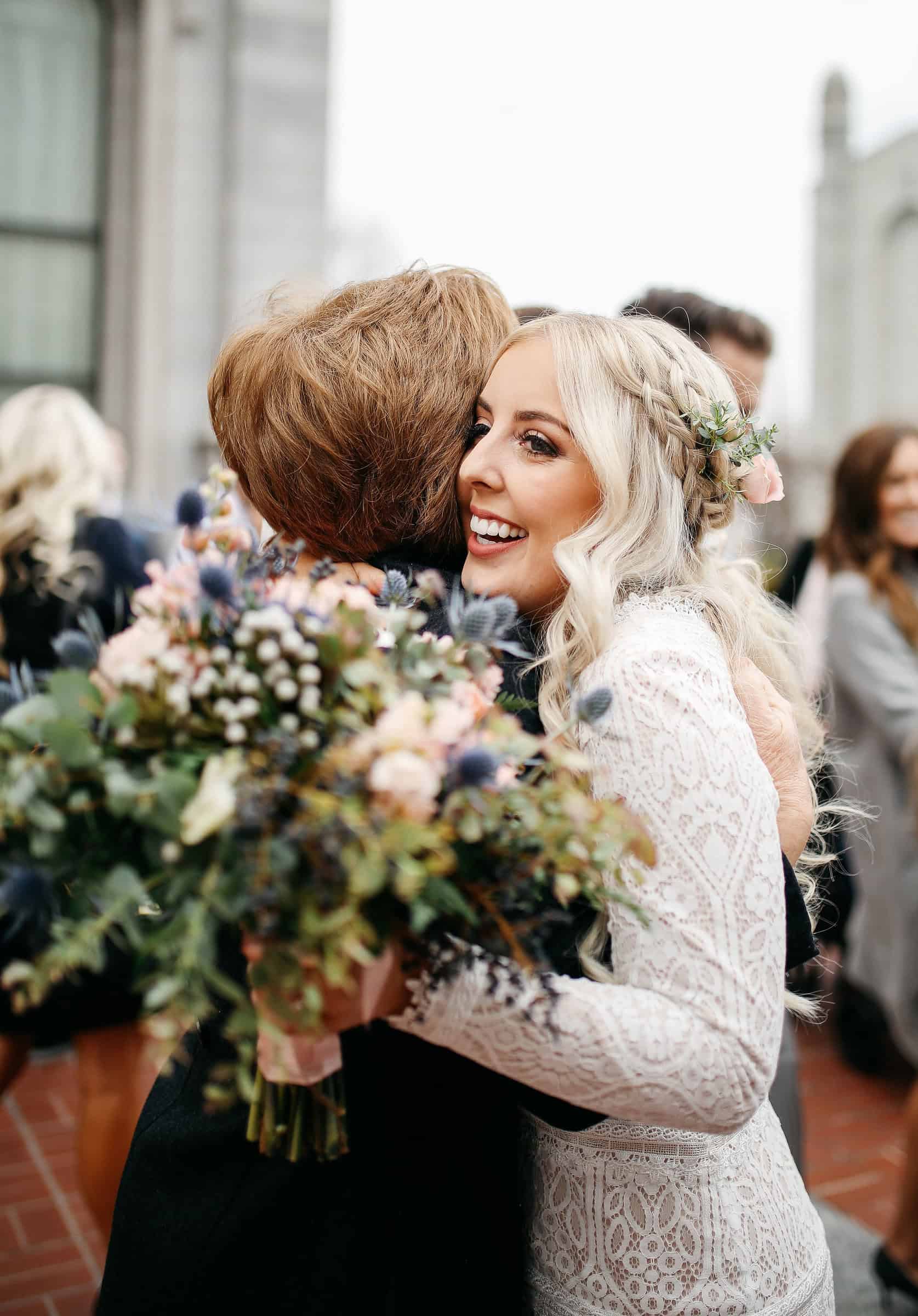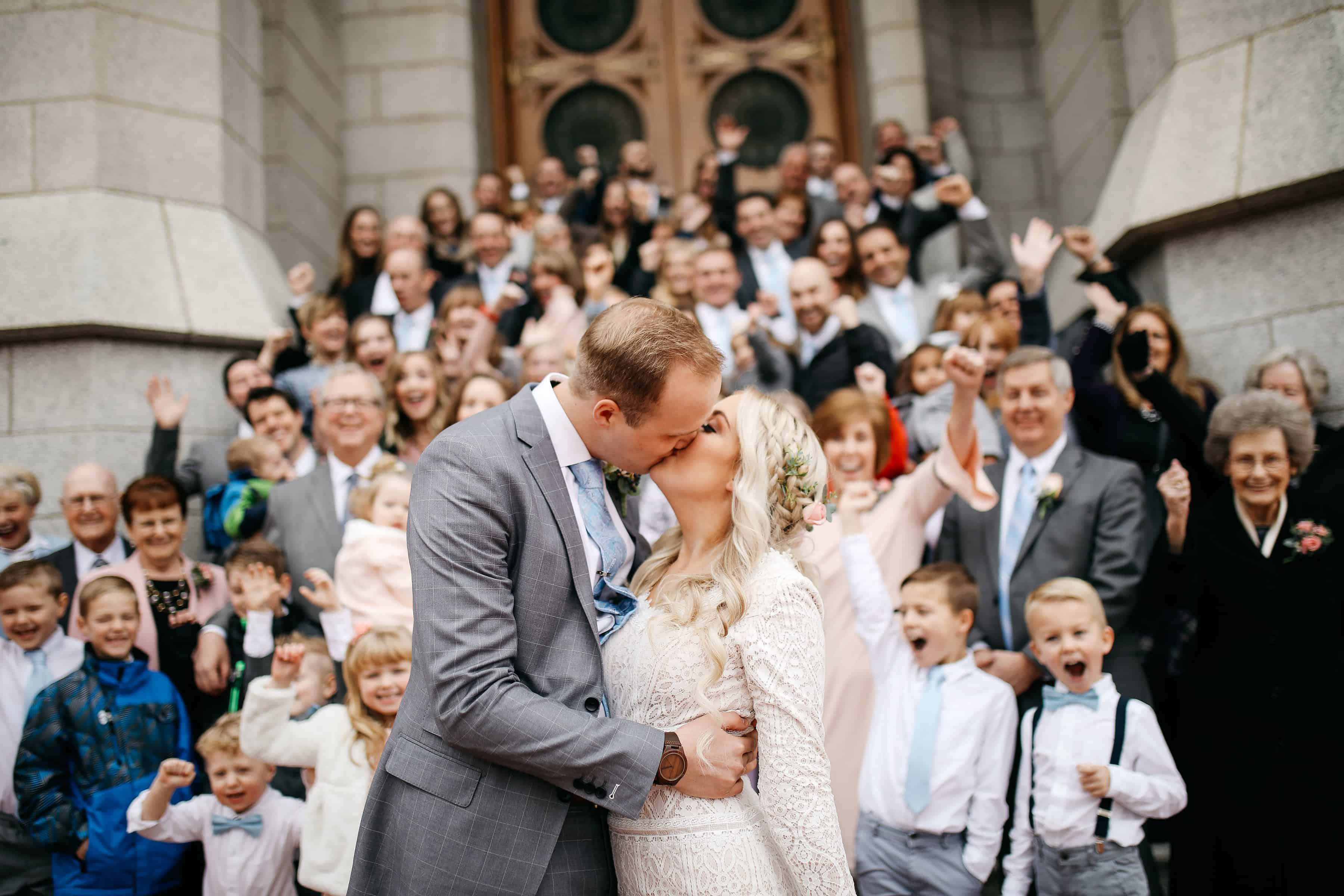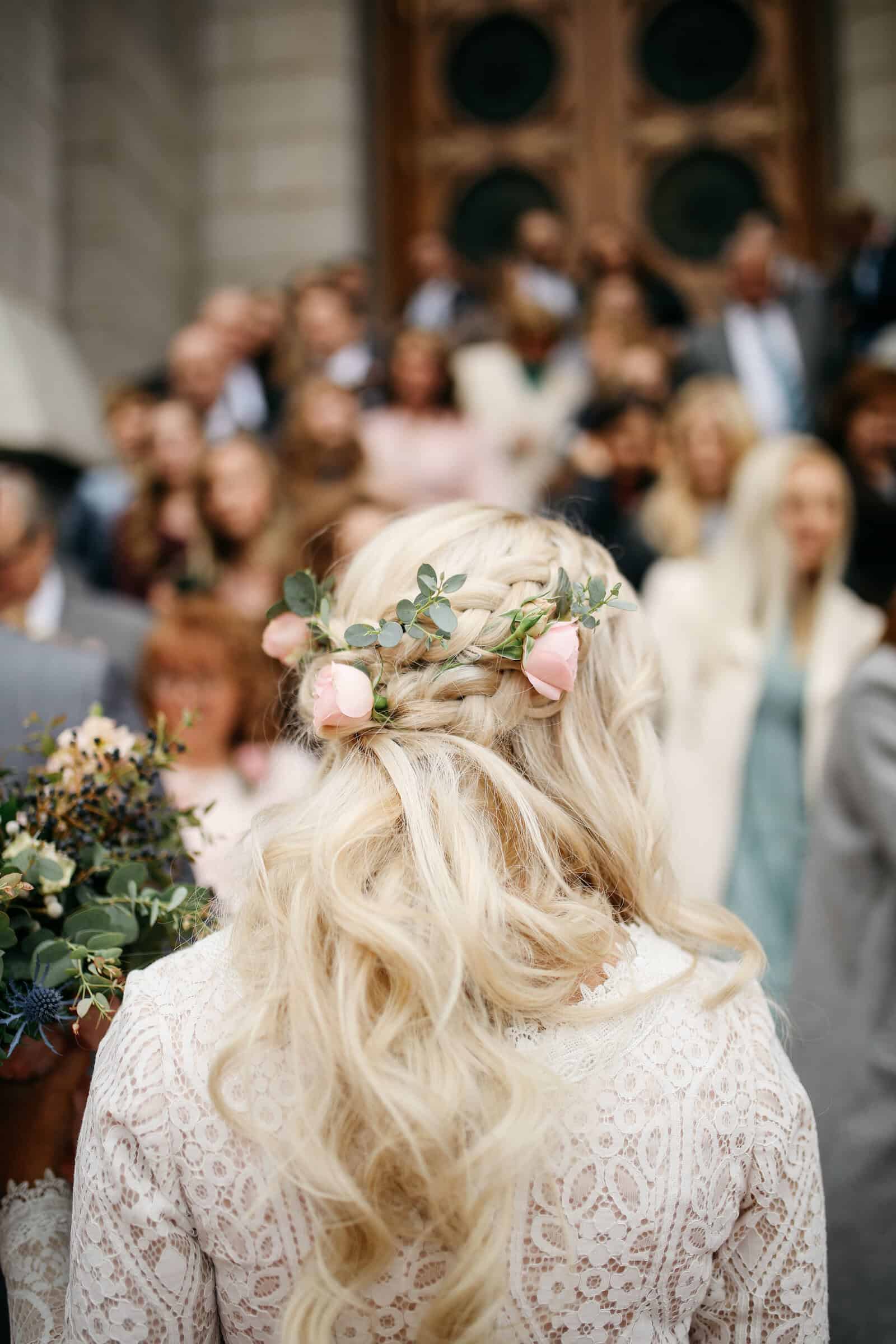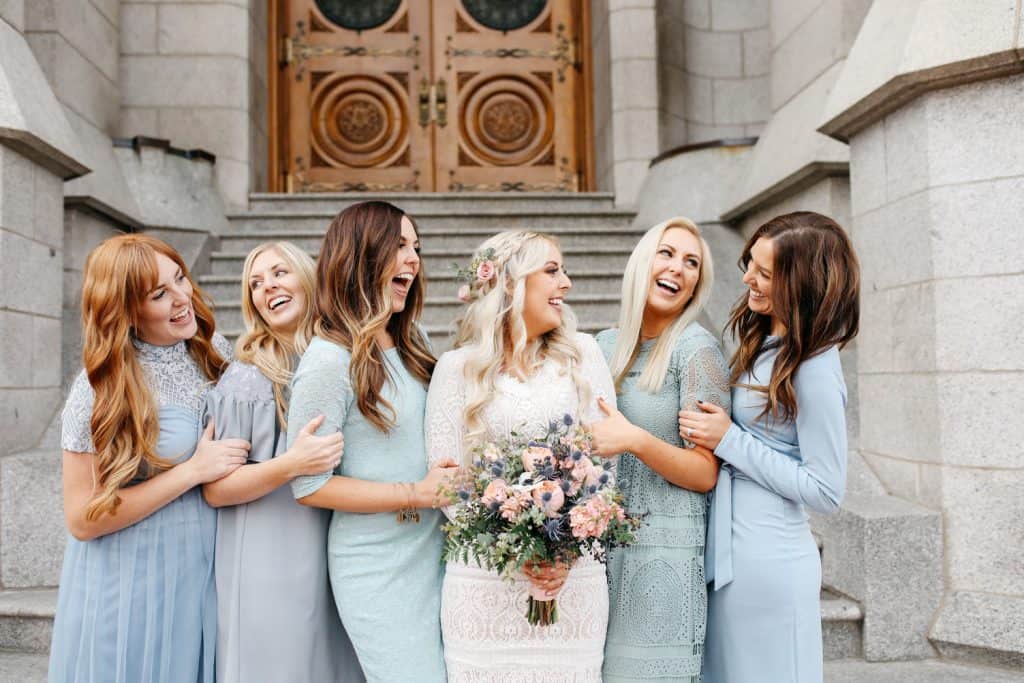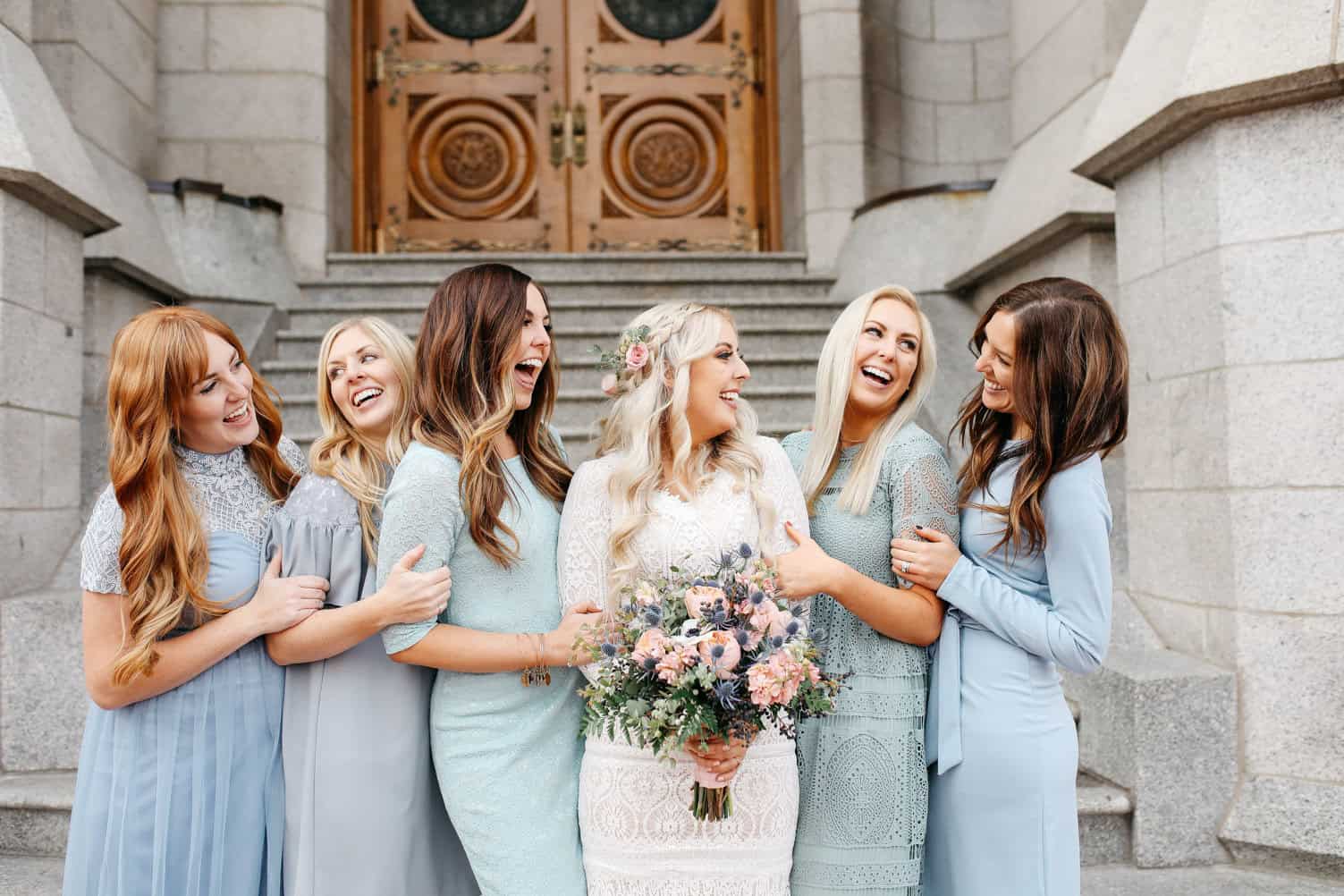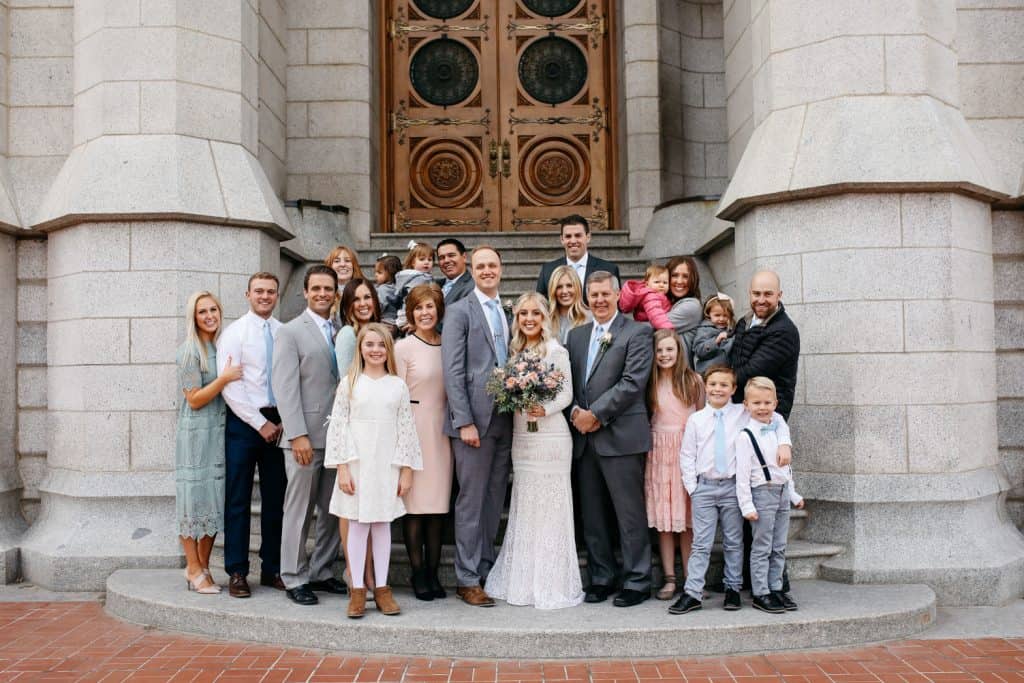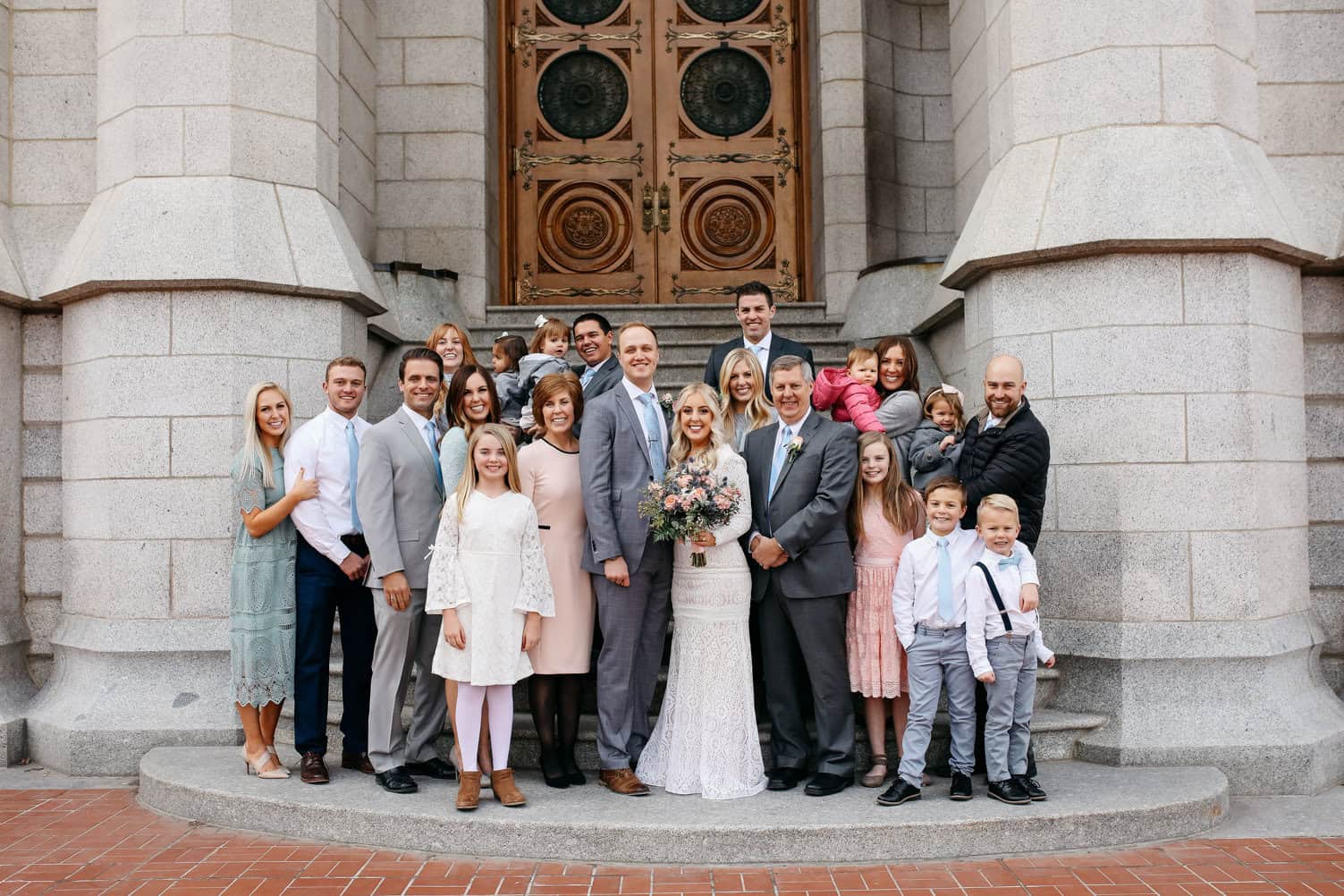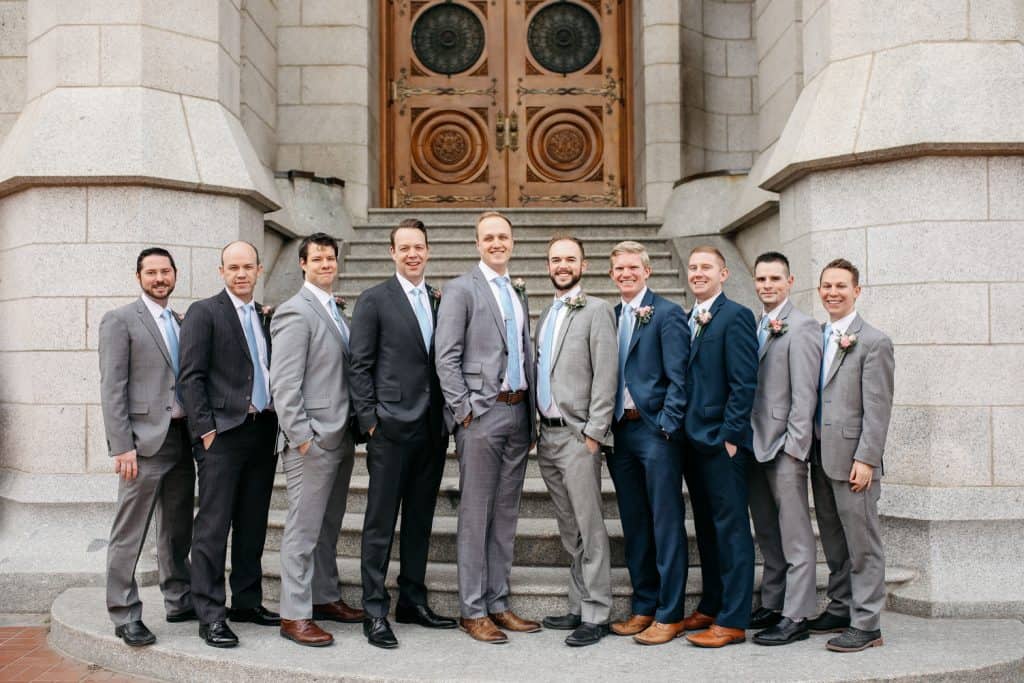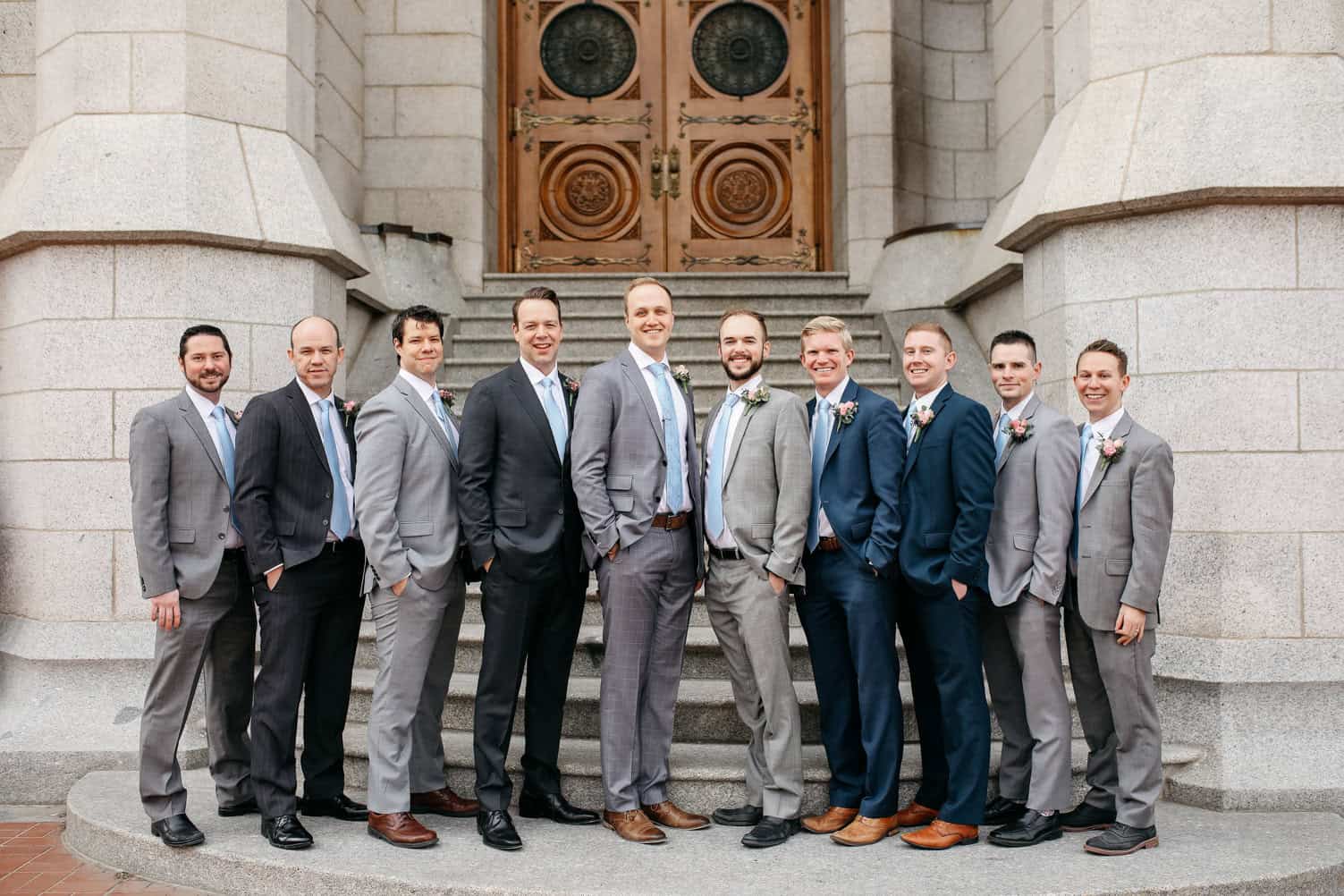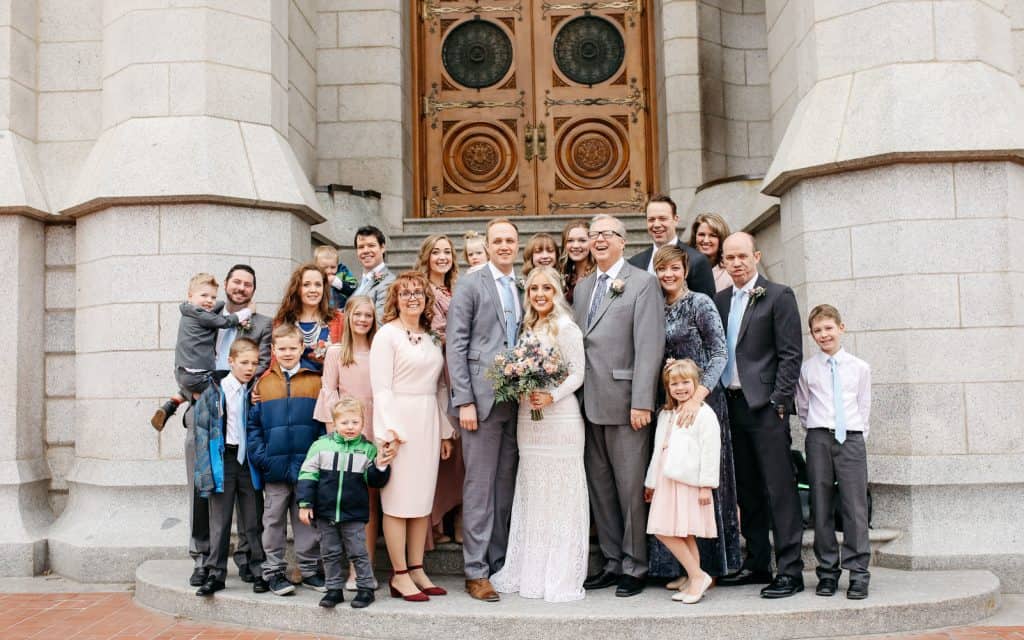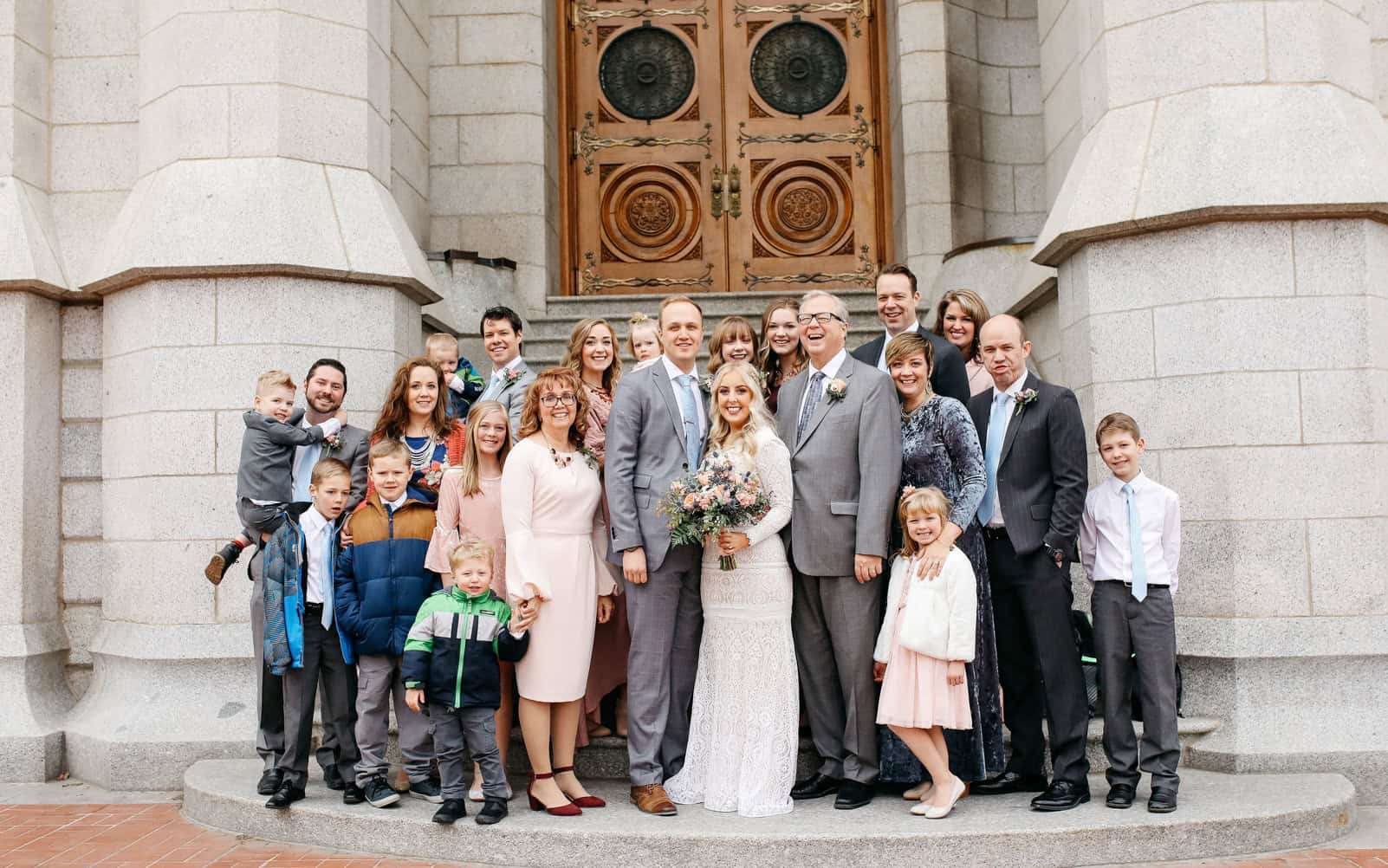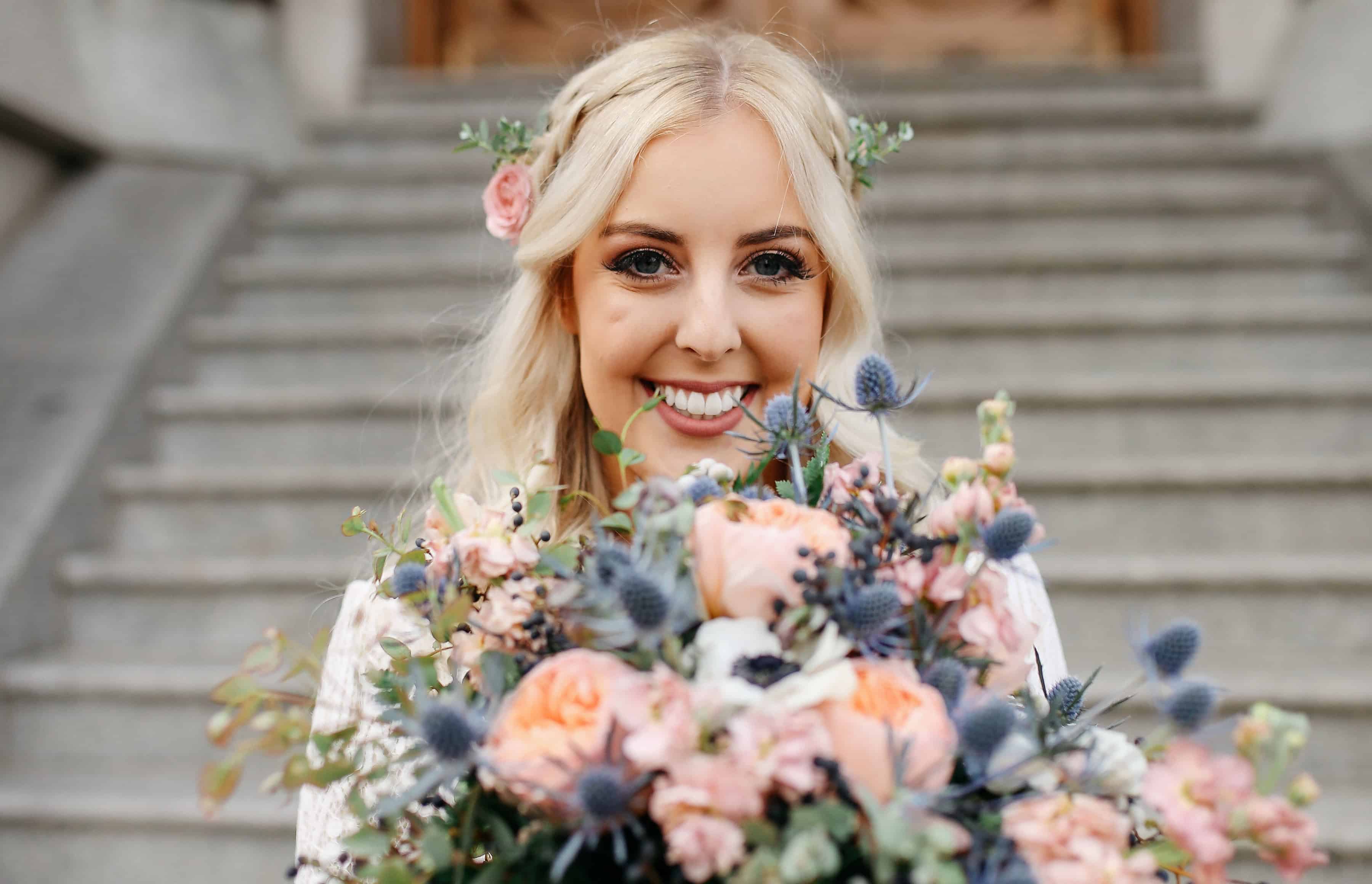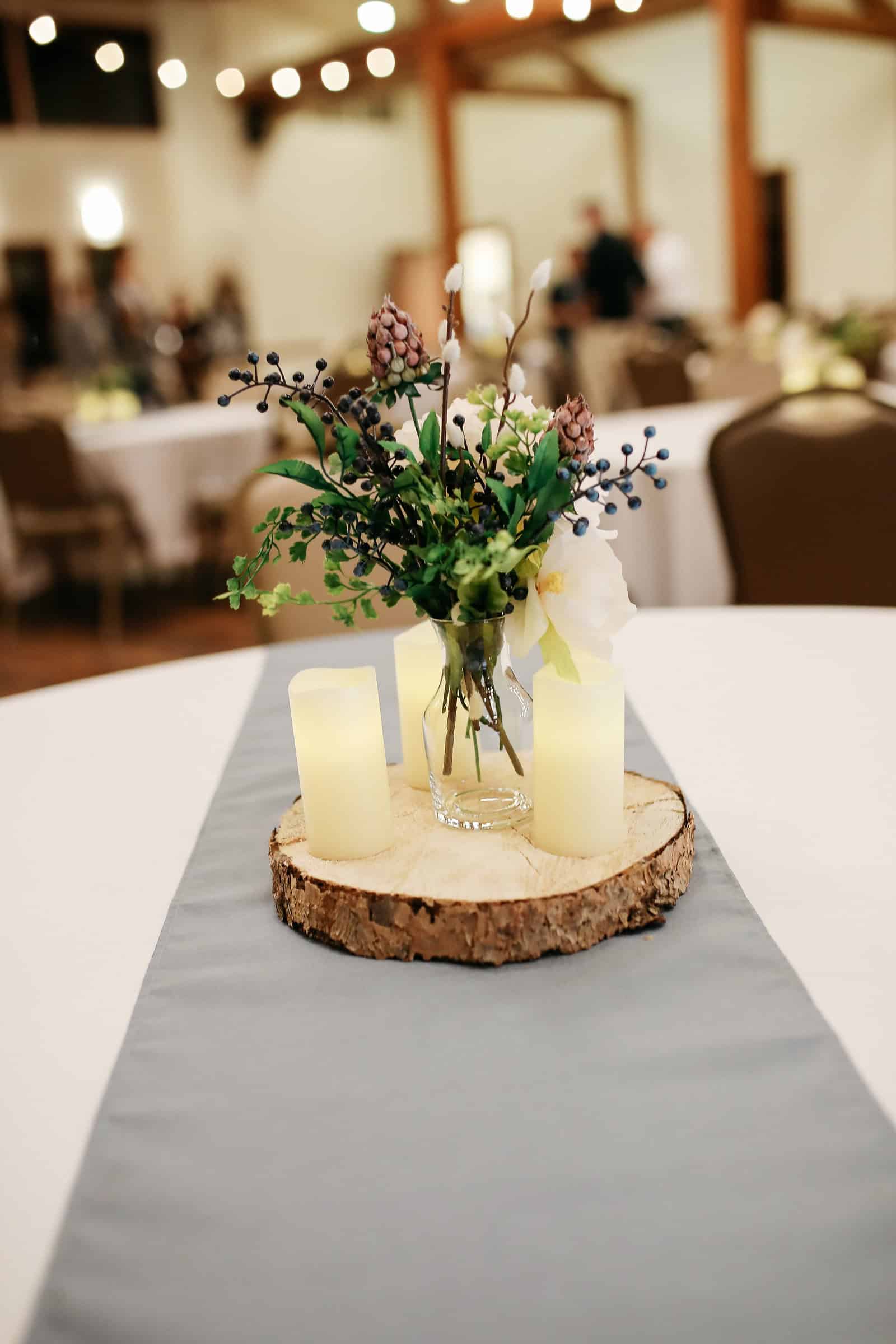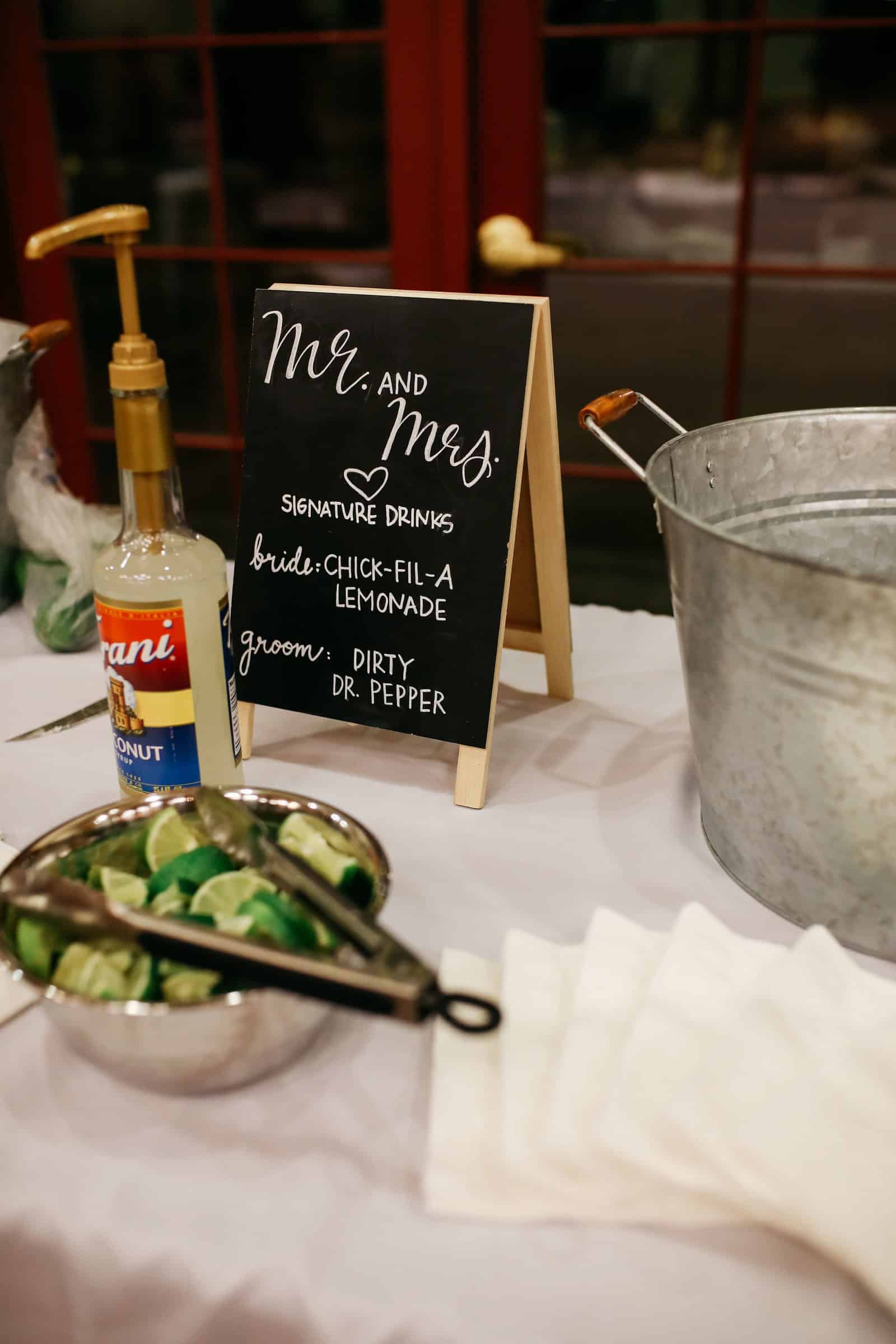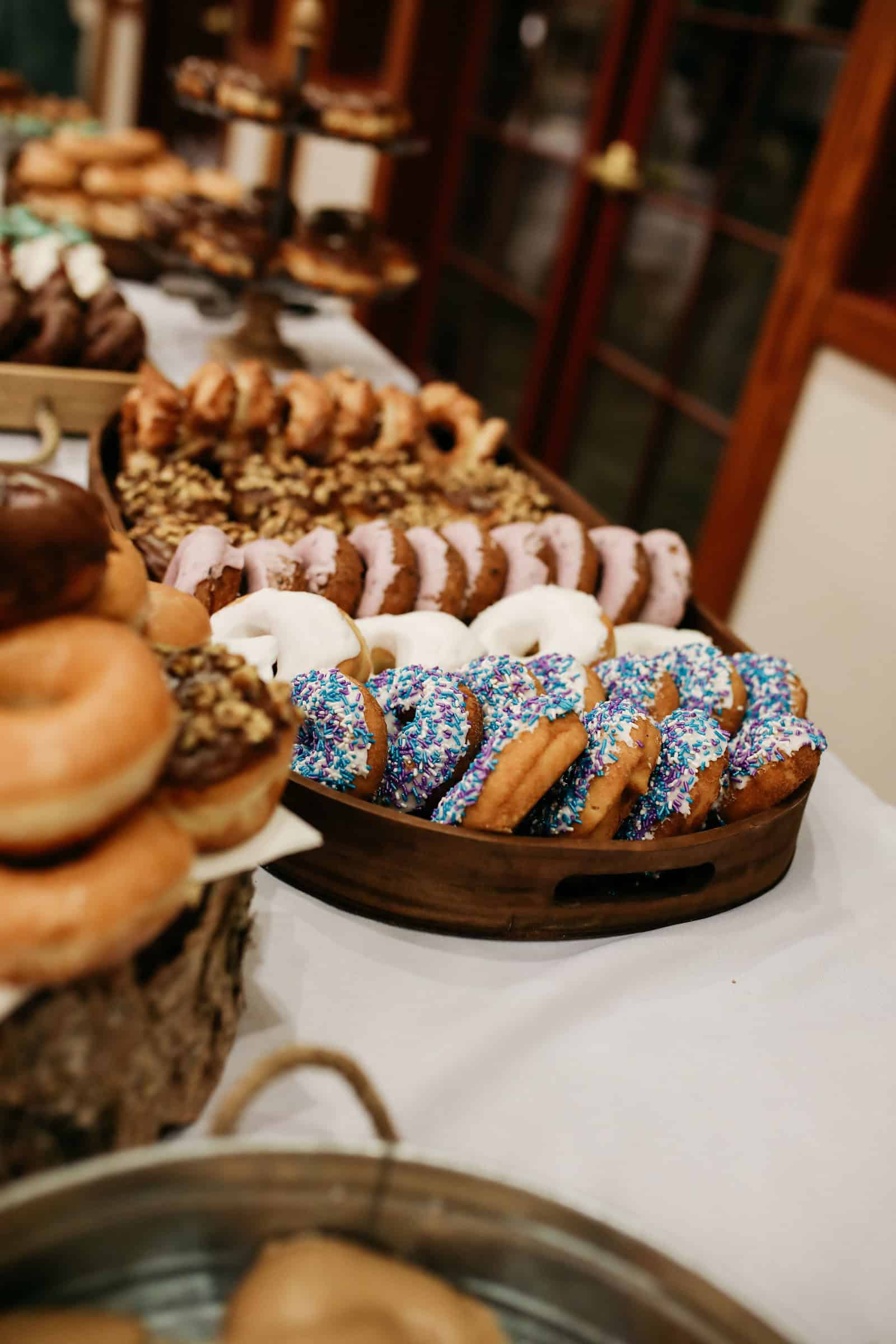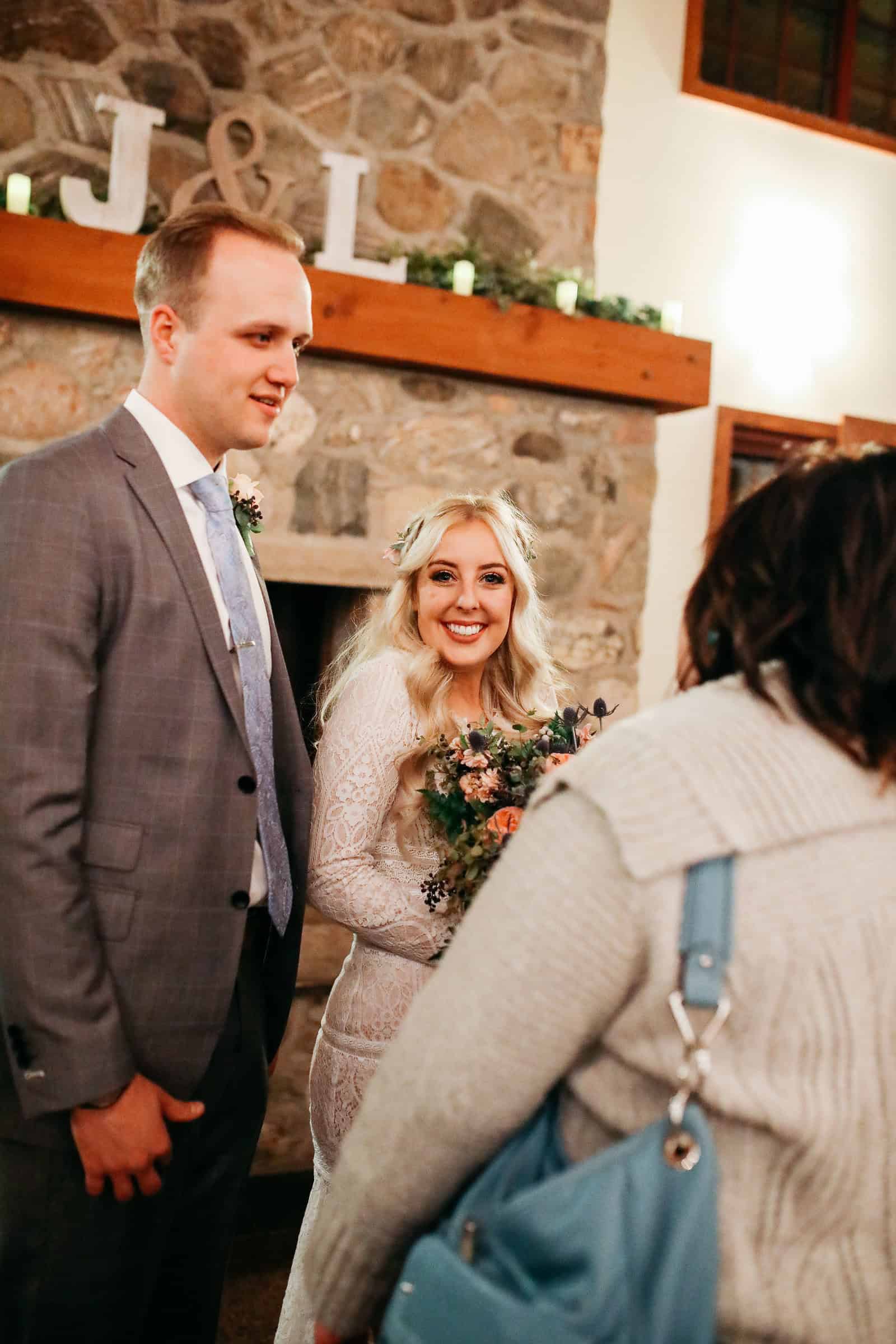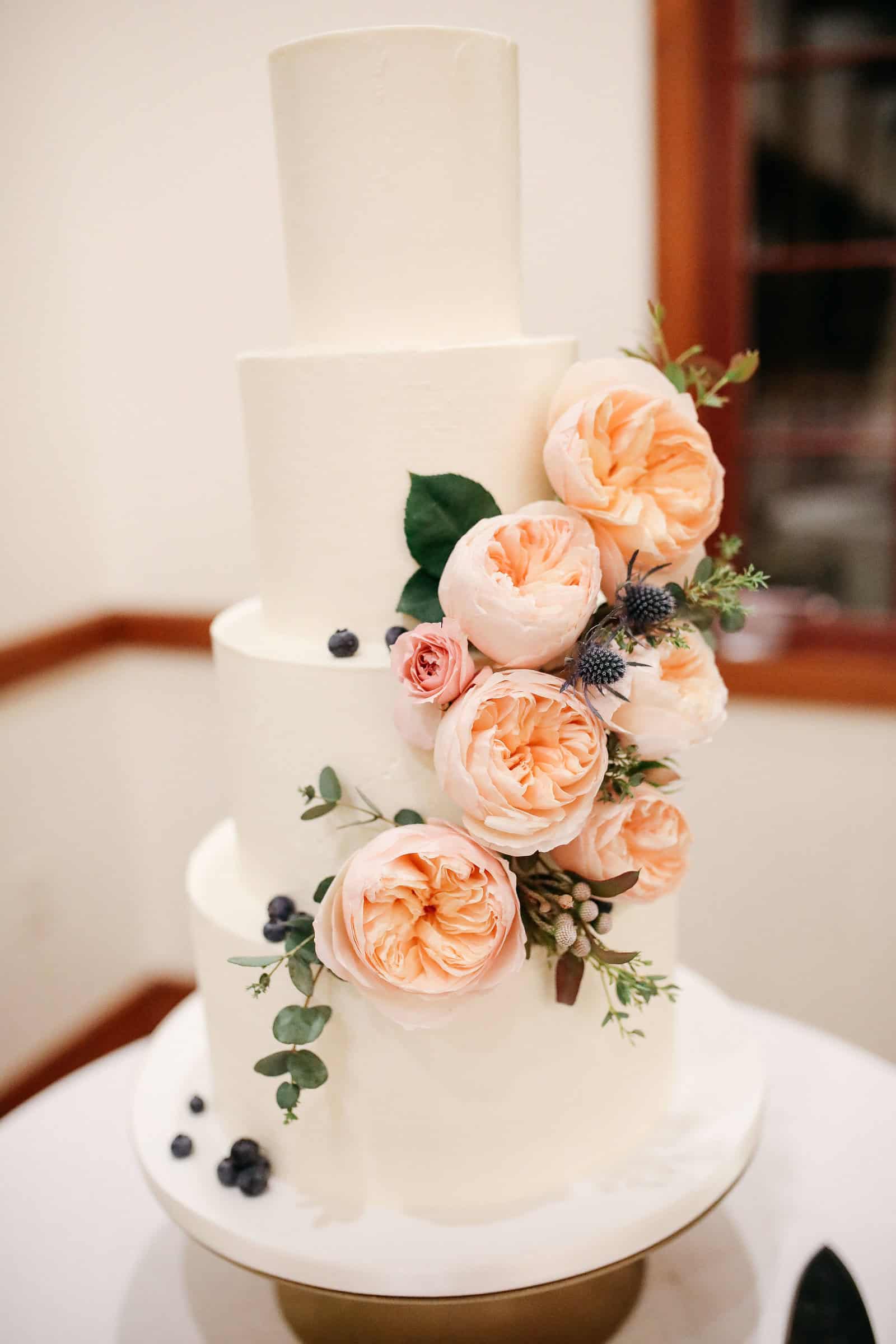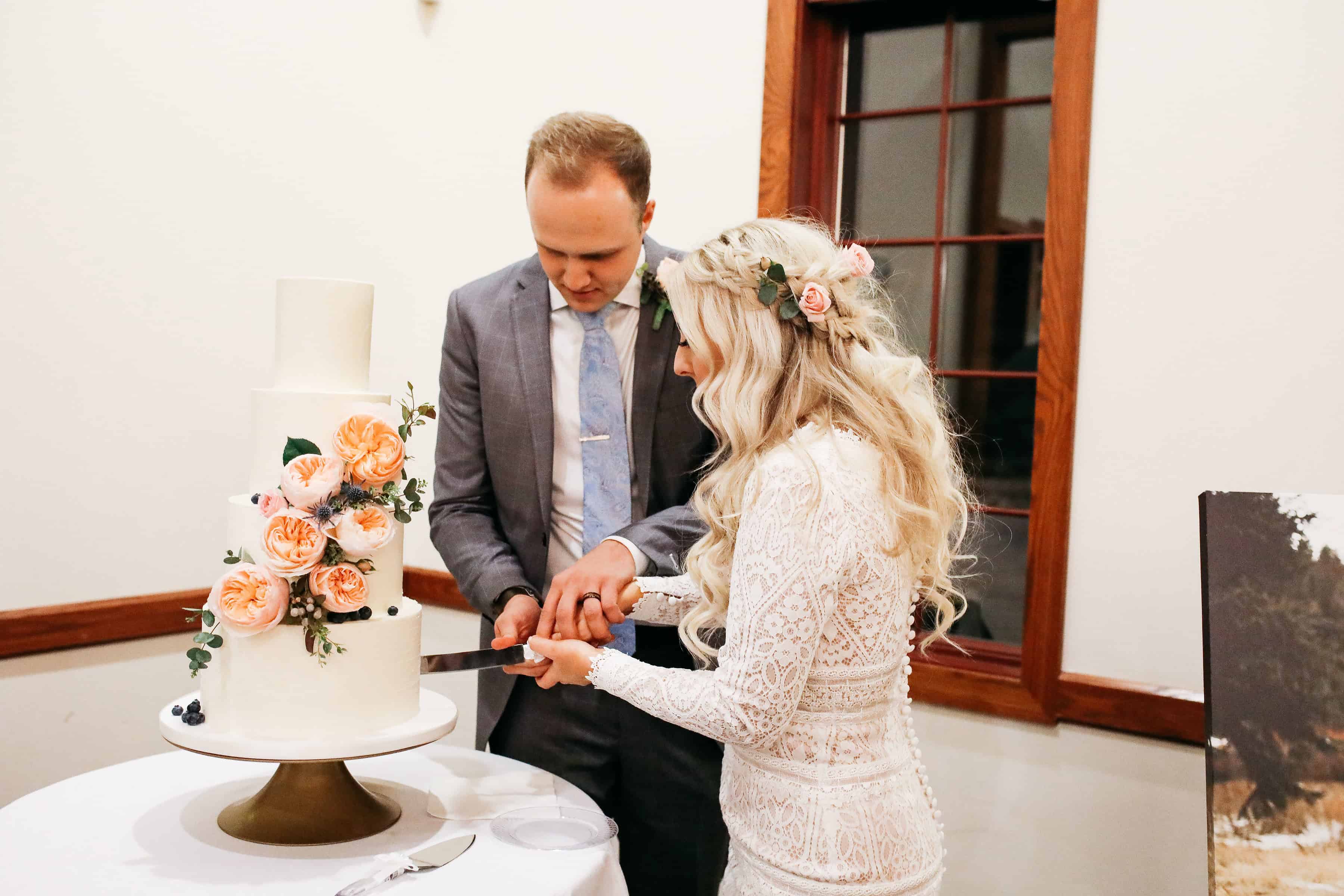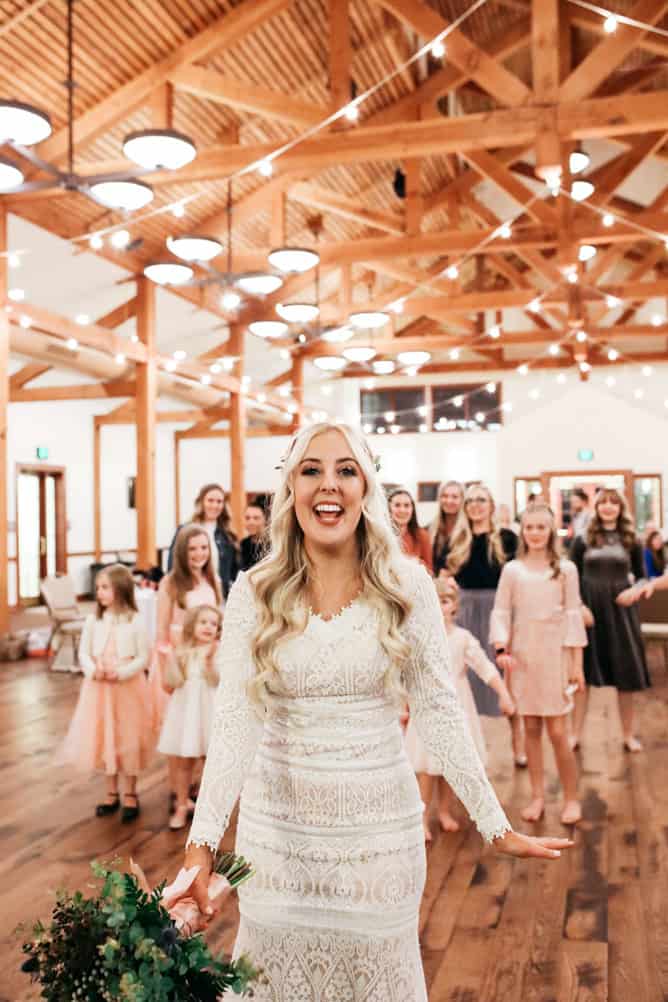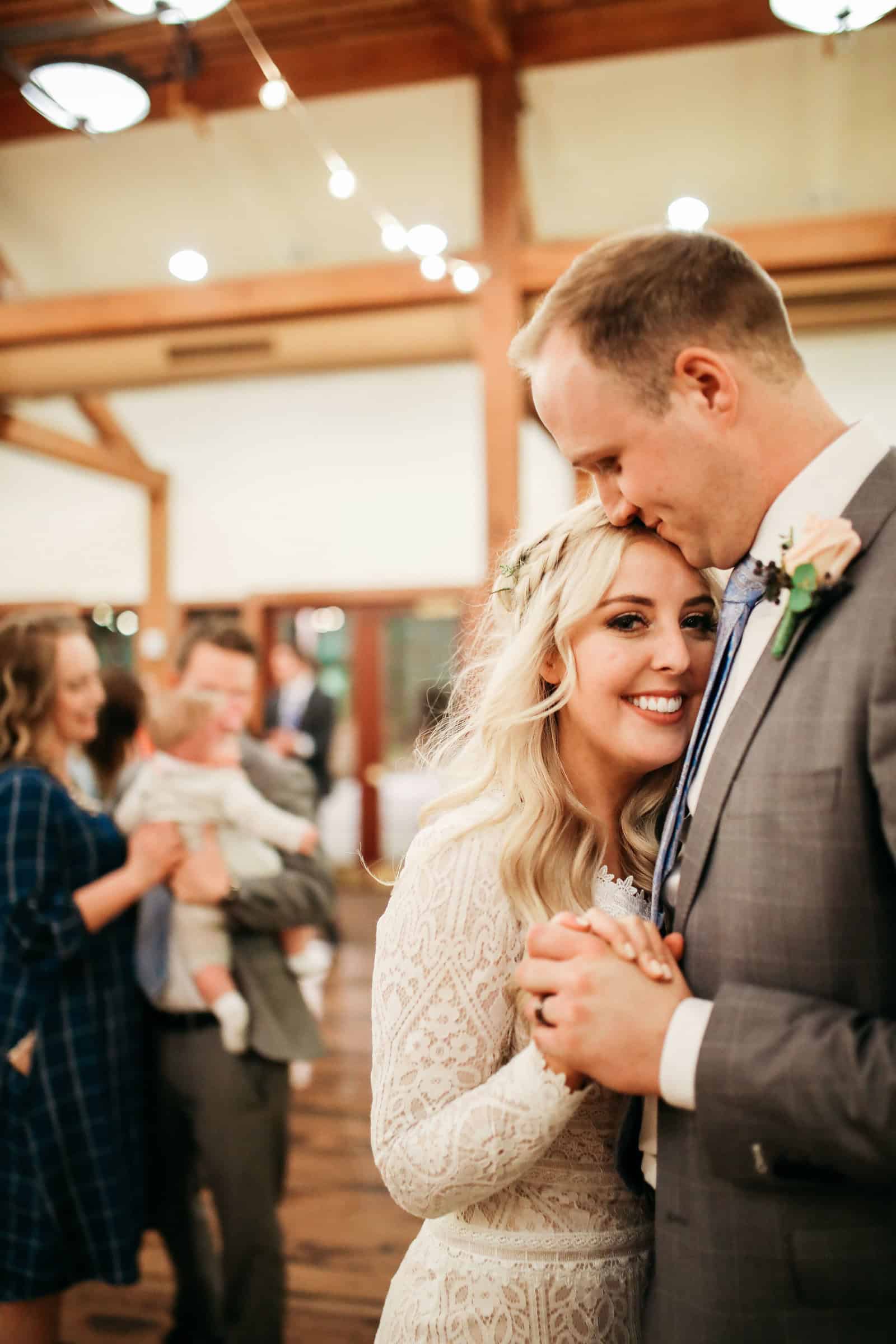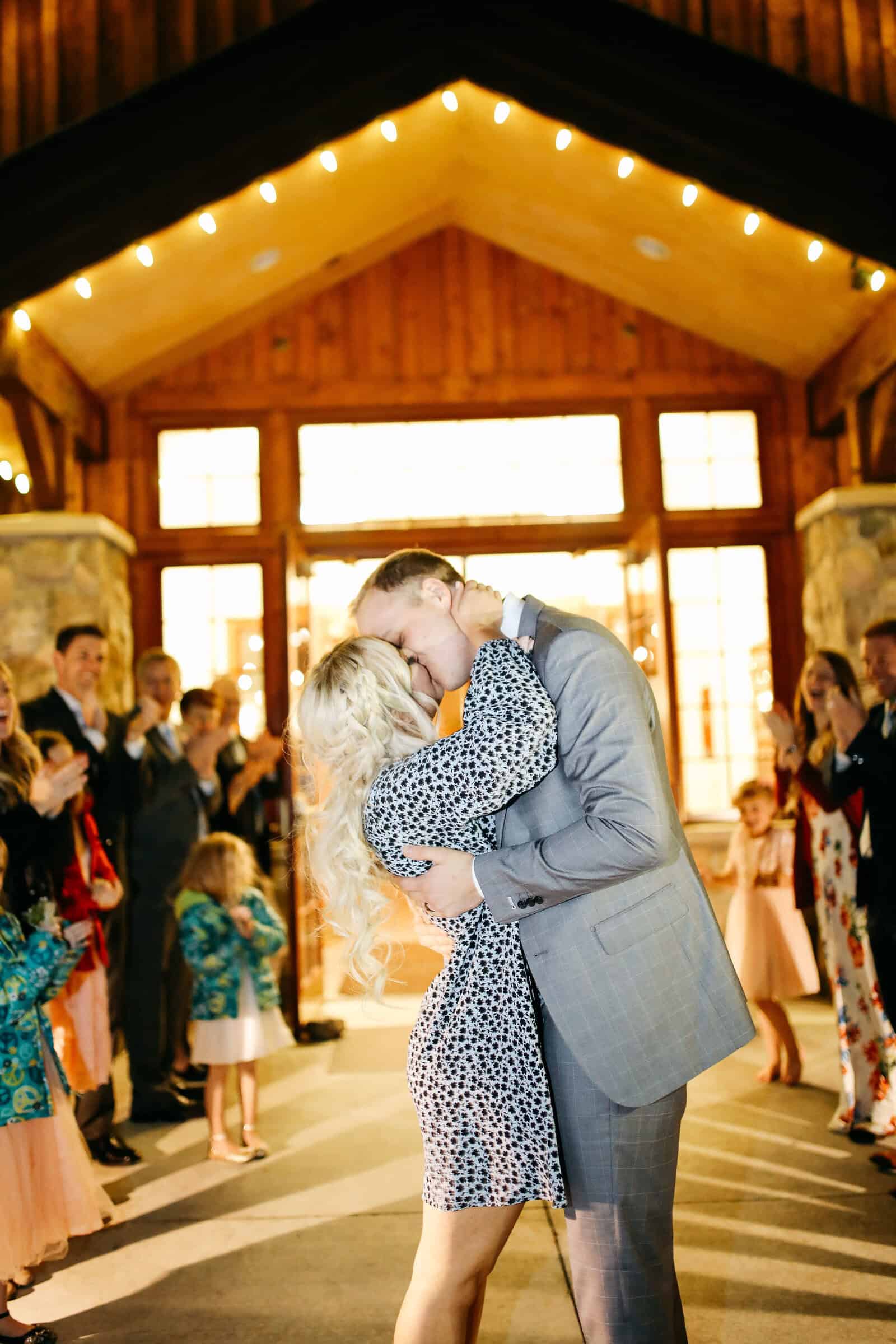 All the tears, am I right?! It really was the most magical day. I am so grateful to have such wonderful support from both sides of our families and friends. And now for the reason you are reading this… the details!
Photography:
I knew this was going to be the most important part of planning my wedding. I hardly remember the day it all happened so fast, so having these beautiful photos to look back on is amazing. Madison is the cutest and most talented photographer (just check out her Instagram @mpfilm.photo). She somehow made awkward me and awkward Jon feel so comfortable. She took care of everything, including holding up a blanket in the woods so I could do a quick outfit change during our engagements. She knew exactly what to capture and made sure everything ran smoothly on the actual day. She had our pictures back in a matter of days, with sneak peaks DAY OF which never happens. She uploaded all of our engagements on her website, so go check them out here!
Website: MadisonPrattVideo.com
Instagram: @mpfilm.photo
Videography:

As most of you probably know, our sister Kendra got married just a few months before us (if you haven't seen her wedding post, make sure you check that out here!) When I started planning I reached out to Kendra to see if she knew of any videographers. She told me about her friend Clara, and after checking out her Instagram, I immediately called her and booked her for our big day. She is probably the cutest thing you'll ever meet! She's so sweet and so talented. She captured every look, every laugh, and a few moments of just me and Jon on our day that no one else saw. Being able to watch our video and relive our special day has been incredible. She filmed a "first look" video of Jon seeing me in my dress for the first time, and it still makes me cry whenever I even hear the music from the video.
Watch our FULL VIDEO HERE
Ceremony Venue: Salt Lake City, LDS Temple
Reception Center: This Is the Place Monument, Salt Lake City Utah
Cake: @flourandflourish
Hair Color/Extensions: @hairby_Cheyanne
Hair Style/Makeup: @sly_beauty
Dress: Bridal Image
Shoes: Nordstrom.com
Thanks for celebrating our day with us!