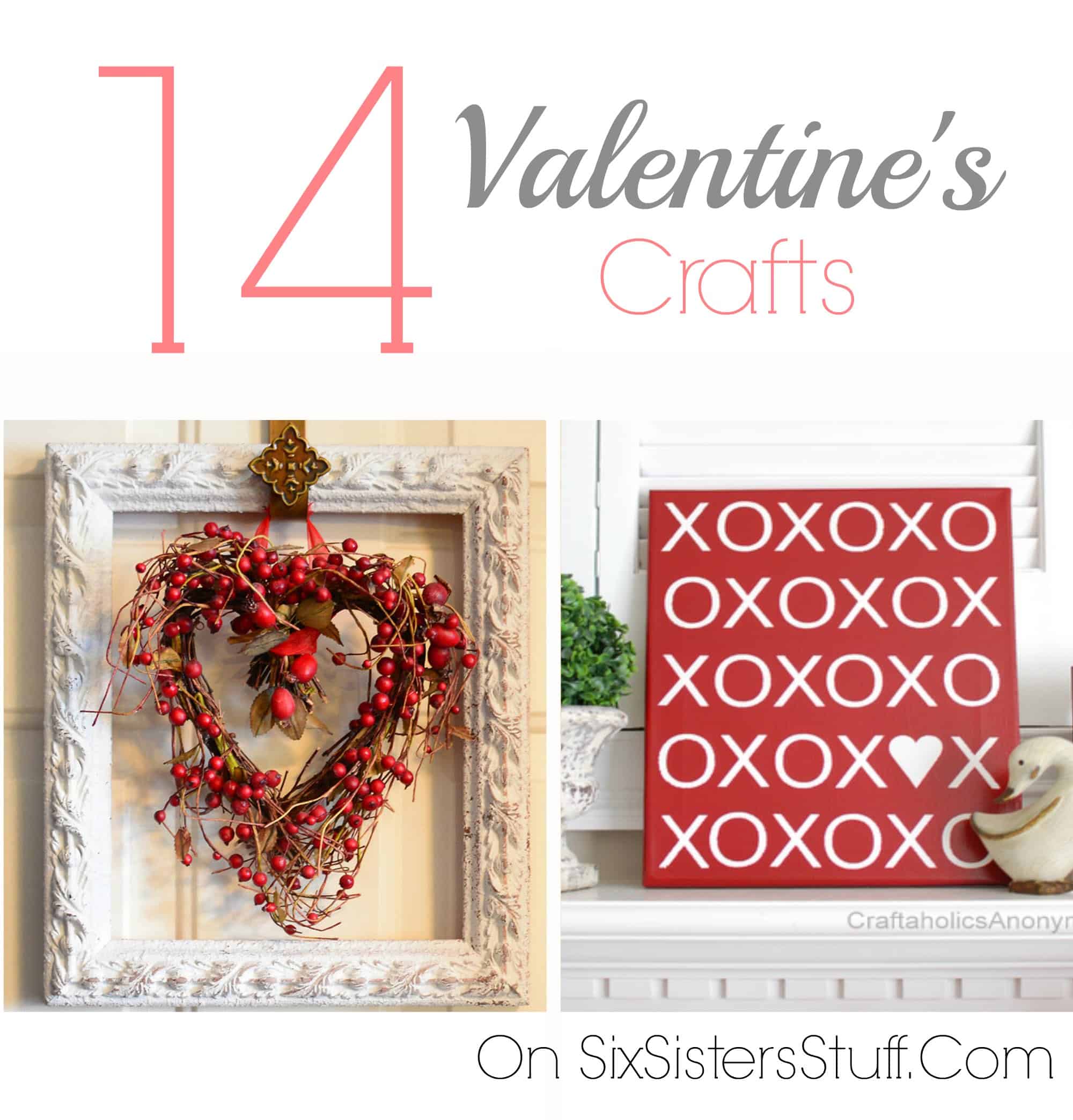 January is always the longest month for me! So, to add some fun into the most dreary month of the year, I start decorating for Valentine's early! This year, I've been trying to decorate on a budget, and I've put together a list of my 14 favorite finds. Some of them are more time consuming than others, but all of them are reasonably priced and adorable! Enjoy!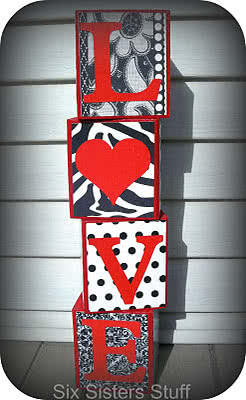 Key to My Heart Rustic Wood Sign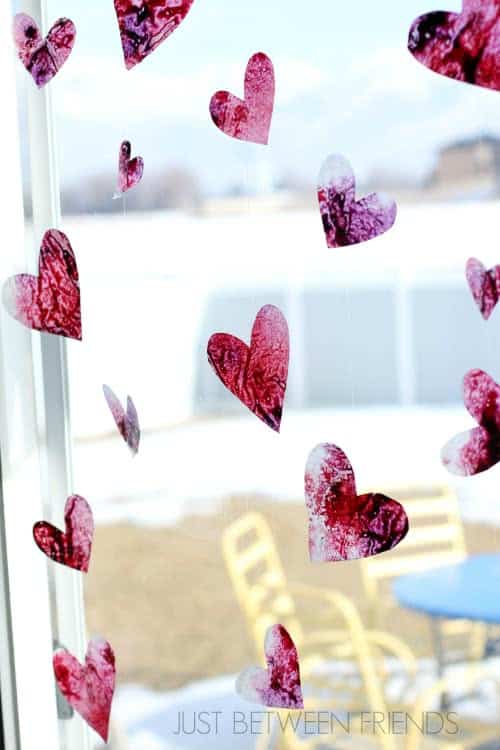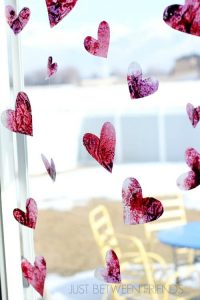 Stained Glass Hearts

Sweetheart Valentine's Day Wreath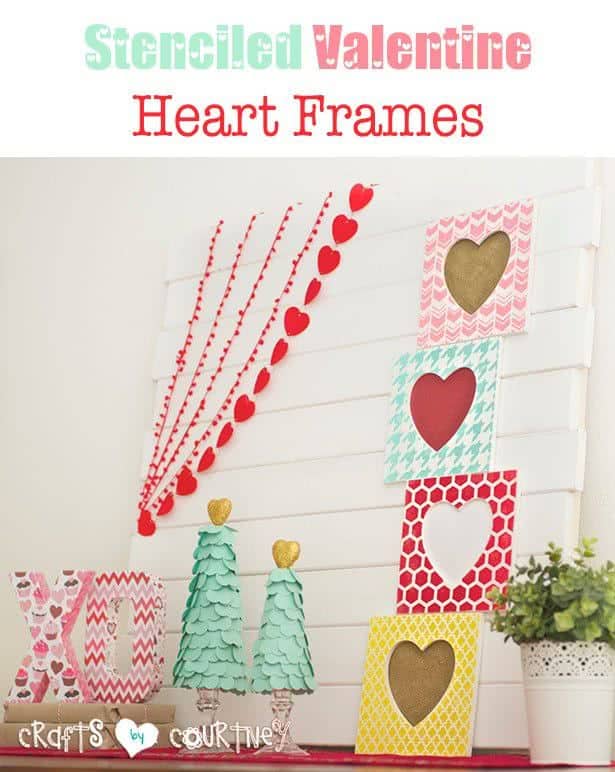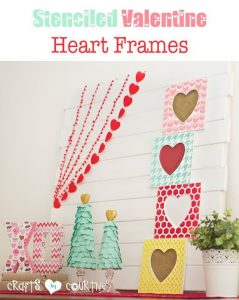 Stenciled Valentine Heart Frames

Rustic Valentine's Love Banner (No-Sew!)
Valentine's Day X's and O's
Valentine's Day Printables
Easy DIY Heart Wreath
XO Canvas Tutorial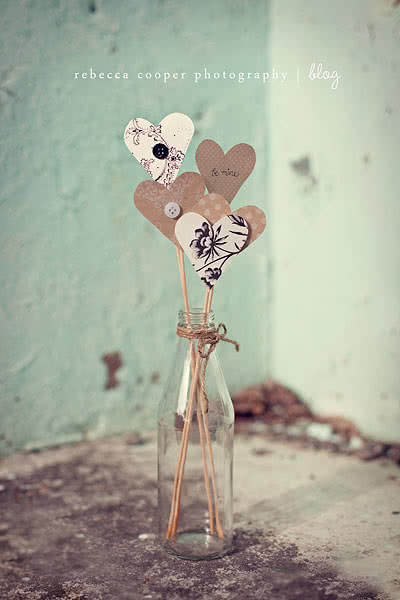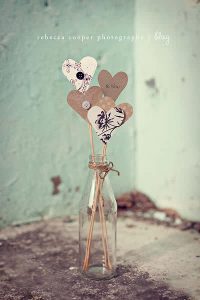 Hearts on a Stick
"Love" String Wall-Art
Happy Crafting!