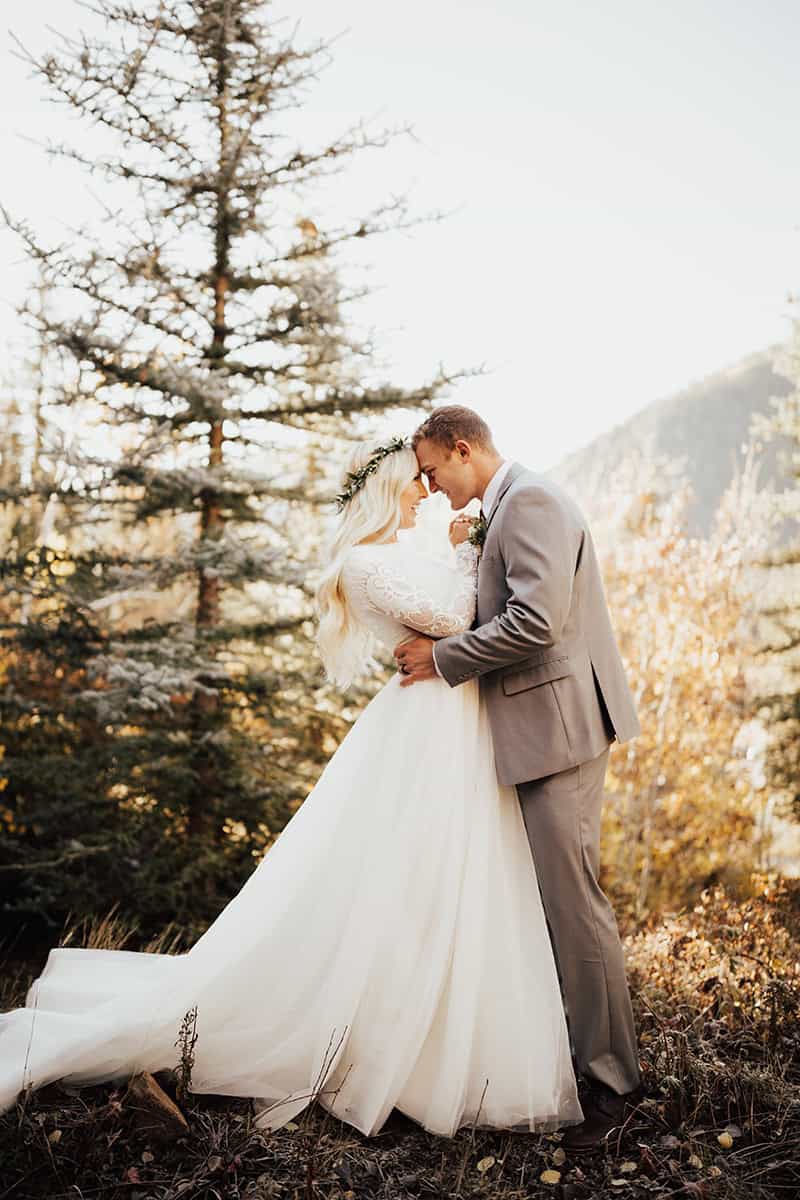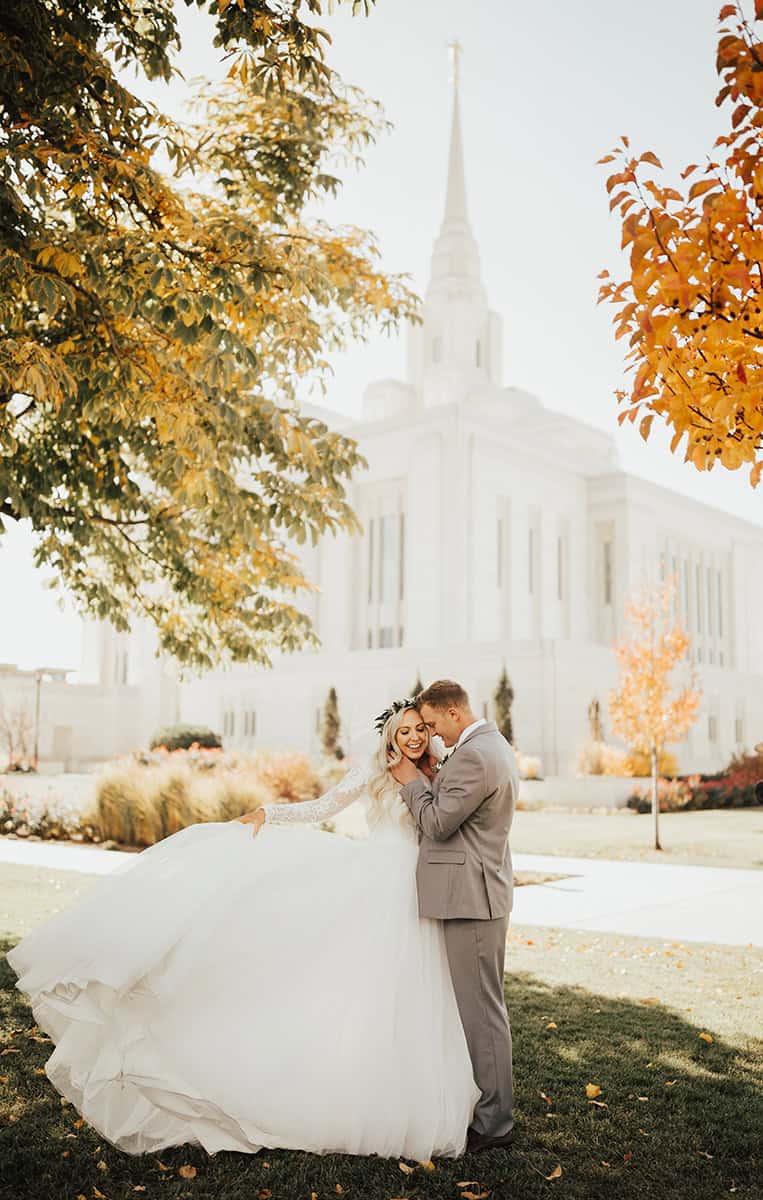 Weddings are honestly the best. I love everything about them. If you are anything like me, you just want to know every detail; how the couple fell in love, what the colors are going to be, photographer, videographer, decorations, the food, the location, etc. That's exactly what I wanted to share with you today! Here are a few of my wedding details. Hope you love them!
Photographer: Kahaia Condie
Instagram Handle: @kahaiacondie
Website: http://www.kahaiacondie.com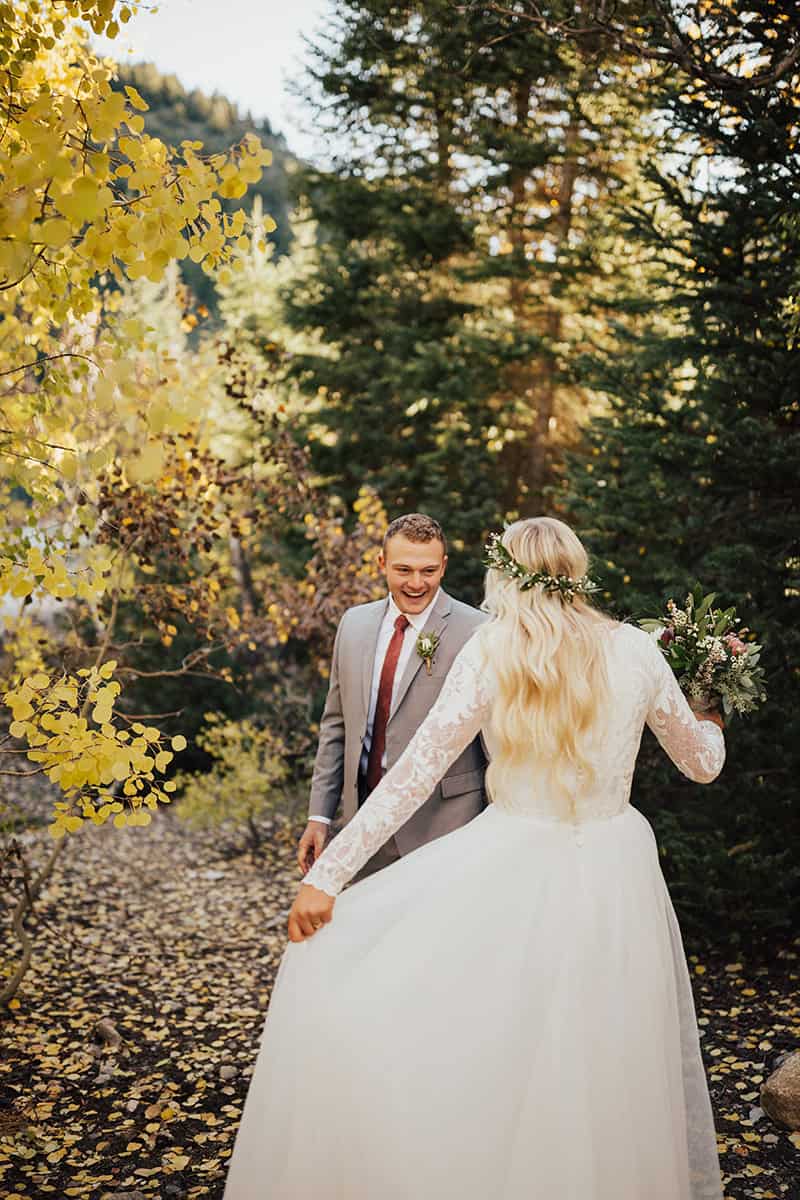 Kahaia seriously caught every perfect moment! I am in love with this shot and the way his face looks!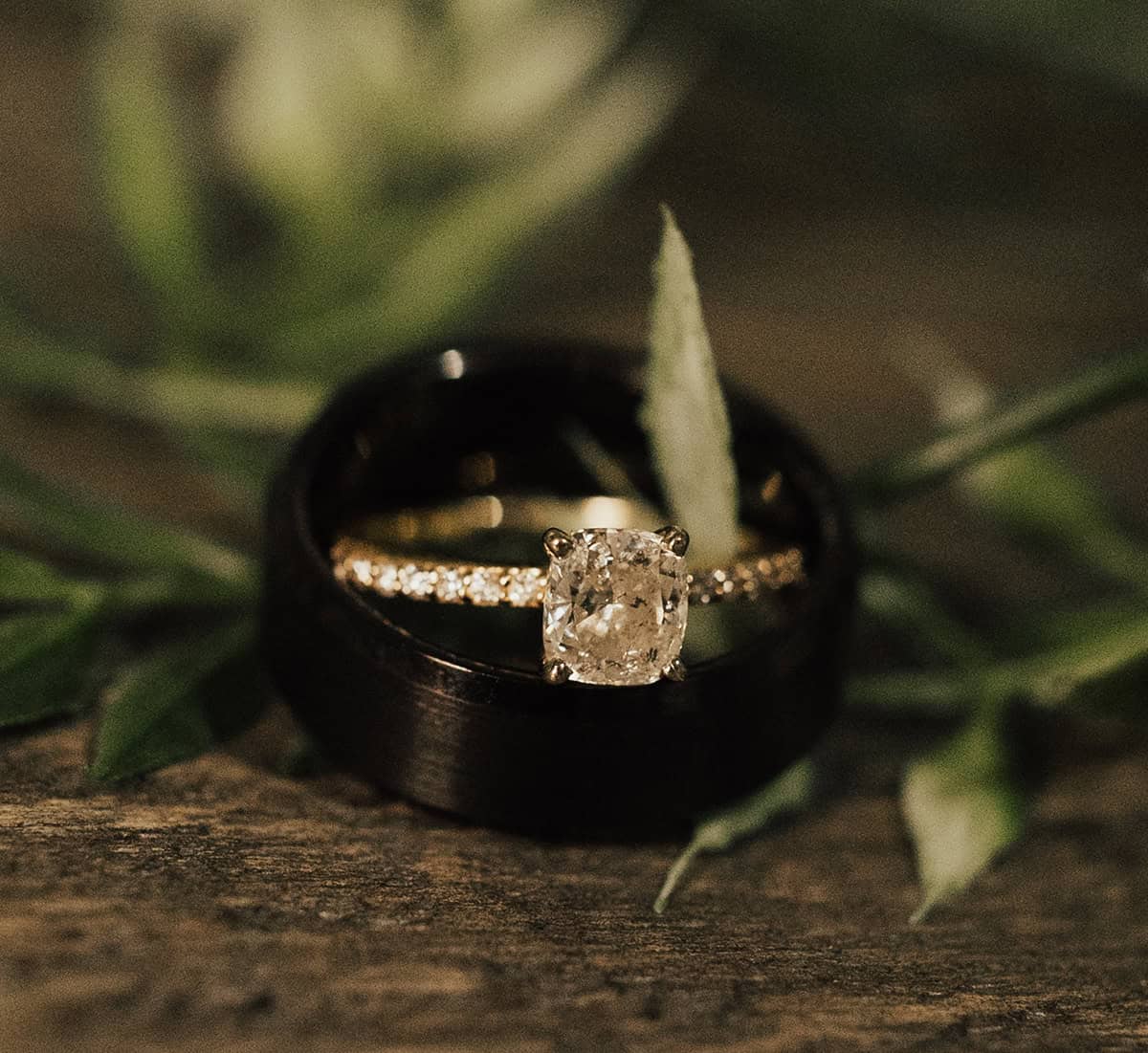 In love with this ring pic!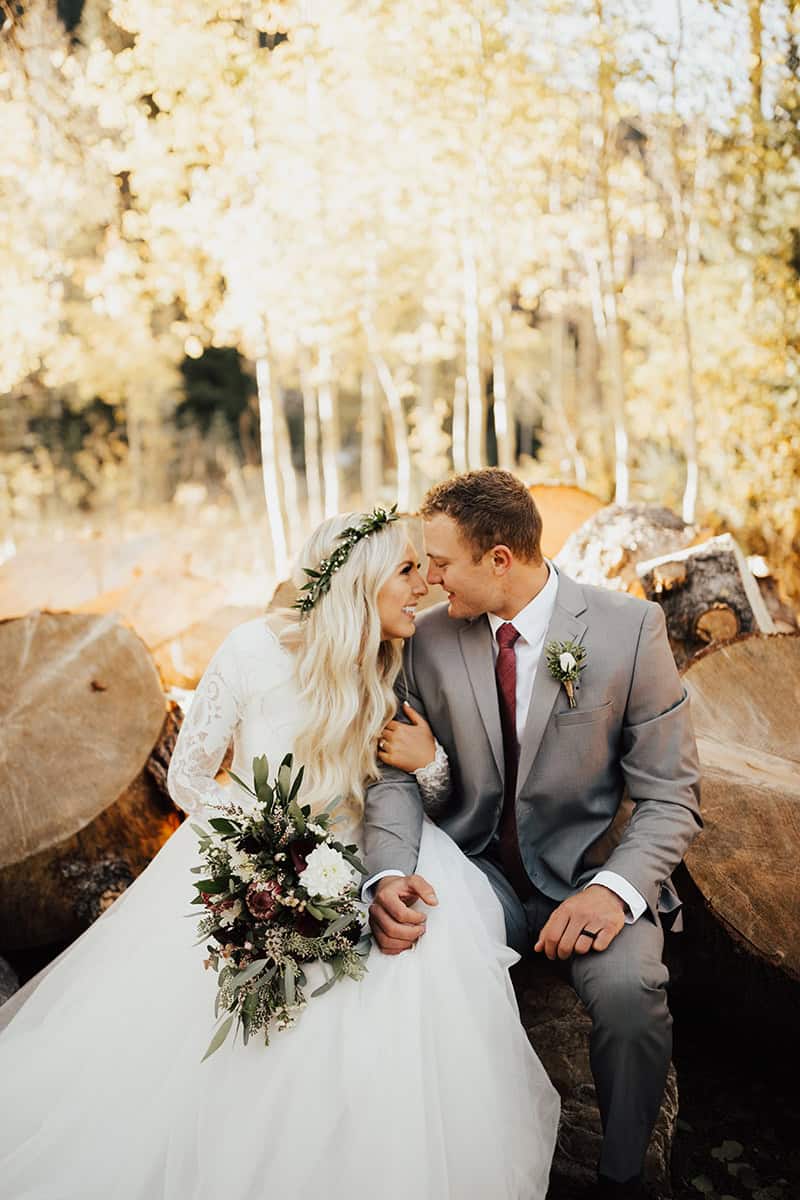 These warm colored shots make it look like it was a warm day…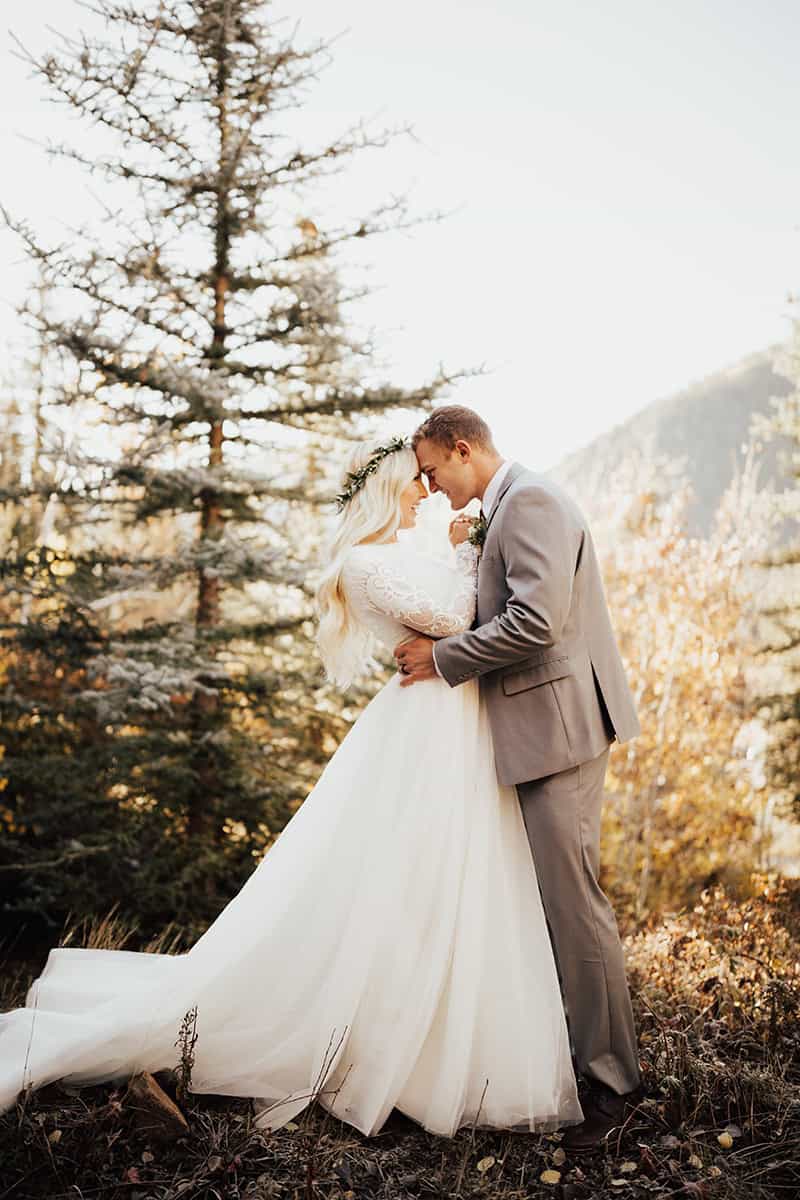 Kahaia did a wonderful job posing us, but she also let us be natural as well. She just knew what angles an moments to capture. I could not be more pleased with them!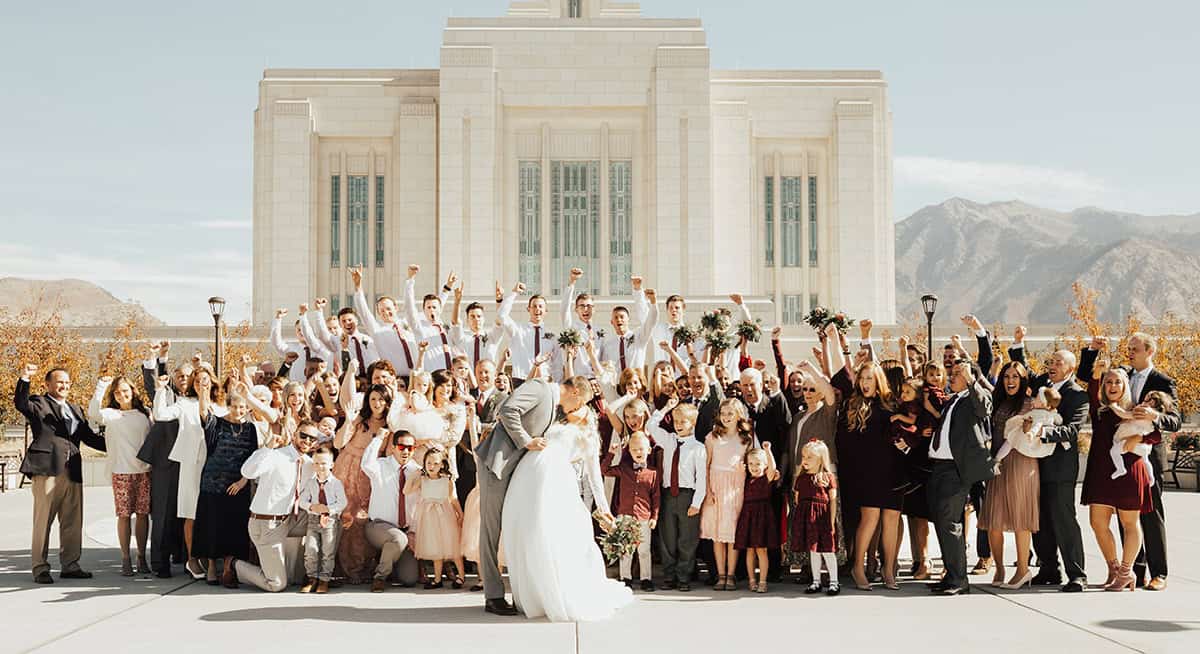 She is good with fun shots, as well as serious ones. It was hard to not post every single picture she took.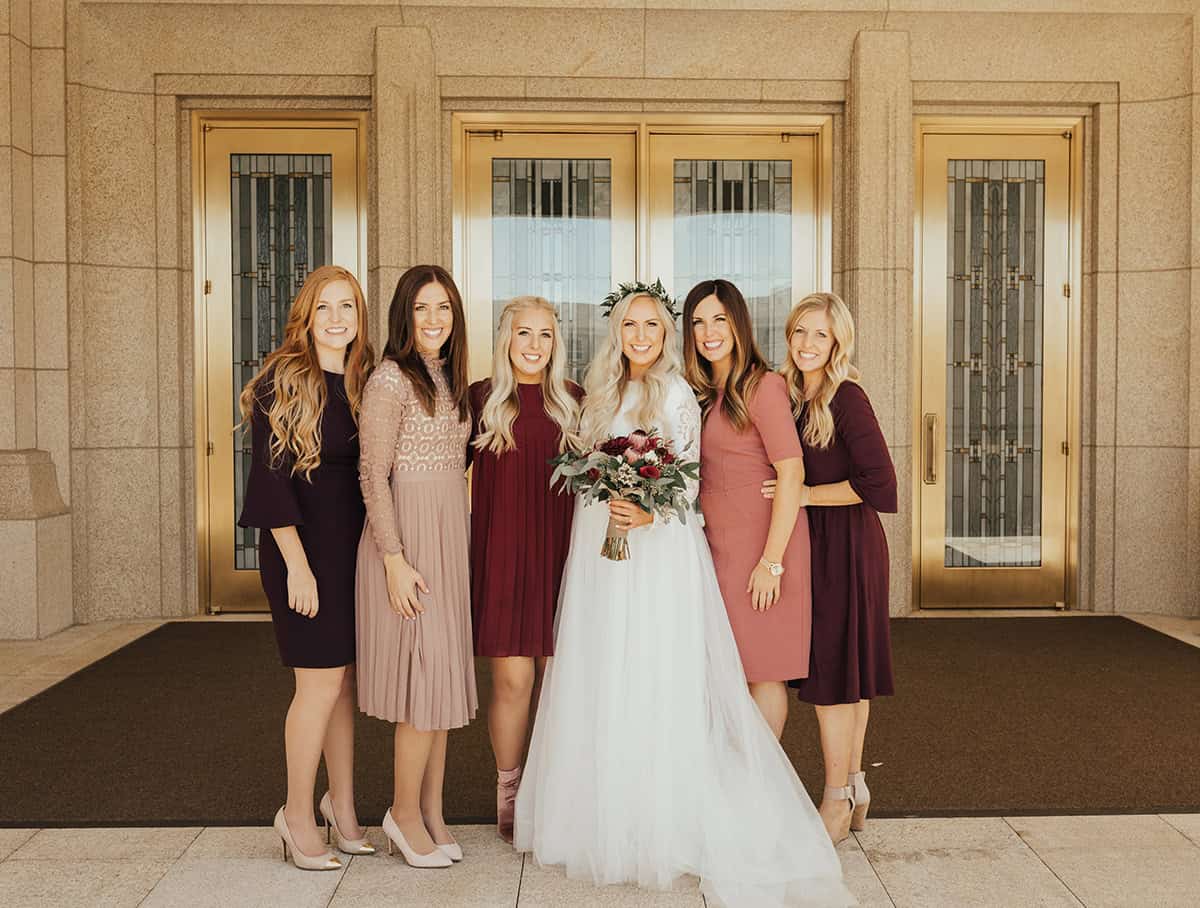 The Six Sisters 🙂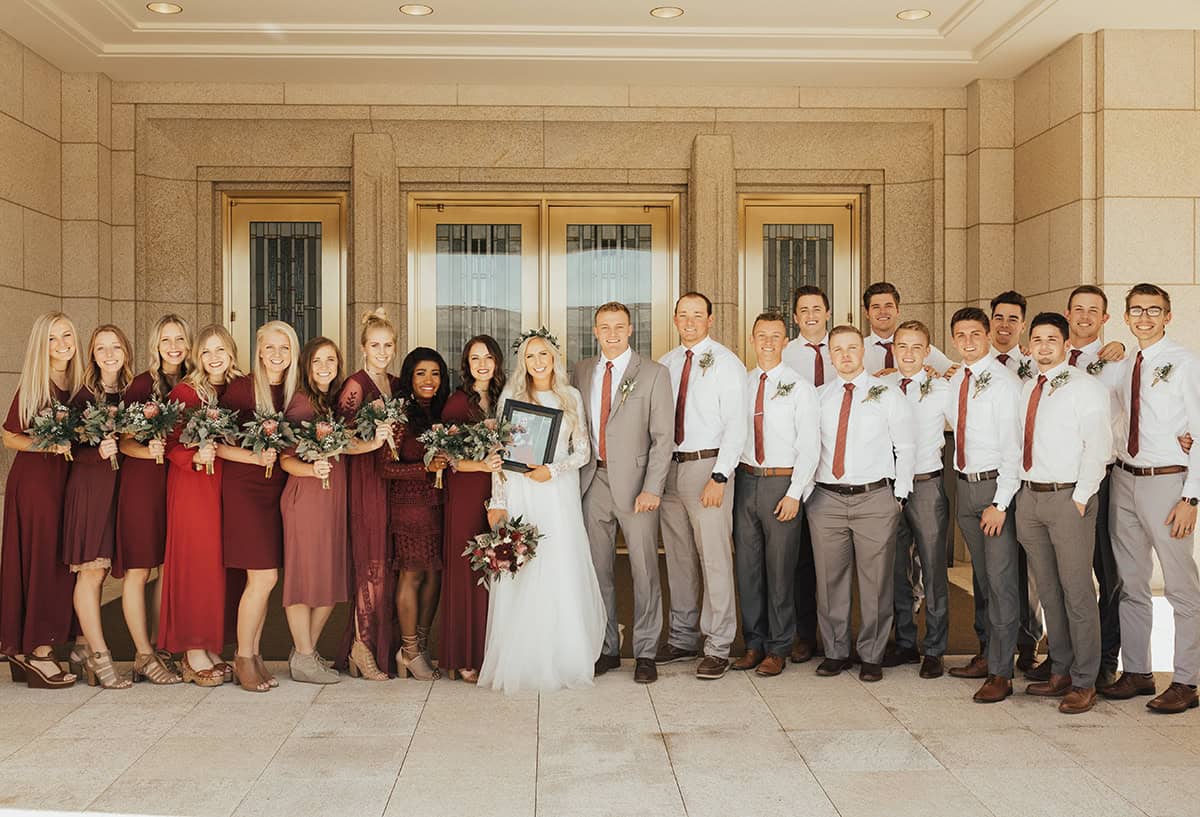 Such a fun day!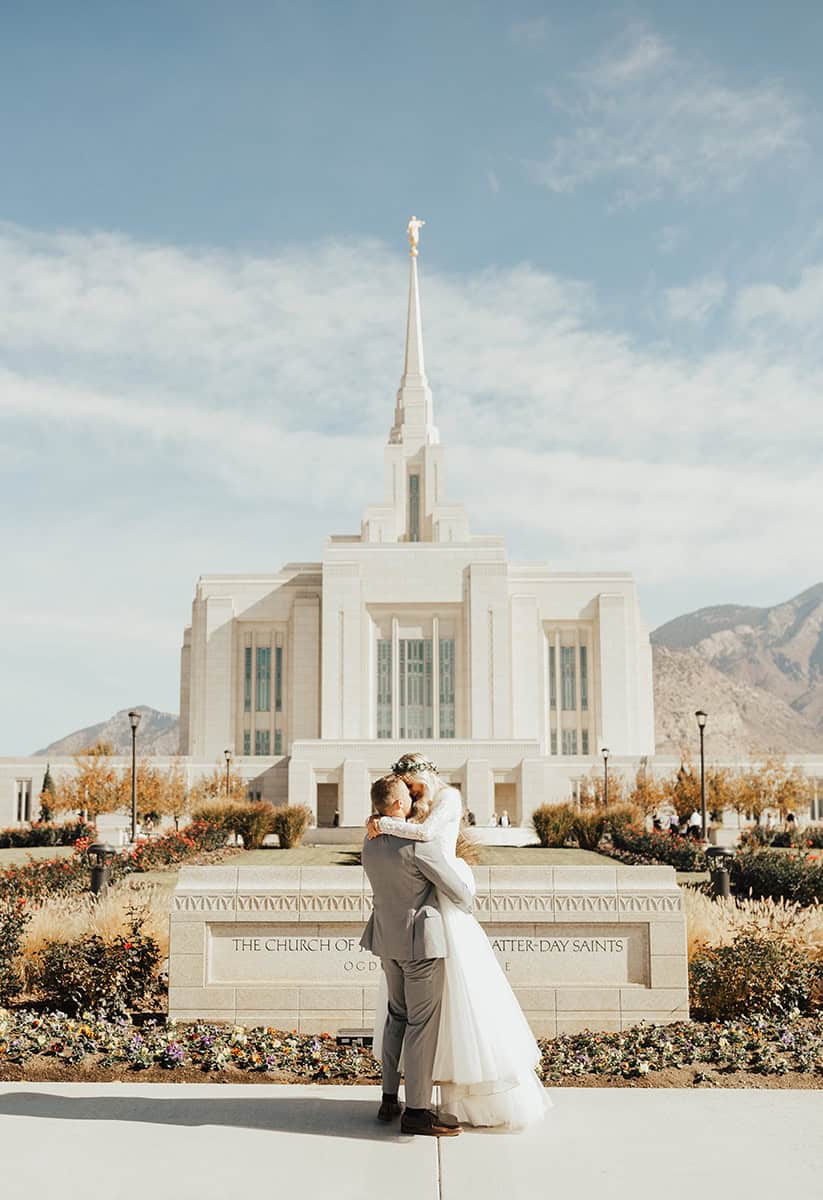 All the pictures I will be sharing, are from this amazing girl! I love the warmth her photos have, and the unique shots she gets. She made me feel so beautiful all day long. Her schedule was flexible with mine, she is personable, hilarious, and seriously gets the best shots! I wish she could just photograph my whole life. She is AMAZING. For those of you out of state (she lives in Utah)…. she travels to you! I would recommend her to anyone. She is fabulous. The best part is… you get your pictures back within less than a week. I even got my bridals the next day. She is fast and good at what she does. I love this girl.
Videographer: Branson Maxwell
Instagram Handle: @bransonmaxwell.video
Website: https://www.bransonmaxwell.com
I LOVE BRANSON. This guy knows what he is doing. He is up to date with all his technology, knows what shots look best, and everything felt totally natural when we were filming. I never felt awkward, because Branson just knew how to work the camera, so he didn't have to work us. He had us laughing, and sometimes almost crying (well just me… I just love, love!) Branson filmed our "Love Story" "First Look" and "Wedding Day" videos. I honestly couldn't pick a favorite between the three. It was such an amazing time filming with him. (side note: Branson also does photography as well). He has a fast turn around. Within only a few weeks, I got my videos back and still cry when I watch them 🙂 To see more of our videos, check out his website in the link above!
Venue: Fountain View Event Venue
Instagram Handle: @fountainviewevents
Website: https://fountainviewevents.com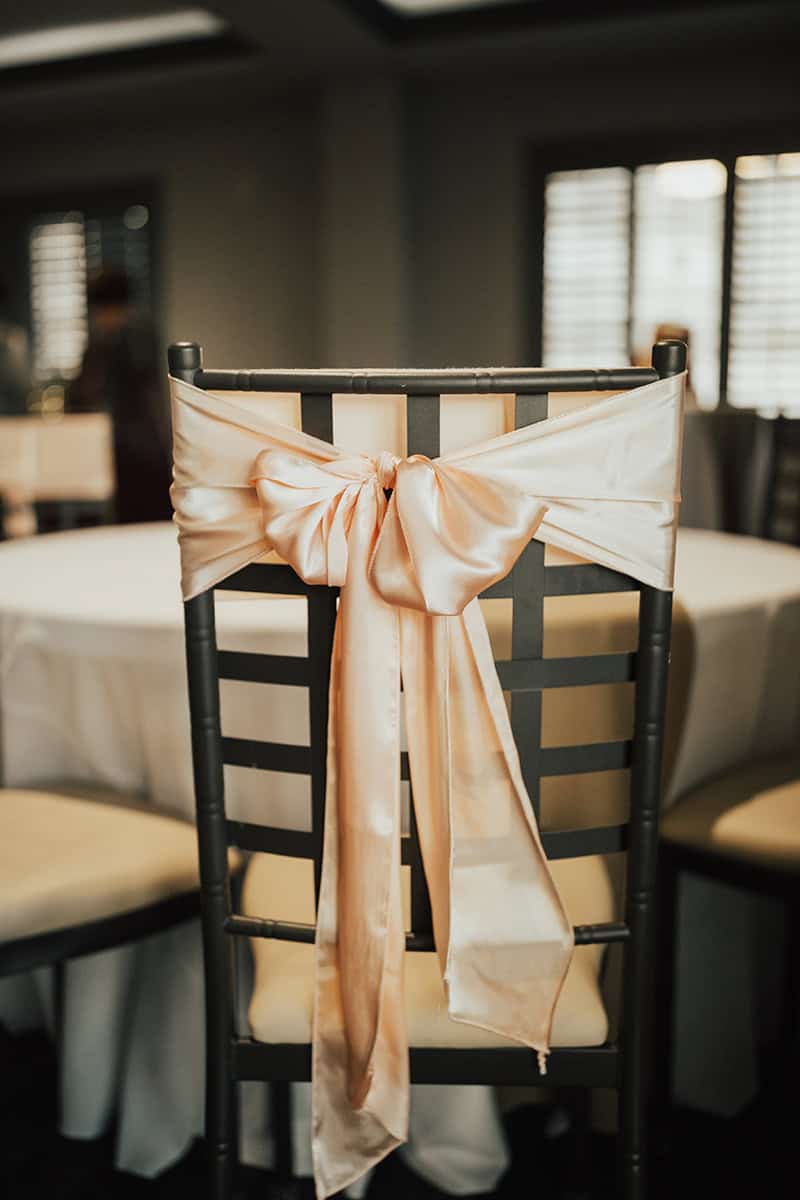 I have always wanted an outdoor reception. However, Utah in late autumn… you just can't risk that. So I chose an even better option, Fountain View Event Venue. When I saw the pictures online, I was amazed. then I saw it in person… speechless. This place is absolutely stunning. It has walls made of windows that overlook Farmington Station Shopping Center, where the trees and streets are lined with lights. There is a huge fountain in the middle, and Fountain View Event Venue looks directly over it. It was the most romantic setting.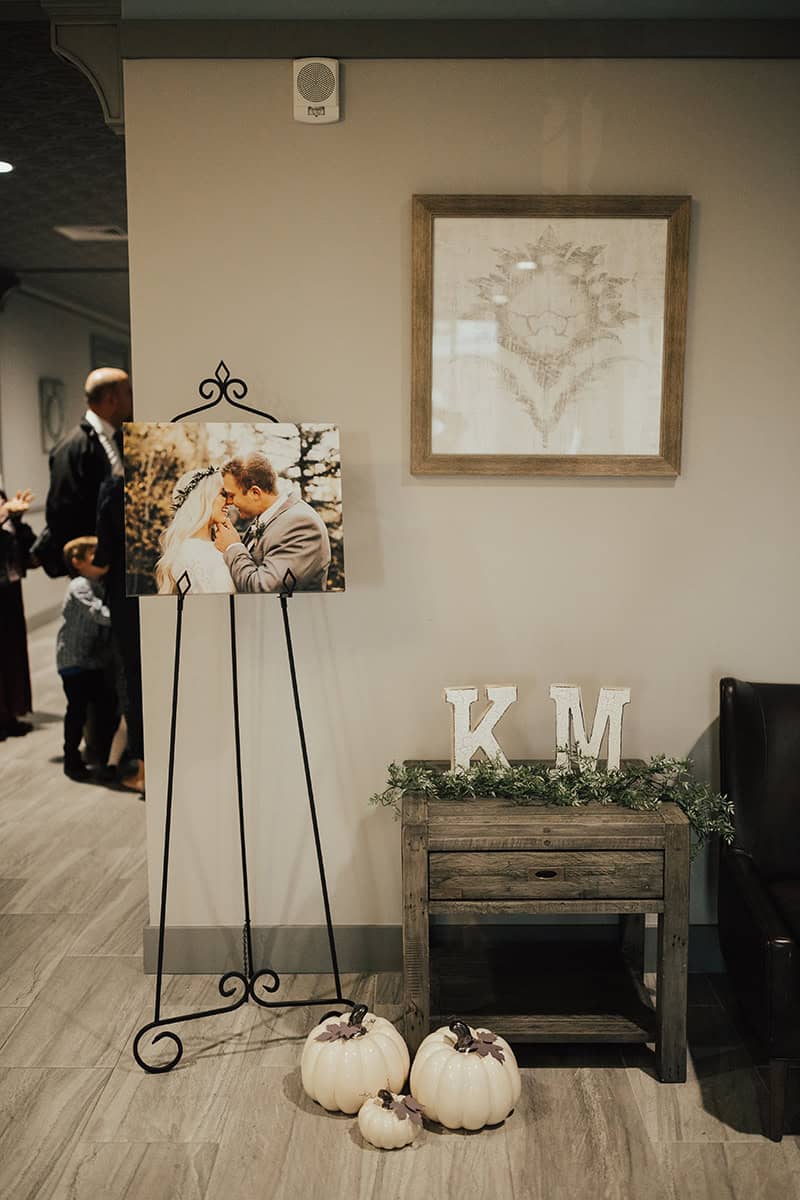 The staff was so incredible to work with. They allow you to bring in your own food, and do everything they can to make your special day, perfect. They provide tables, chairs, lighting, sound system, table cloths and runners, chair covers and ribbons, and that's only the beginning. They have a kitchen with a giant fridge that they allow you to use. They also have rooms for the bride and groom, but they doubled as a play area for the nieces and nephews at my reception 🙂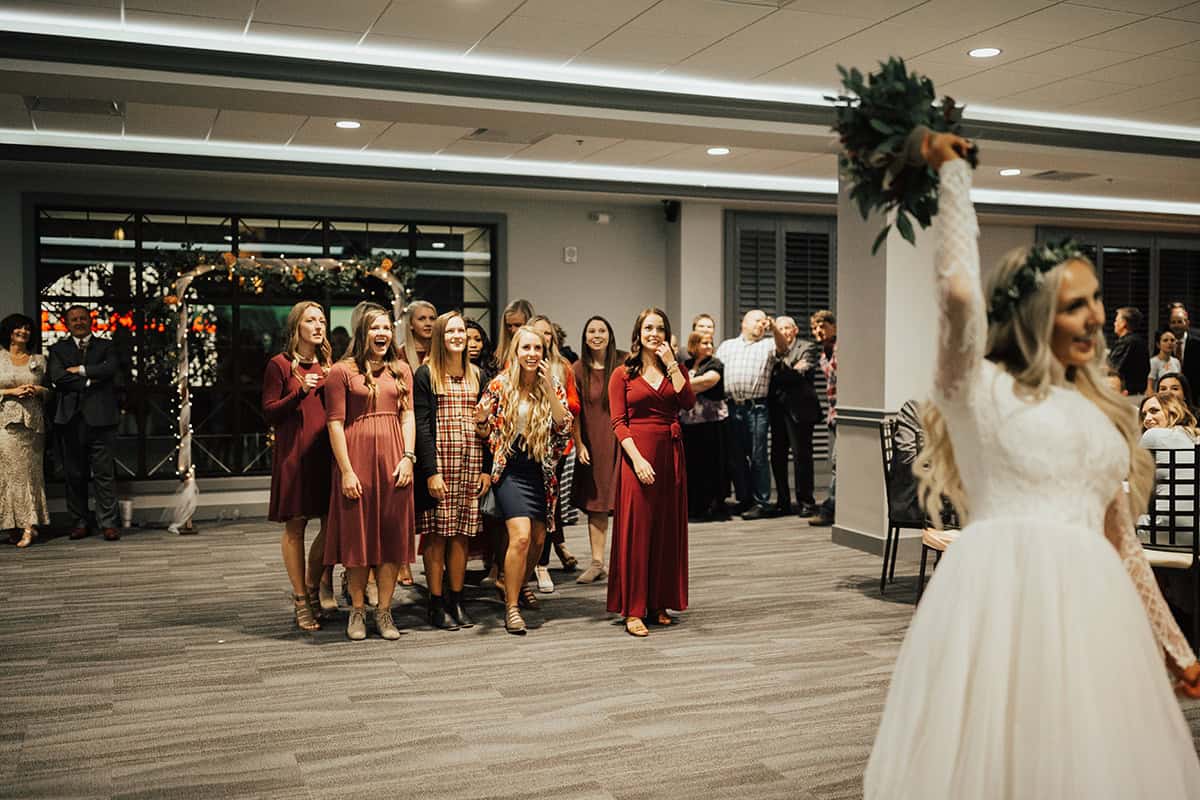 Loved how much space this place has! We had 20 tables for people to sit, as well as room to dance an throw the bouquet. This place is huge!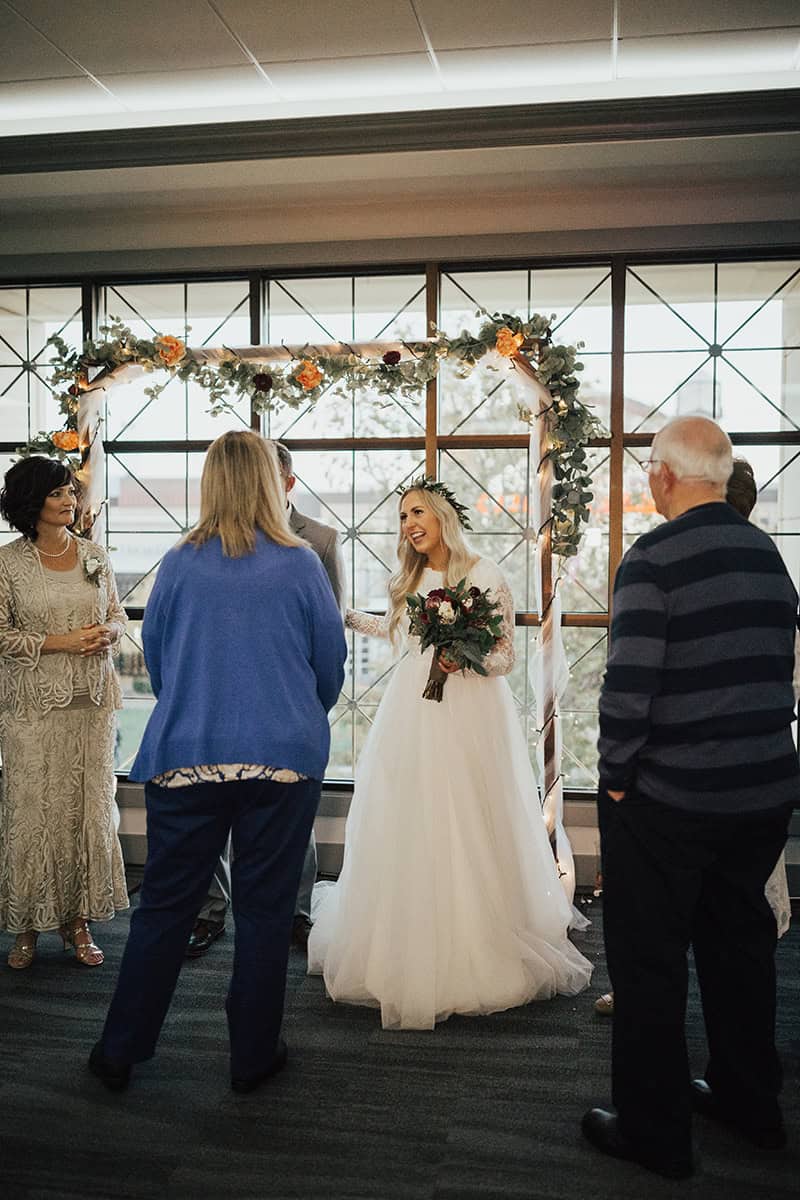 It is beautiful both day and night at this venue! The fountains and lights are breathtaking! And the giant windows are stunning!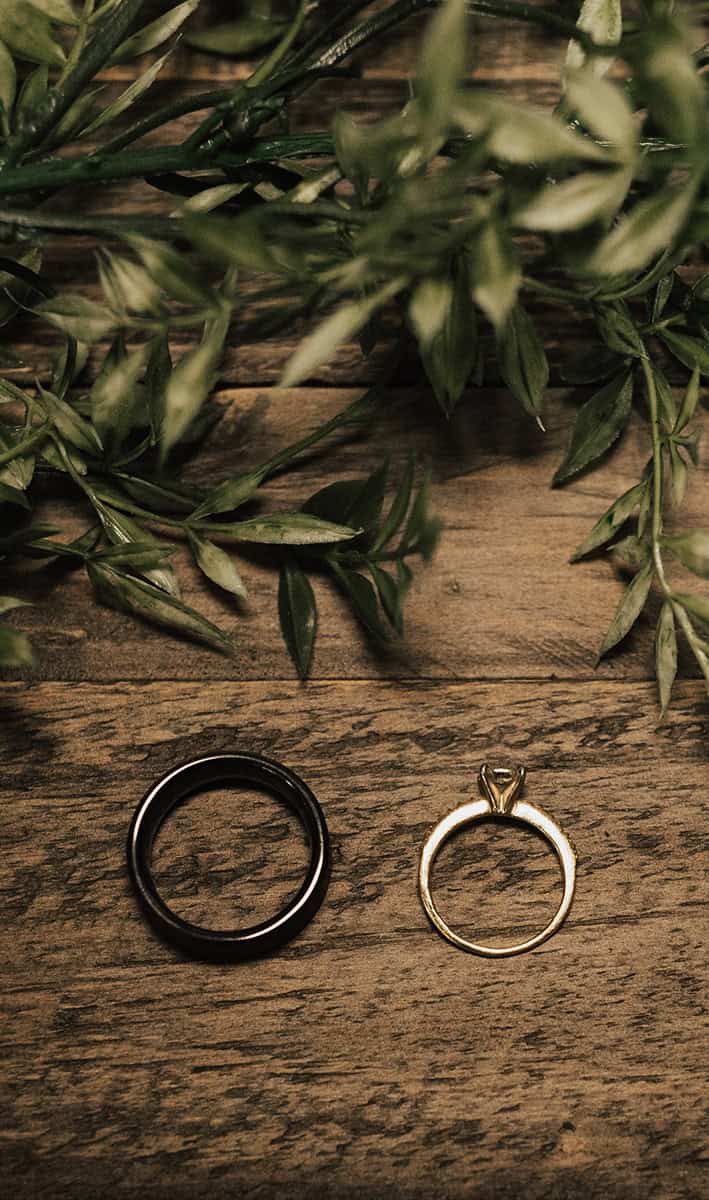 This stunning image is from Kahaia. Fountain View Event Venue has the most amazing modern wood and furniture pieces. I'm telling you, this place is a DREAM!
The bride and groom rooms were so nice to have. Weddings can be pretty exhausting. These rooms were beautiful with televisions and enough places for all your bridesmaids to relax. They look over the fountains and have enough mirrors to please everyone. Fountain Veiw is modern and neutral colored so any wedding color you choose, this venue is sure to match. They do anything from family parties and business meetings, to wedding ceremonies and receptions.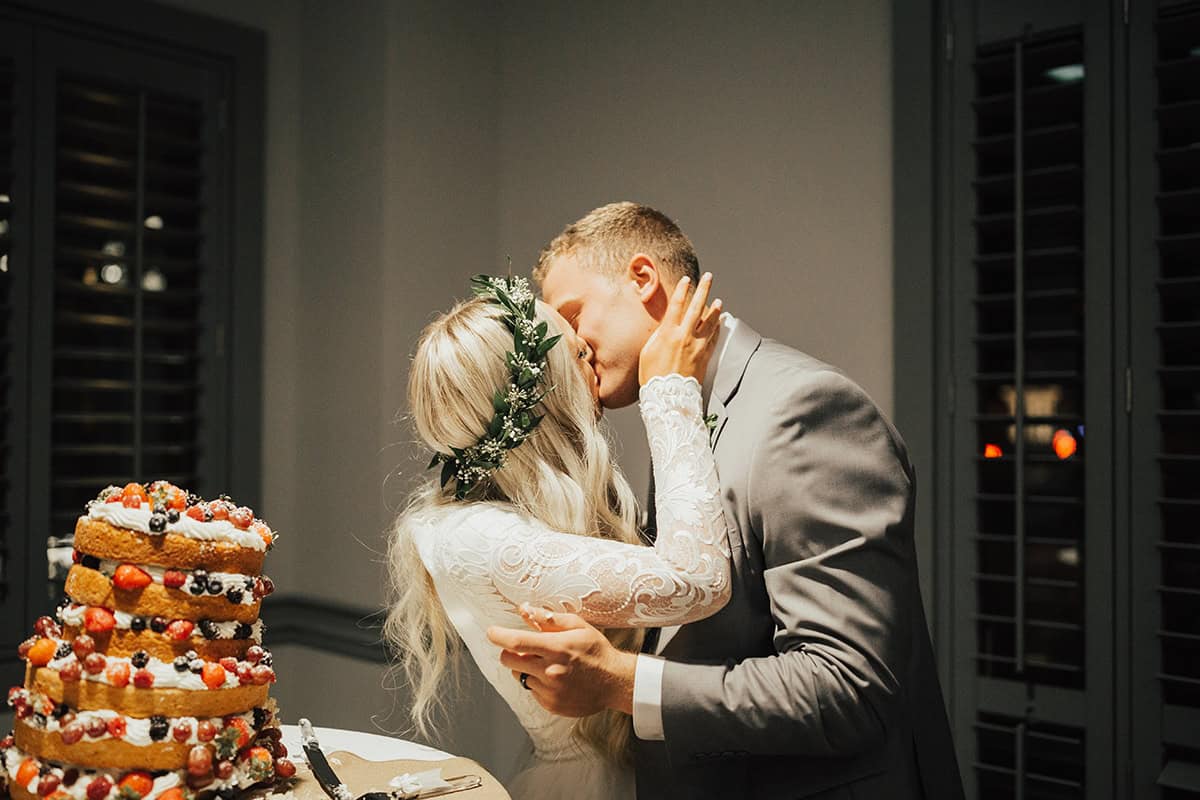 (yes.. our cake was a little slanted by the end of the night)
The customer service at Fountain View, was top notch. Every time I had a question, they would get back to me within minutes. They were extremely helpful, and always happy to discuss my concerns. They are an extremely professional company with amazing customer service.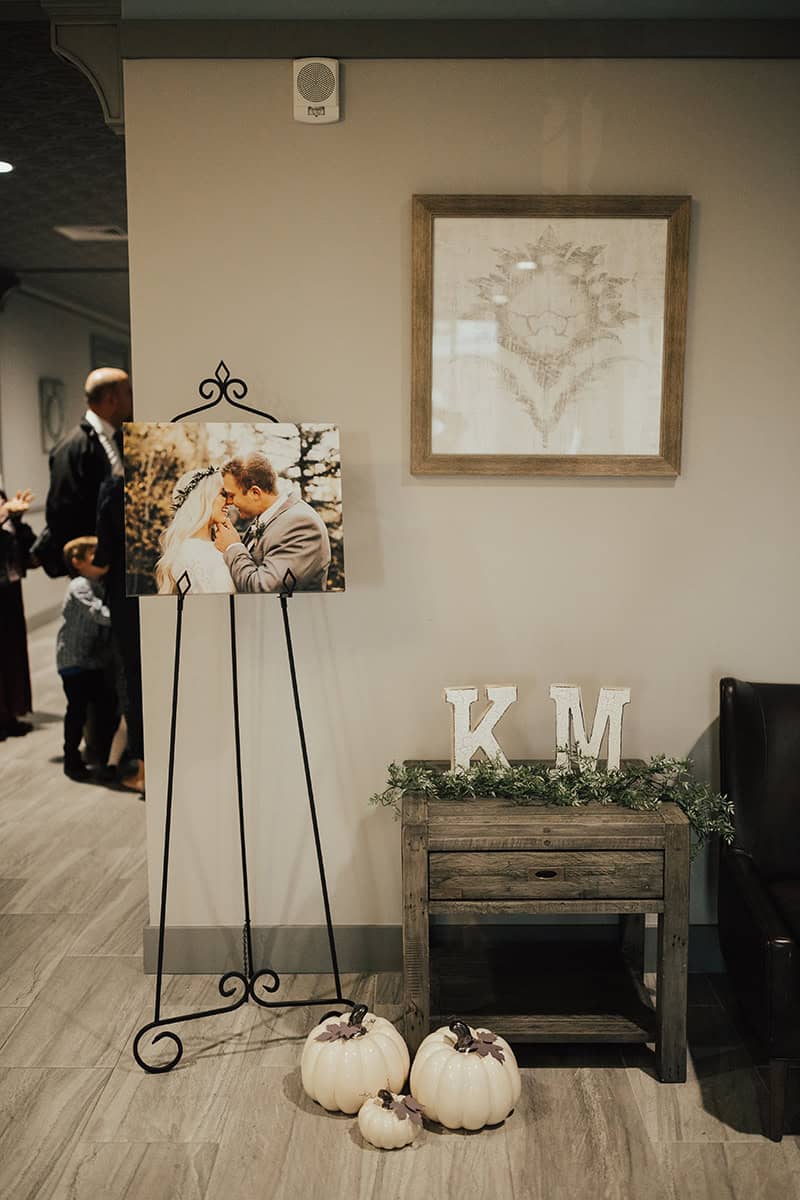 Fountain View Events Center is in the heart of Station Park. It is an easy to find venue, and all our guests were raving about it. Their prices are extremely affordable. Perfect for a wedding on a budget. If you are looking for a wedding venue or space for a large party, this is the building for you! It was everything I could have dreamed of, and more.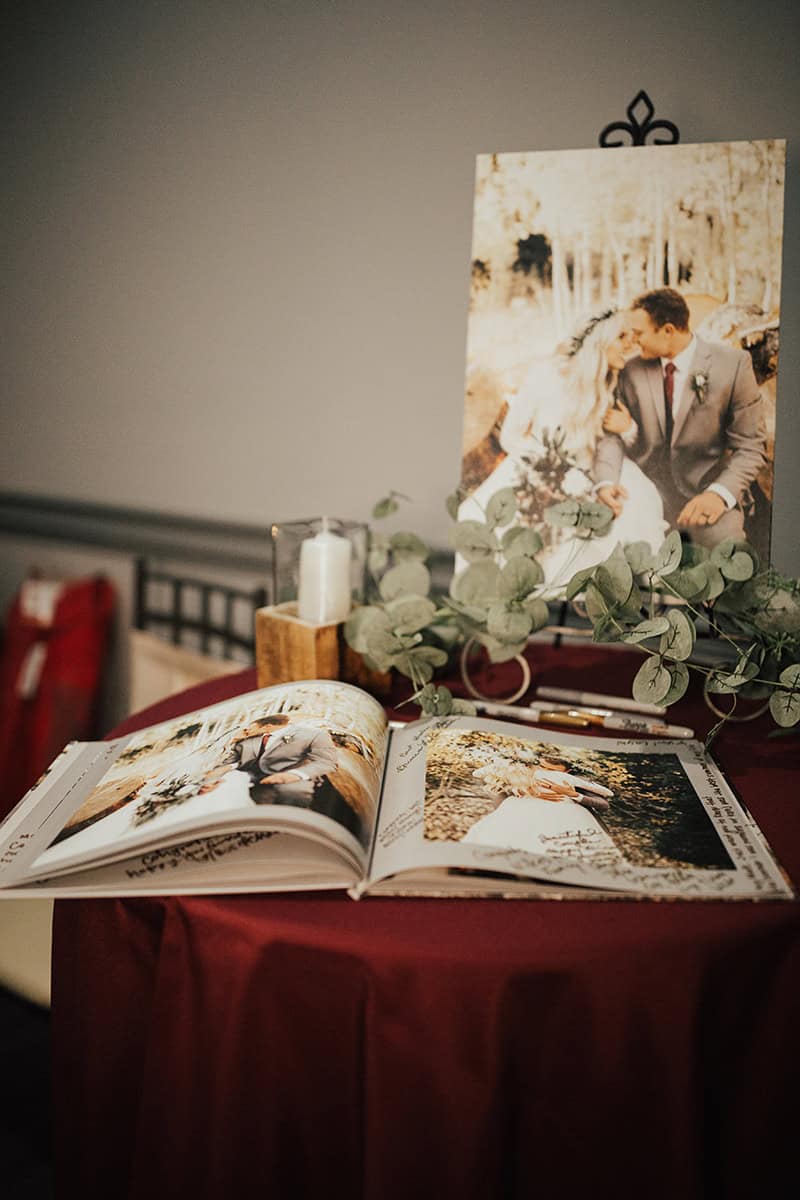 Fountain View Event Venue provides all sorts of tables and tablecloths, as well as lanterns and easels of all sizes.
These glass windows behind us are seriously so gorgeous!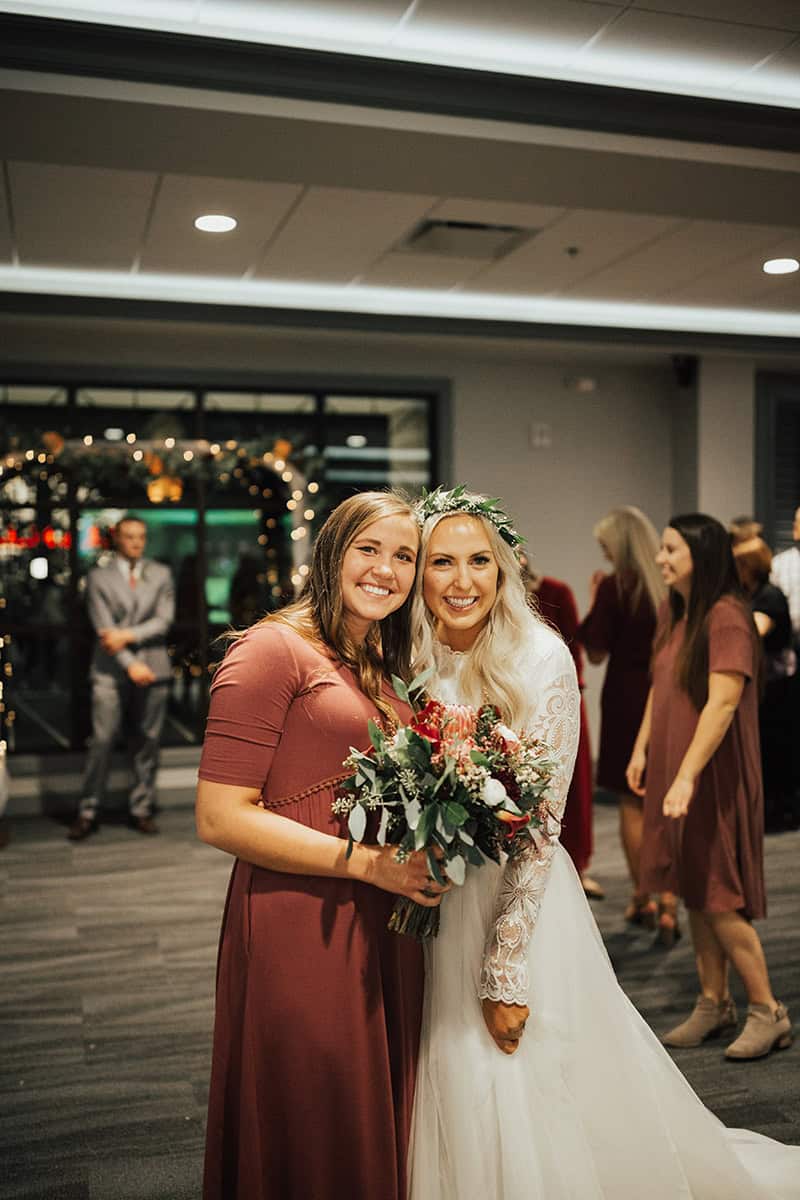 Love how spacious yet comfy this venue is!
LOVE Sign: Stacey's Wedding Hub
Facebook: Stacey's Wedding Hub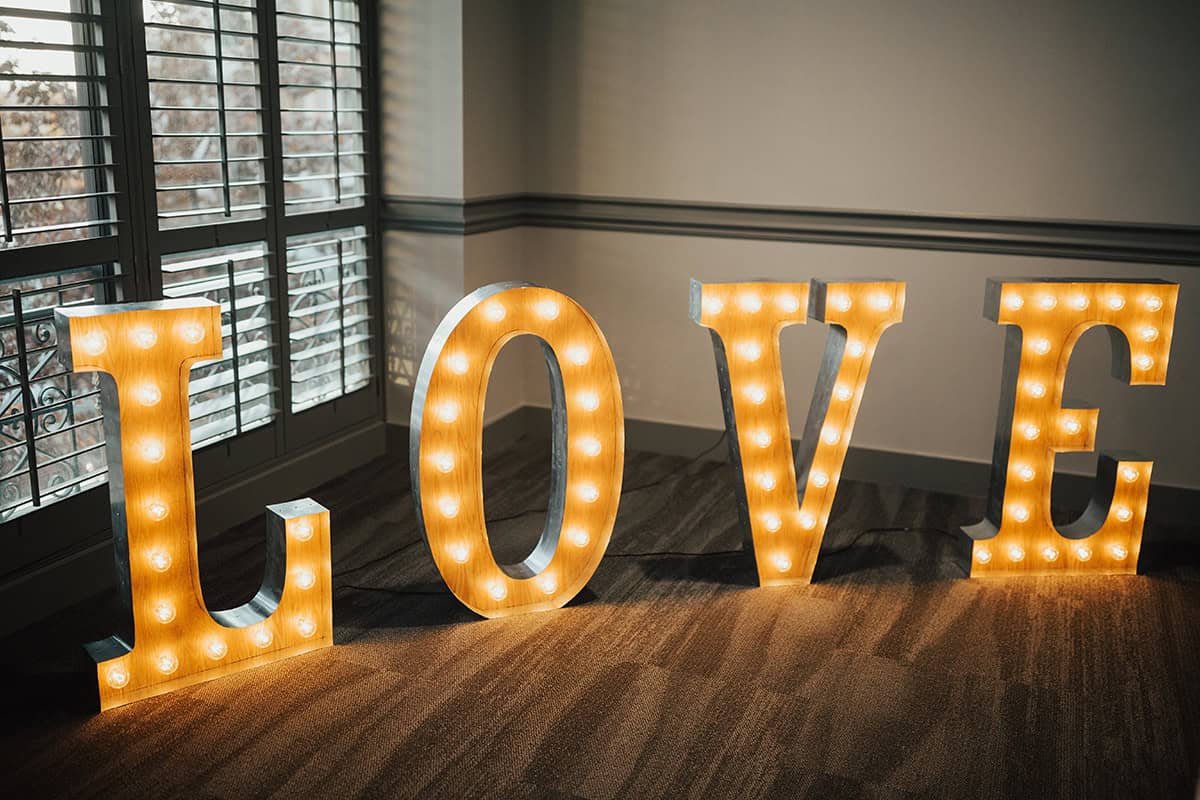 My favorite part of the whole reception was this sign! It was so fun and romantic. Everyone kept asking me where I got it! I rented it from: Stacey's Wedding Hub. She is a wedding decorator that is modern and affordable. You will love her work and her modern designs. Her decorating ideas will blow your mind!
Feel free to email or contact us any questions you might have at [email protected]. Thanks for taking part in our special day!