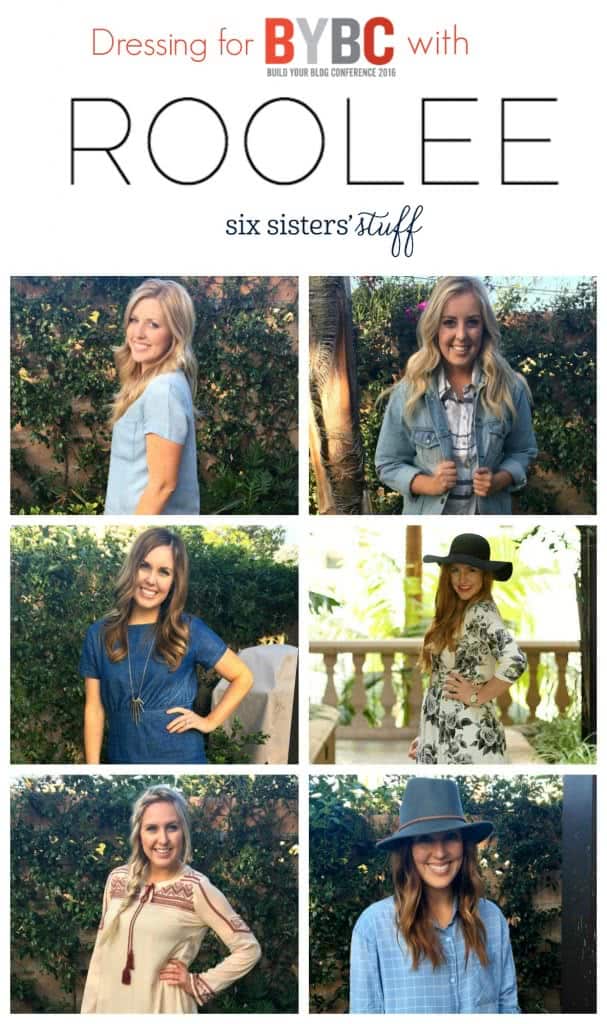 "This post is sponsored by ROOLEE, but all opinions are my own."
We had so much fun at the Build Your Blog Conference this last month! It is so much fun for us sisters to get together with bloggers from all around the country. Each year that the conference comes around we are frantically asking each other the same question the week before the conference- What are we going to wear!?
At one point or another all six of us have been up in Logan, UT going to school or supporting our husbands. We love the small college town, and we especially love the shopping. We came across a small store in the corner of Logan one day that completely changed our lives. ROOLEE offers modest and affordable clothing for women of all shapes and sizes. Their style is so unique and each item is hand picked by the owners who are absolutely adorable! Unfortunately all of us (except one) have moved away from Logan, and our favorite boutique. But lucky for us they offer all of their clothing and adorable styles online. We decided we would each go to ROOLEE and find the perfect outfit for the conference. We loved their huge selection of items that fit each of our different personalities perfectly!
Each sister has a different and unique style, so instead of sharing just a few of the outfits, we decided to share them all! Click under the picture to find the look that each sister is styling. Happy Shopping!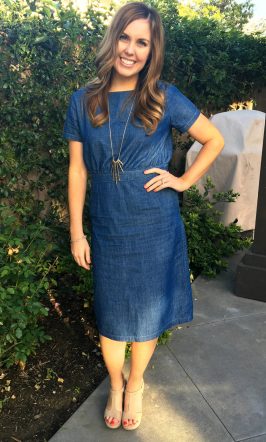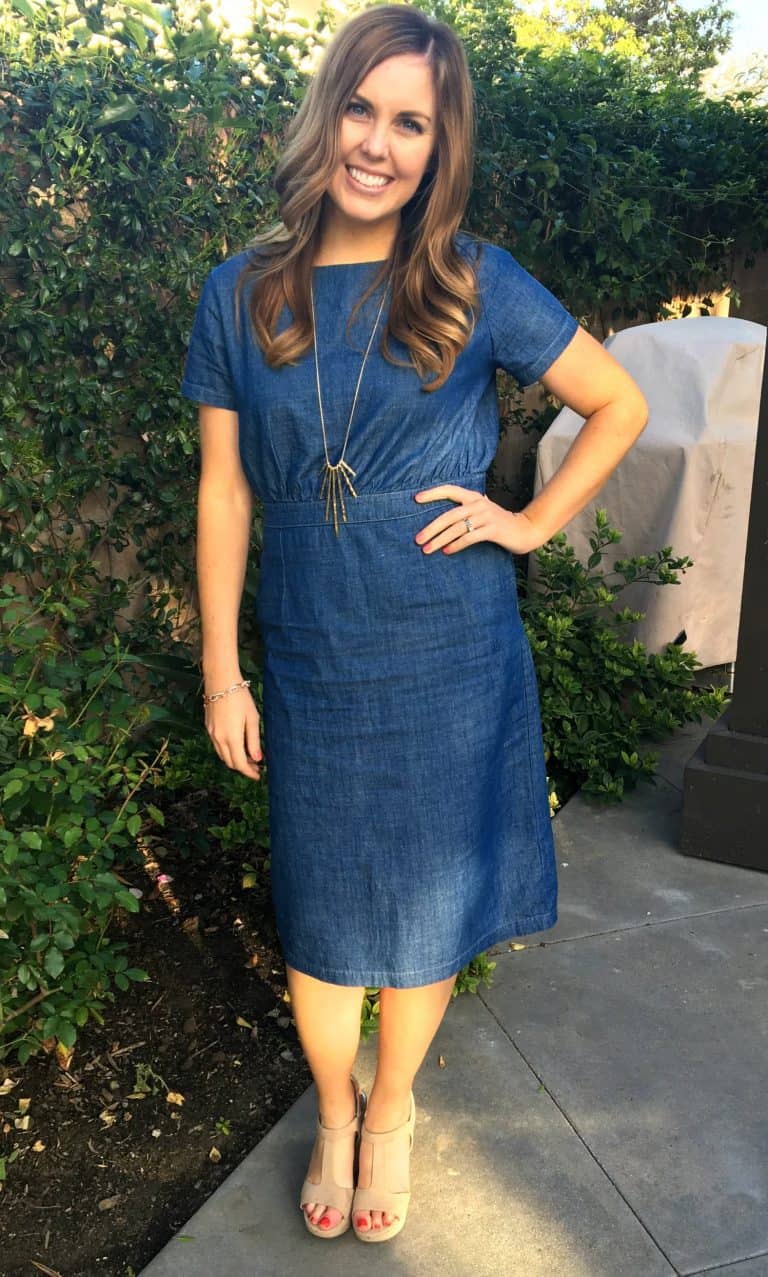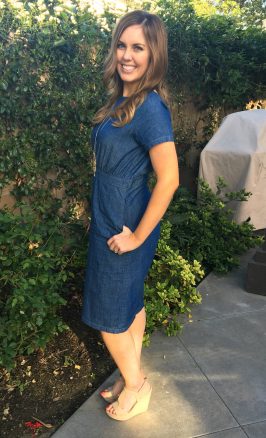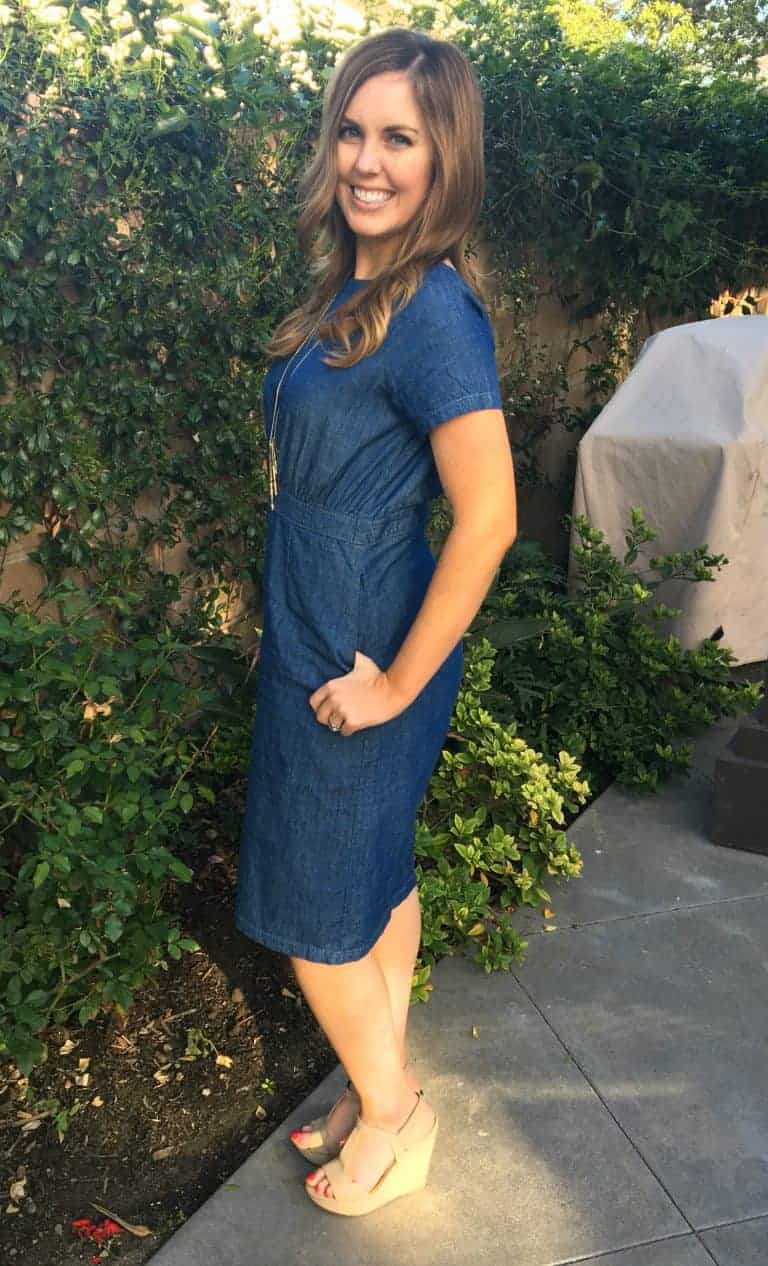 Camille's Look:
Chambray Pencil Dress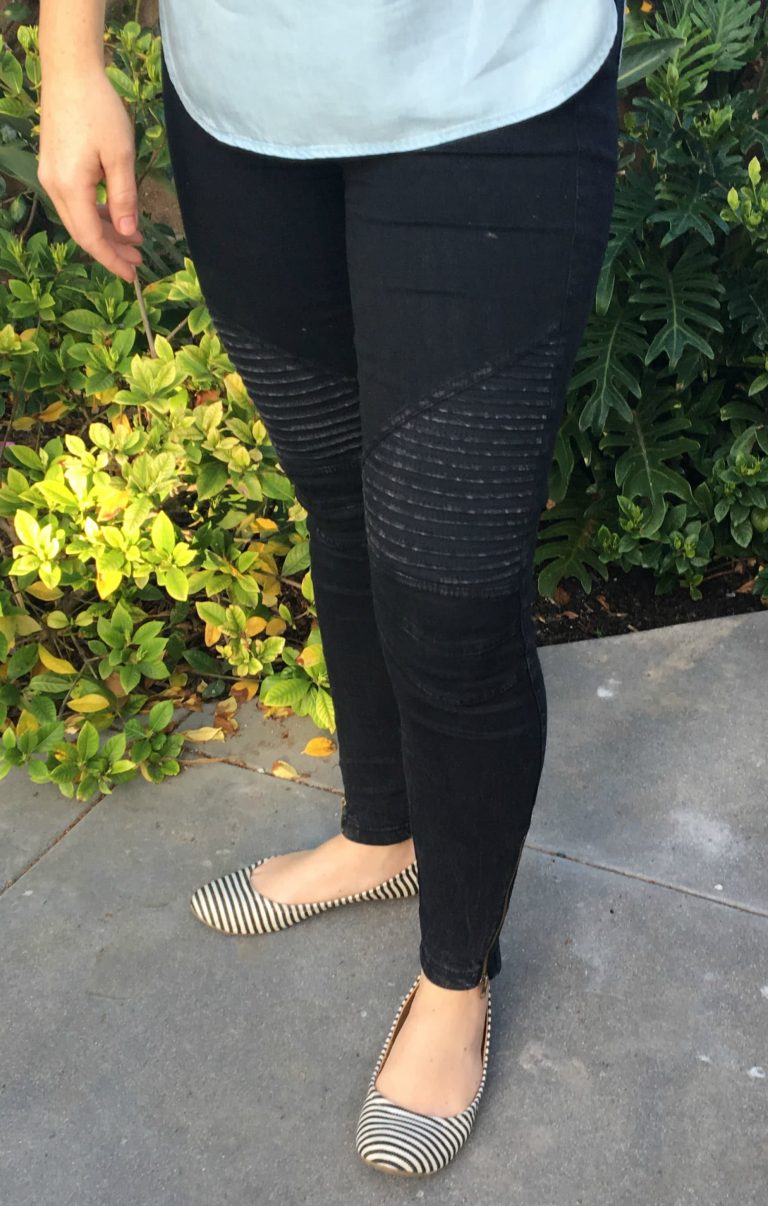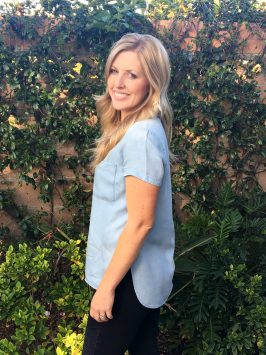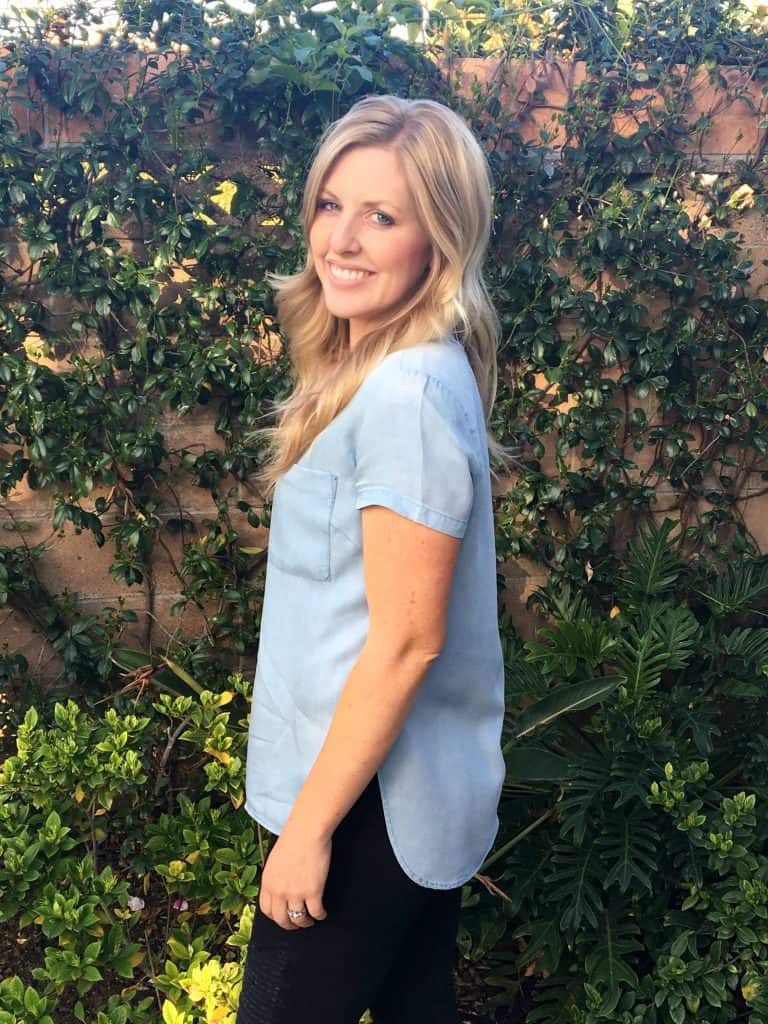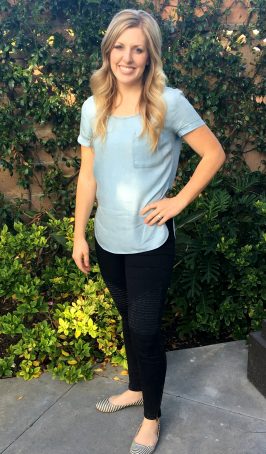 Kristen's Look:
Black Moto Leggings
The Filly Tee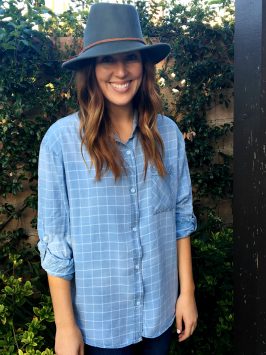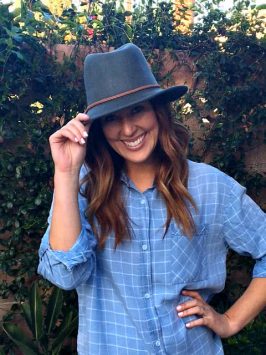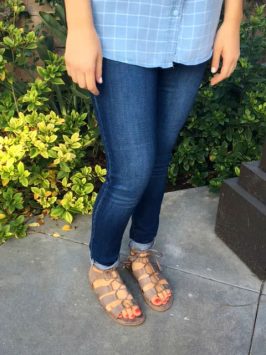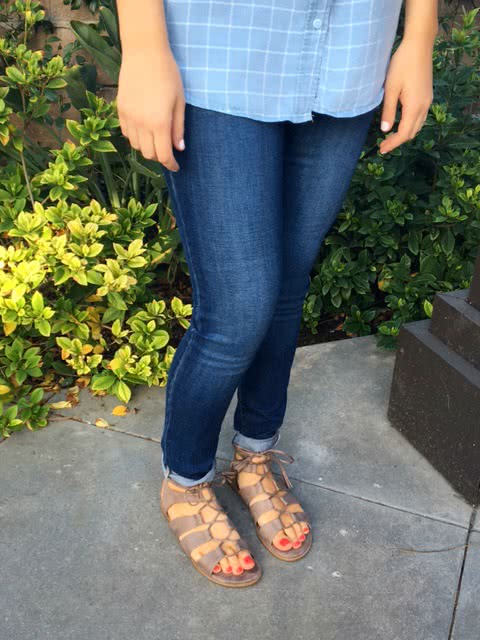 Elyse's Look:
The Window Pane Top
Classic Denim Skinny Jeans
Auckland Hat in Grey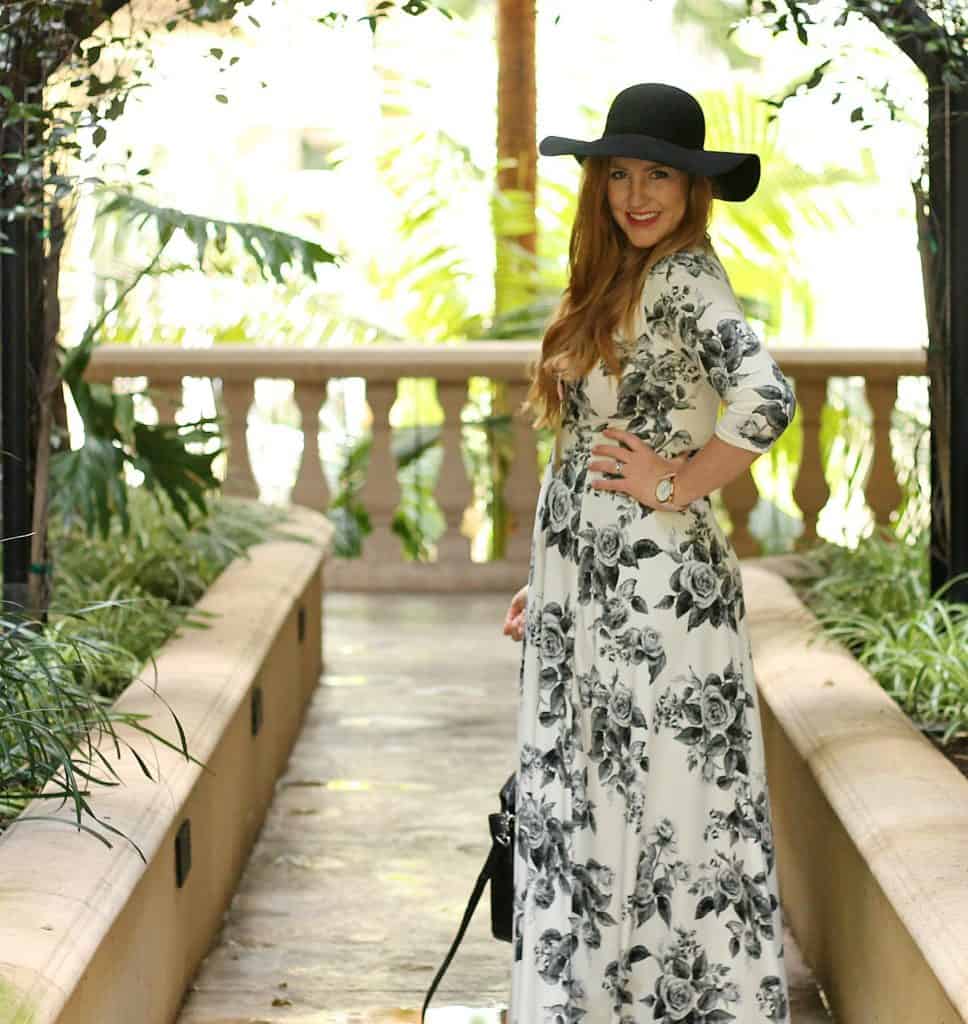 Steph's Look:
The Ginger Dress in White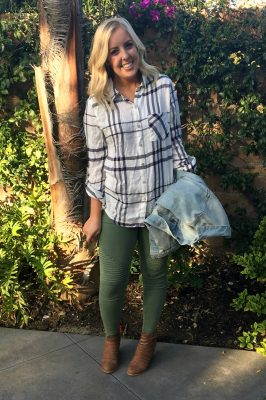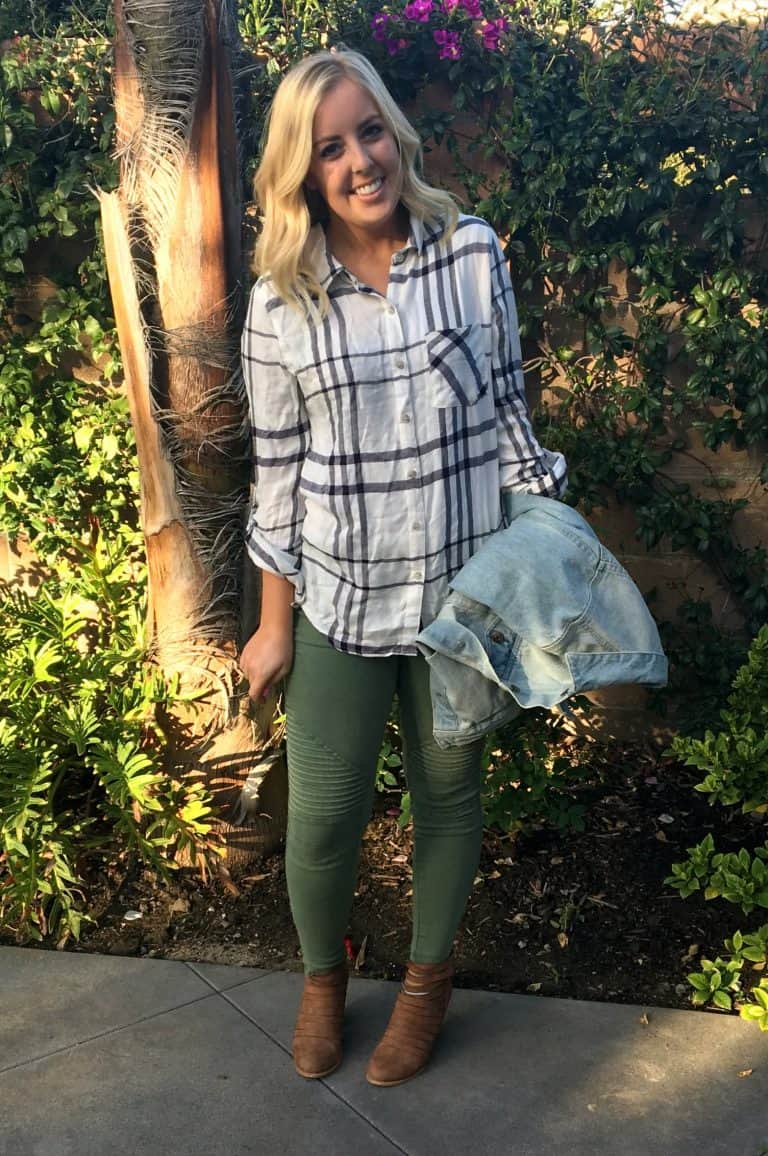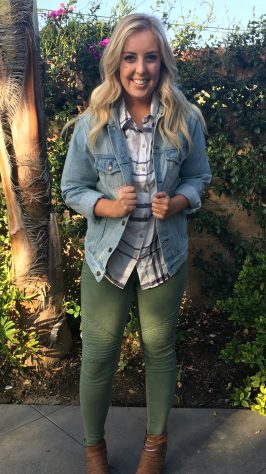 Lauren's Look:
Moto Leggings in Olive
Gavin Denim Jacket
Malibu Pier Top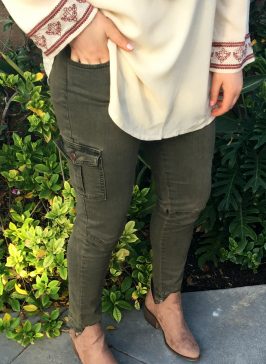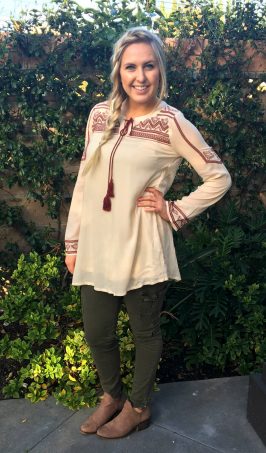 Kendra's Look:
All Stitched Up Blouse
Olive Combat Skinny Jeans
About ROOLEE Boutique
Roolee Boutique provides fashion solutions for women in a friendly boutique environment in Logan, Utah as well as online at Roolee.com. Roolee started in 2011 as a small women's clothing store in Northern Utah known as Bella Me Boutique Logan. Bella Me Boutique Logan, now known as Roolee, recently acquired Blush Fashion Boutique, an online clothing store, also based in Northern Utah. With the combination of Bella Me Logan's cute style and fun photography + Blush Fashion Boutique's online presence, Roolee was formed.
(Taken from ROOLEE.com)
XOXO- Laur