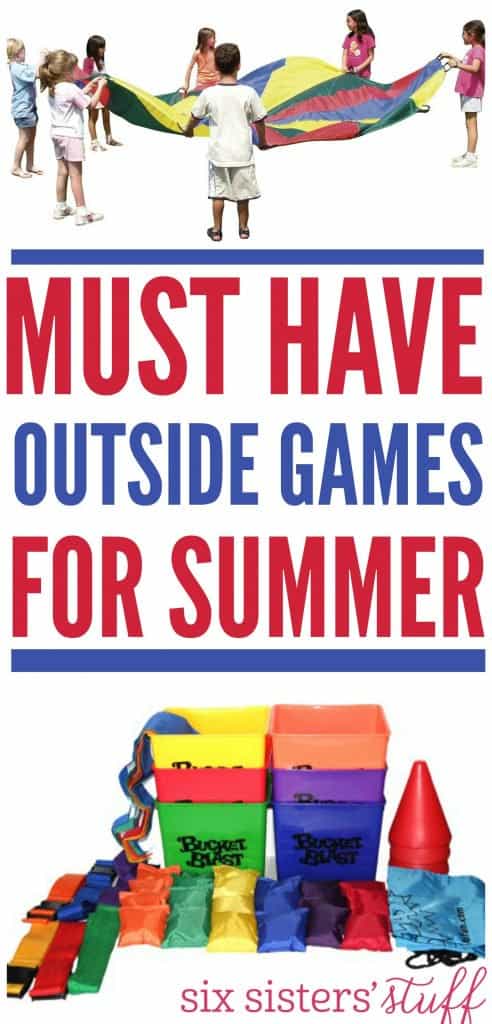 It is almost summer and the kids will be home! HOORAY!!!! These games will get your kids outside to play! They are perfect for everyday, family reunions, or even just a fun get together!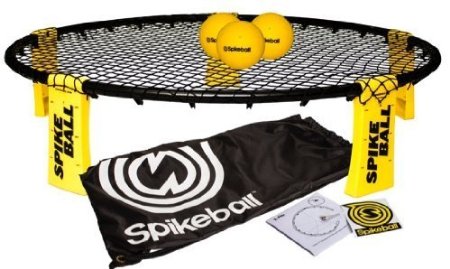 An fun game made for 4 people. Play it 2 on 2 and have a blast. It is a high energy game that is a great workout and would be great for teens and older!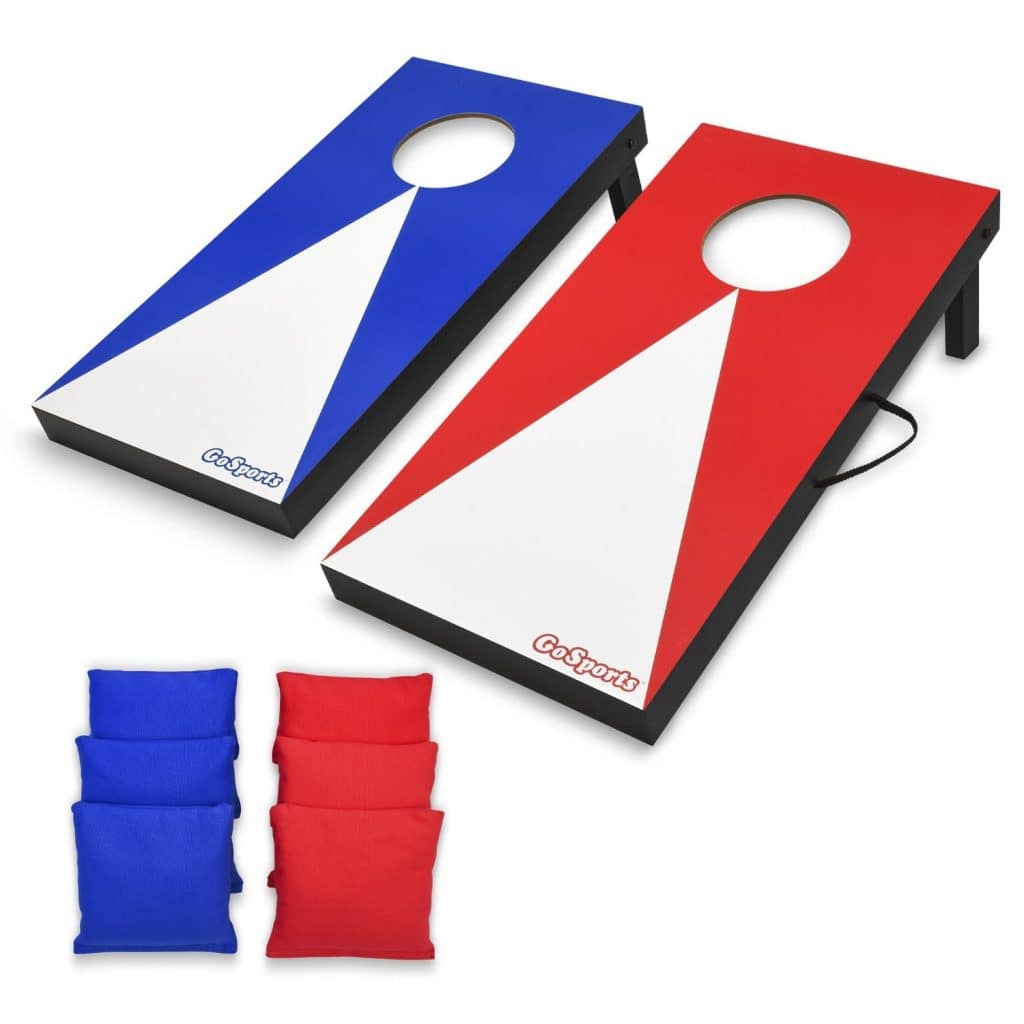 A two person or four person game. Fun for kids and adults of all ages!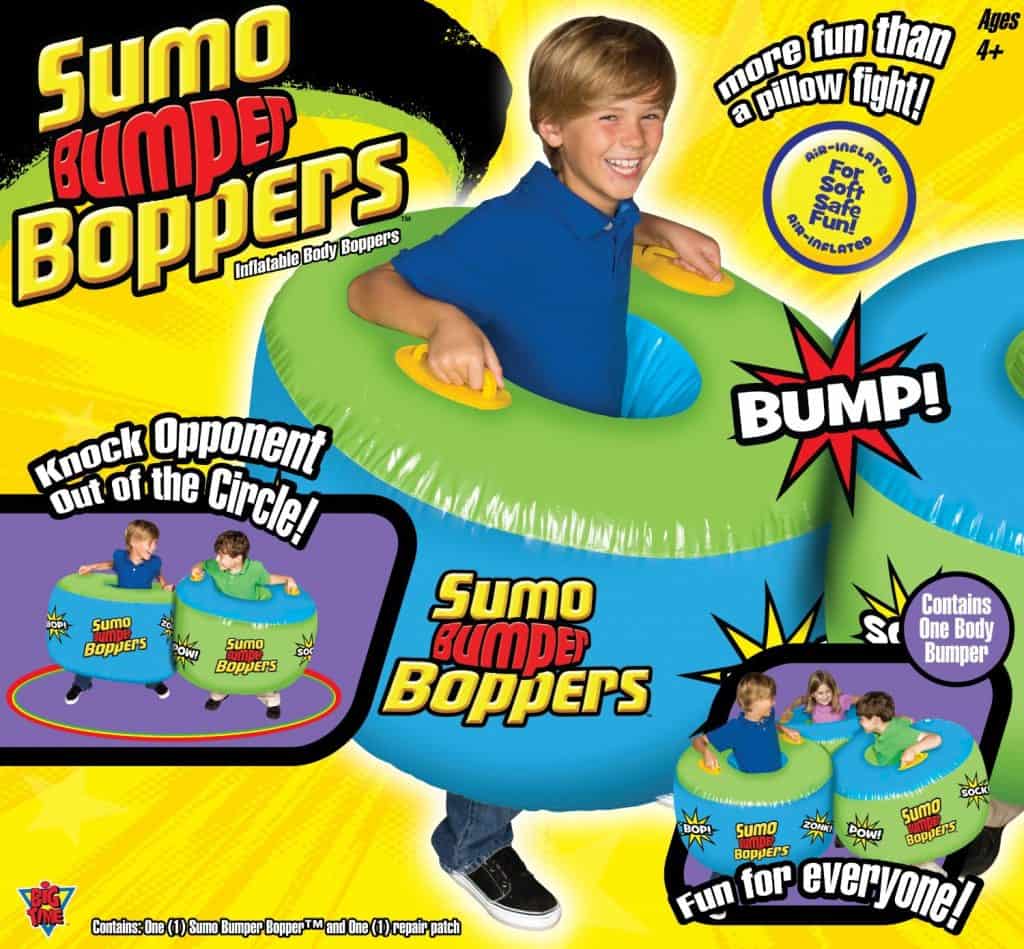 The kids are going to LOVE playing with these Sumo Bumper Boppers! Make a circle using tape or even spray paint on the grass like a ring. Then have the kids bump each other out of it!
This game is perfect for little kids. They will love racing against each other!
The energetic kids can actually take a punch at each other… in a good way! ha ha! My kids LOVED these!
This is one of our favorite games! It is good for kids, teens and adults!
Each take a turn wearing the helmet, others will pull the sticks and see if you are the one to get wet!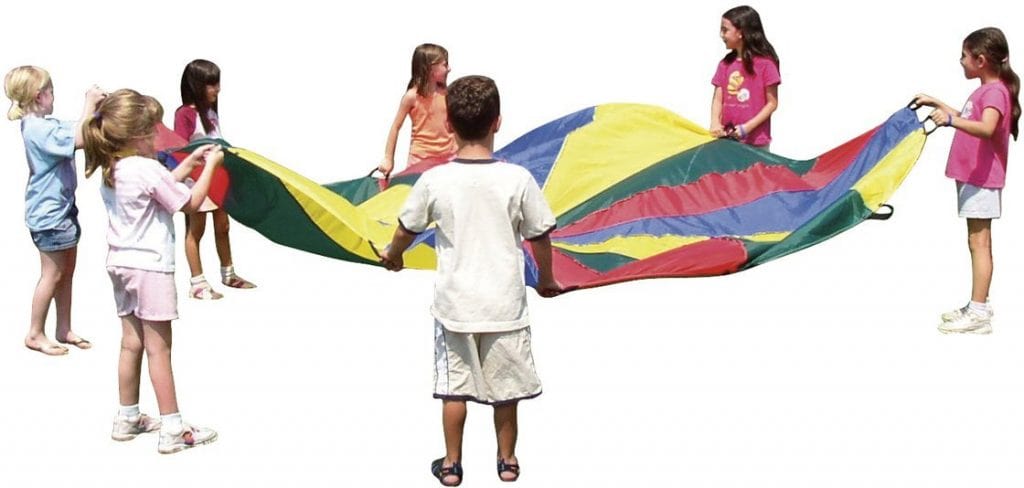 Do you remember doing the parachute in elementary school? Get your own for home! It is perfect for parties, family outings, or even just a play group at the park!
We love playing flag football during family reunions or even during play groups.
This is my favorite game for little kids and even adults! If you are looking for a fun reunion game this is IT! We had the kids play first, then the adults took a turn. It is hilarious and competitive (at least for the adults!)