Are you ready for some easy instant pot Thanksgiving recipes? Thanksgiving is right around the corner! Free up some space in your oven with these Instant Pot Recipes!
Let's get to the recipes!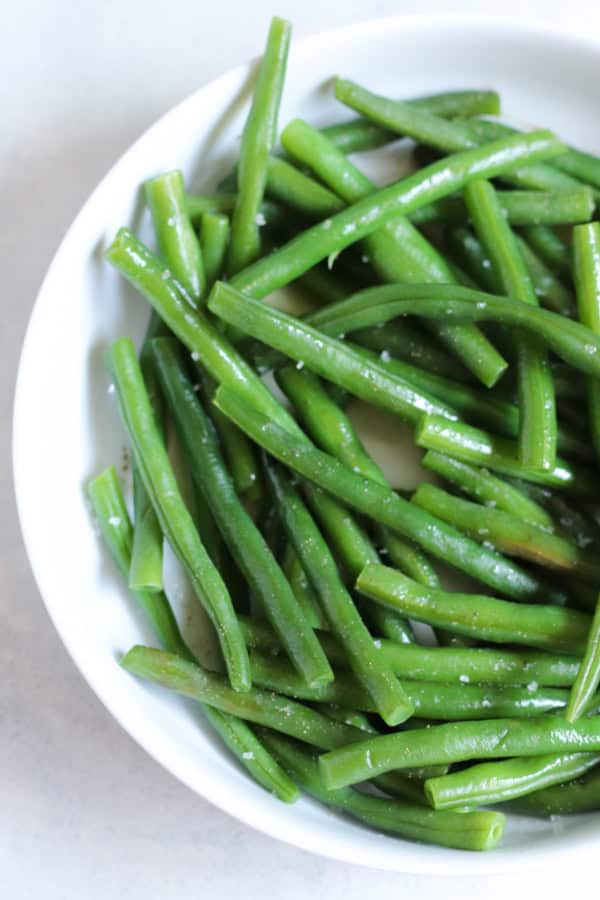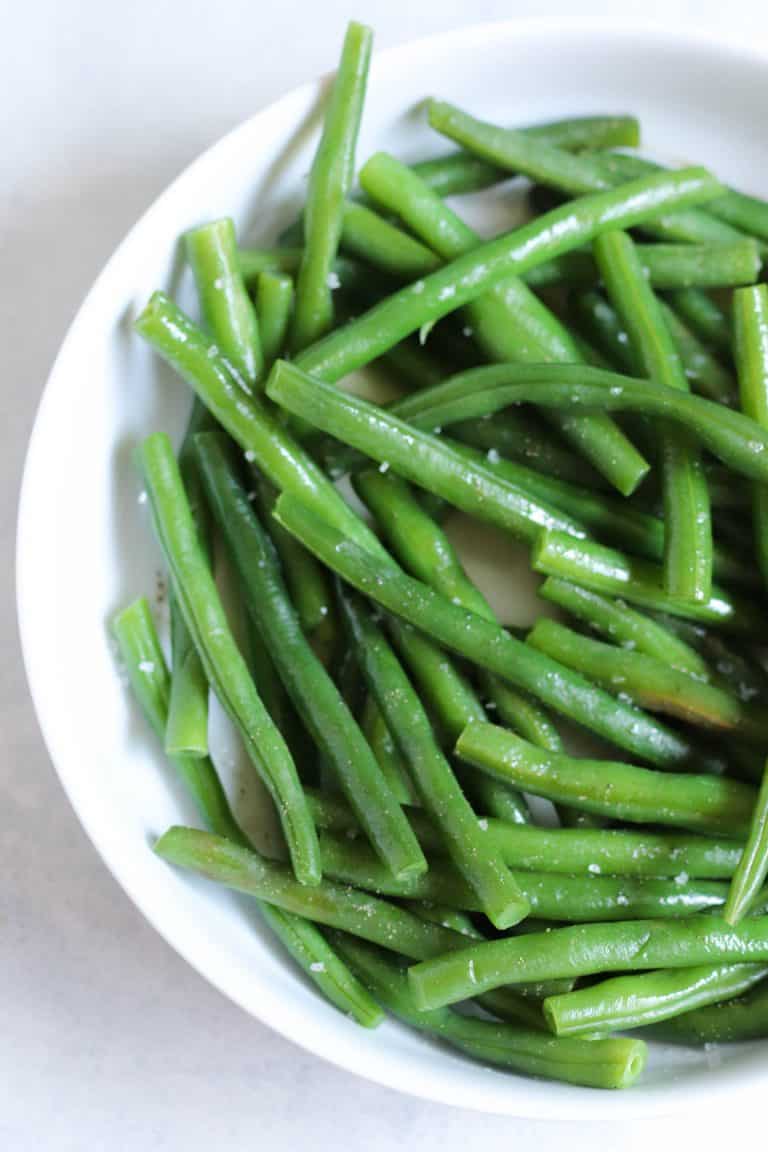 Instant Pot Green Beans Recipe
The best Instant Pot Green Beans perfectly steamed, crunchy but still tender, and ready to eat in less than 15 minutes.
View the Recipe
Instant Pot Turkey Breast Recipe
The Instant Pot is all the rage these days and for good reason! With this recipe, you can make this deliciously juicy, and flavorful Instant Pot Turkey Breast in no time!
View the Recipe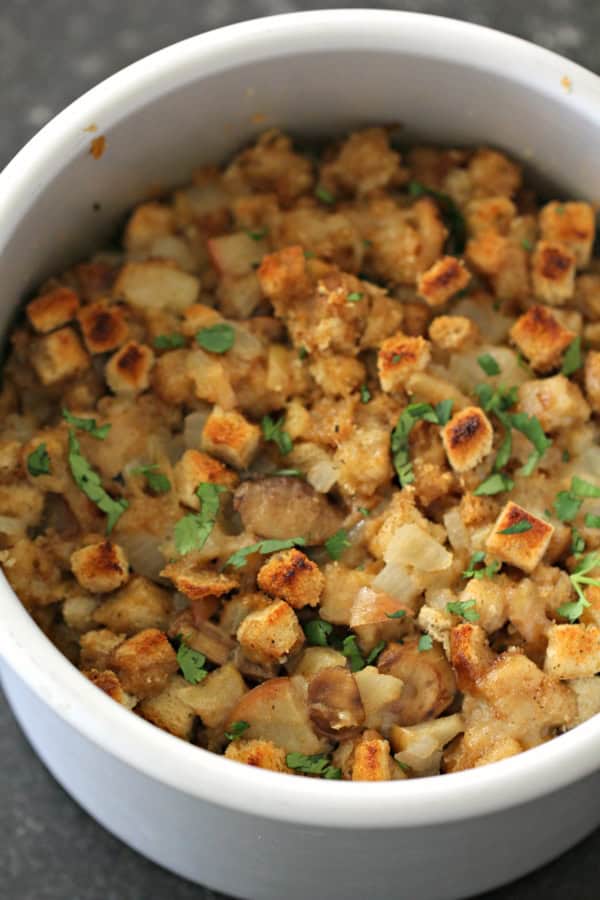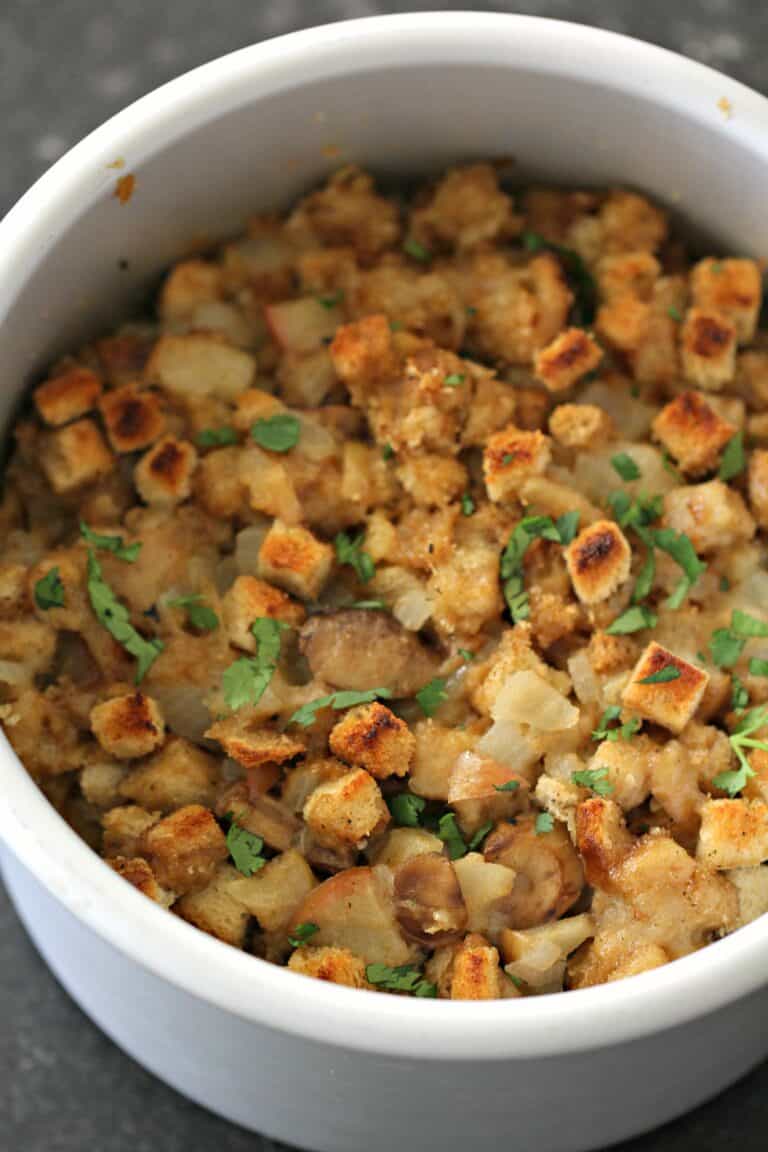 Instant Pot Dressing Recipe
This Instant Pot Dressing recipe is the perfect side dish to any turkey dinner!
View the Recipe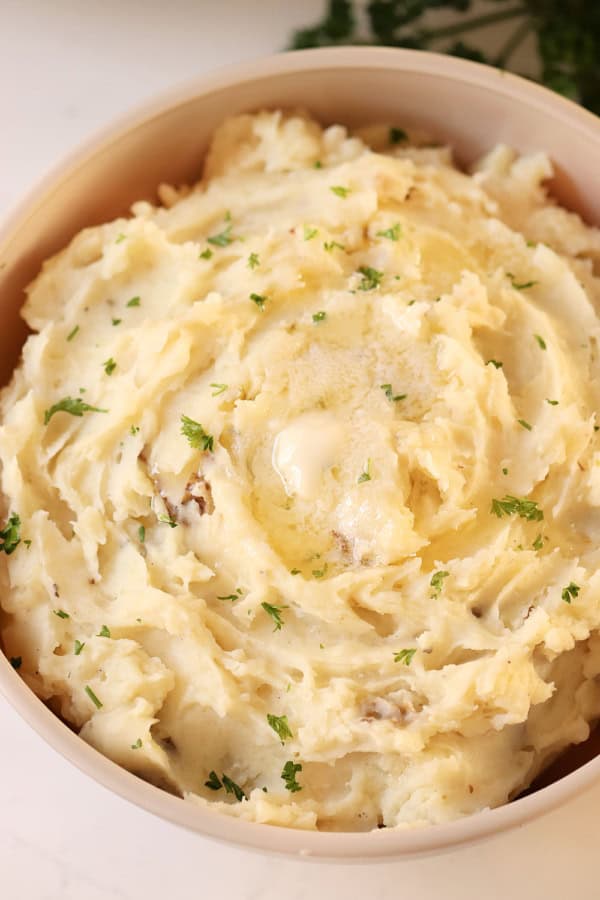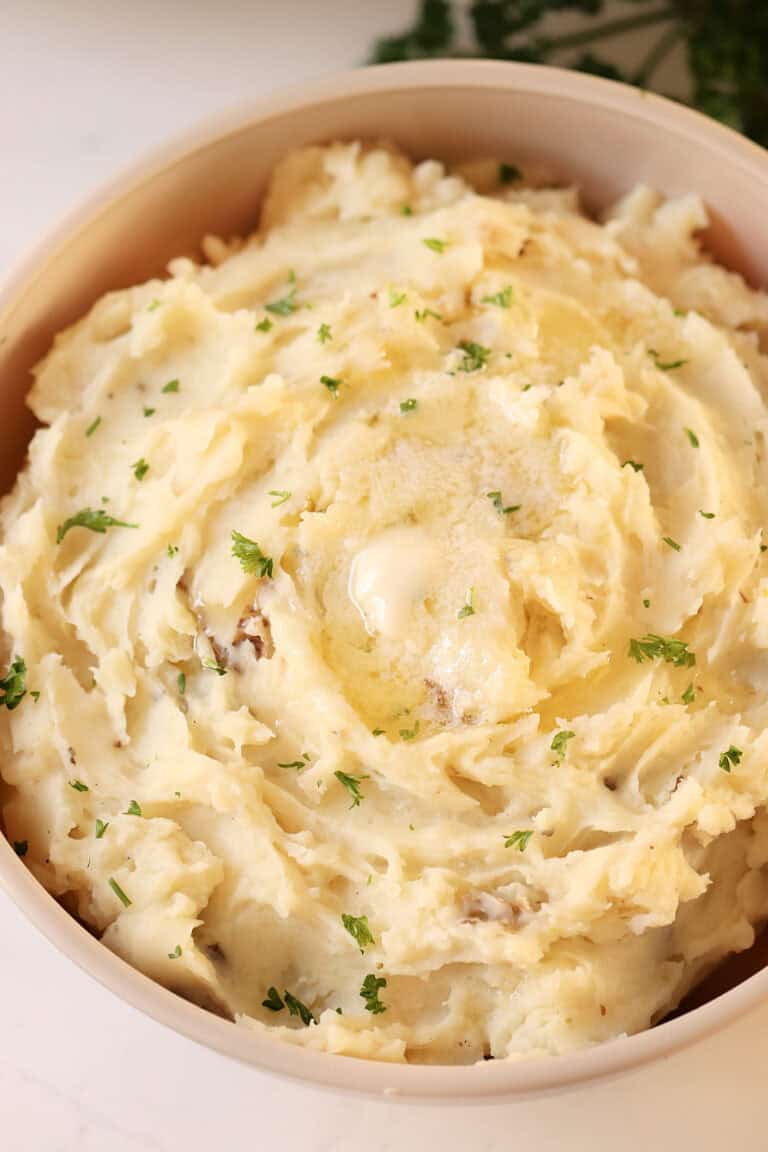 Instant Pot Mashed Potatoes Recipe
These Instant Pot Mashed Potatoes are an easy side dish for any holiday or weeknight dinner. They are creamy, flavorful, and come together so quickly.
View the Recipe
Our InstantPot Favorite Products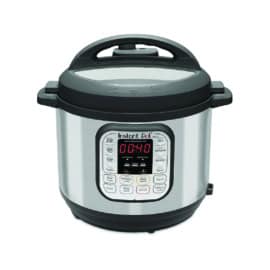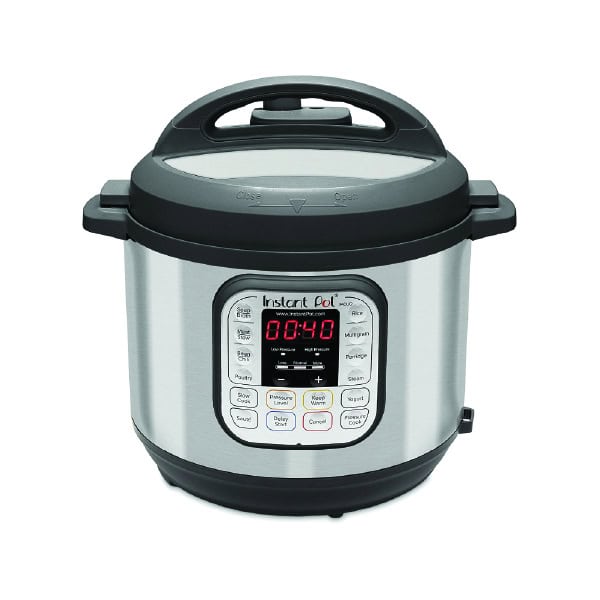 Love cooking as much as we do? Join our FREE private Facebook Group: Six Sisters' Dinner Club! Subscribe to our channel! http://bit.ly/SixSistersSubscribe