Today we are sharing 21 EASY Instant Pot Boneless Short Ribs Recipes that cook in a fraction of the time over using a slow cooker.
Instant Pot short ribs not only have a faster cook time, it is the easiest way to get tender beef with rich flavor.
Tips for cooking beef ribs in an electric pressure cooker
If this is your first time making instant pot beef short ribs, there are a few tips that can help to get tender meat every time.
The first step is using the best cuts of beef to ensure succulent short ribs
An important step is pre-soaking the ribs in cold water for at least 2 hours to get tender boneless beef
For best results, you should pat the meat dry so you can get a nice sear
Season and brown ribs for a couple of minutes on the bottom of the pot using the saute setting.
Set instant pot to high pressure to get bone tender ribs
Be sure the cooking time is long enough to avoid tough ribs. Also use the natural release rather than quick release to get tender meat.
What Should I Serve With Boneless Ribs?
Short Ribs go great with with:
mashed potatoes
green beans
potato salad
roasted veggies
cauliflower mash
or more!
How Do I Store Leftover Short Ribs?
Store your leftover short ribs in an airtight container in the refrigerator for up to 4 days. Or you can freezer in a freezer safe container for up to 3 months.
No electric pressure cooker? No Problem!
While we share a lot of instant pot recipes, not everyone has one. If you're looking for an easy short ribs recipe that doesn't require an Instant Pot, check these out: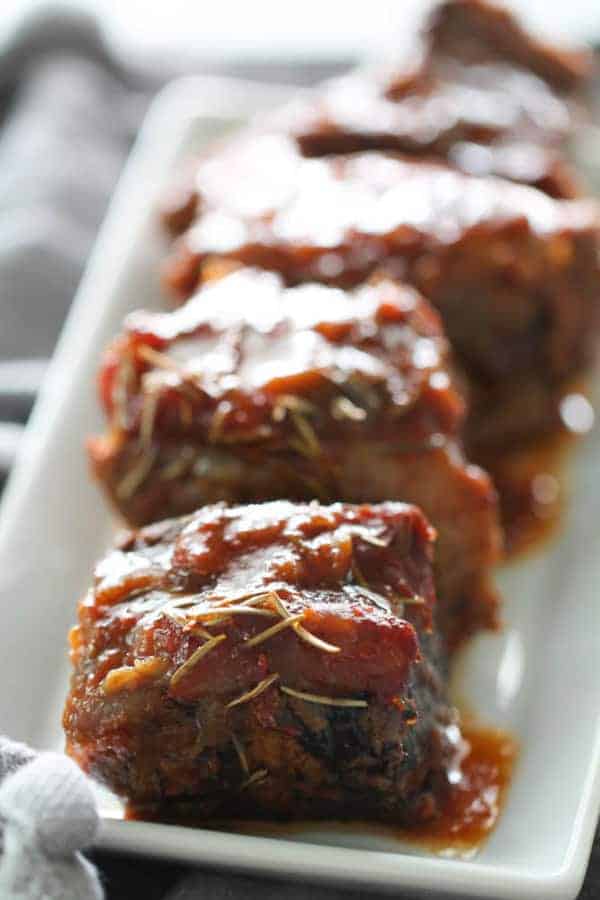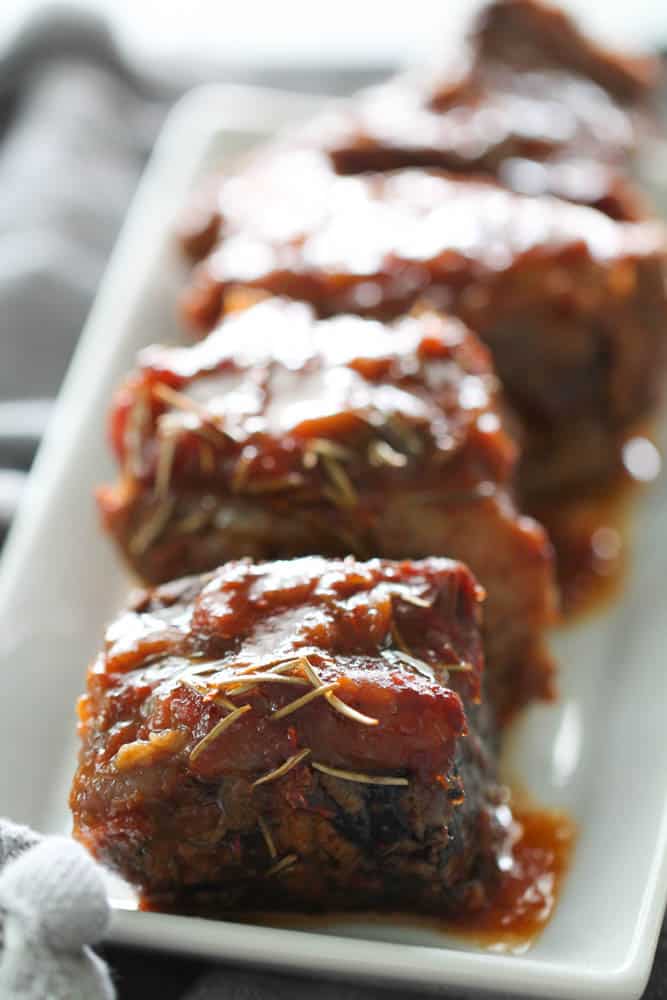 Slow Cooker Short Ribs Recipe
These Slow Cooker Short Ribs only require five ingredients and can be put together in a matter of minutes. Put them in the slow cooker and let them cook all day and you have dinner ready that evening. This meat is so tender and savory it falls apart with your fork. You are going to love this one.
View the Recipe
Alright, let's get pressure cooking!
Which will be your favorite Instant pot short rib recipe?