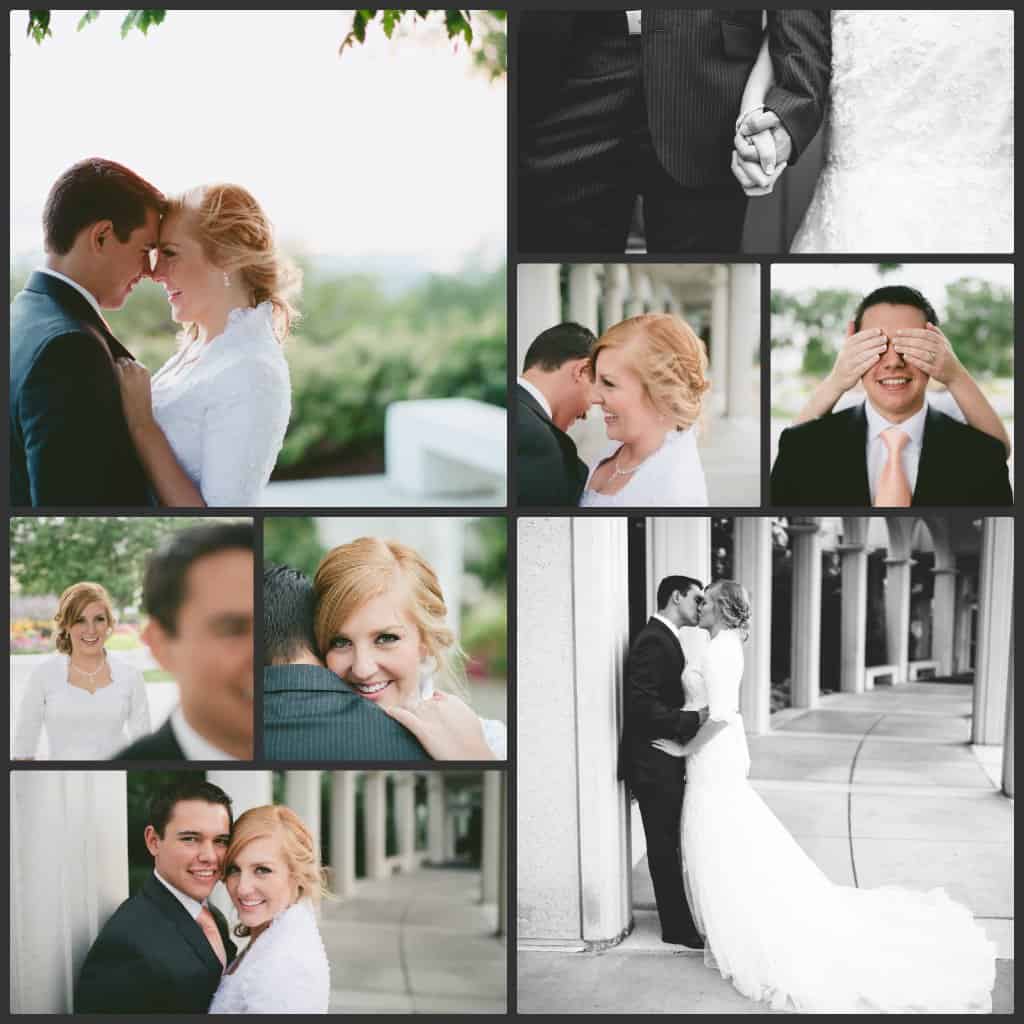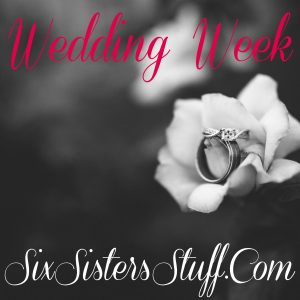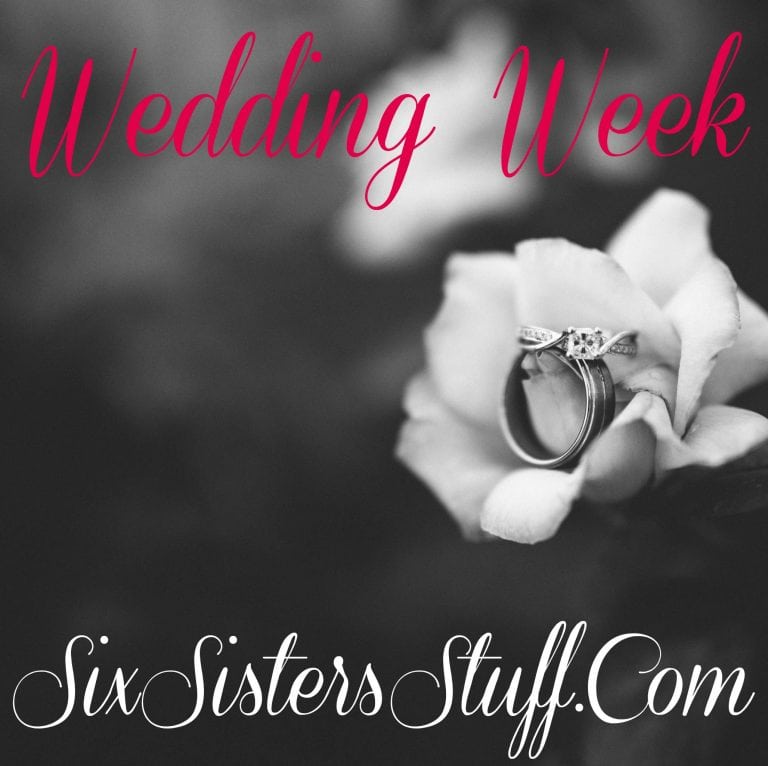 It's the second night of wedding week, and this is definitely my favorite part:
So, I just have to tell you – (and you can ask ANY of the sisters, or our mom) – I am the PICKIEST one. Hands down. No questions asked. I don't know why! Maybe the red hair makes me stubborn AND picky? I'm not sure. But when it came to photographers – I knew exactly what I DID not want. I needed someone that wasn't stuck in the 90's, who understood photography, and most of all – someone who could capture candid shots and make me look dang GOOD!
As we were approached by Kenton Anderson – A Utah Wedding Photographer – I knew I had to have him! Looking through his photos, I LOVED them (which is really rare for me!). He was so easy to work with especially in a pinch. We had 5 days from when we got engaged to when my fiance left for the summer – and he would be gone until the week of the wedding. Within one day, I had talked to Kenton and we had our engagements scheduled for the next day. It was amazing. The scenery was gorgeous and the lighting was perfect for our engagements – but I will let them speak for themselves: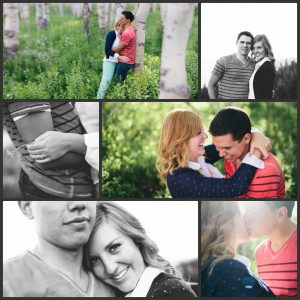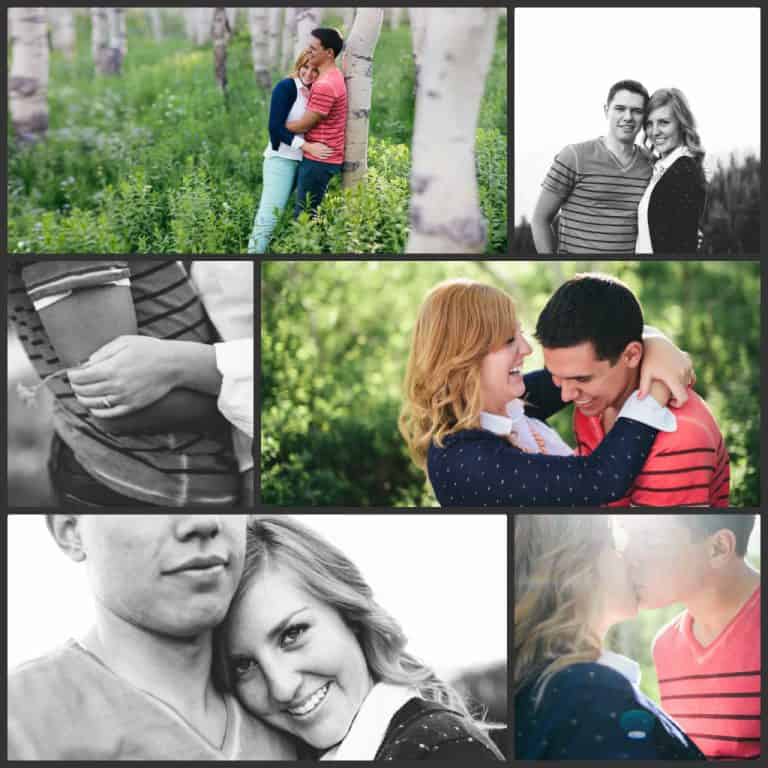 And they just keep getting better! I was so excited for our Bridals and Groomals shoot because it was my first time getting all dolled up in my dress, and the first time Andrew would see me in it. We decided we wanted to do a "first look" shot, so Kenton met Andrew ahead of time, hid him, and got it all set up so he could turn around and see me. It was perfect! Not only that, but I bet you can't even tell from these photographs that we had to stop every 30 seconds to adjust my dress and hair from the wind. Yep. He's just that good! Here are my favorites from our Bridals and Groomals:
But this next one is my absolute favorite. I seriously don't look that good in real life, but with the lighting and the angles, and a bit of help from Kenton's editing skills ;), it turned out PERFECTLY.
Seriously, it took me a few tries to decide which pictures I wanted to include. I had so many good ones to choose from (which NEVER happens). I am probably one of the least photogenic people you will meet. It takes me about 20 tries before I actually get a photo I like (no #sundayselfies for me!) – but I really was so impressed at the quality of these pictures. He captured everything from me falling at the cake cutting, to the centerpieces, to all of our friends and family that came out to support us. I could not be happier with the way they turned out!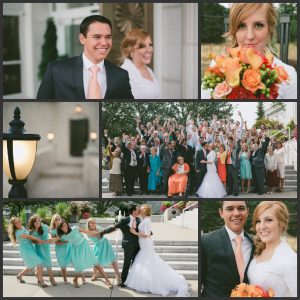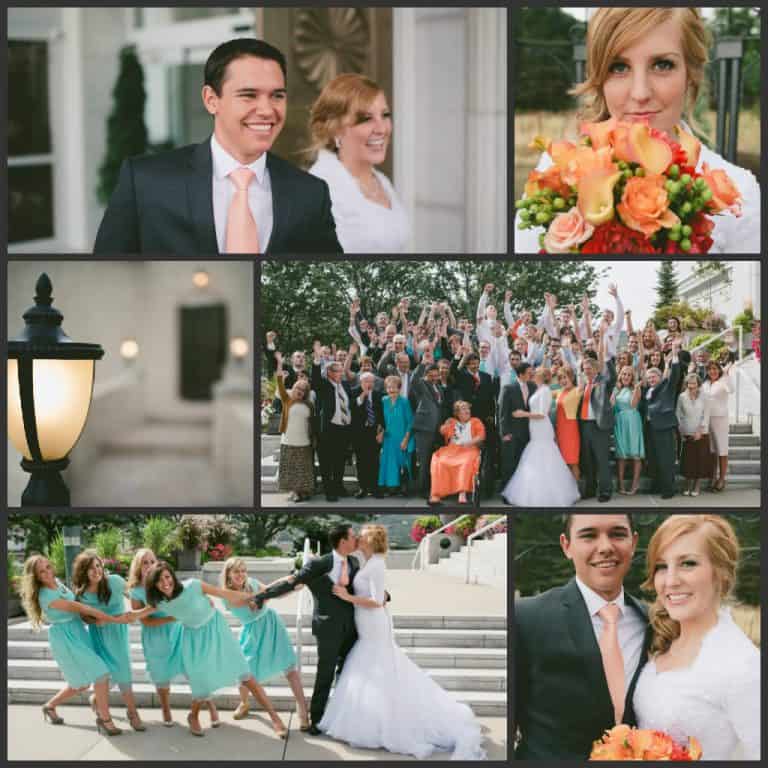 Want to know more about Kenton Anderson Photography?
Visit Kenton's website and like Kenton Anderson Photography on Facebook
For a limited time – Kenton Anderson Photography is offering

It's the perfect time of year to get your family portraits taken, and this is too good of a deal to pass up! (REALLY!)