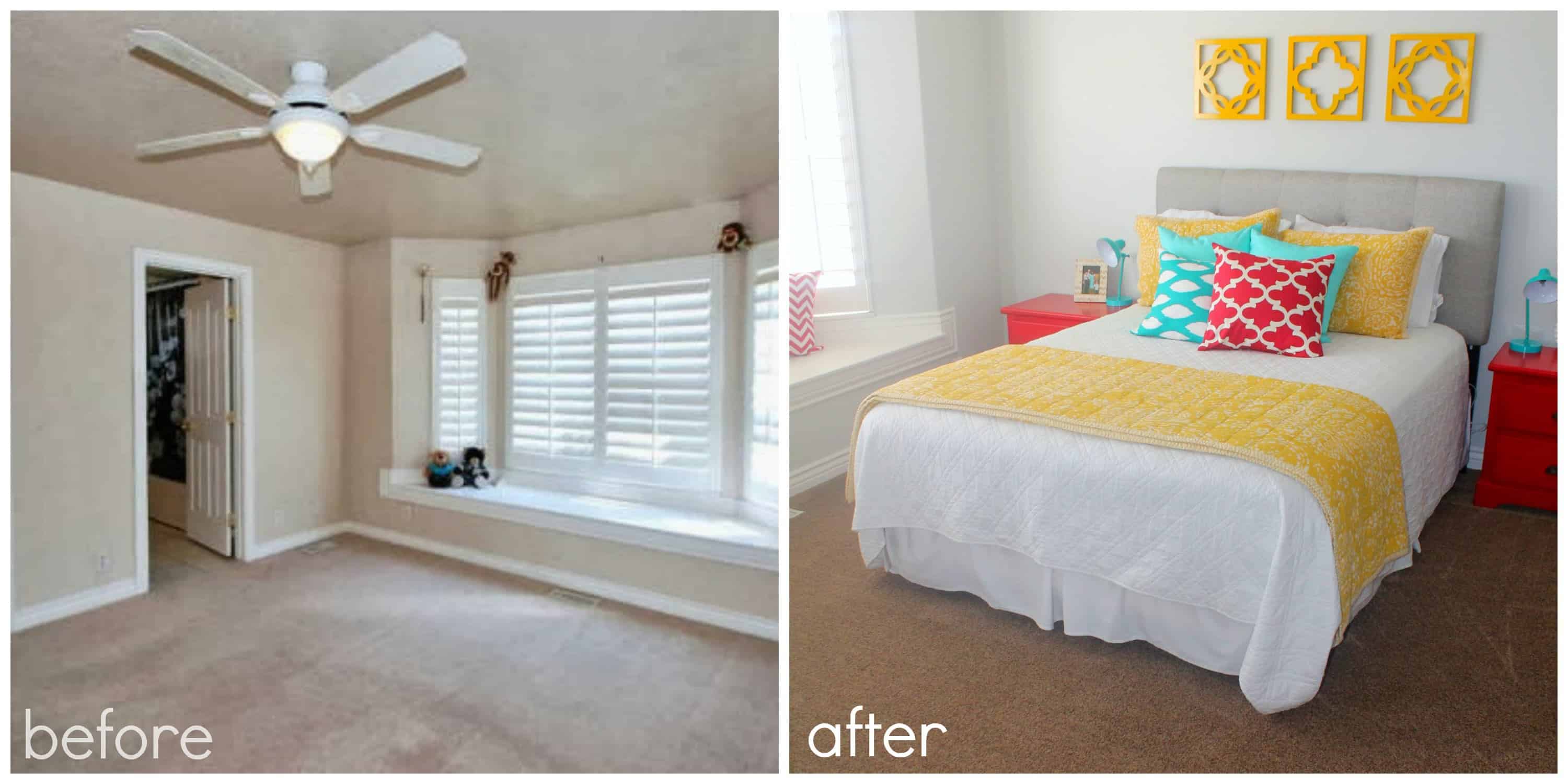 As you may have read by now, my husband and I are in the process of remodeling our home.  Our home's previous owner seemed to be on quite the peach kick!  We had peach walls, peach carpet, peach drapes…you name it!  We moved into our home in October, and spent the first day as homeowners tearing out the carpet.  I knew with a new coat of paint and some new flooring that our house would look a million times better!  That is when I called Bowcutt's Flooring America!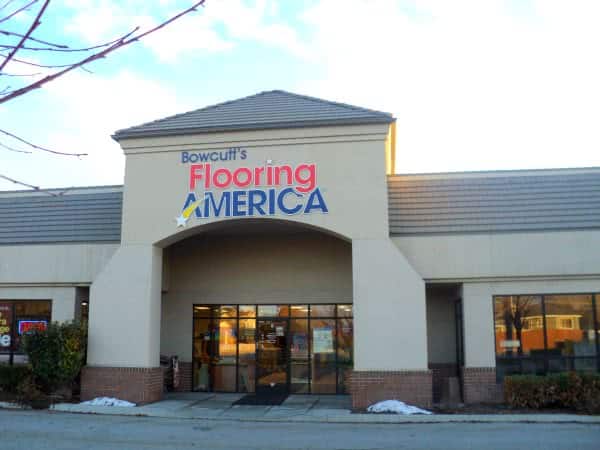 Bowcutt's Flooring America is family owned and operated and has been in business since 1992.  They are part of Flooring America, a national co-operative, with over 500 stores nation wide, which gives them buying power greater than any big box store with competitive prices, but you get the service of a family owned business.
Because we were reflooring the upstairs where our bedrooms were, we decided to go with carpet.  Having two busy sons and another baby on the way, I knew we would need something sturdy.  I didn't want to have to sacrifice style for durability.  Bowcutt's Flooring America walked us through every step of the way and helped us find the carpet that was perfect for our family.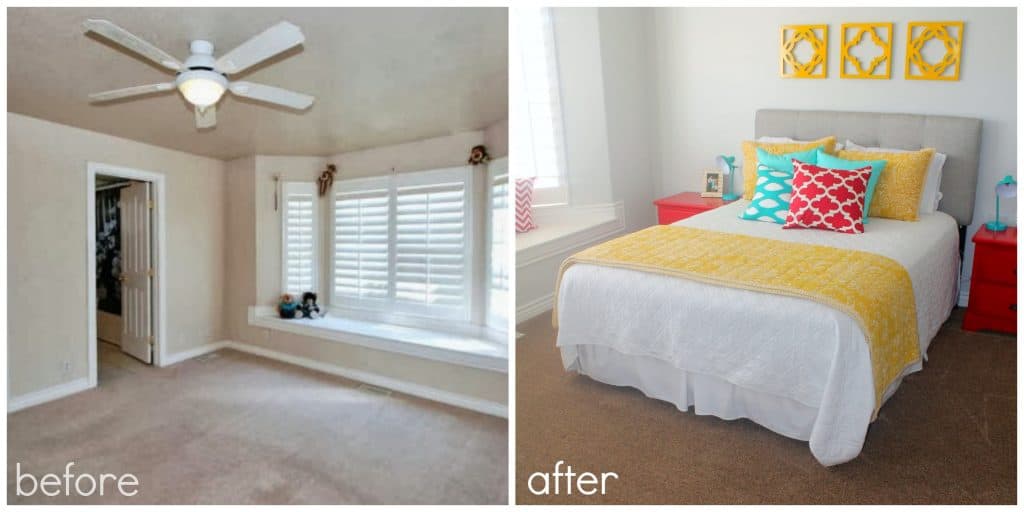 The pictures hardly do this carpet justice!  It is seriously the softest carpet I have ever felt but is so durable!  Even a few of my sisters commented on how soft the carpet was!  After we picked out our carpet it was installed and ready to go within a few short days.  It has made such a difference in the look and comfort of our home.  As you can see in the pictures above, our home's original carpet was very low quality and very dirty (Also, those aren't our stuffed animals in the picture! Haha!).  I was worried about picking a carpet with a lot of brown in it, but it has actually helped brighten up our room so much!  Bowcutt's Flooring America also carpeted our son's room and our baby's nursery.  We can't wait to show you how Bowcutt's Flooring America helped transform those rooms into places we love!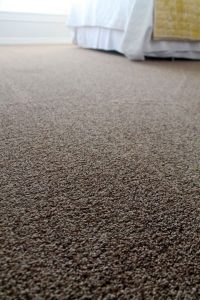 Seriously, look how gorgeous this carpet is!  After it was installed, my 3-year-old son was so excited about the new carpet that he was doing "carpet angels" in it! He was almost as excited as I was! 😉
Bowcutt's Flooring America offers a huge variety of flooring!  From tile, to hardwood, to carpet and everything in between!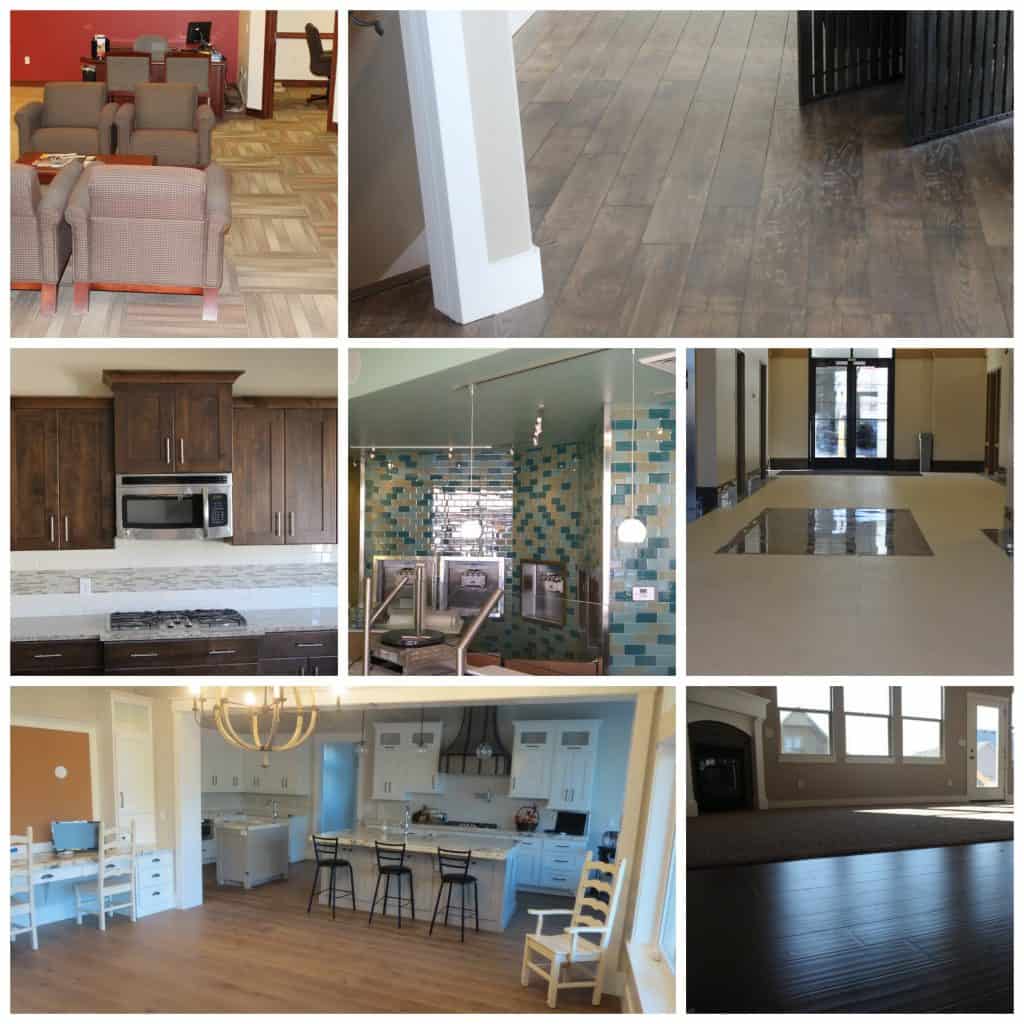 If you are looking to update your home with Bowcutt's Flooring America, now is the time to do it!  They are having a HUGE sale March 7th and 8th with savings galore.  There is no better time to do it.  Trust me, I am so glad we did!
For more flooring inspiration you can follow Bowcutt's Flooring America on Facebook and Pinterest!
Bowcutt's Flooring America is located at
 1227 West 9000 South
West Jordan, UT 84088
Be sure to stop in!