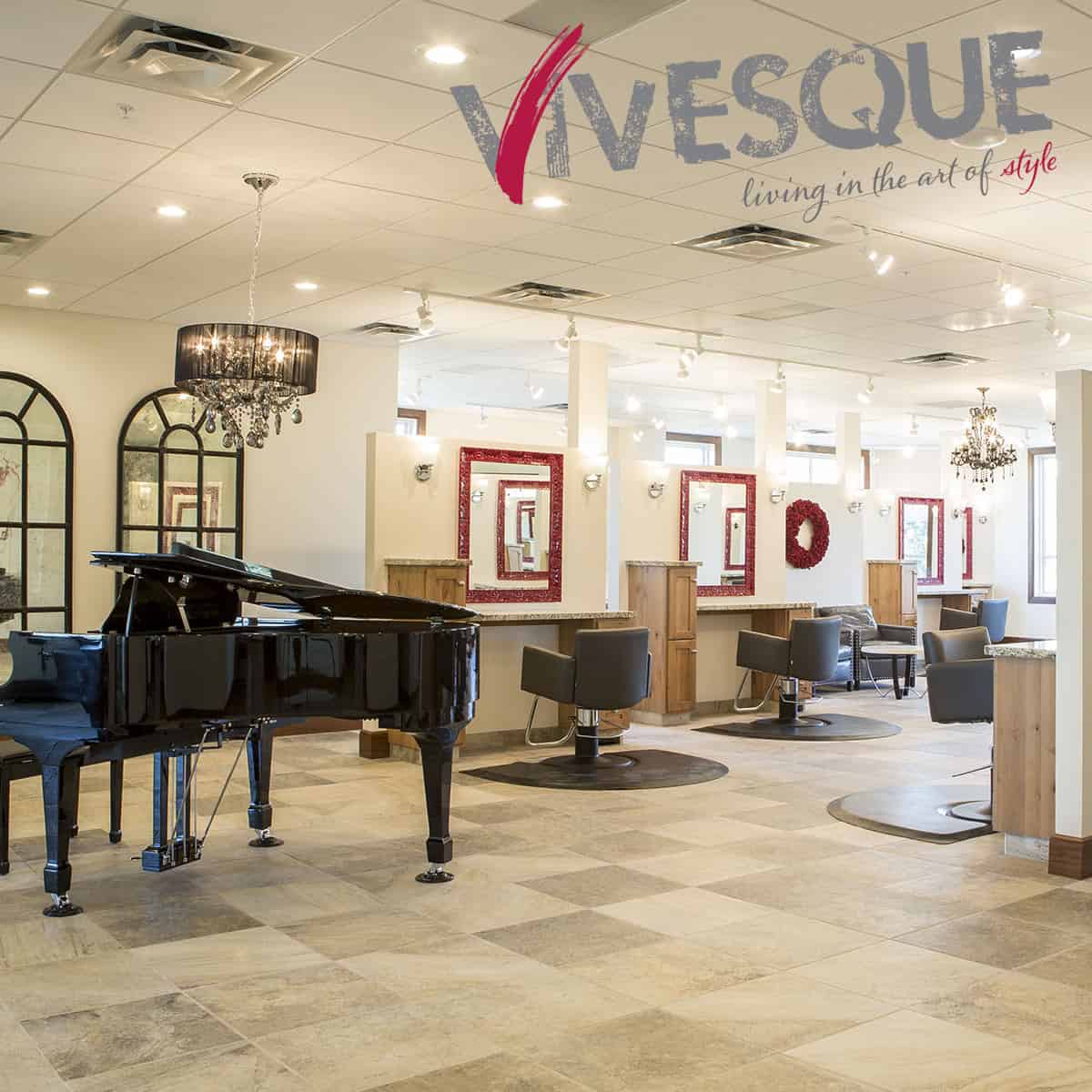 It's day four of wedding week, and today we are spotlighting my favorite day (besides the wedding day itself!):
Girls' Day! by VIVESQUE at Brick Canvas
Planning a wedding can be so stressful – for EVERYONE involved. My wedding was definitely a family affair – everyone had a hand in helping put it together quickly and smoothly. Towards the end of my engagement, we were all starting to get a little bit frazzled! When the week before the wedding rolled around, we decided we needed a break to sit back, relax, and just enjoy being together (without doing any wedding planning!). We went for a day at the salon, VIVESQUE at Brick Canvas. And WOW – it was exactly what we needed: a perfect day of luxurious pampering. All the sisters and my mom got in on the action for hair cuts, deep conditioning treatments, pedicures, dye jobs, and styling. Their service was impeccable, and we felt like queens as we were served fruit, endless amounts of diet coke, flavored sparkling water and chocolate!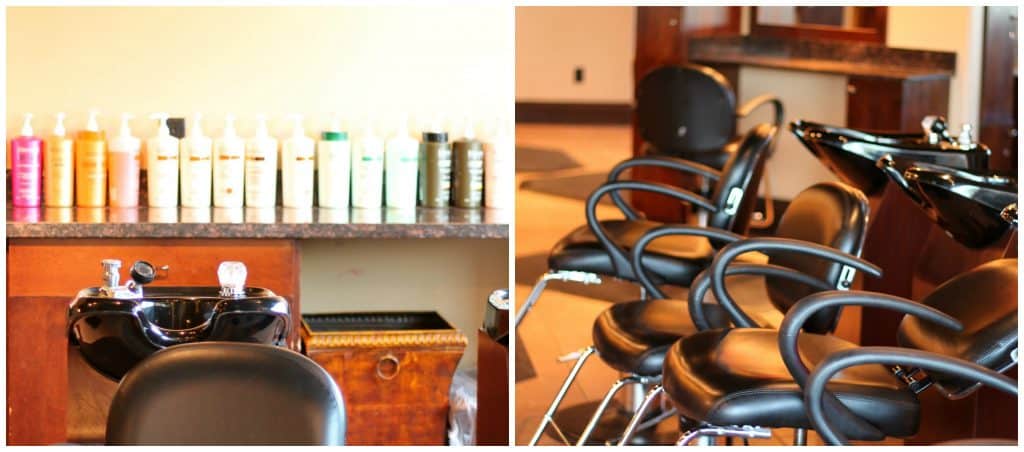 It was seriously beautiful inside – and the products! Oh, the products! They were top of the line, and my hair has never felt more healthy! I fell in love with the Kerastase Initialiste (I may or may not have bought a bottle for myself… ;)).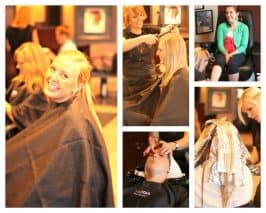 They took SUCH good care of us! Even with our different textures, colors, and styles of hair, they were able to handle them all perfectly! With facial and scalp massages on top of everything else, it's safe to say we were definitely in heaven! 🙂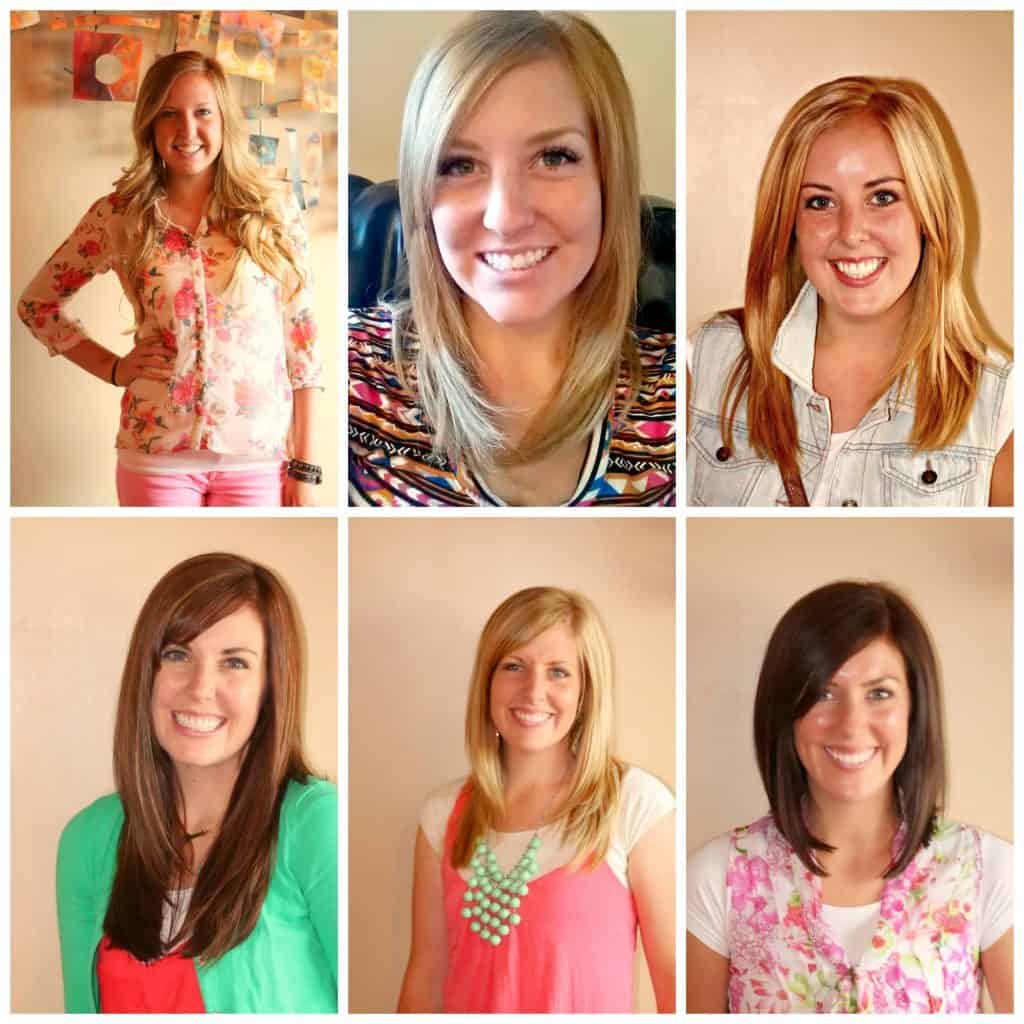 We loved our experience with VIVESQUE at Brick Canvas, and we are sure you will too!
2455 Executive Parkway Lehi, Utah 84043