If you're like me, you browse Amazon daily for fun kitchen accessories or time saving tools you can use for your cooking. I LOVE reading Amazon reviews of products I've had my eye on and seeing how they have helped other people.
We thought it might be fun to show you our most used items from Amazon so you too can save time and take a few shortcuts! We voted these 8 gadgets the best kitchen accessories on Amazon!
Watch us review our favorite amazon products on Youtube
Before I jump into the list, we've recorded our Amazon reviews with a tutorial on how to use each tool on our Youtube channel! You can watch it below!
The Best Kitchen Accessories on amazon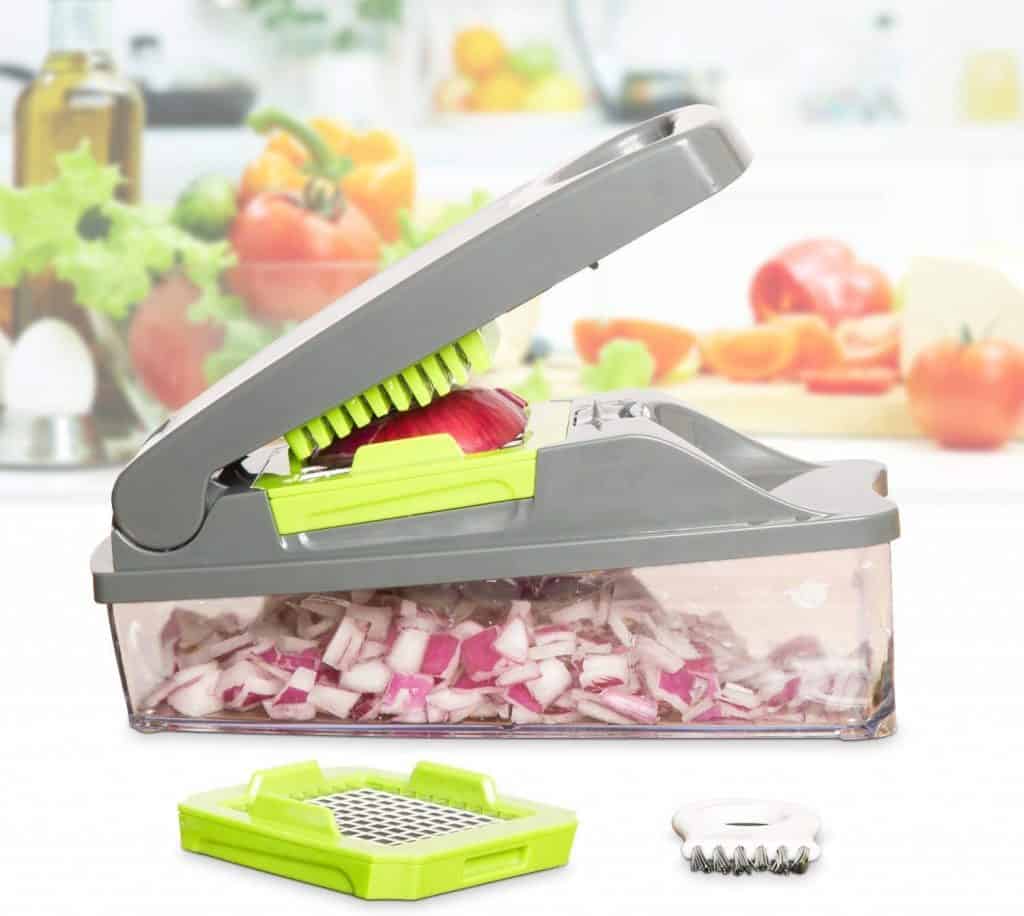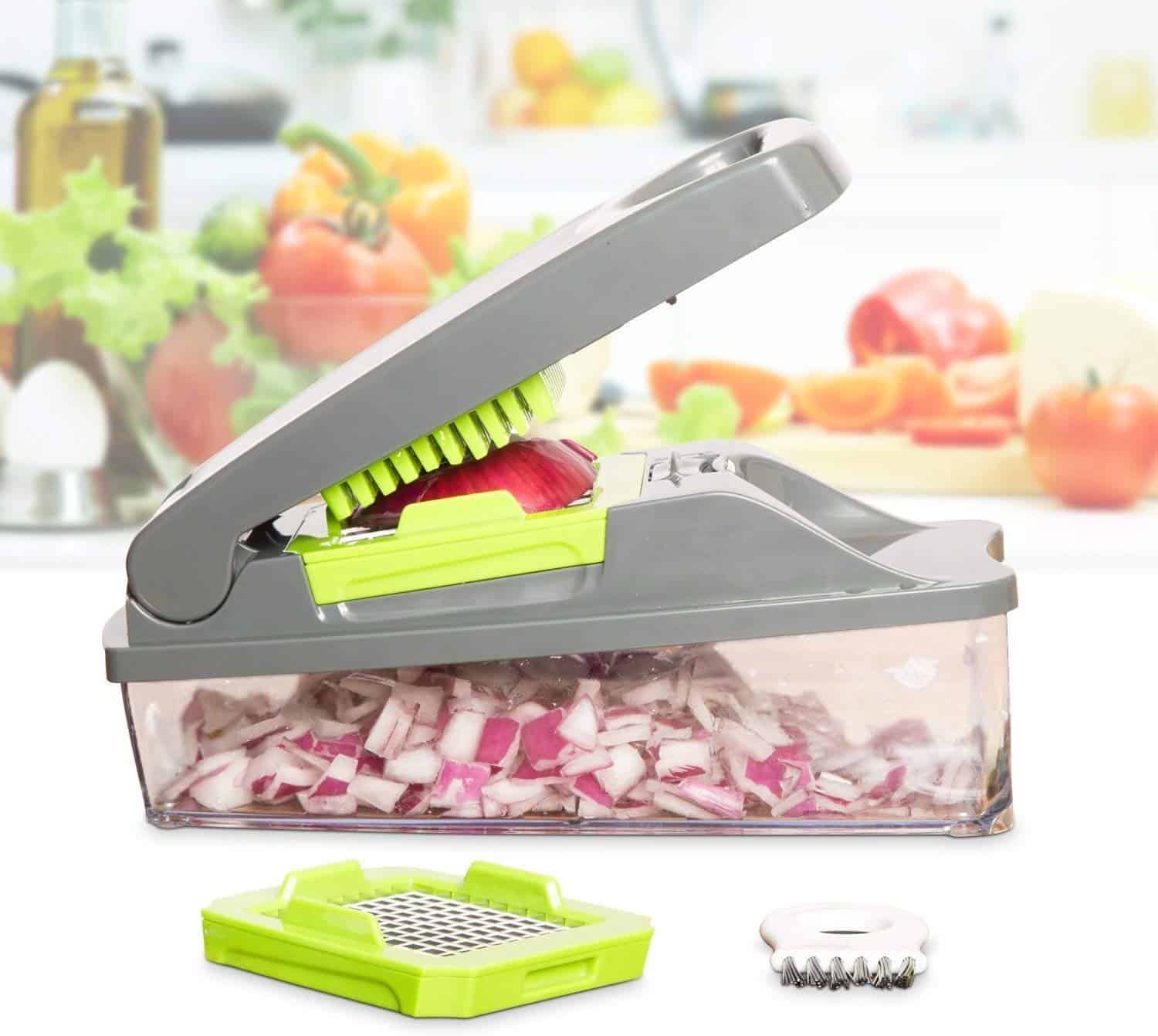 Food Chopper ($22.99) – We've tried just about everything while cutting onions to avoid the tears! I've tried the goggles, the bread in your mouth trick, we've tried it all! This chops carrots, onions, potatoes, you name it!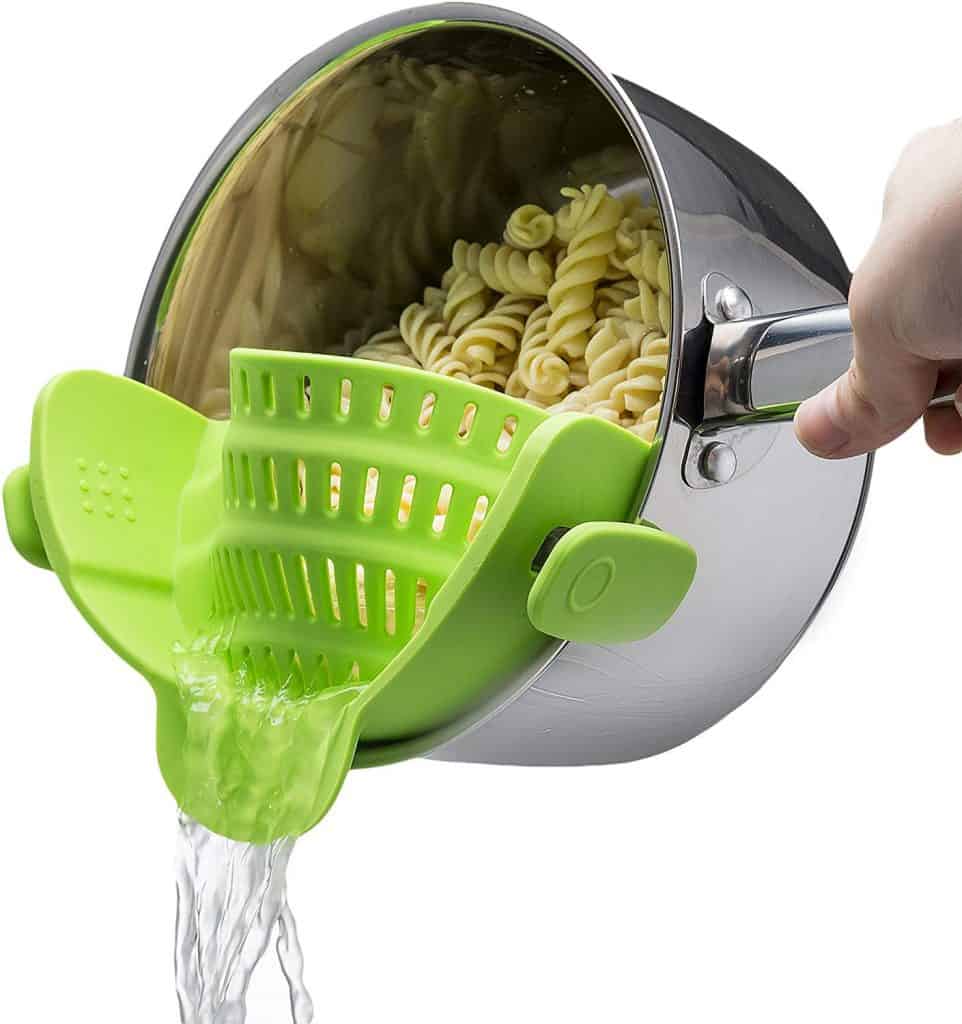 Pot Strainer ($16.99) – We've seen some Facebook ads for this product and decided to give it a try! If you're like us, and have used a plate or some other object to keep those noodles in the pot while you are draining the water, this product is for you!
This is clips right onto your pot so you can use both hands to dump the water from your pot or pan. It fits on multiple sizes. Perfect for rice, noodles or meat!


Small Spatula ($7.99) – I never believed in these until my sister let me borrow hers. This works great for serving up your favorite brownies, bars, or cake. No more messing up your whole pan with a giant spatula!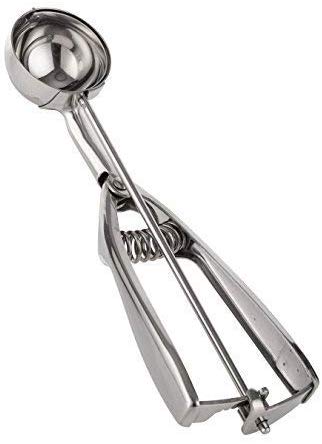 Cookie Scoop ($13.99) – Create perfect uniform cookies with a cookie scoop. This is great for all types of dough! No bake cookies become a breeze, and your cookies will be cookie shop worthy in no time.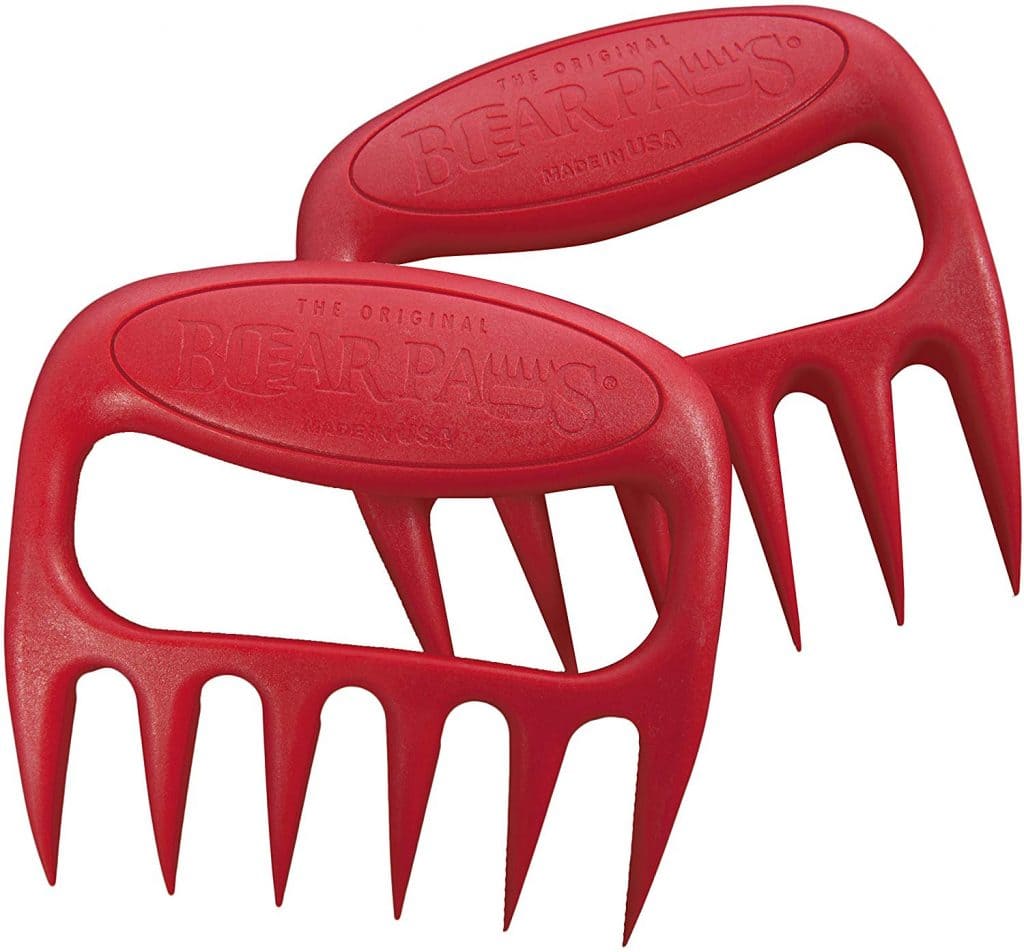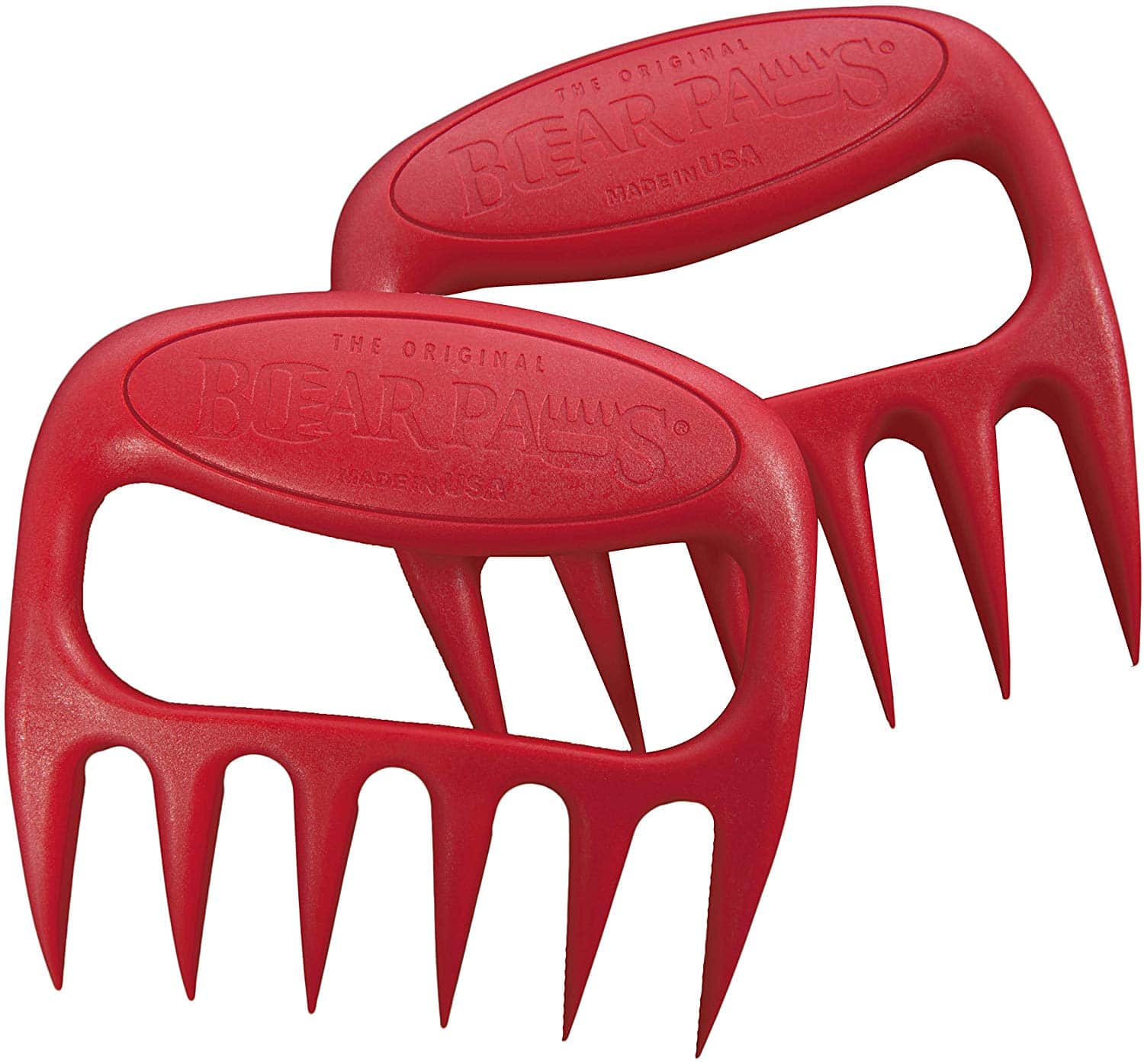 Bear Claws ($12.99) – Do you have a hard time pulling apart your meat? Especially when it's hot! These Bear Claws are AMAZING at shredding pork, beef, or chicken. A steal of a deal that you'll use over and over again.

Pineapple Cutter ($12.99) – If you've never seen this before, I promise you need one! If you love pineapple, or eat pineapple at all. This is for you! Super easy to use, and perfectly spiral cut pineapple every single time.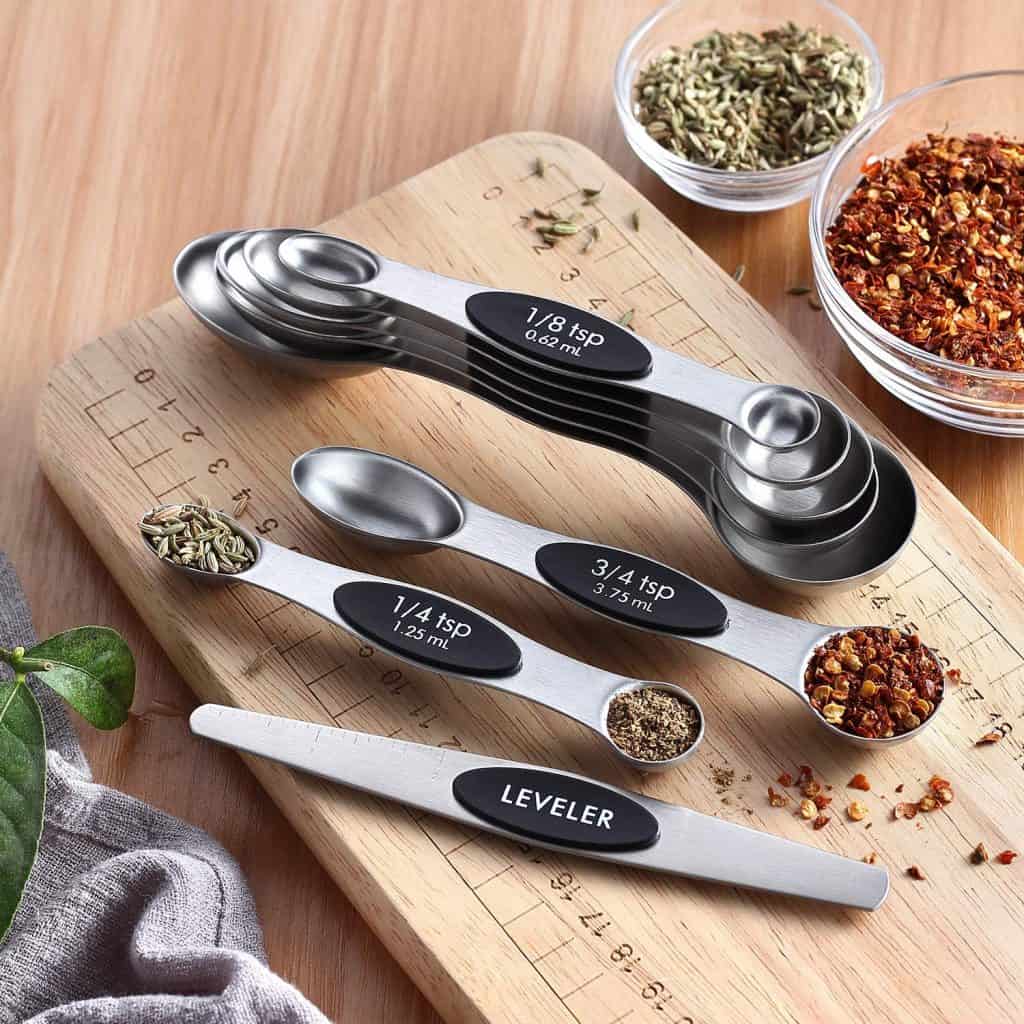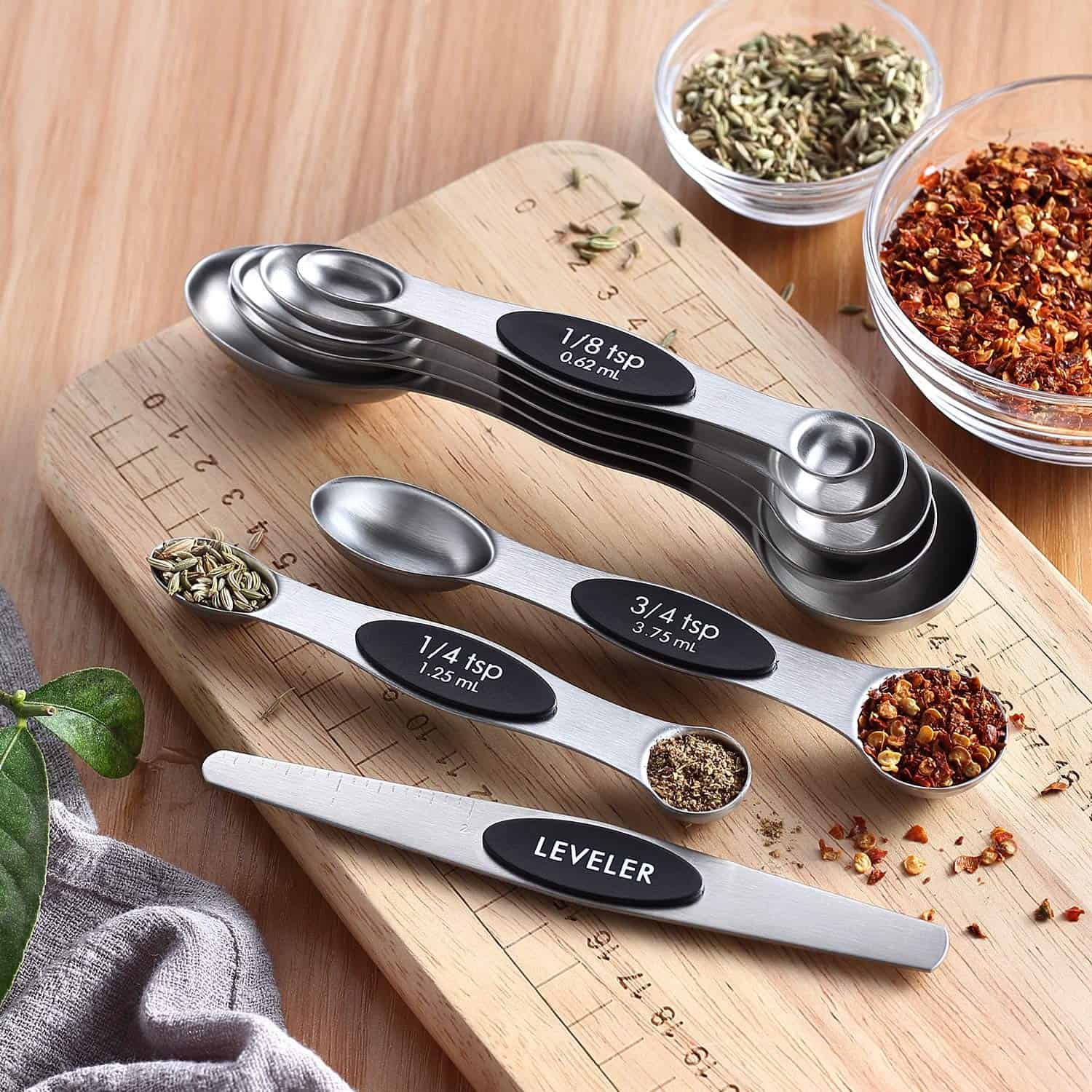 Magnetic Measuring Spoons ($13.97) – We love these magnetic measuring spoons because they all stick together! Impossible to lose and your drawers will never be more organized. These make a great gift too, everyone needs more measuring spoons!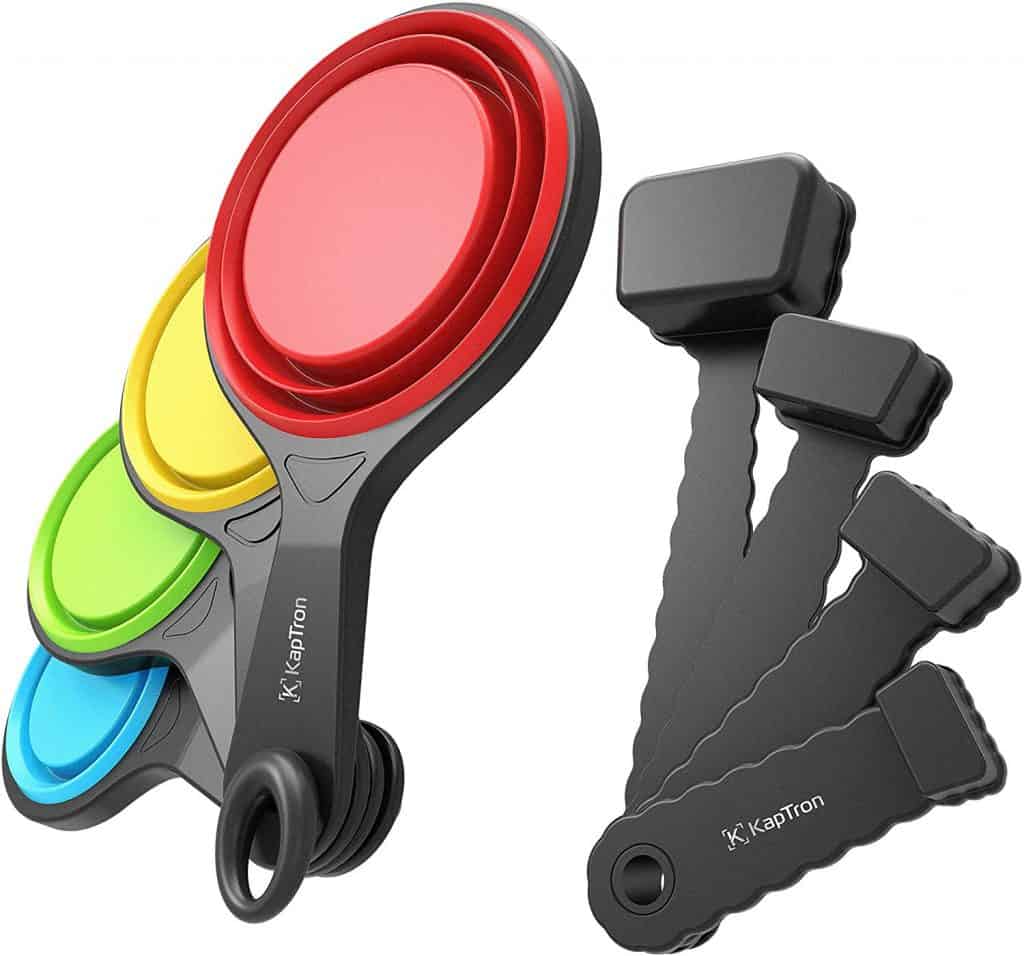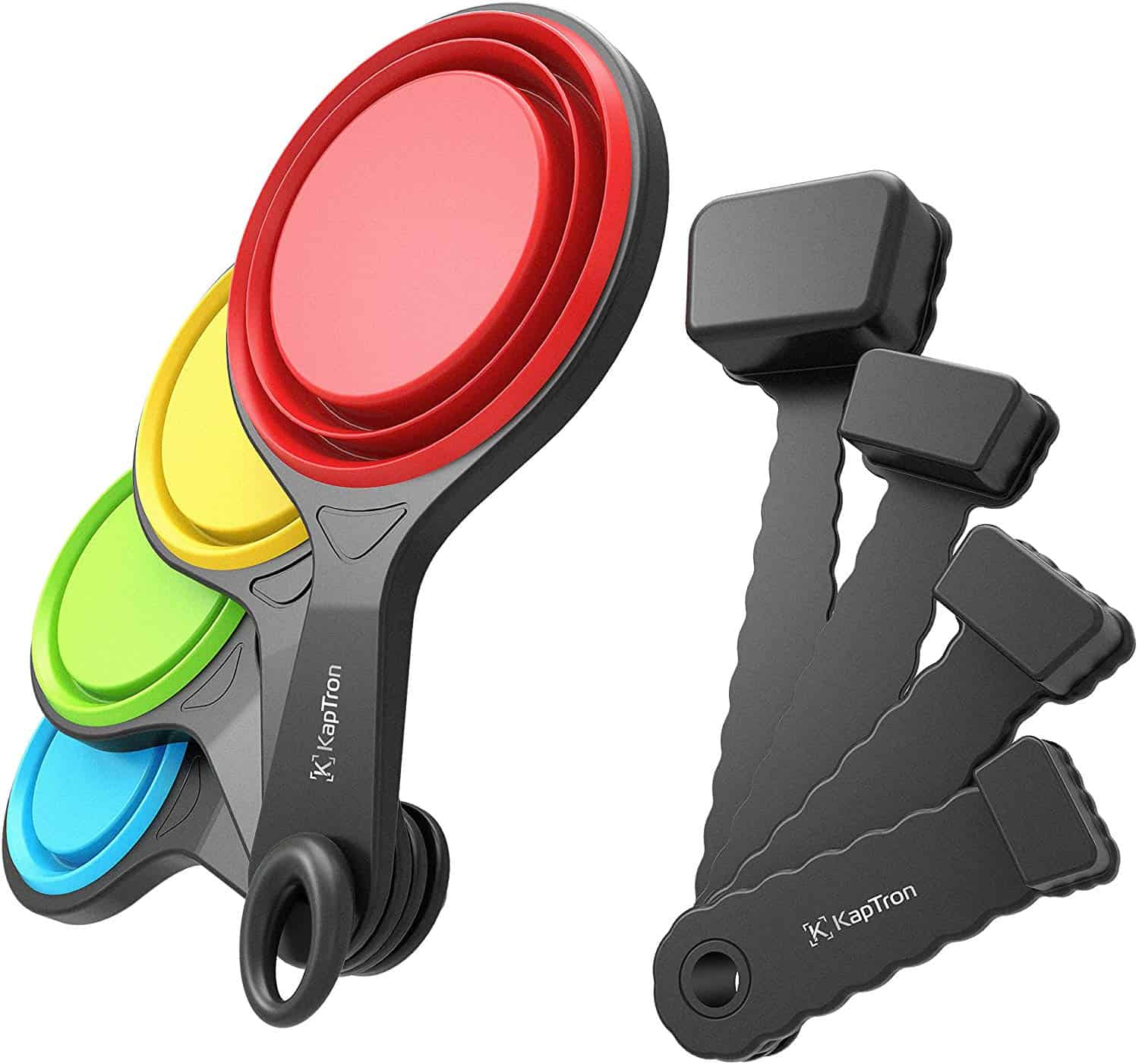 Rubber Measuring Cups ($9.99) – These are a great way to save space. These collapsible measuring cups stack right up. They also work great for measuring sticky, hard to pour things like peanut butter or honey because you pop the ingredients right out.