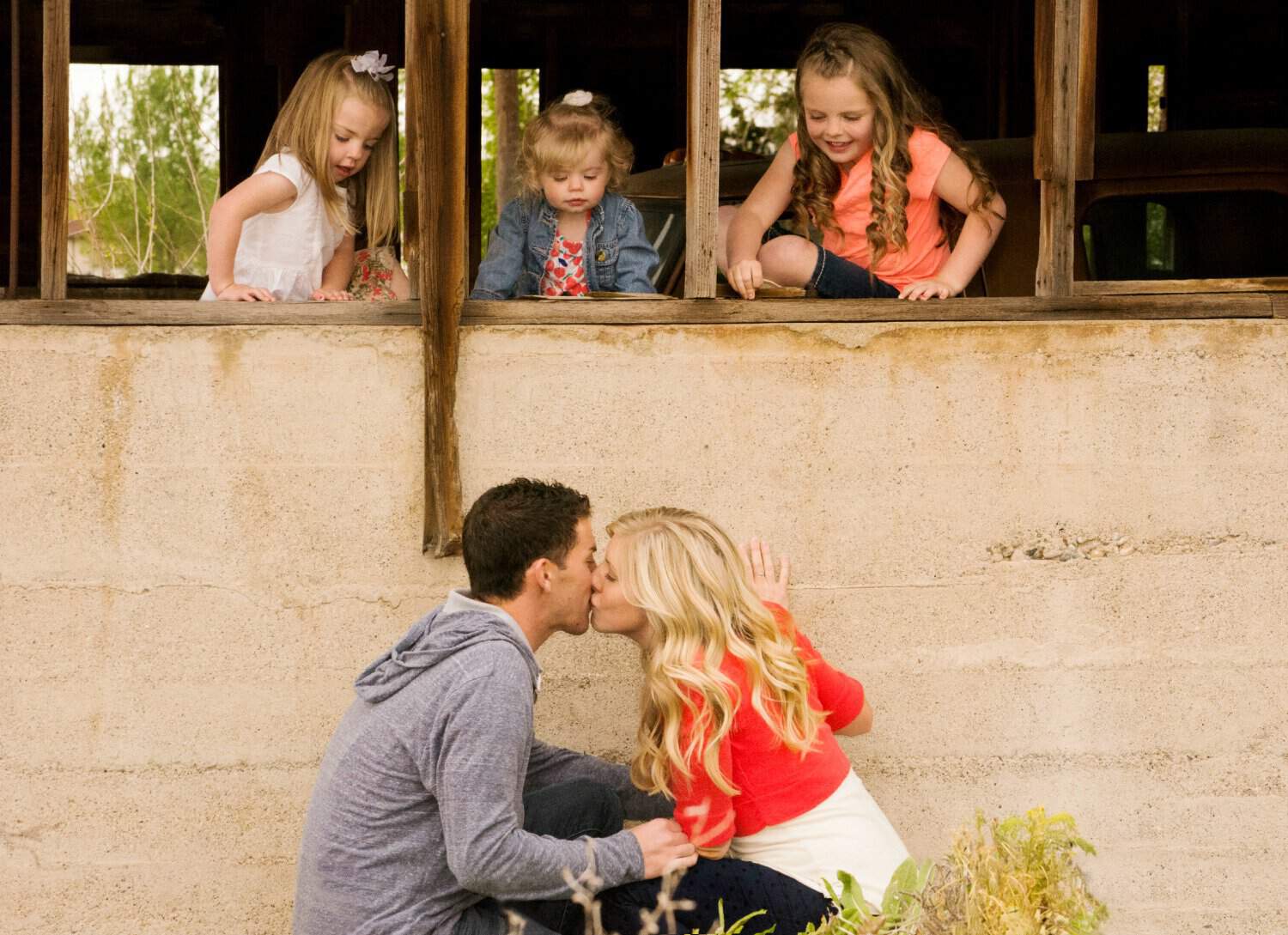 Before I left to Indiana, my little family and I took pictures! I don't love the hassle of finding everyone matching outfits and doing hair, but I sure love when the pictures come back! Here are some of my favorites from our shoot!

(isn't that kissing one darling? ha ha! I love it!)

Deanna started her business, Indigi Photography & Design in 2008. She loves taking pictures of people and she just knows how to capture the unique personalities of all of her clients! She teams up with her husband Scott (who is a graphic designer) and does all the design work for the wedding announcements, baby announcements, etc.
Deanna has worked on a professional level for many years but then decided she wanted to go out on her own. She really is an amazing photographer. Deanna has so many cute ideas and can find such fun locations!


(the old rusty truck is one of my favorites!)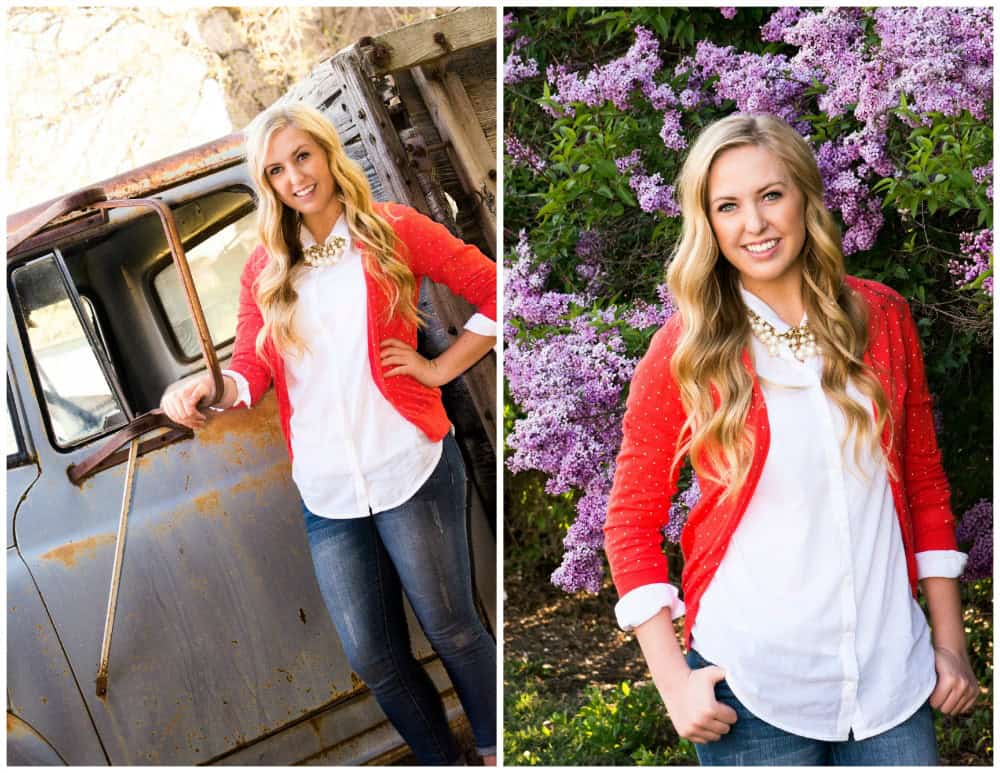 My most favorite shoot was our Christmas Shoot. In the middle of April she had us hike up the mountains so we could get a snow shoot for our Christmas Cookbook! The pictures turned out darling!

If you are looking for a great Photographer, we highly suggest Deanna from INDIGI PHOTOGRAPHY & DESIGN. She lives in Northern Utah but is willing to travel anywhere!  She really did such a great job!
Right now Deanna is offering a 20 percent discount!
Just Follow her on Facebook (find her Facebook HERE) and then mention Six Sisters and you are good to go! It is that easy! 

Deanna also has a Etsy store that is darling. She sales Frog Boo Boo Bags that can be refrigerated and microwaved to make the kids feel better after they get a "boo boo." My kids LOVE them especially when they are hurt (which is almost everyday!)
You can check out more of her things in her Esty store found HERE.
She is adding darling aprons and hot pads starting next week.