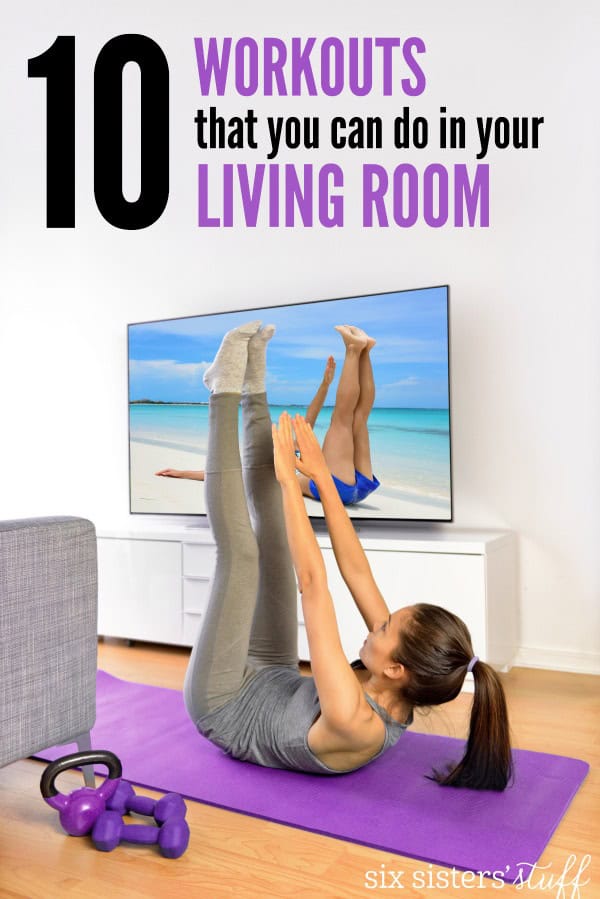 If you are anything like me, you probably don't have a ton of time to make it to the gym and with my kids home for summer, I can't hire a babysitter to watch them every time I go.
So, I do most of my workouts right in my living room while my kids run around me!
You don't need a gym to see the results you want . . . you just need a plan, which is why we started our health and fitness website, SixSistersStrong.com. If you haven't checked it out, be sure to head over there to see all the home workout programs (like our 4 Week Home Workout Program) and our healthy eating plans (like our 1500 Calorie 14-Day Plan) to help make your fitness journey a little easier!
**Use code "EMAIL25" to get 25% off your entire purchase at SixSistersStrong.com!**
Also, if you are looking for a fun way to stay motivated to make healthy choices, get our FREE 8 Week Challenge here!
Now, onto the home workouts! Click on the image to get the workout.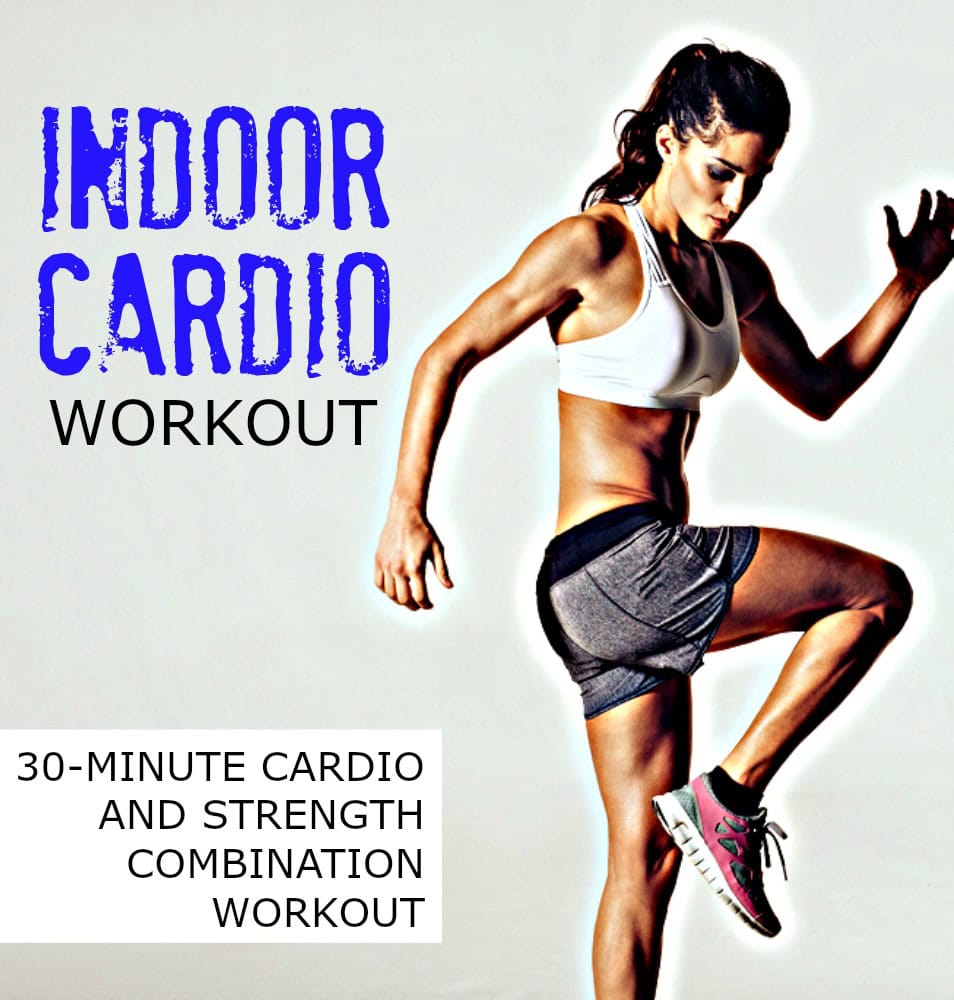 30 Minute Indoor Cardio Workout –
this one will have you sweating in no time!
---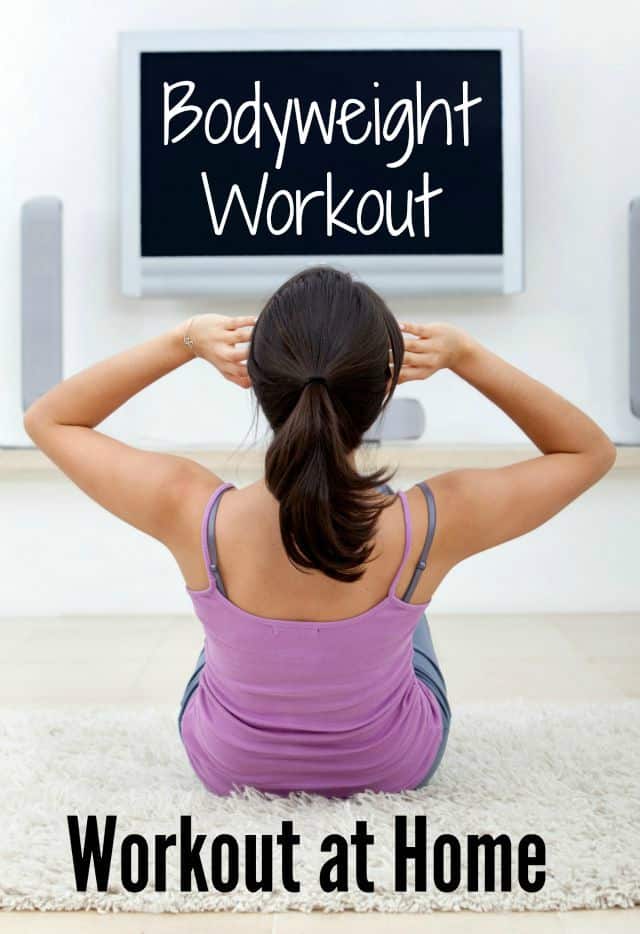 Just starting working out?
This is a great beginner workout!
---



20 Minute Workout:
Burn serious calories in just 20 minutes with this living room workout!
---

Turn your living room into a bootcamp with this workout!
Click on the image for an explanation of each move.
---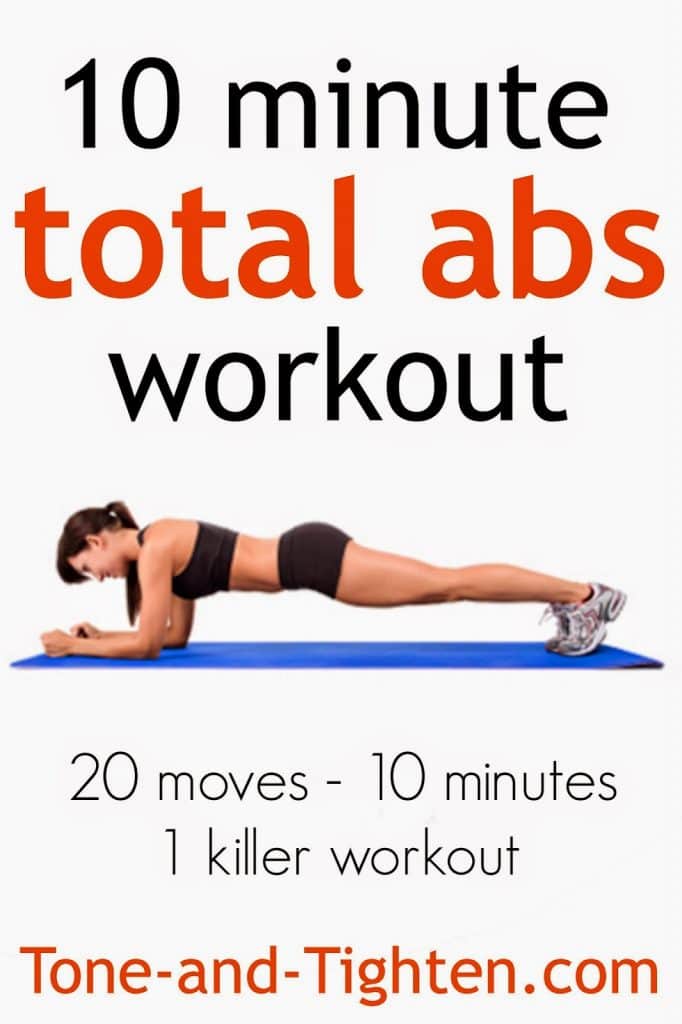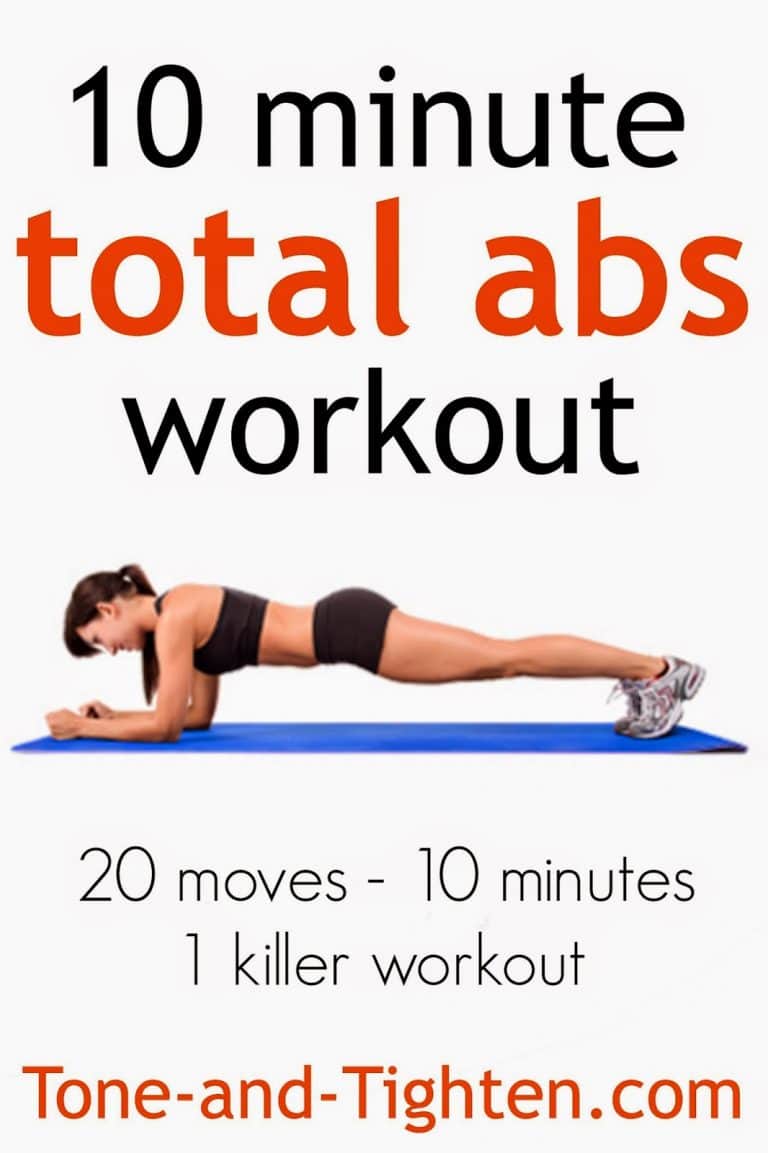 Work your abs in only 10 minutes!
I have done this workout and was sore for DAYSSSSS after!
---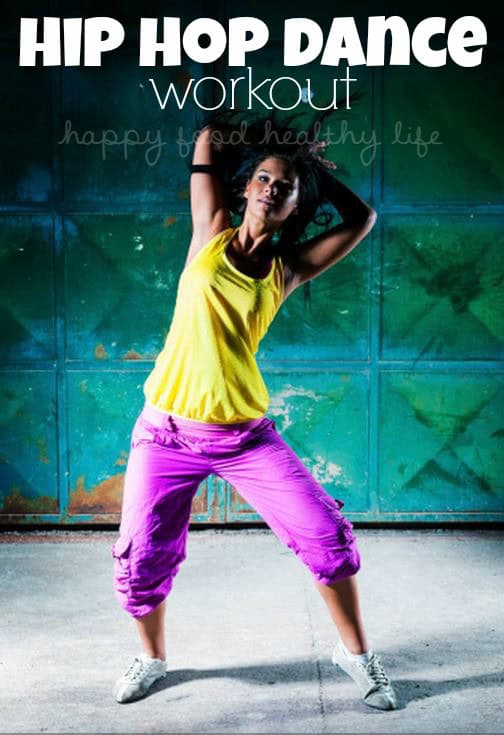 Sometimes you just gotta shake it.
This Hip Hop Workout incorporates some Zumba moves, so it's super fun and you don't even realize you are working out!
---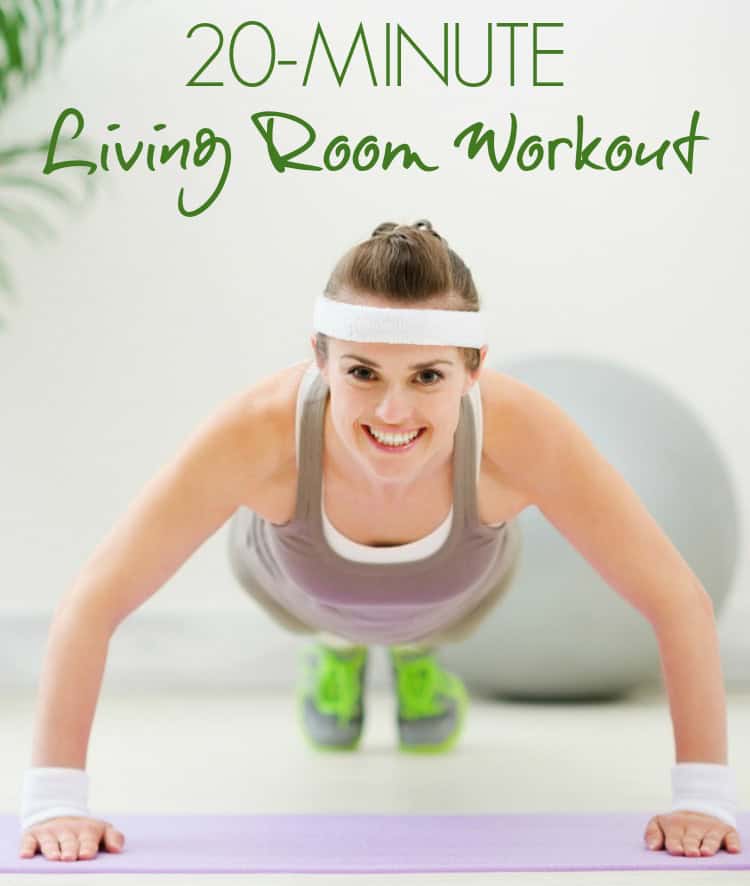 Got 20 minutes?
This workout is a total body toner!
---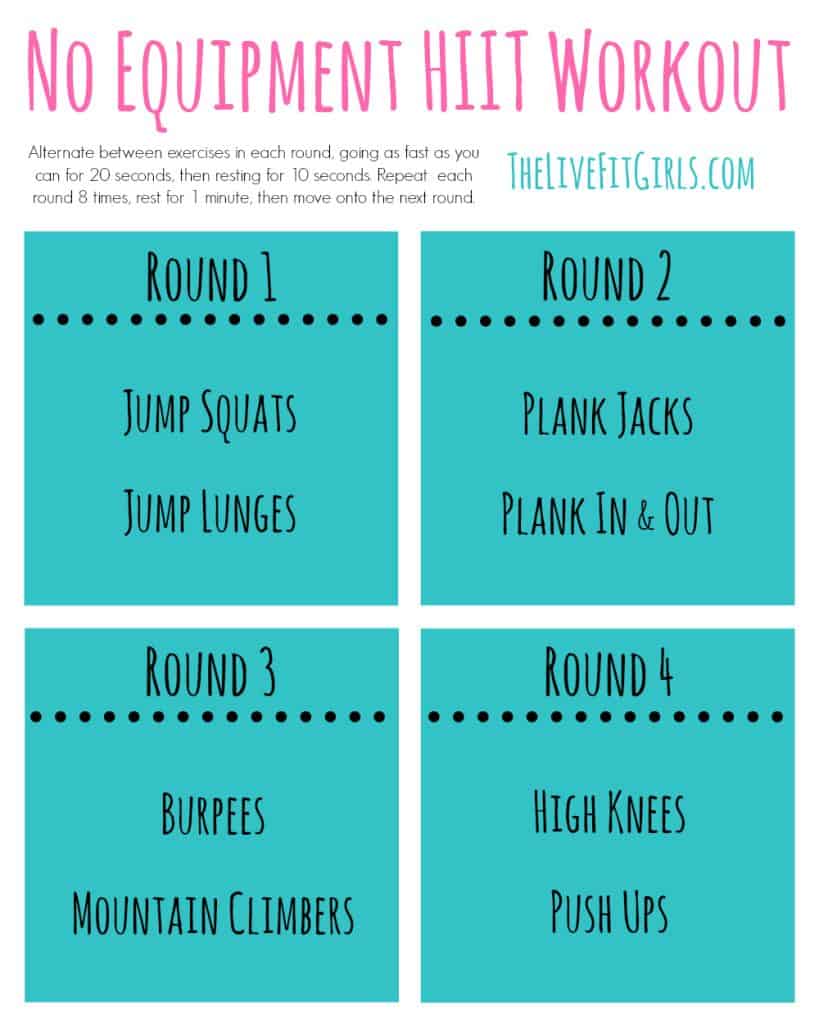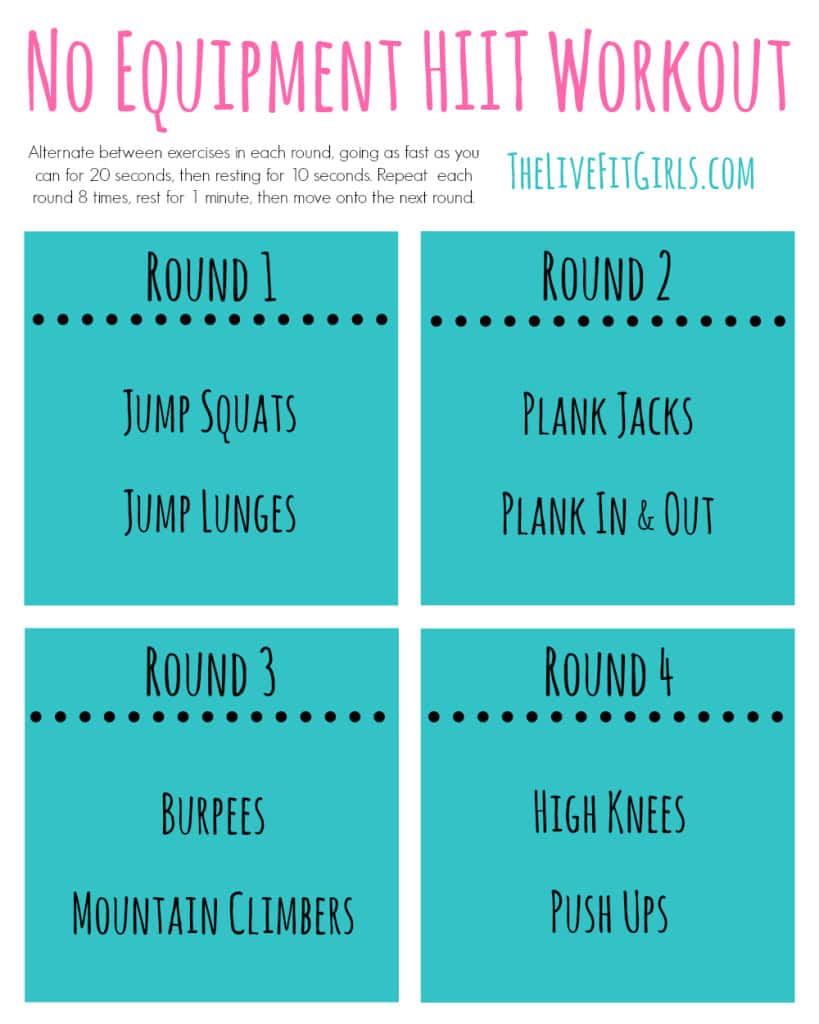 No Equipment HIIT Workout-
One of my favorite ways to work out is High Intensity Interval Training.
You burn a ton of calories in a short amount of time. It's awesome!
---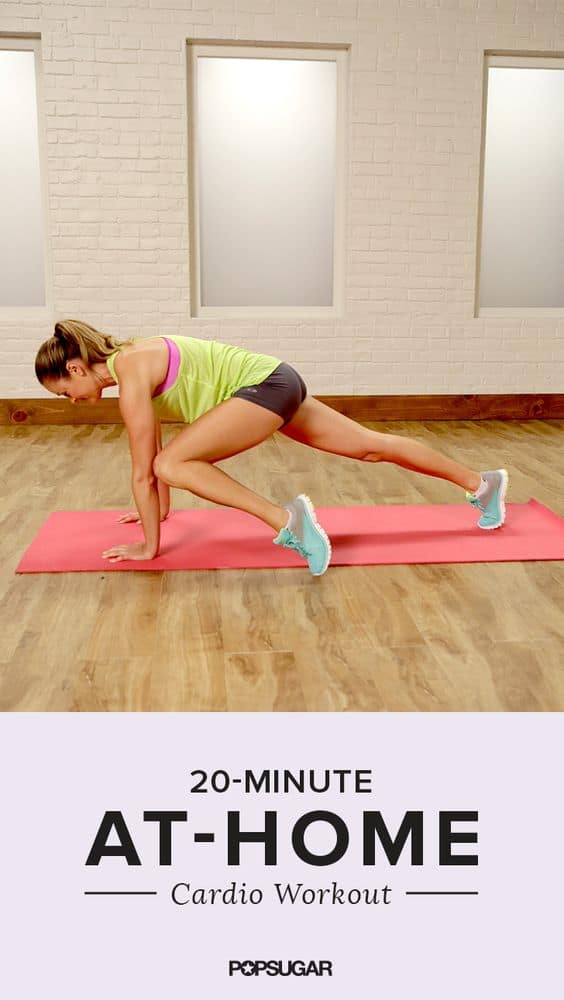 20 Minute At Home Cardio Workout
This is one of my favorite cardio workouts! Great music, great moves.
---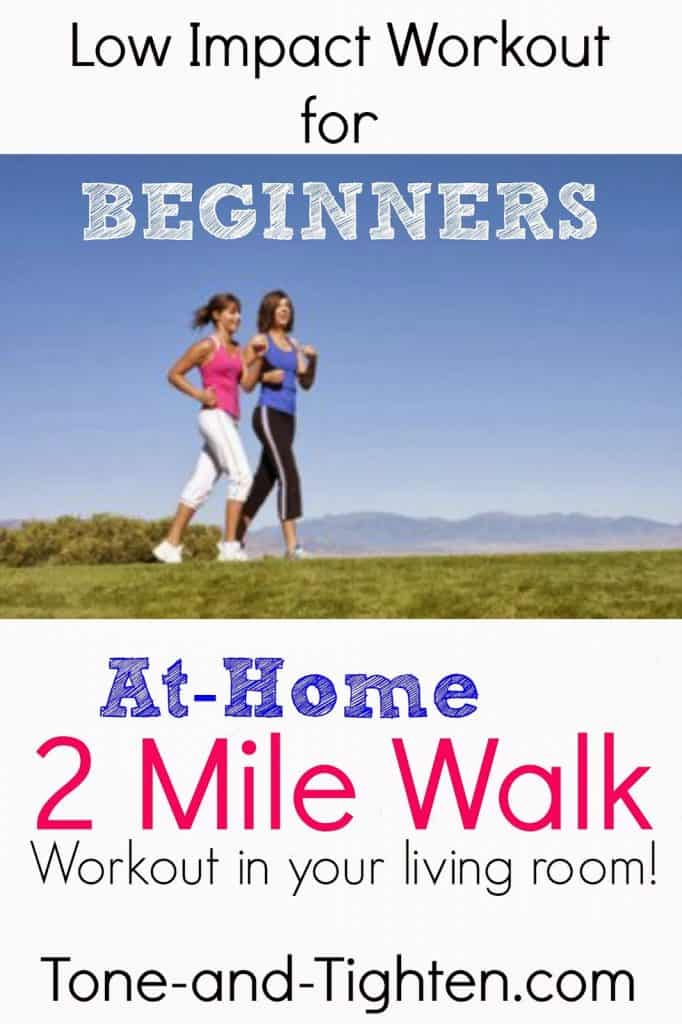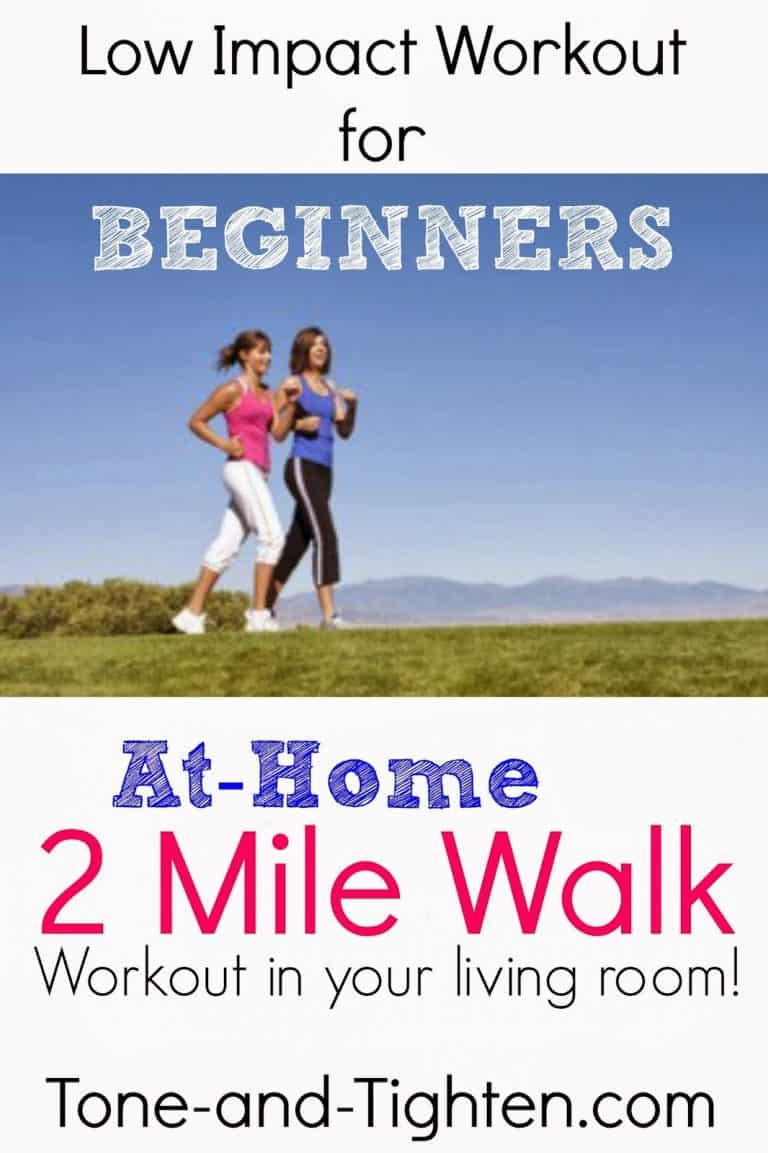 Sometimes all you want to do is walk . . .
and now you can in the comfort of your own living room!
This is a great workout to do when you are trying to get more steps on your FitBit.
---