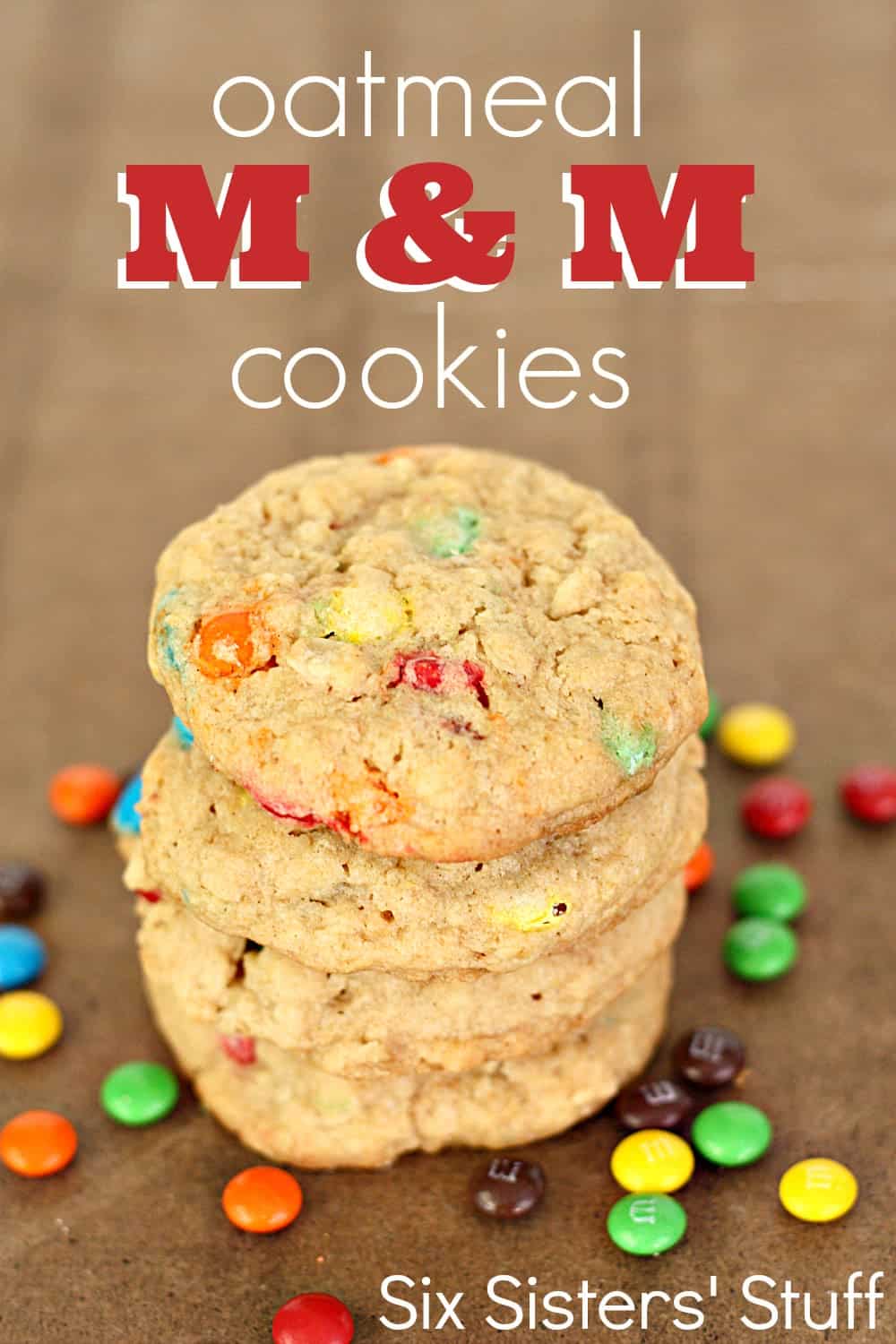 A couple of weeks ago, my sisters and I headed down to St. George, Utah (about 2 hours away from Las Vegas) to speak at a Mother/Daughter conference. It's always fun when we get the chance to speak together because we feed off each other. 🙂
At this particular conference, we talked about loving yourself. As women, it's easy for us to list all the things we hate about ourselves . . . but it's really hard to even think of one thing that we love about ourselves. I have learned over the years that it's important to focus on the things that you are thankful for- including all those body parts that you are struggling with. I shared a story with the moms and daughters in the audience that day that I wanted to share with you here . . .
When I was younger, I had extremely bushy eyebrows. Incredibly dark bushy eyebrows. You know Bert from Bert and Ernie on Sesame Street? Yeah, that was pretty much me. As a sophomore in high school, I hadn't discovered tweezers yet and my eyebrows were pretty wild. But I was happy and confident and I didn't think anything of it- to be honest, it really hadn't crossed my mind.
Until one day, one person said something to me about it.
And not just anyone- the person that I had a huge crush on.
I sat in front of him in calculus class. I loved when we had to pass papers back because it gave me a chance to turn around and say something or smile or even just get a little peak at him. I was utterly and completely smitten by him.
One day, we were passing back papers and I turned around to hand him his paper. It was like he was looking at me for the first time (even though I had been sitting there all semester!) and all that he said was, "Wow! You have some serious bush monsters for eyebrows! You should look into electrolysis!"
I wanted to die. Or melt away. Or run. I just wanted to get out of there.
I went home that day, ran into my bathroom, and plucked the heck out of my eyebrows until only a skinny line of hair remained. I probably took me over an hour to keep them to look that way. I remember crying because I was so embarrassed of those bushy monsters (and because it hurt to rip those little hairs out of my forehead)! My spirit and confidence were crushed.
Life went on and I adjusted to life as a girl with skinny little eyebrows (which took crazy amounts of up-keep!). Then I met a lady who had just finished her fight with cancer. For months, she had been through rounds of chemo and radiation and was finally in remission. I had the chance to talk to her and she said something that has stuck with me to this day. She said, "Cancer taught me to not take anything for granted. Do you know what I missed? My eyebrows. Did you know that when you don't have eyebrows, sweat drips down into your eyes and it stings?! So be so thankful for your eyebrows- they have an important job!"
In that moment, her words hit me like a ton of bricks. Who cares if my eyebrows are bushy or not? At least I have them! This sweet lady would have given anything to not have to battle cancer and lose her hair (including her eyebrows), and here I was feeling bad about myself because I have eyebrows.
It's easier said than done, but it's so important to learn to love yourself and everything about yourself, including those things like your eyebrows. If you have working arms and legs, eyes that see, ears that hear, and a mouth that talks, you are blessed and have so much to be grateful for. When you change your way of thinking and start counting your blessings instead of counting your flaws, your attitude changes. You feel happier. You feel blessed. Life is good.
My mom was always so good at making us see the good in things. She taught us to be happy, count our blessings, and just be grateful for what we have. She also made killer cookies and taught me how cookies should really be enjoyed- in dough form. 🙂 Cookie dough is meant to be eaten and this is probably one of the best doughs I have ever tasted. It also makes an amazing cookie . . . 🙂
Oatmeal M & M Cookies Recipe
Cookie dough is meant to be eaten and this is probably one of the best doughs I have ever tasted. It also makes amazing cookies!
Ingredients
1

cup

butter

softened

1

cup

brown sugar

1

cup

white sugar

2

eggs

2

teaspoons

vanilla extract

3

cups

flour

1

teaspoon

baking powder

1

teaspoon

baking soda

1

teaspoon

salt

1½

cups

rolled oats

2

cups

M&M's chocolate candies
Instructions
Preheat oven to 350 degrees F.

In a bowl, beat together the softened butter, brown sugar, and white sugar.

Add in eggs and vanilla and mix well.

Stir in the flour, baking powder, baking soda and salt until completely incorporated.

Fold in the oats and M & M's.

Drop by tablespoonfuls onto cookie sheets and bake for 9-12 minutes.

Remove from cookie sheets and let cool.
Nutrition
Calories:
122
kcal
·
Carbohydrates:
18
g
·
Protein:
1
g
·
Fat:
5
g
·
Saturated Fat:
3
g
·
Trans Fat:
1
g
·
Cholesterol:
15
mg
·
Sodium:
99
mg
·
Potassium:
22
mg
·
Fiber:
1
g
·
Sugar:
11
g
·
Vitamin A:
118
IU
·
Vitamin C:
1
mg
·
Calcium:
19
mg
·
Iron:
1
mg
Recipe Details