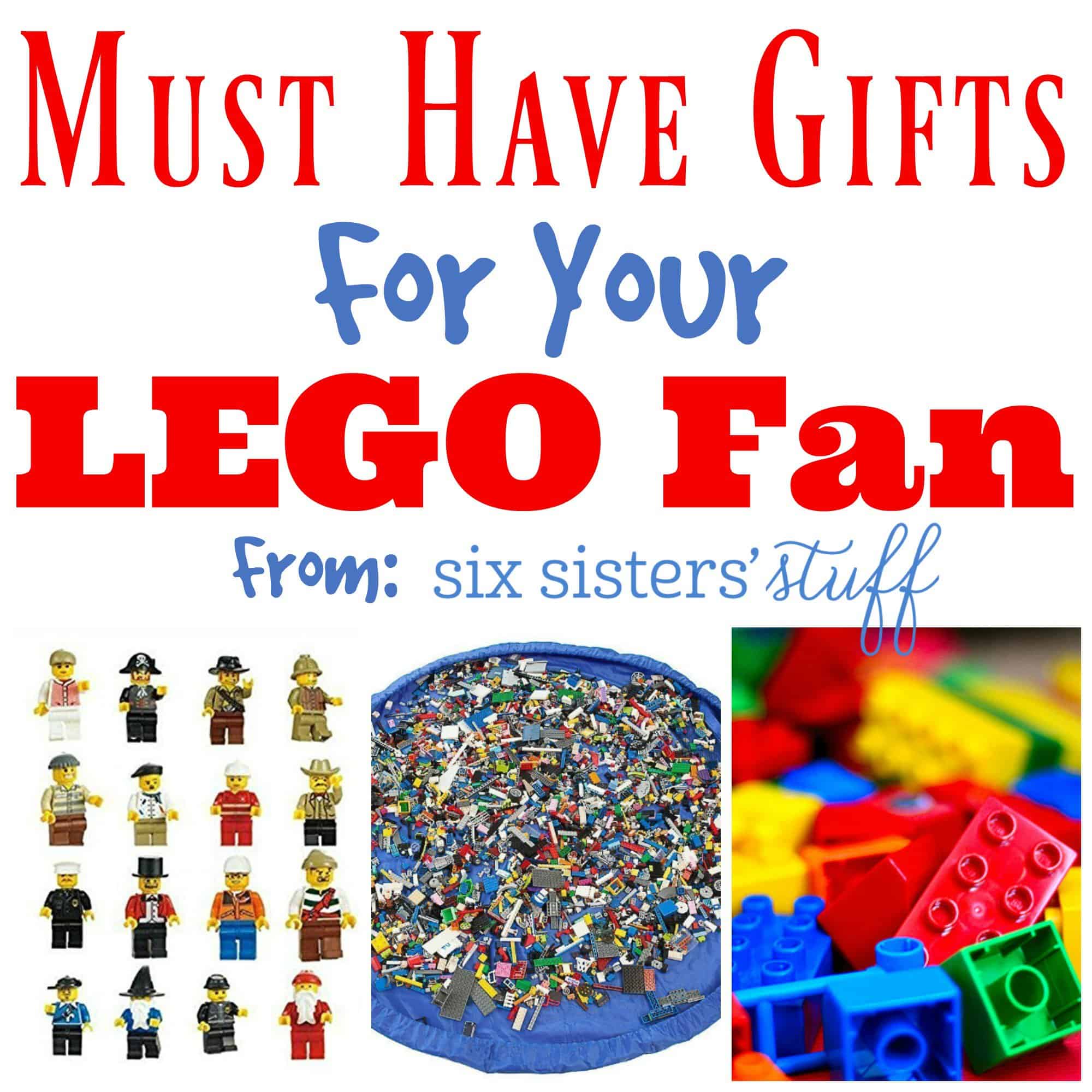 Being a family of all girls does not mean that we don't LOVE Legos! My girls play with them for hours on end. These are some of our favorite items that make playing LEGOs so much easier!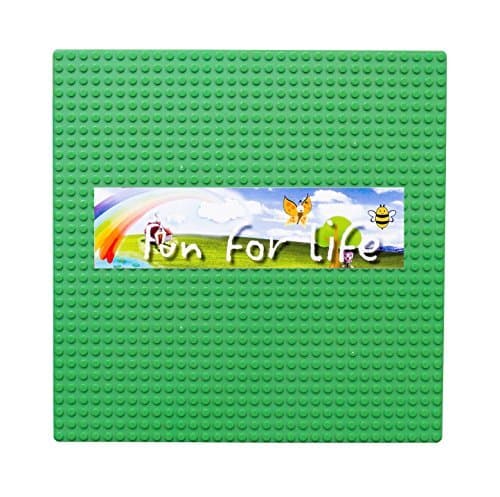 We actually have a few of these. Each of my girl has their own so there is no fighting and they can make their own city out of it!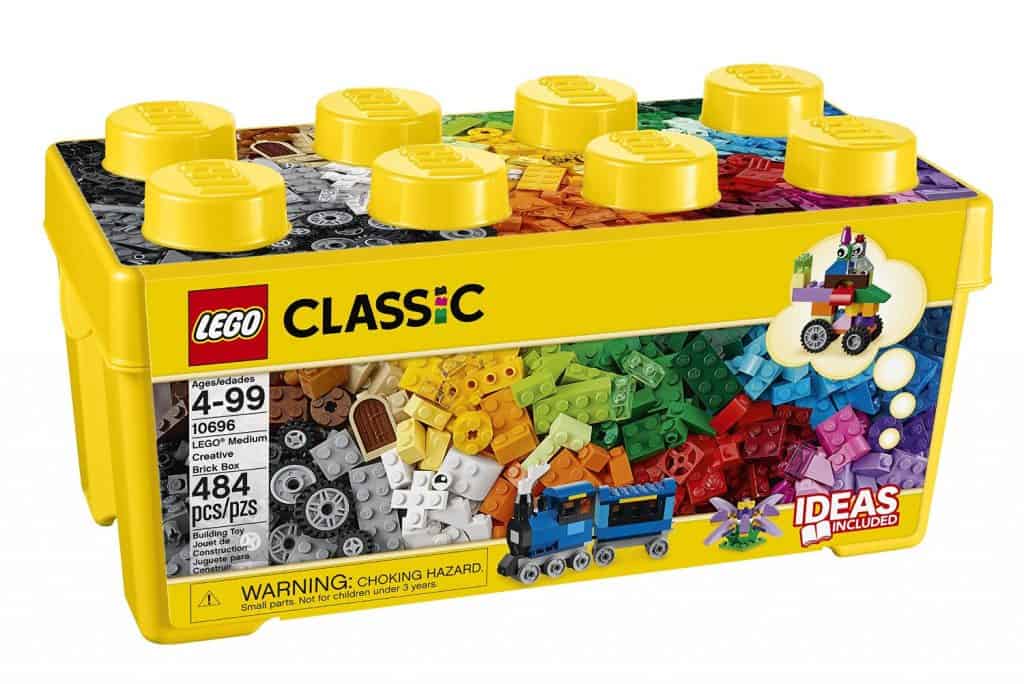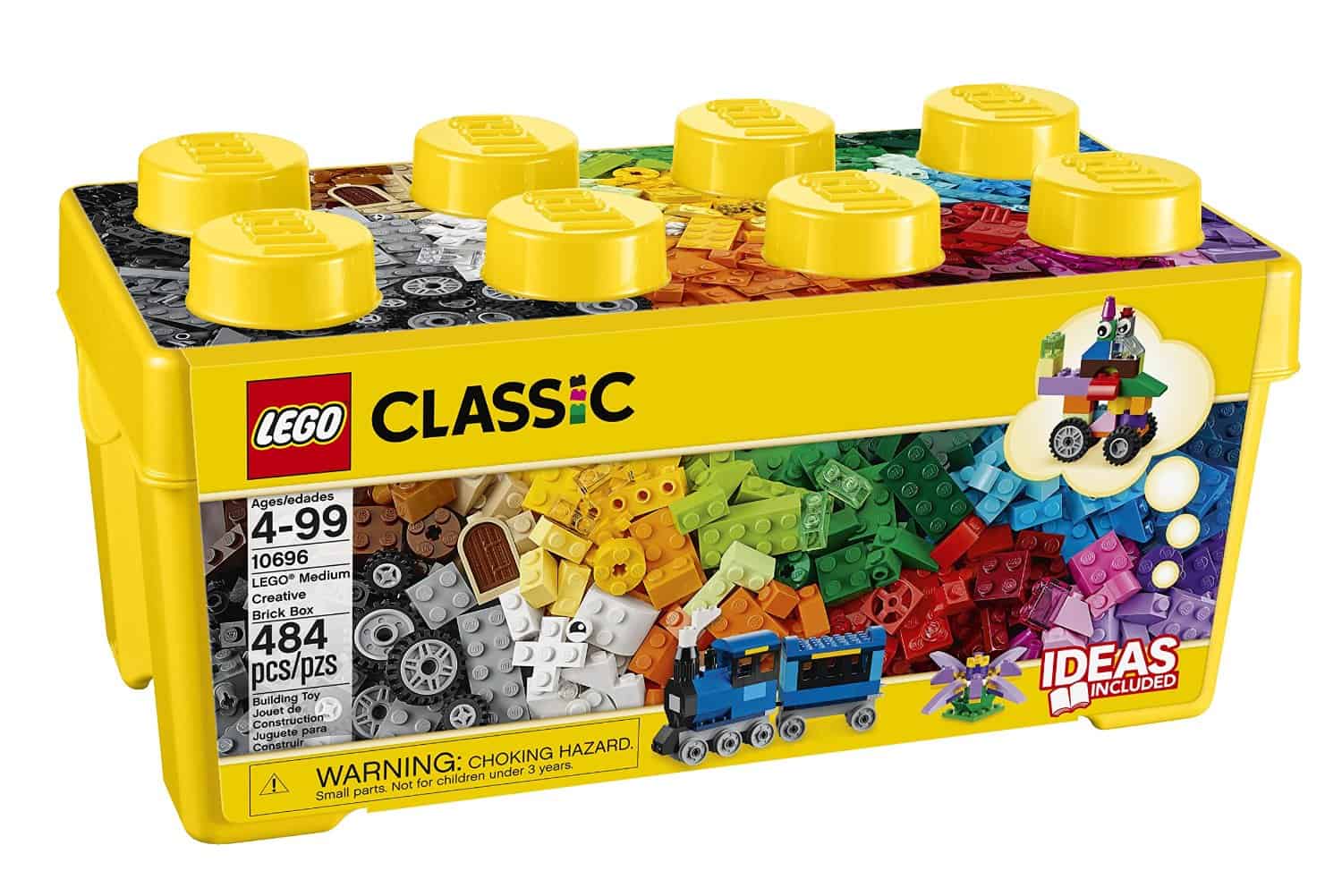 We have a few of these too! From wheels to lots of extra blocks, my girls can use their imagination by making all kinds of things!
This book is actually my husband's favorite. He loves to play along with my kids and make creative things while he does. It is more for the older kids (or kids at heart) ha ha.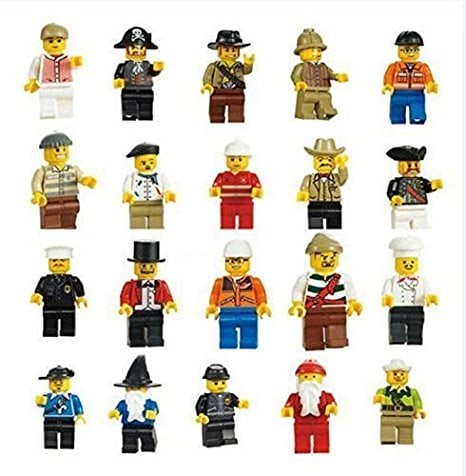 Figurines are a must when using your imagination! These ones are super cheap and and perfect for your lego fans!
Have smaller kids playing with legos? Have them play on this mat and when you are done, just grab it and go! It makes clean up SO easy!
Every kid needs some sort of imagination mat! This fun floor mat can be used for legos, cars, trains – you name it!
If you have kids aged 5 and up, then these 3 in 1 Lego Creators are PERFECT for them! Lego has come out with many different kinds. They are easy make and gives you lots of options of what to make. This one is my husband's favorite!
Need a carrying case for all of your legos? This Cinch Bucket is so cute and makes clean up easier!