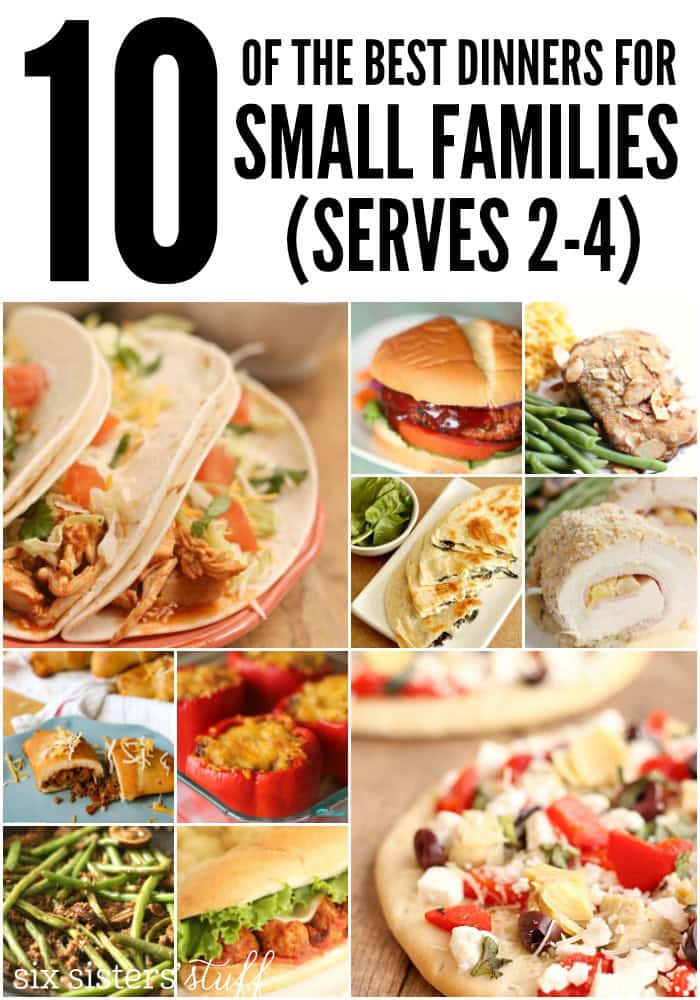 We are so excited to announce the release of our newest menu plan membership!  We released our menu plan membership in February and had such an overwhelming response from the thousands of people who have joined.  We receive comments everyday to create a menu plan for smaller families, and we finally have!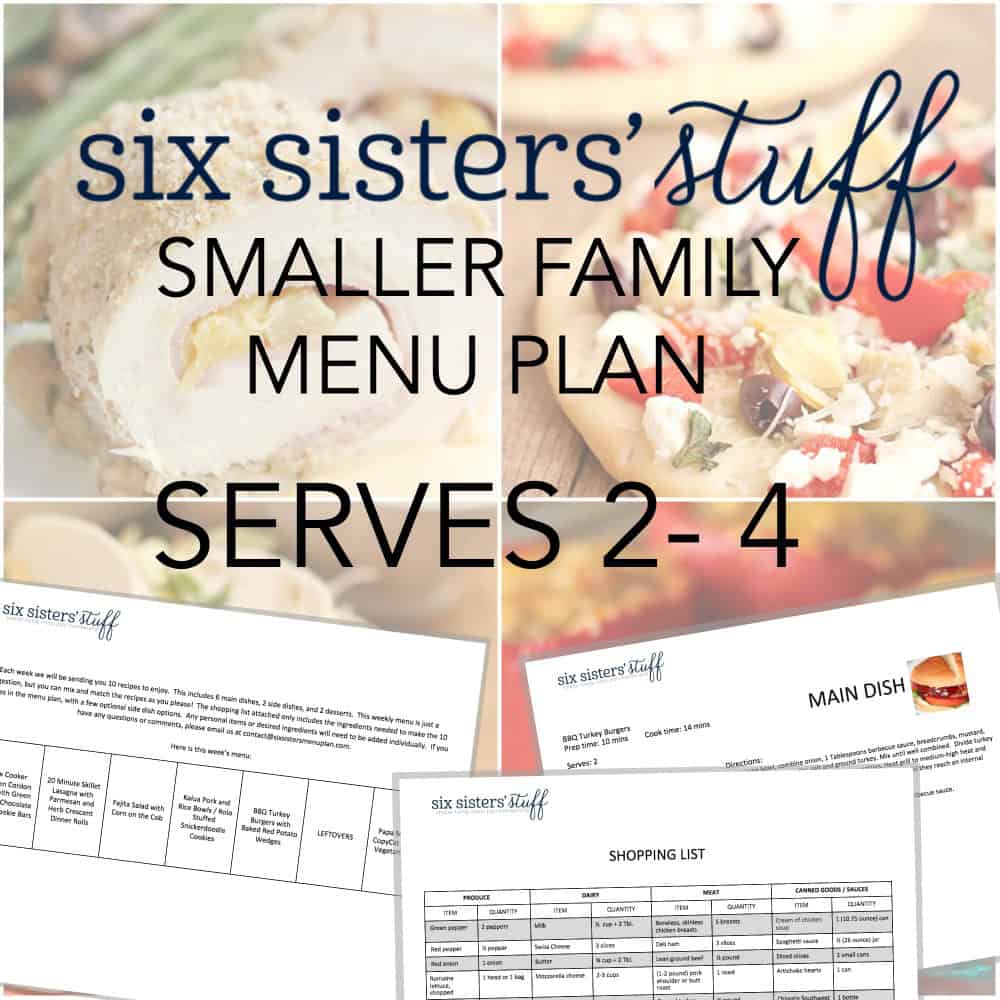 By joining our menu plan membership, you'll have access to a weekly menu plan and detailed shopping list!

1. You will receive a weekly menu plan that starts with a week at a glance so you?ll know exactly what recipes to make together!

2. Each menu plan includes 6 main dish recipes, 2 side dish recipes (with additional side dish options) and 2 dessert recipes!  That means you?ll be receiving 40 tried-and-true recipes your family will love every month!  Each recipe includes a picture of the recipe, serving size, prep time and cook time to help you plan accordingly.
3. At the end of each menu plan, there is a detailed shopping list so you know the exact amount of each ingredient needed to make your recipes for the week.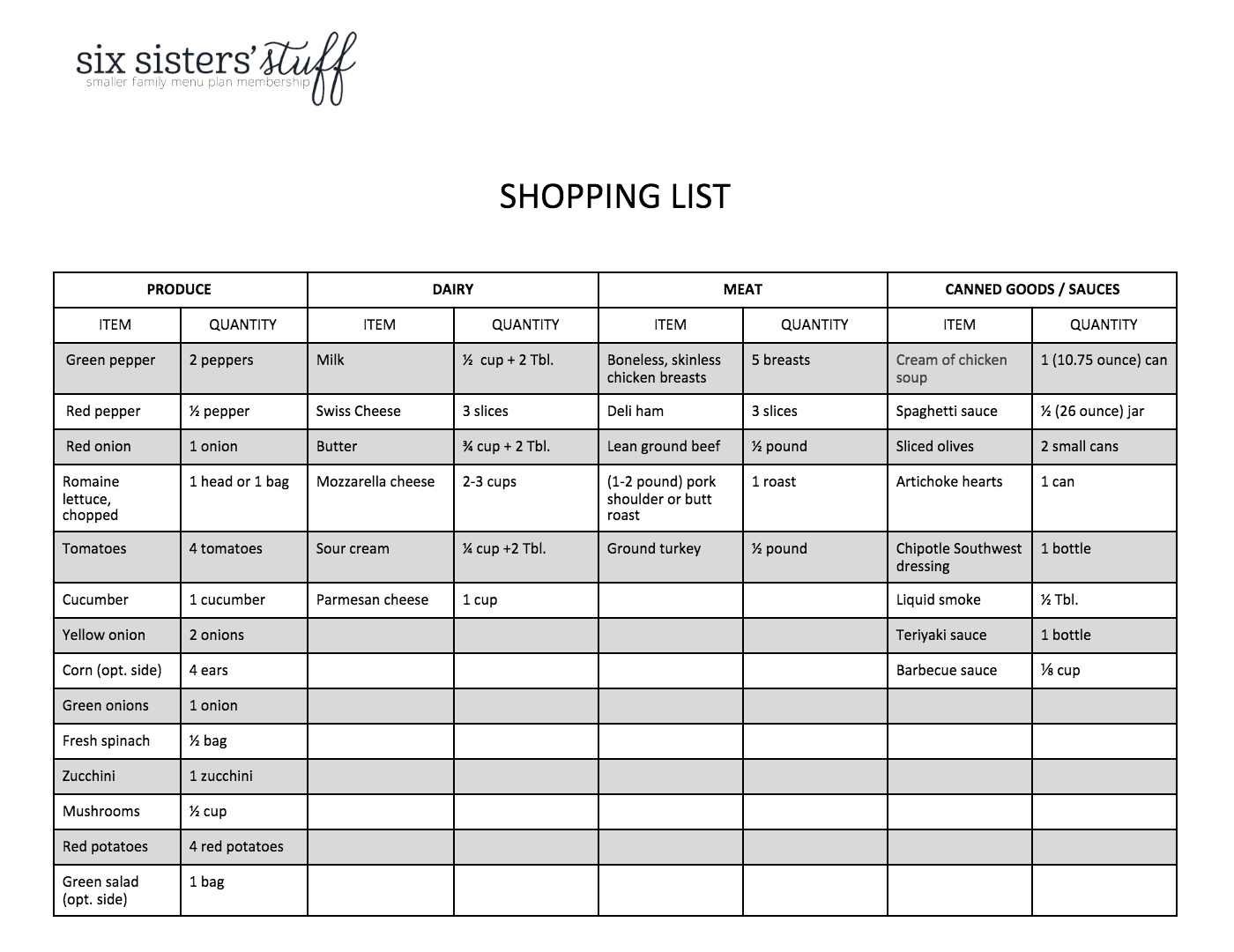 You may have noticed by now that we tend to cook for a crowd, so we wanted to share our 10 favorite dinner recipes for smaller families.  Each of these recipes serve 2-4 people and are bound to be a hit!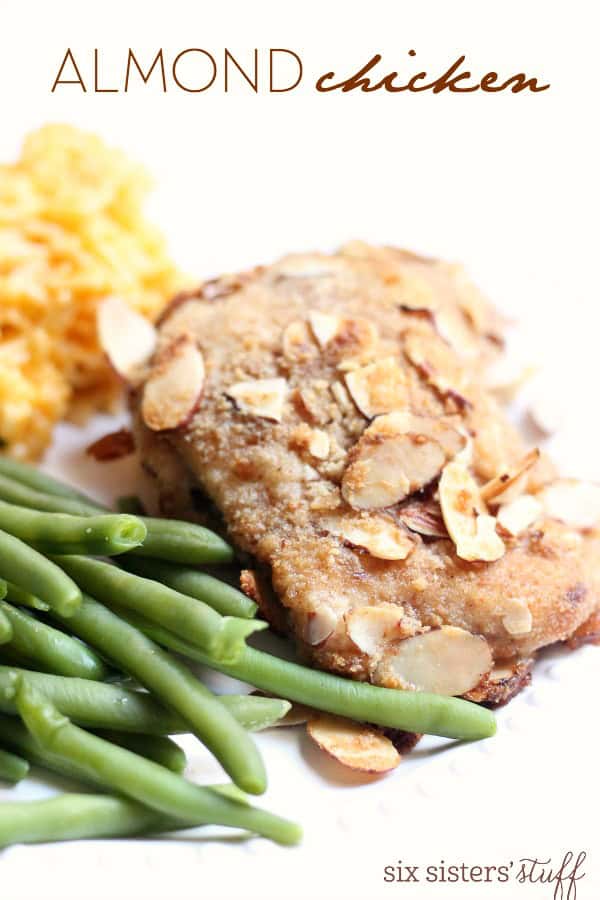 Almond Chicken
(serves 4)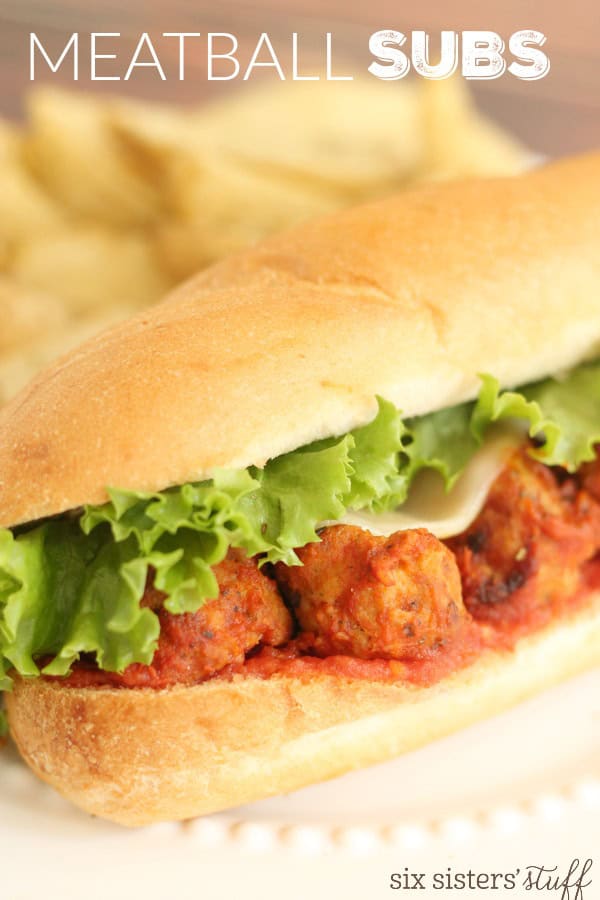 5-Ingredient Meatball Subs
(serves 4)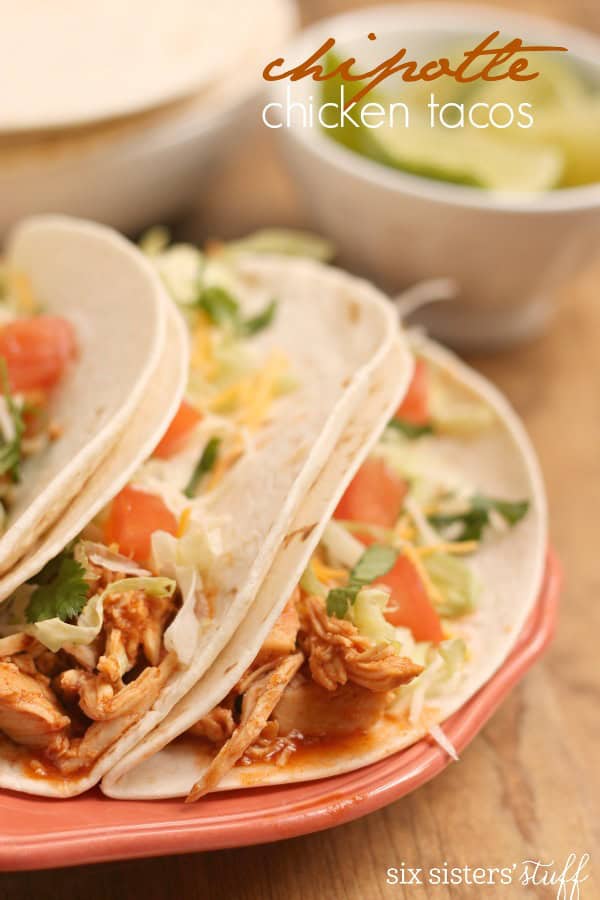 Slow Cooker Chipotle Chicken Tacos
(serves 4)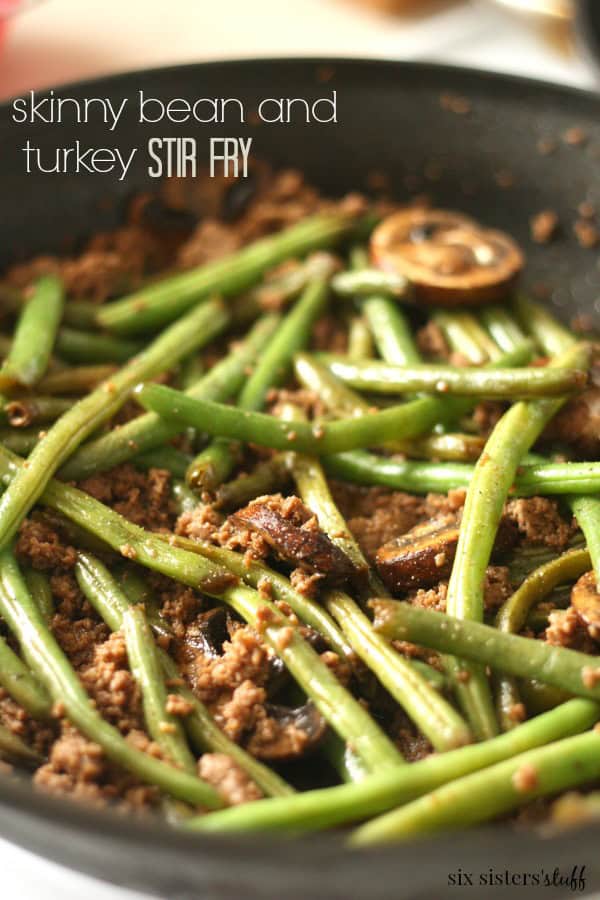 Skinny Bean and Turkey Stir Fry
(serves 4)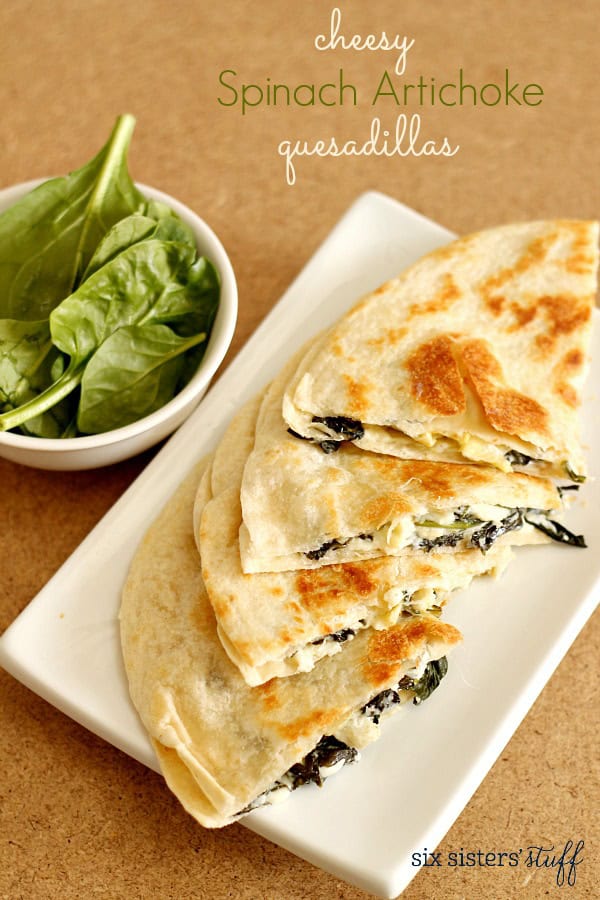 Cheesy Spinach Artichoke Quesadillas
(serves 4)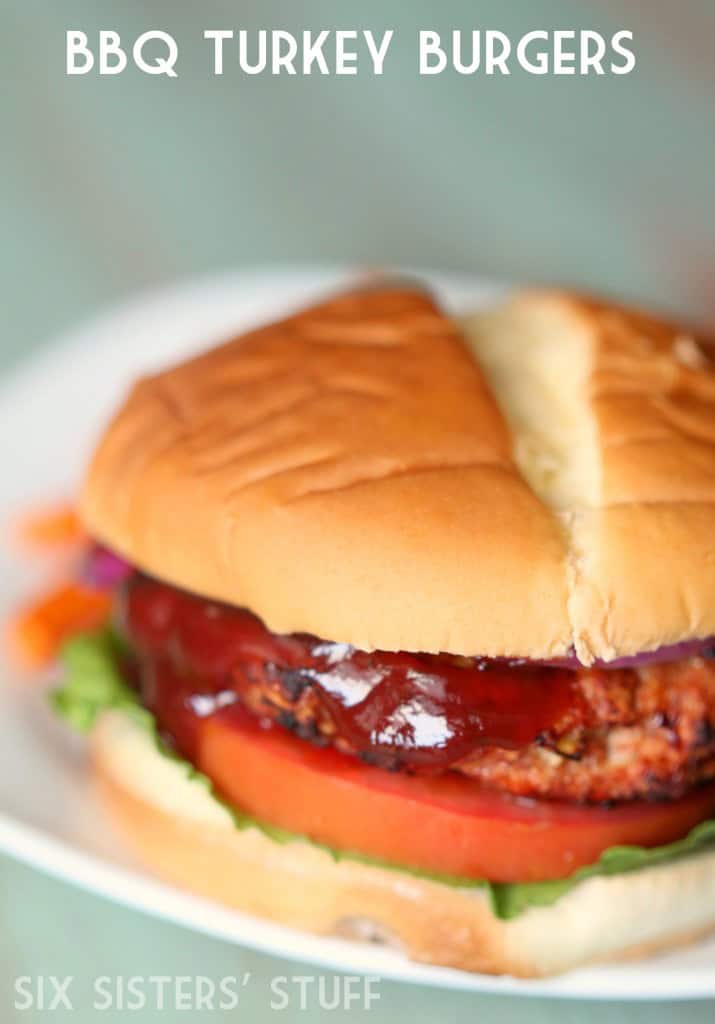 BBQ Turkey Burgers
(serves 4)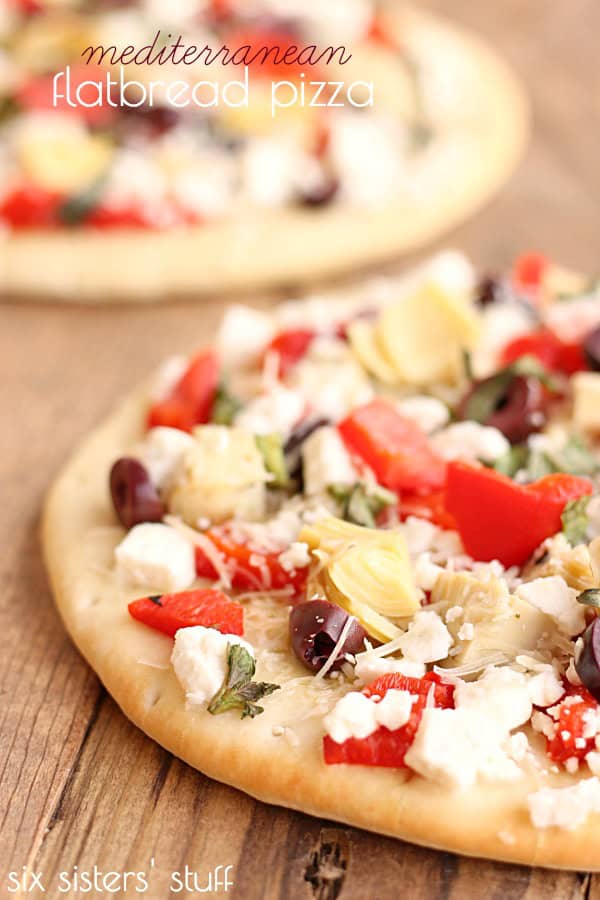 Mediterranean Flatbread Pizza
(serves 2)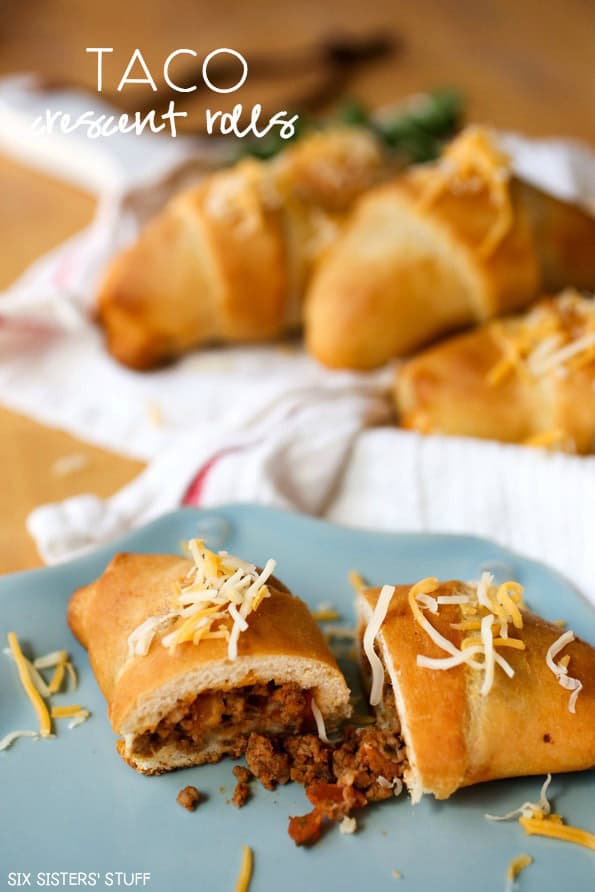 Taco Crescent Rolls
(serves 4)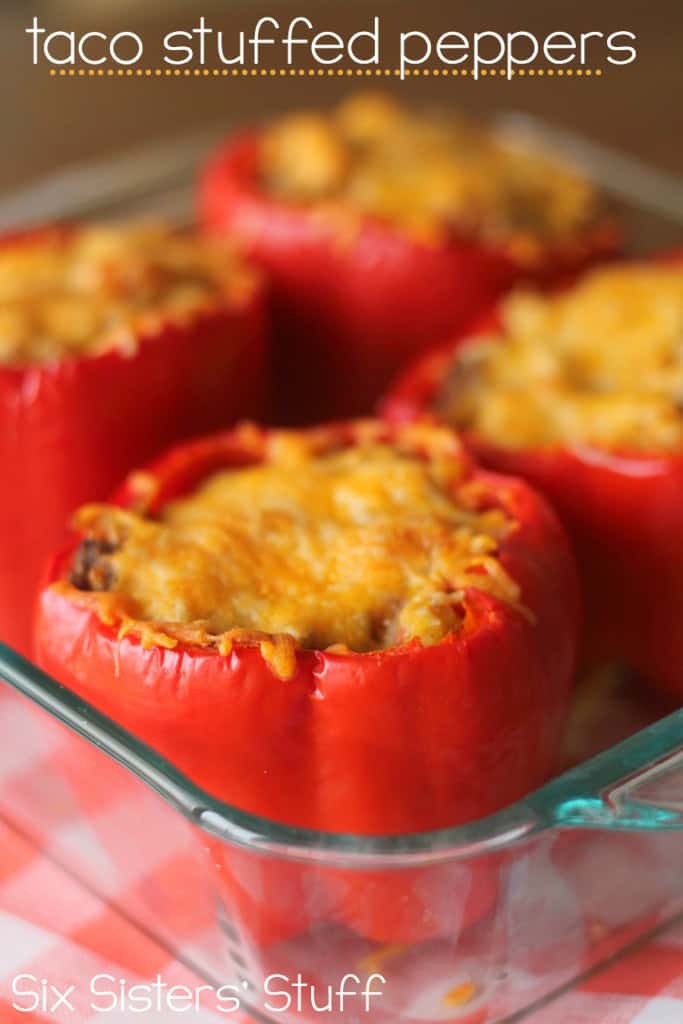 Taco Stuffed Peppers
(serves 4)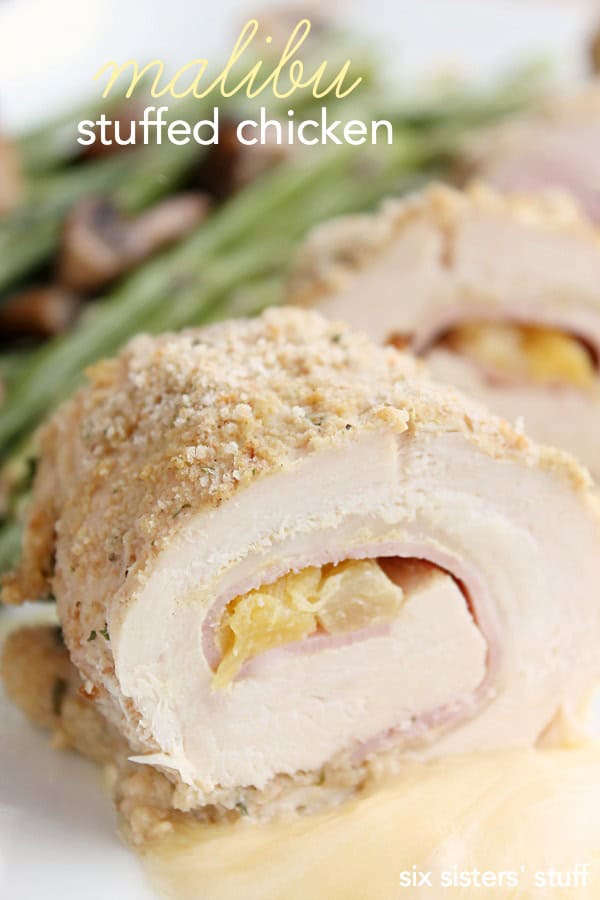 Malibu Stuffed Chicken
(serves 4)