This Piña Colada Fruit Smoothie is out of this world. It is by far the best smoothie I have ever tasted. You are going to love how easy this is to make, and how quick it comes together. The only thing missing is the beach.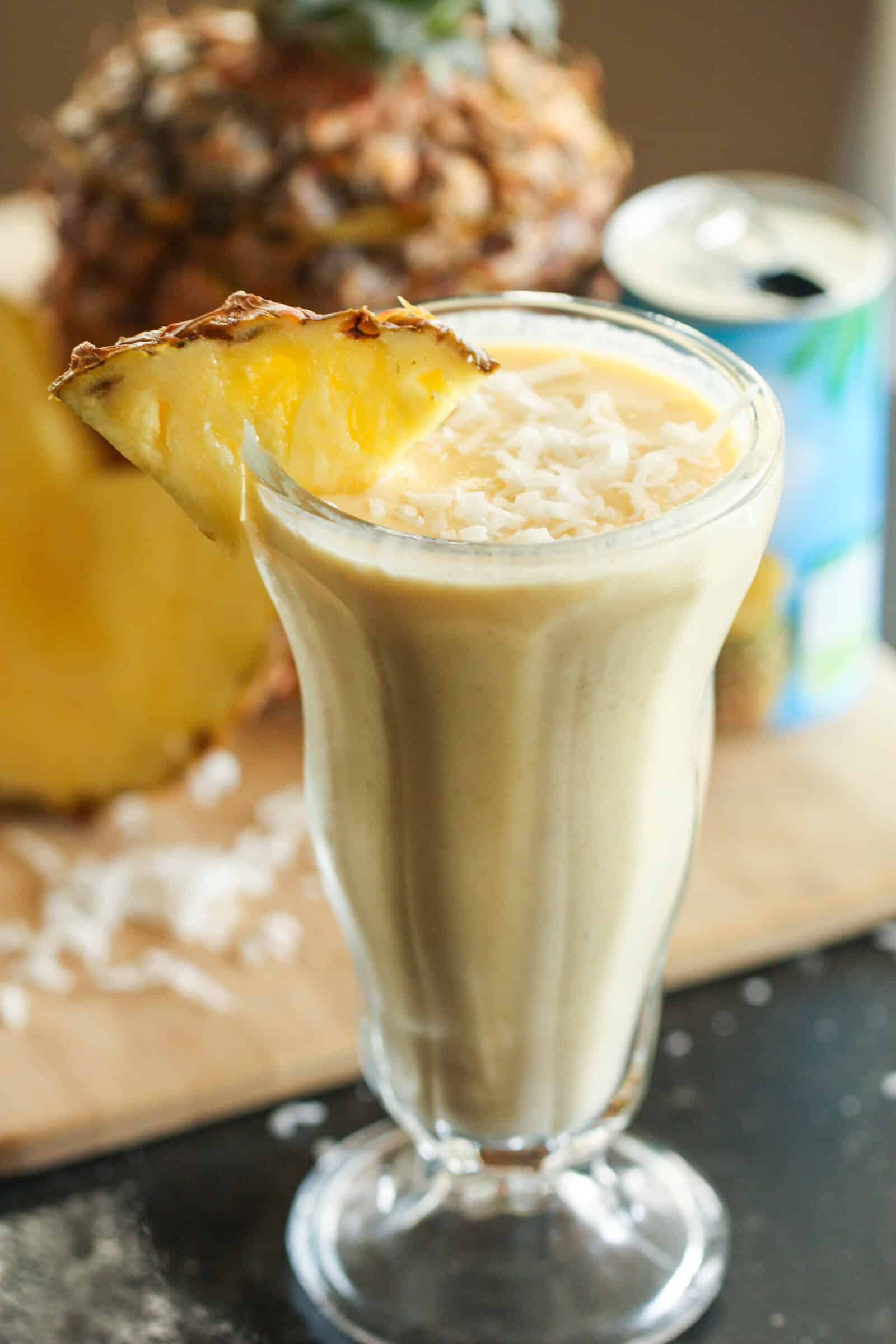 HOW TO MAKE OUR PINA COLADA FRUIT SMOOTHIE: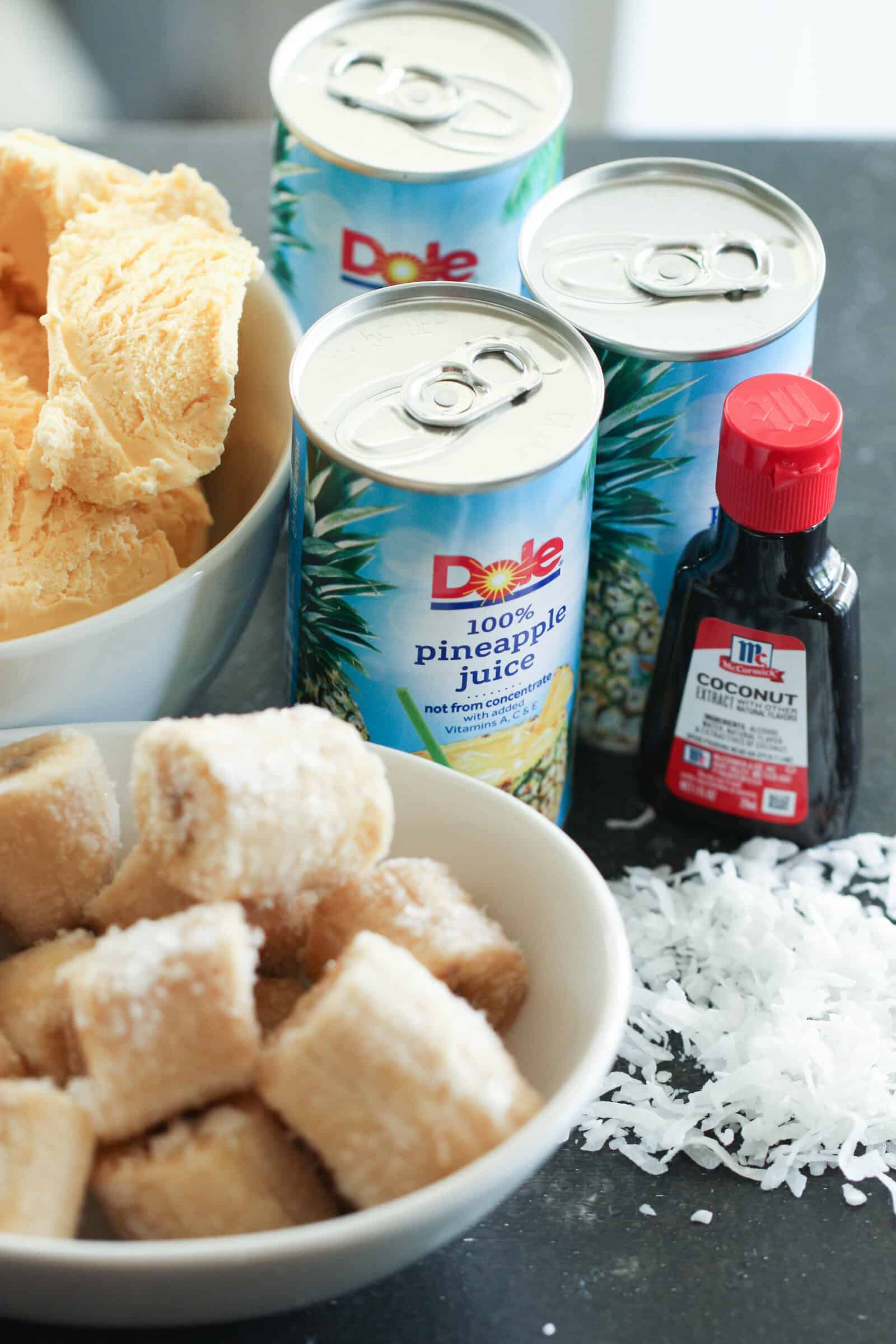 Step 1: Combine all ingredients (the pineapple juice, banana slices, pineapple sherbet, shredded coconut, coconut extract) in a blender until smooth.
You can use fresh or frozen banana. I have used both, and noticed it was a little thicker when my bananas were frozen.
It wasn't a drastic difference, but I prefer mine fresh, as well as a little ripe.
The more ripe the bananas are, the sweeter they will taste in your smoothie.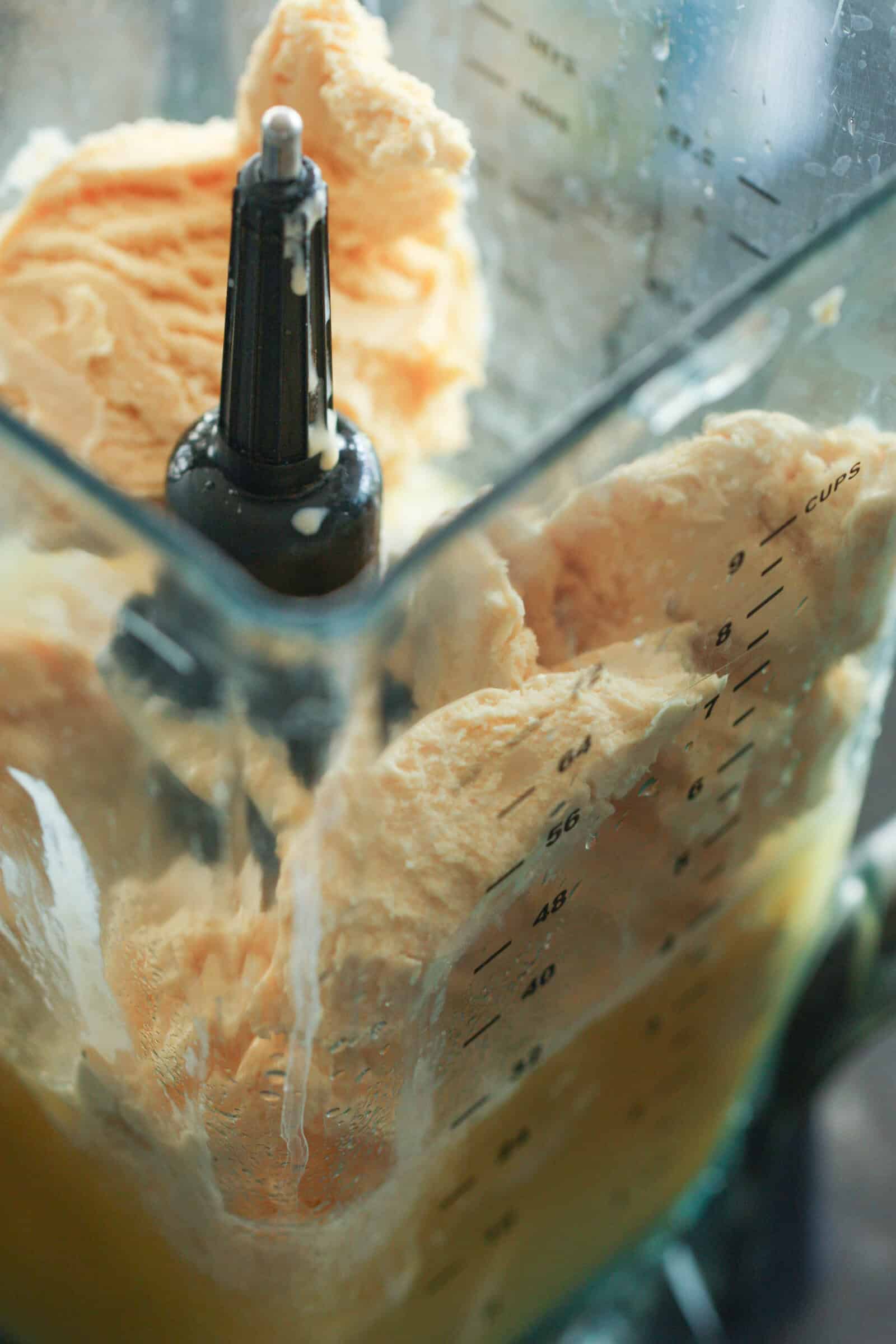 Step 2: Pour into cups and serve immediately.
This doesn't freeze very well, like any smoothie. We recommend serving right away. This isn't a recipe I would make ahead.