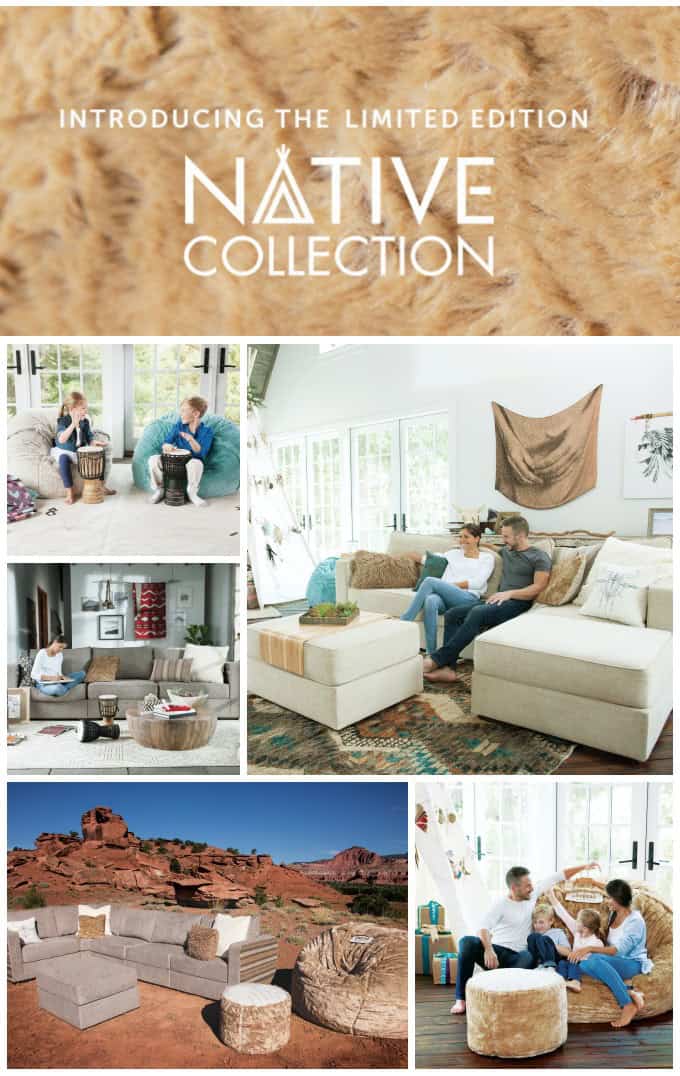 Growing up in Utah, I've always loved the outdoors.  Utah has some of the most gorgeous landscape in the country (…I may be a little biased), so when I saw the new Native Collection from Lovesac, I was immediately in love!  If you've ever been to Southern Utah, you know how absolutely breathtaking it is.  When I first saw the red rocks of Southern Utah, I was completely smitten.  So much, in fact, that I decided to leave home and attend college there!  Now years later, I still love to go back and visit just to see the natural beauty it has to offer.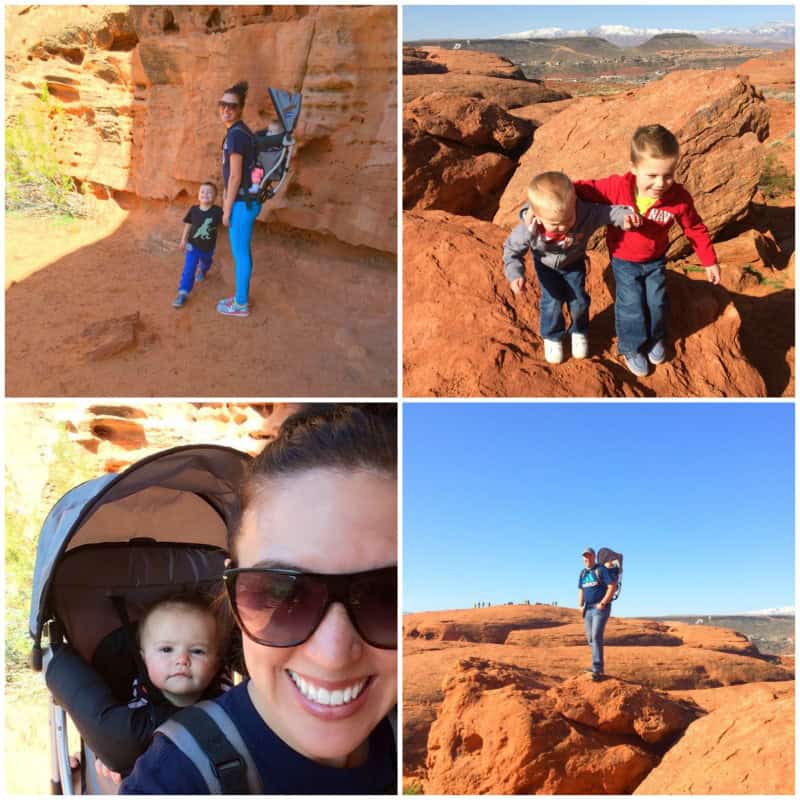 Every few months, we drive a few hours down to Southern Utah to take in the scenery.  Our kids love hiking and exploring everything it has to offer.  Aren't those colors gorgeous?!  I can totally see how Lovesac was inspired to create their Native Collection!
My favorite thing about the Native Collection is all of the gorgeous fabrics available.  I have honestly never seen, or felt, anything like it!
The Native Collection also includes Lovesac's patented You-Tables and You-Drinks and are specially designed to fit on Sactionals.   We absolutely love having them for drinks and snacks on movie night!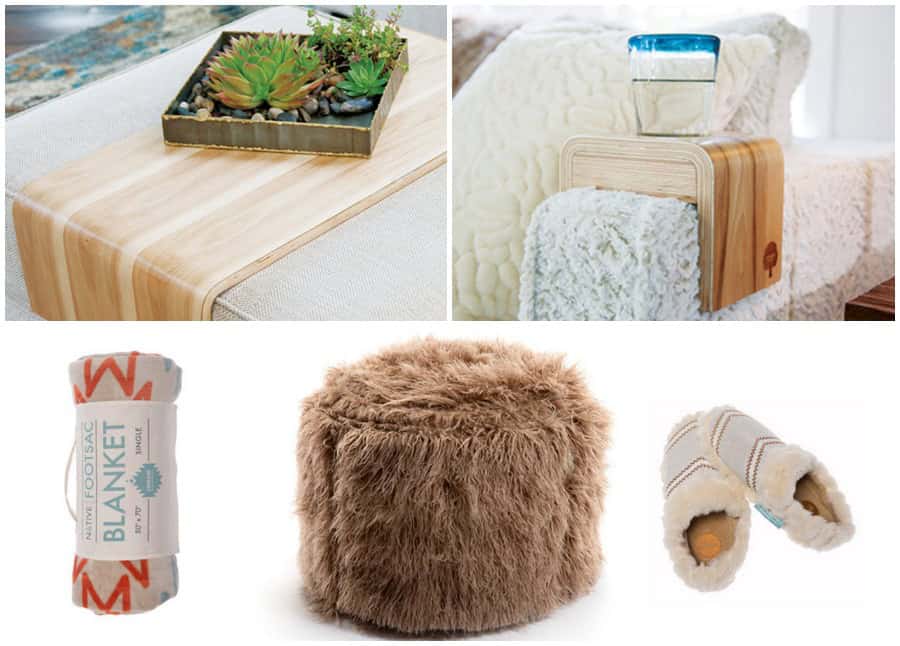 Lovesac's softer accesssories, like Poufs and Footsac Blankets, bring the warmth of the Southwest straight to your home – wherever that may be!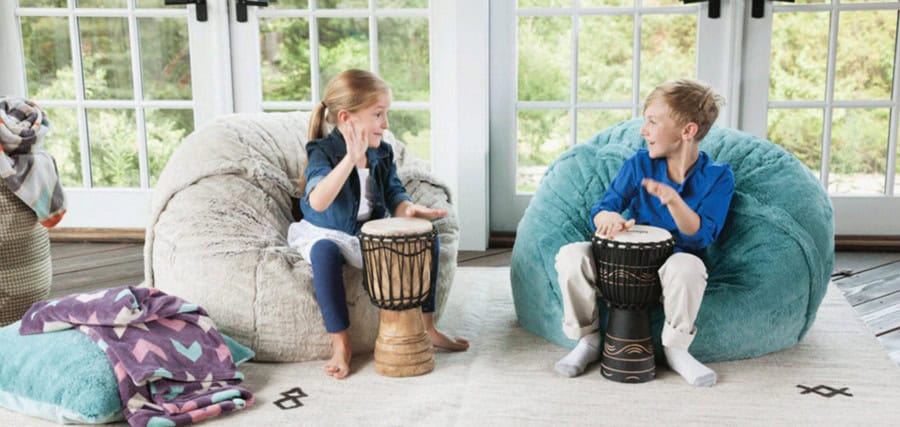 If your kids want in on some of the Native Collection action, be sure to check out the Kids Collection!  These Limited Edition Gamersacs are made of two kid-centric fabrics, Emerald Phur and Amethyst Phur.  Each color is inspired by shimmering geode crystals, which are true treasures of the Southwest.
If you are thinking about getting Sactionals, a Sac or any other Lovesac accessories, now is the time to do it!
 Lovesac just started their longest Black Friday Sale EVER!  You will get the lowest prices of the year right now (with up to 50% off Native covers), but supplies will sell out so be sure to buy them now, before they are gone!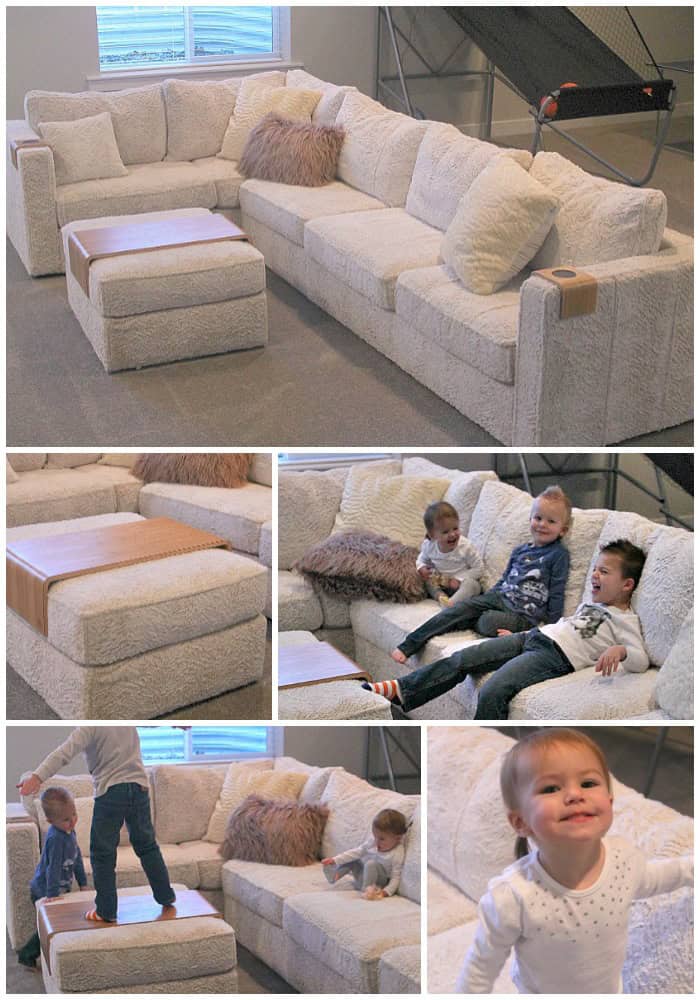 My family absolutely loves our Sactional!  Before we had even ordered it, my husband had planned our whole recreation room in our basement around it.  He might have been more excited than me!  I love that the covers are easy to removed and are washable.  It's pretty much the perfect piece of furniture if you have kids!
For more information and some AMAZING Black Friday deals, visit Lovesac.com.
You can keep up with Lovesac on Facebook, Twitter, Pinterest, and YouTube!