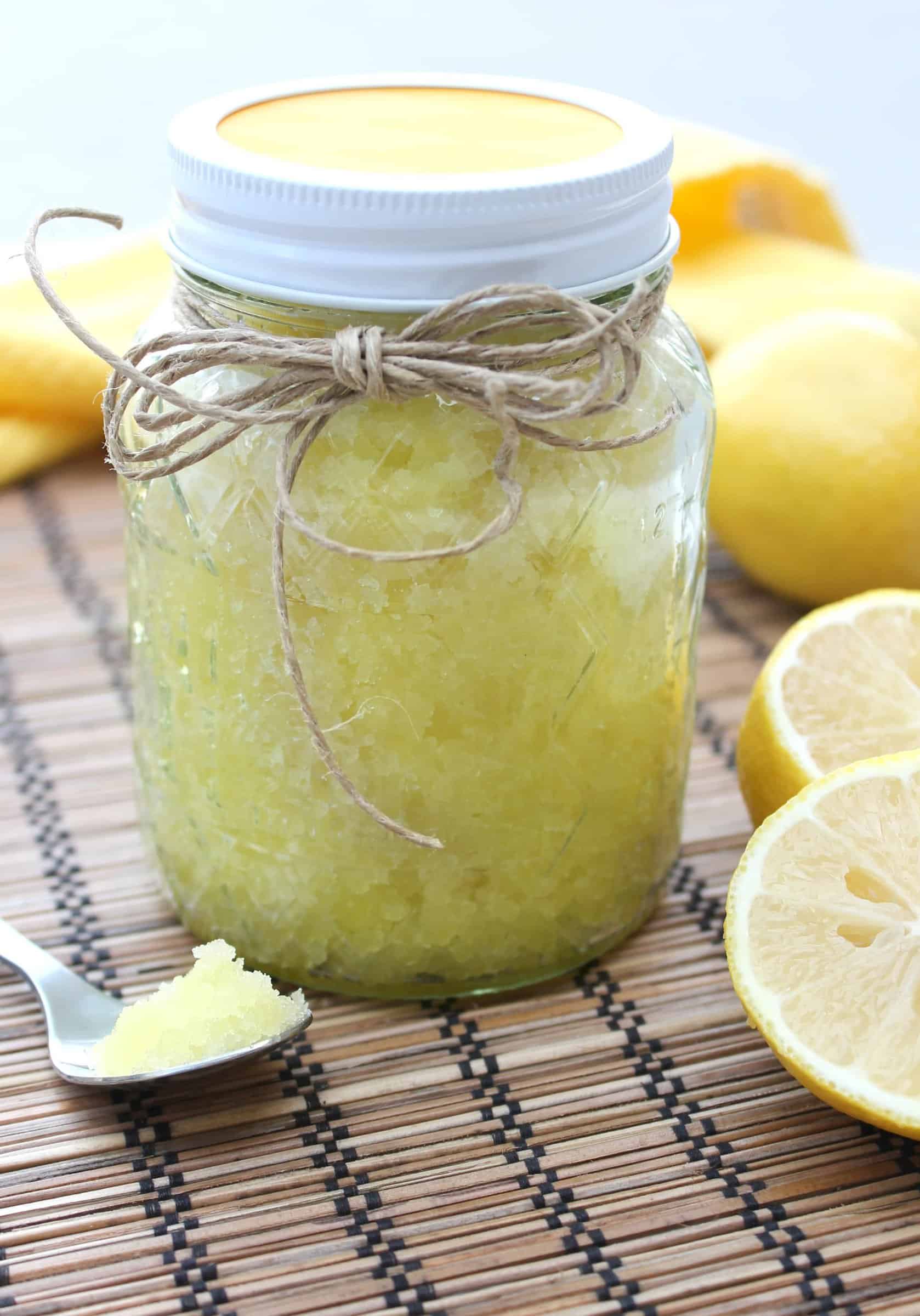 I've been trying a lot more homemade concoctions these days and I've been wanting to try a Hand Scrub. I experimented a bit and came up with this one! It is so easy and the smell is delicious!!! It smelt so good that when Lauren (sister #5) came over to my house she almost took a spoonful to her mouth. It smells good… but I wouldn't suggest eating it! Here is what you need to make it:
What you need:
3 cups of white sugar
1 cup of Extra Virgin Olive Oil
4 Tablespoons of Lemon Juice
2 Tablespoons of Honey
I was able to fill two 10 oz Mason Jars. Next time I'm going to get the little mason jars and give it away as gifts.
The best place for me to find Lime Essential Oils is from Spark Naturals.  
Use the code 6sisters for a 10% discount on your whole order!
Don't Forget to check out the other 9 HONEY Posts! These girls as so creative! 
It's the time again! Welcome to the blog hop featuring 10 of our favorite creative bloggers. This month's theme is all things HONEYCOMB. There are so many fun projects to choose from- recipes, decor, Halloween related and more! We?d love for you to pin the collage below, and then go see all the other fabulous projects created by some of our friends. Make sure to come back on the 10th each month.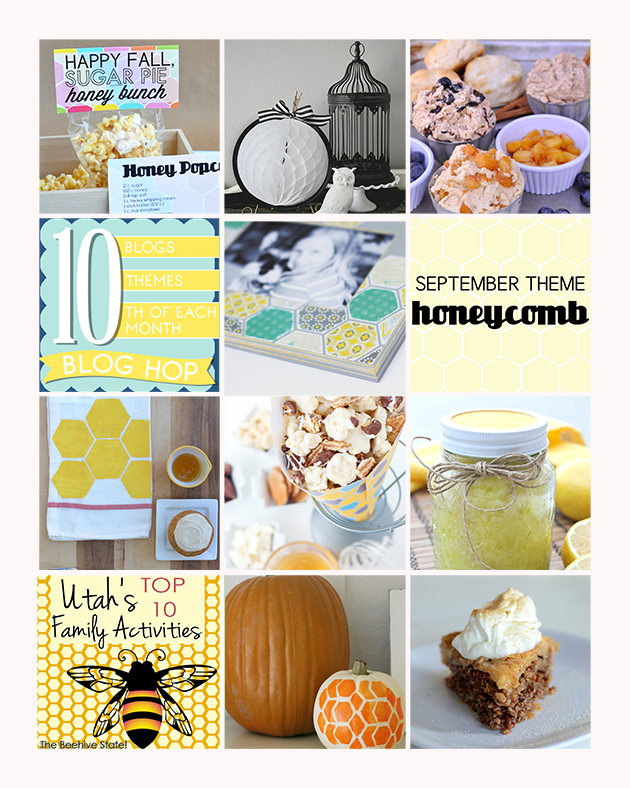 To see each fantastic HONEYCOMB project up close, join the Blog Hop!