The six of us are pretty close in age (there are 12 years between the oldest and the youngest), but with all of getting married and having babies and moving to different states, we only get together with all of us once a year.
This year, we decided that we would really get away – no husbands, no kids (well, minus Jameson because he's still so little) and enjoy our time together with a little pampering and self-care.
Lauren and I were put in charge, and we decided that we would make this weekend one they would never forget. We rounded up all of our favorite things, titled it our "luxury retreat" and got to planning.
It was so fun putting it all together, and we loved showing our sisters some of our favorite things (and surprising them with our favorite things, too).
We thought it would be fun to show you a little glimpse into our weekend, share what we love, and give one lucky reader the chance to WIN a mega-prize package that will knock your socks off. Keep reading for a chance to win! *THIS GIVEAWAY IS NOW CLOSED*
First stop: pampering
We were all about relaxation on this trip so opted for 60 minute massages and one 60 minute facial for Lauren (she's still in her first trimester, so she couldn't get a massage). It was so nice to start our girls weekend off focusing on ourselves and relaxing.
Riding in style:
If you've been around here long, you know how much we love food! Obviously eating good food was high on the list of priorities for places we wanted to go and things we wanted to do.
We have always loved Park City – and we would go up there every fall as a family to shop, eat, and swim in the beautiful fall weather. When we were planning where to host our retreat, it was our very first thought.
Here were some of our favorite suggestions:
Main Street Pizza and Pasta
Billy Blancos
Sammy's Bistro
El Chubasco
Vessel Kitchen
Maxwell's (we LOVED their Philly Cheesesteaks!)
Freshie's Lobster
Like we mentioned before, Lauren and I wanted to surprise everyone with the BEST swag we could think of! We reached out to all of our very favorite companies, and surprised each sister with a goodie bag.
SARANONI LUXURY BLANKETS
SCRUNCHIES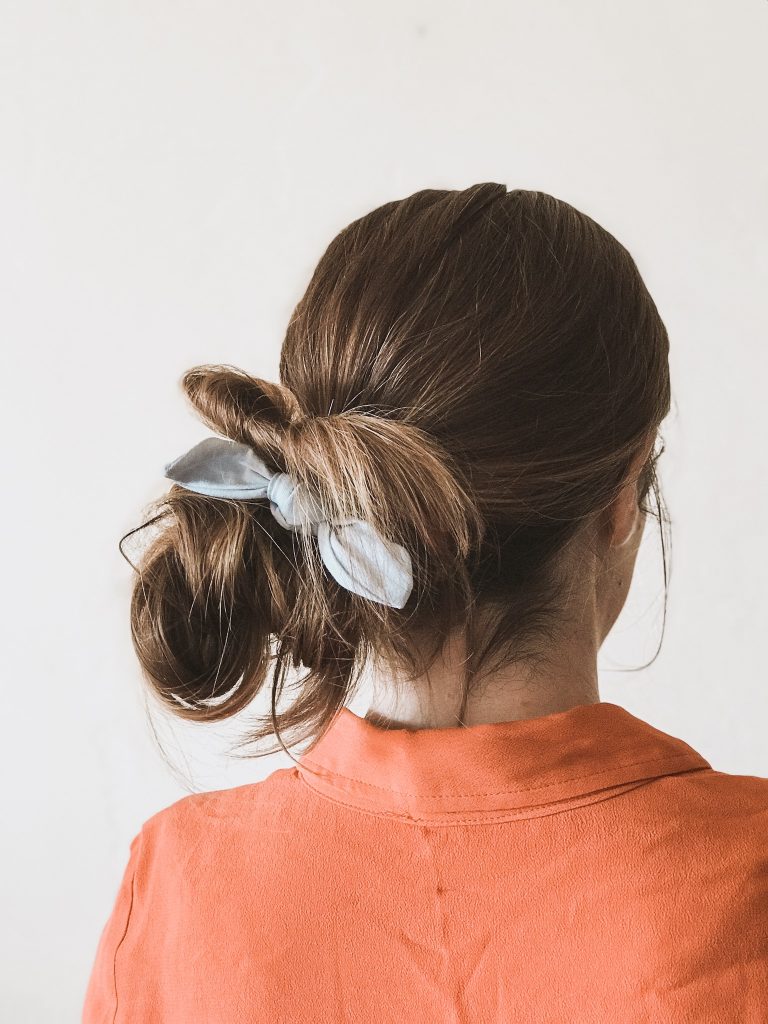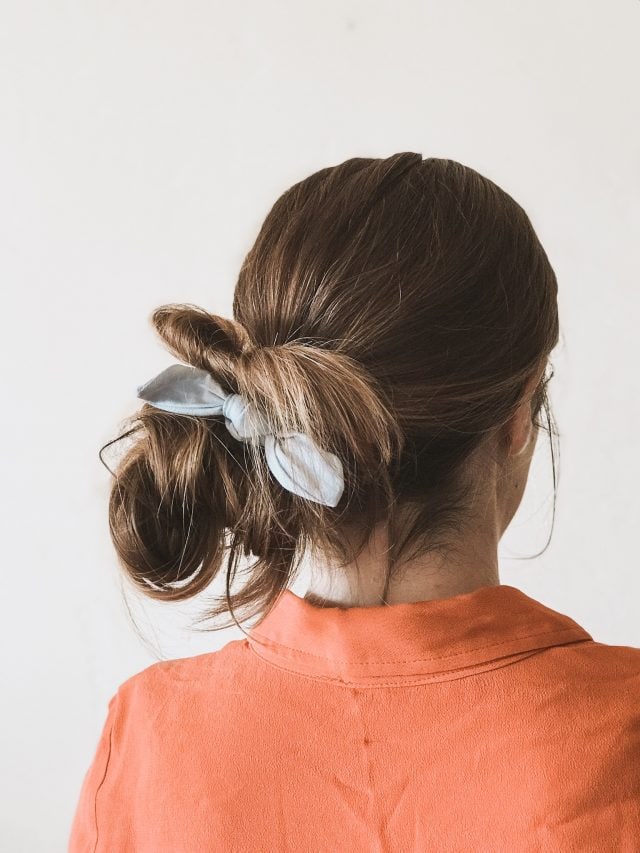 We are loving the scrunchie trend right now, and we thought it would be fun to get a bunch of scrunchies that the sisters could mix and match.
My Bonjour Bobby sent us these adorable scrunchies and if you look closely in the pictures from the weekend, you can see one or more of us wearing one at all times!
LETTERFOLK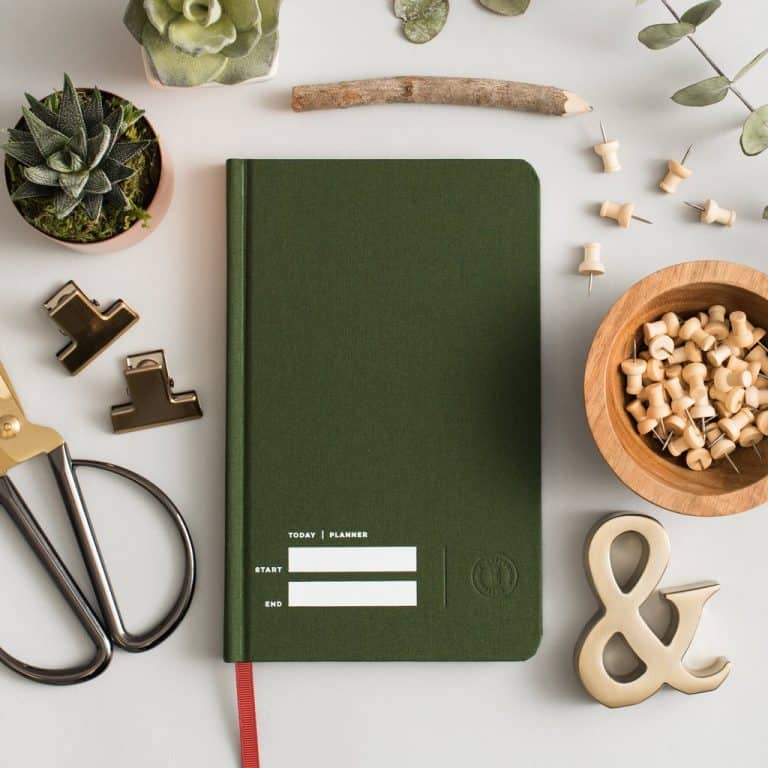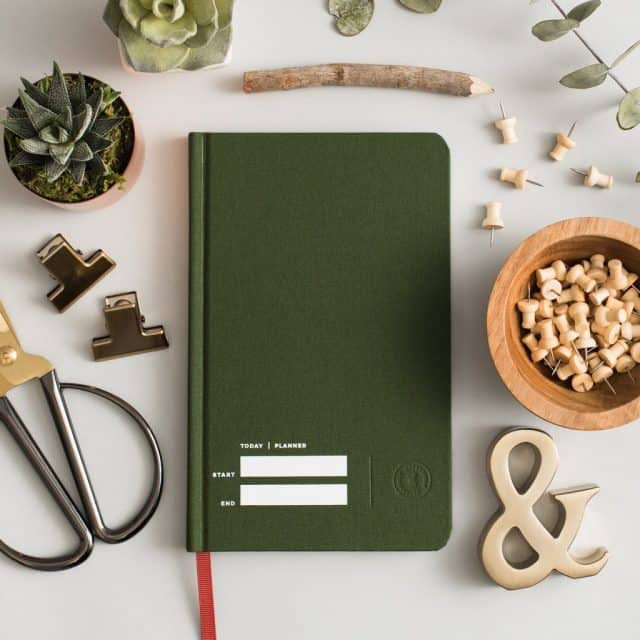 You may know Letterfolk for their amazing letterboards (we obviously love them for menu planning and baby milestones), but did you know they have a whole collection of paper goods as well?
We knew we wanted a good planner for all of the sisters to use, and Letterfolk sent us the most gorgeous hard-cover planners. Now I'm thinking I need a pocket-size, too.
GIGIPIP
If you haven't noticed by now, we are definitely inspired by so many amazing women and women-owned companies. We LOVE Gigi Pip – not just because their hats are INCREDIBLE, but because they are dedicated to women who wear many hats (just like each of us!).
We each got one of their baseball caps to wear while we're on the go, chasing kids, or throwing together a quick dinner in the kitchen.
We had a great time as sisters, and we wanted to share a little bit of that fun with you, so we decided to give an extra swag bag away!
how to enter:
THIS GIVEAWAY IS NOW CLOSED.