The busy back to school season is sneaking up so fast.  We often feel like dinner takes a lot of time and effort to get on the table after a busy day.  Fast food begins to look like an easy fix and becomes more appealing.  Your worries are officially over!!  We put together 50 of our favorite easy weeknight dinner recipes that don't take a lot of preparation.  They are kid approved meals.  We added a few slow cooker recipes that you can throw into your slow cooker in the morning, and have a delicious dinner waiting for you at dinnertime.  Many of the recipes can be made right before dinner with very little time and effort.  And we think that they are all just downright yummy!!
Enjoy having your family around the dinner table after a busy day with a delicious home cooked family dinner.
In this eCookbook you will find:
16 Chicken recipes
12 Beef recipes
11 Pork recipes
5 Fish recipes
6 Turkey recipes
Here is a glimpse into some of our favorite recipes from this eCookbook: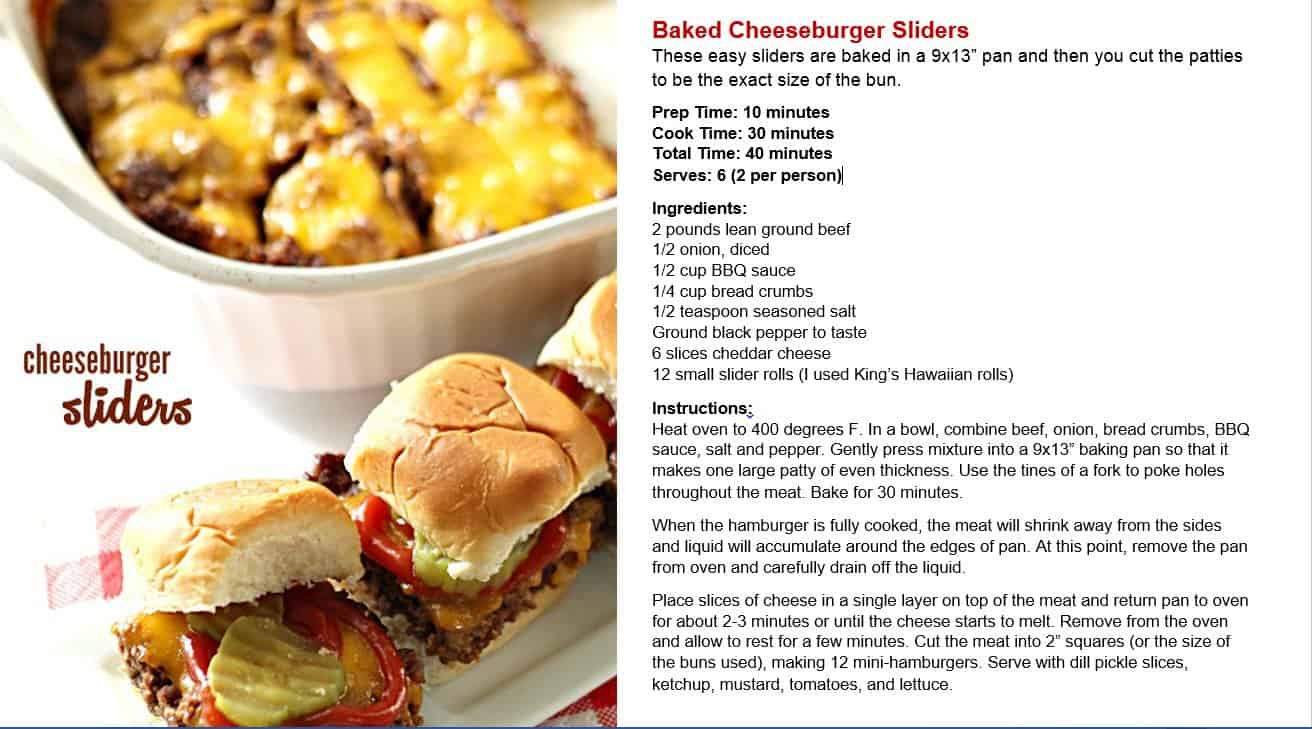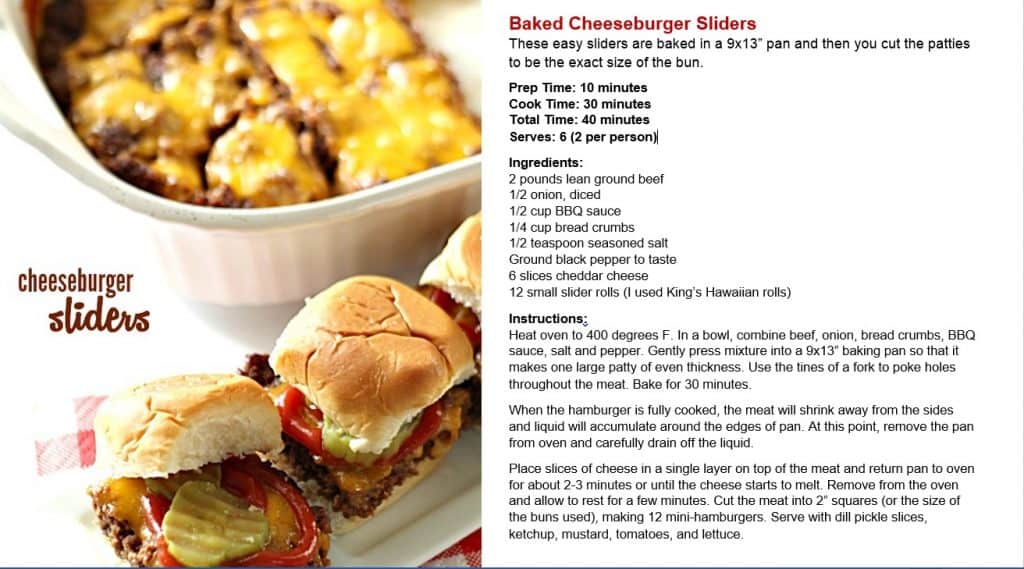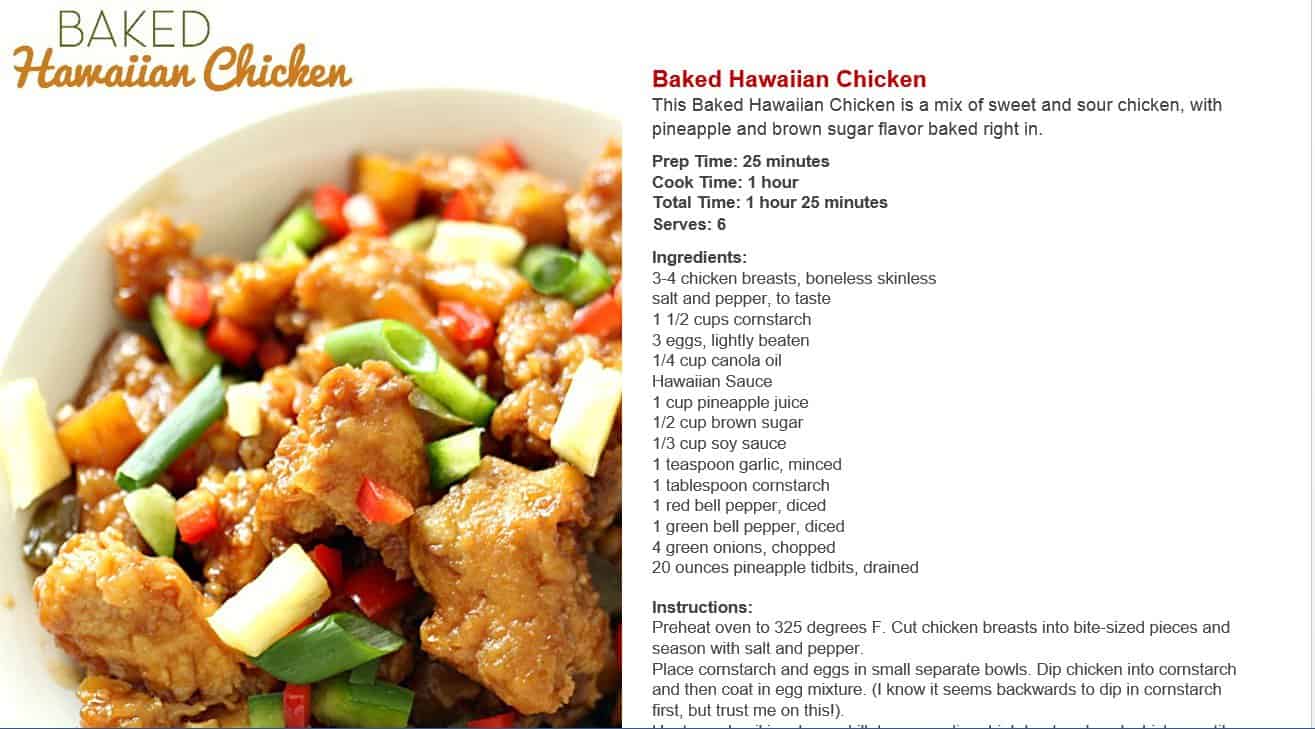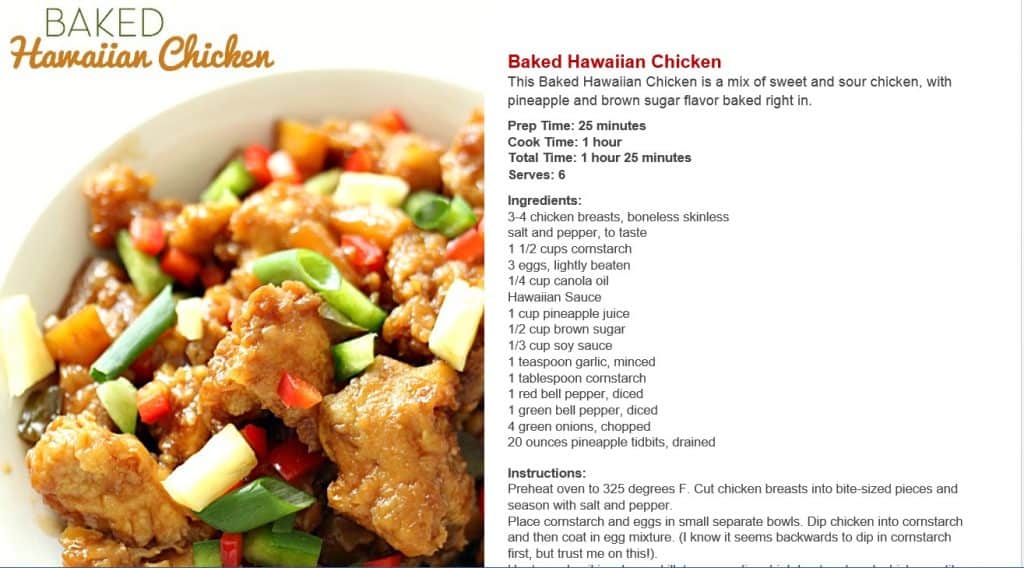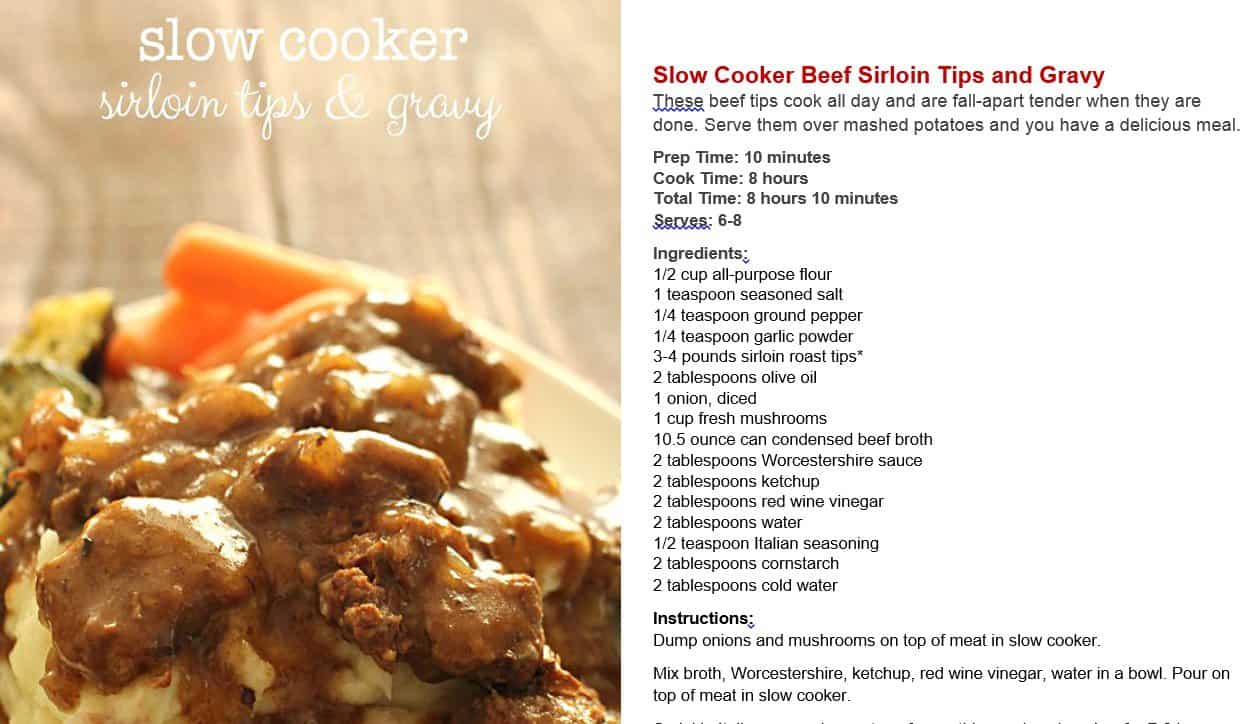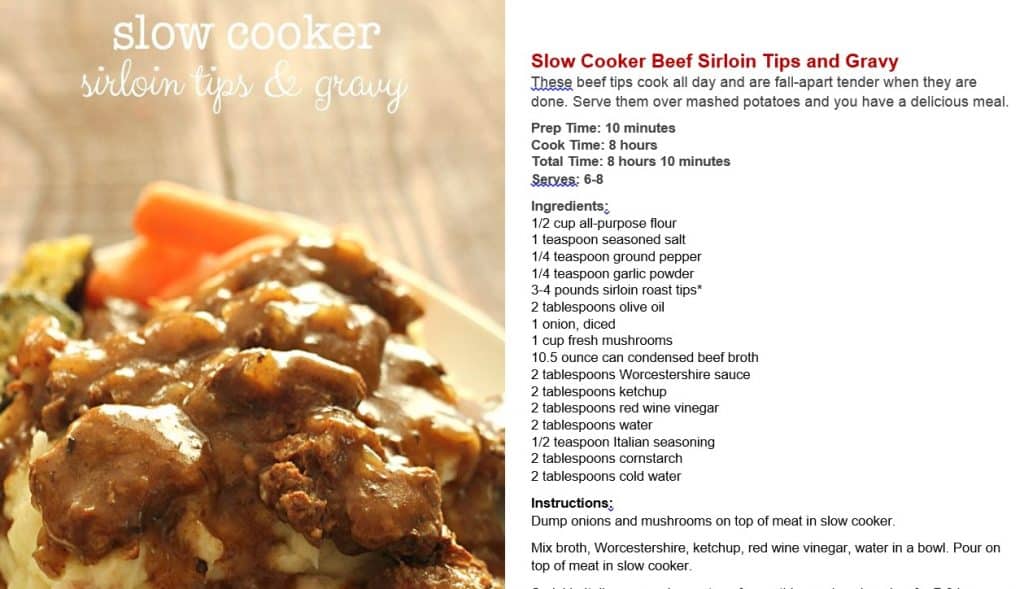 We've put together 50 easy weeknight dinners to help out on those busy nights!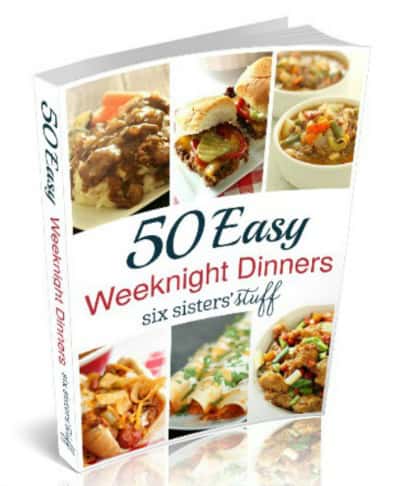 *At this time, this book is only available in ebook form.*
An ebook is a cookbook in an electronic format. Rather than having to go to the store to purchase a cookbook, you can download it to your own computer, smart phone or tablet!  You can print your eCookbook if you want a hard version or you can easily access your eCookbook from your computer or other devices whenever you are ready to cook.
After you purchase your eCookbook, you will receive an email with a PDF file that you can download and save for personal use.  If the book sells well, there is a chance that we will be able to actually print this book in physical form for you to purchase.