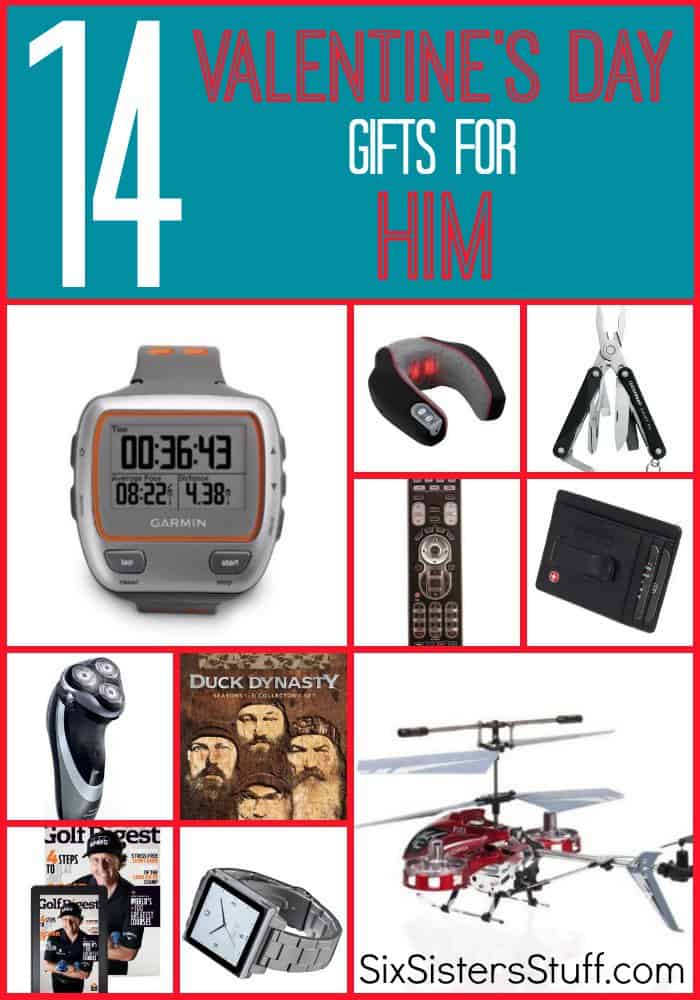 I know it is still a few weeks away, but Valentine's Day always sneaks up on me!  We never spend a lot of money on occasions like this, but my husband is always so thoughtful!  This year I am ahead of the game with a few fun gifts for him!
Here are 14 Valentine's Day gifts for the man in your life: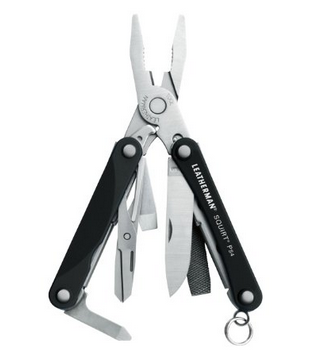 1.  Leatherman Squirt Keychain.
My husband has been dying for one of these!  It is small enough to go on a keychain, but comes with all the bells and whistles he could ever need!  You can order one HERE!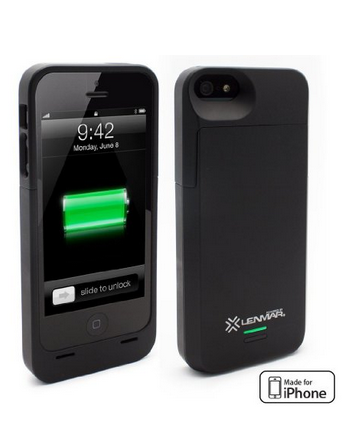 2.  iPhone 5 Rechargeable Battery Case.
I can't even tell you how many times my husband's phone has died in the middle of the day when his charger is at home.  This baby is an answer to our phone charging problems!  You can get it HERE!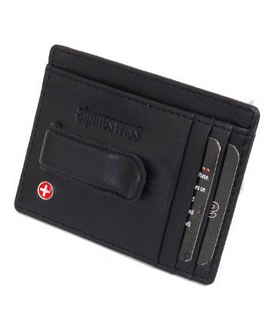 3.  Alpine Swiss Leather Money Clip Wallet.
My husband hates carrying around a bulky wallet in his pocket.  This wallet is the perfect solution!  He loves having easy access to cash using the money clip, rather than digging through a bulky wallet.  You can get it HERE!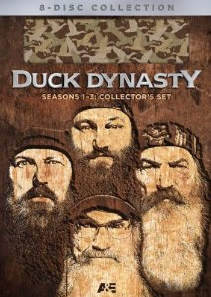 4.  Duck Dynasty Seasons 1-3 Collectors Set.
I know that these aren't romantic gifts by any means, but my husband loves Duck Dynasty.  He thinks it is just hilarious!  I haven't met a man yet who doesn't love it!  You can get it HERE!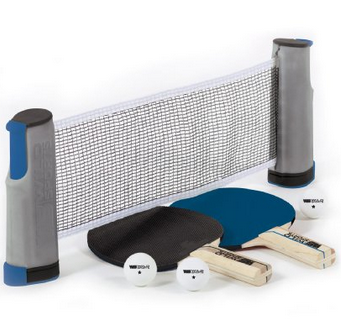 5.  Anywhere Table Tennis Set.
My husband loves a little competition.  He keeps telling me he wants a ping pong table but we definitely don't have room for one!  This little set turns any table into a ping pong table!  You can get it HERE!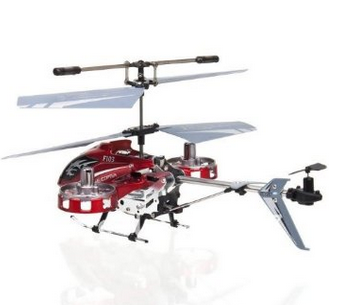 6.  Mini Remote Control Helicopter.
I know, it sounds weird.  But my husband got one of these as a gift and he loves it. Haha!  He's just a kid at heart. 😉  You can get it HERE!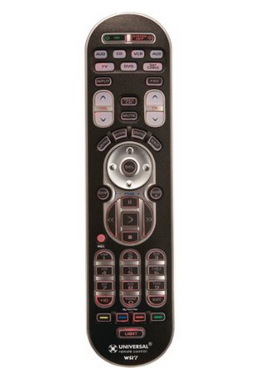 7.  Universal Remote.
My husband has quite the electronics set up in our basement.  I can't keep all the remotes straight!  This remote will help him control all his gadgets from one place!  You can find it HERE!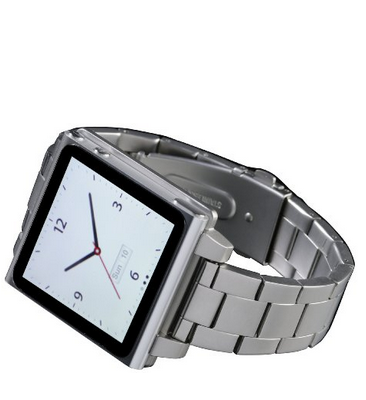 8.   Ipod Nano Watch Band.
My husband rarely asks for things, so when he took the time to show me this iPod Nano watch, I knew he really wanted it.  It's stainless steel and you can just pop your iPod Nano (6th generation) right in!  You can find it HERE!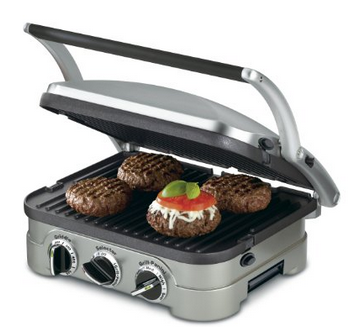 9.  Cuisinart 5-in-1 Griddler.
I don't know a man who doesn't love food.  My husband loves grilling, but it isn't very fun in the snow!  This griddler serves as a grill, panini press, full griddle and combinations of grill and griddle!  You can find it HERE!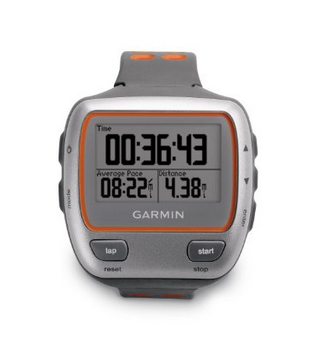 10.  Garmin Forerunner Waterproof Running GPS and Heart Rate Monitor.
My husband has made a goal to get in better shape this year.  He said that running and swimming help him get in shape the fastest, so this GPS is perfect!  It tells you your position, distance, pace, heart rate, and helps you keep track of it by sending it wirelessly to your computer!  He loves swimming and I love that you can wear this in the water.  You can get it HERE!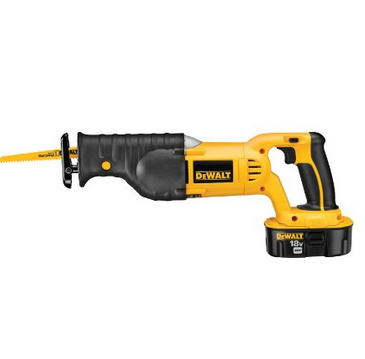 11.  Dewalt 18-Volt Cordless Reciprocating Saw Kit.
According to my husband, this is the tool to have!  You can easily change the blades to cut whatever your heart desires!  You can find it HERE!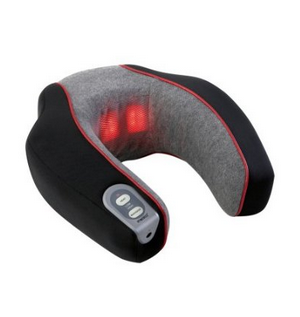 12.  HoMedics Heated Neck and Shoulder Massager.
I don't know if anything would make my husband happier than a neck and shoulder massage.  And I'm pretty happy I don't have to exert myself to do it! 😉  You can find it HERE!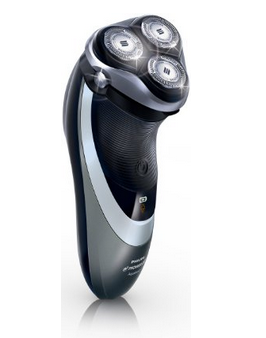 13.  Philips Norelco Powertouch Aquatic Electric Razor.
My husband has this razor and LOVES it!  On days when he is in a hurry, he can even use it in the shower (TMI? haha!)!  You can find it HERE!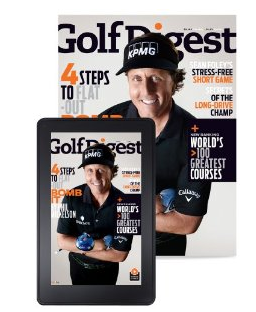 14.  Magazine Subscription.
If your husband is a golfer, he will love Golf Digest!  Or you can find hundreds of other magazine subscriptions on Amazon!  You can find this HERE!
Do you plan on celebrating Valentine's Day this year?  If so, what are you giving to your significant other?!