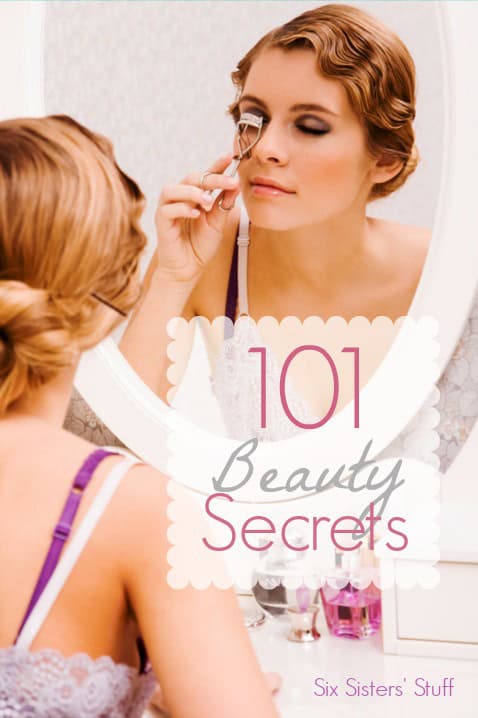 Looking for ways to keep your make up on all day? What about tips on keeping your hair looking great without washing it every single day? All of these questions, and probably some questions you didn't even know you had, are answered here! We've put all of our favorite beauty secrets all in one place for your easy access! Give some of these a try, I promise you won't be disappointed! Between the six of us, you can guarantee every single one of these has been tested, and shared for a reason today!
Makeup tips aren't just for special occasions! With these Every Day Makeup Tricks you are guaranteed a flawless face any day!
Cosmopolitan has got you covered with anything from overgrown roots, to the perfect eye shadow with these 25 Life-Changing Beauty Hacks.
Shaving less? Yes please! 6 Ways to Shave Less Often
Learn how to the rock the bed head, wake up with waves, and keep that hair cleaner, longer! These really are the 20 Best Hair Tips You'll Ever Read!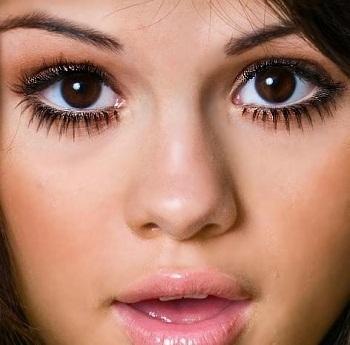 These 8 Tips and Tricks to Make Your Eyes Appear Bigger are easy and extremely effective!
Clear up acne and blackheads fast with these 6 Tips to Clear Skin!
Some brutally honest beauty tips that will change your beauty routine! 10 Beauty Secrets to Steal from the French Women.
6 Flat Iron and Curling Iron Tips for perfect damage free hair!
Now you know all the beauty tips and tricks to have a flawless beauty routine! What are some of your favorite beauty secrets? We'd love to hear in the comments below!