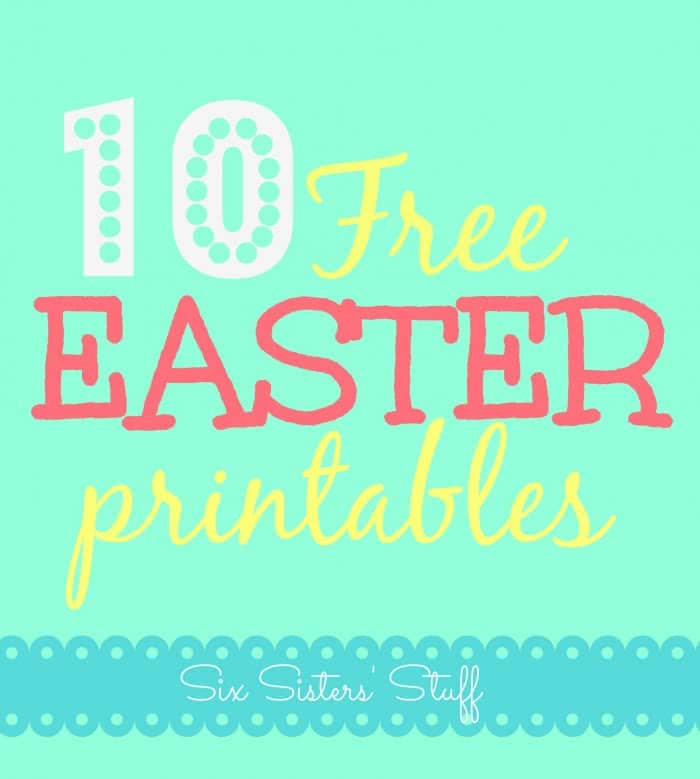 I love this time of year! It's finally warming up and we are getting closer to celebrating Easter! I've been looking for some cute Easter decorations to place in my house and I stumbled upon some very cute FREE printables! I thought I would share a few of my favorites!

Sunshine and Spring
Bunny Silhouette
Happy Easter
Happy Easter Bunny
Hippity Hoppity
Some Bunny Loves You

Spring and Easter Word Art
Got Peeps?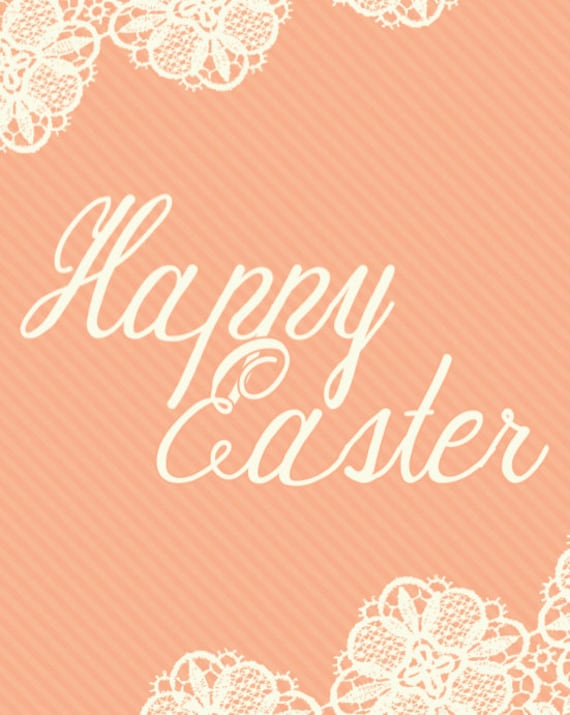 Happy Easter
Eggcellent Easter