My sisters and I are all about ease and convenience . . .
A couple of years ago, right before I was going to have my third child, I wanted to put together some freezer meals so that I wouldn't have to worry about cooking dinner for a little while after the baby came.
Well, after searching the internet and Pinterest on afternoon, I was so discouraged to learn that so many of the freezer meals out there require so much time, effort, and clean-up when you want to prepare them! I wanted to find recipes that I could literally assemble in minutes and then when I needed one, I could pour the contents of the freezer meal into my slow cooker and dinner would be done.
Sometimes, when you want something done you just have to do it yourself! So I put together my own easy freezer meals.
Three years later, due to the crazy success of our freezer meal posts, I have bundled together 75 of my favorite freezer meals in an downloadable eBook that's only $4.99. I share my favorite recipes and tips to make freezer meal making a success for everyone involved!
If you are interested, you can snag my 75 Freezer Meal eCookbook here:

And without further adieu, here are 10 of my favorite freezer meals that literally take 5 minutes to prepare:
(Click on the picture to be taken to the recipe and instructions)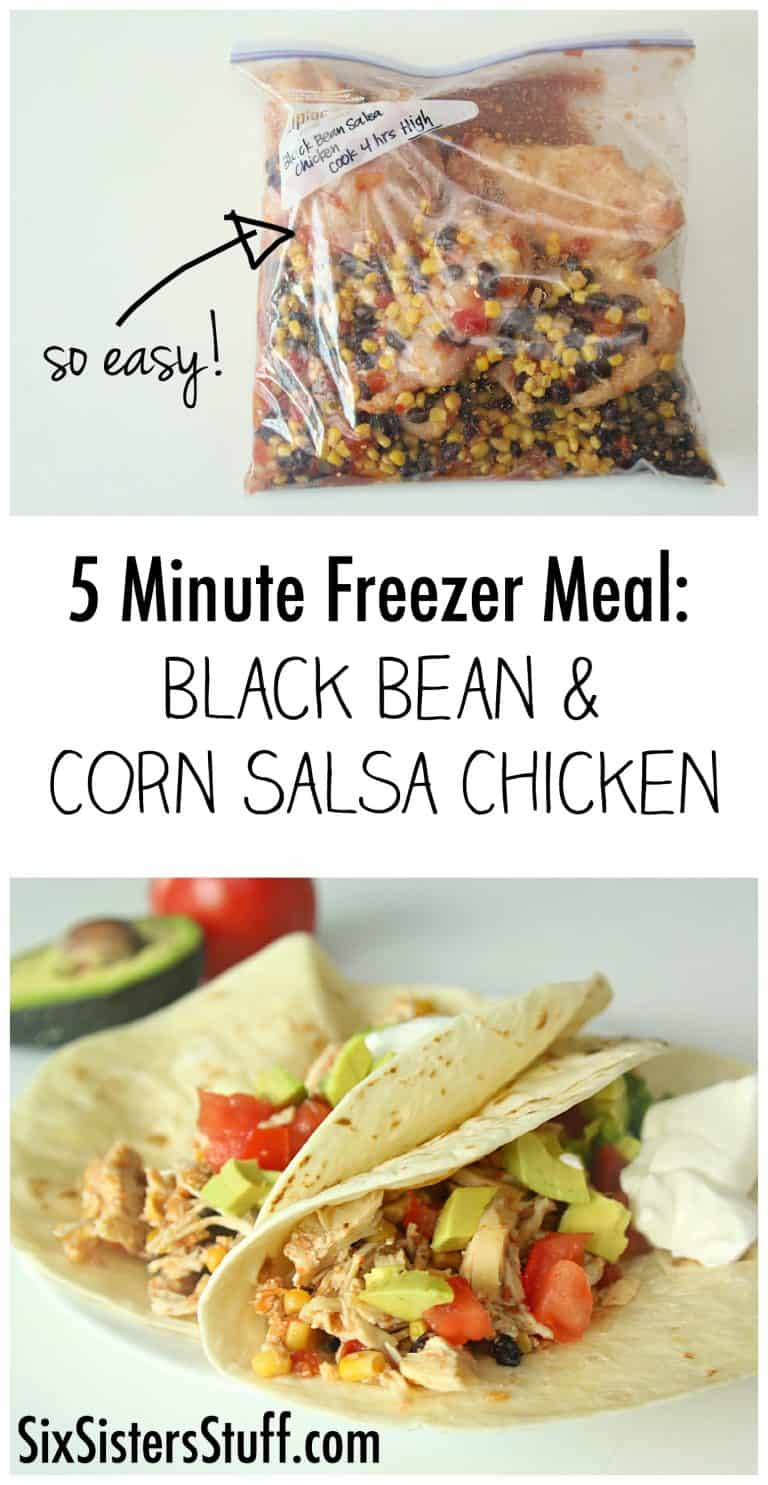 Black Bean and Corn Salsa Chicken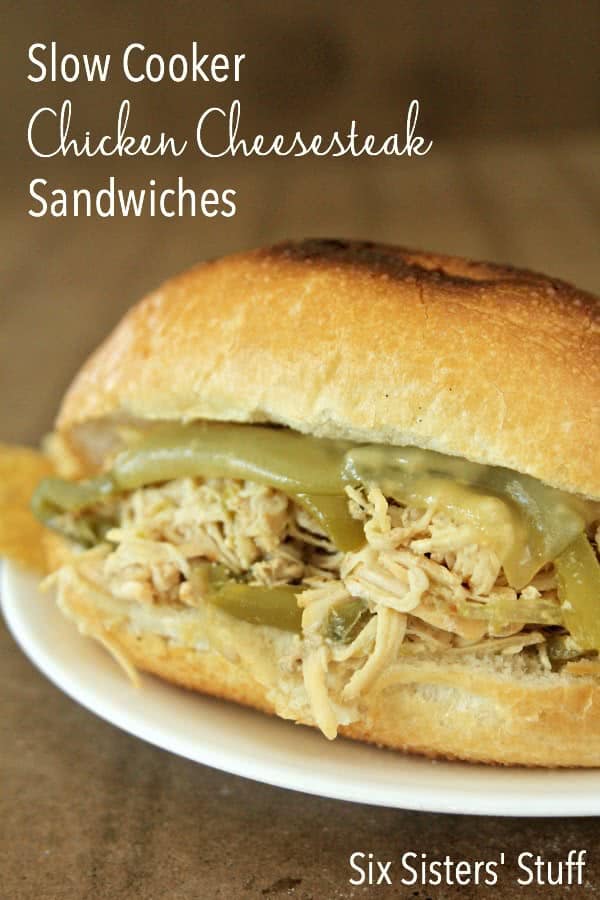 Chicken Philly Cheesesteak Sandwiches
Have questions about freezer meals? Feel free to send us an email at SixSistersStuff (at) gmail (.) com.